Biography of Sarah Michelle Gellar
Sarah Michelle Gellar is an American actress and producer. She gained fame at just four years old by appearing in a Burger King commercial, which led to a legal battle with McDonald's.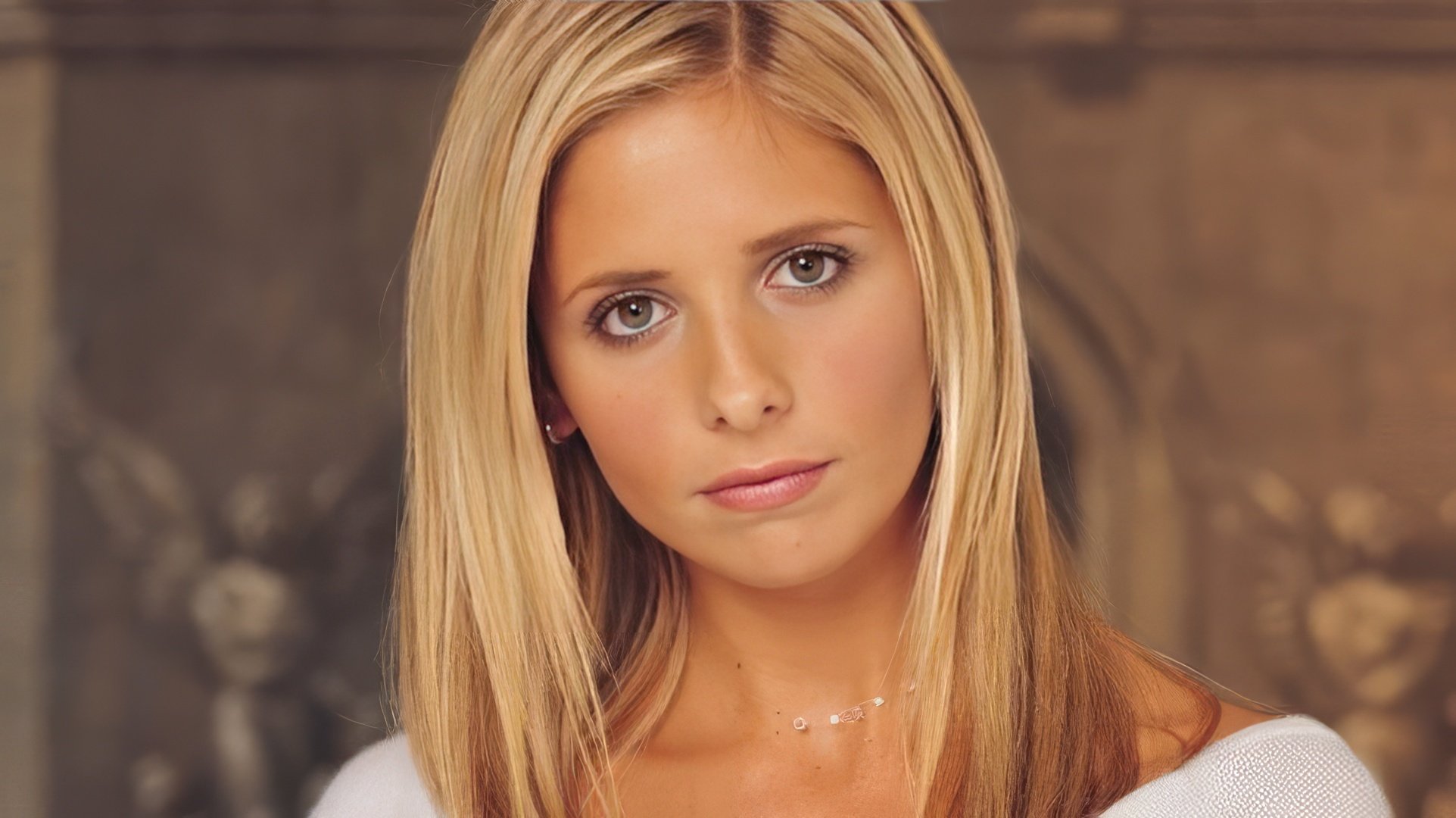 Her breakthrough role as vampire slayer Buffy Summers came in 1997. For this role, she won the Saturn Award for Best Genre Actress. The mystical TV show "Buffy the Vampire Slayer" ran for seven seasons.

She is also known as Daphne Blake from the adventure comedy "Scooby-Doo," and her character Kathryn Merteuil in the drama "Cruel Intentions" was named the Best Female Performance by MTV in 2000.
Childhood, Youth, Family
Sarah Michelle was born in the spring of 1977 to a Jewish family in New York, to parents Rosellen Greenfield and Arthur Gellar. Her mother was a nursery school teacher, while her father worked in a textile factory. Sarah was very young when her father left the family and lost interest in her life. Rosellen's income barely covered the rent for their room. Sarah fondly remembers enjoying mac and cheese dinners with her mom on Fridays.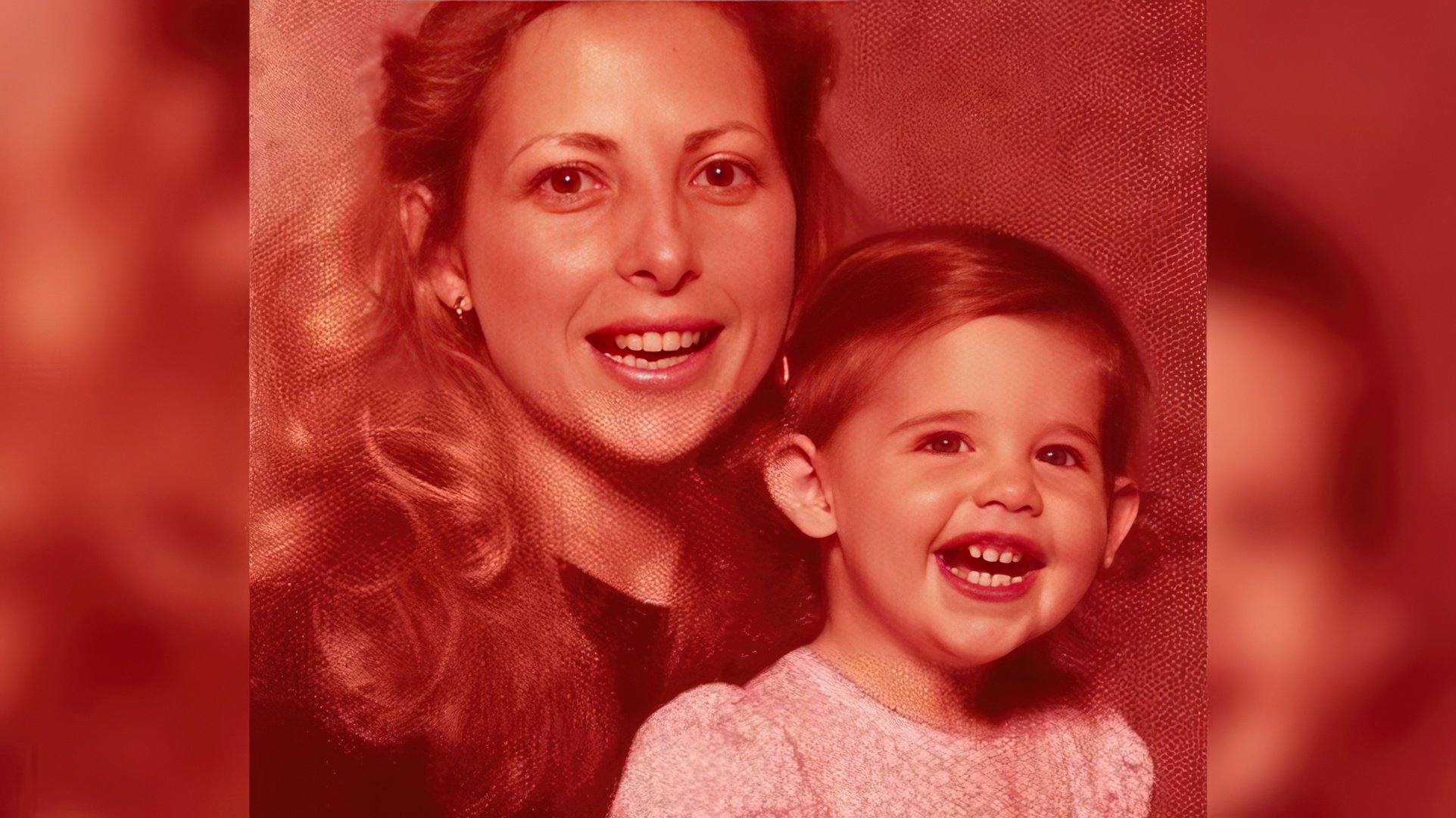 Sarah's early childhood was different from her peers. While other four-year-olds were playing with dolls, young Gellar appeared in a Burger King fast-food commercial. This advertisement started a marketing war between Burger King and McDonald's that continues today. The creators of the commercial had Sarah say not just the word "Whopper," but also make a bold claim against McDonald's: allegedly, their burgers contain 20% less meat. Burger King's controversial ad led to legal disputes, where Sarah Michelle testified as a witness. The media dubbed the uproar the "burger wars." Burger King released a few more scandalous ads featuring a different character, "Whopper Virgin" Herb (although that campaign ultimately failed, but that's another story). The young star of the controversial commercial received around a hundred advertising offers.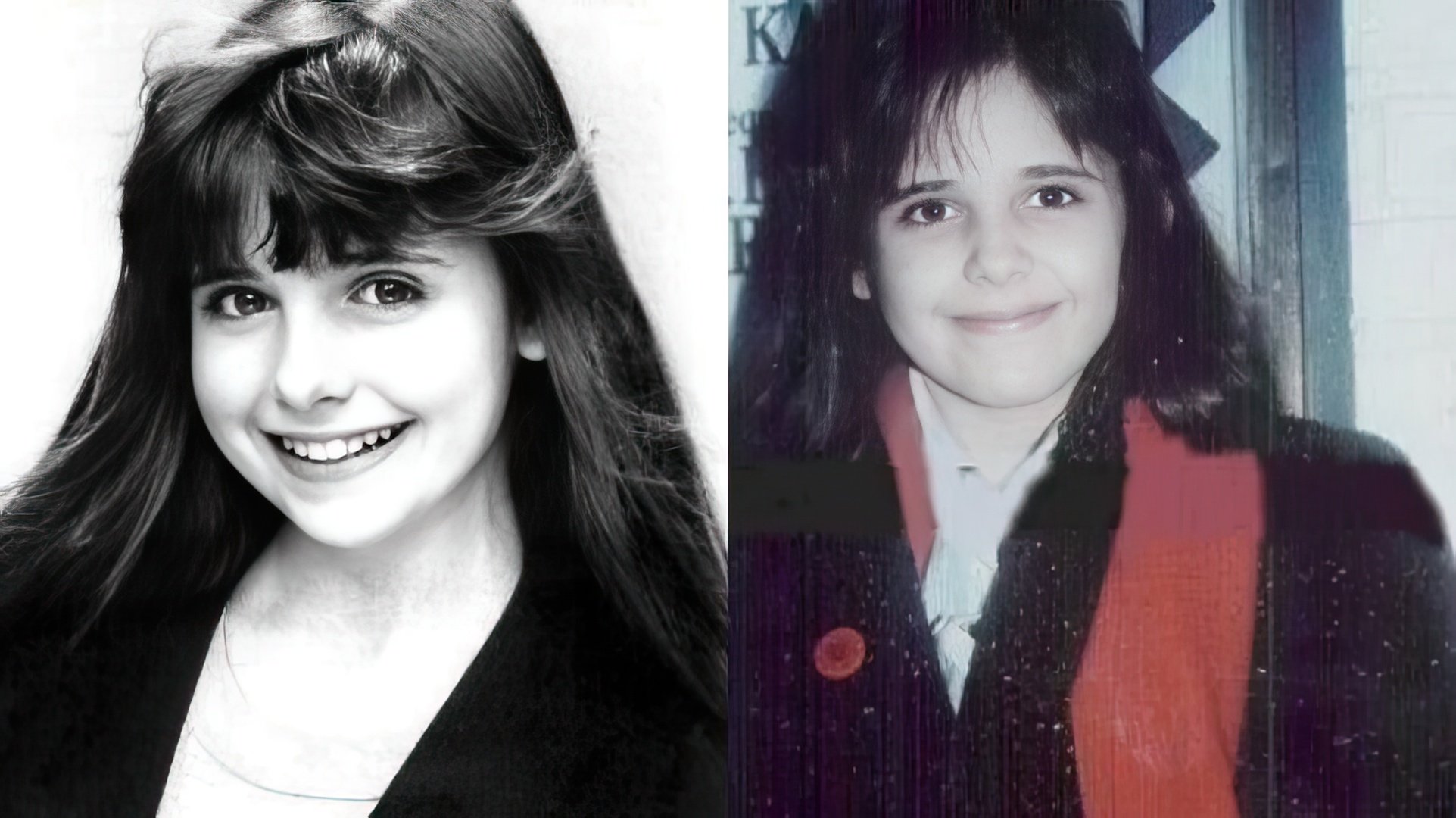 Her mother took her to film auditions, which launched Gellar's career. She played Phil's daughter in the TV comedy film "Over the Brooklyn Bridge" (1984) and later starred as Jennifer in Mel Damski's drama "An Invasion of Privacy."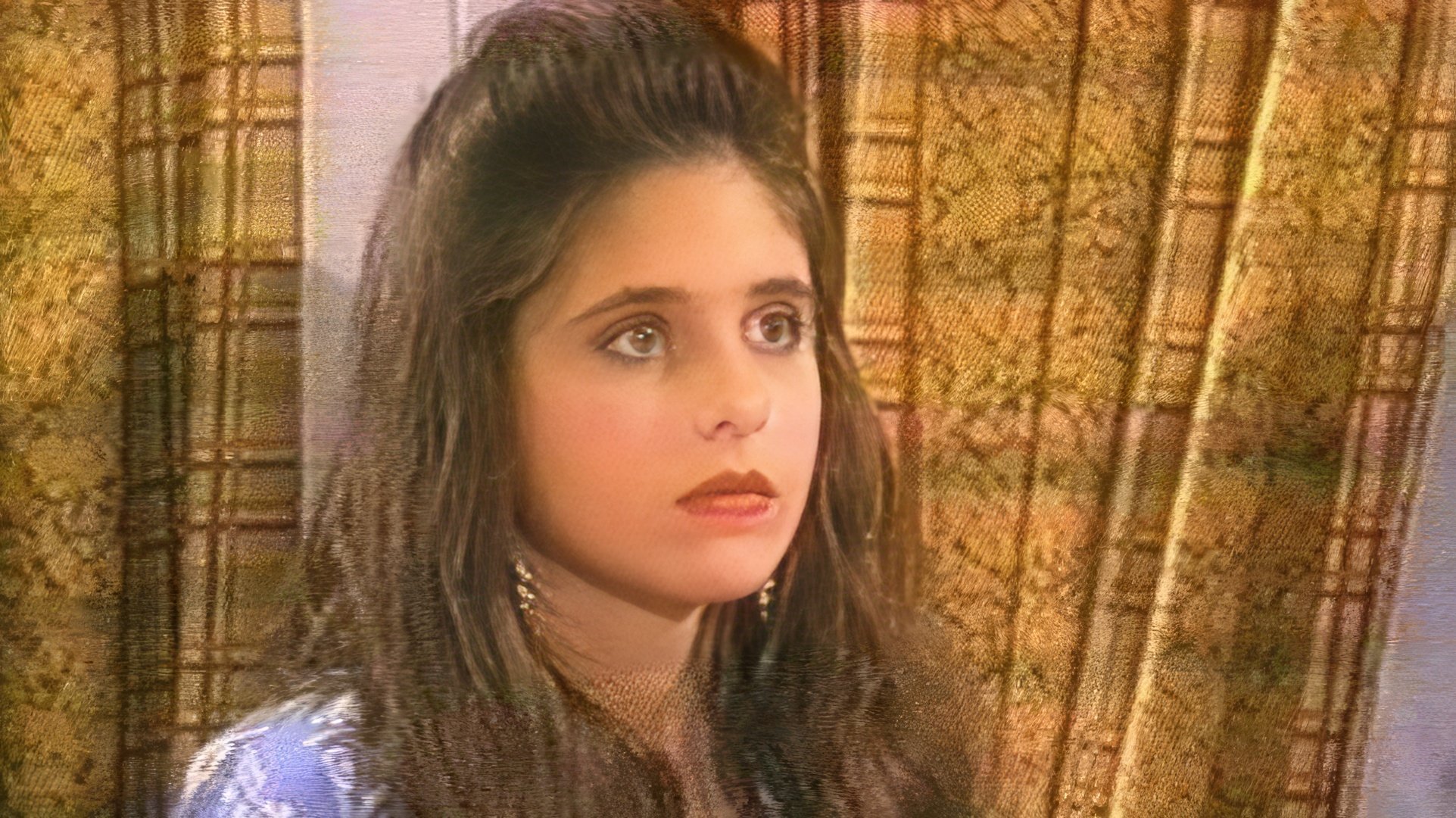 Sarah experienced envy at a young age. Her elementary school peers viewed her as a show-off and staged multiple boycotts against her. Her mother transferred her to a school for wealthier children, thanks to Sarah's earnings. But even there, she felt like an outsider, as her mom was just a nursery school teacher.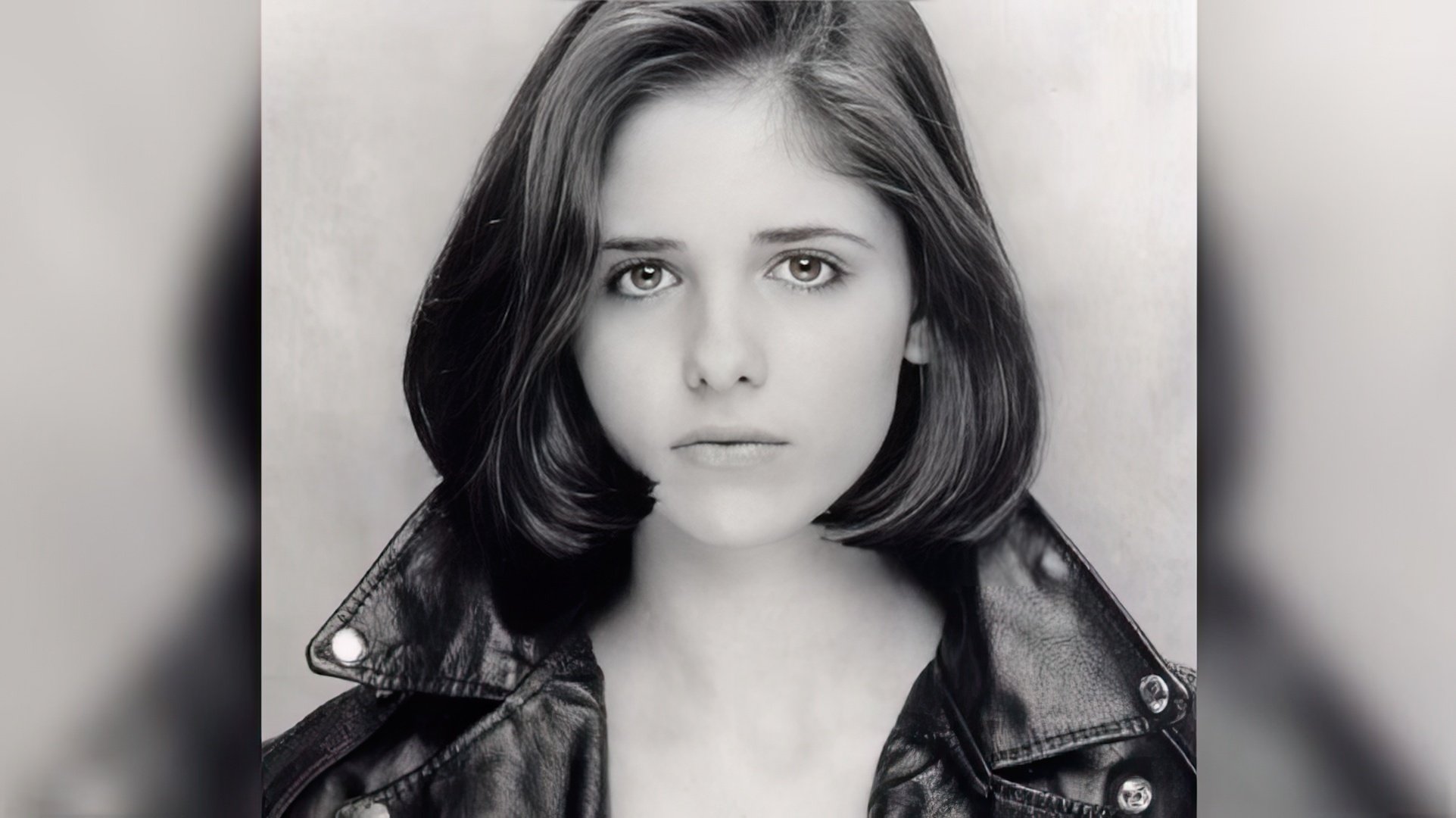 Within a month, Rosellen moved her daughter to the Professional Children's School, which primarily prepared child stars for college. There, Sarah finally felt at home. Each child had unique talents and respected those of others. She took up karate, water skiing, and diving, and found a comfortable social circle. Her classmates cheered for her when she won a bronze medal in figure skating in New York. Sarah graduated a year ahead of her peers and already had a brown belt in karate along with an impressive filmography.
Film Career
Sarah's journey to stardom was a long one. She appeared in several TV shows: "Spenser: For Hire" (as Emily), "Crossbow" (as Sara Guidotti), and "A Woman Named Jackie" (as young Jacqueline Kennedy). Then she played the scheming Kendall Hart in the soap opera "All My Children," for which she won a Daytime Emmy Award.

Simultaneously, Gellar graduated from the Fiorello H. LaGuardia High School of Music & Art and Performing Arts, left the series, and appeared in Amos Kollek's thriller "High Stakes" (as Karen Rose).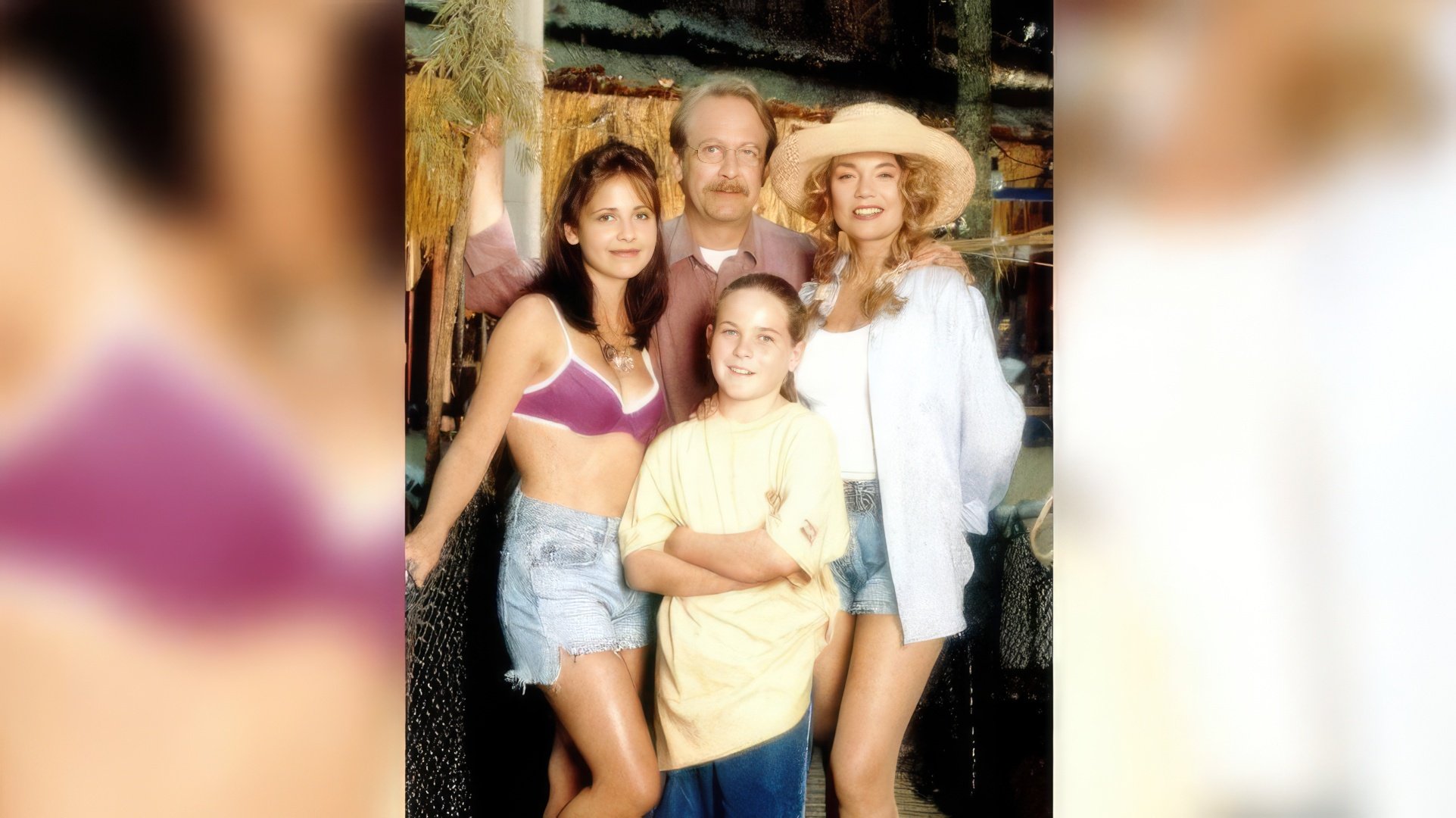 In 1997, she appeared in three films: the family comedy "Beverly Hills Family Robinson," directed by Troy Miller, where she played one of the main roles — Jane Robinson. Her co-stars included Dyan Cannon and Martin Mull. This was followed by a small role as Cici Cooper in Wes Craven's slasher "Scream 2," and the lead role of Helen Shivers in Jim Gillespie's thriller "I Know What You Did Last Summer."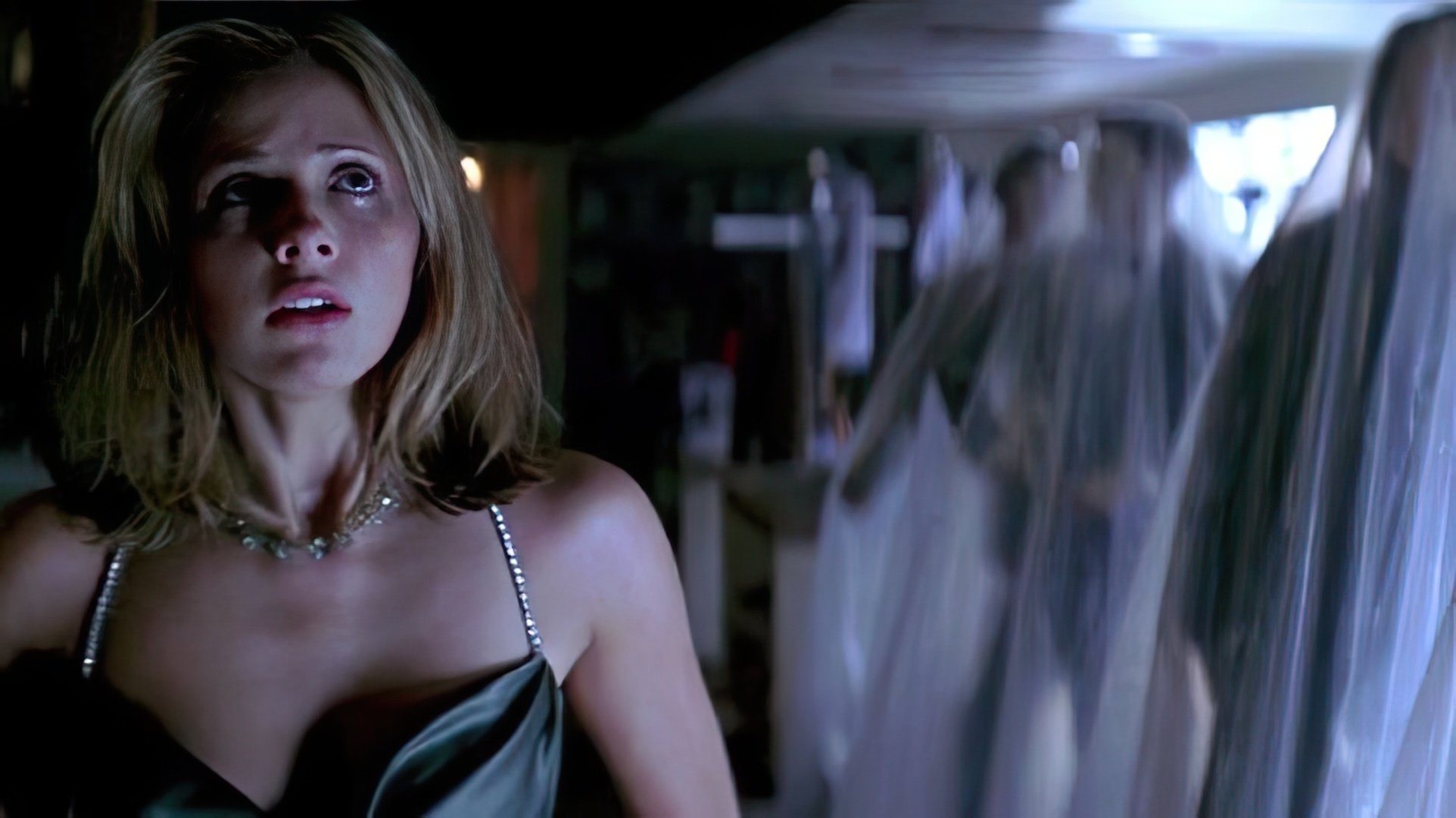 Sarah's convincing portrayal of a prom queen hunted by a maniac made her an idol for thousands of teenagers in America. But she truly gained fame after landing the role of Buffy Summers in the mystical action TV series "Buffy the Vampire Slayer," which also debuted in 1997. She initially auditioned for the secondary role of Cordelia, which was eventually played by Charisma Carpenter.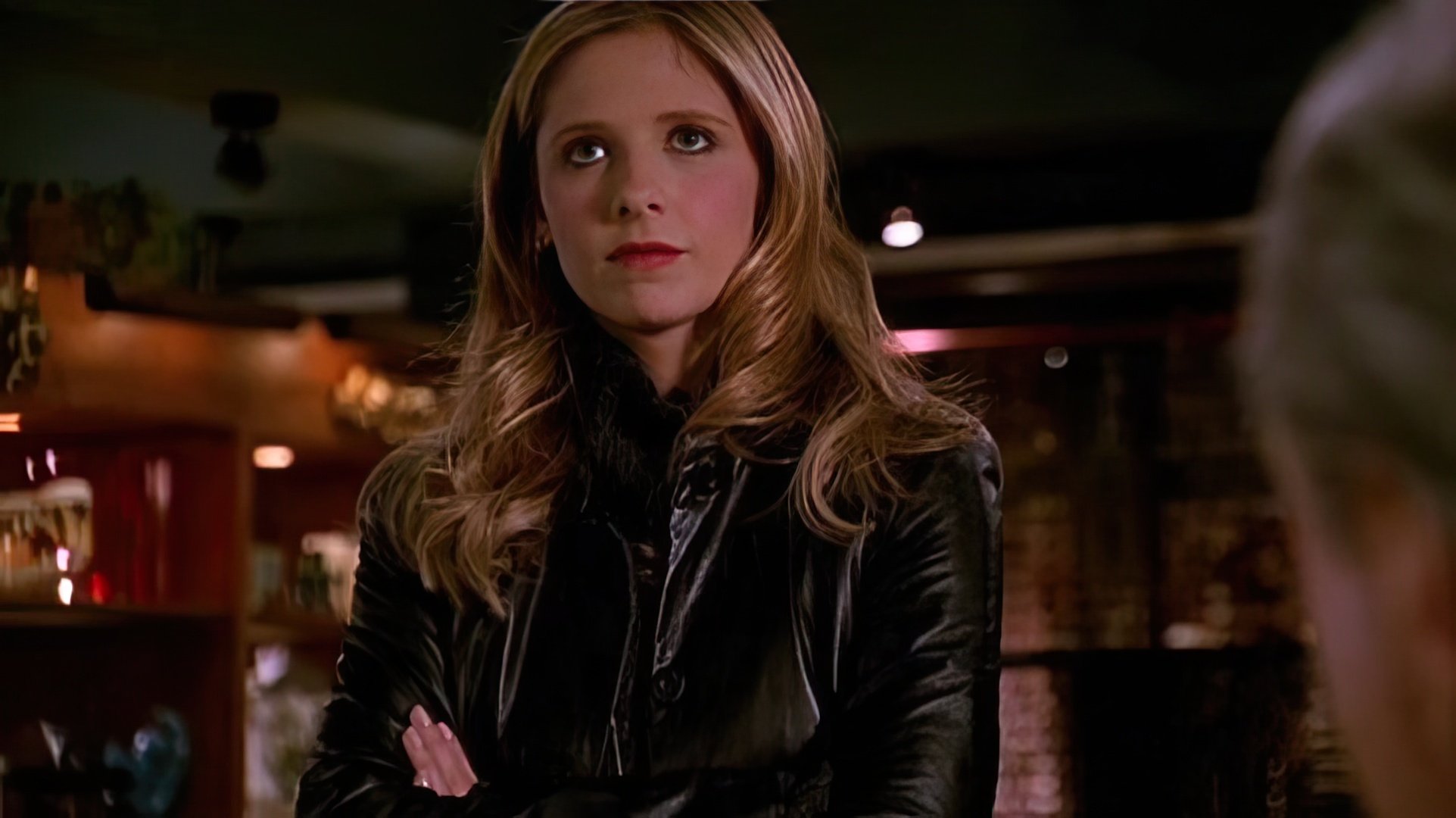 Other actresses like Katie Holmes and Selma Blair also auditioned for the role of Buffy. But Sarah's karate skills, innocent gaze, and charming smile made her the perfect choice. Despite her aversion to horror stories and graveyards, she was cast as the lead and was honored with the Saturn Award for Best Genre TV Actress. Gellar starred in "Buffy" for six years. She would disappear for days at a time on set. Once, after three consecutive 20-hour workdays, she even showed up on set in her pajamas, having forgotten to change. In one interview, Gellar said about her work on the series:
We broke the stereotype. This was one of the first shows that wasn't afraid to show girls who could stand up for themselves. Personally, this has always resonated with me. My friends were into ballet, but I chose karate because there were no boys in ballet! People say being a role model is a heavy burden. What an honor! I remember how much my own girlhood idols meant to me.
After her famous role on the TV series, Sarah Michelle Gellar didn't land any more blockbuster movie roles. She took on the role of Kathryn Merteuil in Roger Kumble's drama "Cruel Intentions," a bored socialite who, along with her friend Sebastian (Ryan Phillippe), devises a twisted game involving their acquaintance Annette (Reese Witherspoon). The role earned her an MTV award for Best Female Performance and the title of Sexiest Actress of the Year.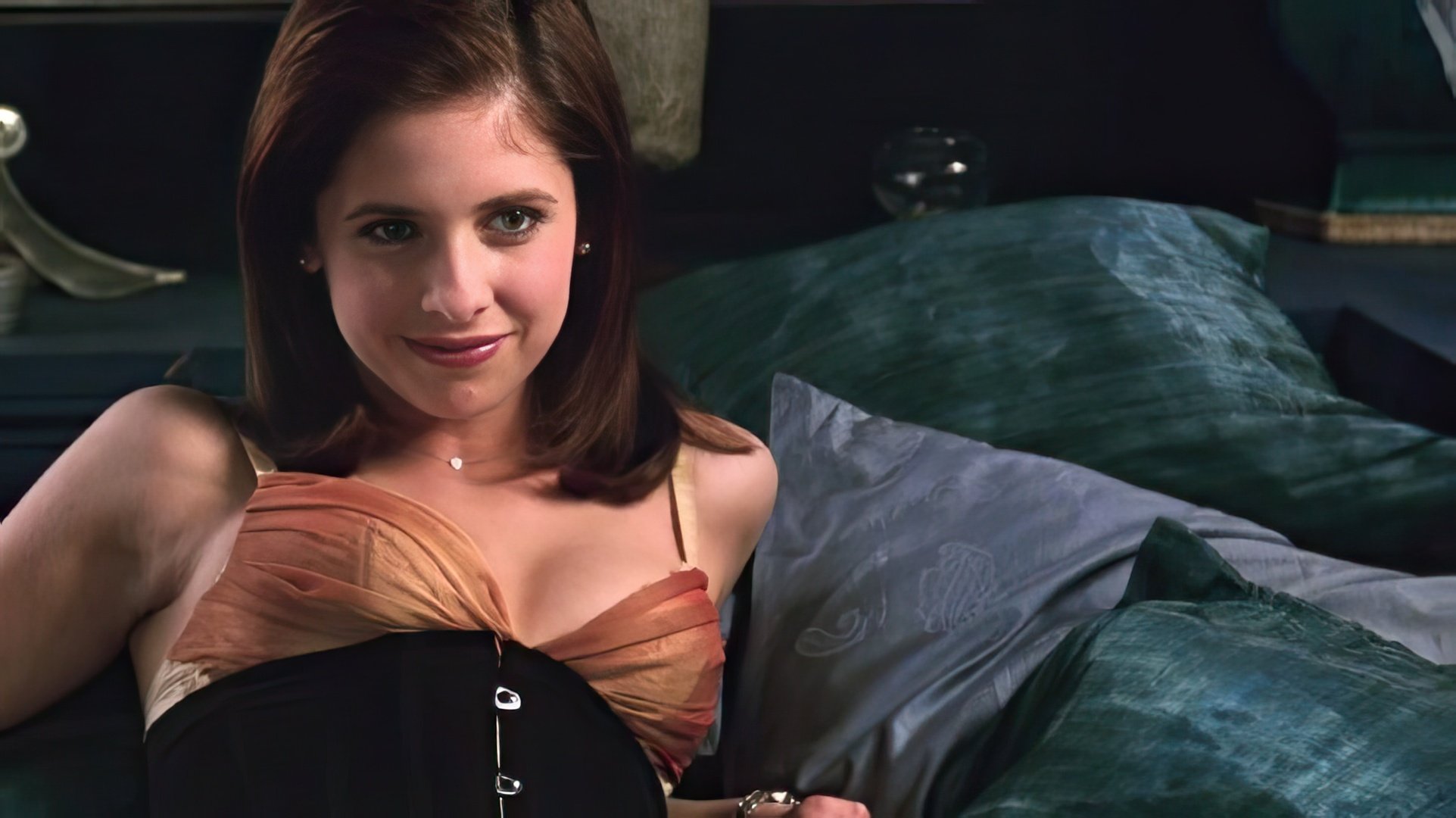 Later in her filmography, Gellar played Daphne in the children's comedy "Scooby-Doo," Veronica in the drama "Veronika Decides to Die," and Bridget Kelly in the thriller "Ringer." In "Ringer," she not only starred but also served as one of the film's producers.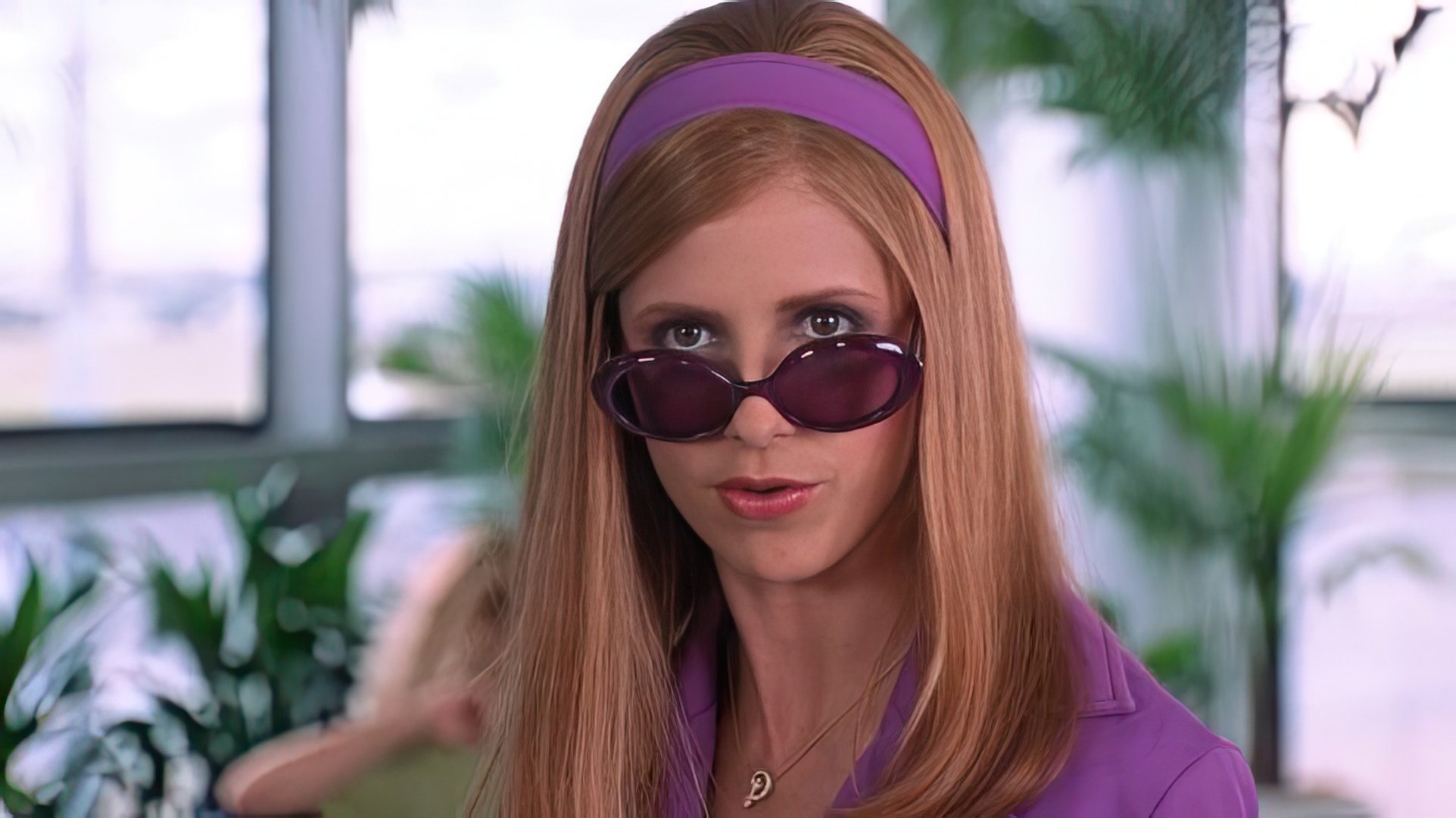 She then starred alongside Lee Pace in the thriller "Possession" and took a break from acting to focus on her family and her culinary brand, Foodstirs.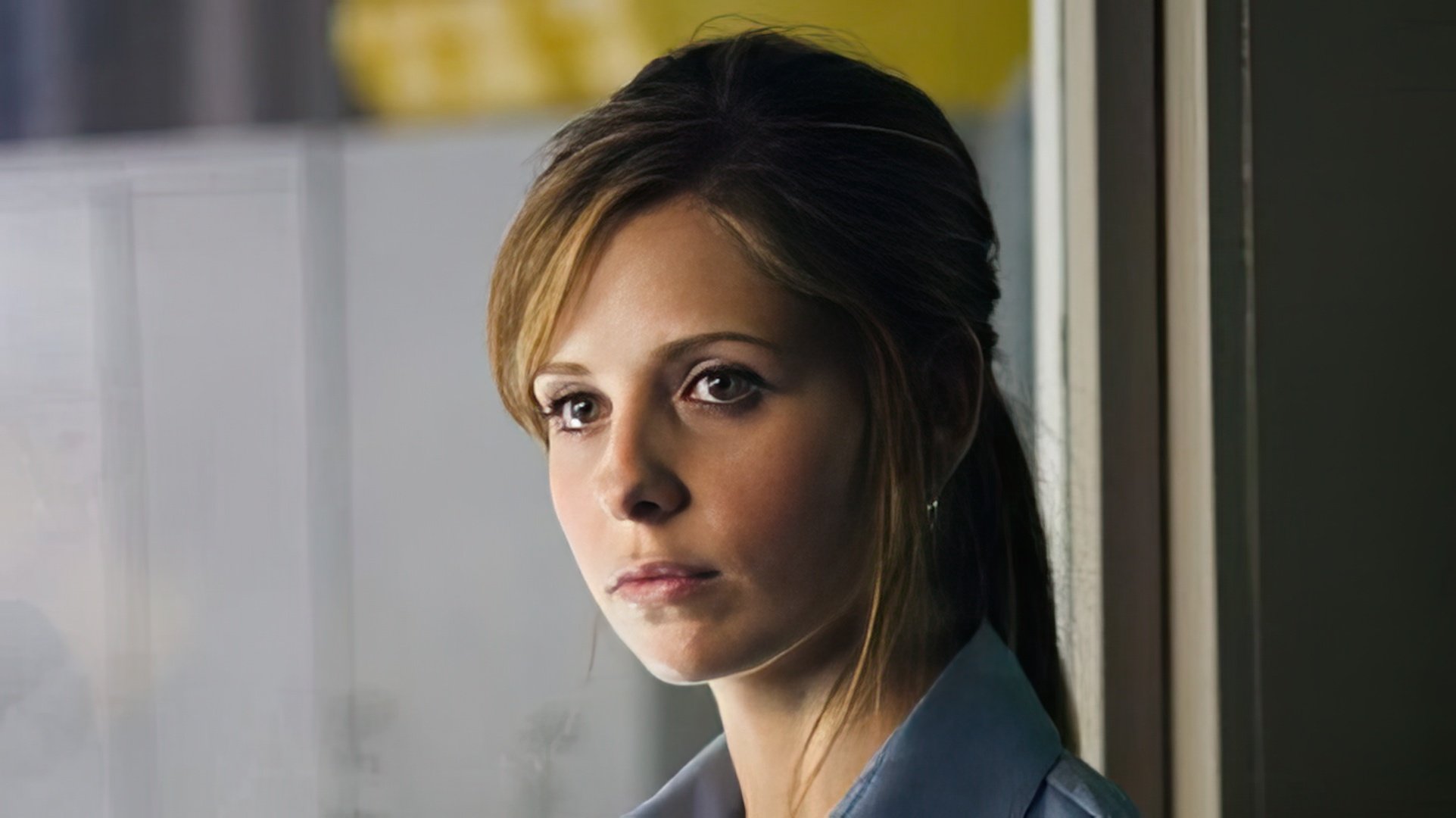 During the 2020 quarantine, Gellar became active on Instagram, participating in various challenges. She appeared in a pillow dress and posted photos with unusually dyed hair. Fans were thrilled to see her in a dress that her character Buffy wore back in 1997. She also posted short videos about activities to do during quarantine.
Sarah Michelle Gellar's Personal Life
Although Sarah Michelle Gellar worked alongside high-profile Hollywood actors, she didn't engage in any serious relationships for a long time. It was only when she met actor David Boreanaz, who played the vampire Angel on "Buffy," that she fell in love. However, the relationship didn't last as long as the series did, and rumors of an upcoming wedding eventually faded. A year later, the two broke up without giving any reasons.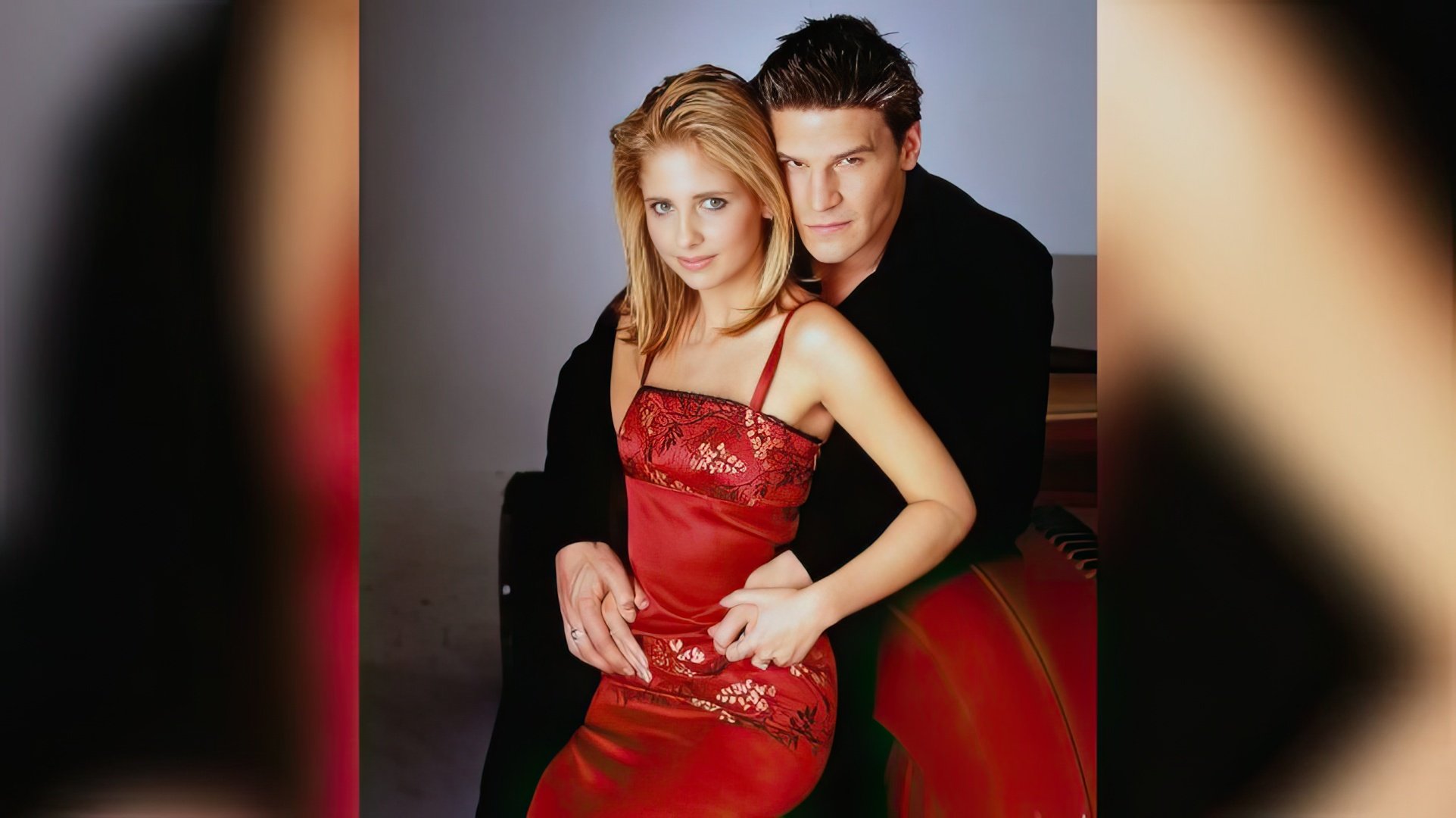 The true love of Sarah's life turned out to be actor Freddie Prinze Jr. The two met on the set of "Scooby-Doo." Initially just friends, their relationship quickly evolved into something more, leading to their marriage in 2002.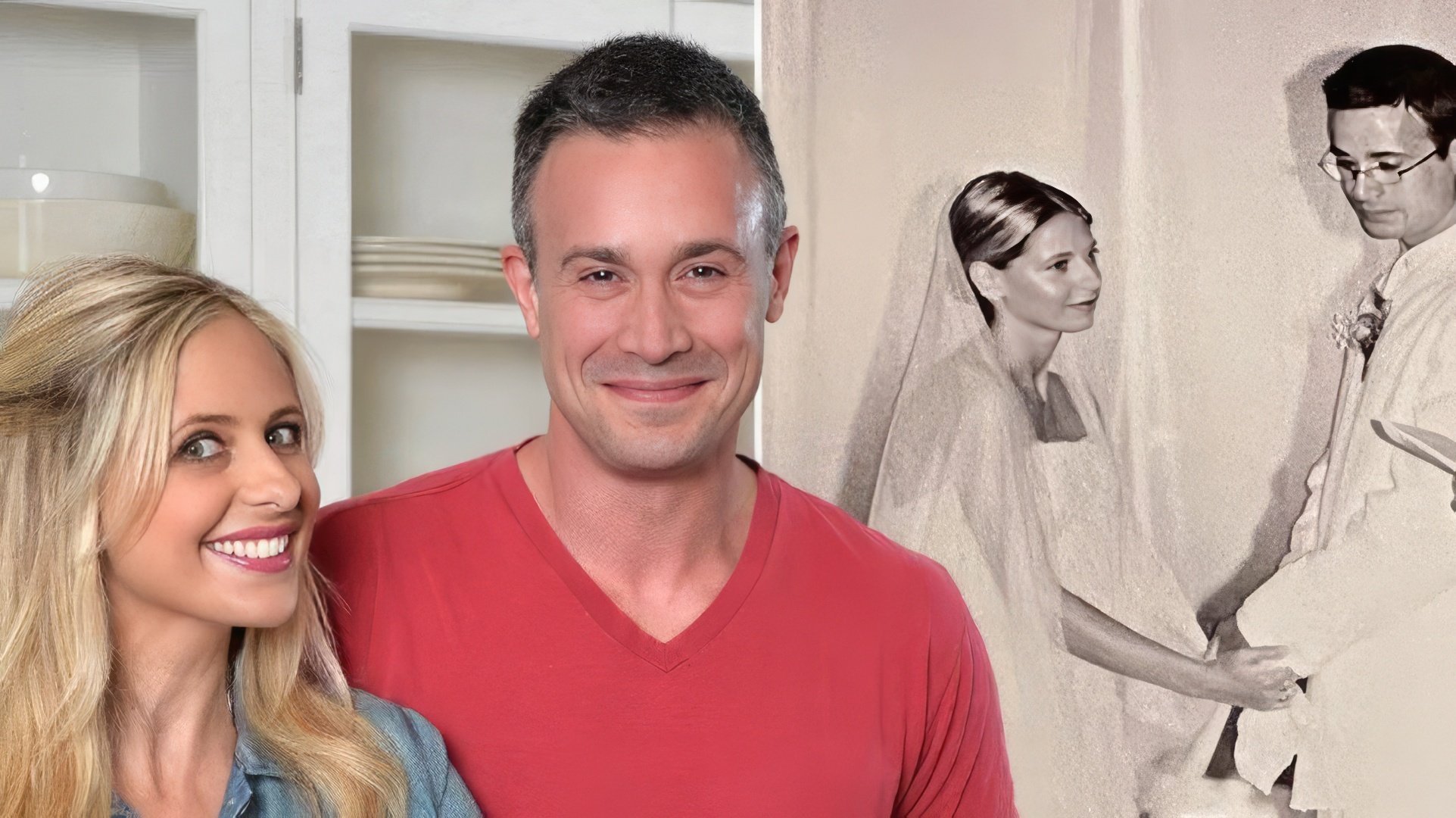 Since then, their family has been one of the most stable in Hollywood. With two children, Charlotte and Rocky, their marriage has gained even more significance. Gellar has often mentioned that her priorities shifted after becoming a mother, and her family is now her greatest treasure.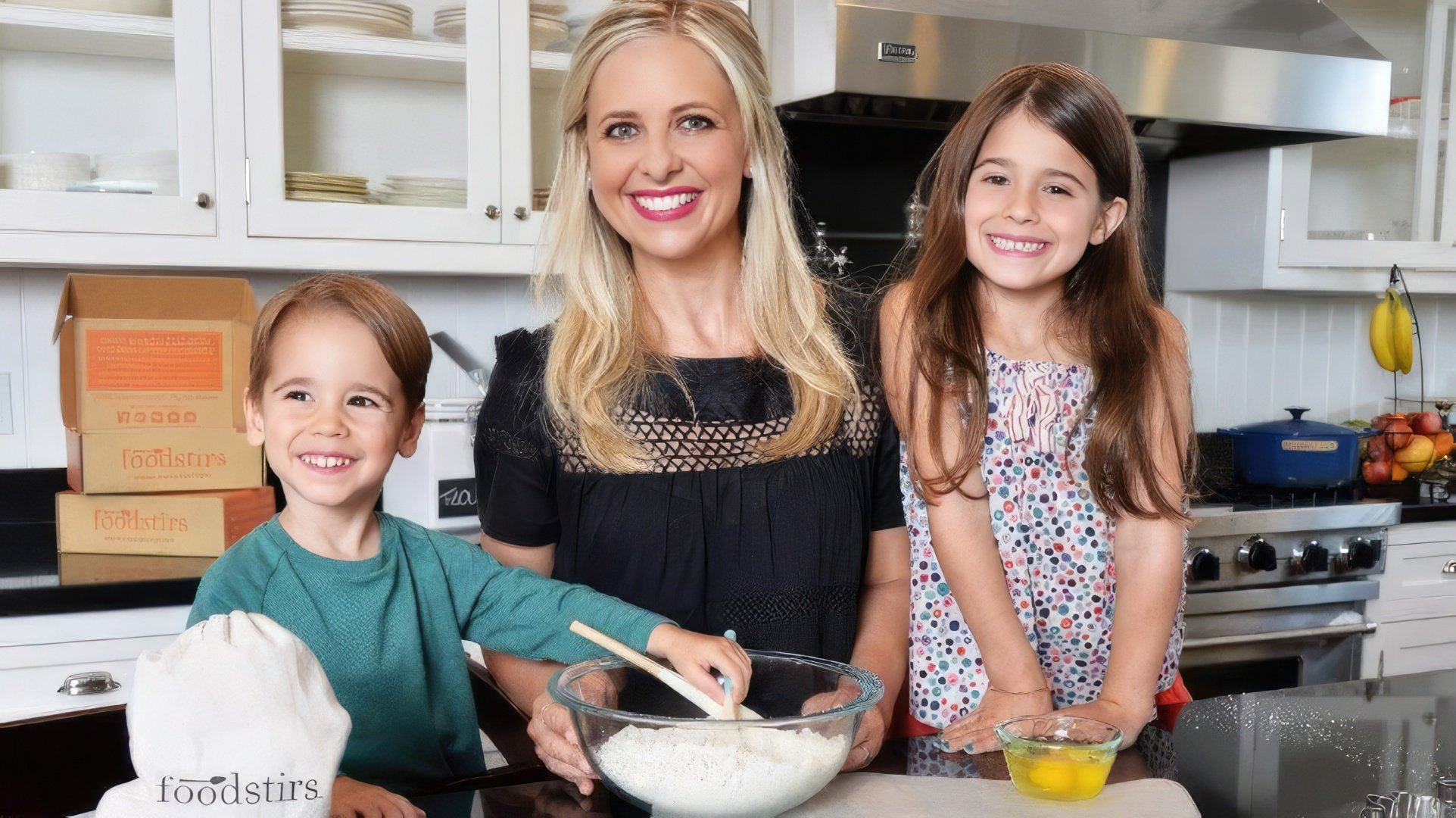 Sarah Michelle Gellar Now
At the end of 2020, two new projects featuring Gellar were announced. She will play the lead character, Amber Reynolds, in the TV series "Sometimes I Lie," written by Robin Swicord. She will also produce and star as Anne Porter in the drama "Other People's Houses," based on the novel by Abby Waxman. The movie will explore the lives of suburban people and the impact of social media on them. As of January 2023, a new supernatural series called "Wolf Pack" premiered on Paramount+, featuring Sarah Michelle Gellar in one of the leading roles. She plays Christine Ramsey, an arson expert investigating a massive California wildfire. However, her character's backstory is more complicated than it initially appears.
Press Ctrl+Enter If you find a mistake