James Gandolfini Biography
James Gandolfini, an Italian-American, always considered himself a simple guy from New Jersey. In just a few years, this genuine and charming actor convinced the film world that he could play not just clumsy thugs but also complex dramatic characters. His most iconic role was as mafia boss Tony Soprano in the hit series "The Sopranos".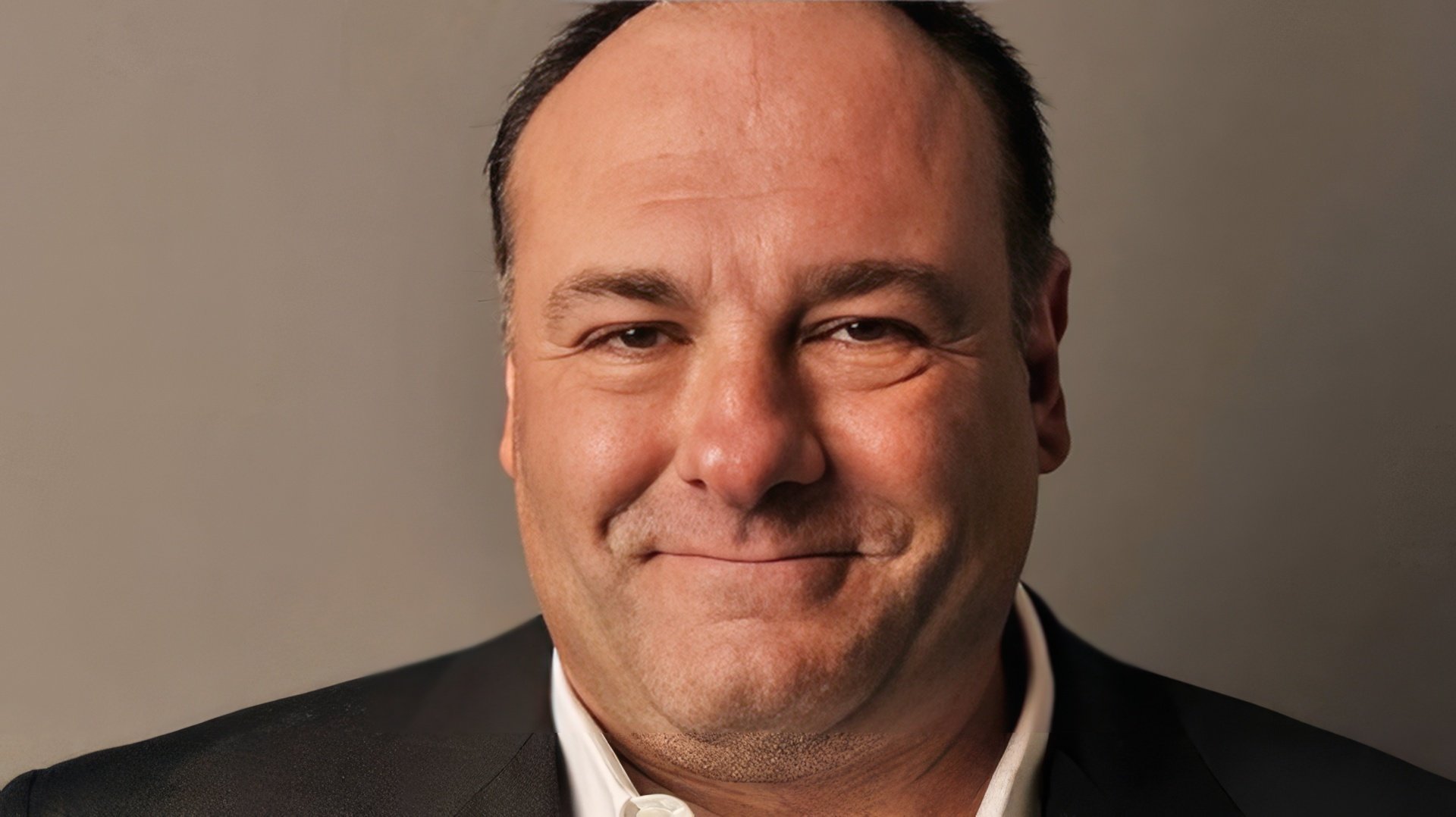 Early Life
James Gandolfini had a mix of Italian and American heritage. It was evident even in his name; while "Gandolfini" is a distinctly Italian surname, "James" is quintessentially American.

He was born in New Jersey on September 18, 1961, to Italian immigrant parents. His mother, Santa, was born in the US but grew up in Naples, Italy. His father, James Sr., hailed from Borgo Val di Taro in northeastern Italy.

Though they chose to raise their three children in the US, the family maintained their cultural roots. They spoke only Italian at home, attended Catholic church regularly, and frequently visited Italy. So, while Gandolfini grew up in New Jersey, he never truly considered himself an American.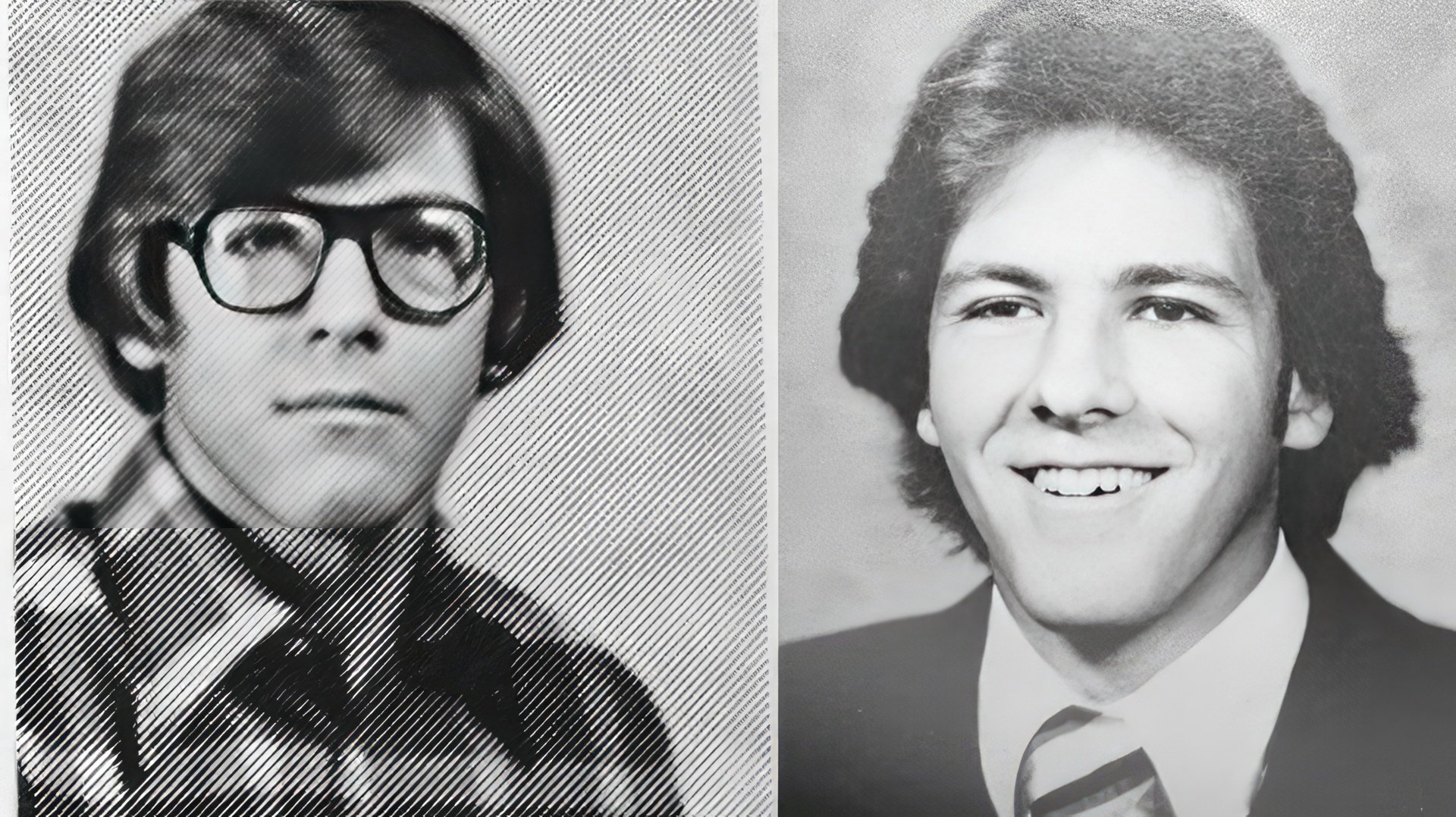 They weren't wealthy: his mother worked as a cook in a school cafeteria, and his father, a World War II veteran who had earned a Purple Heart, was a bricklayer. They raised their children with strict values. Gandolfini later recalled his father referring to them as "peasants," reminding them of their humble background.

In school, Gandolfini was into sports, particularly basketball. He wasn't particularly passionate about the arts, though he did occasionally participate in school plays. His affable and outgoing nature made him popular among his peers, leading to him being voted the school's most handsome student.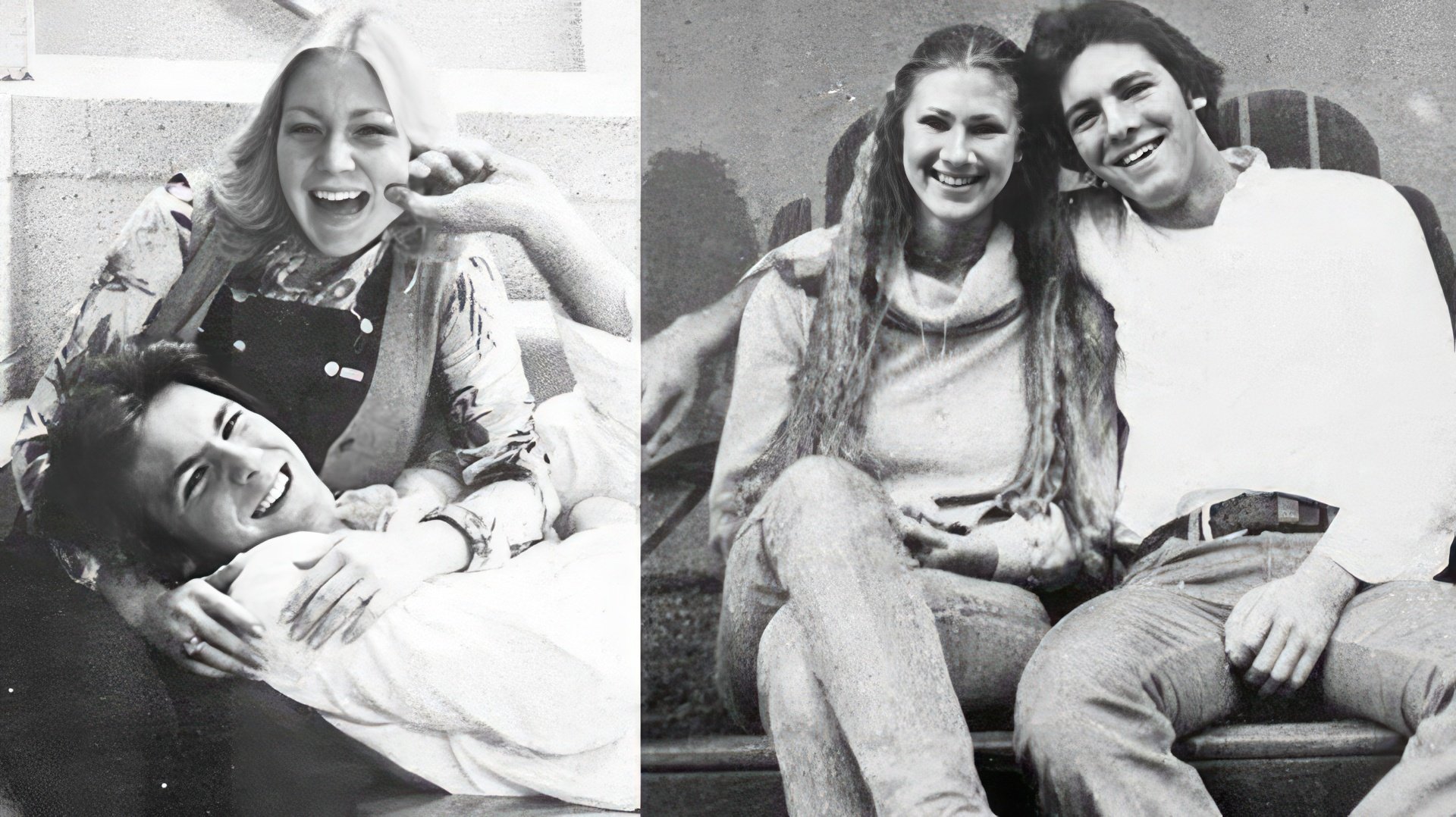 In 1979, after finishing high school, Gandolfini enrolled at Rutgers University's arts department. By then, he had started contemplating a career in theater. However, he believed that New Jersey had limited opportunities for budding actors. In 1983, after graduating, he decided to move to New York City.
Early Roles
The big city wasn't waiting for James. The young man attended acting classes at the Meisner studio and then rushed to his job. Gandolfini worked as a bartender in one of New York's upscale nightclubs. He later recalled that women didn't particularly notice him behind the bar. However, he was content with this, as he could quietly observe patrons, noting their distinct behaviors to later replicate them in his characters.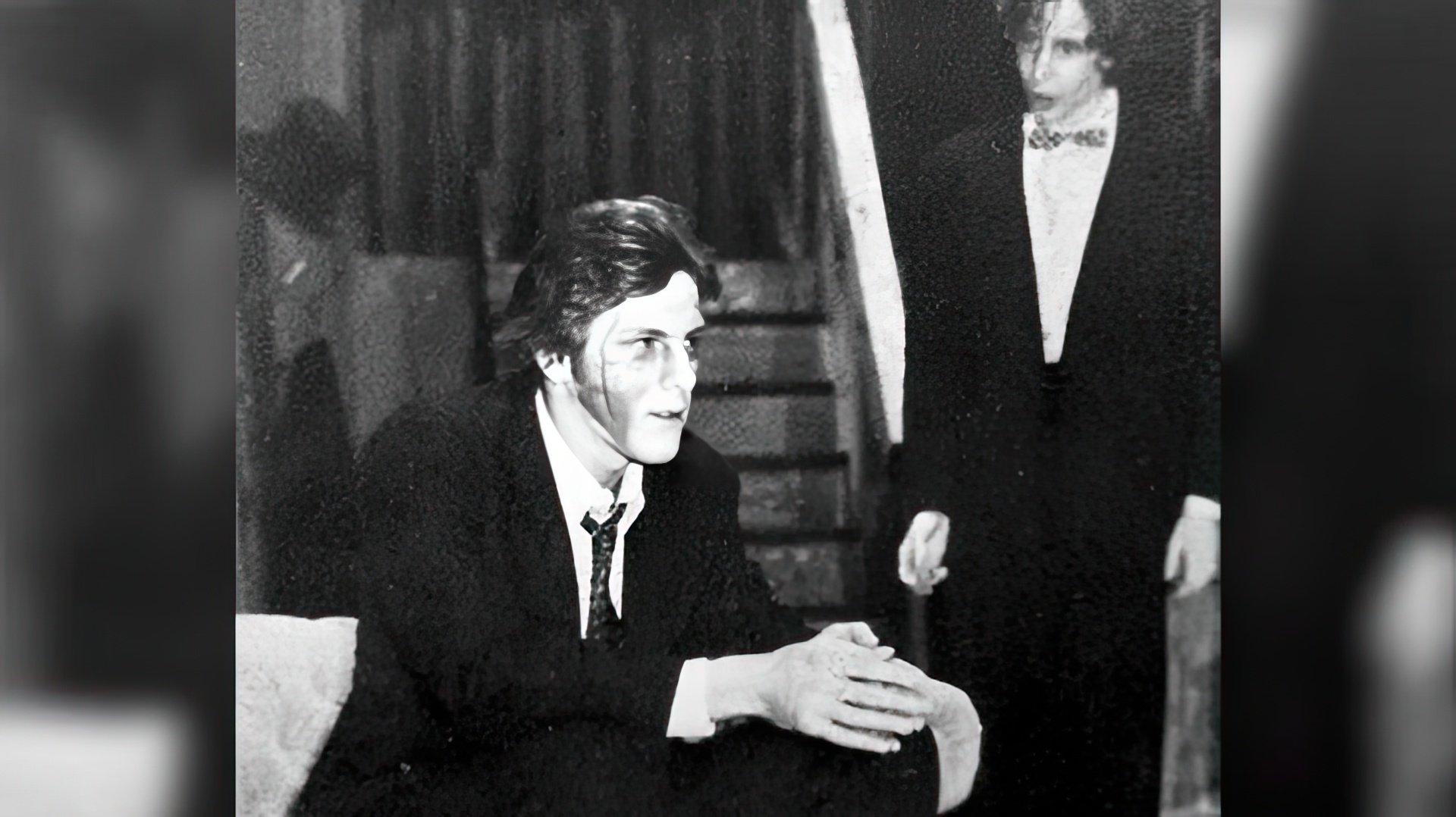 Within a year, Gandolfini climbed the ranks in the club, and by 1983, he was working as a manager. But his acting journey was proving challenging, as he only took part in amateur productions.

James had to wait nearly a decade for his significant theatrical debut. In 1992, he finally graced the Broadway stage in "A Streetcar Named Desire". He had a minor role, but more importantly, he shared the stage with established actors Alec Baldwin and Jessica Lange.

That same year, he appeared in a minor role in the crime drama "A Stranger Among Us", starring Melanie Griffith. The film, which producers didn't have high hopes for, surprisingly resonated with both audiences and critics. It even earned a nomination for the Palme d'Or at Cannes.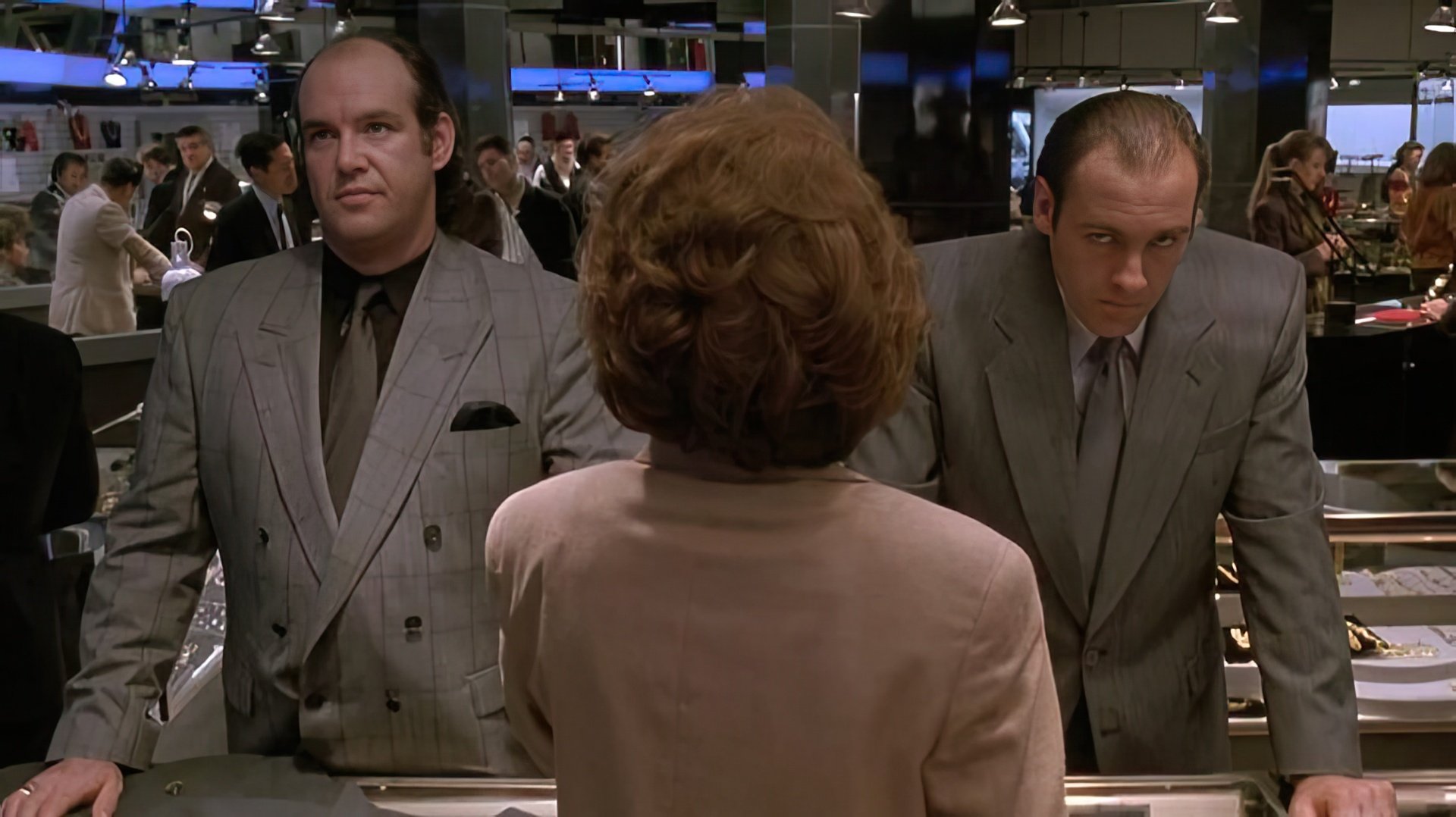 Following his role in this intense film, Gandolfini's acting career began to soar.
"The Sopranos"
For the next 7 years, James never found himself out of work. Up to 7-8 films featuring him were released every year. For instance, in 1993, Gandolfini starred alongside Christian Slater and Patricia Arquette in "True Romance", a film scripted by Quentin Tarantino. The following year, he landed the lead role in the romantic drama "Angie" with Geena Davis.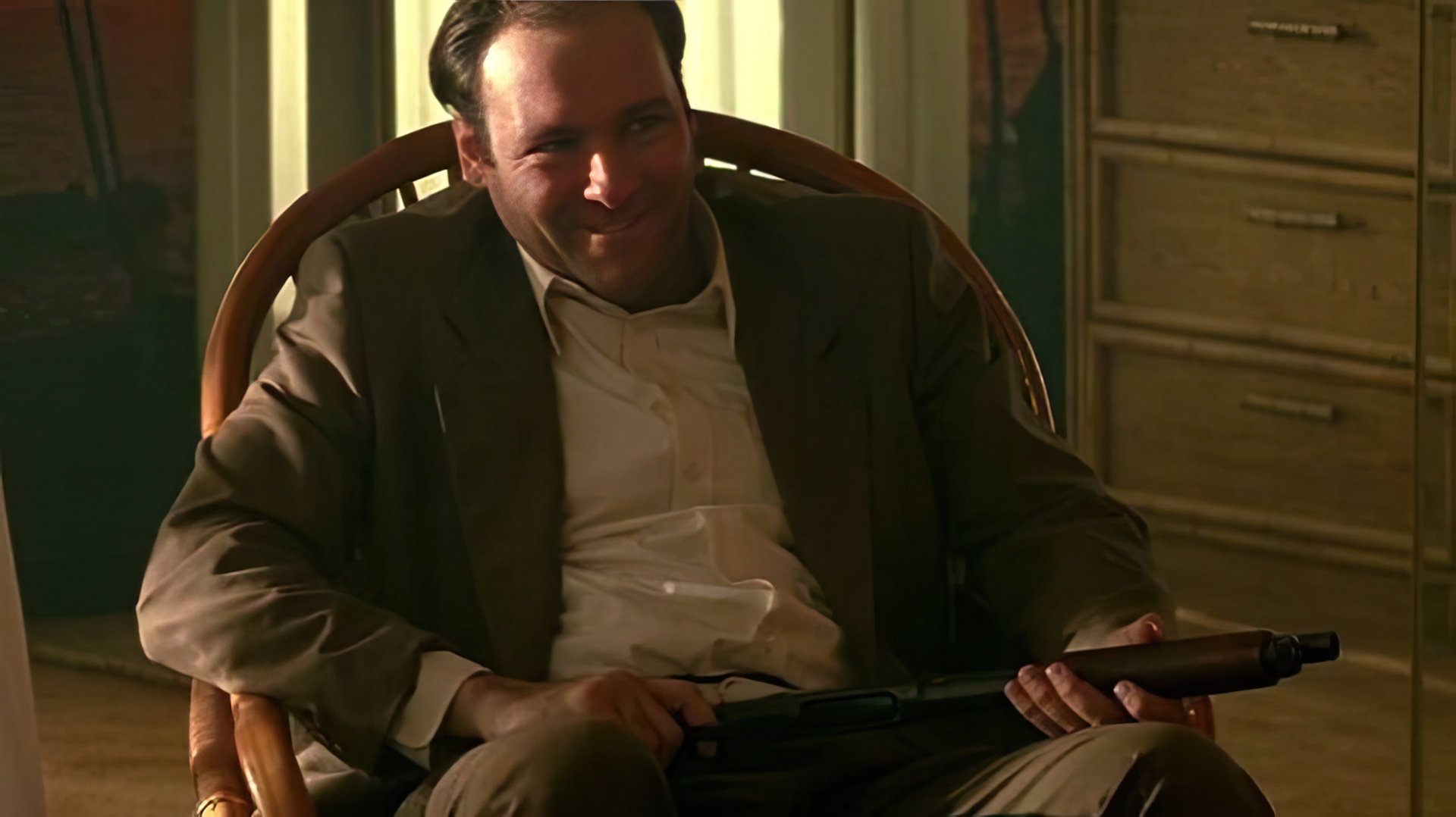 In 1995, James delivered a memorable performance as a stuntman in "Get Shorty", sharing the screen with an ensemble cast including John Travolta, Danny DeVito, and Rene Russo. Two years later, he was invited to join the cast for a film adaptation of the popular play "12 Angry Men" as one of the jurors.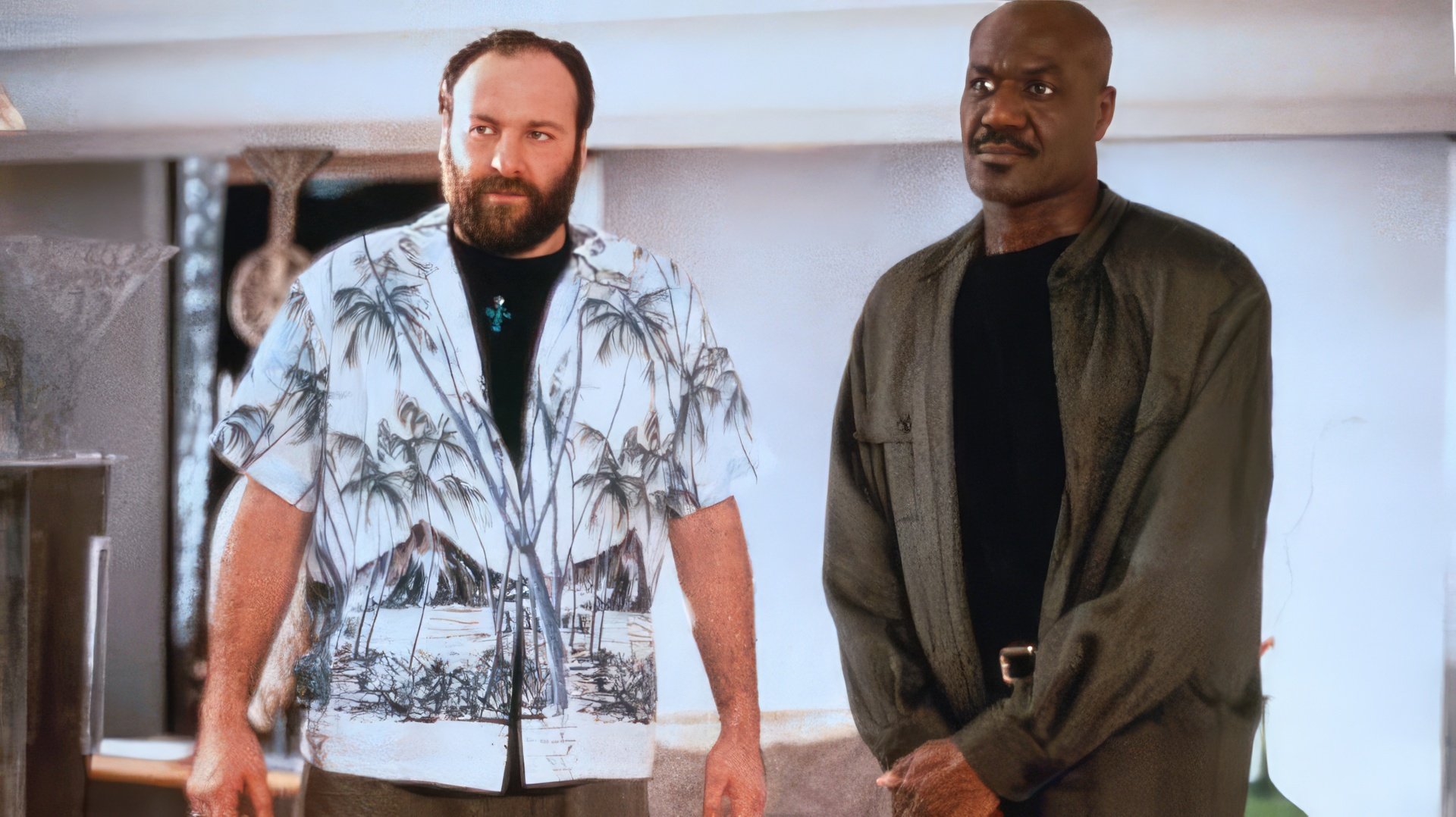 His imposing frame and noticeable Italian accent often led to typecasting. Directors frequently envisioned Gandolfini portraying rough gangsters or inept henchmen who easily messed up. This made David Chase's idea to consider him for the lead role in his project all the more unconventional.

By the mid-90s, Chase persuaded HBO executives to greenlight a show about a mob boss undergoing midlife crises and dealing with family troubles, sharing these issues with his therapist. When James read the script, he felt he could never portray the role of Tony Soprano, thinking the part would likely go to someone like George Clooney. Many producers shared his sentiment, but Chase was adamant that Gandolfini was perfect for the role.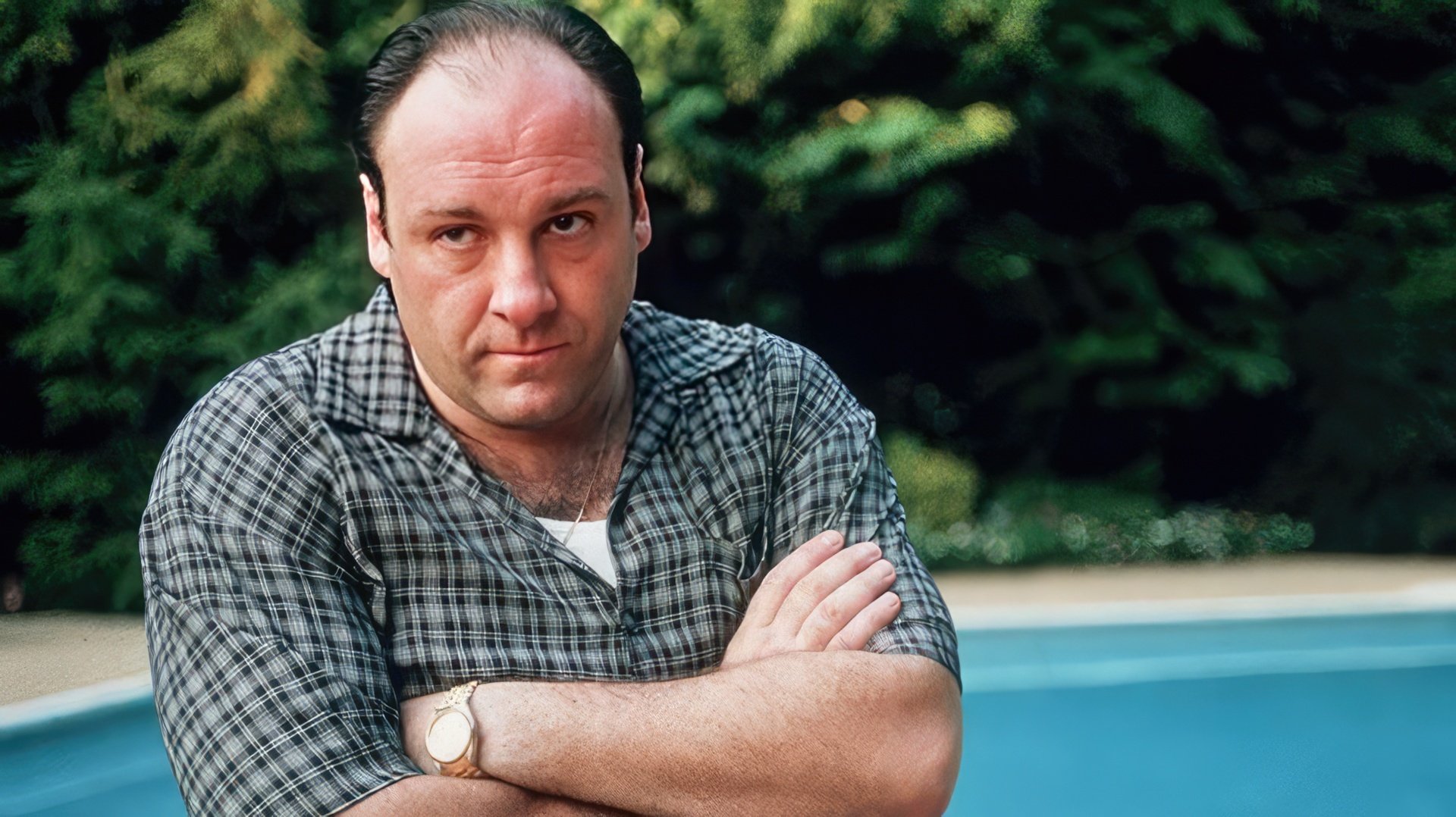 The pilot episode of "The Sopranos" was filmed in 1997, but HBO held it back since another series premiere, "Sex and the City", was already scheduled. It wasn't until 1999 that viewers got their first glimpse of Gandolfini's portrayal of a mobster, and the series instantly became a sensation. HBO's management had their hands full keeping track of the record-breaking viewership, audience ratings, and commercial success.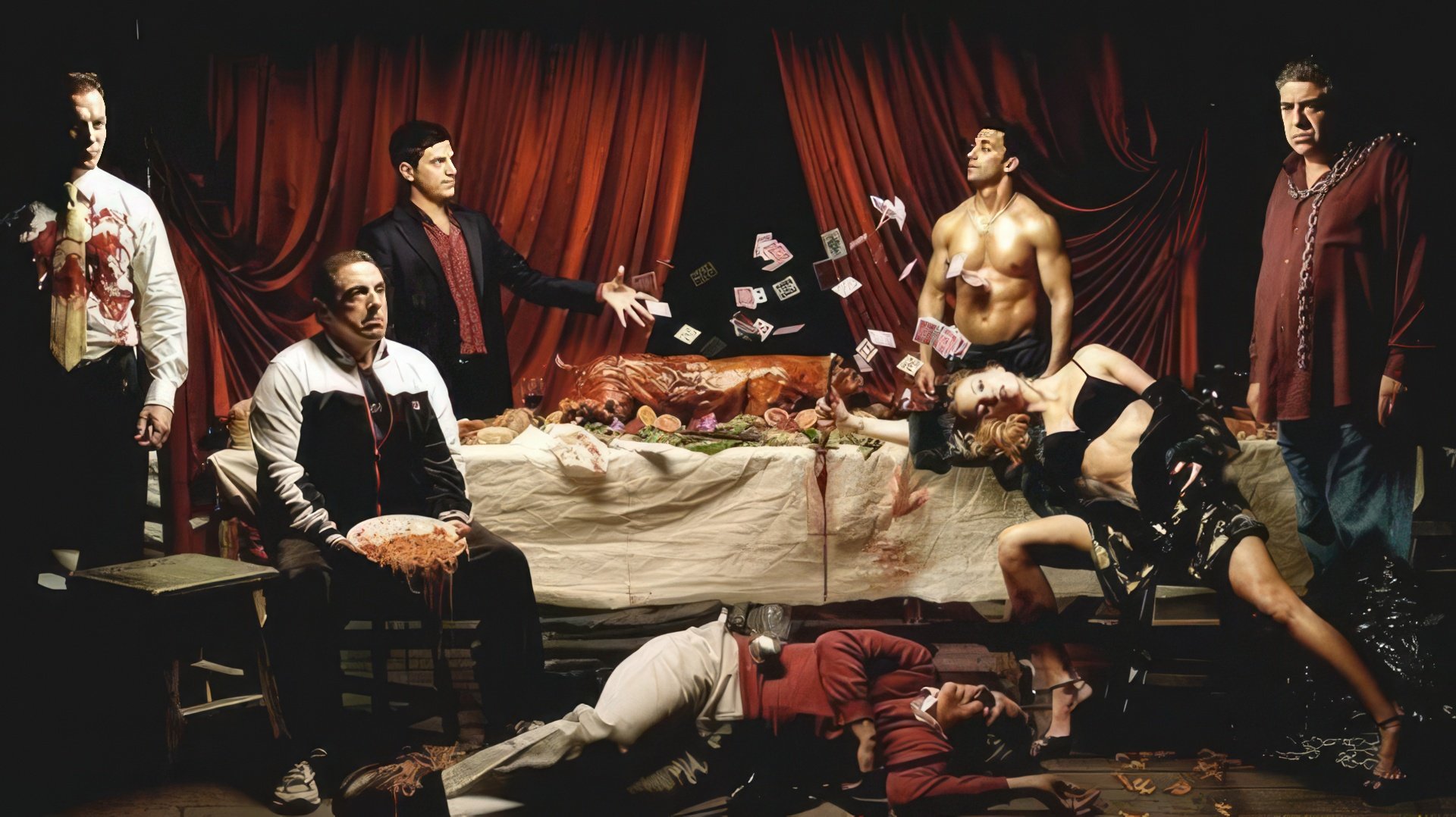 The series finally catapulted James to international fame. Year after year, throughout all six seasons, he received nominations and invitations to various award ceremonies. Tony Soprano won him three Emmy and Golden Globe awards each. Largely due to Gandolfini's charisma, critics consistently listed "The Sopranos" as one of the top 100 TV shows in America.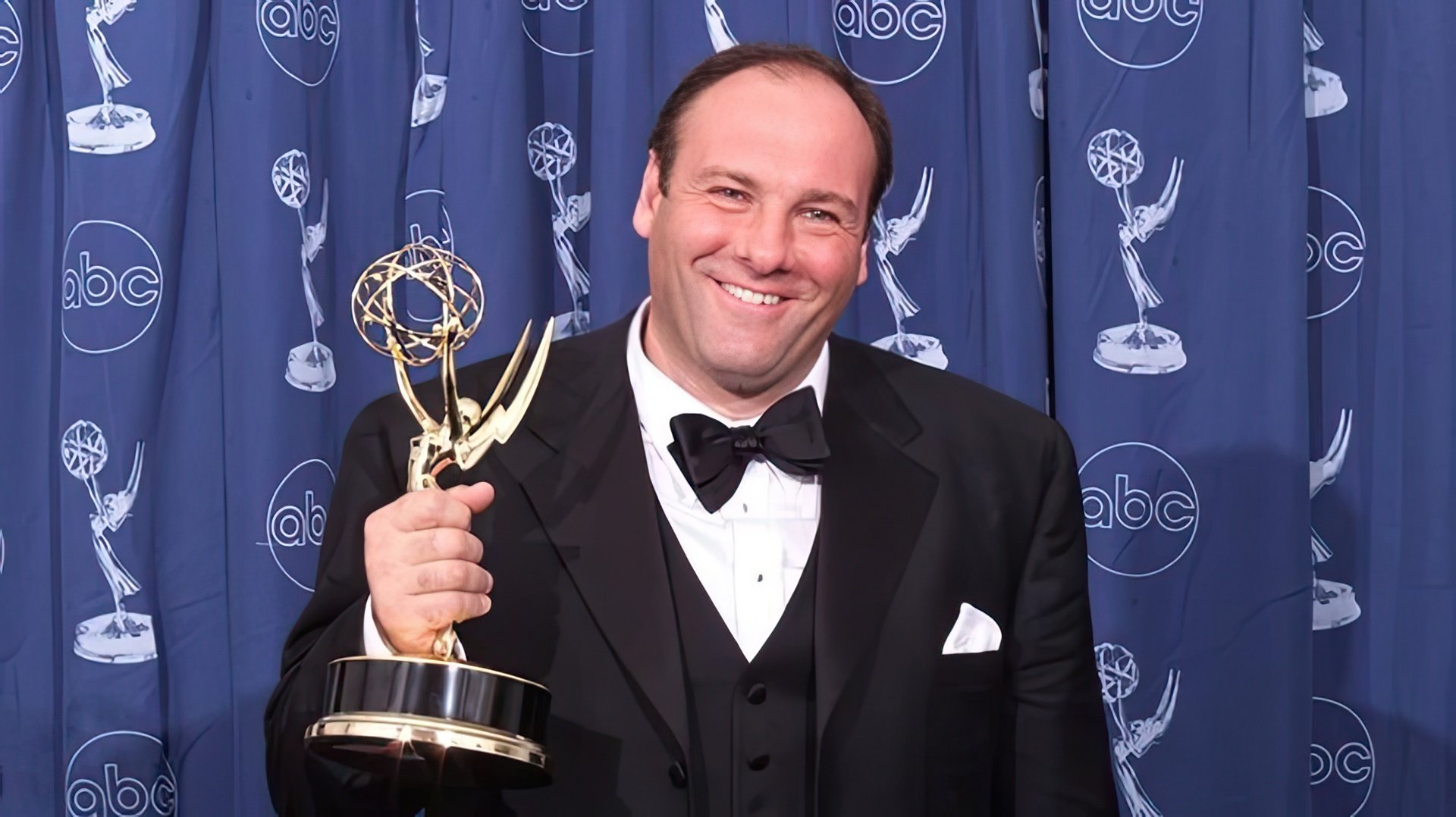 Other screenwriters and directors recognized the actor's talent. In 2001, he starred in Ethan and Joel Coen's "The Man Who Wasn't There". In 2004, he appeared in the heartfelt comedy "Surviving Christmas" with Ben Affleck and Catherine O'Hara. Two years later, the movie "All the King's Men" was released, where James acted alongside Jude Law, Anthony Hopkins, Sean Penn, and Kate Winslet. In 2007, the final season of "The Sopranos" aired. In interviews, Gandolfini mentioned he didn't regret parting with his character, calling it a "relief". Moreover, he was in high demand among producers.
Latest Roles
From episodic roles as thugs and gangsters, Gandolfini graduated to positive characters with intricate destinies. He no longer took episodic roles; his name was among the top five actors in the credits. He starred in action films like "The Taking of Pelham 123" (2009), "Killing Them Softly" (2012), and "Zero Dark Thirty" (2013).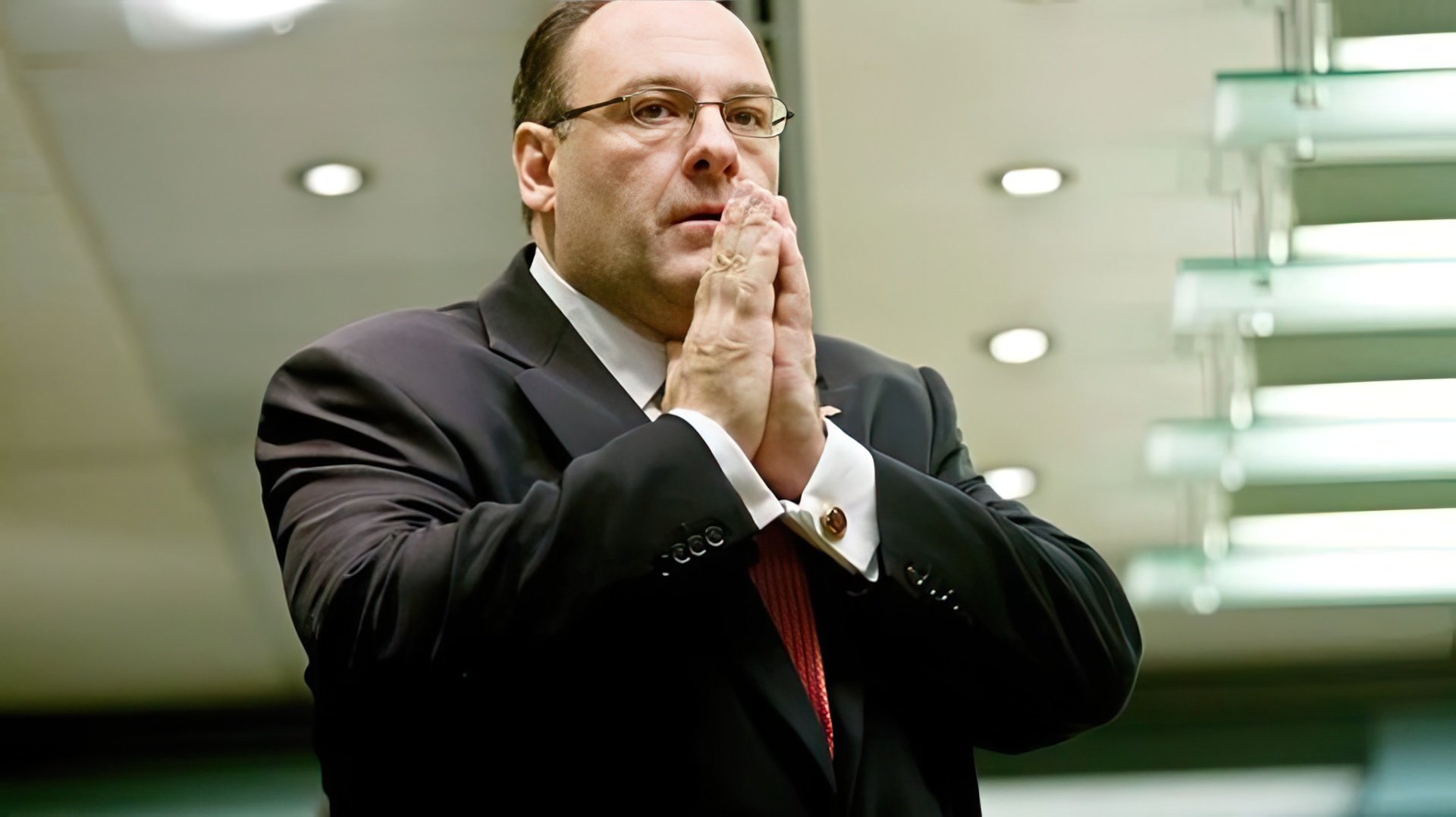 The actor also tried his hand as a producer. In 2007, the documentary "Alive Day Memories: Home from Iraq" was released, supported by the production company founded by James. Three years later, HBO aired another Gandolfini documentary about American wars - "Wartorn: 1861-2010".

James didn't forget about theater. In 2009, he made a triumphant return to Broadway, taking on the lead role in the play "God of Carnage", for which he received a Tony Award.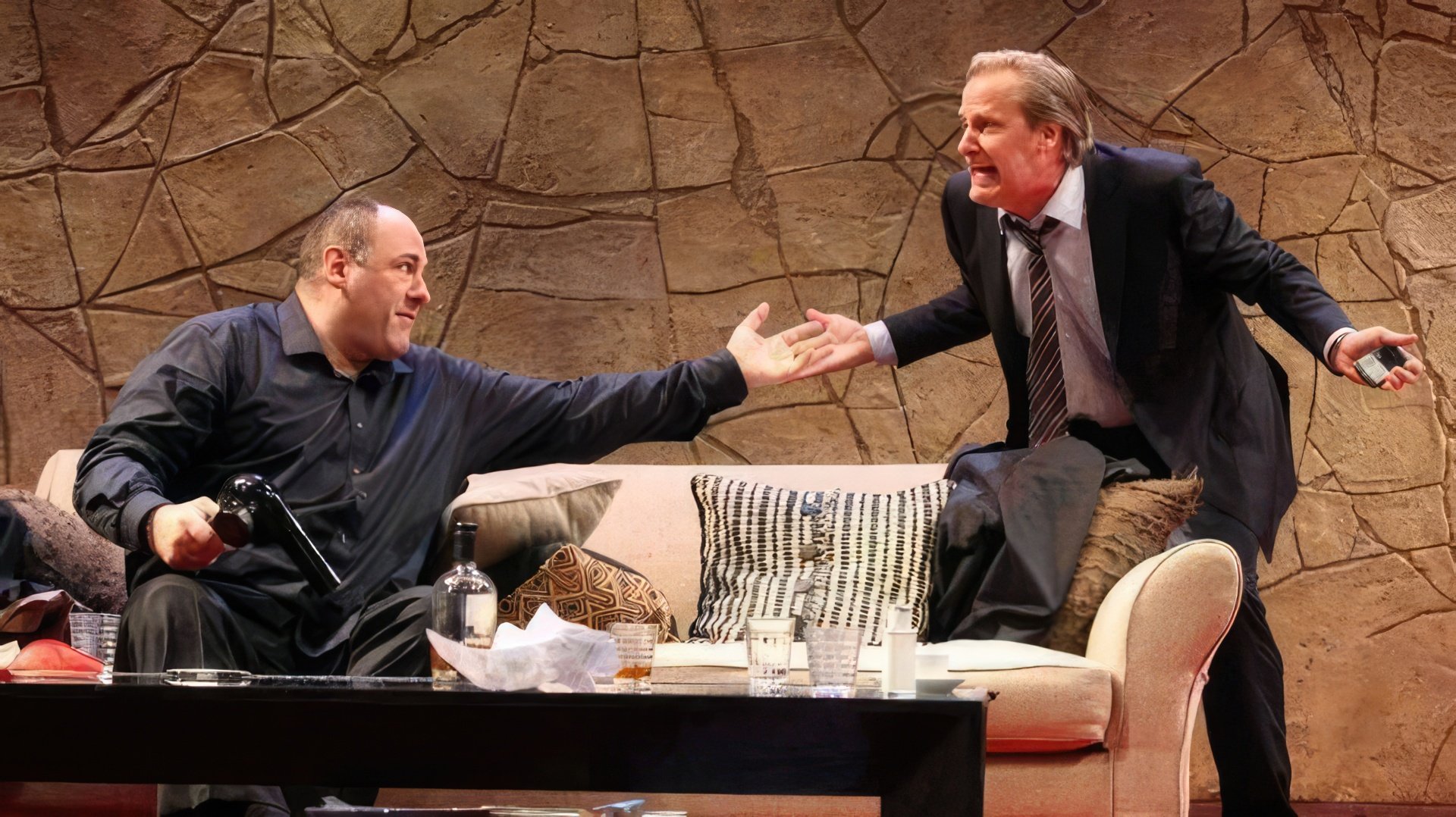 Another notable role of the actor was his participation in the indie romance "Enough Said" in 2013. Lead actors Gandolfini and Julia Louis-Dreyfus garnered about ten different nominations, with many predicting an Oscar. However, he didn't get the award.
James Gandolfini's Personal Life
James Gandolfini rarely spoke about his youthful romances, noting he experienced a tragedy when he lost a loved one in a car accident. This event made him hesitant to enter new relationships for a long time.

In 1999, he married Marcy Wudarski, and that same year they welcomed a son named Michael. Gandolfini struggled with the sudden fame, causing strain in the family. He started to drink heavily and cheated on his wife. The couple separated in 2002.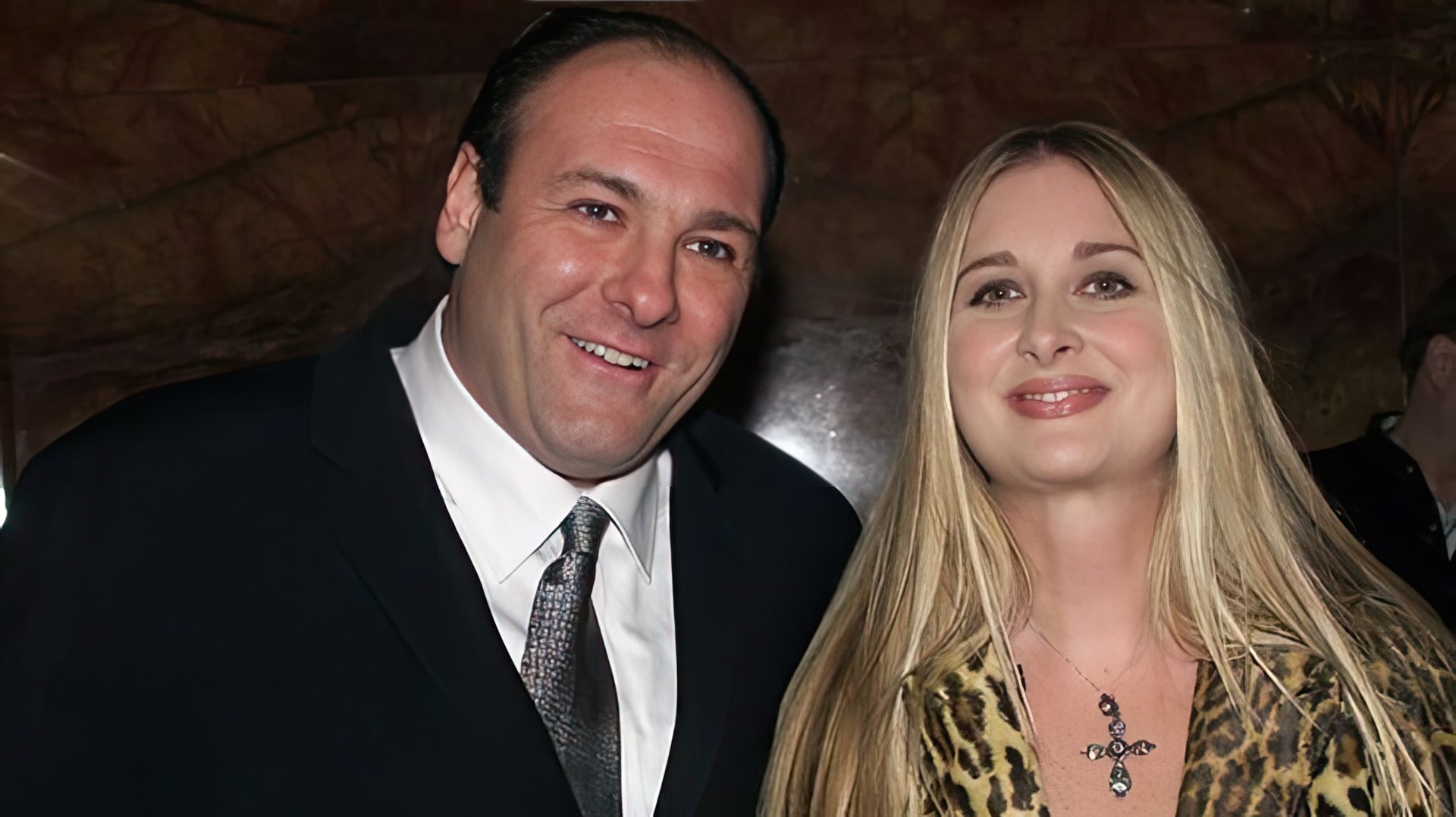 A few years later, rumors linked James to director's assistant Laura Somoza. They confirmed their relationship and even planned to marry, but eventually broke up.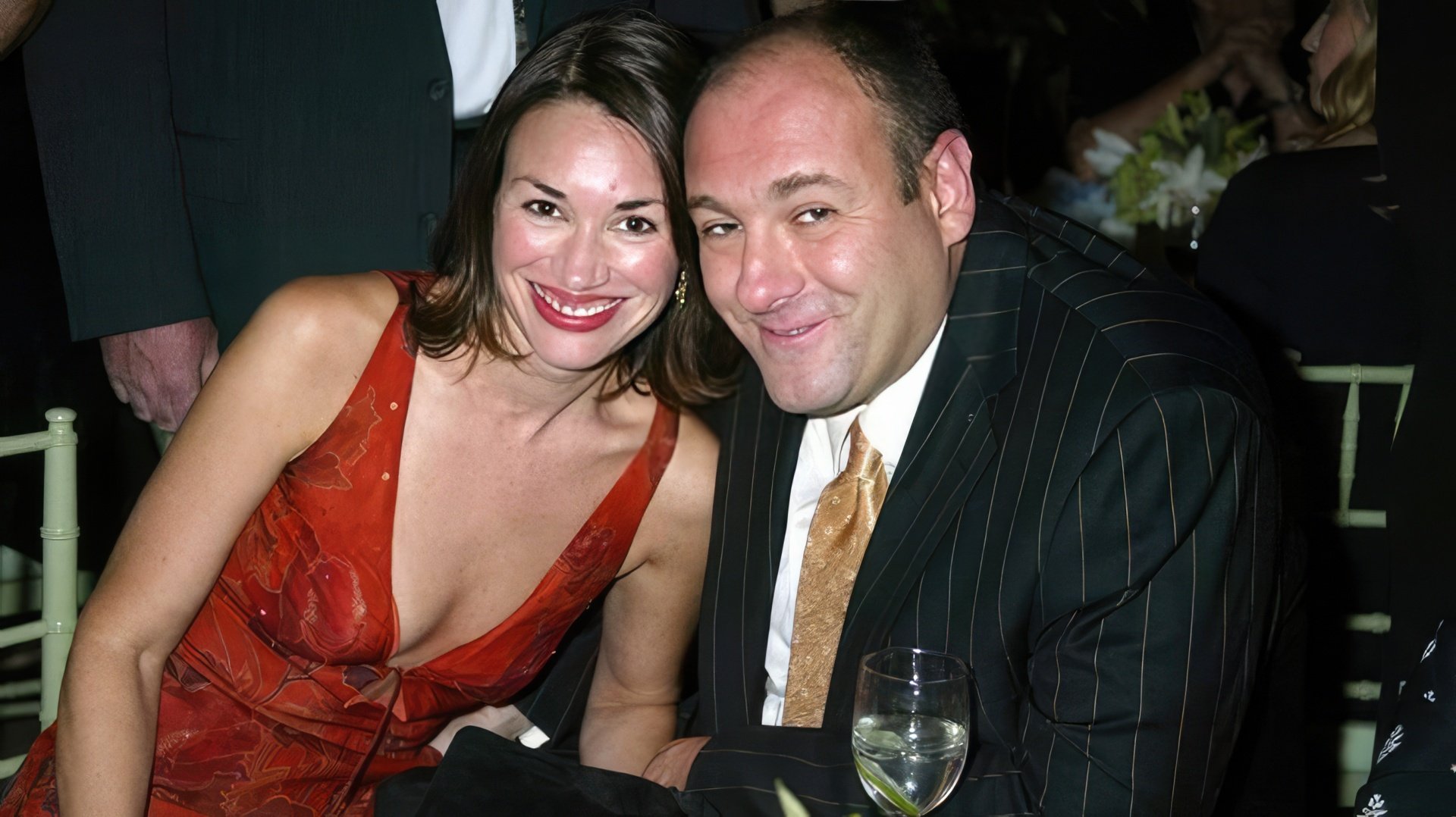 James finally found happiness in 2006 when he met former model Deborah Lin. They celebrated their wedding in Hawaii, Deborah's birthplace, two years later. In 2012, the couple welcomed a daughter, Liliana.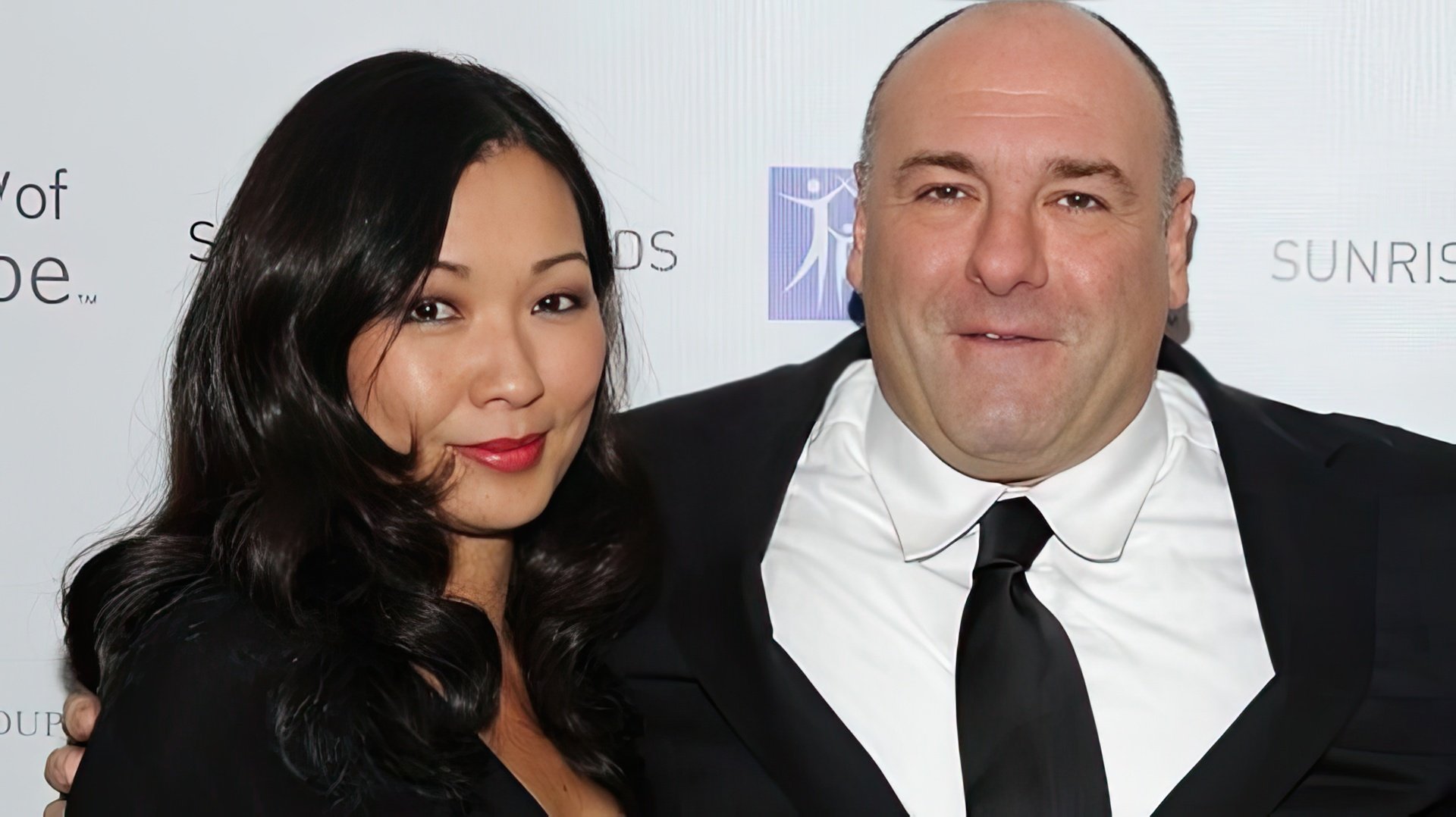 Death and Legacy
In a 2013 interview, James expressed that all his dreams had come true. He had amassed a significant fortune from movies, ventured into production, and could choose directors for his projects. The family was also harmonious, living in New York with James's wife, daughter, and son from his first marriage, frequently traveling to Italy. Like his father, Gandolfini aimed to introduce his children to their ancestral homeland and the traditions of the Italians.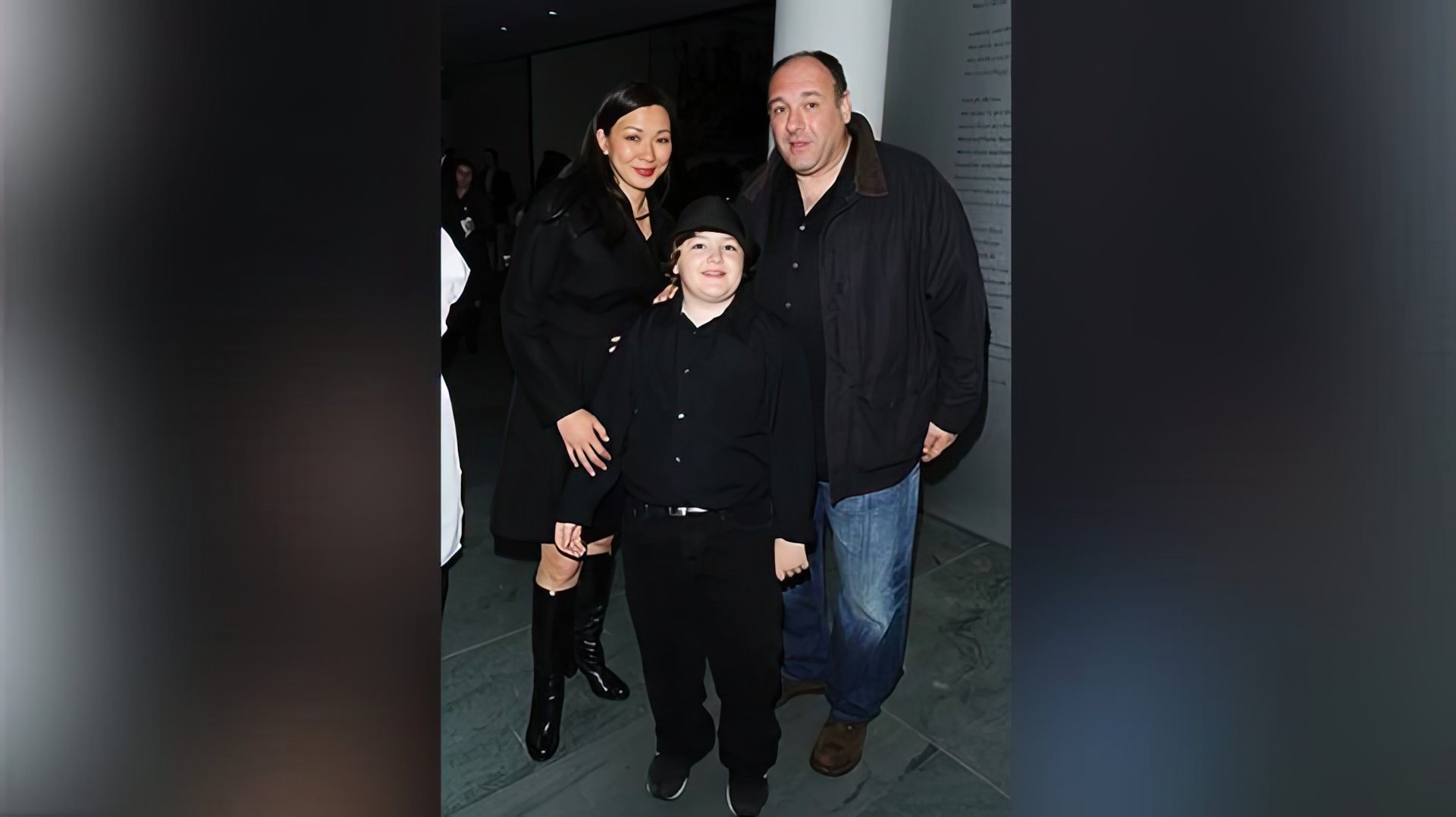 Sadly, Italy, a country James was always drawn to, became the place of his death. On June 19, 2013, while traveling in Rome with his son Michael, James felt unwell in a hotel bathroom. A scared 13-year-old Michael called for an ambulance. Medics tried to revive James en route, but were unsuccessful. An autopsy revealed the 51-year-old actor died of a heart attack. Eight years later, Michael Gandolfini starred in "The Many Saints of Newark." This movie serves as a prequel to "The Sopranos," depicting how a young Tony Soprano became the feared and respected mobster of Little Italy.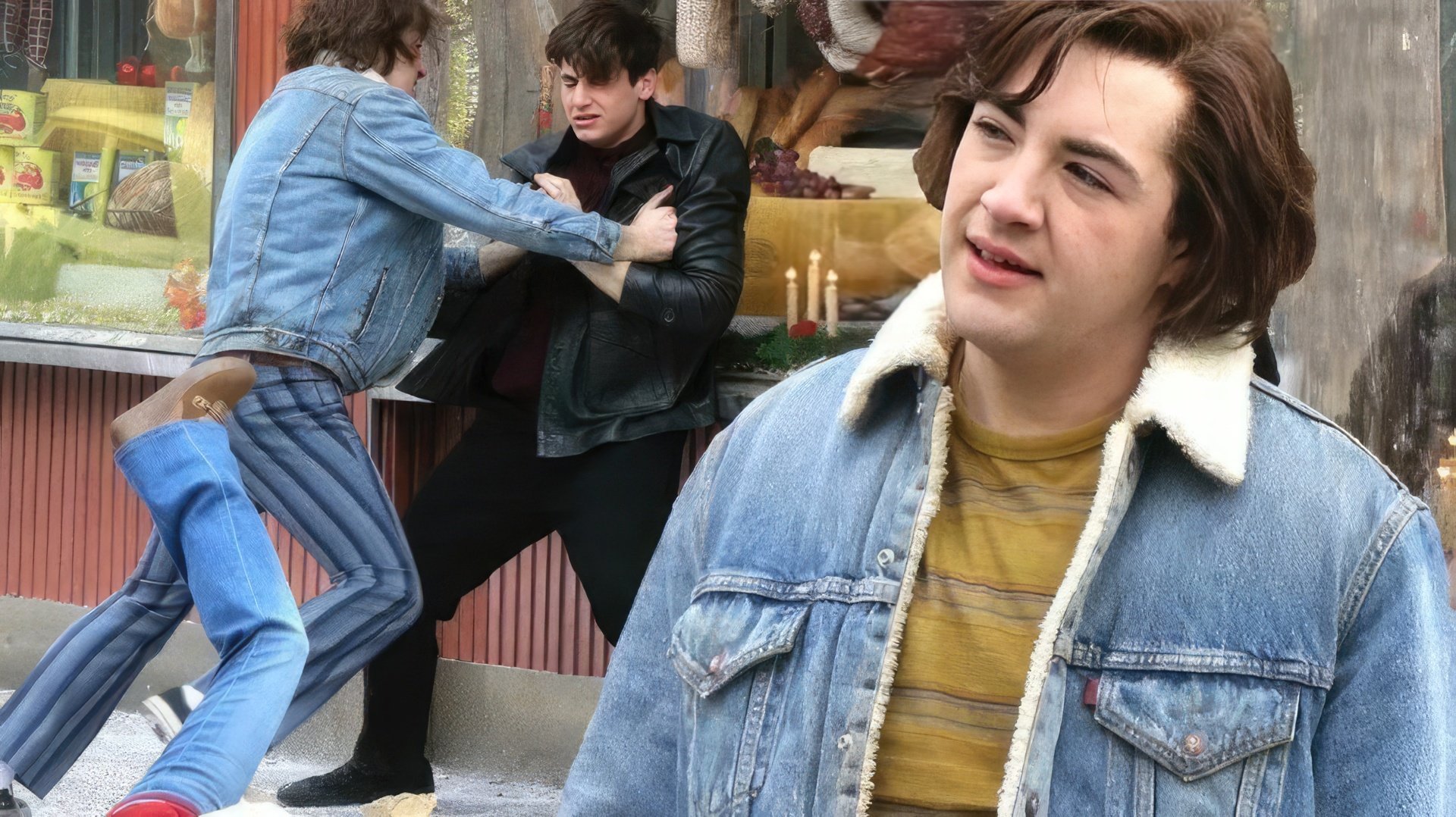 Interesting Facts
James's distinctive stoutness, which led to early roles as brutes and clumsy thugs, became one of the reasons he was cast as Tony Soprano. David Chase believed a mobster couldn't be sleek and toned, so he asked Gandolfini to gain an additional 25 pounds. After filming ended, James struggled to lose the added weight, which began affecting his health. He had complained about heart issues several years before his death.
Press Ctrl+Enter If you find a mistake