Alexa Demie's biography
Alexa Demie is an American singer, songwriter, and actress, famous for her roles in the movie Mid90s and the series Euphoria.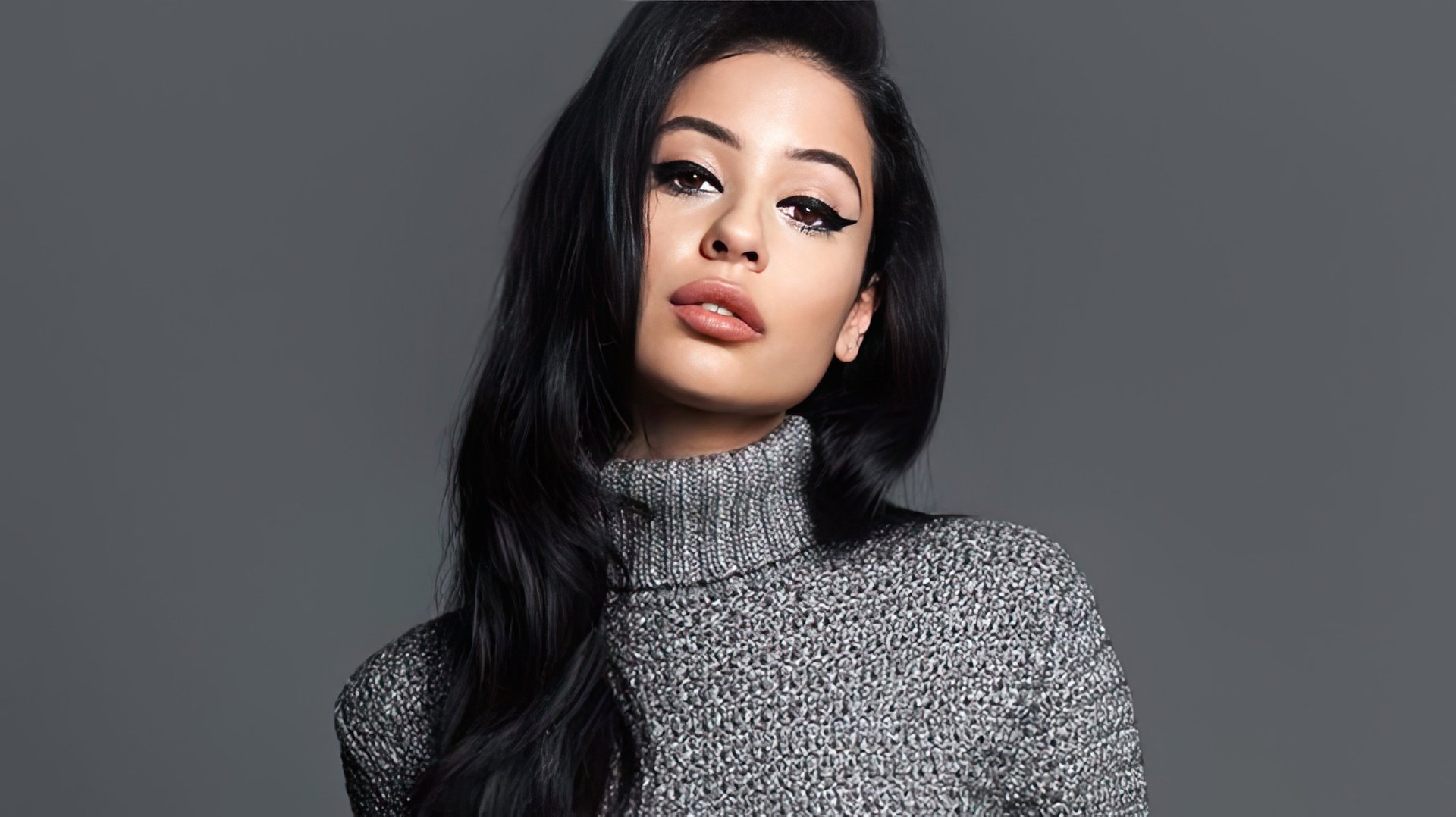 Childhood
Alexa Demie was born on December 11, 1994, in Los Angeles. Her mother, a make-up artist, was born in Mexico and immigrated to the US in the 80s. However, the heritage and the language were never forgotten in her family – Alexa was raised by her grandmother, mother, and aunts.
My entire Mexican family spoke Spanglish – half English half Spanish. I have never forgotten about my roots, - Alexa confessed.
Alexa doesn't see her father often. When she was 8, he was going through rehab, so most of their time together was spent at AA meetings. I was sitting there and listening to how people were talking about their problems and the hardships they went through, - Alexa recalls. These encounters helped her gain valuable life experience which proved to be extremely useful in her acting career.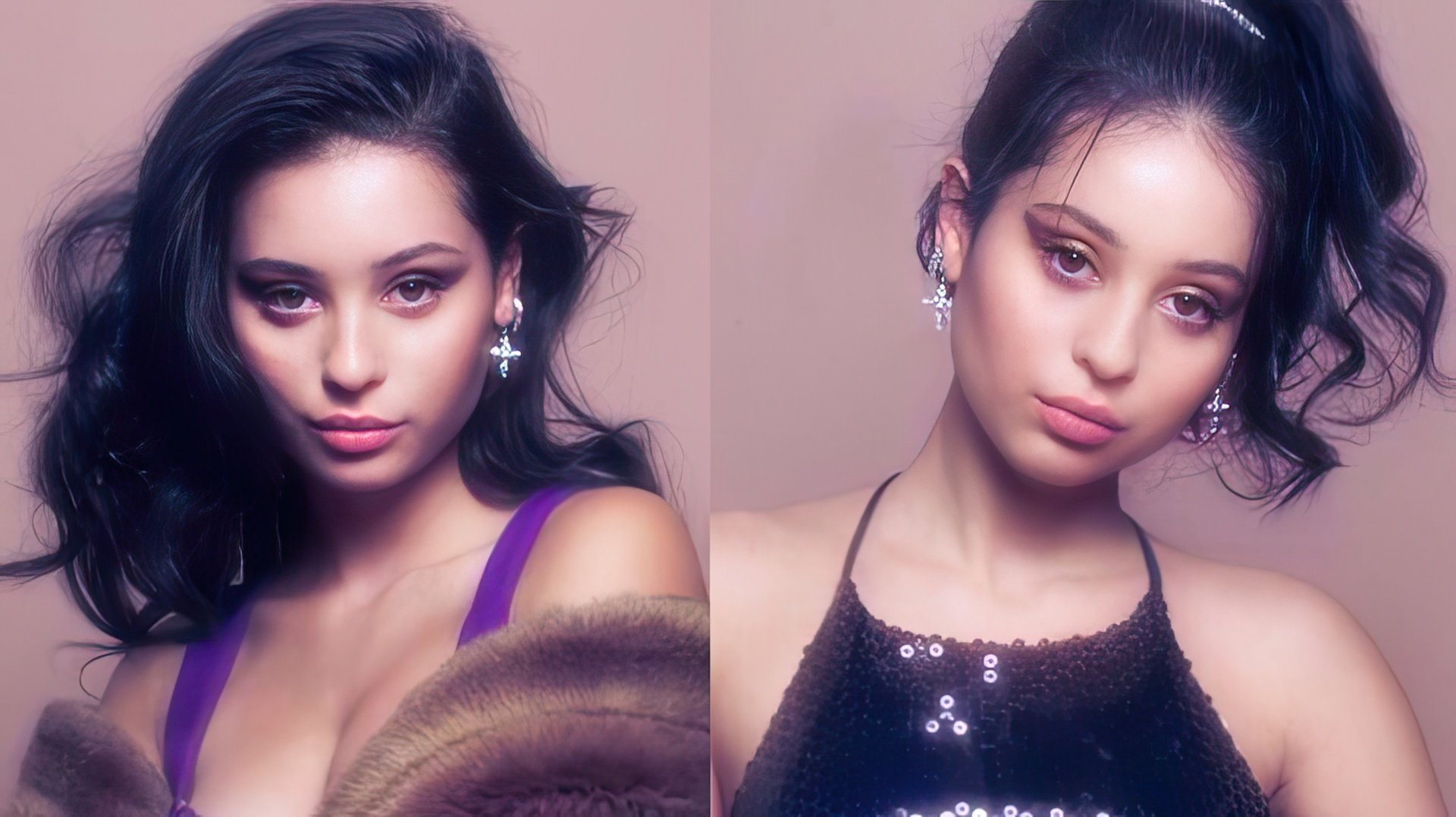 As a child, Alexa loved singing and performing in front of the guests at their house. Acting classes were just the natural side effect of her constant desire to prove her talent, but they didn't turn out the way it was expected. Alexa considers herself a self-taught artist, who builds both her music and acting career without the proper background.
Acting career
According to Zoomboola.com, Alexa first appeared in front of a camera when she was 19, in the music video of Azealia Banks and Pharrell Williams for the song ATM Jam (Kaytranada Remix). A couple of years after, Alexa appeared in the short-length movie called Miles directed by the young Oliver Daly, who later on shot the action movie A-X-L (2018).

During the following three years, you could see Demie in a couple of episodes from the drama series Ray Donovan with Liev Schreiber, and in the comedy series Love, as well as in the comedy Brigsby Bear (2017) which tells the story of a 25-year-old guy who spent 10 years in solitude.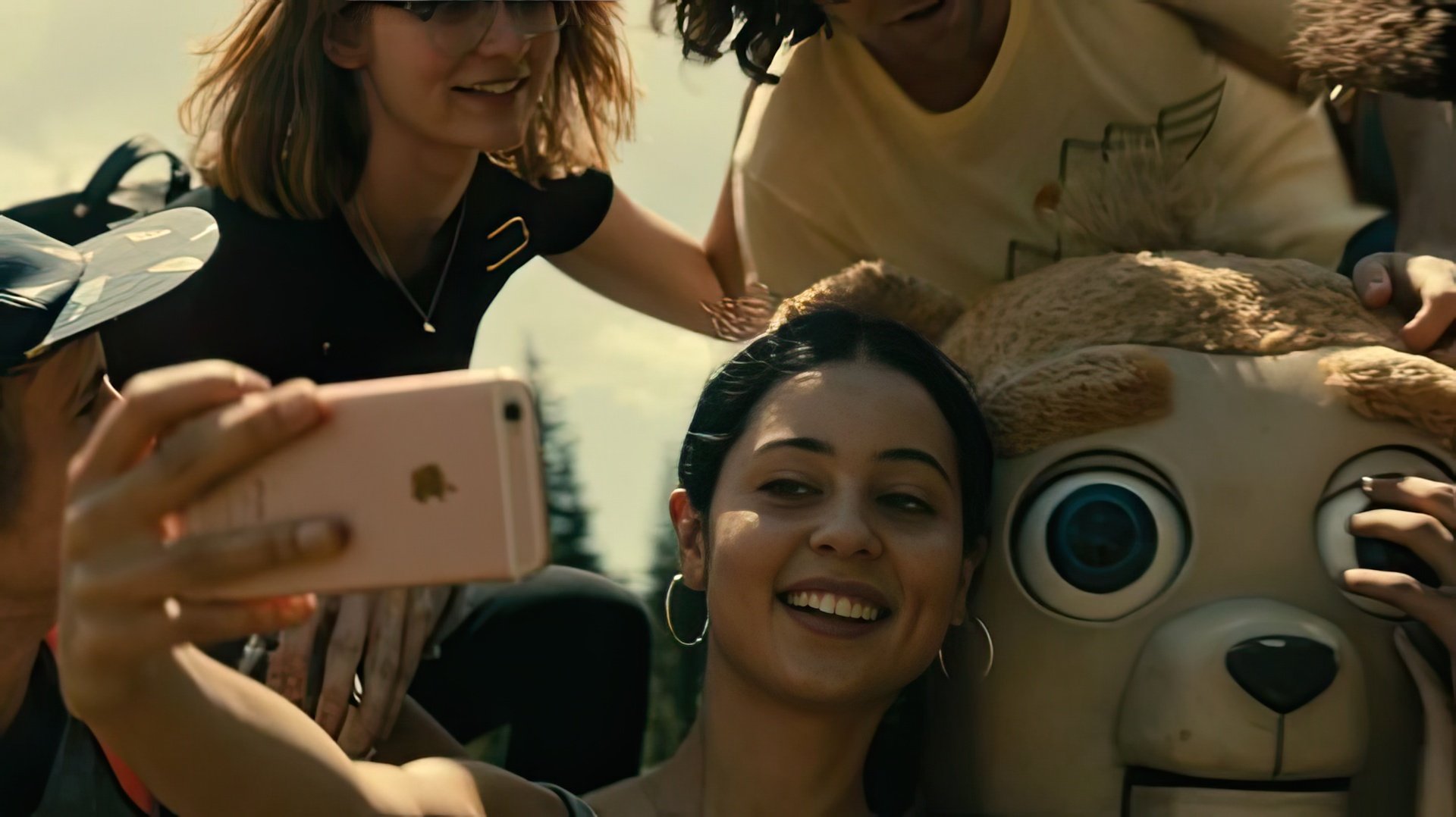 Despite her pretty successful film industry debut, Alexa is not a stranger to rejection.
It's challenging going from one audition to the other and hearing only 'no, no, no'. It's difficult to move forward and to keep believing in yourself. Not everyone can handle this, - she says.
After yet another rejection, Alexa would find comfort in music, her main passion from early childhood. Her debut singles Girl Like Me and Closer are quite popular among soul lovers. In 2018, Alexa made an appearance in the drama Mid90s, revolving around a 13-year-old teenager named Stevie (Sunny Suljic), who meets a bunch of skaters during his summer holidays. The director of the movie that received so much positive feedback was no other than Jonah Hill.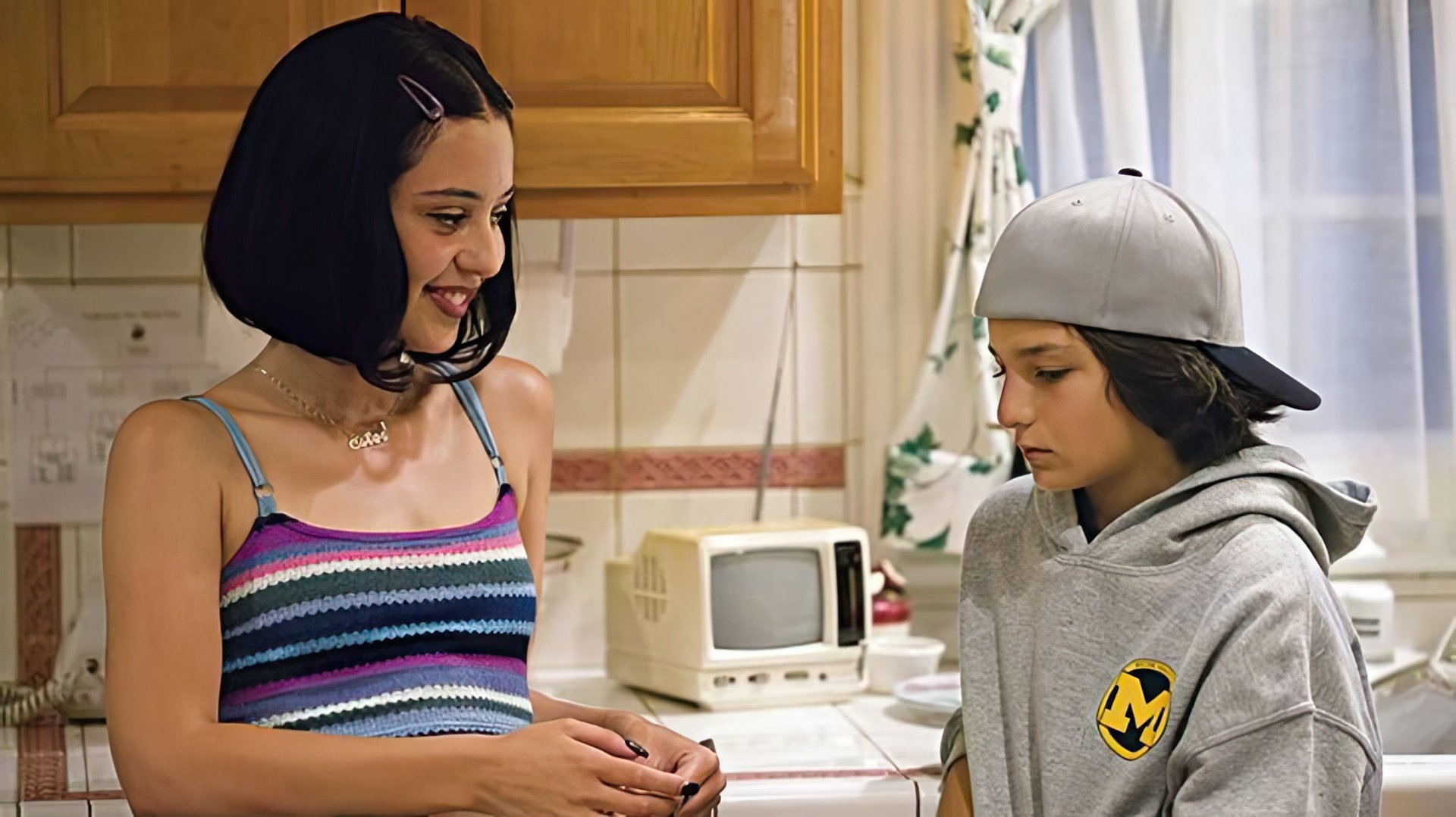 She didn't have to put up with background roles for too long. In 2019, her career experienced a real breakthrough – she got one of the key roles in the teenage series Euphoria. The series tells the story of high-schoolers who are dealing with a range of problems such as drugs, low self-esteem, finding themselves, and first sexual experience.

Demie played the role of Maddy Perez – a self-confident senior, who loves wearing daring clothes and make-up, the winner of beauty pageants, dreams of a rich and careless life without making much effort for it. The actress says that she and her heroine are two completely different people. She assures that she would never go to the same lengths in her personal life.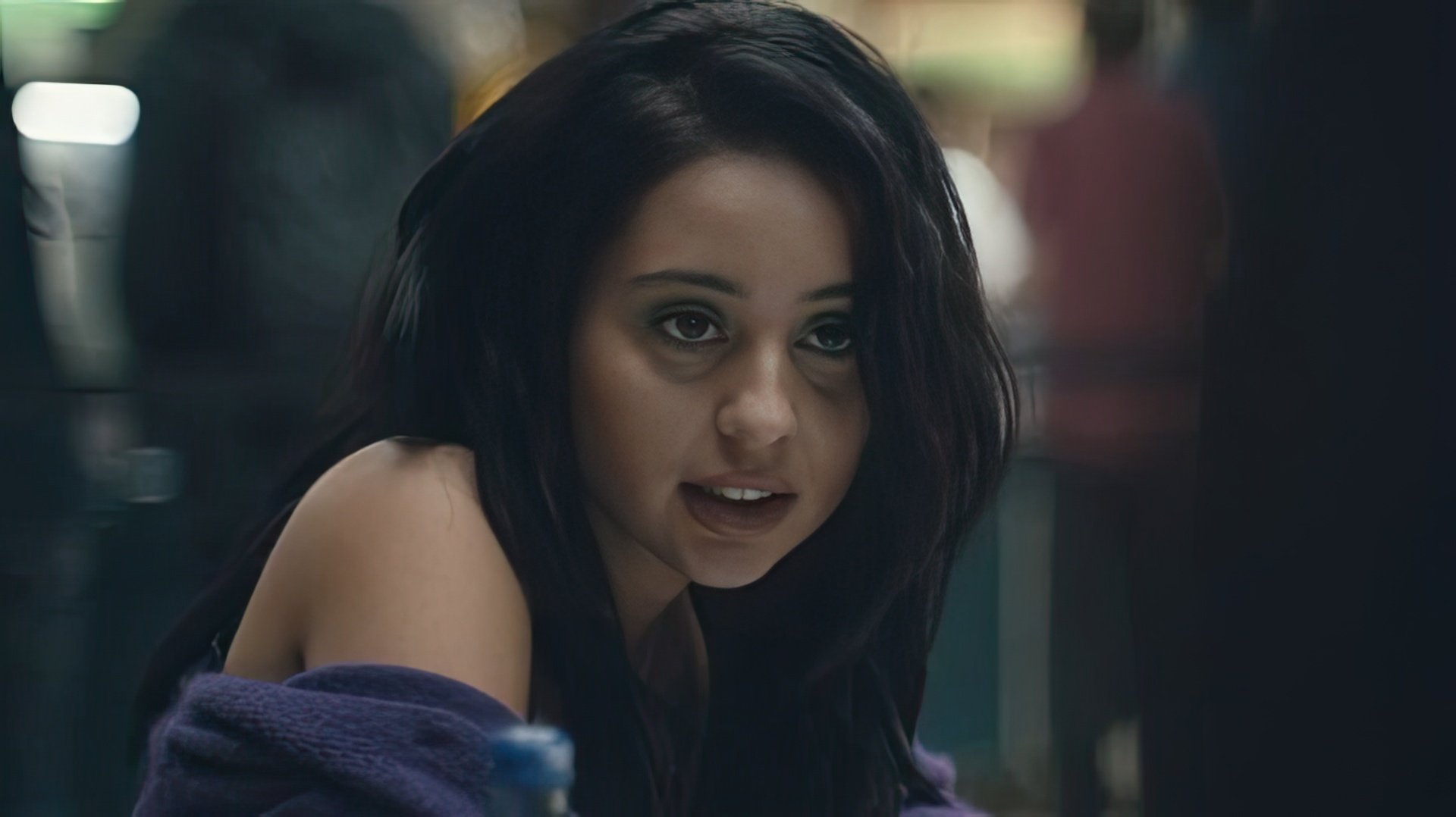 The cast of the series included Zendaya, Jacob Elordi, Barbie Ferreira, Hunter Schafer, Sydney Sweeney, Maude Apatow, and other young talents.
All the characters are extremely intriguing. It was a challenge – we have all been kicked out of our comfort zones and that's awesome. That's what acting is all about, actually, - Alexa shares, The series showcases teenagers and their issues in a very blunt and truthful way. On the one hand, it's art, on the other, it's life as we all know it.
Alexa had to postpone her music career for the sake of shooting for the series. It was really difficult, but I had to dedicate myself wholeheartedly to Euphoria. When the shooting was over, I was happy to come back to my favorite occupation, - Demie says.
Alexa Demie's personal life
Alexa Demie is dating Christian Berishaj, also known as JMSN – American singer, multi-instrumentalist, and producer.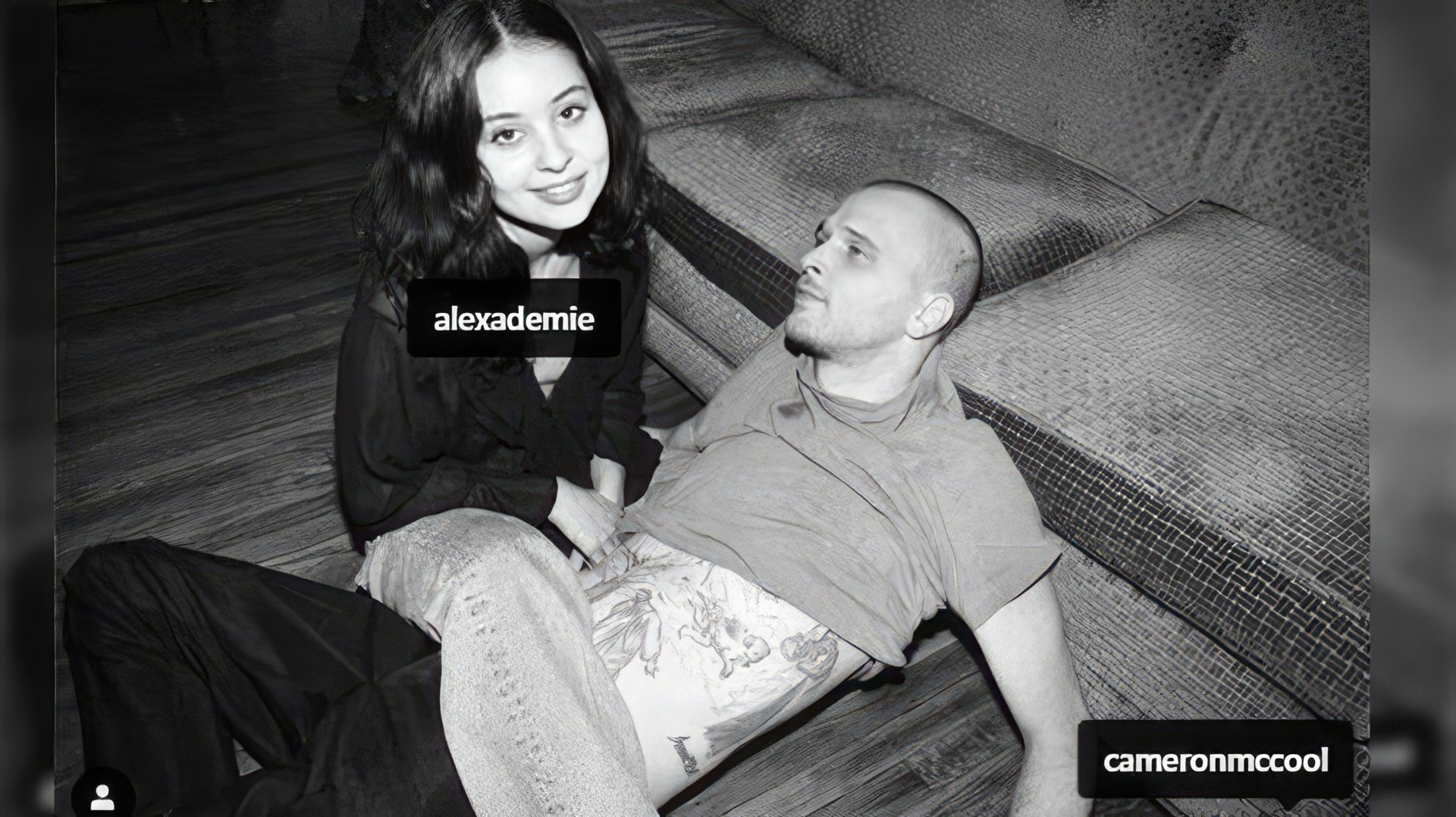 Alexa finds inspiration in the protagonists of her favorite movies: Elizabeth Taylor in Who's Afraid of Virginia Woolf? (1966), Sharon Stone in the drama Casino (1995), Angelina Jolie and Winona Ryder in Girl, Interrupted (1999).
Alexa Demie now
In 2019 Alexa Demie appeared in the musical drama Waves together with Lucas Hedges, Calvin Harris Jr., Taylor Russell, and Sterling K. Brown. The movie will focus on two young couples, who are going through the hardships of adulthood. Demie admitted that her role in this movie was one of the most difficult ones in her career.

Moreover, she will star together with Andrew Garfield, Maya Hawke and Nat Wolff in the drama Mainstream, which will tell the story of an unusual love triangle. The movie will be directed by Gia Coppola, the granddaughter of the legendary Francis Ford Coppola.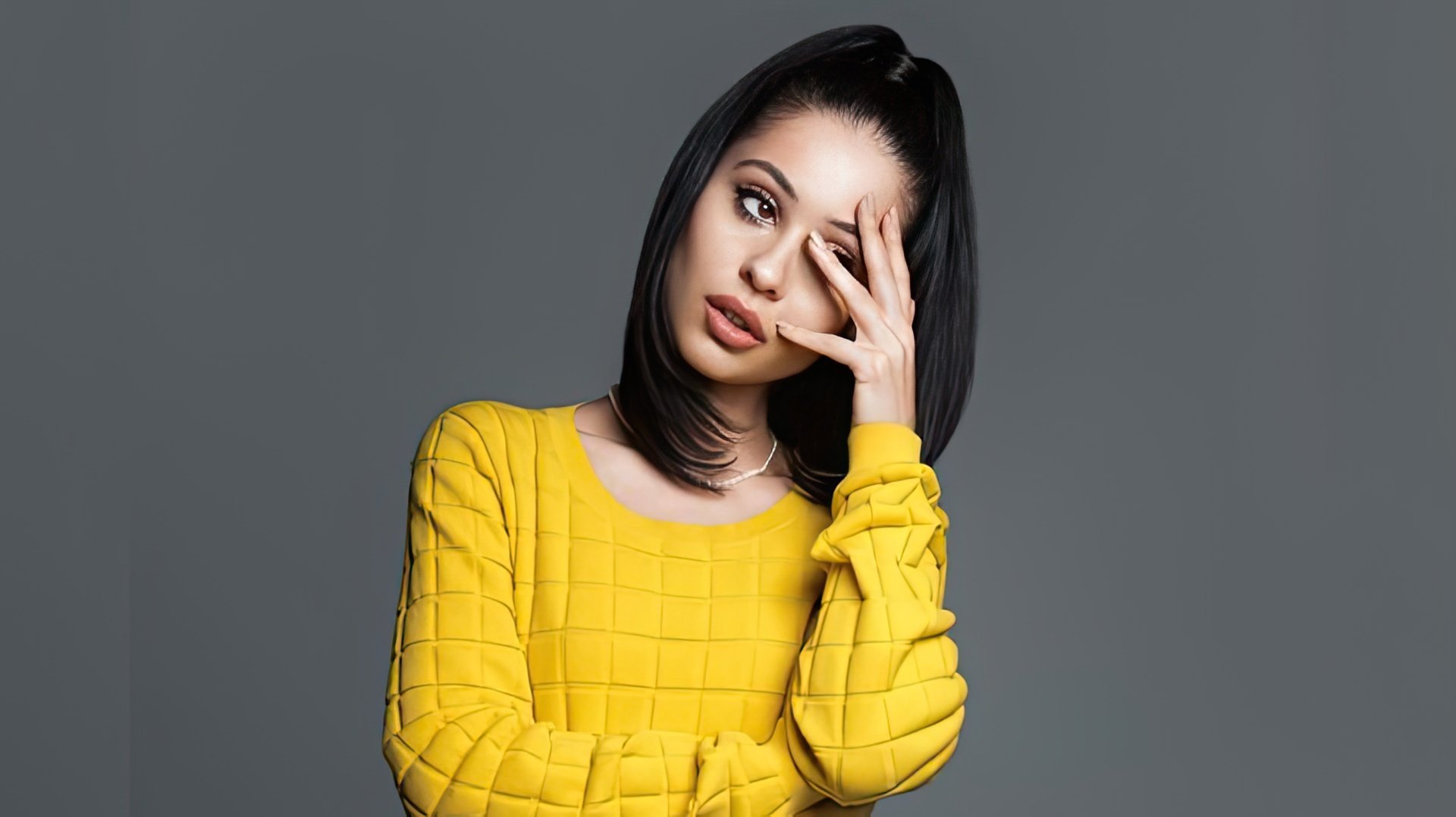 The short-length movie of rookie director Ryan Simpkins is also worth mentioning, although viewers might recognize her better due to her role as Shannon Egan in the movie Pride and Glory. She shot an 11-minute movie called Nineteen on Fire, which follows the story of a girl who cannot seem to find her favorite guitar after an eventful night. The lead roles will be played by singers Harley Quinn Smith and Alexa Demie.
Press Ctrl+Enter If you find a mistake