Barbie Ferreira biography
Barbie Ferreira is an American plus-size model, an actress known for her role as Kat Hernandez in the series Euphoria. She is the body positivity movement activist.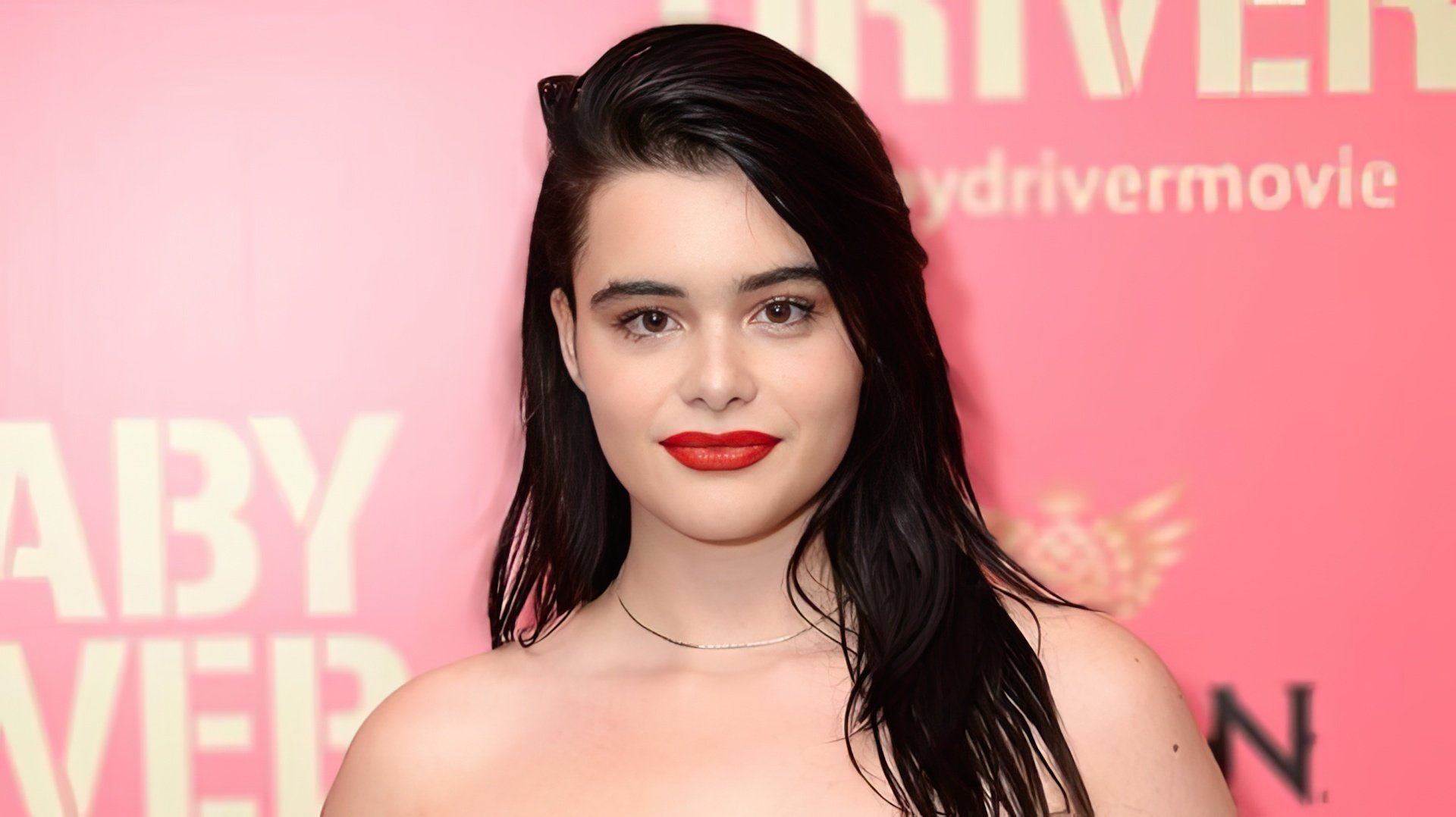 Childhood
Barbara Linhares Ferreira was born on December 14, 1996, in Queens (New York City borough), but later moved to New Jersey with her family. The girl was raised by her Brazilian mother and grandmother; Barbie prefers not to speak about her father.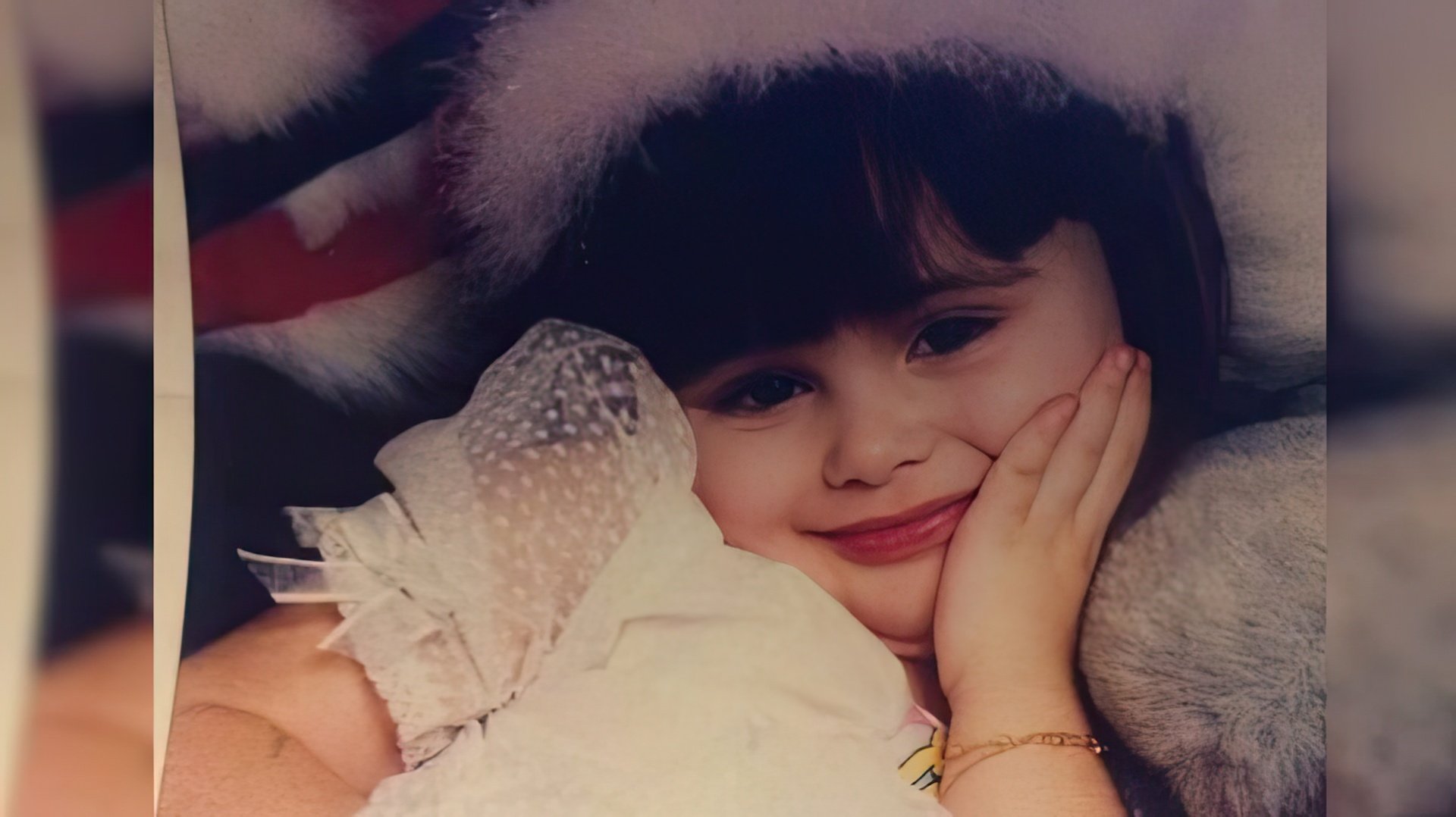 Her family has nothing to do with the world of cinema and art: her mother works as a chef. However, the girl was surprisingly artistic as a child and from the age of 8, she began to attend school drama classes with pleasure.

For Barbie, her attitude to food has indissoluble relation to the way she sees and perceives the world because the delicious food beautifully presented by her mother chief was always at hand. By puberty, Ferreira gained weight and lost all self-confidence.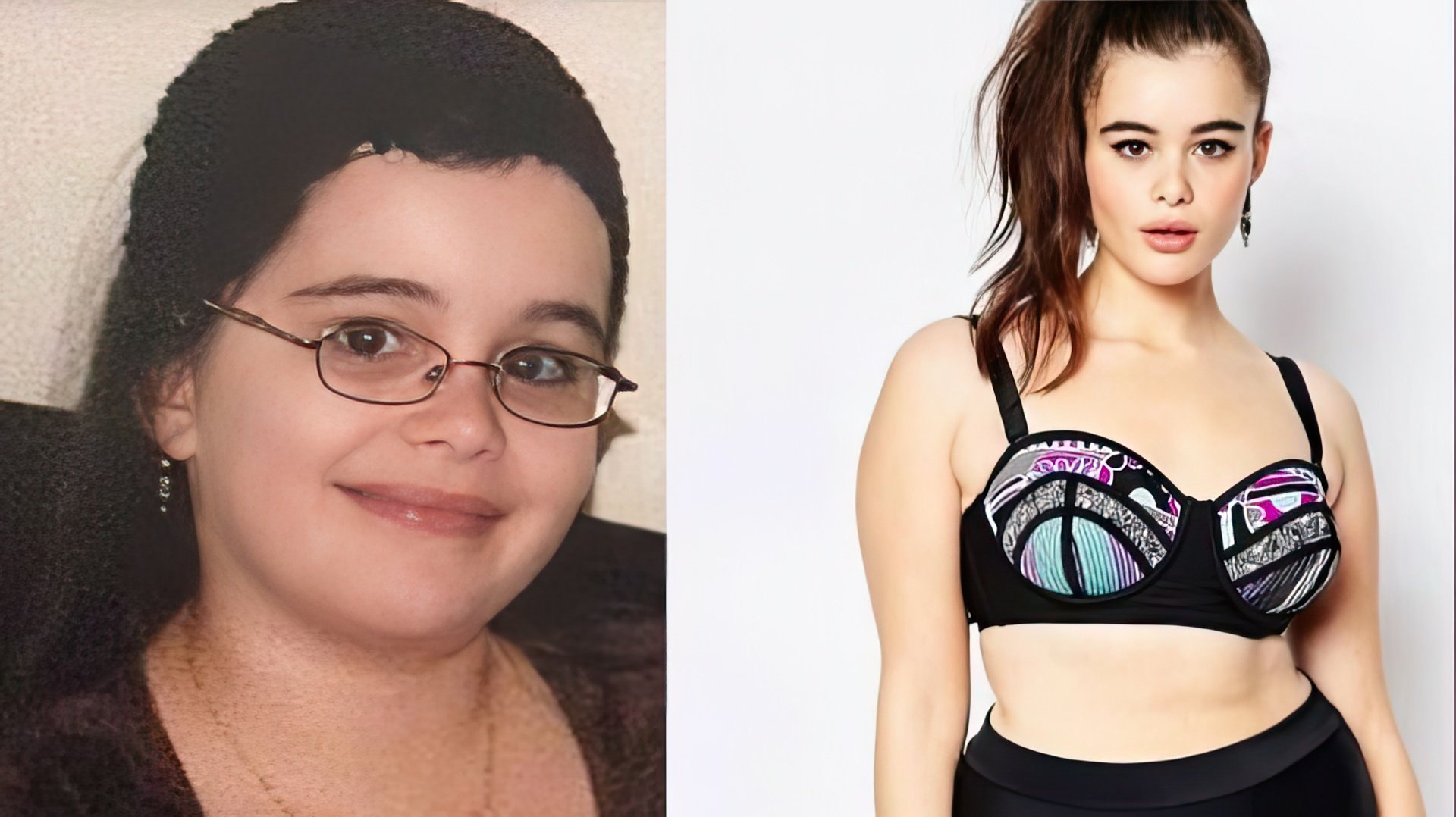 "I was a very morose child, and this greatly influenced my whole future life," the girl confesses. The young introvert girl was too shy to communicate with peers, she was secretly in love with rapper Usher, and the social network Tumblr, where Barbie met many like-minded people, became a safety-valve for her.
Modeling career
From childhood, Barbie dreamed of a career as a model or actress, but she met fashion models with lush forms neither on television nor on the covers of glossy magazines. But times are changing, and a plus-size branch has appeared in the modeling business, which has opened the way to the catwalk for girls who would have been chaffed before.

To overcome the inferiority complexes, at 16, Barbie Ferreira decided to send her photos to the open casting of the American Apparel clothing brand. To her great surprise, the girl was answered and invited for an interview.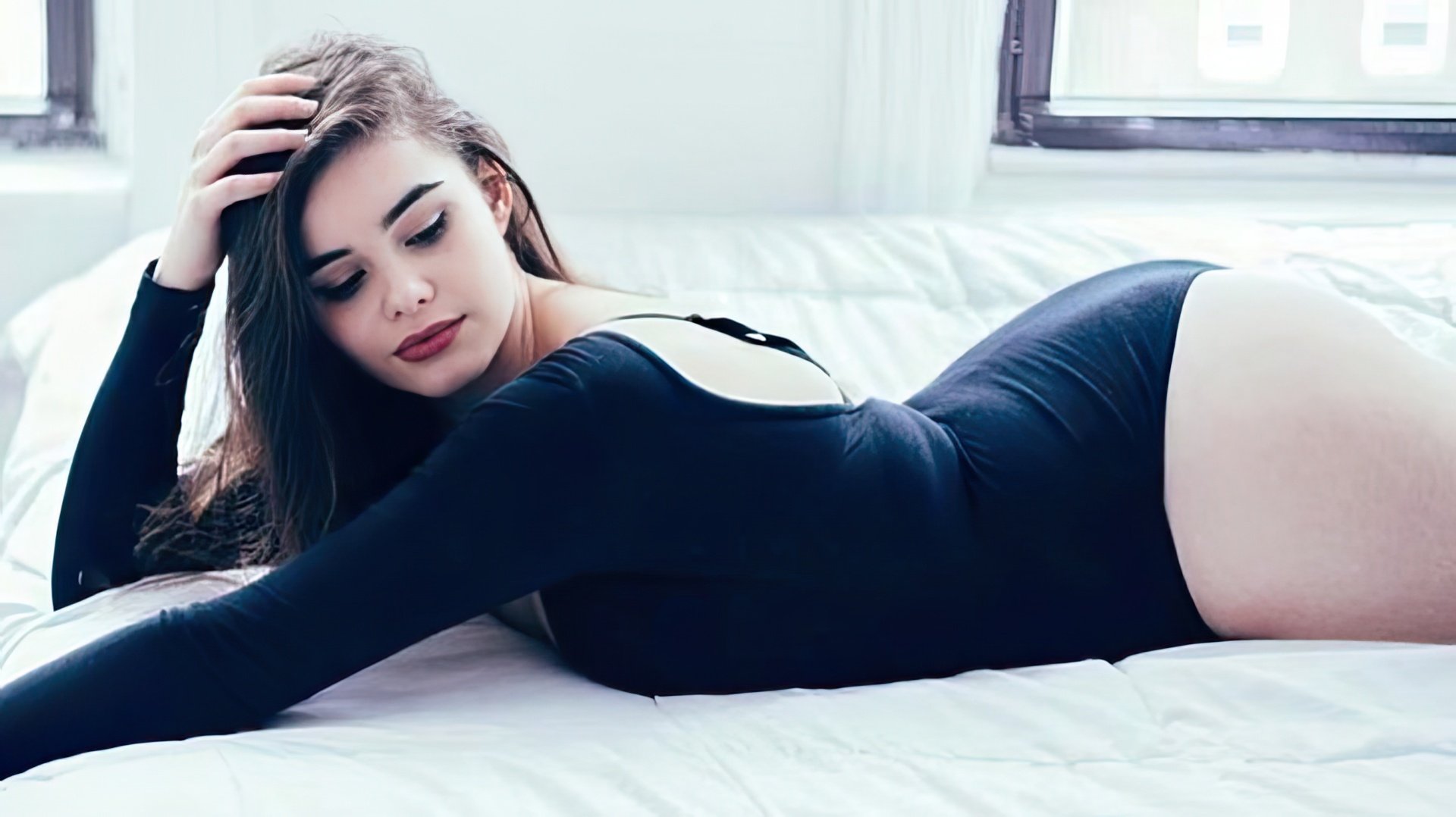 At that time, the schoolgirl had no experience working as a model, except in the cases when she posed for artists for 50 bucks. As Barbie confessed, she spent the money she earned on taxis and weed.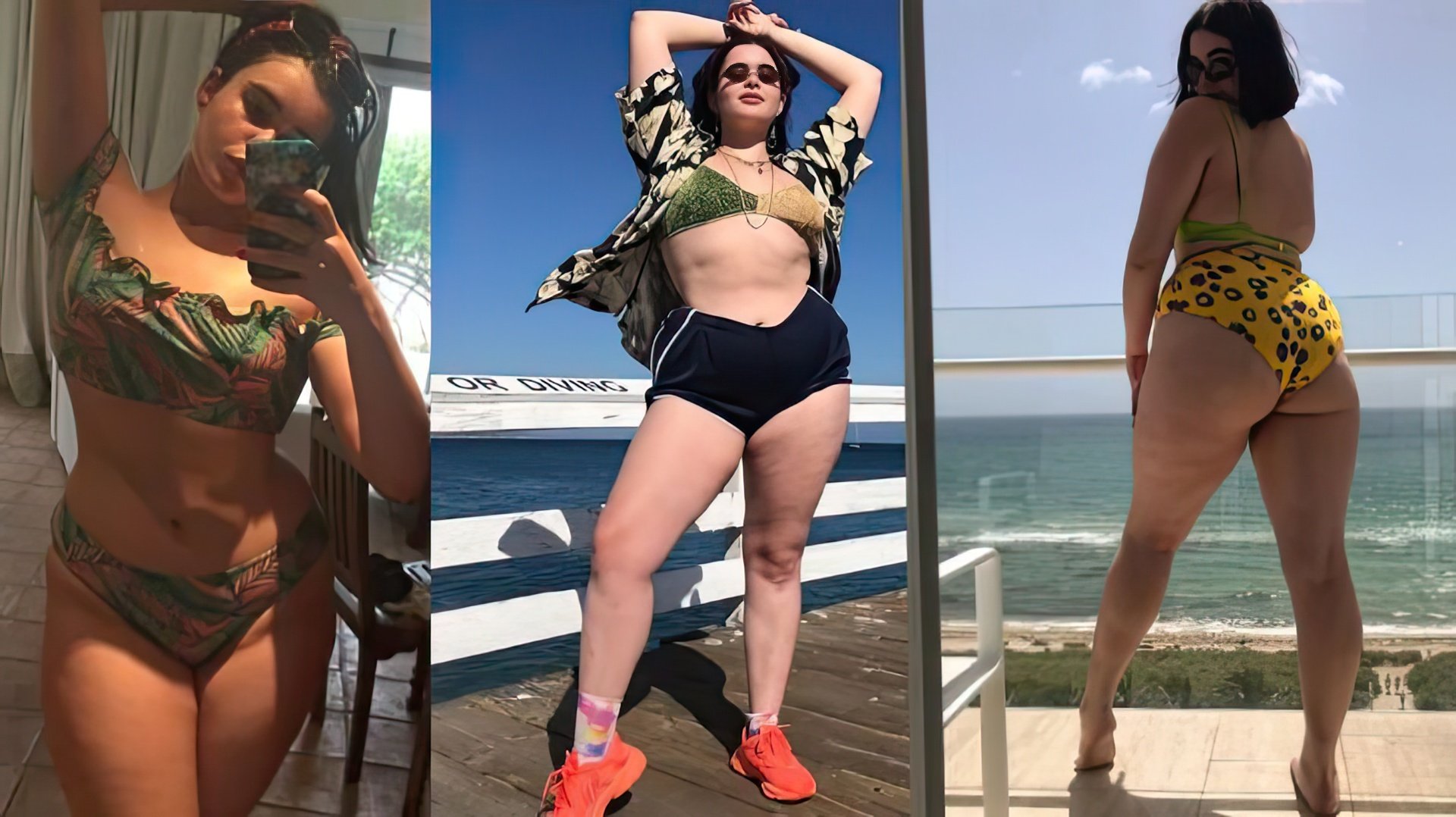 The unique beauty of the girl was appreciated, and soon Barbie signed a contract with Wilhelmina Models modeling agency, with which Nicki Minaj, Demi Lovato, Nick Jonas, Shawn Mendes and other Hollywood celebs work.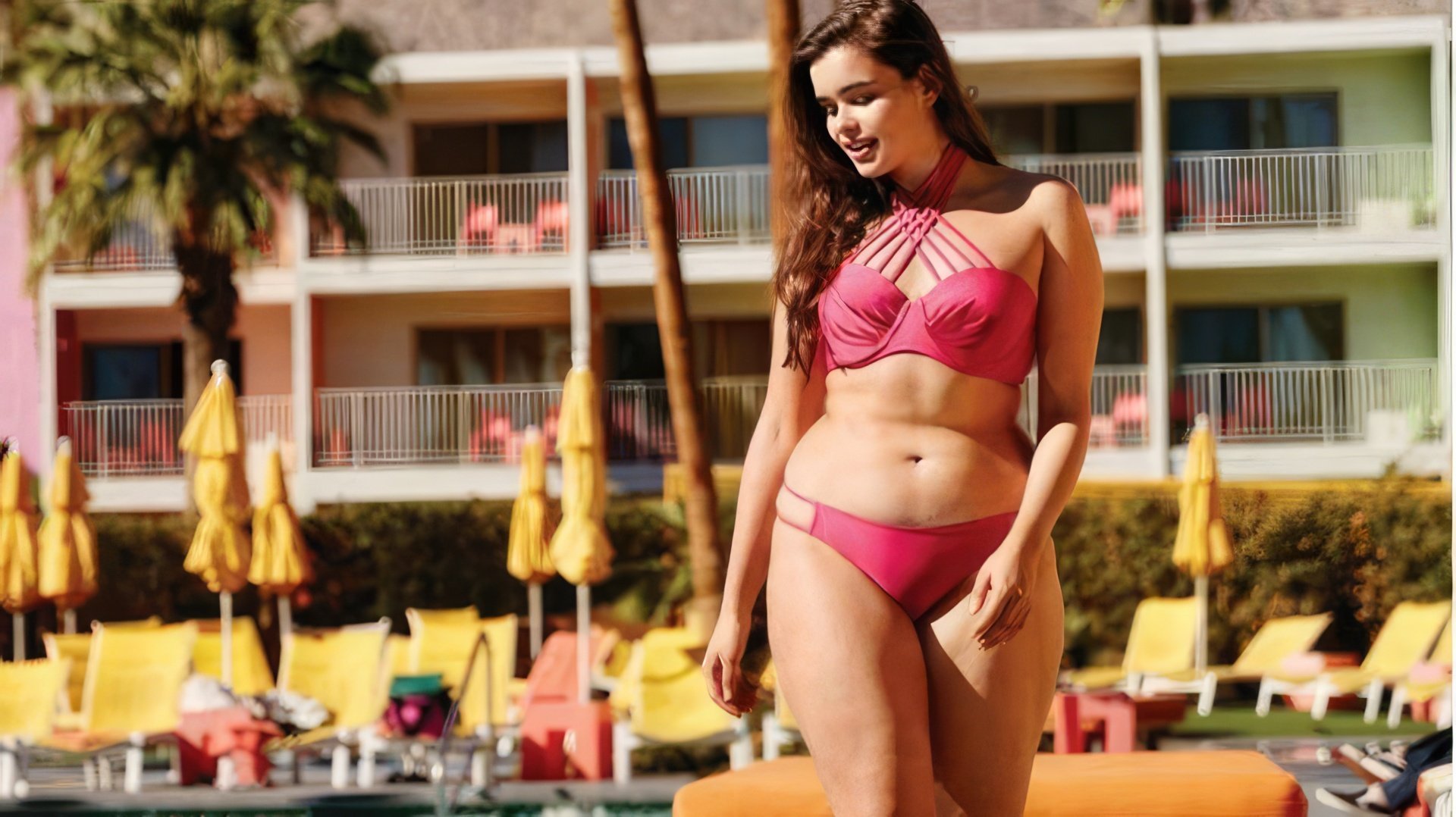 The whole fashion world immediately began talking about the girl. The photo session for the teenage magazine Seventeen, in which the model talked about her ideas about beauty and condemned fat-shamers (those who condemn overweight people), was especially valuable. Soon, the unusual fashion model was entrusted with advertising the products of such world-famous brands as Adidas, Asos, Forever 21, and H&M.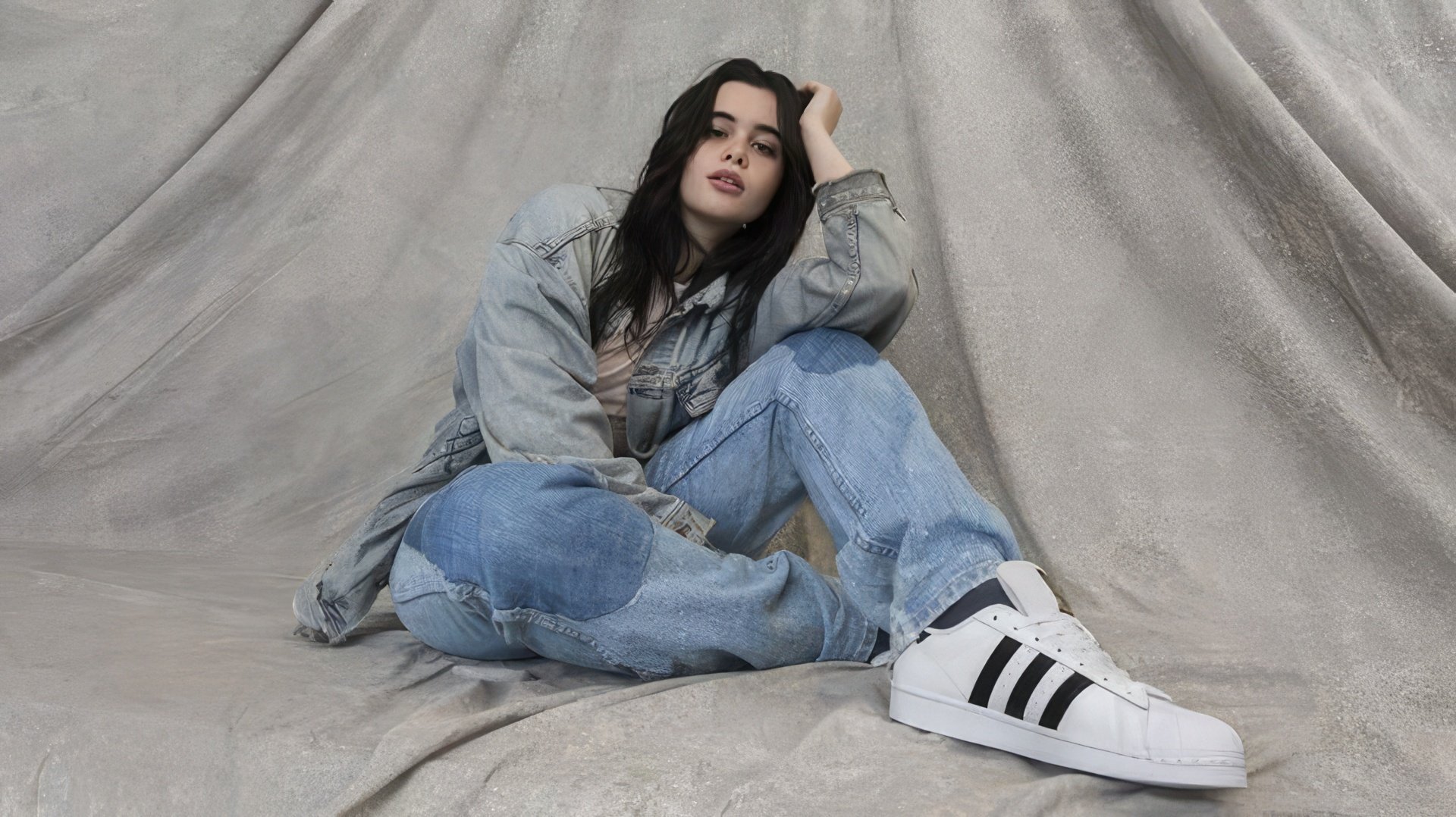 Unretouched photos of Ferreira, in which all the "beautiful flaws" of her body were noticeable, and the 2016 video interview for the Aerie lingerie brand campaign became viral. "I'm not going to apologize for my body and all that I'm proud of," Barbie said in the video. In the same year, the influential Time magazine included Barbie in the list of thirty "Most Influential Teens" of the year.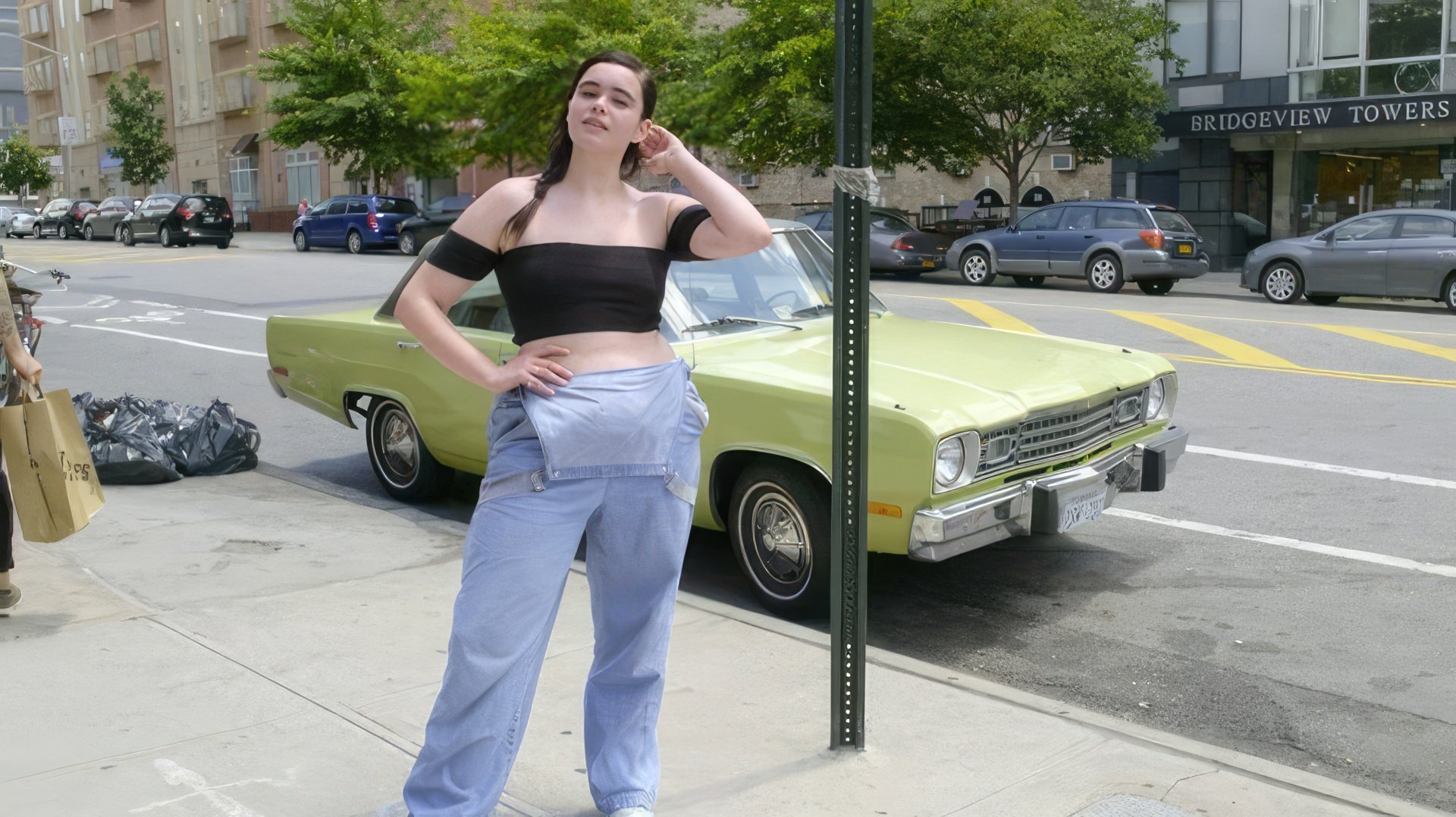 When Ferreira just started working in the modeling business, she received a lot of negativity in her direction, the girl always felt annoyed and depressed. But acquaintance with other plus-size models significantly changed her worldview.
It was not easy: the initial reaction of people was almost always negative: they did not agree or were not used to what they saw. But I felt great joy at how beautiful we all were and I knew that we could always share our experiences with one another.
Movie roles
At that time, the girl already earned very good money, but she cherished the dream of becoming a part of the film industry. "I have had a desire to become an actress since my very childhood. This has always been my main goal," says Ferreira.

Her first experience was participation in the series of videos "Moments of New York" by cosmetics corporation Maybelline New York. In the video, the viewer gets acquainted with three young girls who had their minds firmly made up to carry out their plans at all costs. Together with Barbie, the video starred rapper and supporter of intersectional feminism Princess Nokia and transgender actress Hari Nef.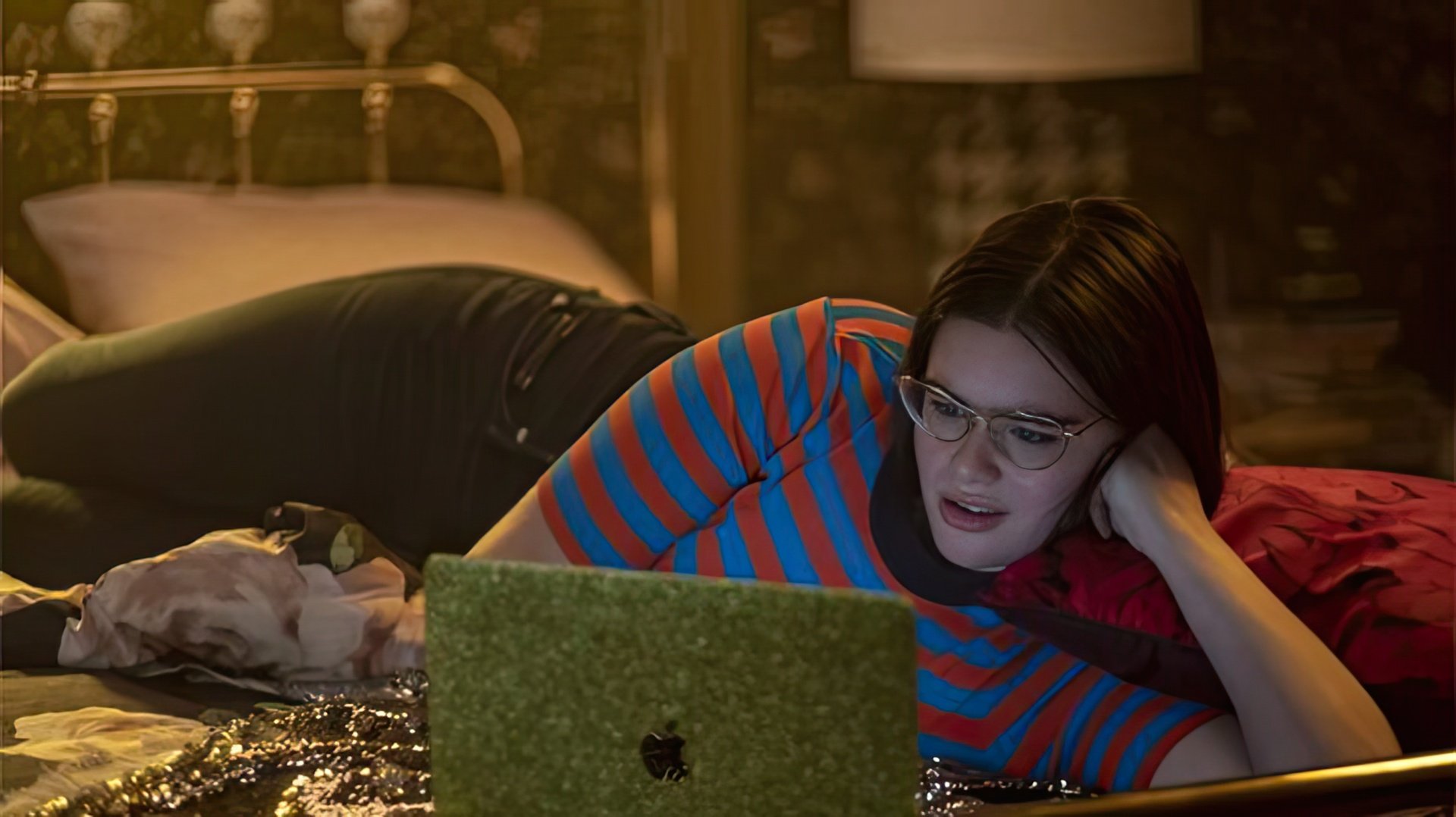 After that, Barbie launched the web series How to Behave, in which she taught viewers how to accept and love their own bodies. The project received the Webby Award for Best Web Series of the Year. In 2020, Barbie appeared in the TV series Unpregnant about a popular girl at school who unplanned became pregnant. In 2018, Barbie appeared in two episodes of the comedy and drama series Divorce, in which the leading roles were performed by Sarah Jessica Parker and Thomas Haden Church. But the real success was ahead.

Barbie got a role in the series Euphoria, which started on June 16, 2019. A mulatto girl named Rue (Zendaya), who fights drug addiction with the support of her new girlfriend Jules (Hunter Schafer), is at the center of the television drama created by Sam Levinson. In the series, Barbie got the role of Kat Hernandez, a virgin, who became famous on the Internet for writing epic fanfiction about Harry Styles and Louis Tomlinson from the music group One Direction.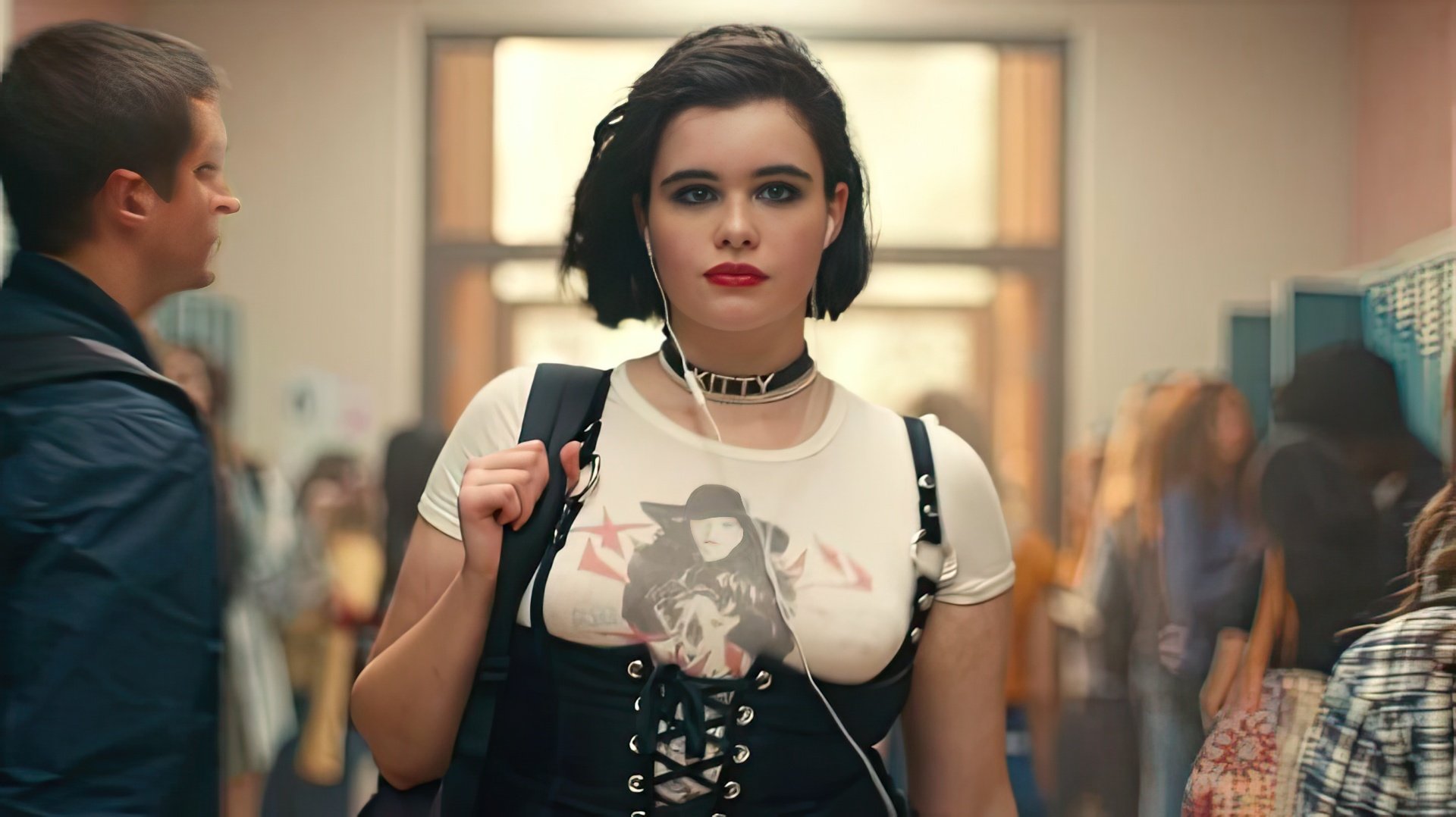 Subsequently, Kat tries to restore her reputation, undermined by a questionable relationship with a student named Wes (Nolan Bateman), explores her own sensuality, learns about fetish culture, and learns to accept her body. Alexa Demie, Maude Apatow, Nika King and other talented young actors also starred in the series.
Barbie Ferreira personal life
Nothing is known about Barbie Ferreira's love affairs, the girl prefers not to share her personal experiences with fans. In a 2015 interview with Wild magazine, she mentioned that she had a boyfriend, but did not voice his name.

In 2020, a photo of Barbie Ferreira with her girlfriend appeared on the network. The name of the beloved was not disclosed, but it is known that girls often spend time together and travel.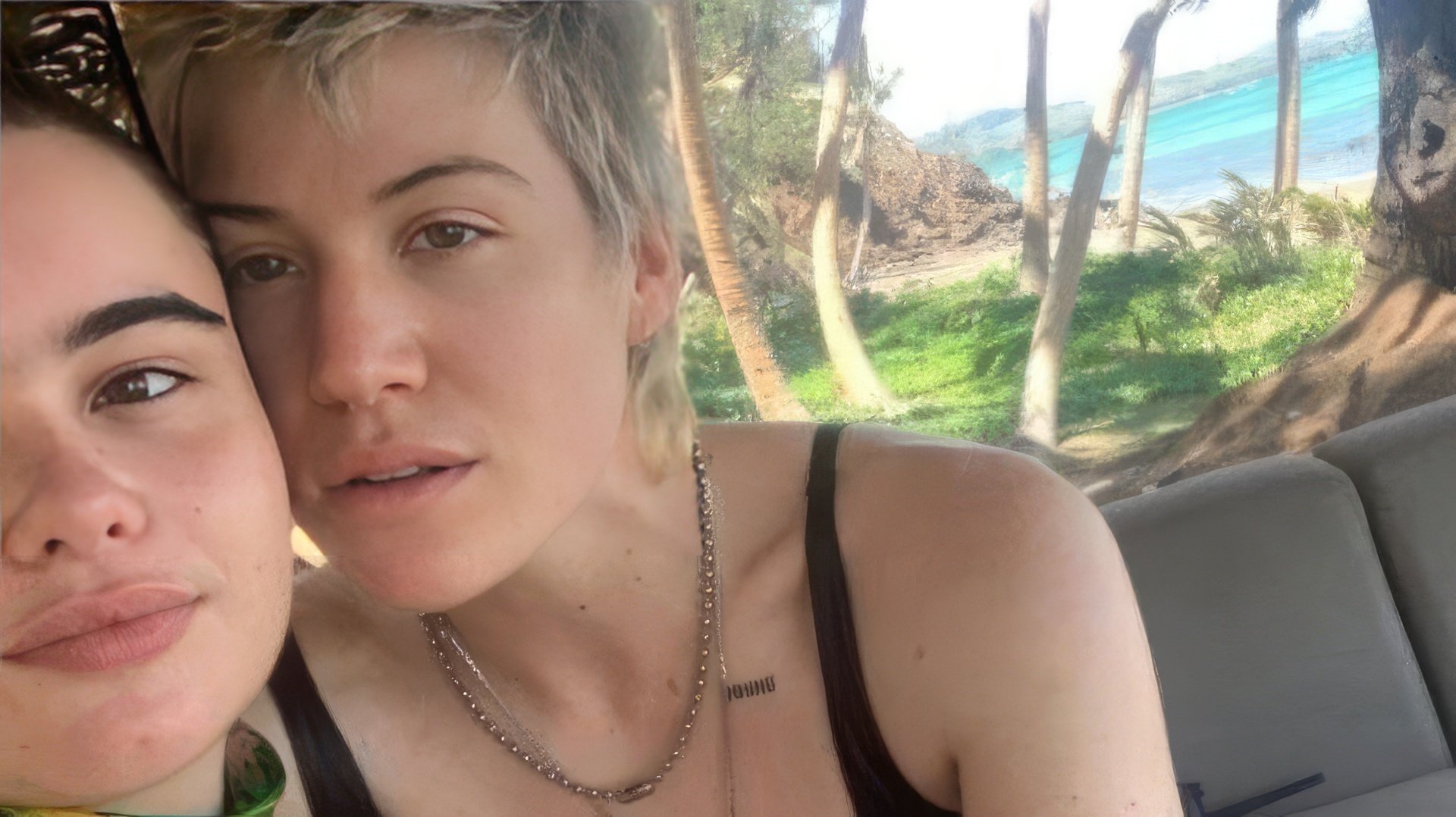 Now the girl wears the size 12 and is proud of her body, inspiring thousands of peers to follow her example: to give up complexes and to love themselves.
Barbie Ferreira now
In April 2019, Barbie Ferreira could be seen in the documentary I Am What's Underneath, which looks at the fashion industry from the inside and tells about the StyleLikeU project, which appreciates beauty in any form and manifestation. In July 2019, the filming of the second season of the series Euphoria was announced. Most likely, Barbie Ferreira will appear in the continuation of the series too. In 2020, Barbie appeared in the TV series Unpregnant about a popular girl at school who unplanned became pregnant.
Press Ctrl+Enter If you find a mistake