Biography of Amy Poehler
Amy Poehler is an American comedian, actress, television host, and producer. She is best known for her roles in the film "Mean Girls" (2004) and the comedy series "Parks and Recreation" (2009-2015). She has hosted the Golden Globe Awards four times (in 2013, 2014, 2015, and 2021) and was also part of the main cast of the sketch comedy show "Saturday Night Live" for 7 years.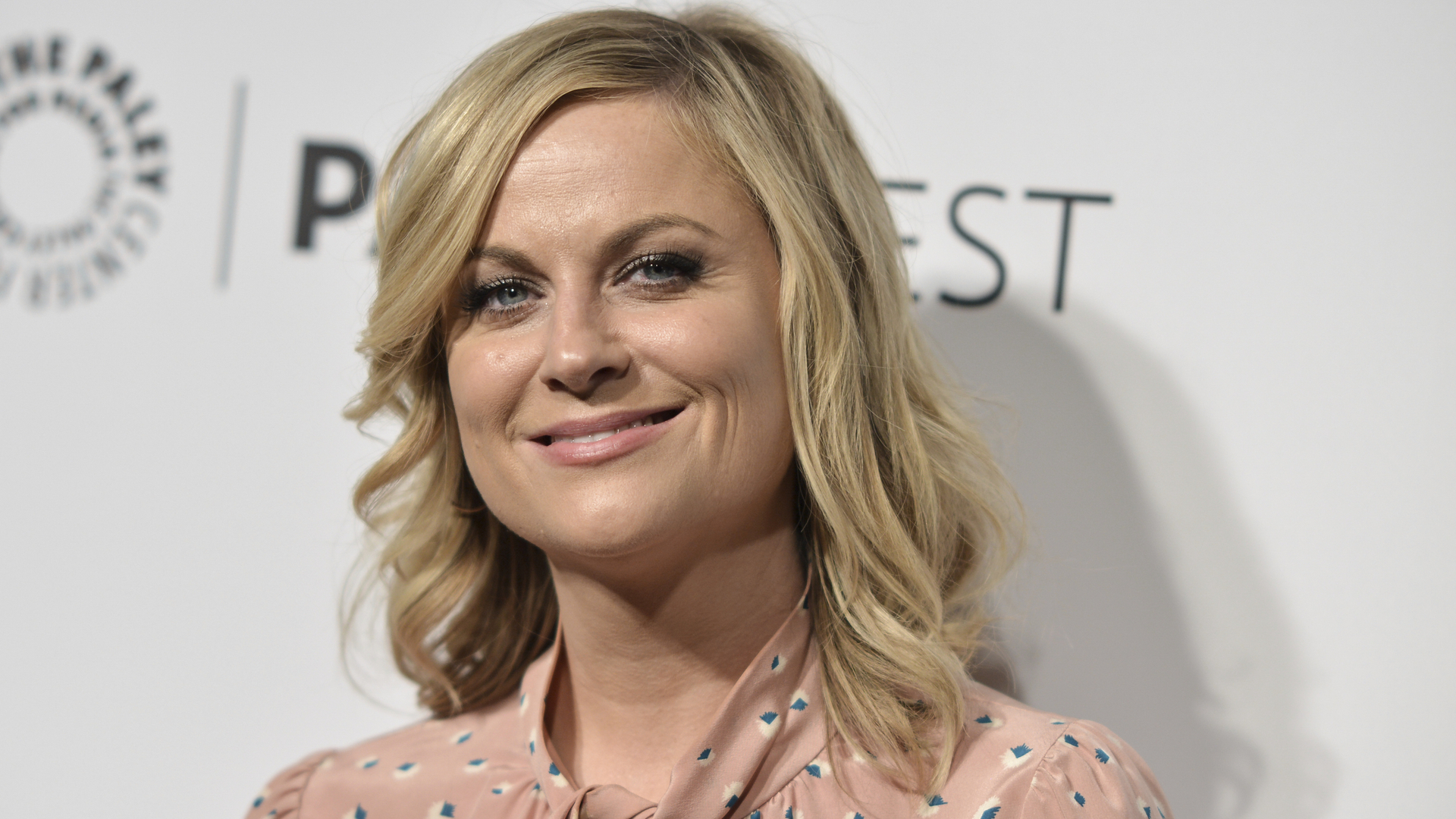 Childhood and youth
Amy Meredith Poehler was born on September 16, 1971, in the city of Newton, Massachusetts, and grew up in the nearby town of Burlington. Her parents were both school teachers; her mother comes from an Irish family, and her father has Irish, English, German, and Portuguese roots. Amy also has a brother, Greg Poehler, who is an actor and producer.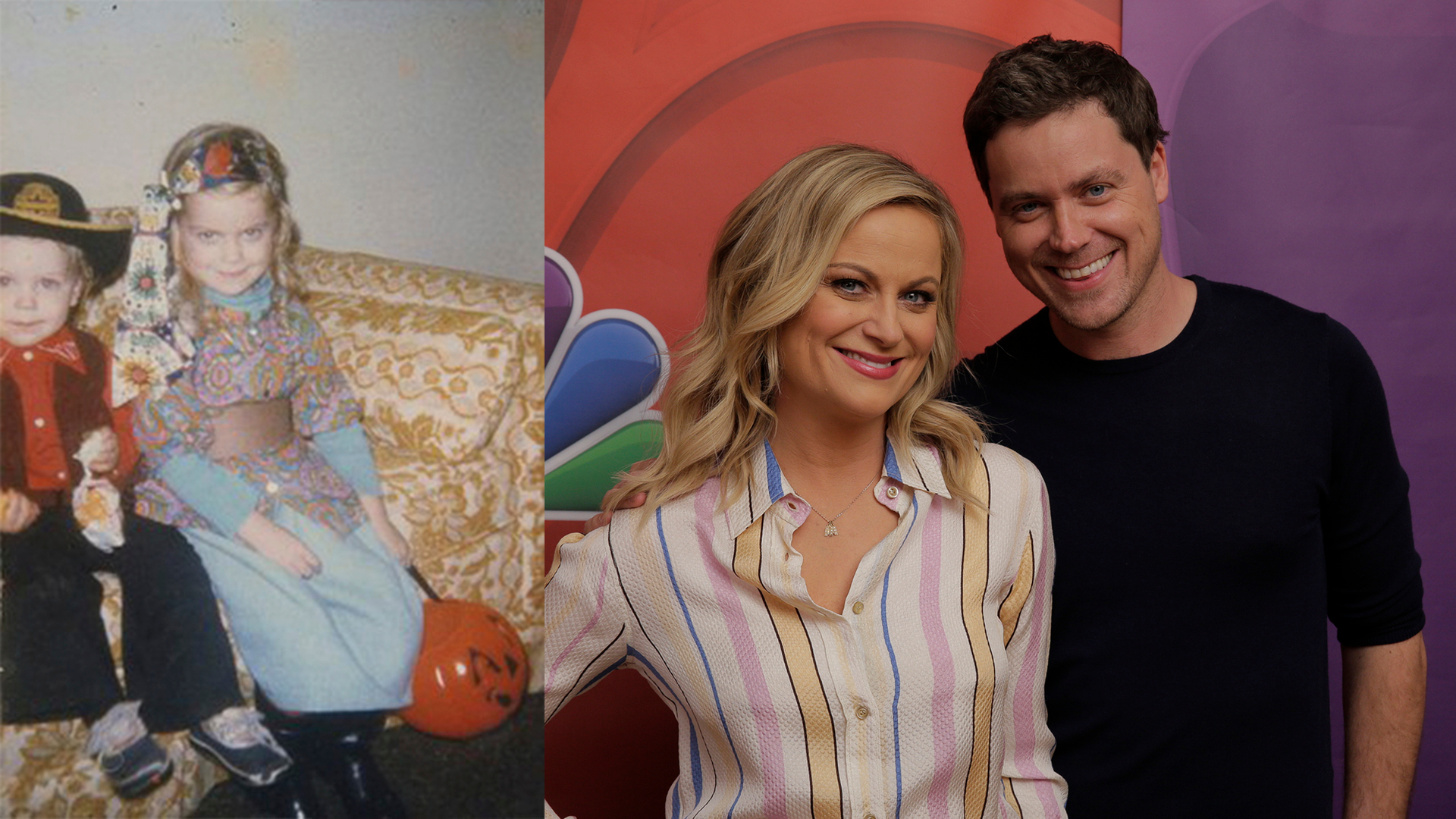 As Amy remembered, Burlington was a working-class town inhabited by teachers, nurses, and sales managers. She and her peers often fell asleep to the sound of their parents arguing about how to scrape together money for car payments or children's education.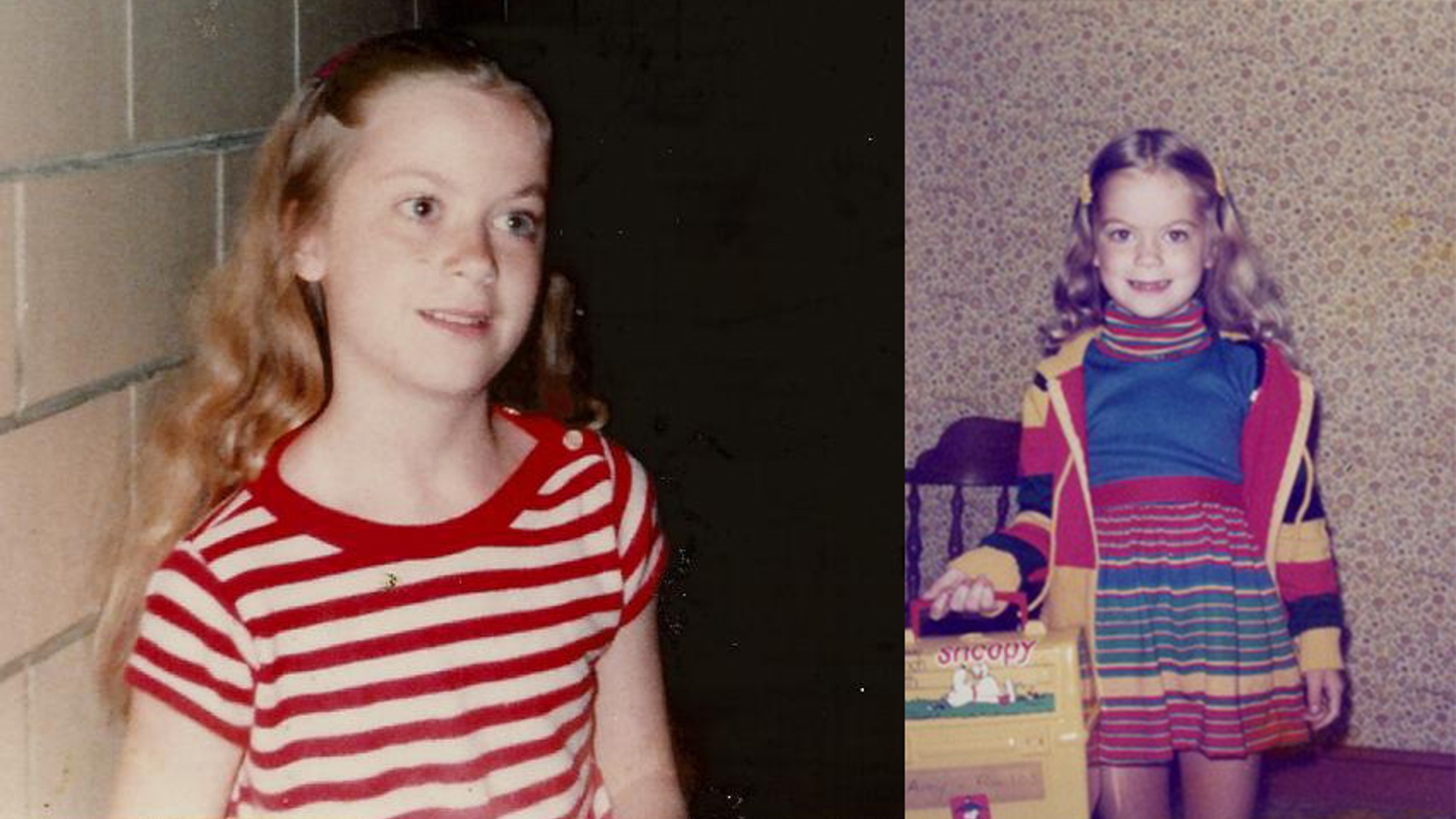 So the future actress started working part-time in school. The most memorable job she mentioned was at Chadwick's ice cream shop, where she had to wear old-fashioned costumes and congratulate customers on their birthdays, accompanying herself on drums.
Every time a customer was celebrating a birthday, an employee had to bang a drum that hung from the ceiling, and play the kazoo, and encourage the entire restaurant to join him or her in a sing-along.
It was during her school years that Amy first stepped onto the stage, playing the role of Dorothy in a school production of "The Wizard of Oz" at the age of 10. Since then, she became an active member of the school drama club. In 1989, she graduated from Burlington High School. After graduation, Amy enrolled at Boston College, where she studied media and communication. She didn't think about acting and wanted to become an English teacher. However, as she later said, even then she had a passion for being the center of attention:
I stood in the middle of the cafeteria, everyone was looking at me, and I made them laugh, and at that moment, I felt like hot lava was running through my veins, making me feel like a real queen.
In college, Poehler discovered improvisational theater and became part of the "My Mother's Fleabag" troupe, which specialized in improvisational comedy. The main theme of Poehler's performances was the difficulties of student life. Comedy and television After college, Poehler decided to continue pursuing creative work. In 1993, she moved to Chicago and joined the comedy theaters "Second City" and "ImprovOlympic." It was there that she met comedians Ian Roberts and Matt Besser, as well as Tina Fey, who became her close friend. Together with Ian and Matt, Poehler formed the troupe "Upright Citizens Brigade" and began performing actively on various stages in Chicago.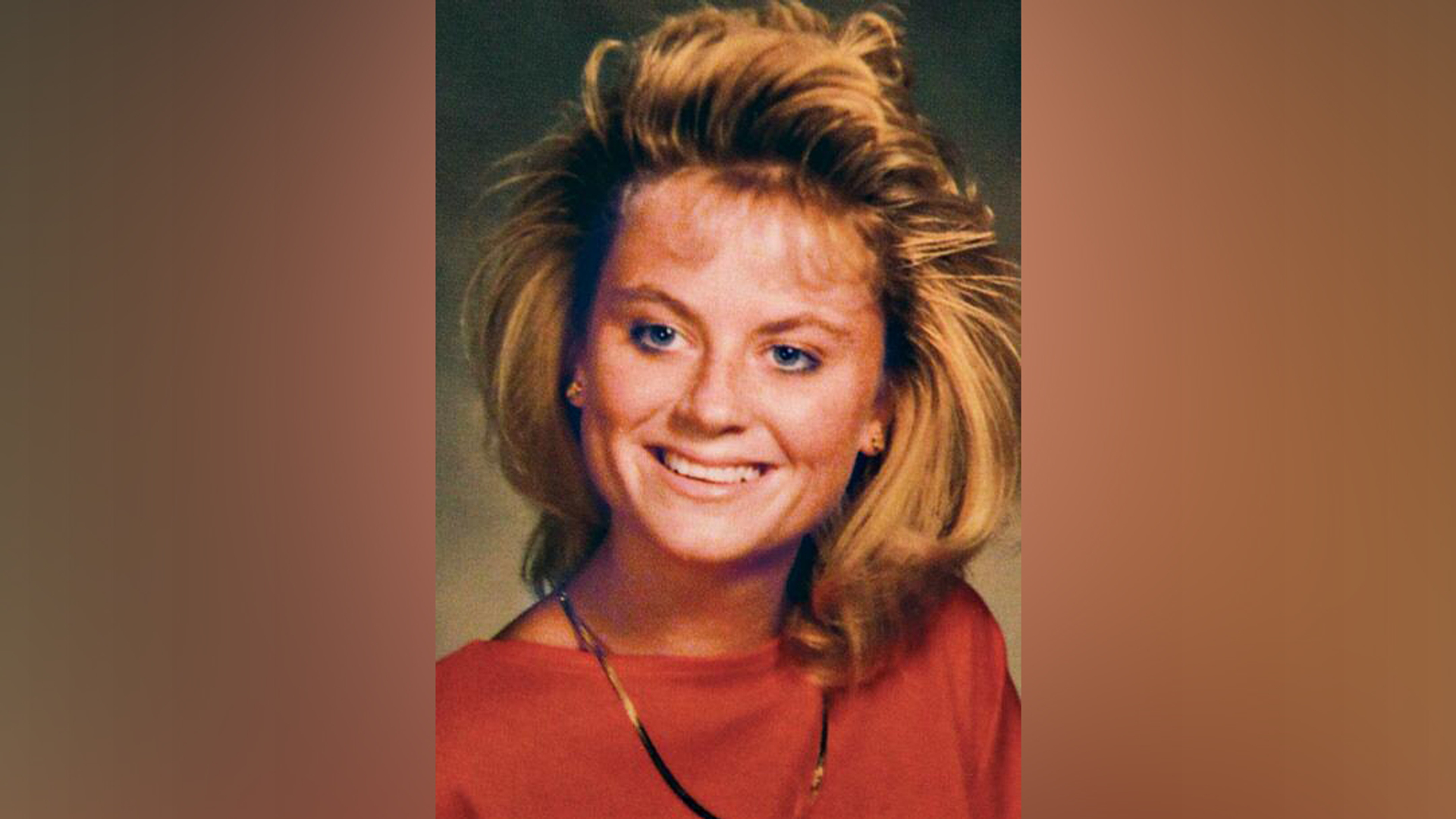 In 1996, Amy and her friends Ian and Matt moved to New York and landed a spot on "Late Night with Conan O'Brien." Amy played the role of Andy Richter's younger sister, Stacy, who was obsessed with the show's host. She appeared in only 8 episodes, but this job helped her become recognizable in professional circles.

In 1998, Amy, Ian, and Matt began producing the sketch comedy show "Upright Citizens Brigade," which aired on Comedy Central until the middle of 2000.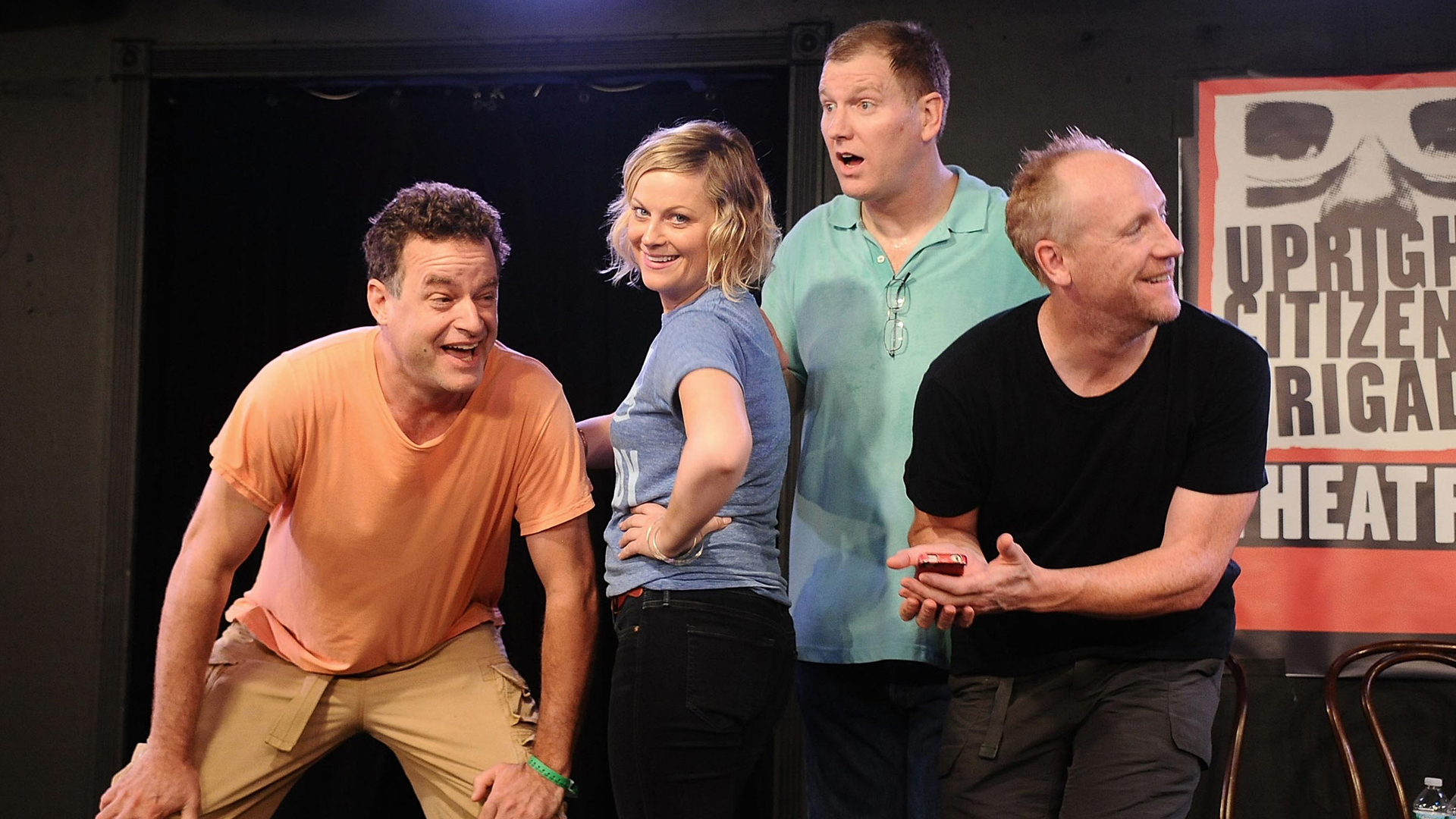 In 2001, the comedian was invited to work on the popular sketch show "Saturday Night Live." There she performed comedy skits and impressed both the audience and the show's creators so much that she was soon invited to become part of the main cast. As part of "Saturday Night Live," there was a segment called "Weekend Update," in which the actors parodied news segments. From 2004, Amy was the regular host of the segment, first alongside Tina Fey and then with Seth Meyers. The artist worked on the show for 7 years and left in 2008 due to pregnancy.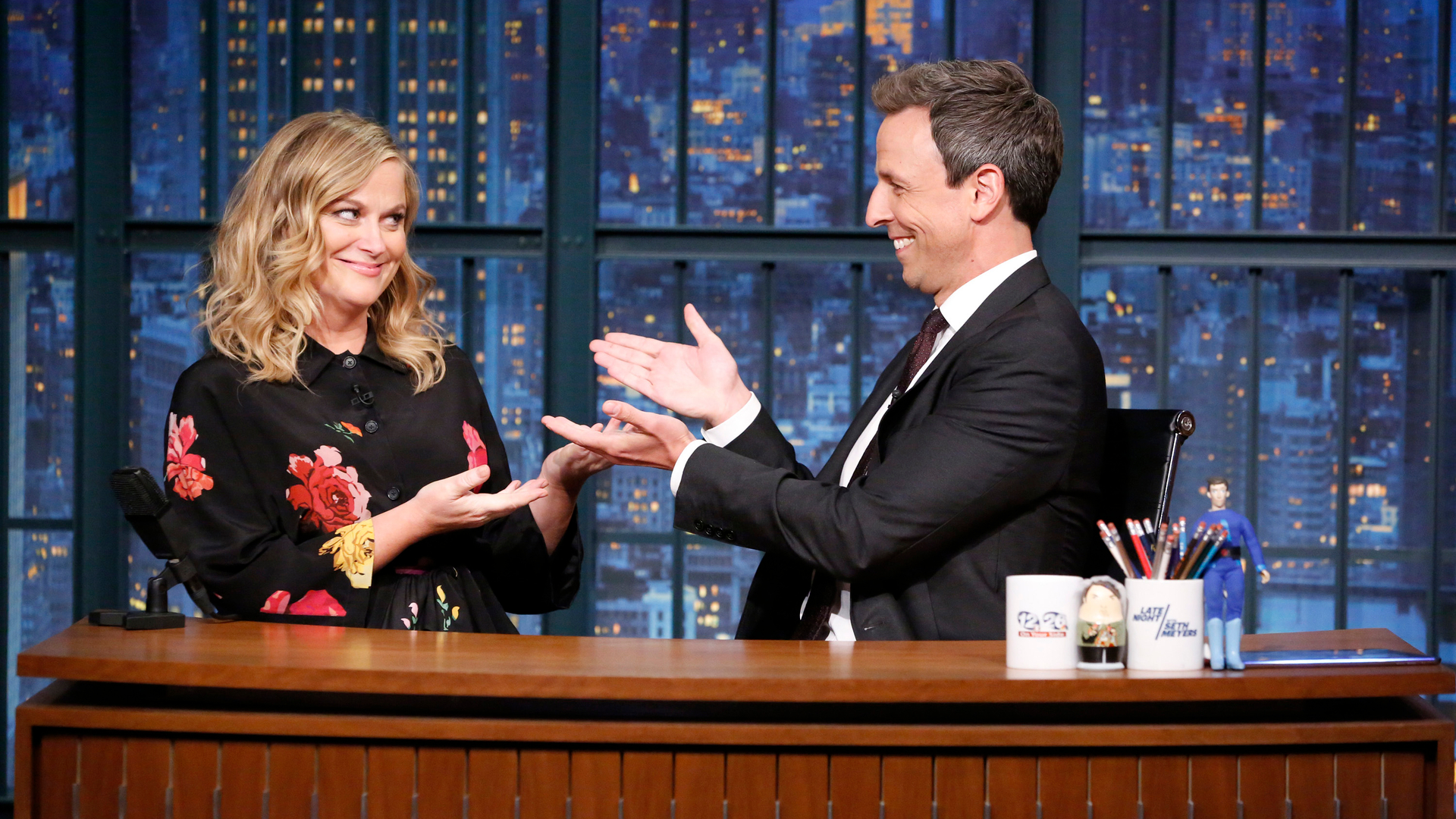 She returned to work soon after the birth of her first son, and in April 2009, the series "Parks and Recreation" (2009-2015) was released, in which Amy played the lead role. Her character, Leslie Knope, was an eccentric government official who fought bureaucracy for the improvement of her hometown.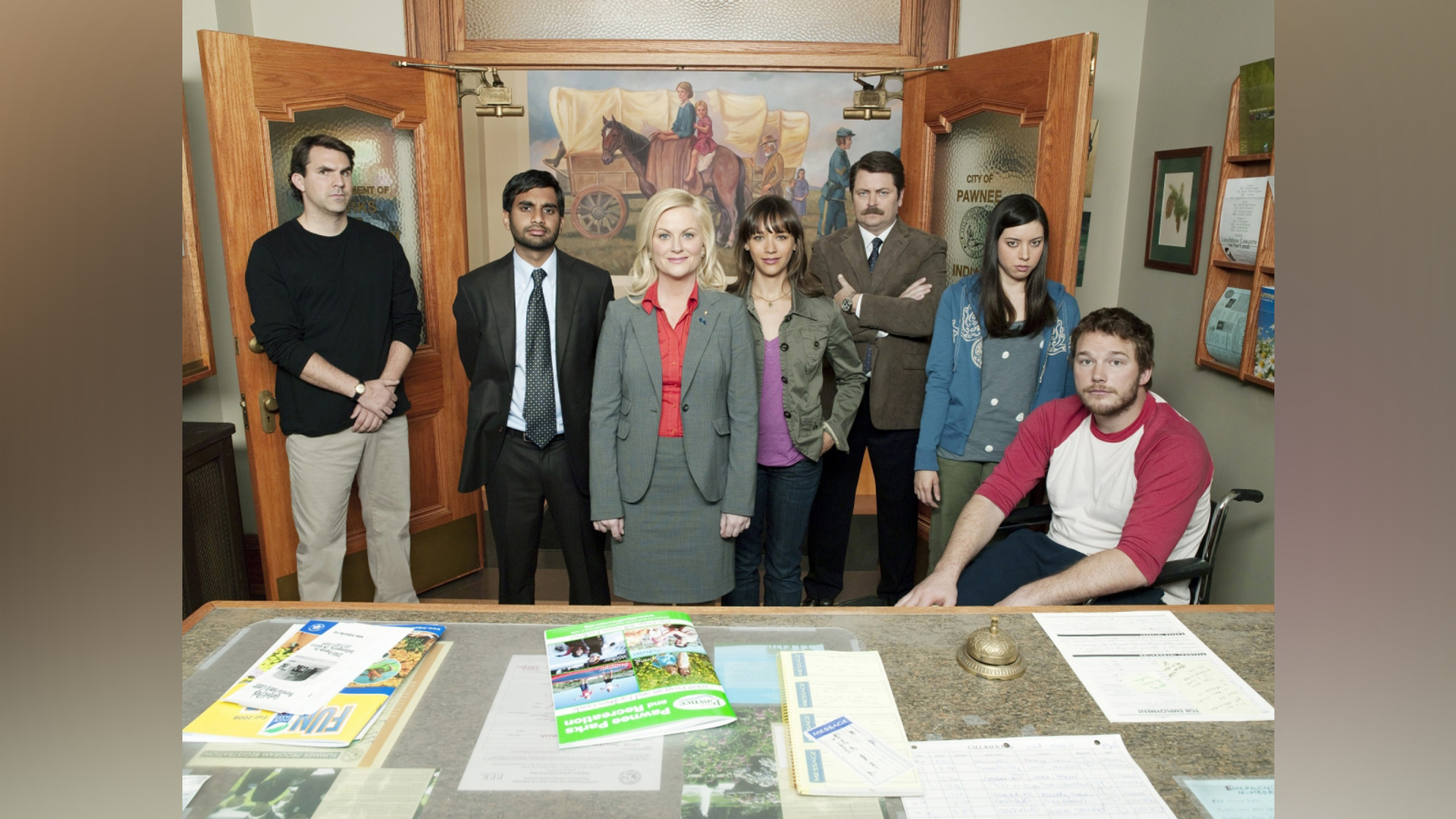 That TV series was filmed in the genres of comedy and mockumentary and told the story of the lives of the staff of the parks and recreation department in a fictional city. There were a total of 7 seasons. In addition to playing the main role, the actress also produced the series and wrote the script for four episodes. In 2009-2010, Amy made guest appearances on "Saturday Night Live". In 2009, a 40-minute SNL special dedicated to the best moments with Poehler was released.

In 2013, Amy became a host of the Golden Globe Awards for the first time. She was joined by her close friend Tina Fey as co-host. The two comedians hosted the Golden Globe Awards for the following two years, but in 2015 it was announced that it would be their last year hosting the show.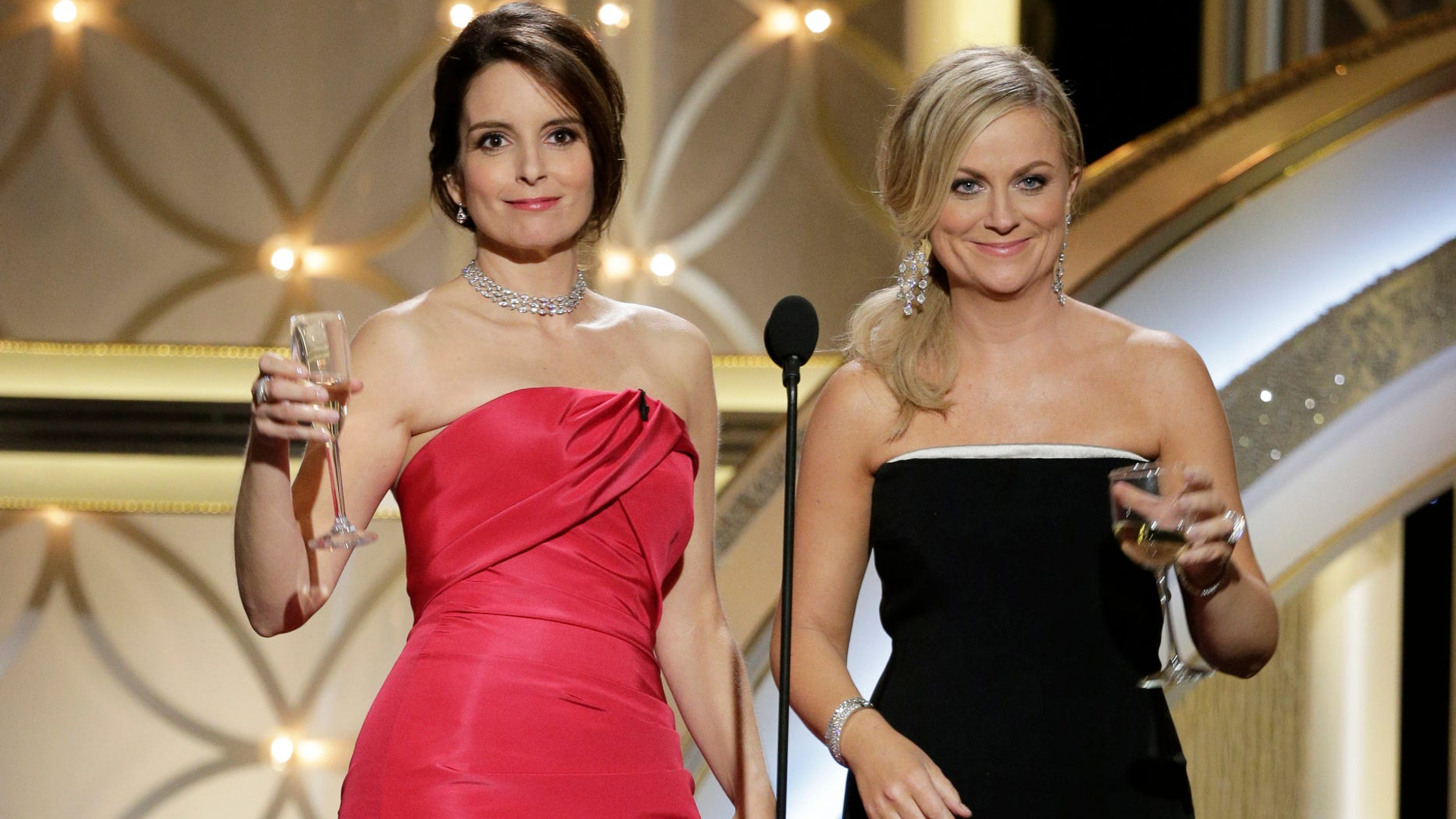 In 2014, Amy and her brother created a series called "Welcome to Sweden" (2014-2015). Unfortunately, it received low ratings and was canceled after its second season.
Film Career
In addition to her work in television, Amy appeared in several movies. One of her most famous roles was as the mother of Regina George in the hit comedy "Mean Girls" (2004) starring Lindsay Lohan and Rachel McAdams. Interestingly, Rachel McAdams, who played Amy's on-screen daughter, was only 7 years younger than Amy.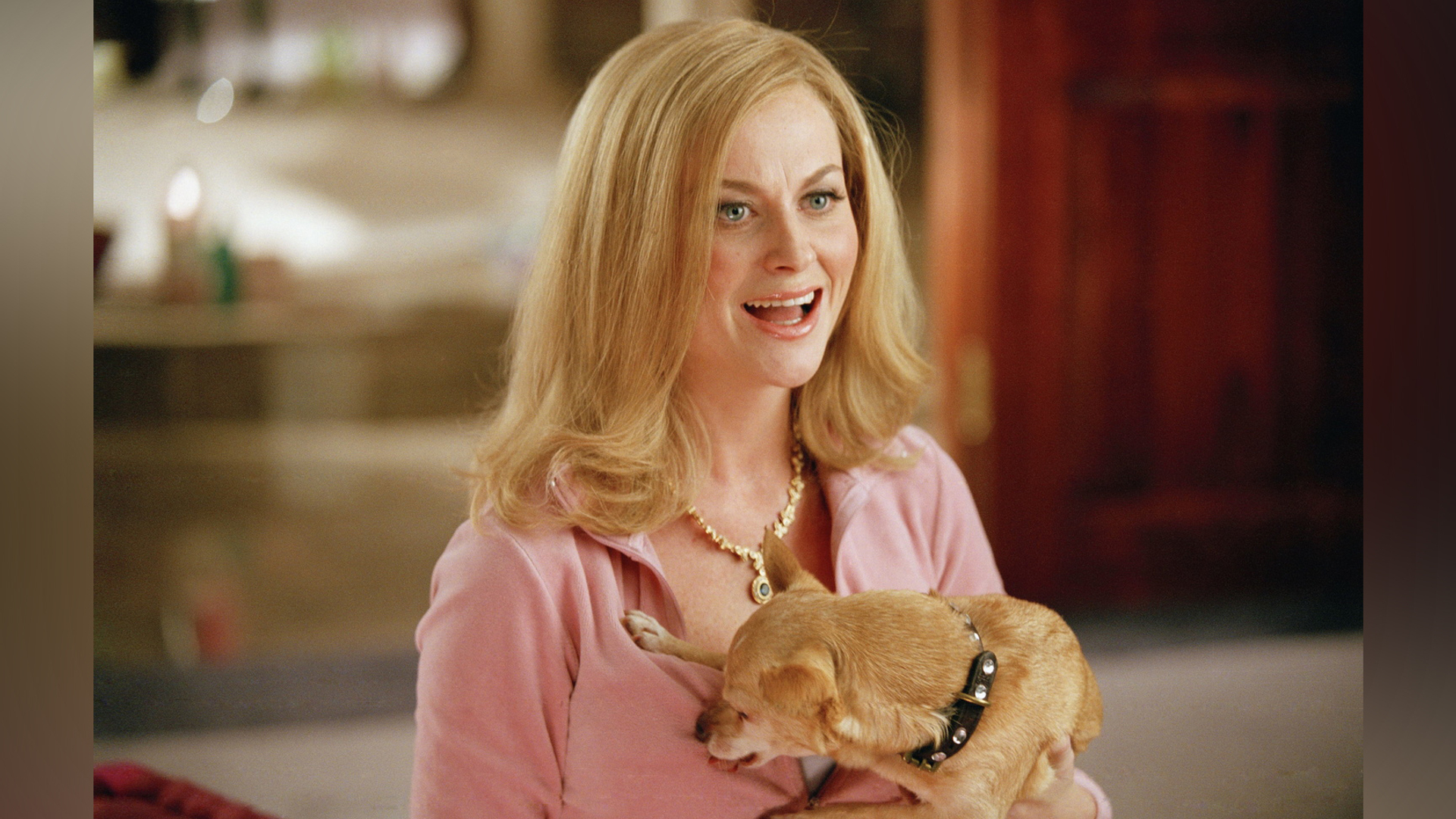 In 2008, the film "Baby Mama" was released, in which Amy Poehler played a surrogate mother for Tina Fey's character. And it was during the filming of this film that Amy learned she was pregnant.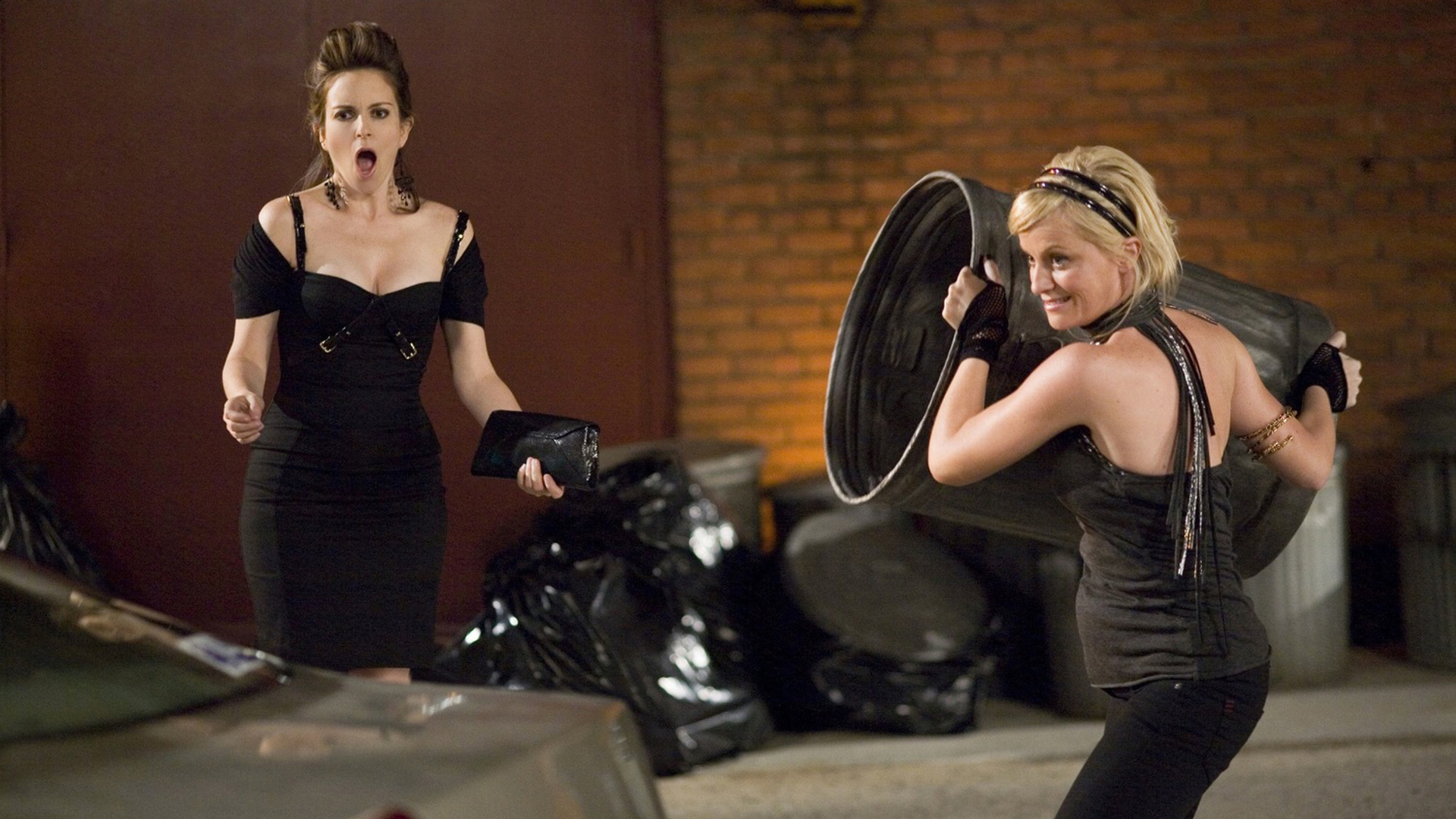 In 2015, Poehler reunited with Fey on the set of the comedy film "Sisters," in which they played sisters.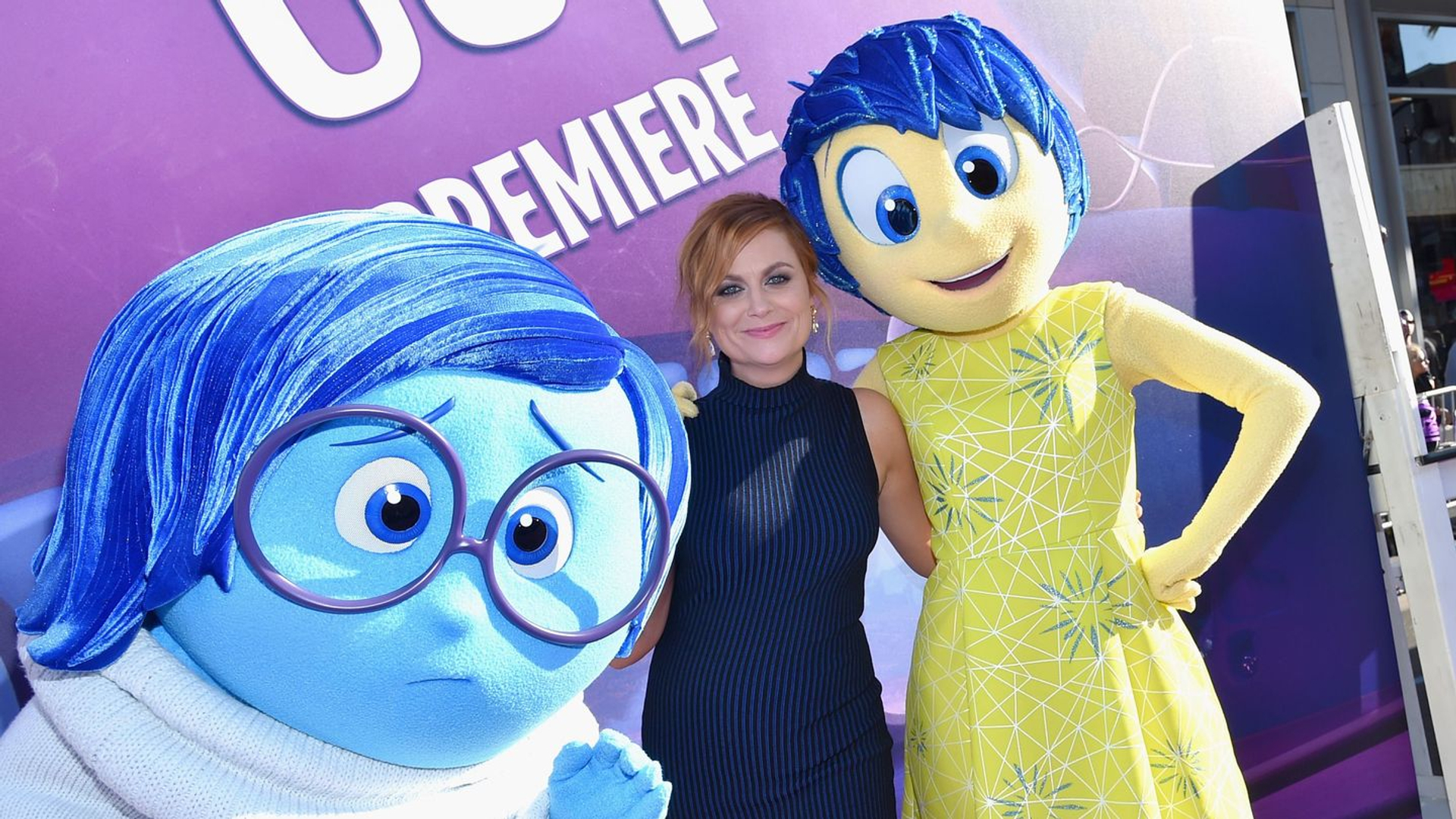 In addition to her acting career, Amy has also voiced many animated films. Among them are "Monsters vs. Aliens," "Megamind," "Alvin and the Chipmunks 2 and 3," "Shrek 3," and "Inside Out." In the latter film, she not only voiced her character, but also wrote several of her lines.

Among Amy's other works are roles in the films "Wet Hot American Summer" (2001), "Southland Tales " (2006), "Hamlet 2" (2006), and "The House" (2017).

In 2019, Amy tried her hand at directing for the first time and directed the comedy film "Wine Country".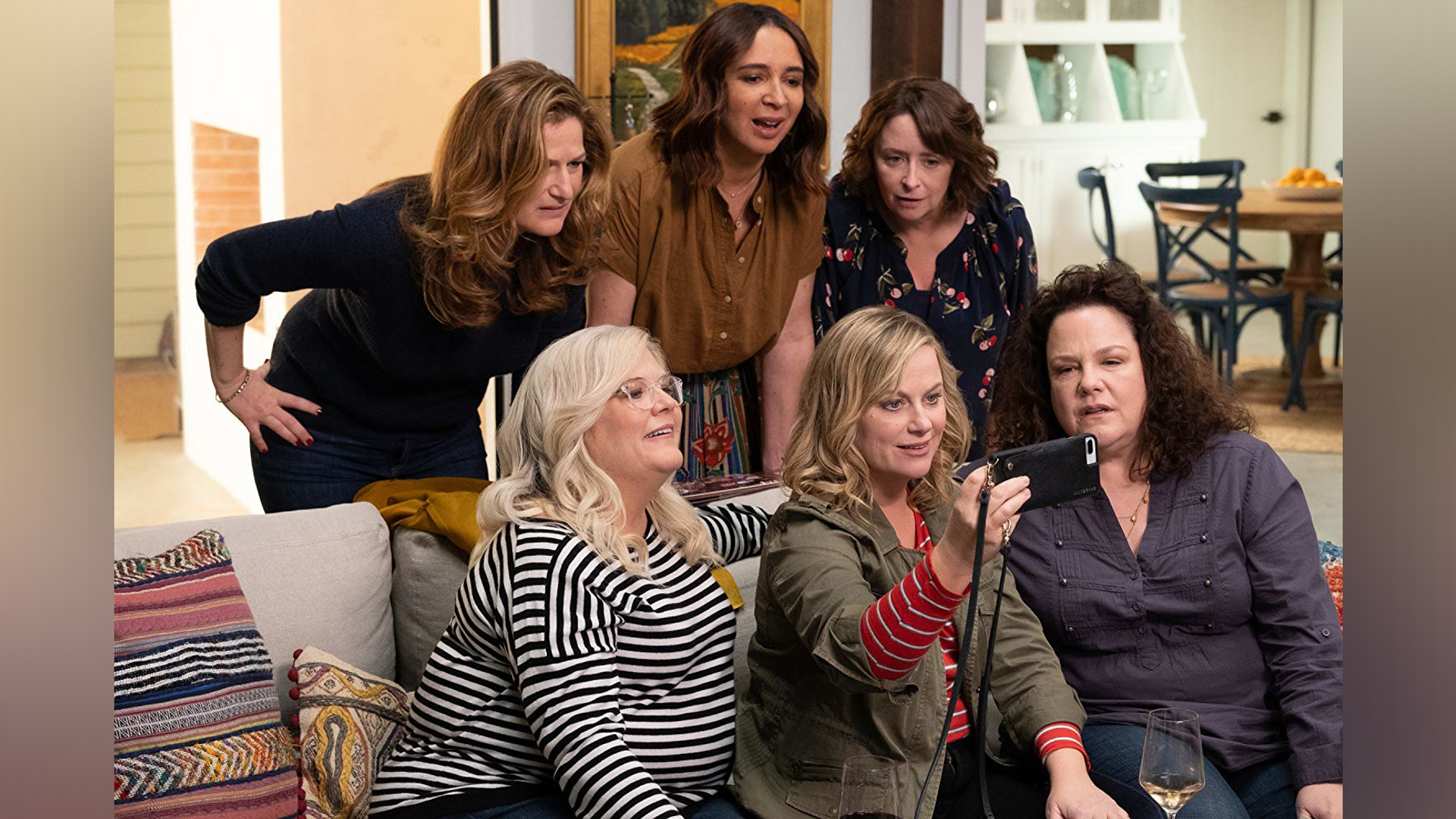 Awards and Achievements
Throughout her career, Amy has received numerous nominations for Emmy and Golden Globe awards, mostly for her work on the TV series "Parks and Recreation." Despite this, she has only won one Golden Globe award, in 2014.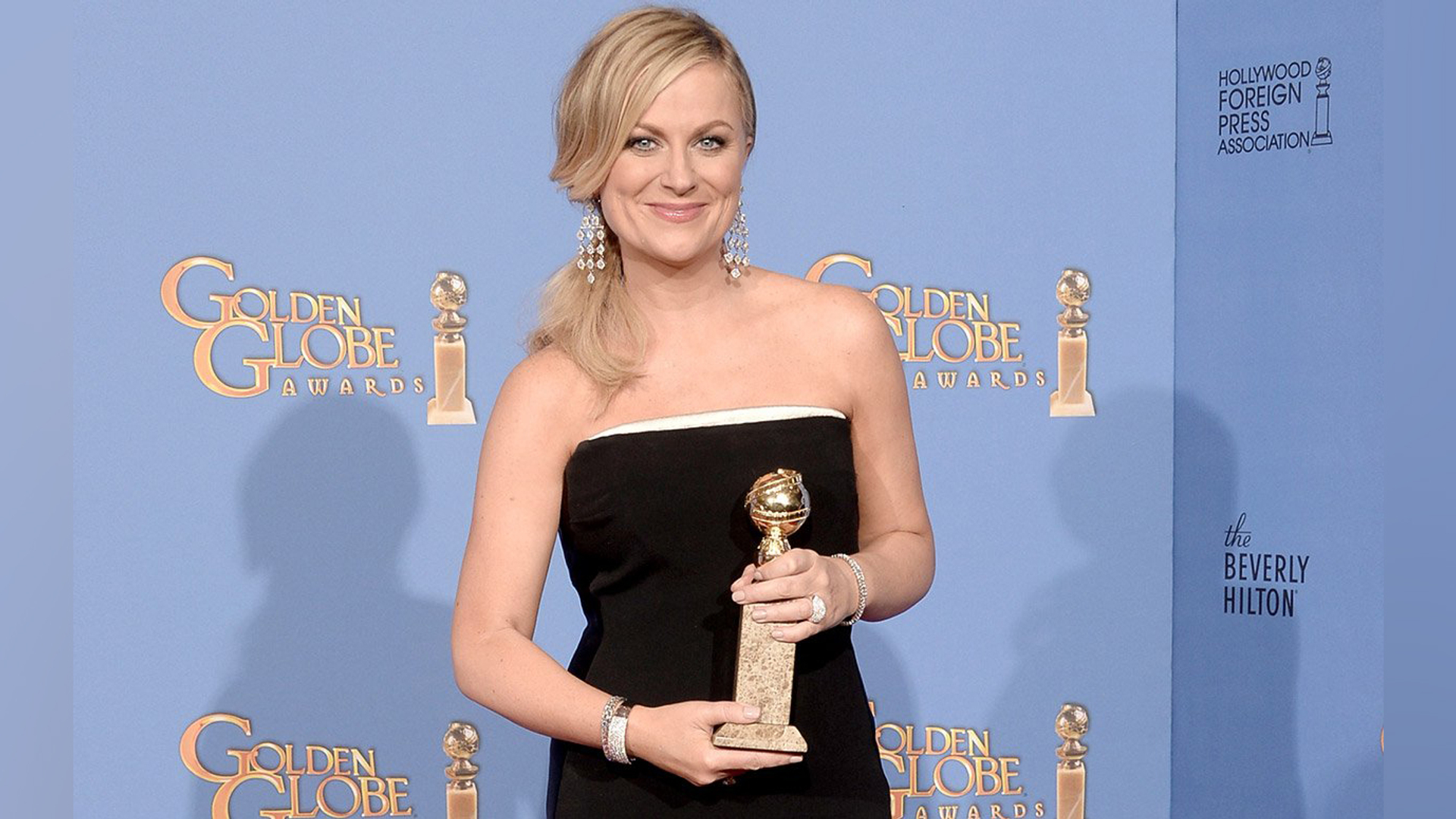 Throughout her career, Amy has received numerous nominations for Emmy and Golden Globe Awards, mostly for her role in the series "Parks and Recreation". Despite this, she only received one Golden Globe award in 2014. In 2016, she finally won an Emmy, but not for "Parks and Recreation", but for "Saturday Night Live". Amy shared this award with Tina Fey. In 2011, the comedian was included in TIME magazine's list of the 100 most influential people in the world.
Personal life of Amy Poehler
Amy Poehler was married to comedian Will Arnett. They got married in August 2003. Five years later, they had a son named Archie, and in 2010, their second child, Abel, was born.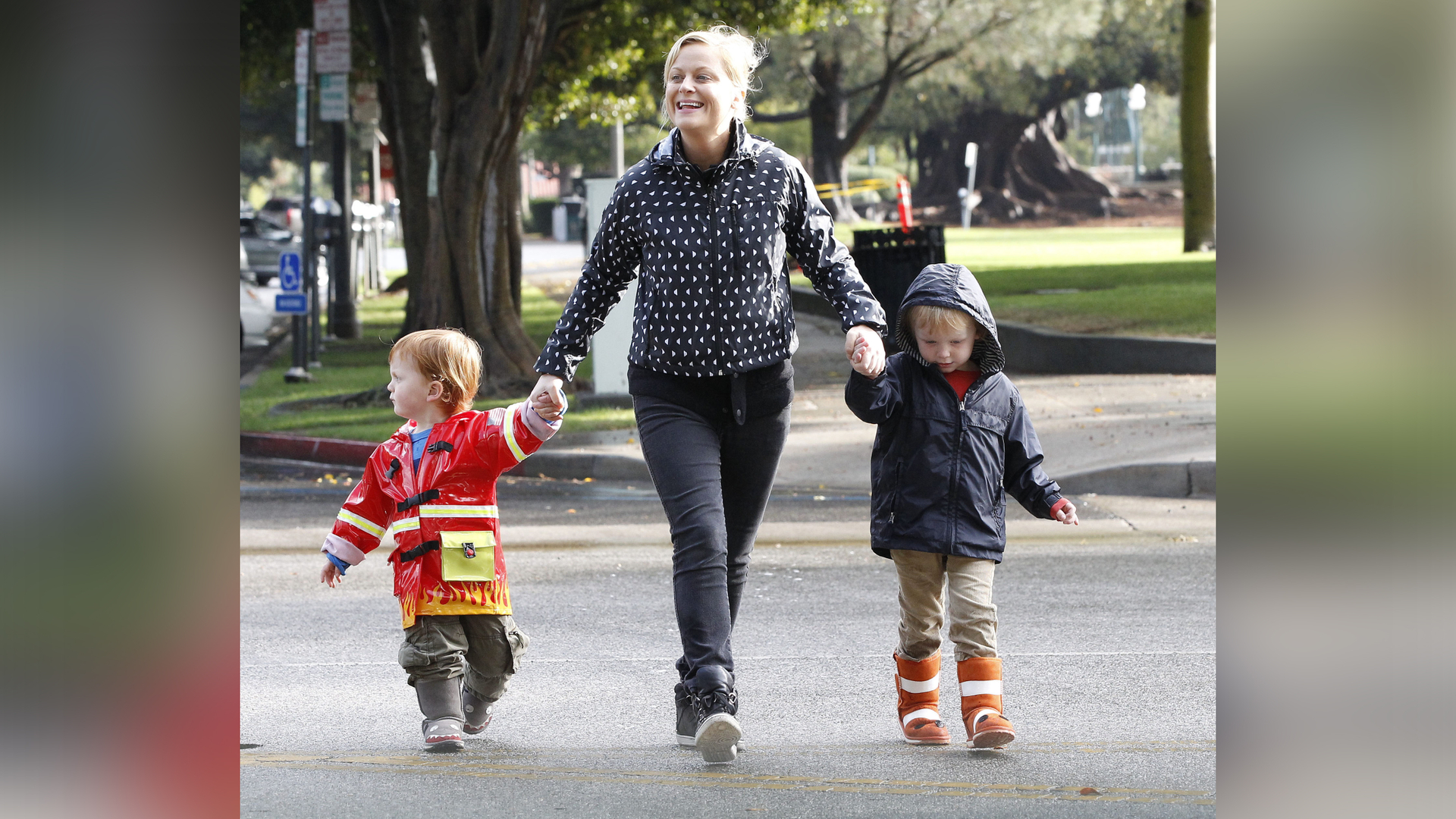 That's correct! Will Arnett appeared alongside Amy Poehler in the film "Blades of Glory" (2007), and also made a guest appearance on the television show "Parks and Recreation".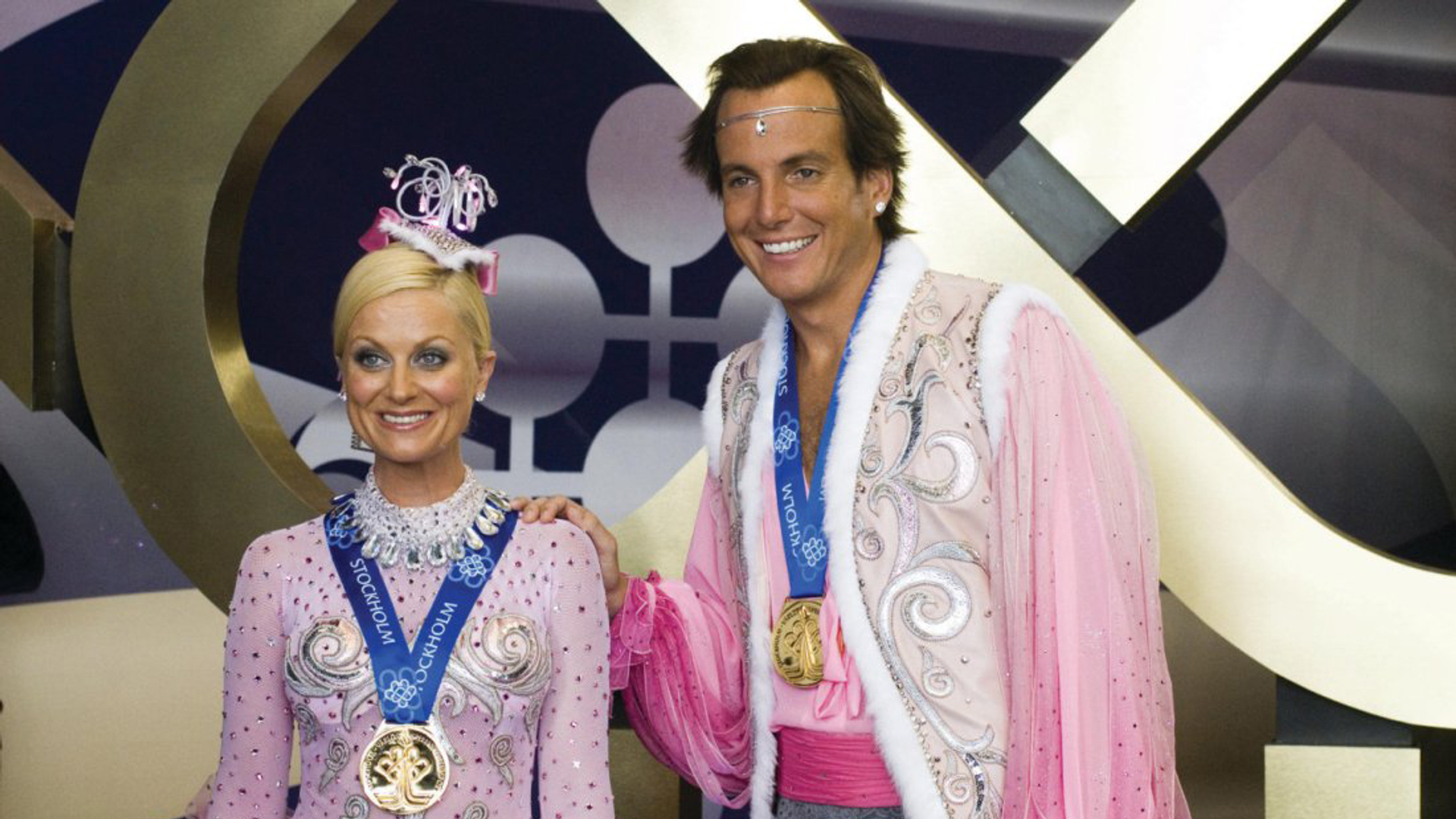 In 2012, it became known that the couple was getting divorced after 9 years of marriage. According to their close family, they had stopped feeling like spouses but remained best friends. "Everyone thought that since Amy and Will are comedians, their relationship should be funny. But the laughter came to an end, and both want to move on," the tabloids wrote.

Their divorce was finalized in 2016. In her autobiography "Yes Please," which was released two years earlier, Poehler recalled how difficult the divorce was for her: she felt incredibly lonely, and society kept reminding her that divorces had become a common phenomenon, which only made things worse.

In 2013, the woman started dating comedian Nick Kroll. The couple broke up in 2015 after two years of being together. Since then, Amy has not shared any details about her personal life.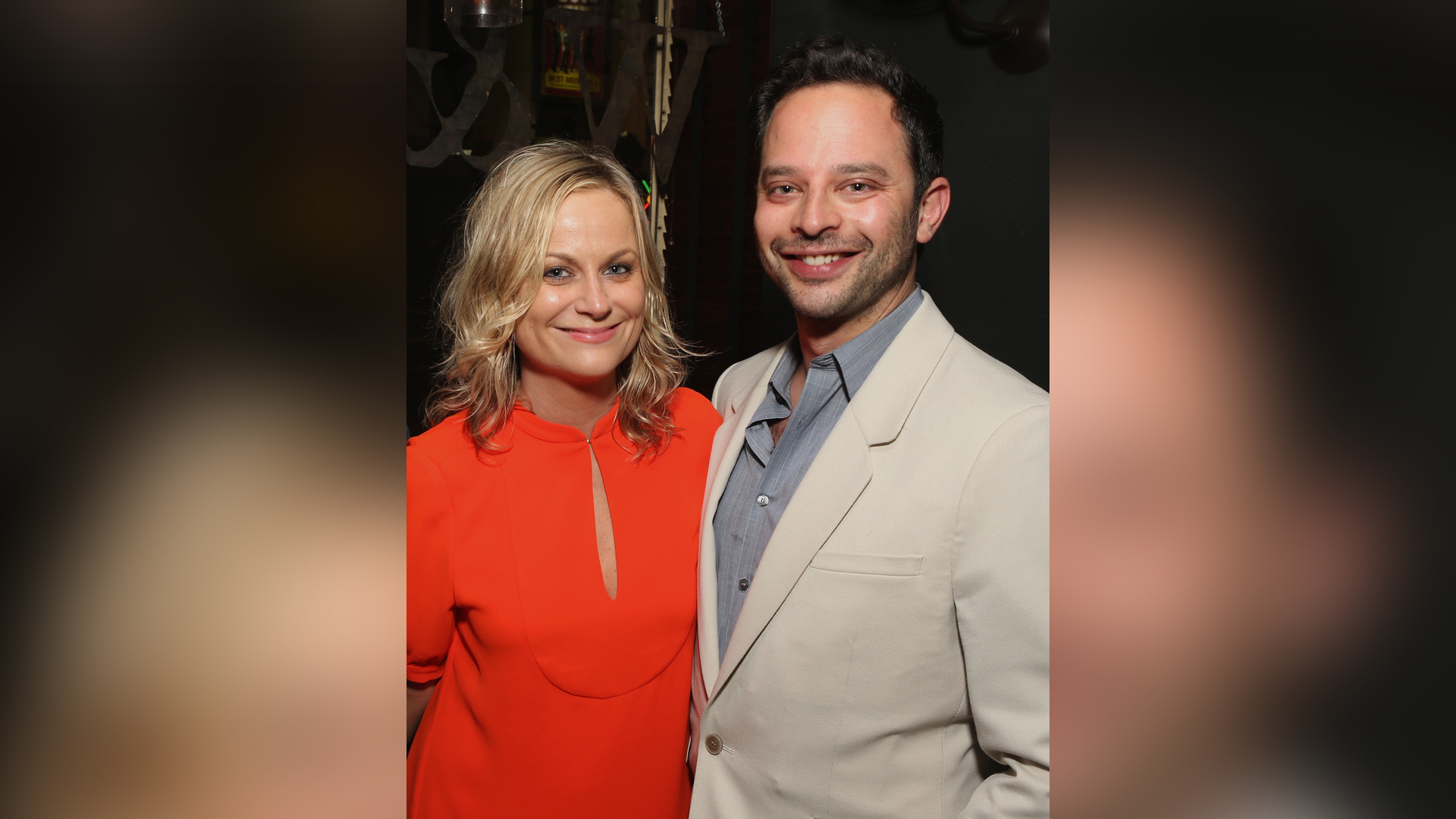 She still maintains a warm relationship with her ex-husband. The former spouses raise their children together, and even the first lockdown that occurred in the US in early 2020 due to the coronavirus pandemic was spent together in the same house.
Amy Poehler now
Since 2020, Amy Poehler has been working on the comedic animated series "Duncanville," created by producers of "The Simpsons." Amy voices two characters, one of whom is a teenage boy.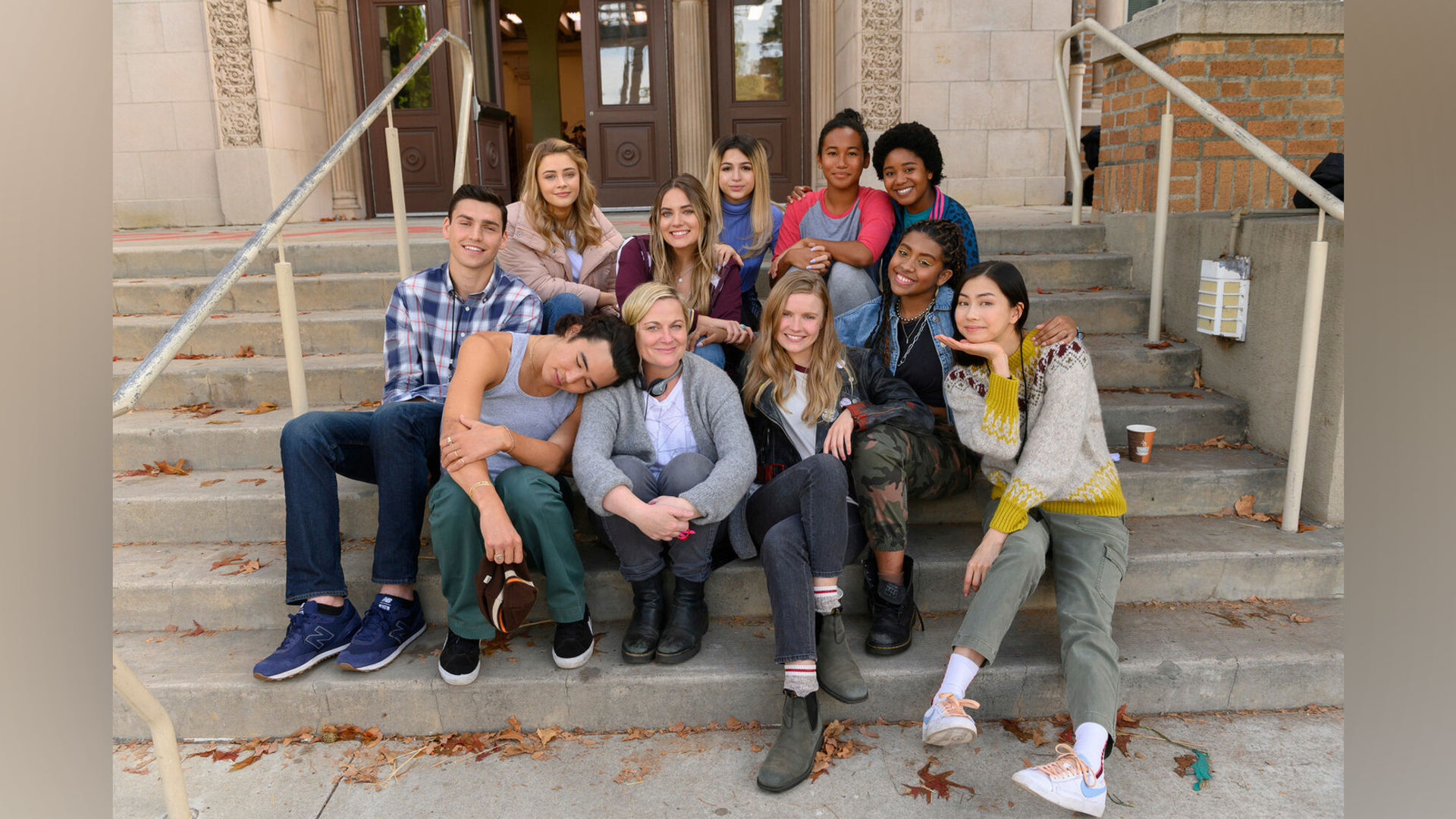 In 2021, Amy once again co-hosted the Golden Globe Awards, for the fourth time in her career. Her co-host, as before, was Tina Fey, but this time they were not on stage together. Since the ceremony was held via video link, the women performed from different cities. Amy was in Los Angeles and her colleague was in New York. In 2021, Amy also directed the film "Moxie."

In 2022, Amy Poehler worked as a director and producer on the film "Lucy and Desi" - about the love story of Lucille Ball and Desi Arnaz and the creation of the sitcom "I Love Lucy."
Press Ctrl+Enter If you find a mistake