Ashley Benson Biography
Ashley Benson is an American actress, best known for her roles in "Pretty Little Liars" and "Days of Our Lives". She also gained attention due to her romantic relationship with the British actress and top model, Cara Delevingne.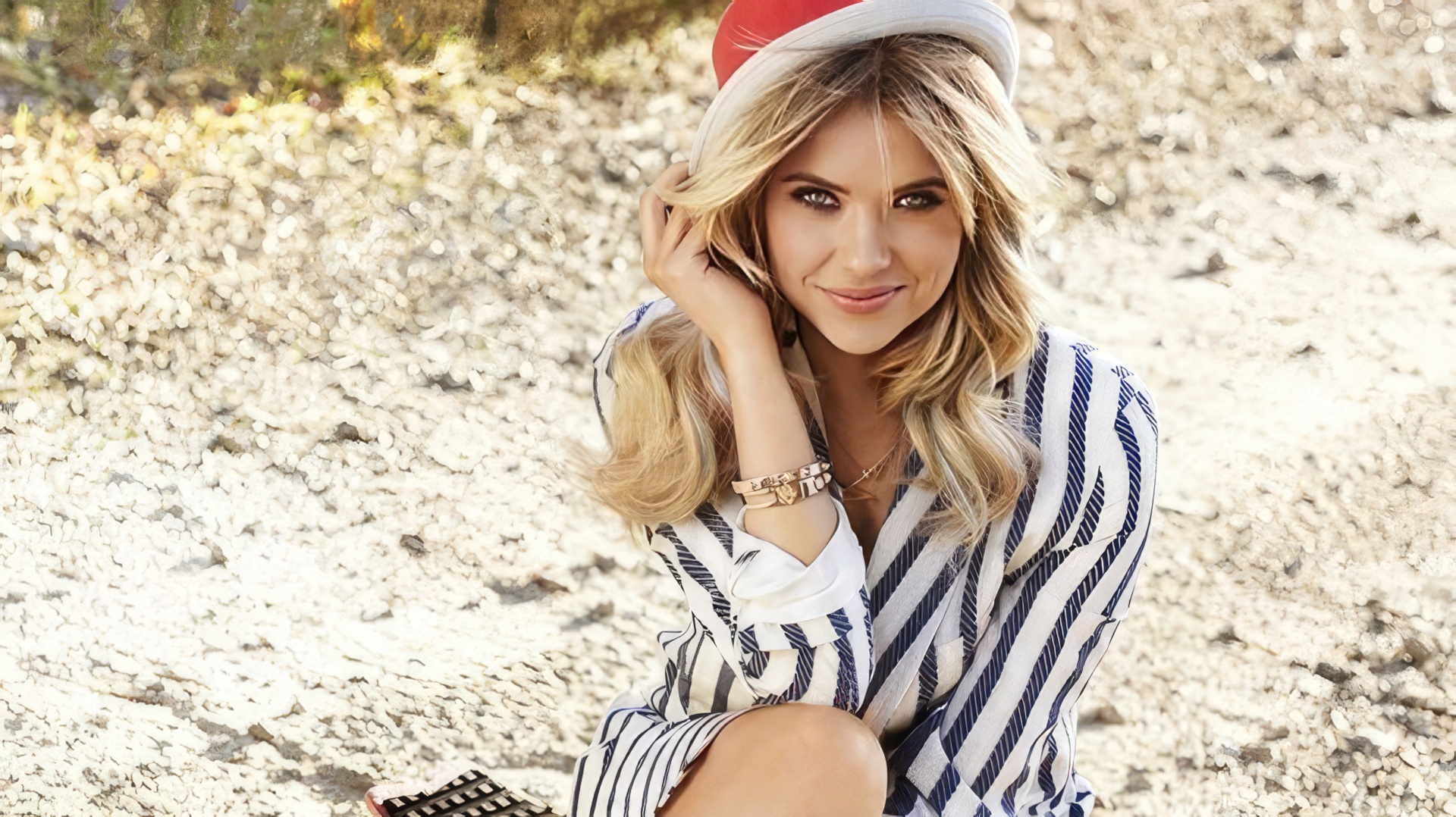 Childhood and Early Years
Ashley was born and raised in Long Beach, California. She came into the world on December 18th, two months premature, weighing just a little over a 2 pounds 8 oz. For a week, tiny Ashley was fighting for her life in intensive care, but she pulled through. By Christmas, her parents were able to bring her home.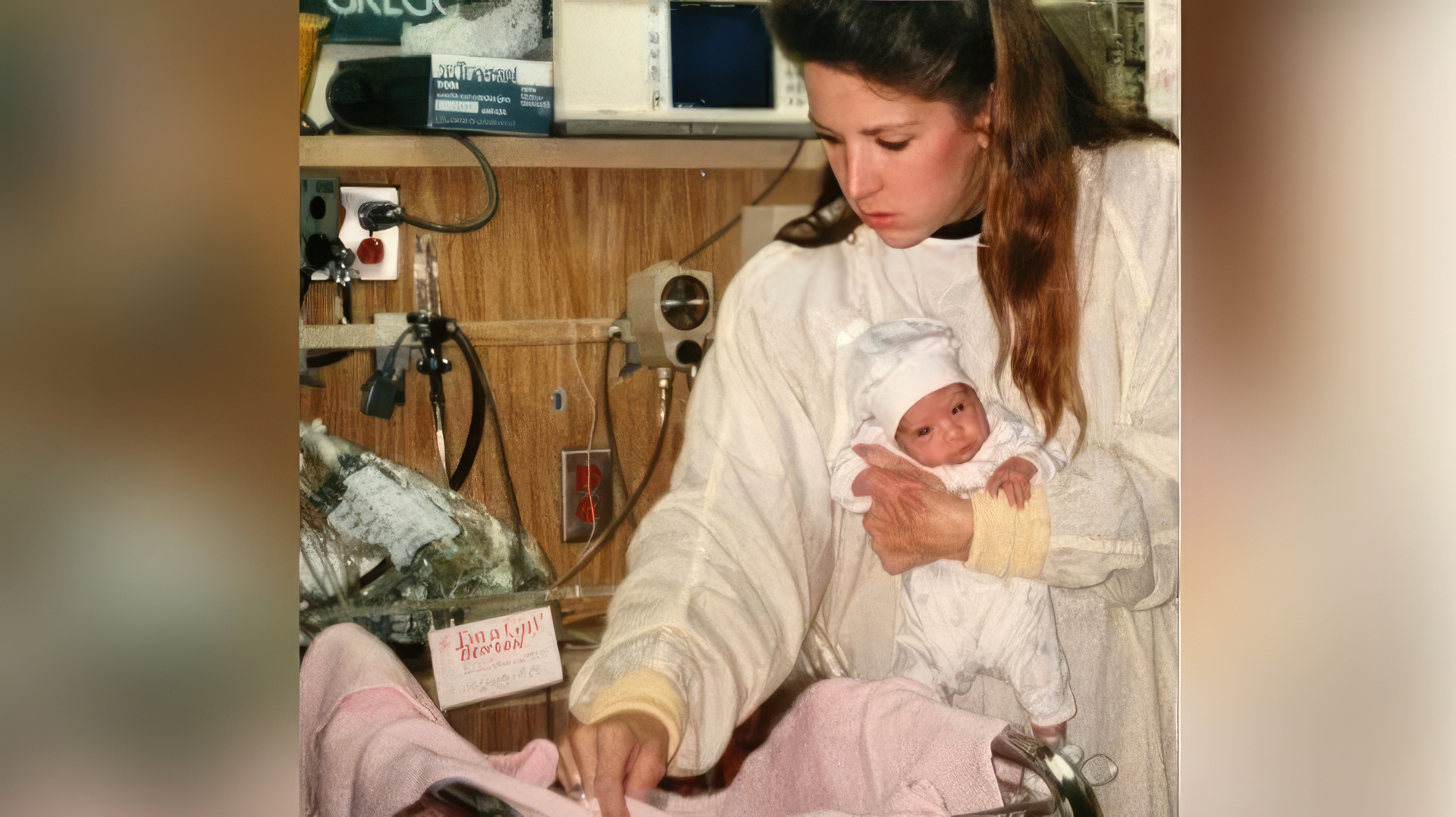 Quickly catching up with her peers, by her first birthday, there were no signs of her earlier health issues. As soon as she began to walk, she showed evident dancing talent; the moment music played, she'd start to dance.

In 1992, at the age of three, her parents enrolled her in a dance studio where her older sister, Shaylin, was already attending. Later on, the sisters both took vocal lessons and sang in the church choir on Sundays.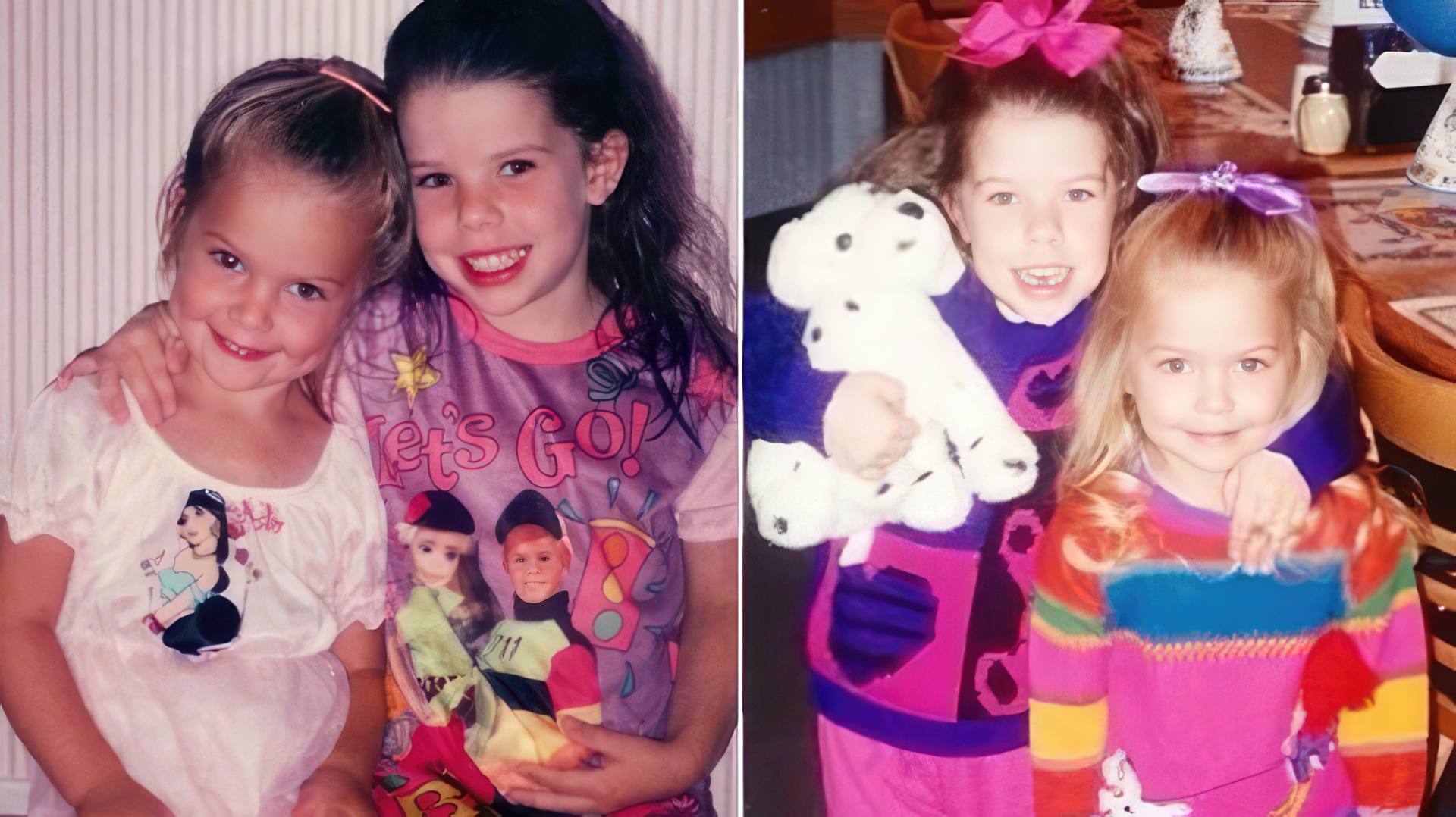 Ashley had always dreamt of becoming an actress. She admired movies starring Julia Roberts and Reese Witherspoon, and often tried to emulate these Hollywood icons. Her dance background made her confident on stage, and she loved being in front of the camera.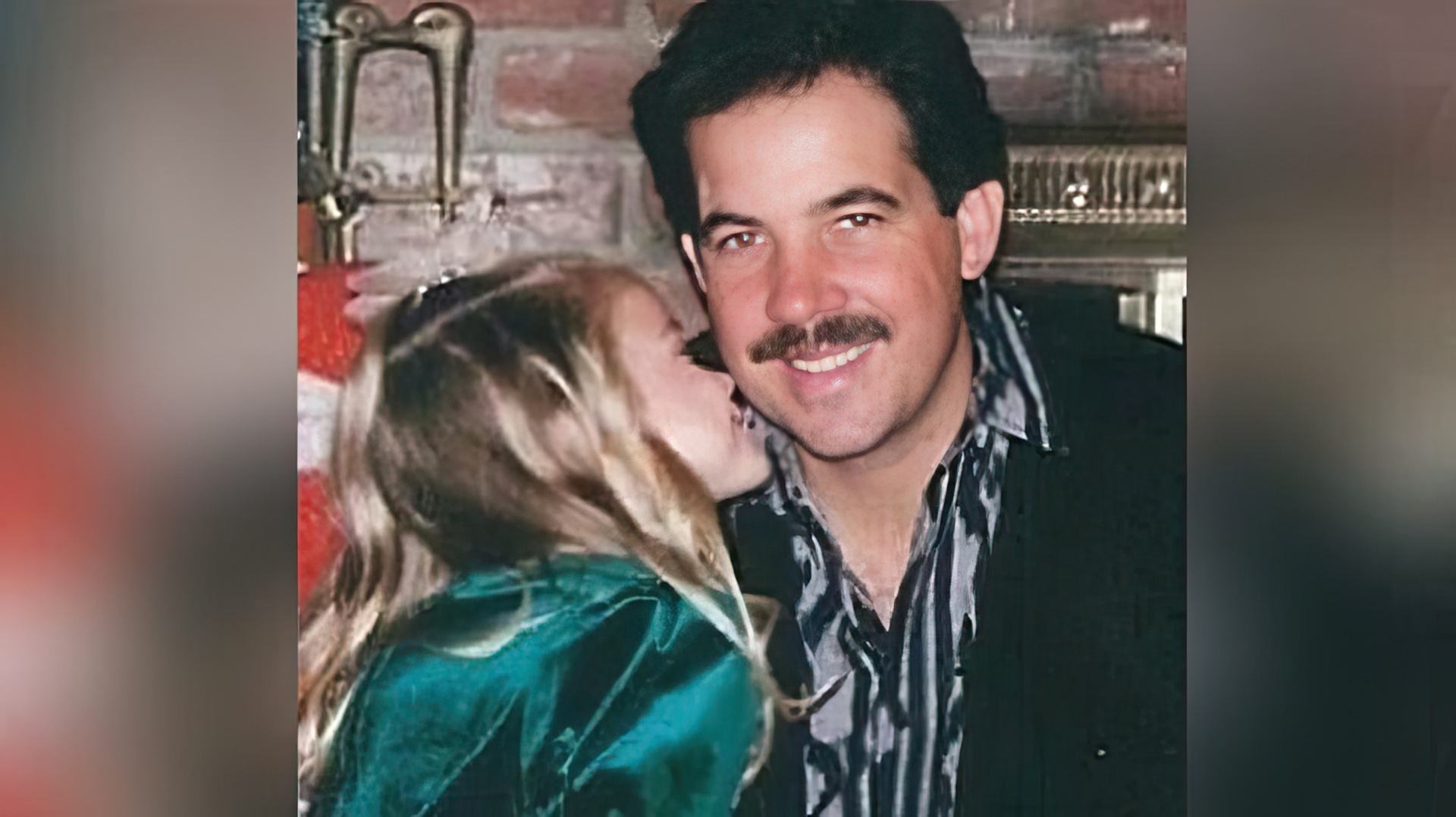 In 1997, at the age of eight, Ashley starred in a Barbie commercial and signed her first major contract with Ford Models. From that point on, her normal childhood days were over. Due to her busy filming schedule, she had little time for school or hanging out with friends. Yet, she remained passionate about dancing and attended theater school with enthusiasm.
Acting Career
At the age of 15, young Benson achieved considerable success in her modeling career. In 2004, she had the opportunity to be Scarlett Johansson's stand-in for a Dolce&Gabbana advertisement. Interacting with Johansson during the shoot, Ashley's desire to become a movie star grew even more.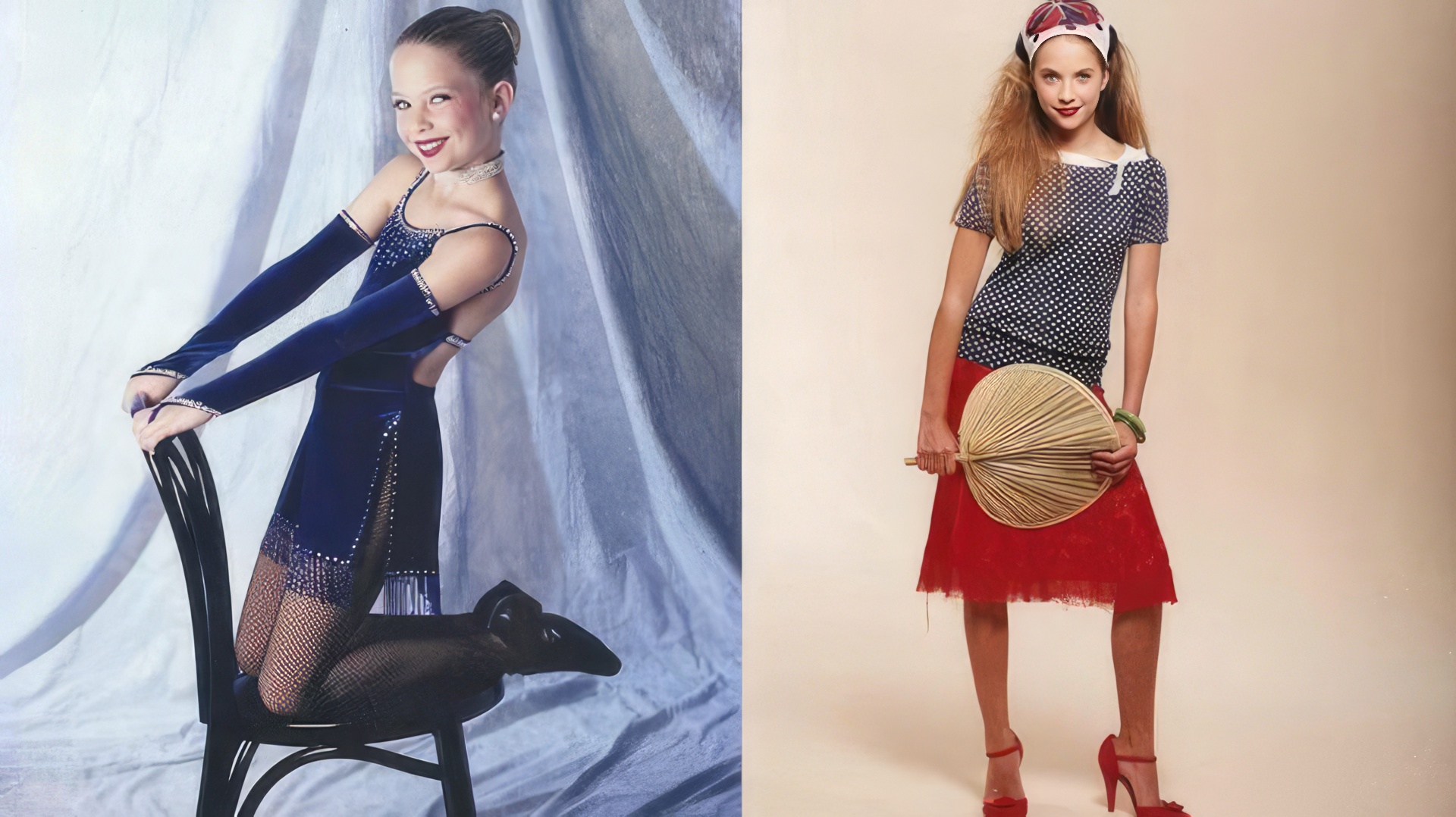 After her debut in the D&G advertisement, offers from directors began to pour in for Ashley. While they were mostly minor roles in soap operas, the young actress understood the need to gain experience and seized every opportunity to appear on screen.

In 2004, Benson was offered a role in the iconic series "Days of Our Lives", which had been airing on American television since 1965 and was considered a US cultural staple. The only downside was a binding contract which prevented her from participating in other projects. After starring in three seasons, she left the series.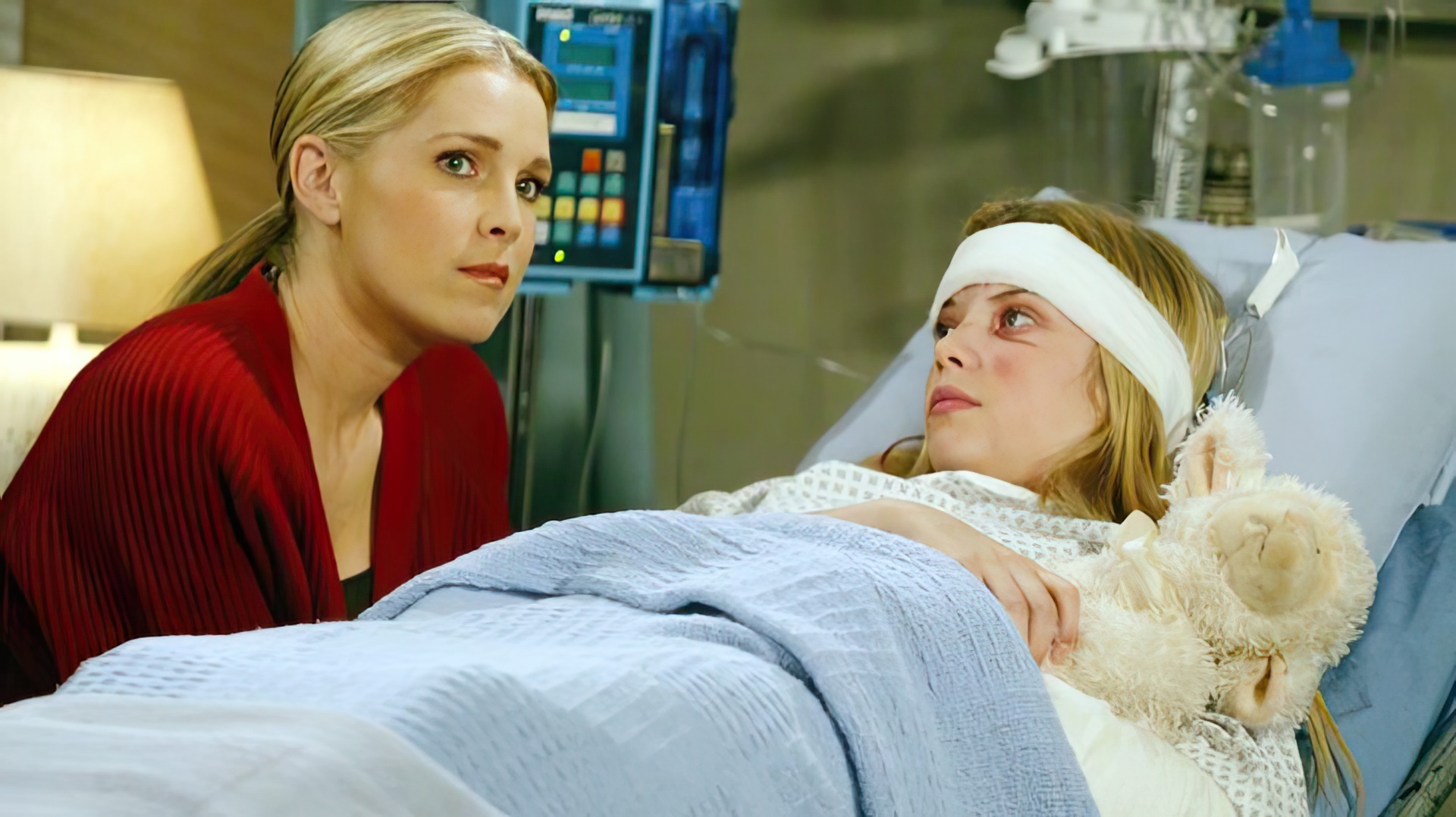 Landing the lead role in "Bring It On: In It to Win It" (2007), Benson transformed into a high school cheerleader on screen, determined to lead her team to victory. During the shoot, she had to perform complicated stunts, including descending from a hovering helicopter. Still, thanks to her professional dance training and innate skills, she brilliantly pulled it off.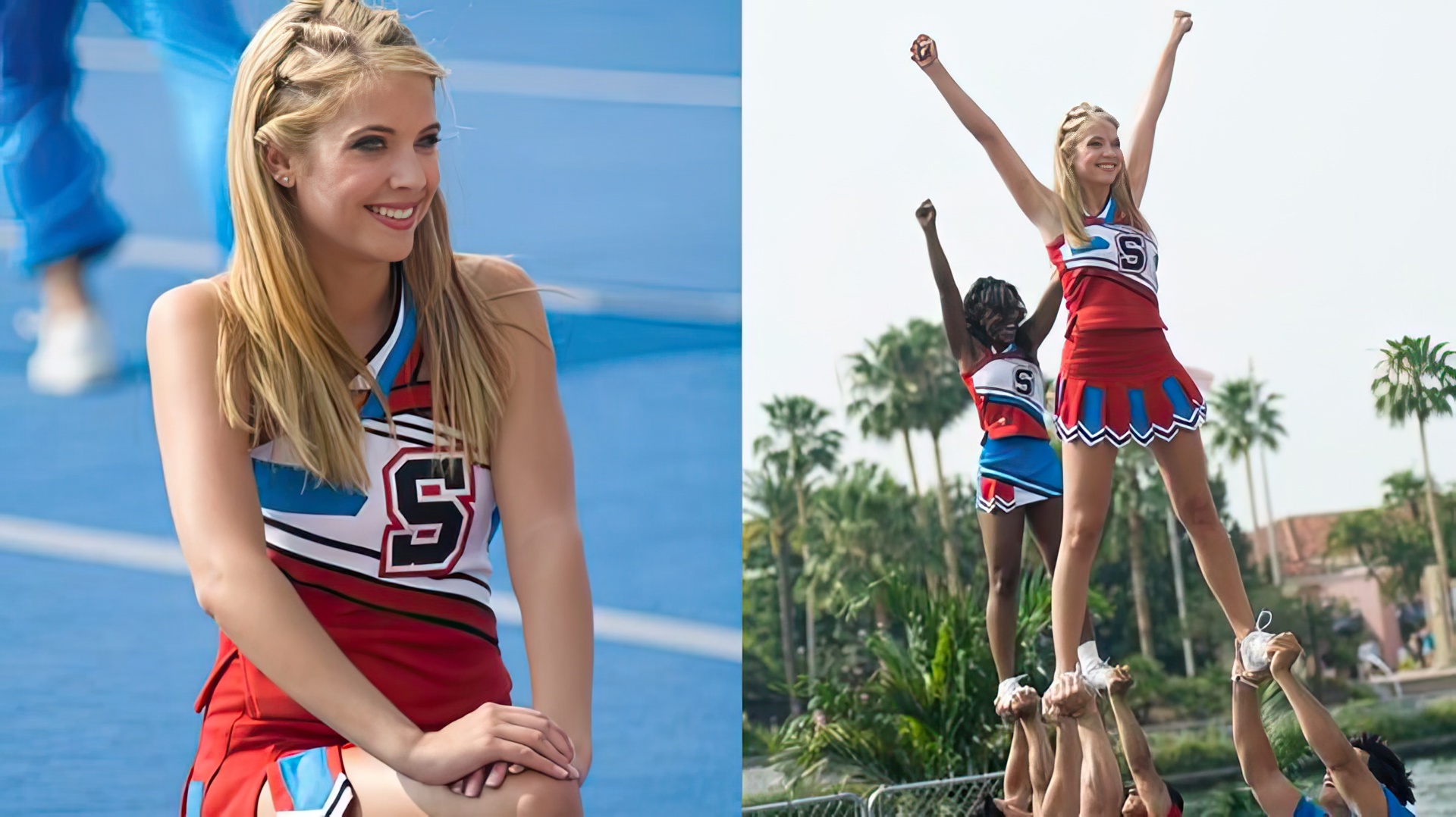 After the movie's release, Ashley became typecast as the sultry cheerleader — a role that many directors were eager to exploit.

In 2008, Benson showcased her dance and acrobatic skills in the TV film "Fab Five: The Texas Cheerleader Scandal". She also played a witchy cheerleader in an episode of the fantasy series "Supernatural".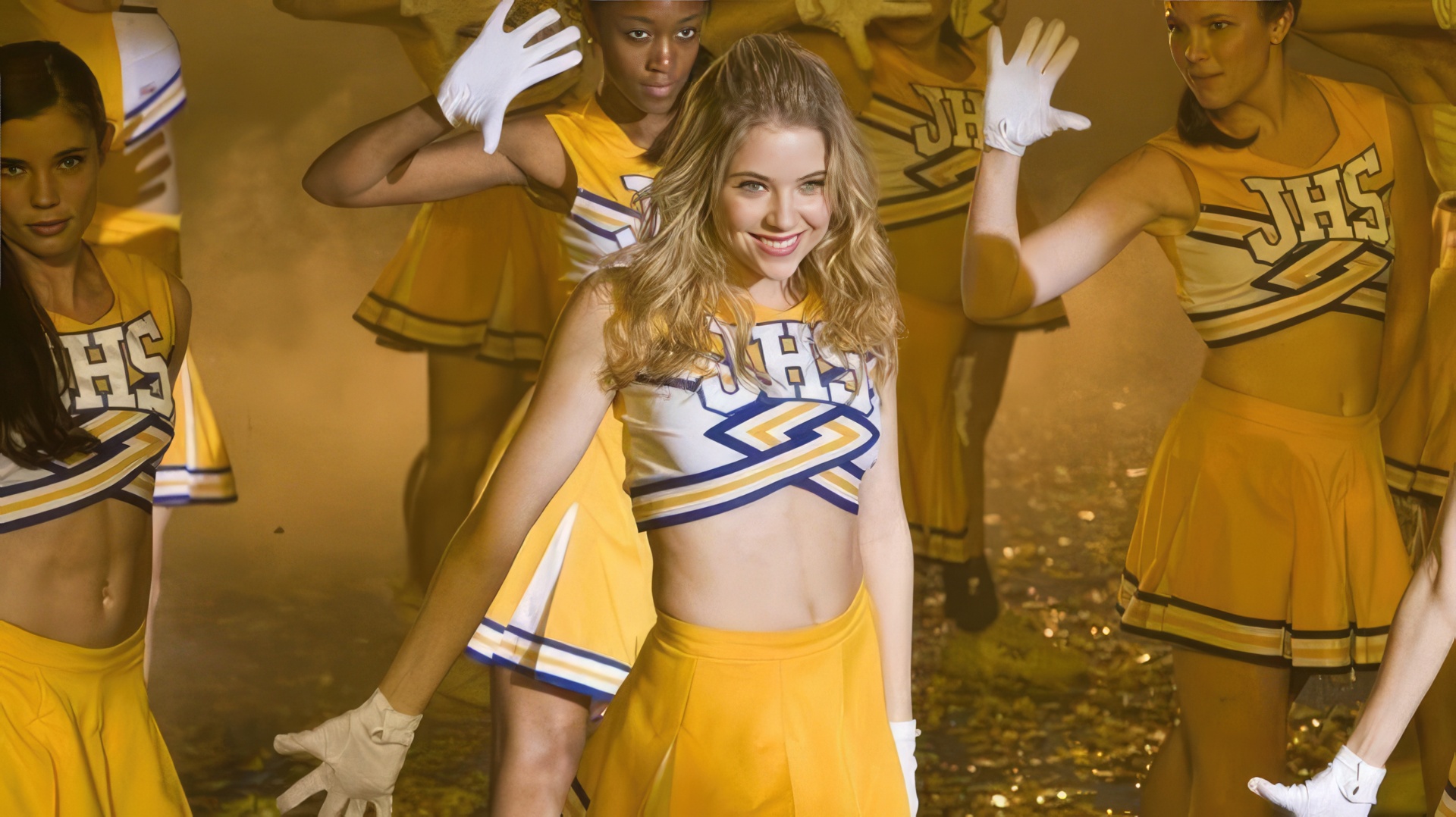 In 2009, the actress attempted to break out of the typecast. In the series "Eastwick", she portrayed a woman endowed with supernatural abilities. Though the series did not meet the creators' expectations and was canceled after the first season on US channels, it gained significant popularity internationally. Benson gained worldwide fame for her role as Hanna Marin in the teen drama "Pretty Little Liars" in 2010. On set, she reconnected with her old friend Lucy Hale and met Shay Mitchell, who also became a close friend. To commemorate the happy days spent filming the show, the girls got tattoos on their index fingers of the first letter of their characters' names (Ashley's is H for Hanna).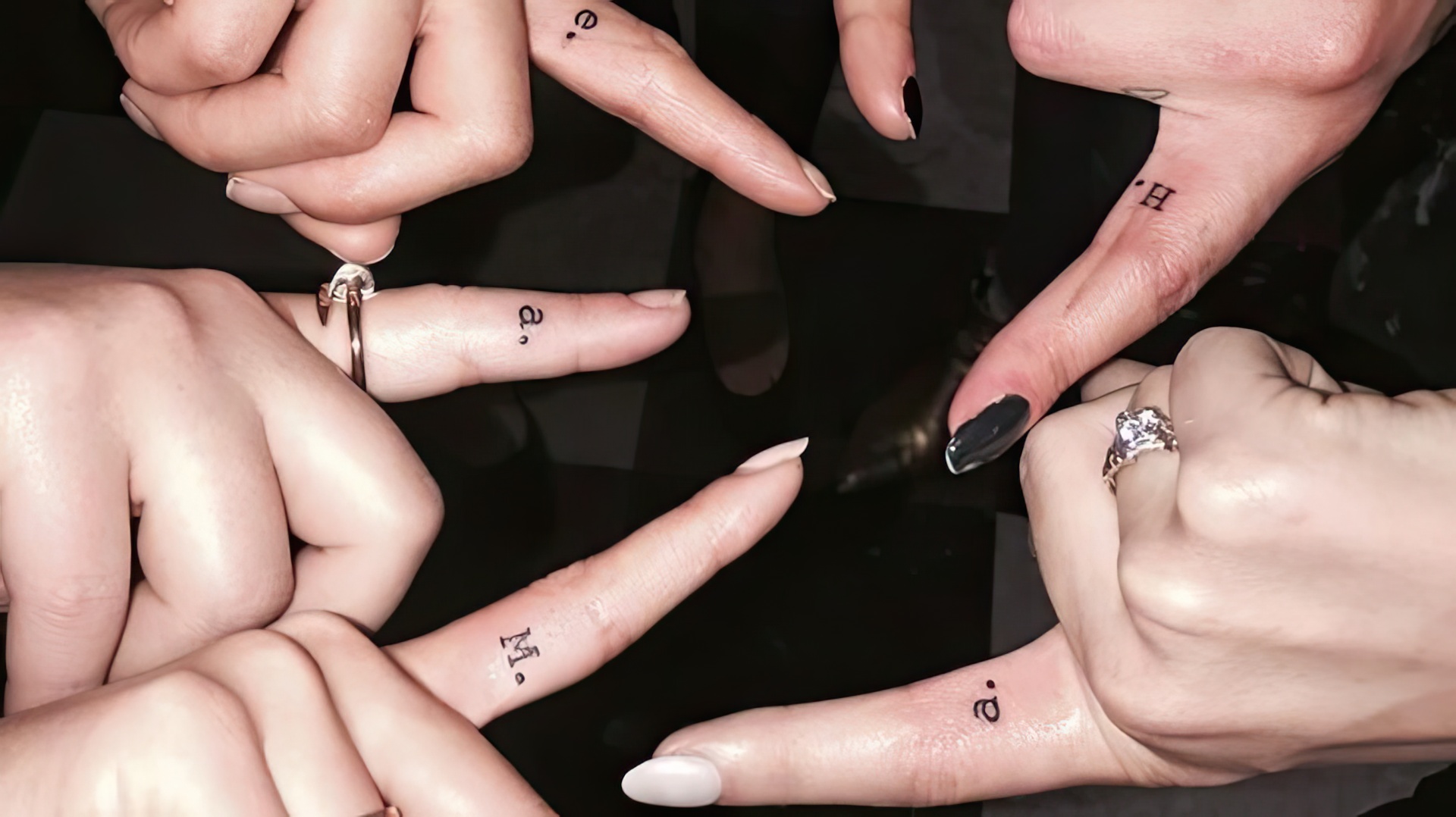 Her contract with ABC Family allowed her to work on other projects. So, throughout the seven seasons of "Pretty Little Liars", Ashley frequently appeared in films. In 2010, Benson starred in the series "Christmas Cupid". Two years later, she played a key role in Harmony Korine's edgy social drama "Spring Breakers". Initially, the director considered Emma Roberts for the role of Brit but turned to Benson after Selena Gomez's recommendation. Fortunately for Ashley, Emma declined the role, adding another notable film to Benson's portfolio. In 2015, she took a chance and starre in an independent horror film titled "Ratter". That same year, the sci-fi comedy "Pixels" was released, in which Ashley co-starred with famous American comedian Adam Sandler. In 2016, the movie "Elvis & Nixon" debuted, telling the story of the meeting between the legendary singer and the former US president in the Oval Office.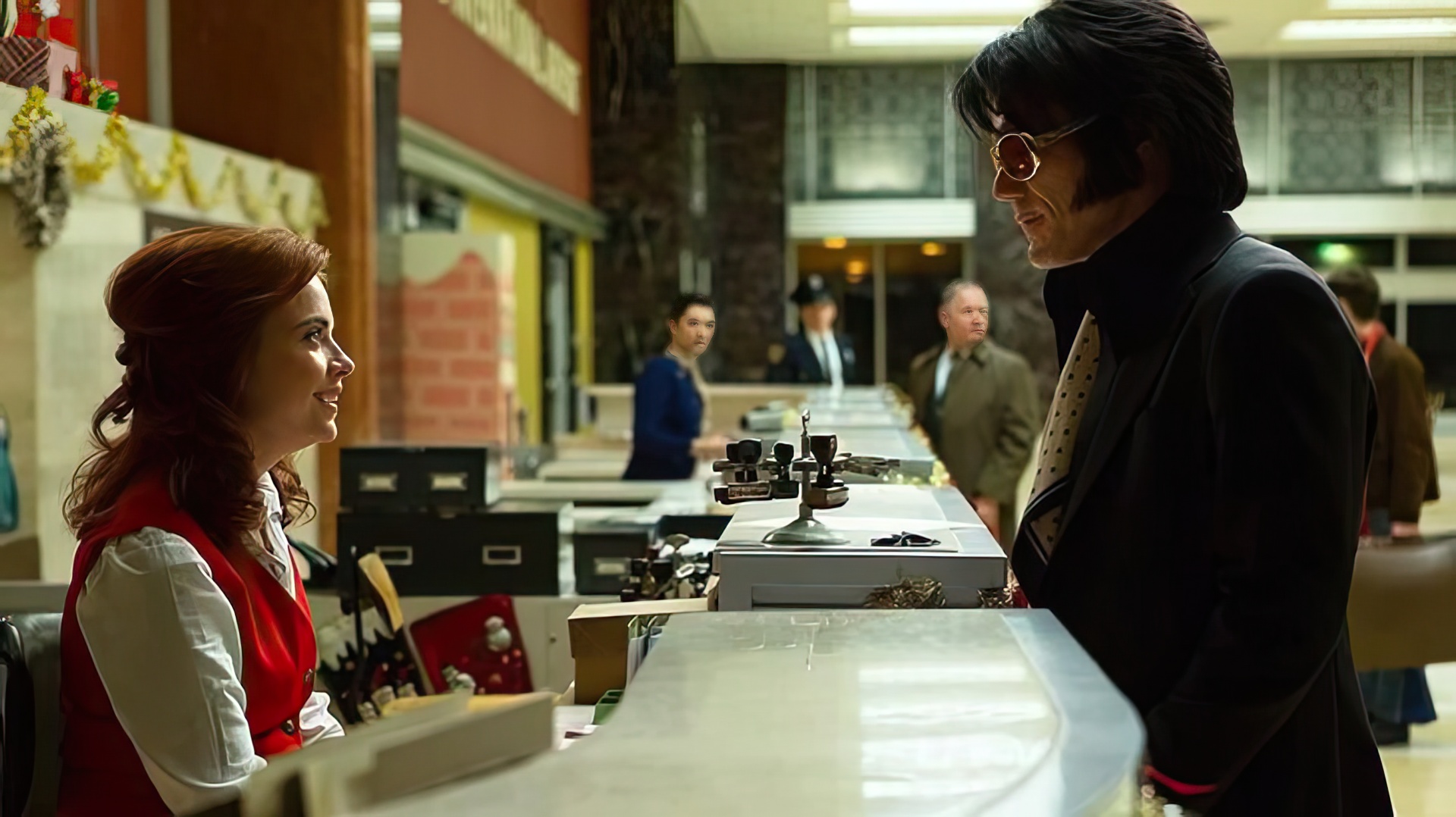 A year later, filming wrapped up on Benson's debut series "Pretty Little Liars", which had attracted a massive audience over its seven-year run. Thanks to this project, Ashley went from a lesser-known actress to a major star with a significant bank account. Apart from prestigious nominations and awards, Benson also bought her own house, previously owned by Kylie Minogue, for two million dollars.
Ashley Benson's Personal Life
Ashley Benson's relationships often resembled soap opera plots, which is why her love life always drew significant media attention. For instance, many questions arose about her relationship with Ryan Good in 2013.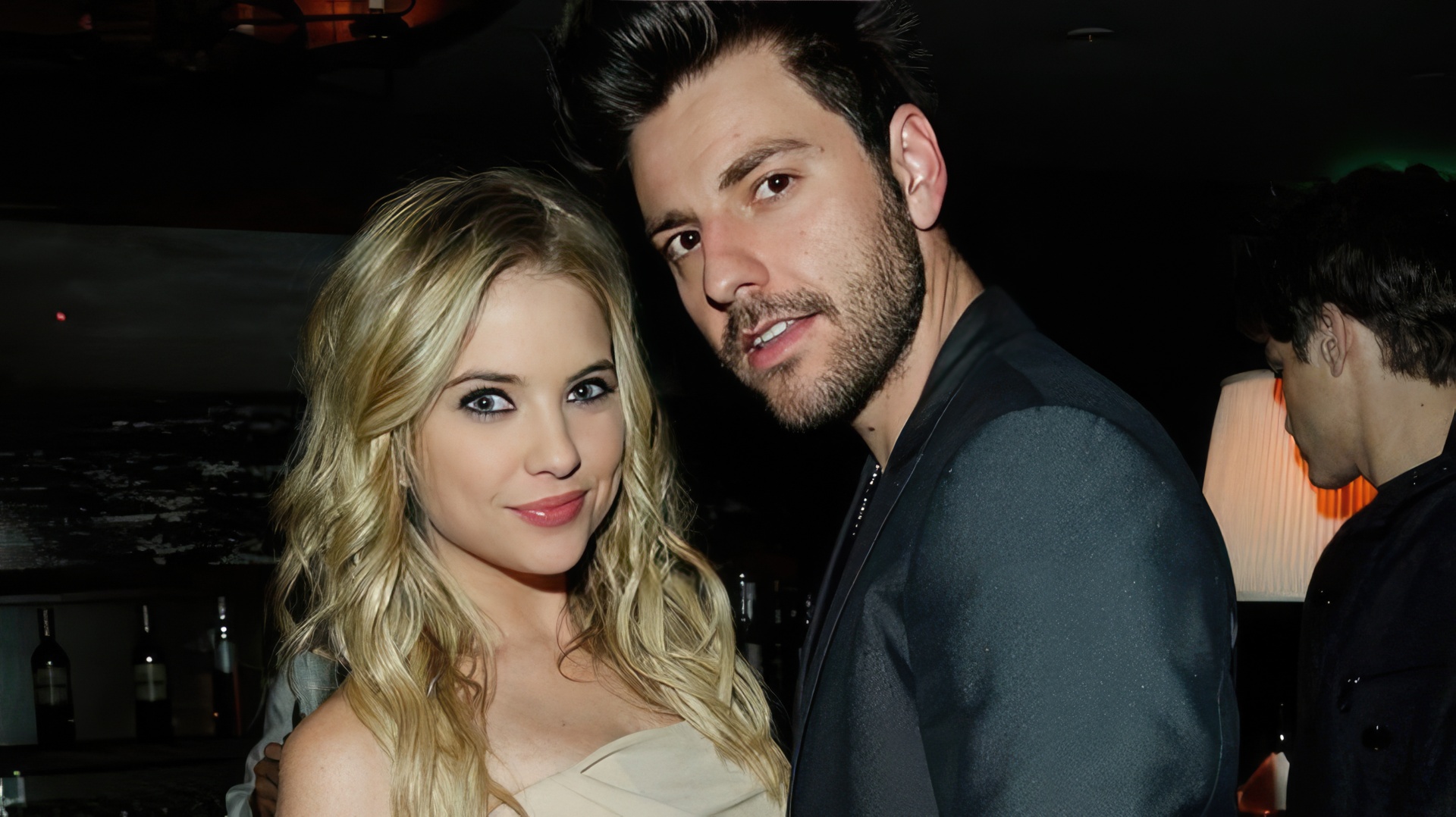 Around that time, Ashley was frequently seen with James Franco and Taylor Lautner, leading many to suspect infidelity. Paparazzi went into a frenzy trying to determine Ashley's true feelings, but she maintained that she only had strong friendships with them and her relationship with Good remained solid.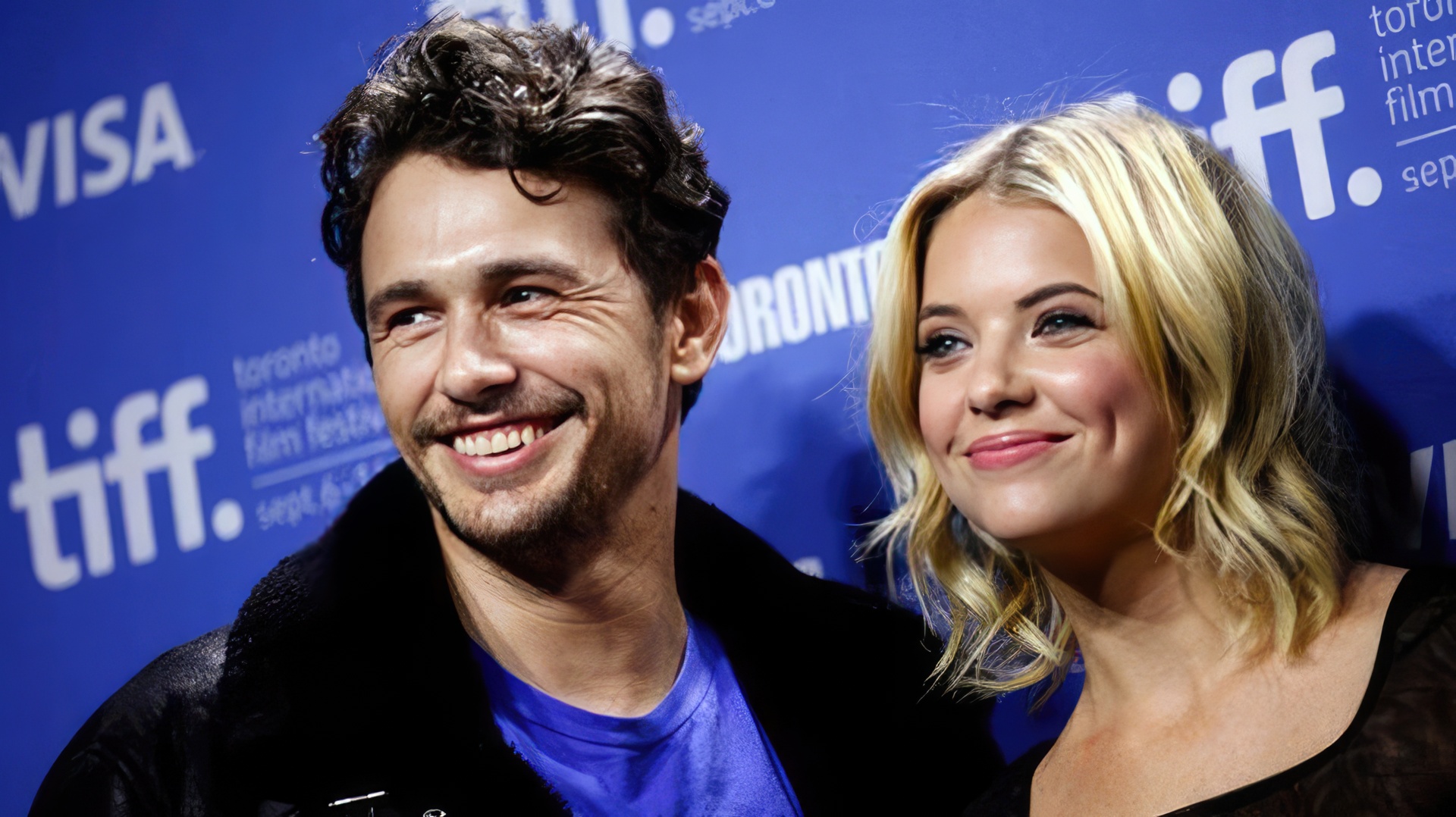 In 2015, after rumors about Ashley's pregnancy surfaced, Benson and Good officially announced their breakup. For the next two years, little was known about her personal affairs until the couple was spotted at a hockey match in the fall of 2017.

While fans speculated about their reconciliation, Ashley surprised everyone again. In 2018, following the release of "Her Smell," she publicly declared her feelings for Cara Delevingne, her co-star. A year later, in the summer of 2019, they had a secret wedding in Las Vegas.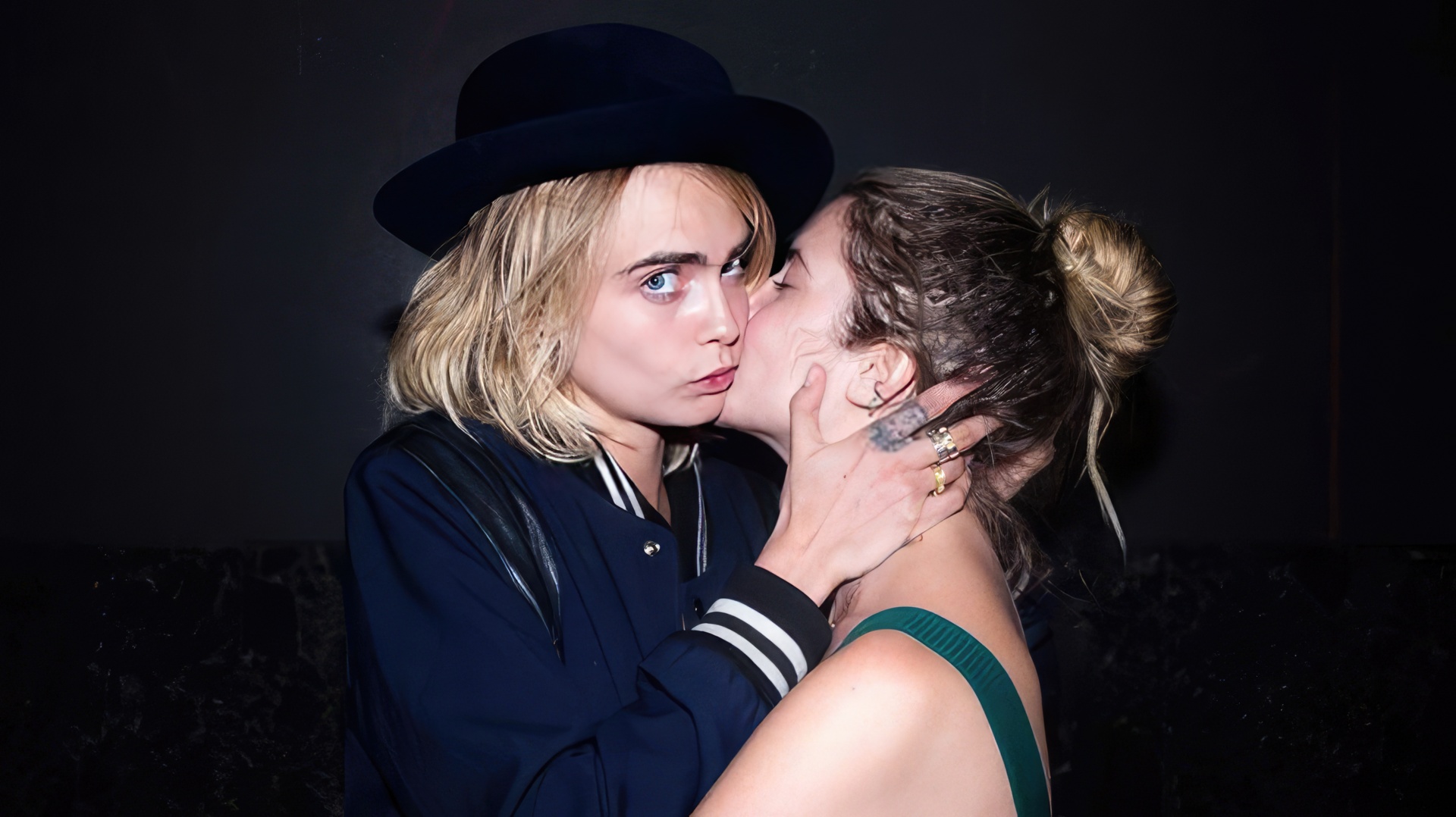 However, in May 2020, it was revealed that after two years together, the couple had split. Following this, Ashley briefly dated rapper G-Eazy. In 2022, rumors linked her with Argentinian photographer Sofia Malamut.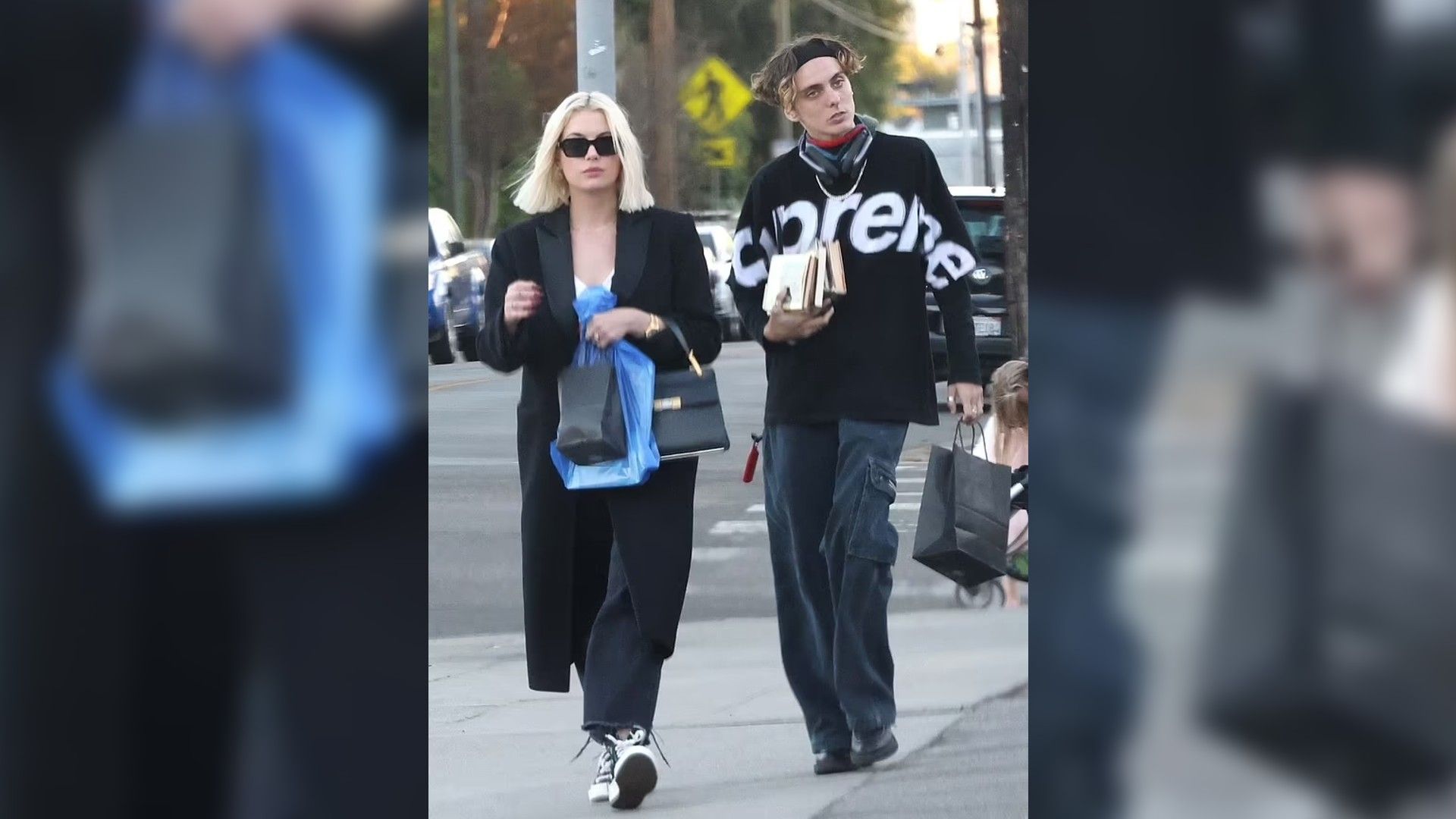 In February 2023, the name of Ashley's new beau became public. Brandon Davis, the son of an oil magnate, had won her heart. By July 2023, they announced their engagement.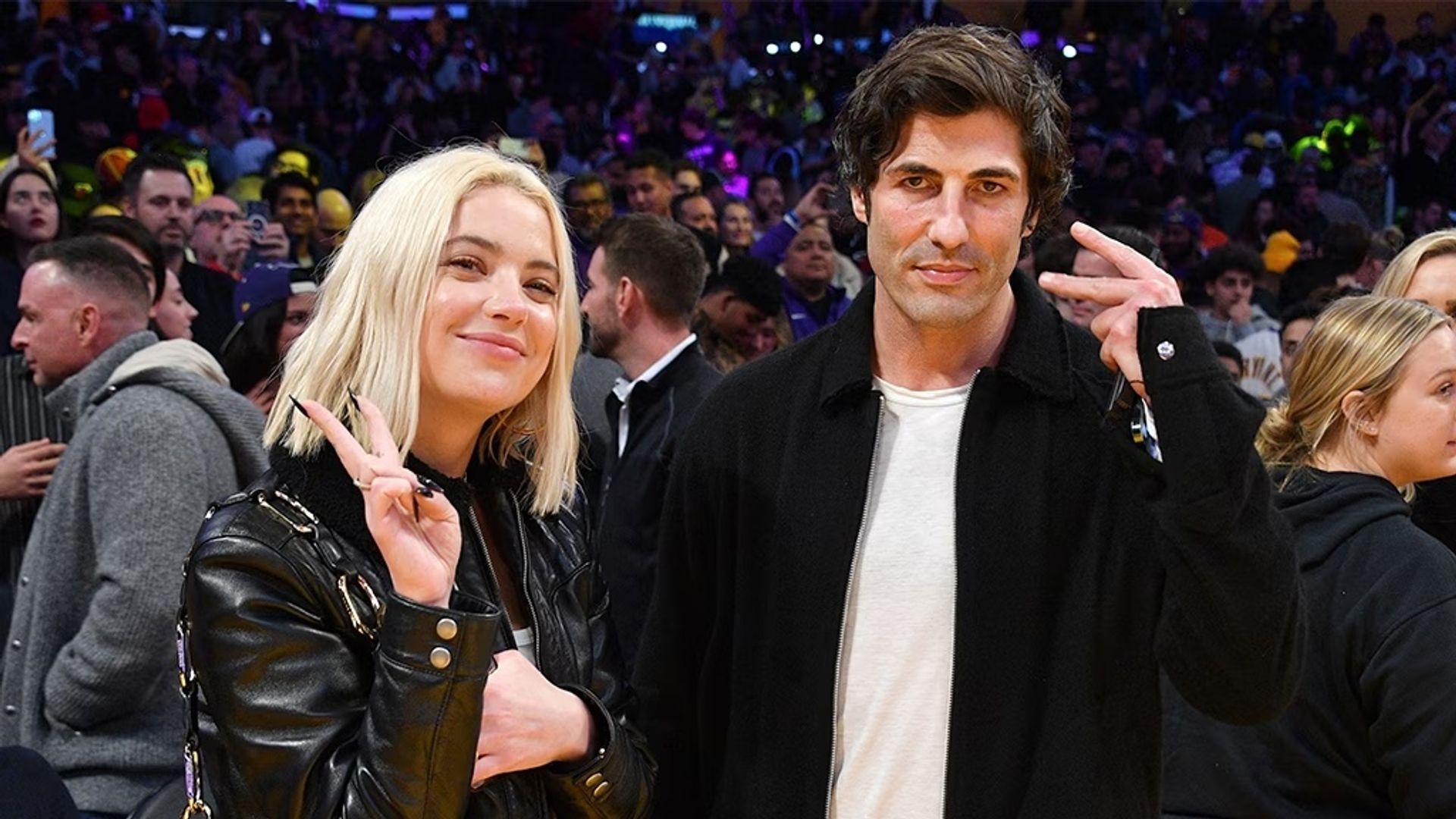 Ashley has repeatedly stated she's never used drugs and believes they're a major societal issue. She also dislikes artificial beauty enhancements and strongly criticizes the use of photoshop and over-glamorizing celebrities on magazine covers and promotional posters. Despite her delicate and pretty blonde image, Ashley possesses a strong character. She's fearless in experimenting both in her personal life and professionally. However, she always remains grounded, controlling her emotions and actions.
Ashley Benson Today
Benson remains a prominent actress, boasting standout roles in movies and series across various genres. Among her latest works are the lead role in the erotic thriller "Private Property" (2022), the action film "Mob Land" (2023), and the psychological thriller "Wilderness" (2023).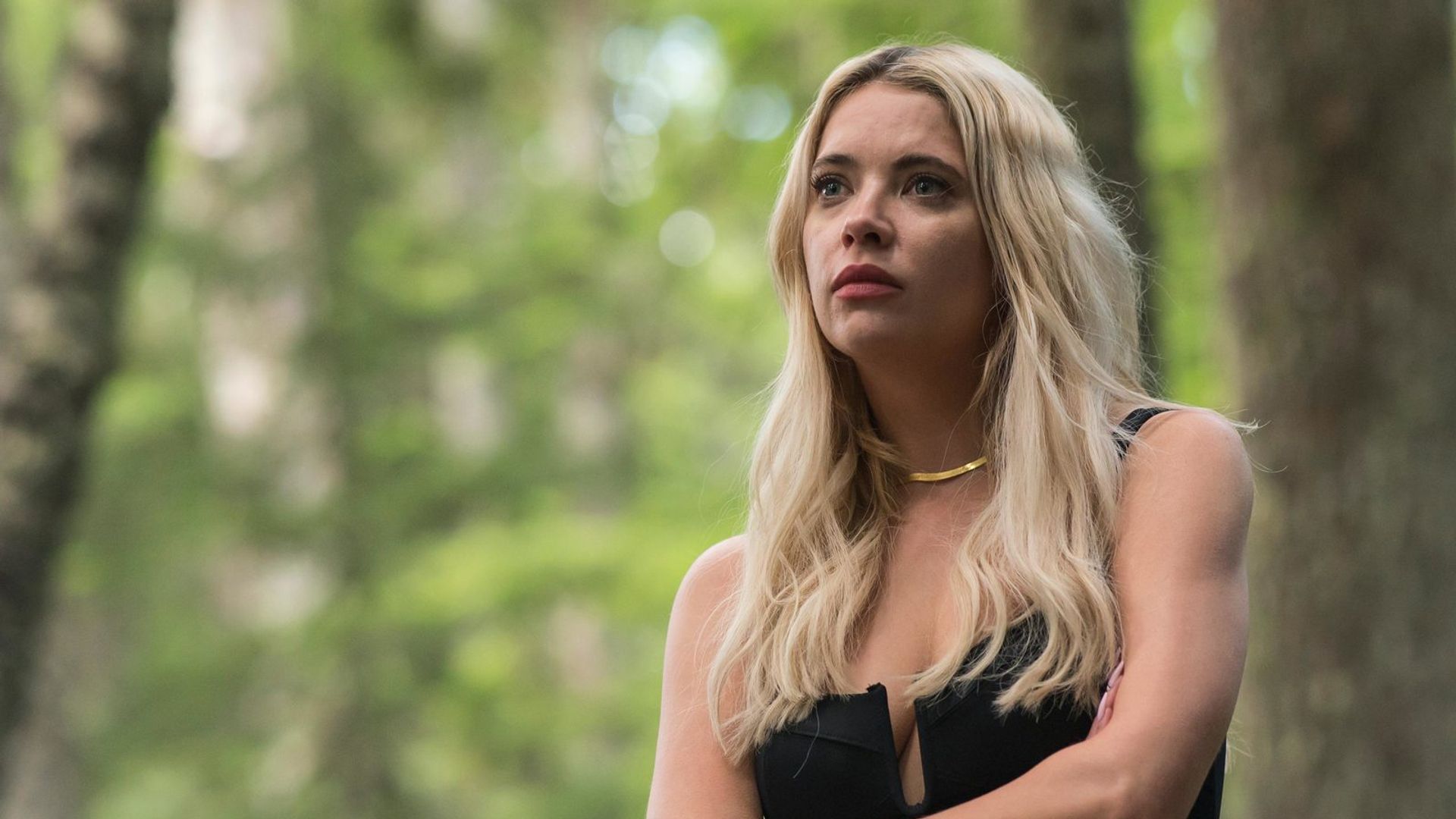 Press Ctrl+Enter If you find a mistake