Biography of Erin Moriarty
Erin Moriarty is a pretty baby-faced blond who has been wanting to become an actress since her school years. Roles in such TV series as Red Widow, True Detective, and Jessica Jones made her a well-known actress. In 2019, she joined a men's company of superheroes of one of the most noteworthy projects of the year titled The Boys. It was a fantasy comedy action film. Net worth: $1,5 million.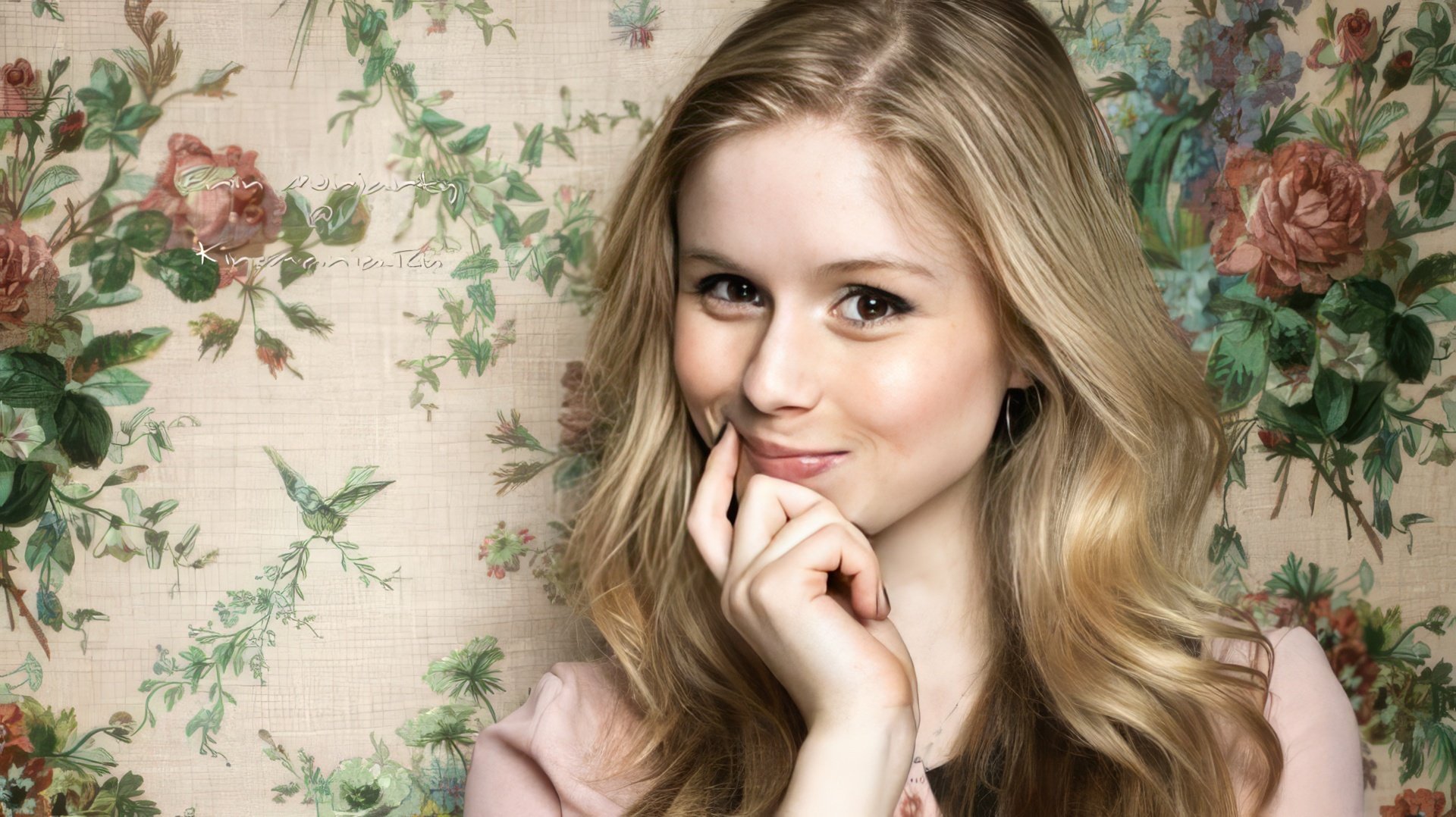 Childhood
Erin Moriarty is originally from a city usually, which is associated with a legendary film Breakfast at Tiffany's, New York. Erin was born on June 24, 1994. She says that she demonstrated an independent and even a little rebellious temperament even when she was little.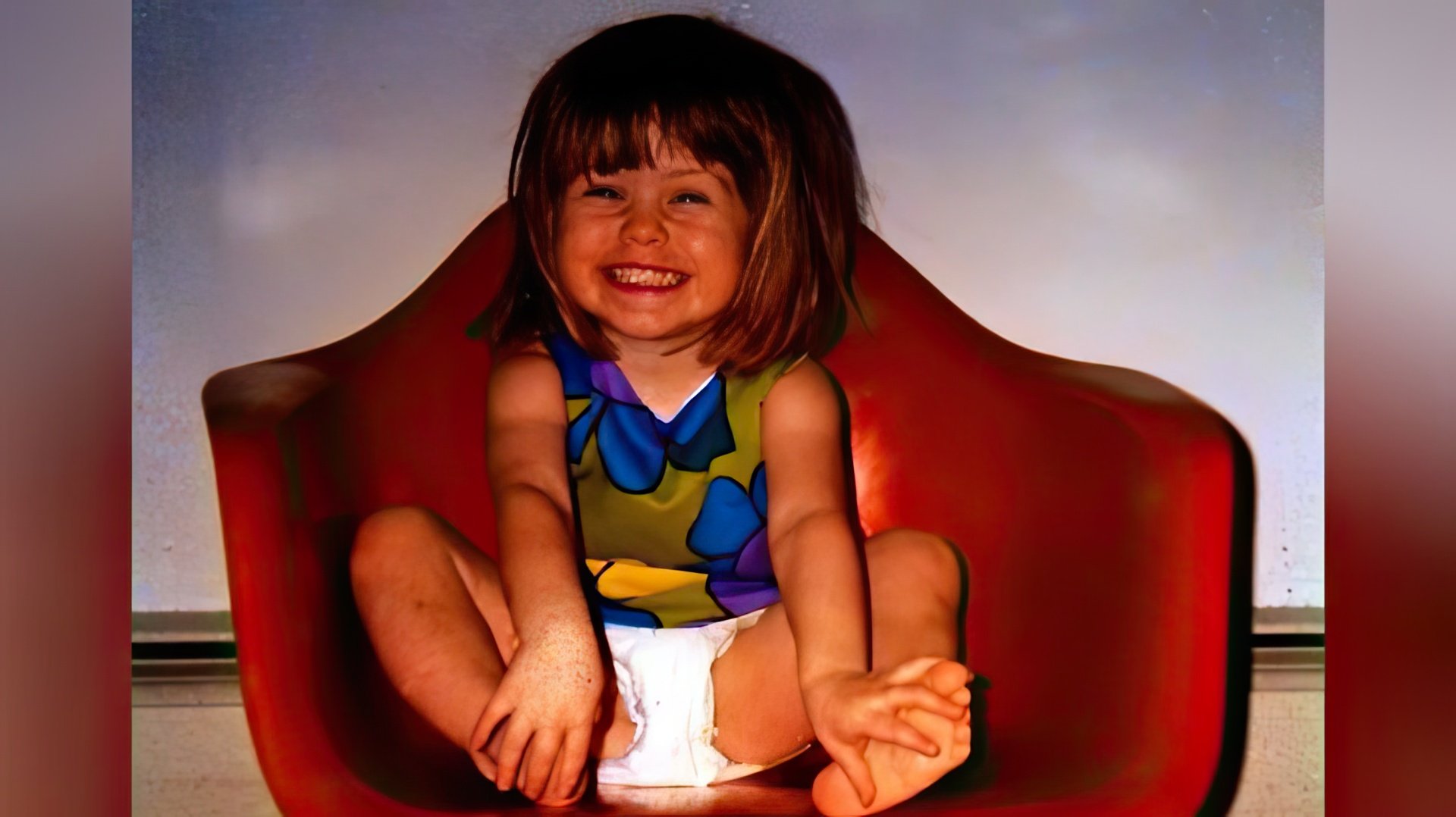 In one of the interviews, the actress said that at the age of eight, she took an independent journey around New York with her friend, so their parents had to ask the police to help them find the girls. Fortunately, the little rebel girl returned home safe and unharmed. Her parents were so happy that even didn't punish her.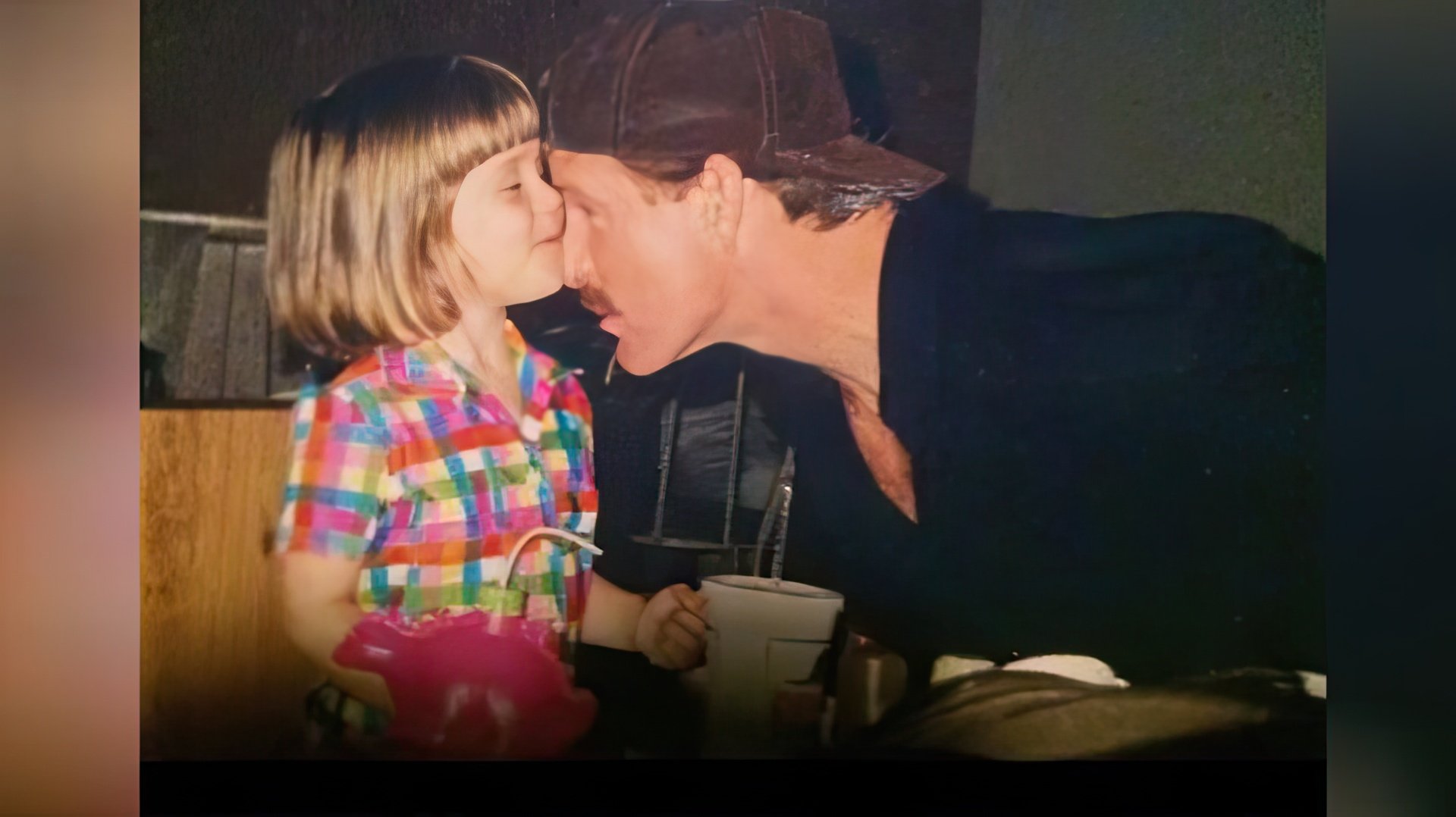 At school, Erin enjoyed reading. After her English teacher recommended her to read Shakespeare's plays, she got into theater. After school, Erin decided not to waste her time studying dramatic art, and at the age of 17, she got her first role.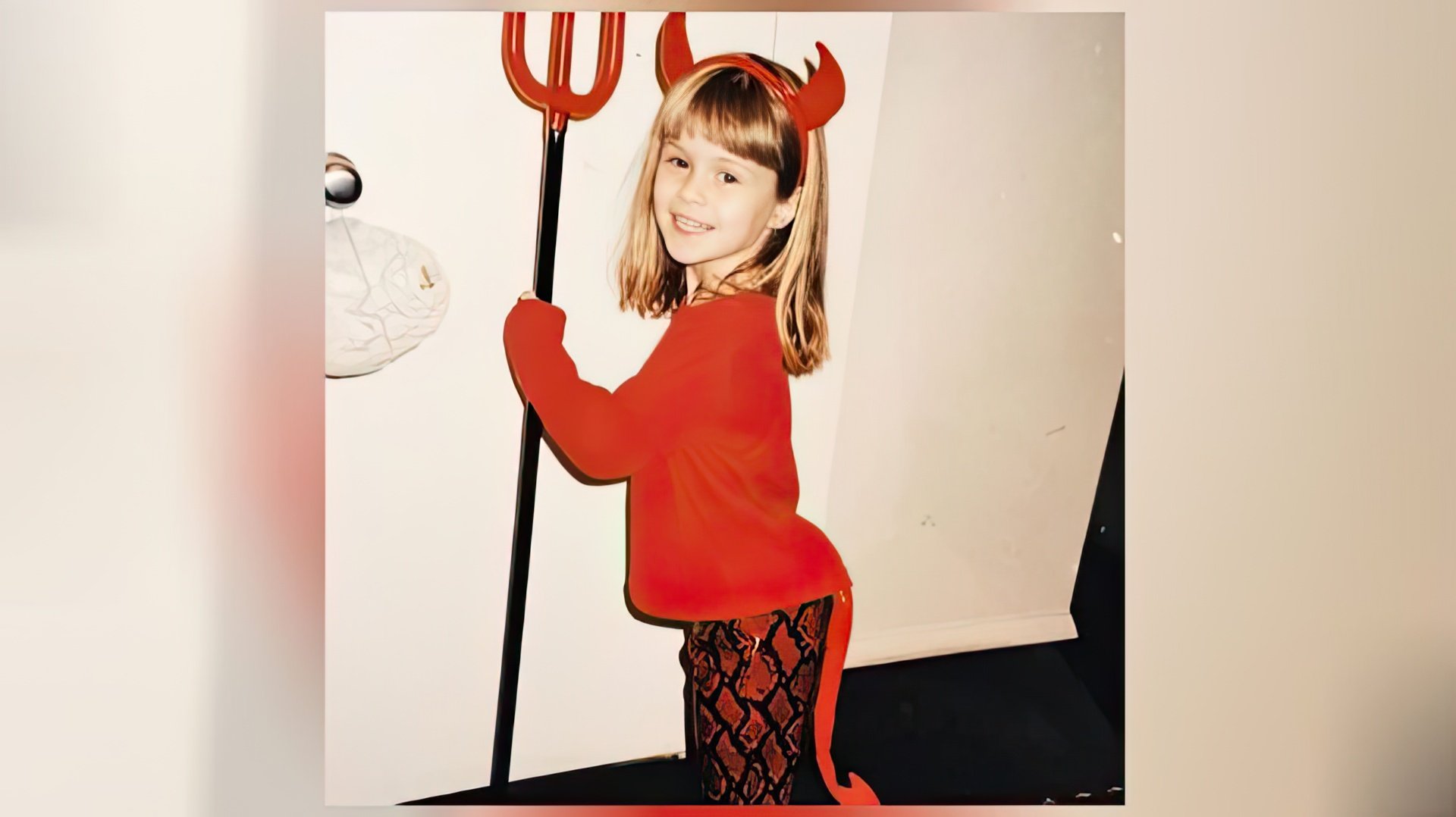 There isn't too much information about her parents. An interesting fact is that there are two women with the name Erin Moriarty in New York. One of them is the heroine of this article, and the second one is a very famous journalist who has been working in the show 48 Hours since the 1990s. However, they are not relatives; they don't even know each other.
Beggining of Acting Career
In 2011, Erin had her first screen debut by playing in a few episodes of such popular TV series as One Life to Live (six episodes) and Law & Order: Special Victims Unit. It helped her to draw attention to herself. She spent the money she had earned to hire an agent.

In 2012, this tall and slender blonde got a chance to portray a daughter of Vince Vaughn's character in a fantasy comedy TV series The Watch. Ben Stiller whose character started an unusual neighborhood-watch, Billy Crudup, and America's sweetheart, Jonah Hill, joined the cast as well.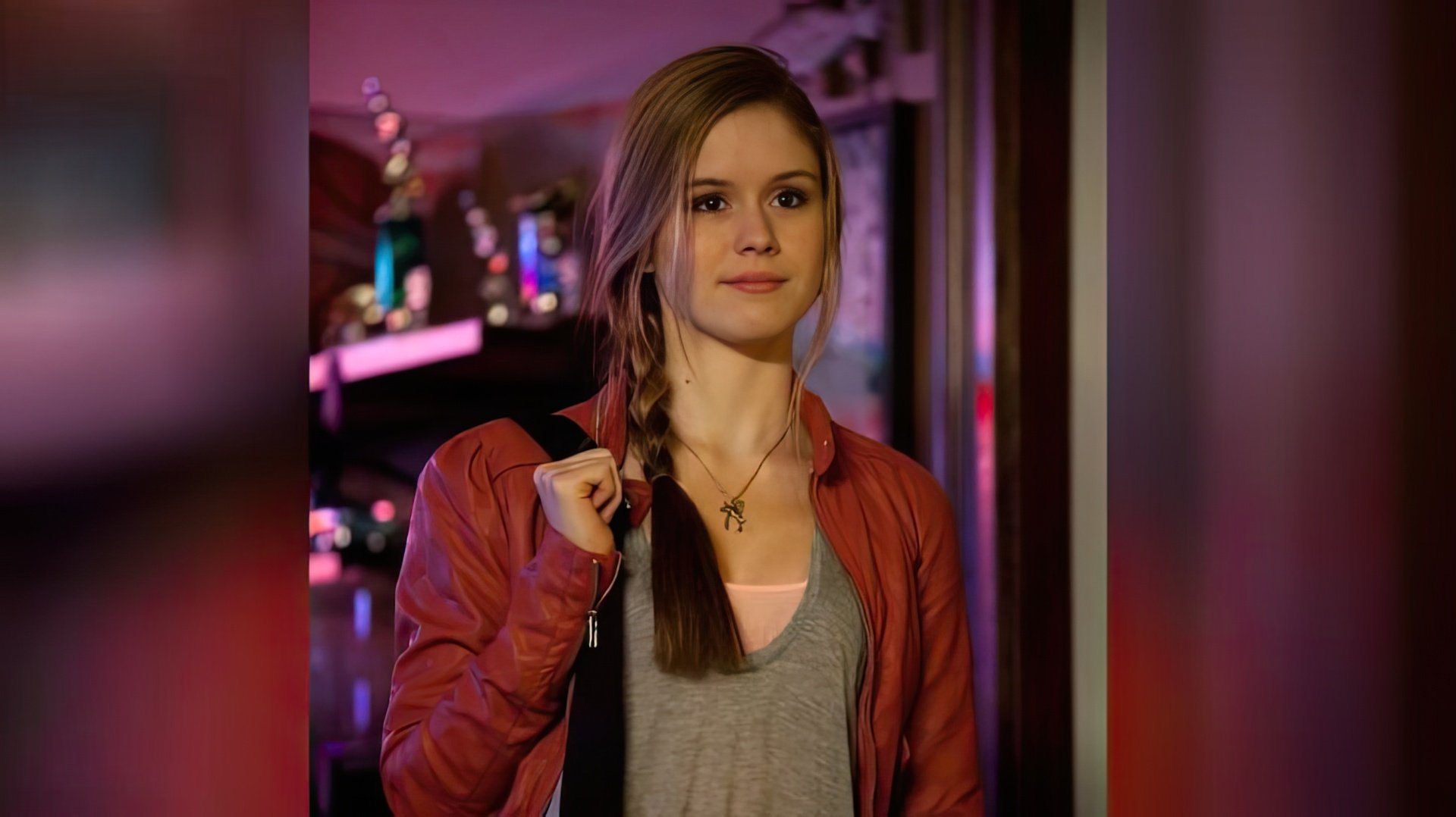 The following year, Erin got the lead in a multi-episode drama project Red Widow, which was a remake of a popular Holland TV series Penoza. Radha Mitchell portrayed the mother of young Natalie brilliantly portrayed by Erin. Goran Visnjic, a star of such films as Practical Magic and Close Your Eyes, portrayed a criminal boss.
Even though some viewers loved the Holland version more than the American one while some didn't love the exaggerated portrayal of mobsters whose gang film creators called Bratva, the project was successful. Critics appreciated its liveliness and teamwork of actors.

Nick Robinson and Gabriel Basso joined Erin in a youth comedy-drama The Kings of Summer that was released in 2013. The film was remembered for rebellious age issues tactfully touched by its creators and the lively play of young actors. A fantasy-thriller The Philosophers was also one of her first films. In this film, she worked with James D'Arcy and Bonnie Wright.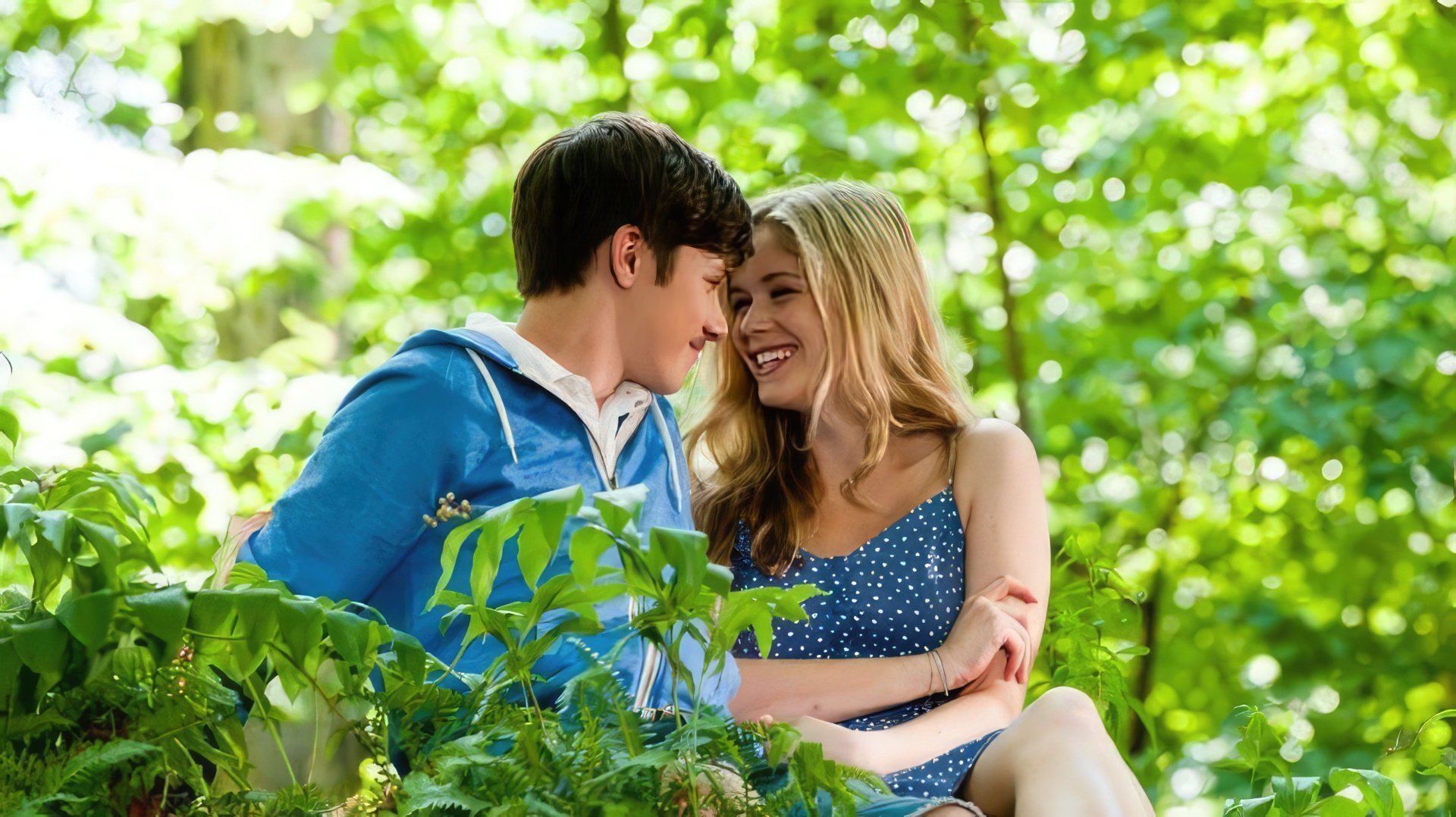 The first season of the TV series True Detective, which instantly became iconic, continued a series of young actresses' victories. On the set of this well-known film, Erin met Woody Harrelson, portraying her father and a police officer, and Matthew McConaughey who played a difficult and tragic role of a detective Cohle.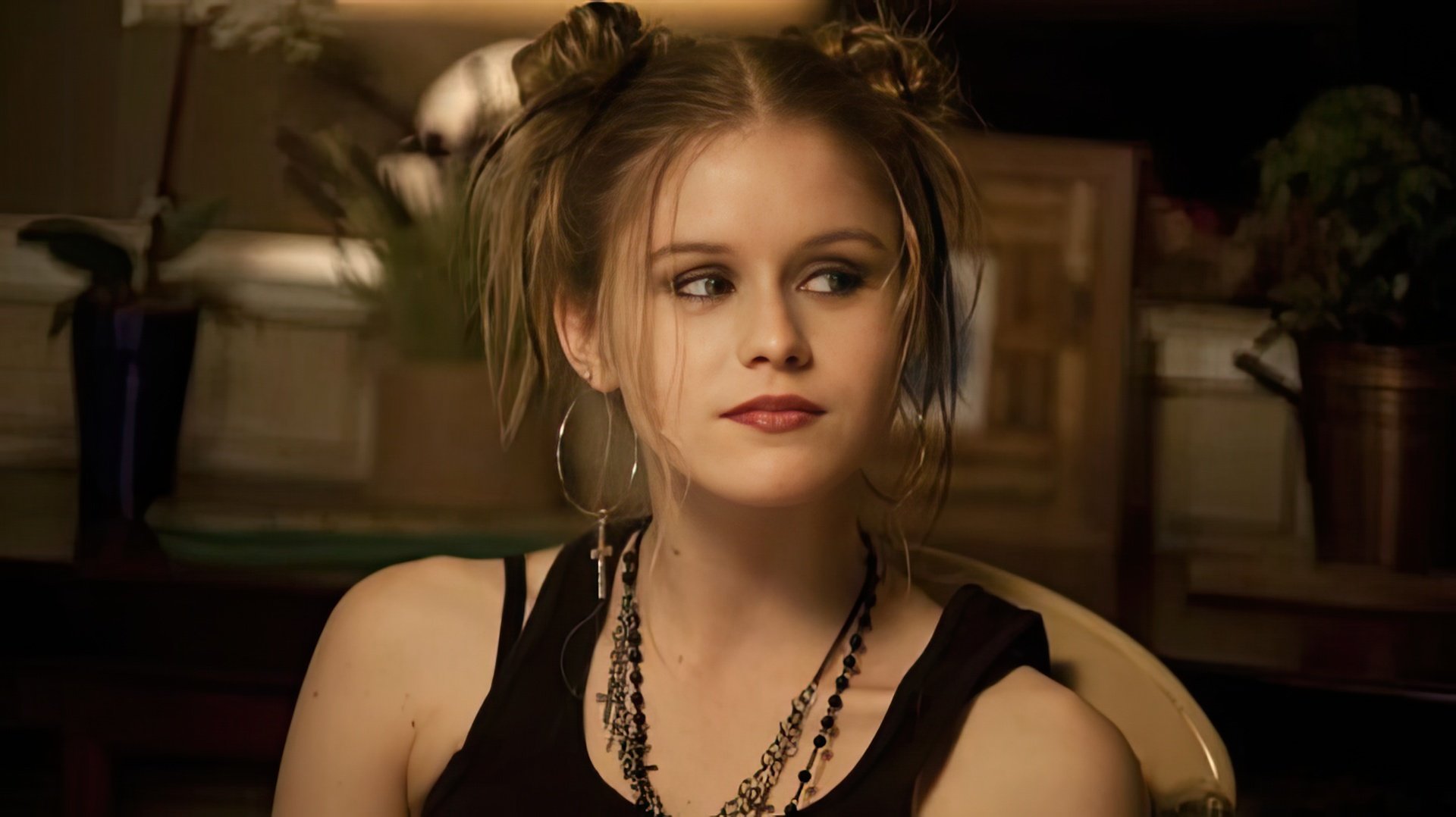 After the premiere of the TV series, IndieWire included Erin in the list of Top 20 Young Actresses. The website also prognosticated that her career would have rapid development during the next couple of years.

According to Zoomboola.com, in the superhero TV series of 2015 Jessica Jones, the actress portrayed Hope Shlottman, one of Kilgrave's victims. The project wasn't successful among fans of the Marvel Cinematic Universe. They called it depressive.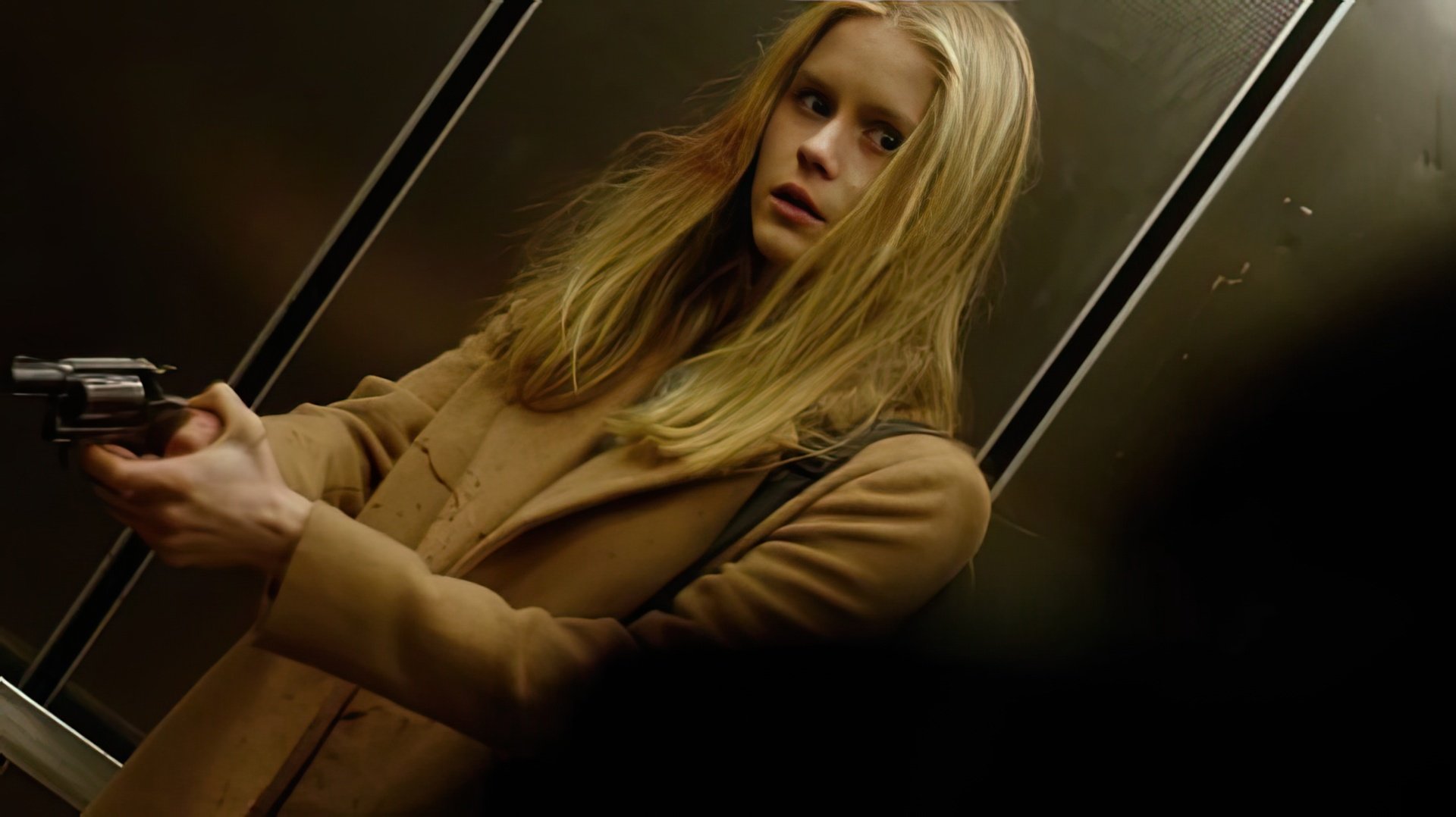 But the sudden appearance of David Tennant in the story about a girl who after a car accident in which she had lost her parents discovered that she had superpowers made the film a little more enthusiastic. Krysten Ritter portrayed Jessica. Carrie-Anne Moss, Wil Traval, and Mike Colter, portraying an unbreakable strong man, joined the project as well.
Best Roles
In 2016, Erin portrayed a daughter of Mel Gibson's character in a crime American-French drama action film Blood Father. Critics called their tandem pretty successful; Erin played as good as the Hollywood legend.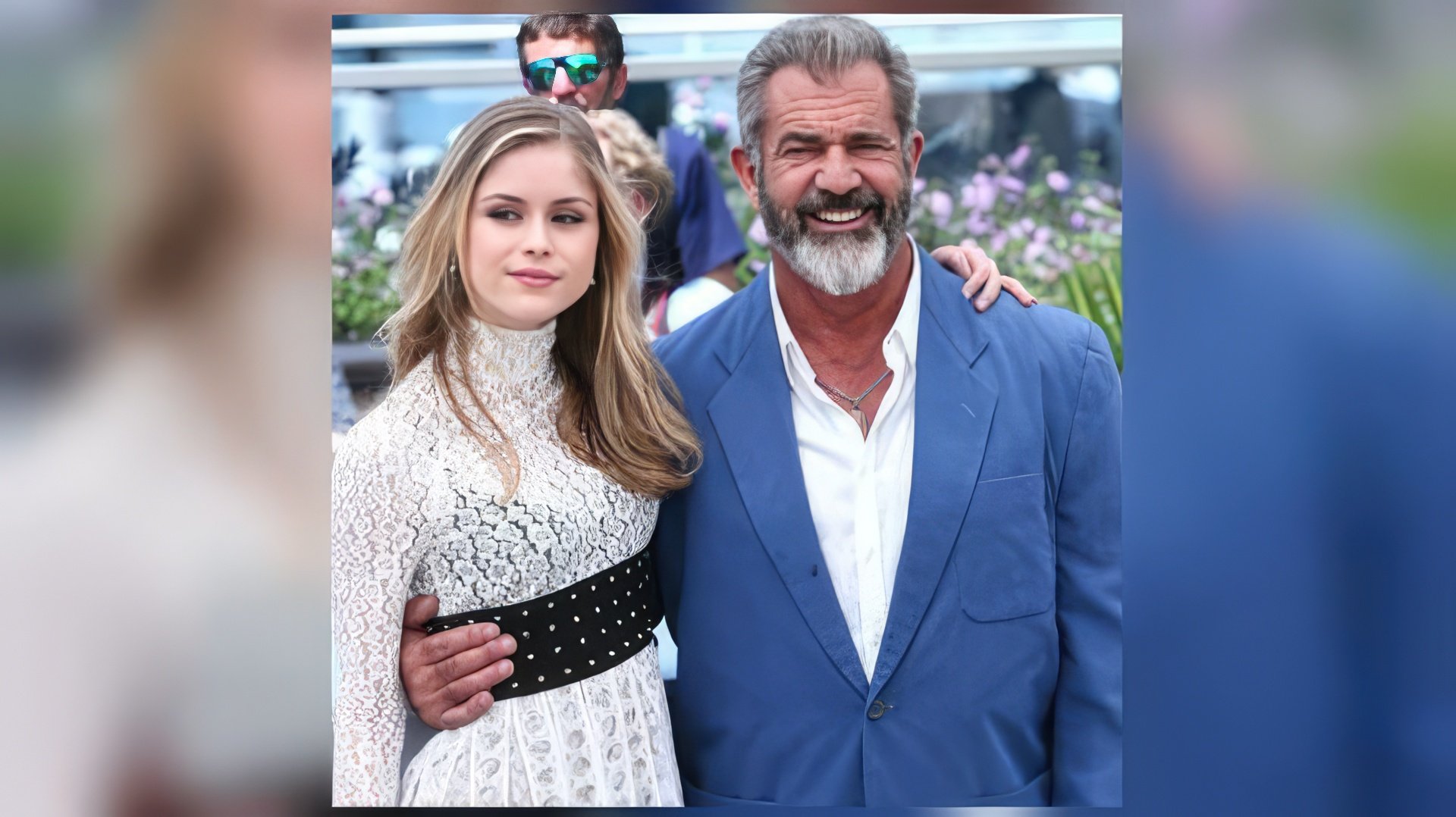 She was able to capture the inner stress of her character, who had to ask her not perfect alcoholic father, who spent half of his life in jail, for help. Diego Luna, Ryan Dorsey, and Thomas Mann appeared in the film as well.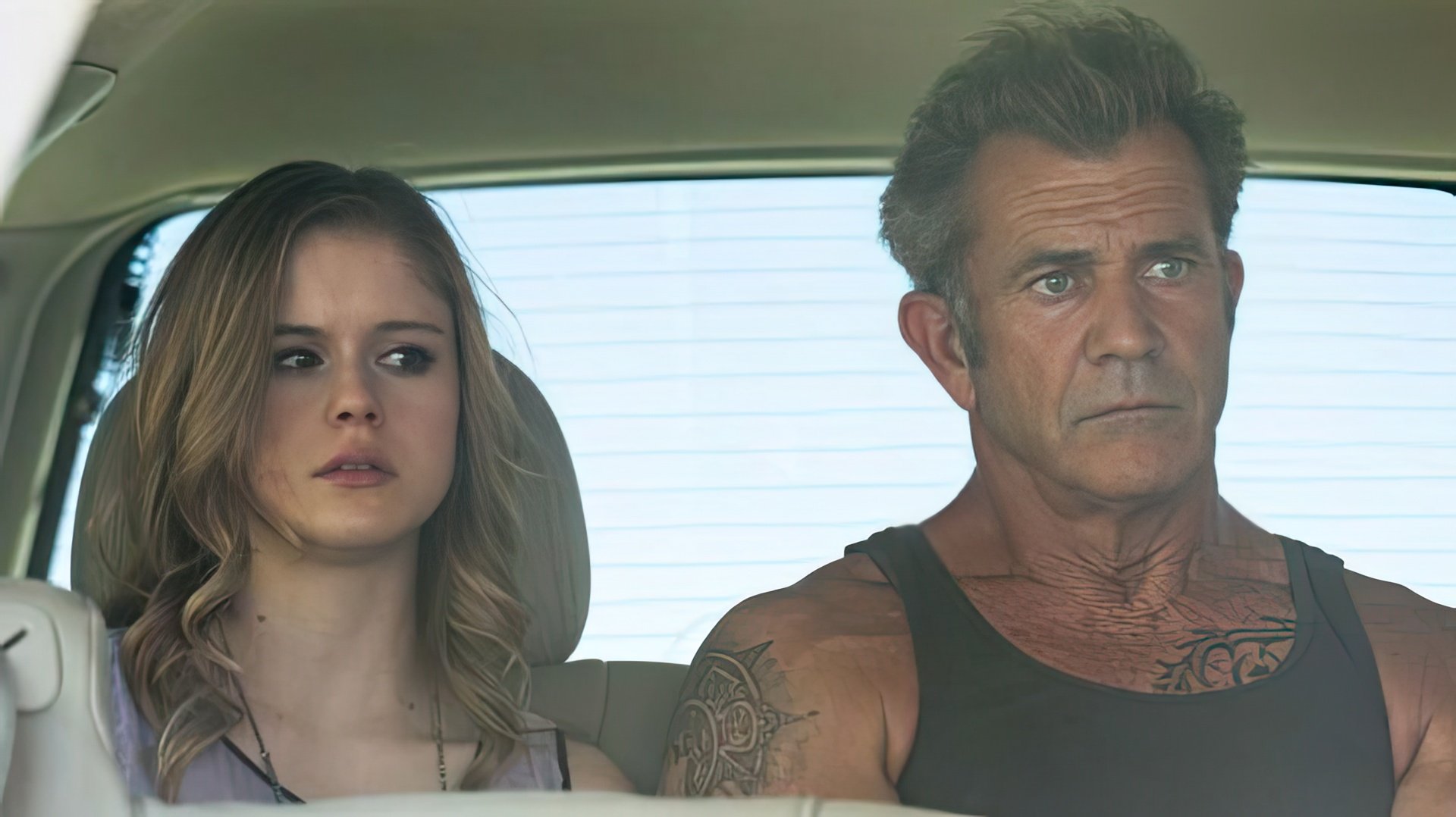 In a horror drama Within, Erin portrayed young Hannah, who moved to a new house with her dad. As always happens in such films, that house had terrible secrets and mortal danger. The actress worked with Blake Jenner, Teagan Sirset, and Michael Vartan.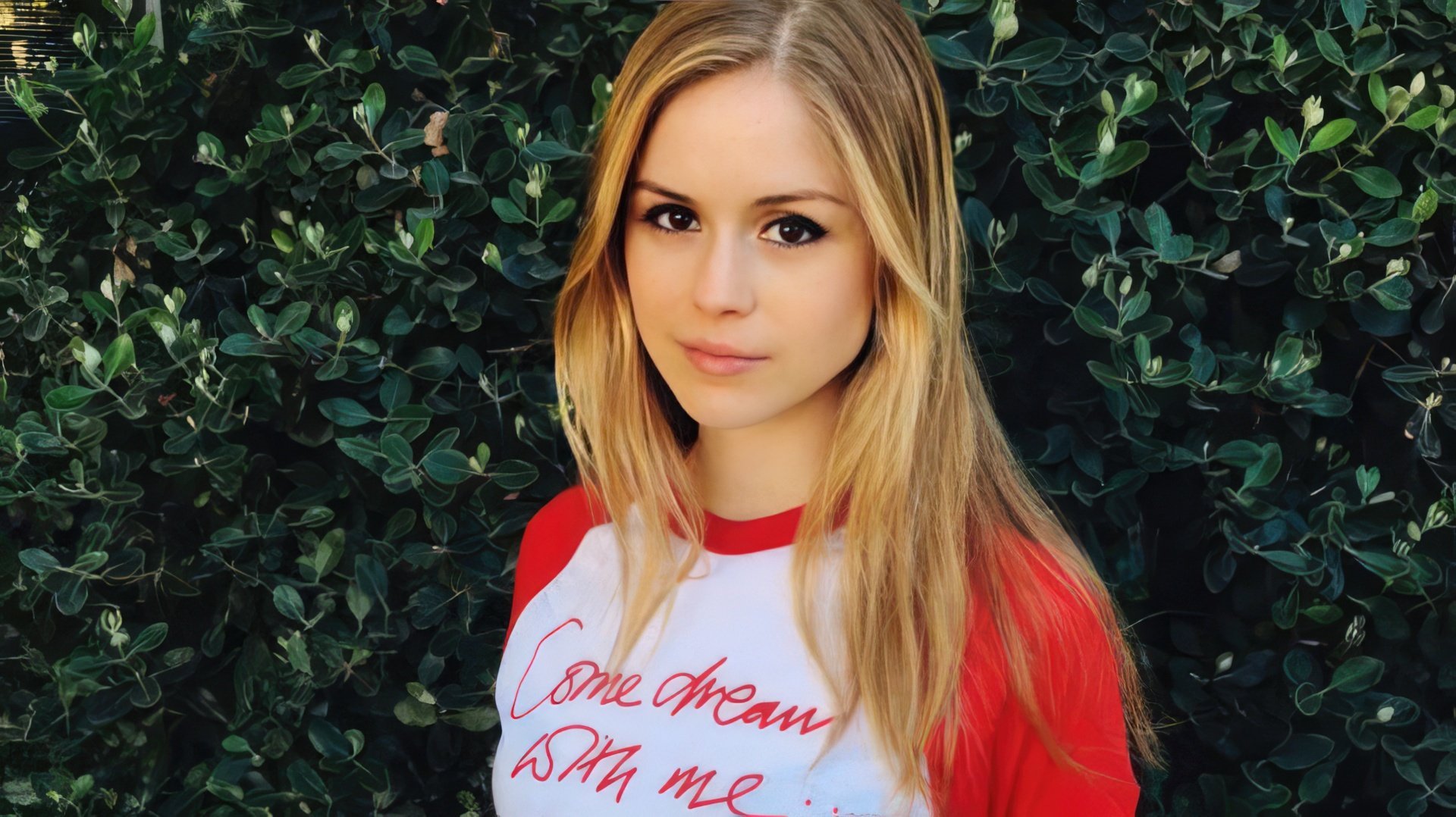 The film was released in late 2016. Both critics and viewers didn't like the film much because it had a lot of clichés, but they could not fail to note Erin's unique dramatic talent and her beauty, of course.

In 2018, Erin appeared in a sports drama The Miracle Season, in which she portrayed Kelley, who was trying to become a captain of a volleyball team. Helen Hunt portrayed a volleyball coach. She impressed Erin with her talent and simplicity in everyday communication. Danika Yarosh, Jason Gray-Stanford, and Tiera Skovbye also starred in the touching story about the triumph of willpower over unfair circumstances.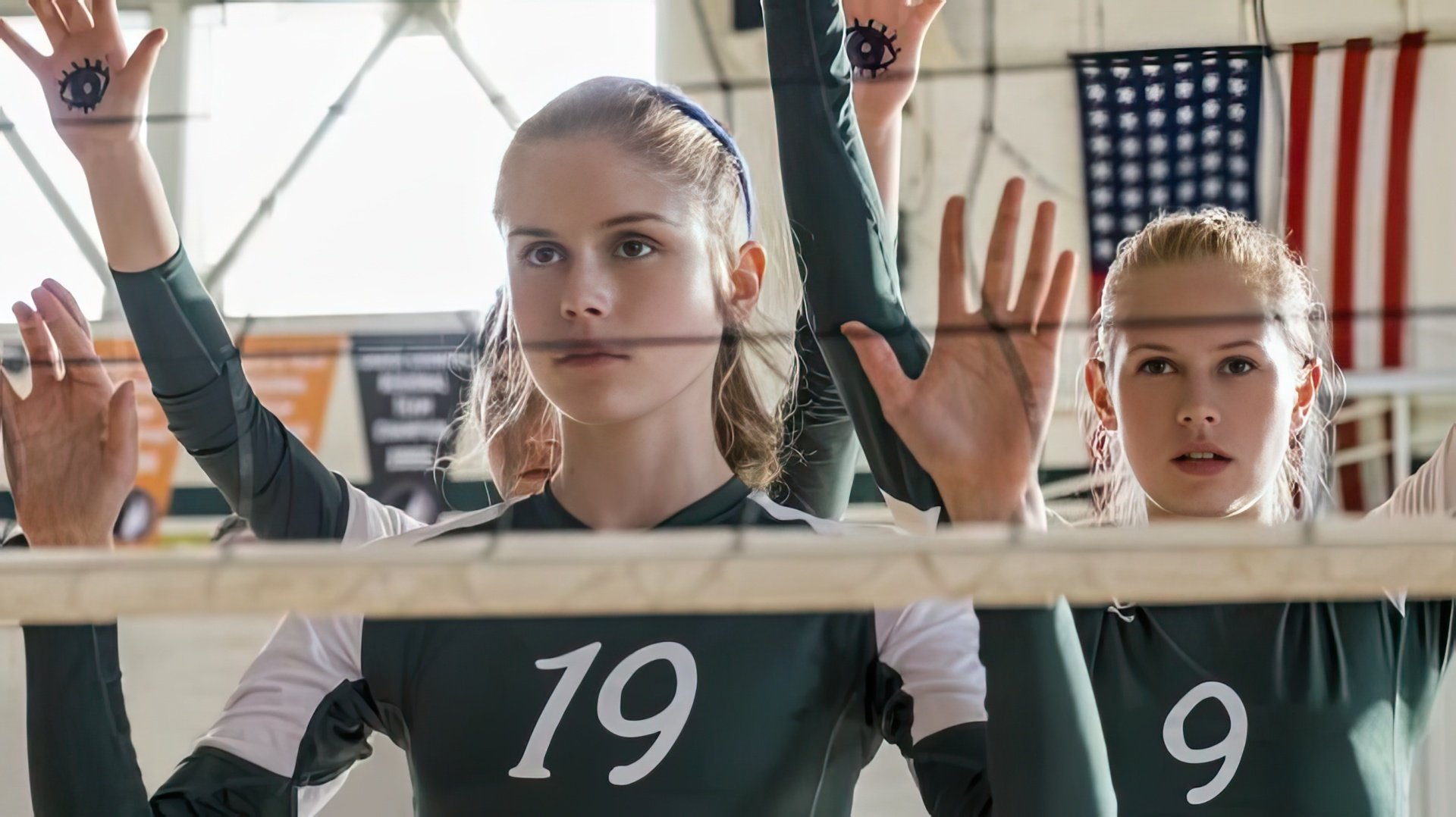 In a detective horror thriller of the same year Monster Party, the actress starred with Julian McMahon, Virginia Gardner, and Robin Tunney.
The Boys
In 2019, Erin joined the cast of the comedy superhero TV series The Boys. She joined a men's company consisting of Karl Urban, Antony Starr, and Chace Crawford.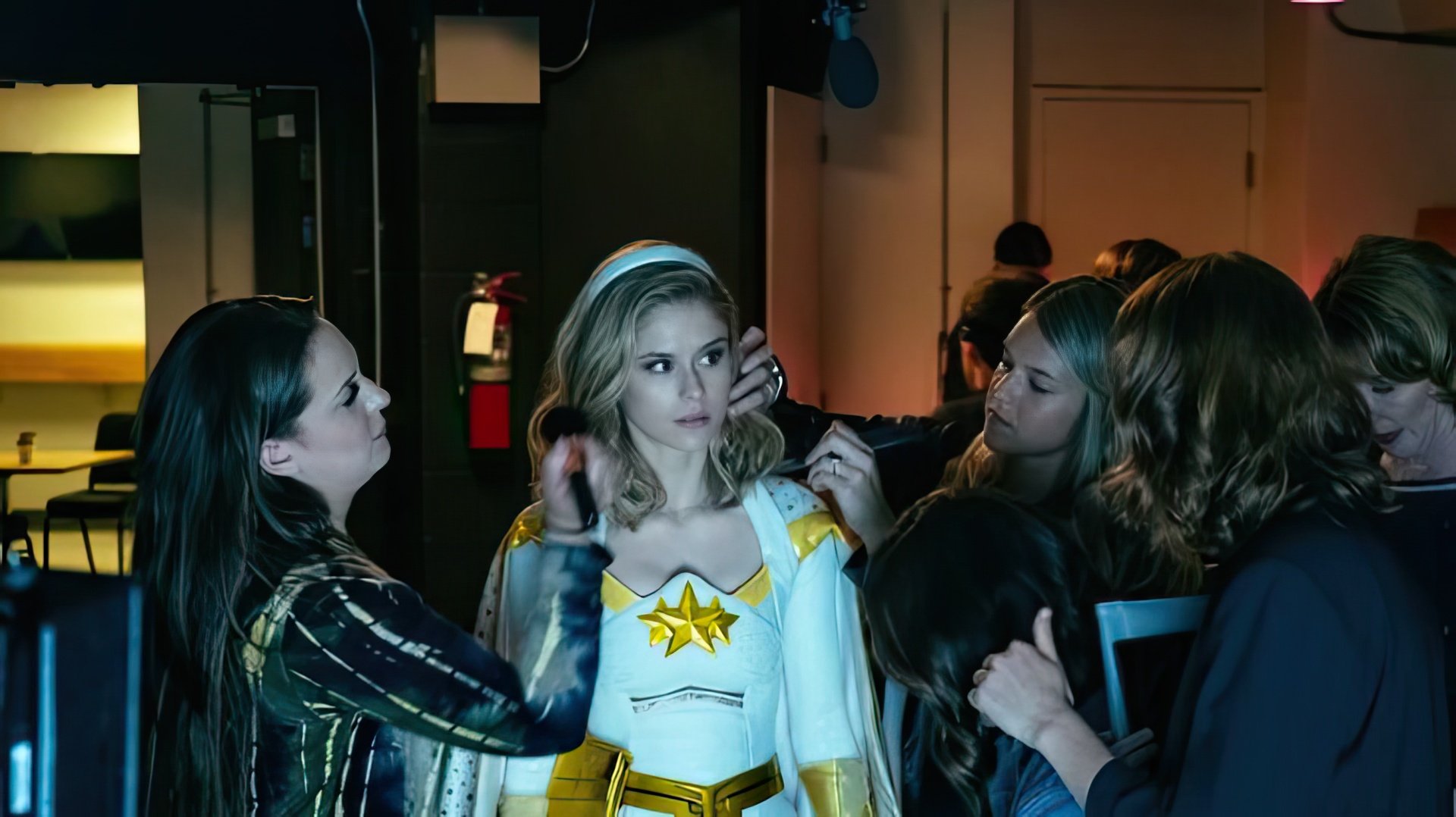 According to all viewers, Erin's character, Starlight, was fascinating. Erin's gift of transformation and acting charisma fascinated them even more than her beauty.

The TV series became a sensation of a summer season, mainly thanks to a fresh way of looking at a superhero theme that had become outdated. The scene takes place in the world where superheroes are real thanks to V corporation whose representatives find children with superpowers. However, superheroes are not nice in real life.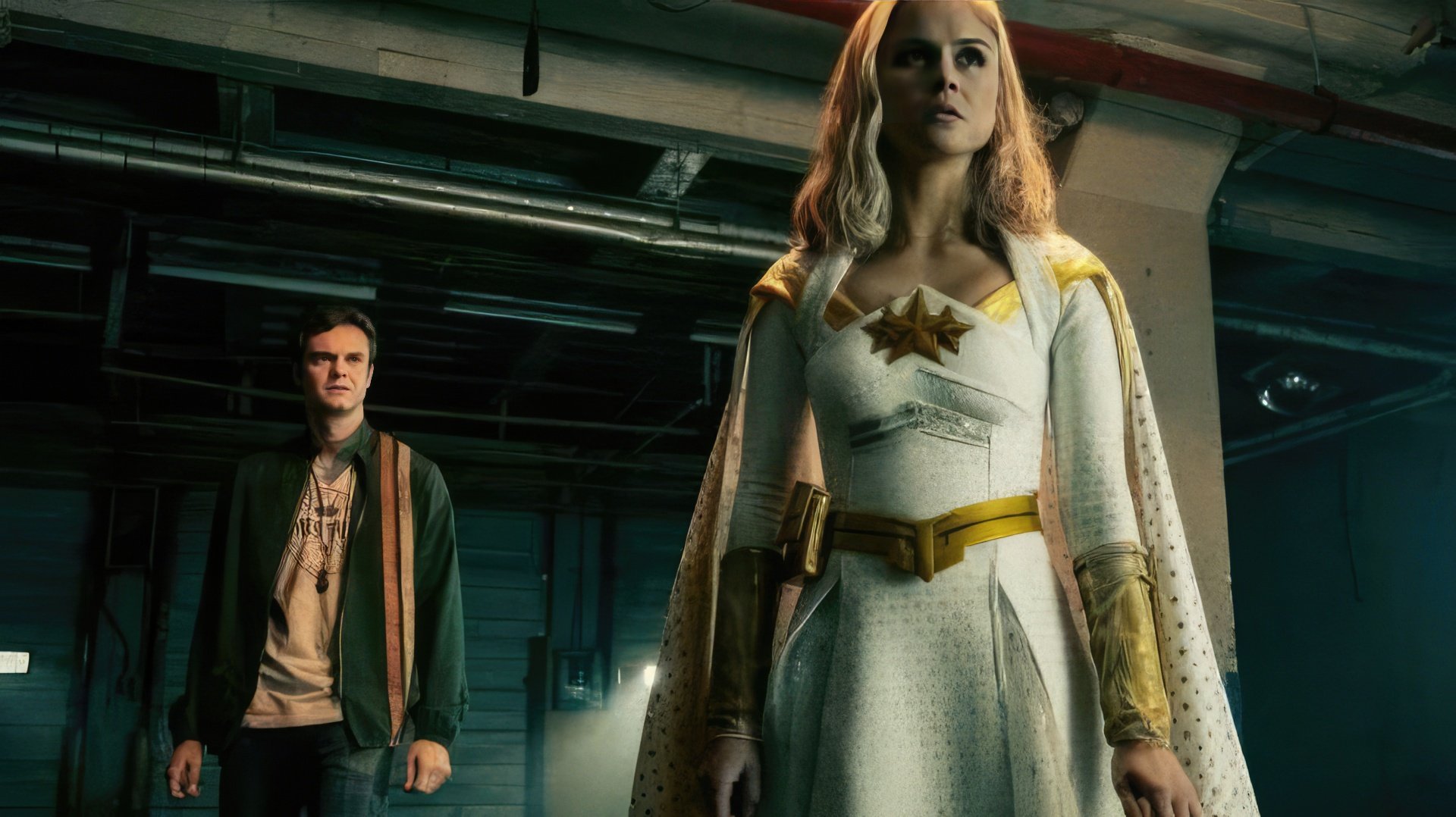 Erin Moriarty's character, who is one of such gifted children, gets into a team of the strongest American heroes, the Seven. However, she begins to realize that the inside world of superhero business is a lie and violent.

In 2020, the second season of The Boys was released. Erin got a new ally, Queen Maeve from The Seven. Meanwhile, Starlight and Hughie's (Jack Quade) love story was evolving. According to Erin, she was interested in action-scenes filming, but she much more loved simple human moments:
I'm the only superhero in the show that gets to double as a regular human who is going through very human issues. The moments on the road trip were some of my favorites because all of the scenes are about connection. On set, it was all about having real moments with each other as actors and connecting more — so it was really fun to shoot.
Private Life of Erin Moriarty
In one of her interviews, Erin said that she would focus on her career. The actress doesn't regret abandoning traditional college education.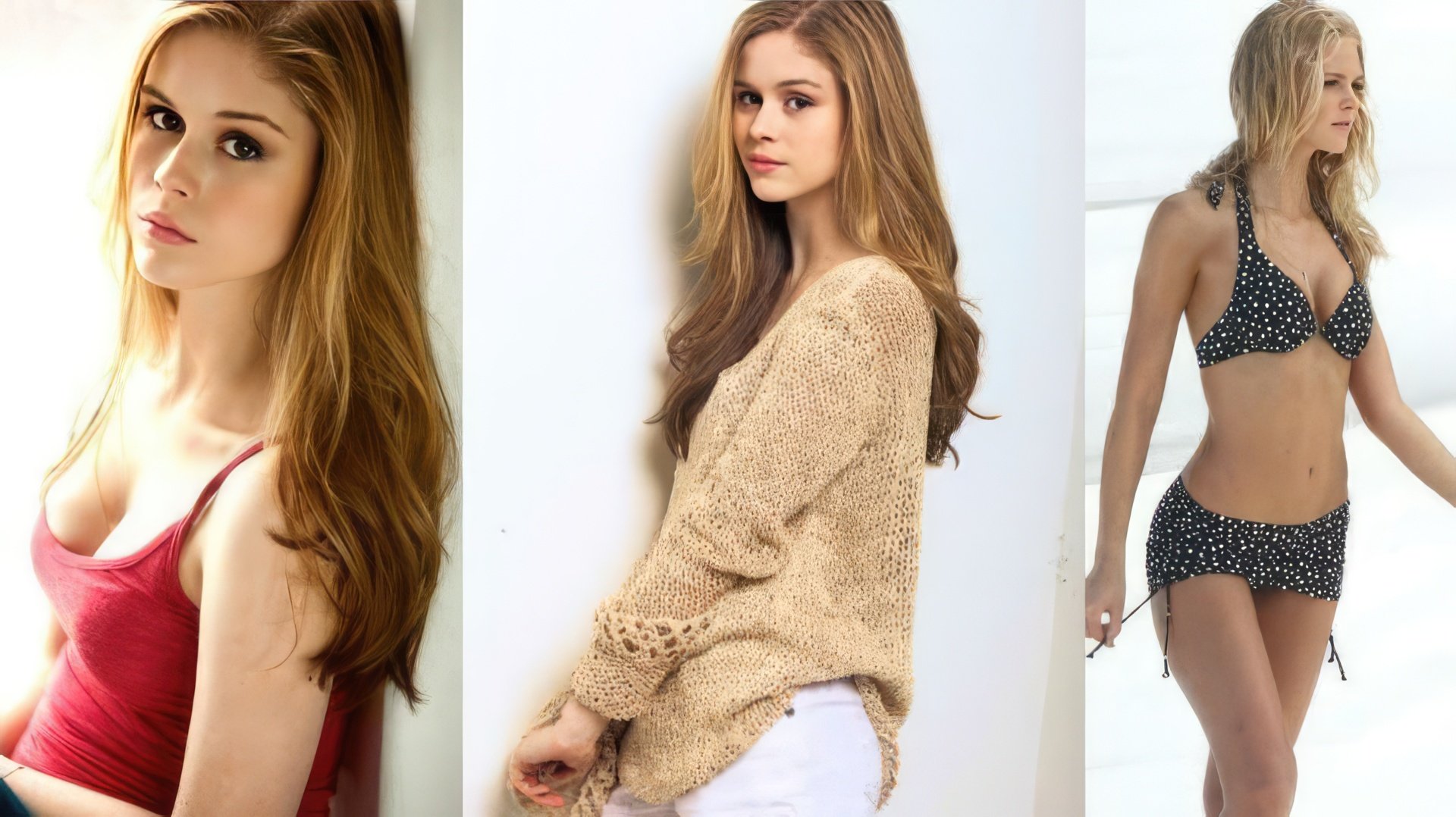 There isn't any information, confirming that Erin has a boyfriend. Some sources said, she was dating with Antony Starr from "The Boys". But that information still being such a rumor.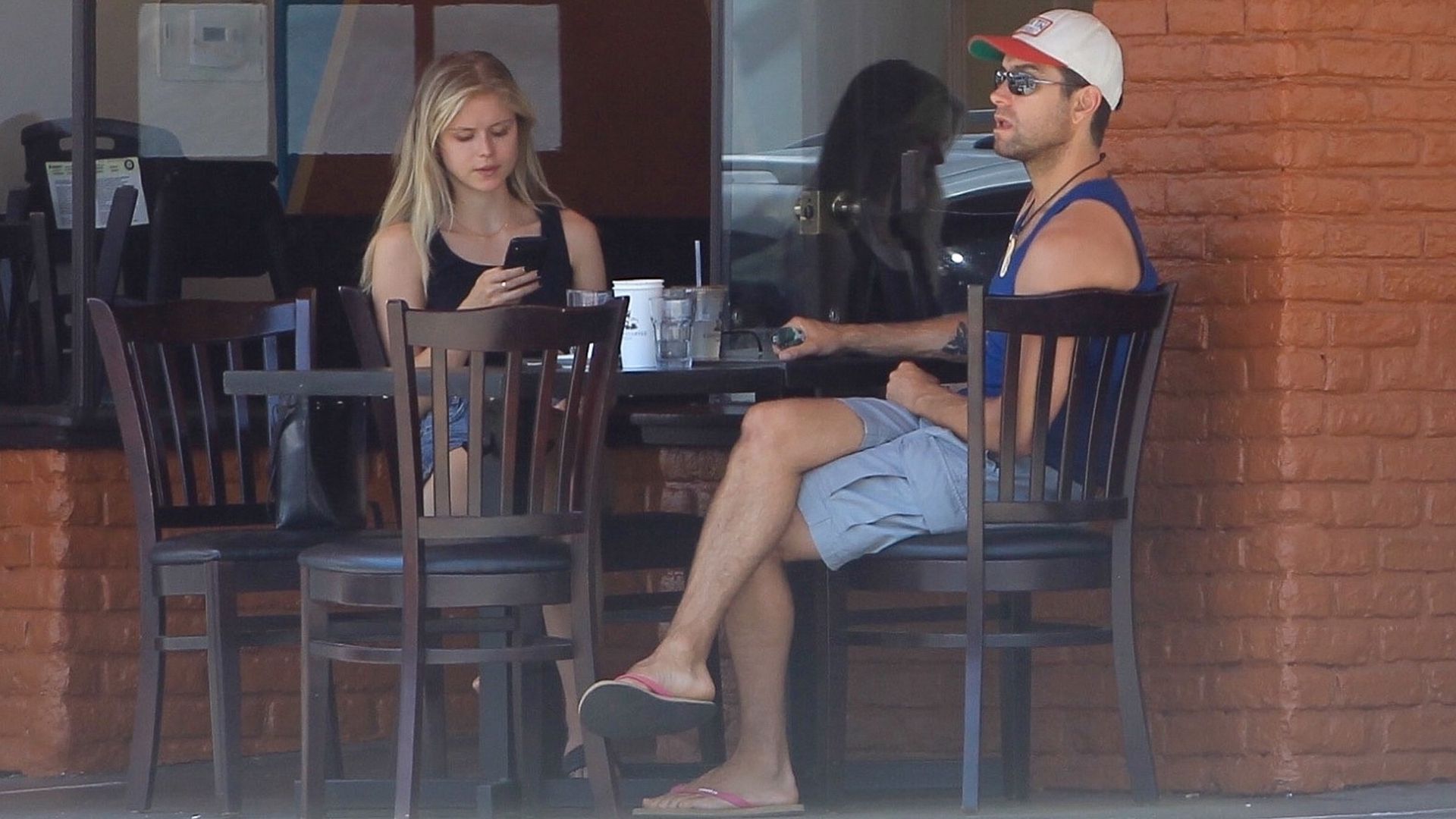 Frances McDormand and Helen Hunt are her idols. Carey Mulligan is one of her favorites among her younger idols. Erin says that she is terrific.

Since 2014, Erin has been living in Los Angeles, but she still misses her precious New York, her home city. She tries to stay in shape by practicing every day. Reading is her main passion.
Erin Moriarty Now
In May 2022, the 3rd season of The Boys was released. Erin returned to her character. As she told, the filming was really hard. At least, she was had to work with totally naked actors.
It was five days in a row, 12-plus hours a day, well over 12 hours, of just being surrounded by nudity. And it was pretty wild. I had to do one scene with one character where I'm talking to him and he's totally nude. So I'm trying to maintain eye contact with him because that was on the first day and I'm still getting used to working around so many naked people.
Before the season's final. Showrunners announced a renewal for a fourth season. According to the producer Eric Kripke, The Boys story has the potential for at least 5 seasons. The same time, Erin started to work on horror movie True Haunting along with Jamie Campbell Bower.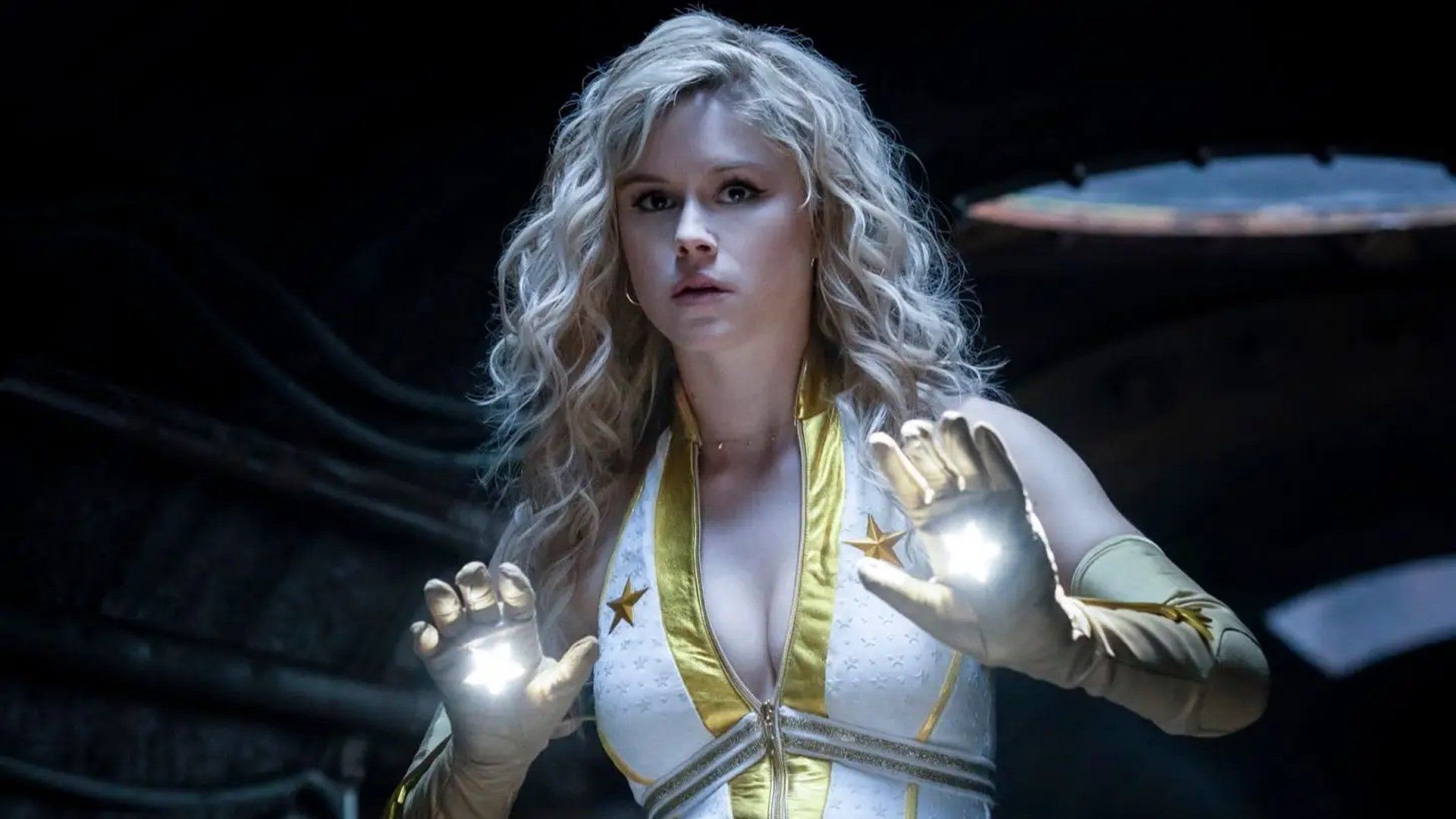 Press Ctrl+Enter If you find a mistake