Biography of Alice Eve
Alice Eve is a British actress renowned for her roles in the films "She's Out of My League" (2010) and "Star Trek Into Darkness" (2013), as well as in the television series "Black Mirror" and "Iron Fist."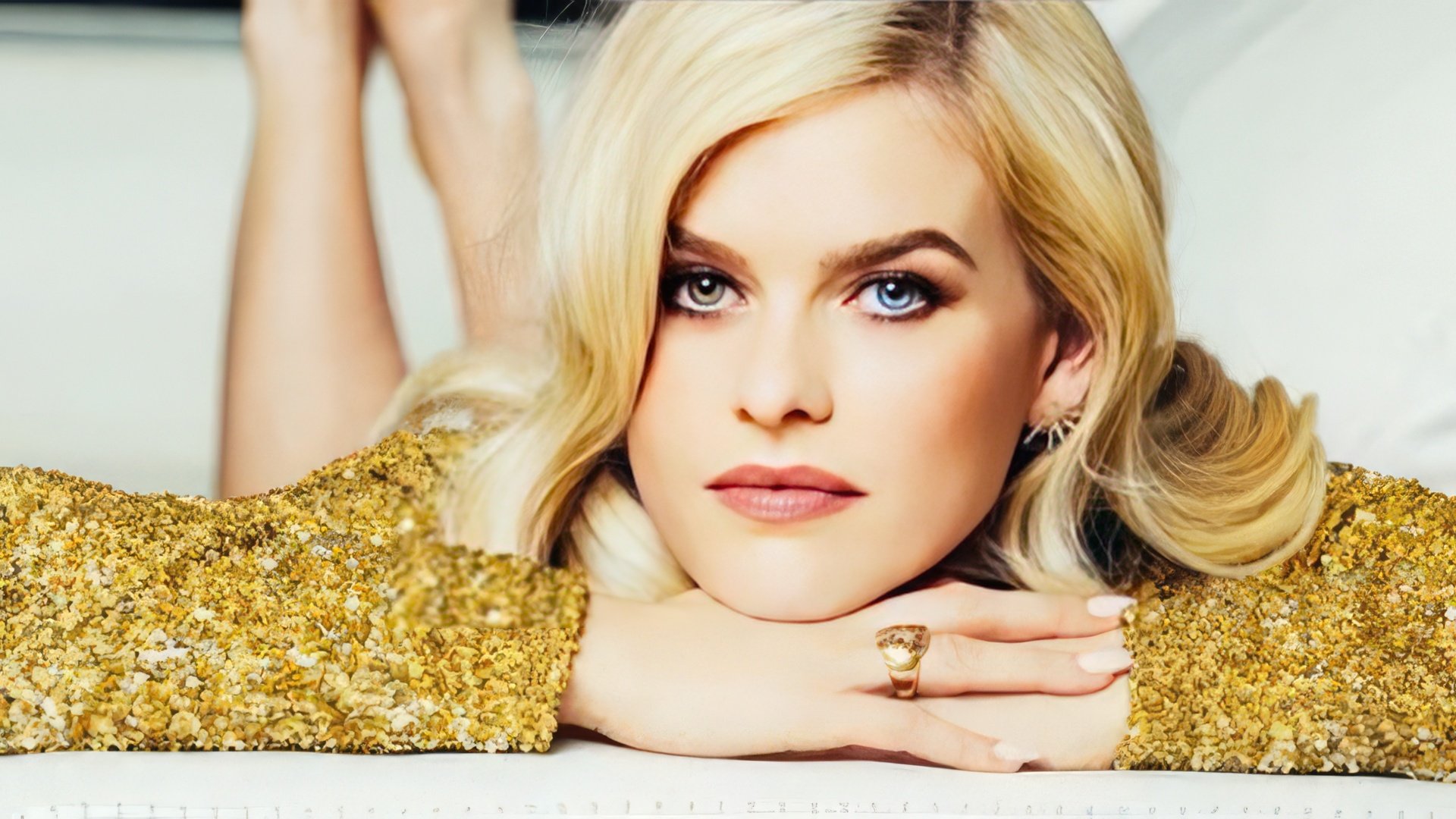 Early Life
Born as Alice Sophia Eve on February 6, 1982, in London, she is the progeny of distinguished British actors Sharon Maughan and Trevor Eve, a laureate of the Olivier Theatre Award. Alice is the eldest of three siblings, with younger brothers Jack and George, who have also ventured into the realm of filmmaking.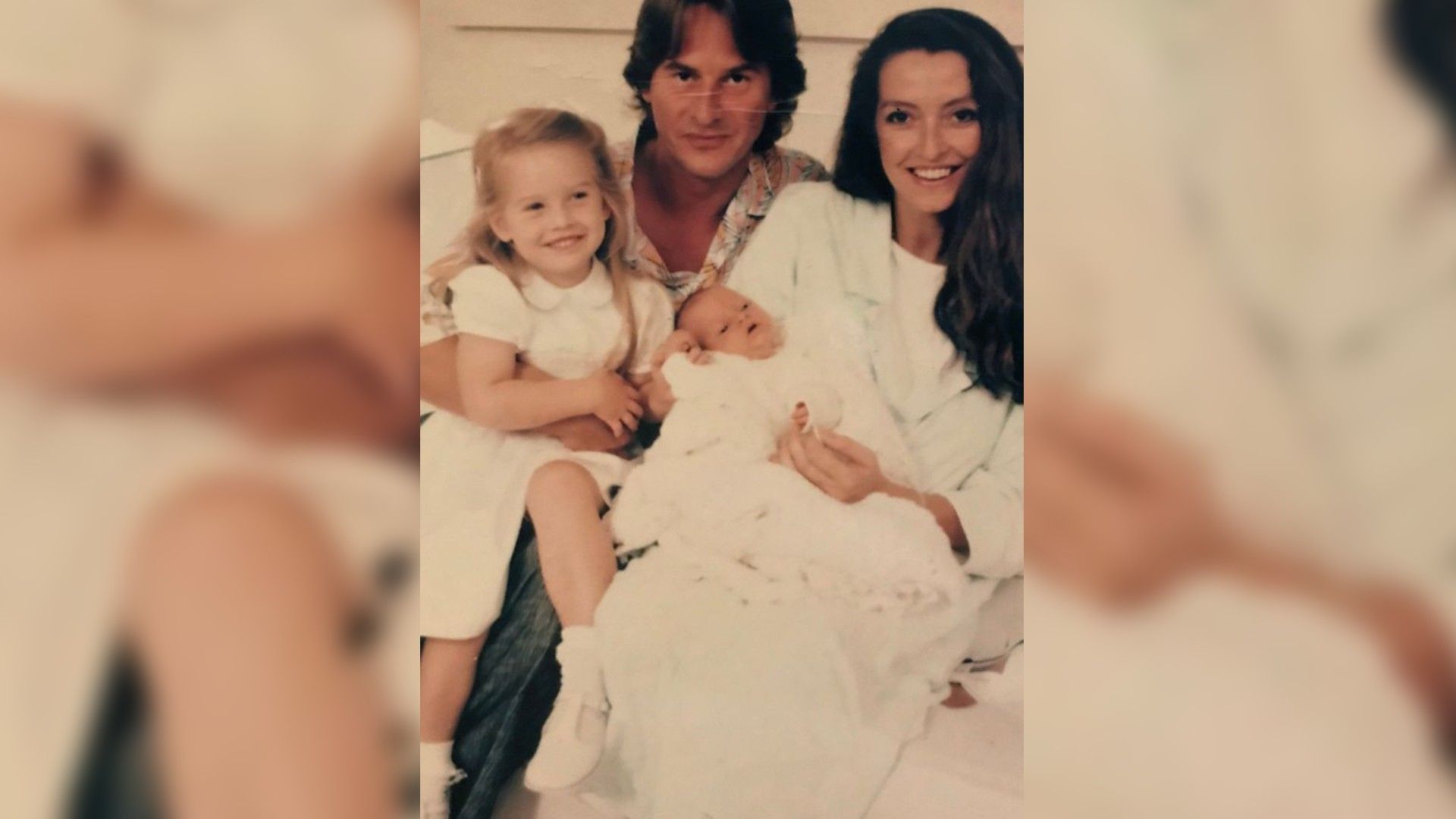 Soon after Alice's birth, the family relocated to Los Angeles with aspirations of capturing the hearts of an American audience, following Trevor's success in Britain. However, conquering the American market proved challenging, leading the family to return to London in 1995.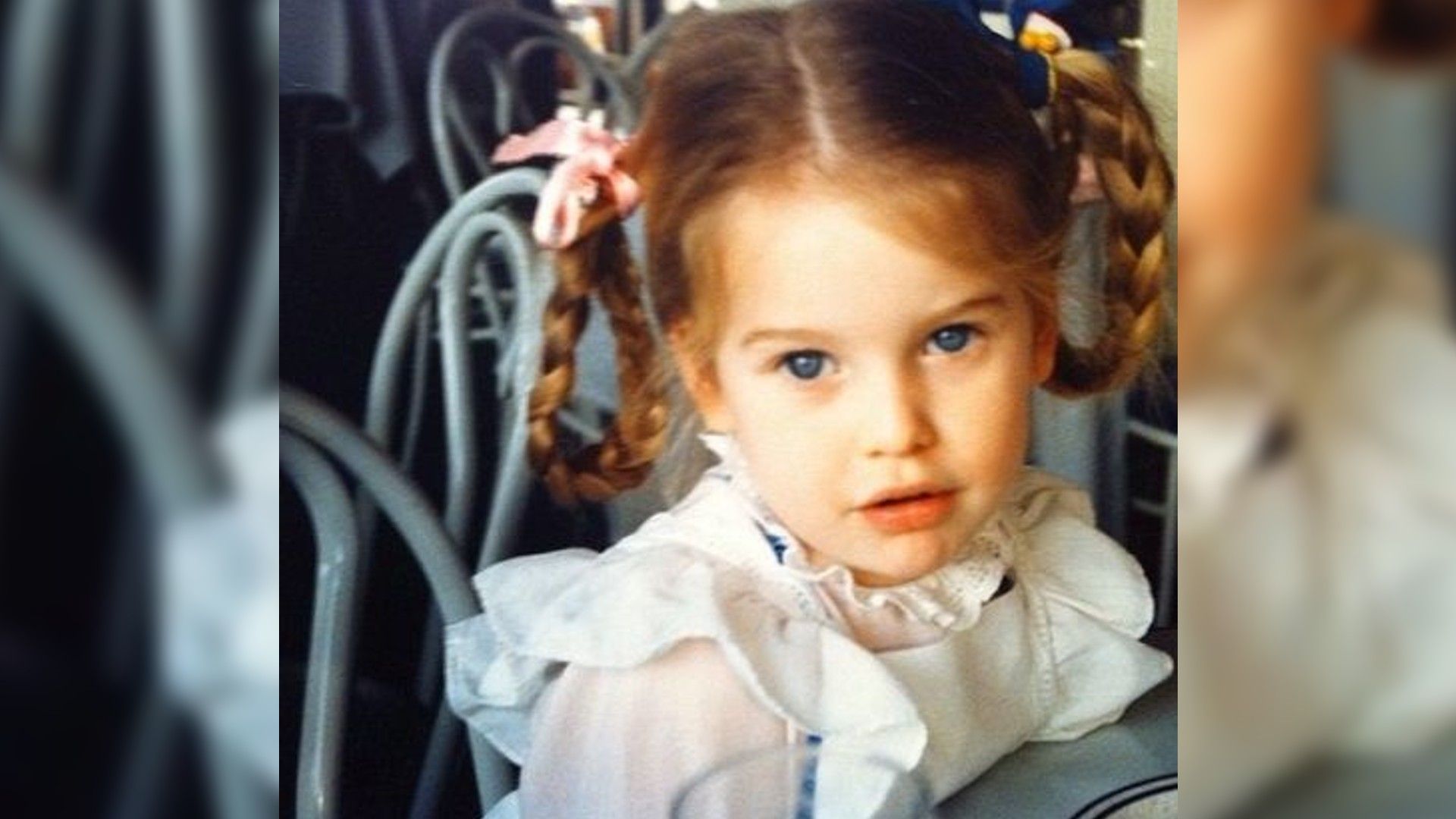 Alice's first foray onto the stage commenced during her high school years, participating in productions of "Les Misérables" and "Twelfth Night." Upon graduating with distinction, Alice moved to California. After taking a customary gap year for relaxation and self-discovery, she enrolled at The Beverly Hills Playhouse, an esteemed institution once frequented by Hollywood luminaries such as George Clooney, Alec Baldwin, Michelle Pfeiffer, and Patrick Swayze. Subsequently, Eve transferred to the University of Oxford to further pursue her passion for theatrical arts in her homeland.
Acting Career
Alice Eve made her initial foray into the cinematic world in 2004, featuring in the film "Hawking," wherein the renowned scientist was portrayed by Benedict Cumberbatch, as well as in the period drama "Stage Beauty," set against the backdrop of 17th-century London theater.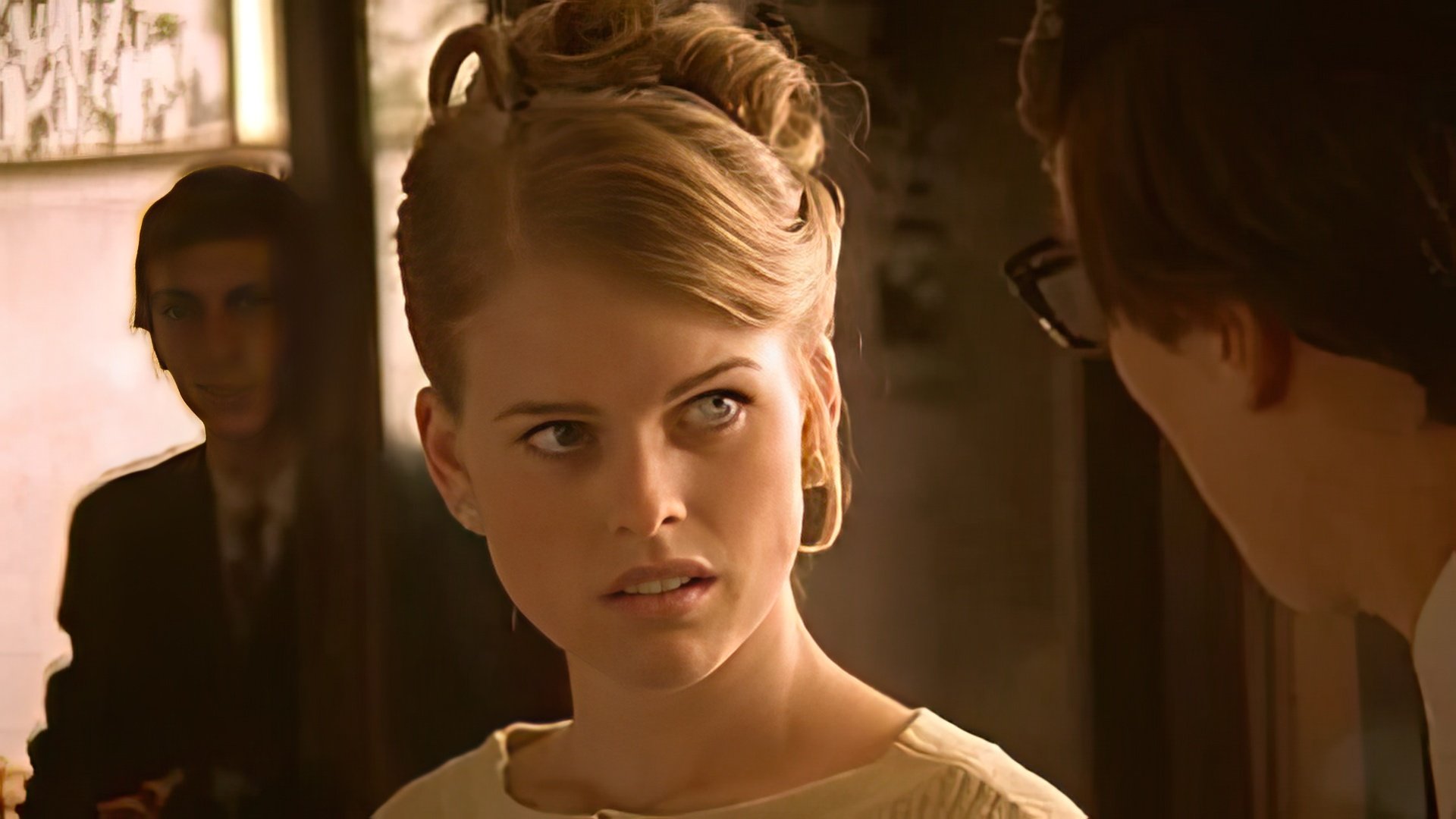 In 2006, Eve landed her first leading roles in two comedic films: "Starter for 10" and "Big Nothing," wherein she and her co-star Simon Pegg had to adopt American accents.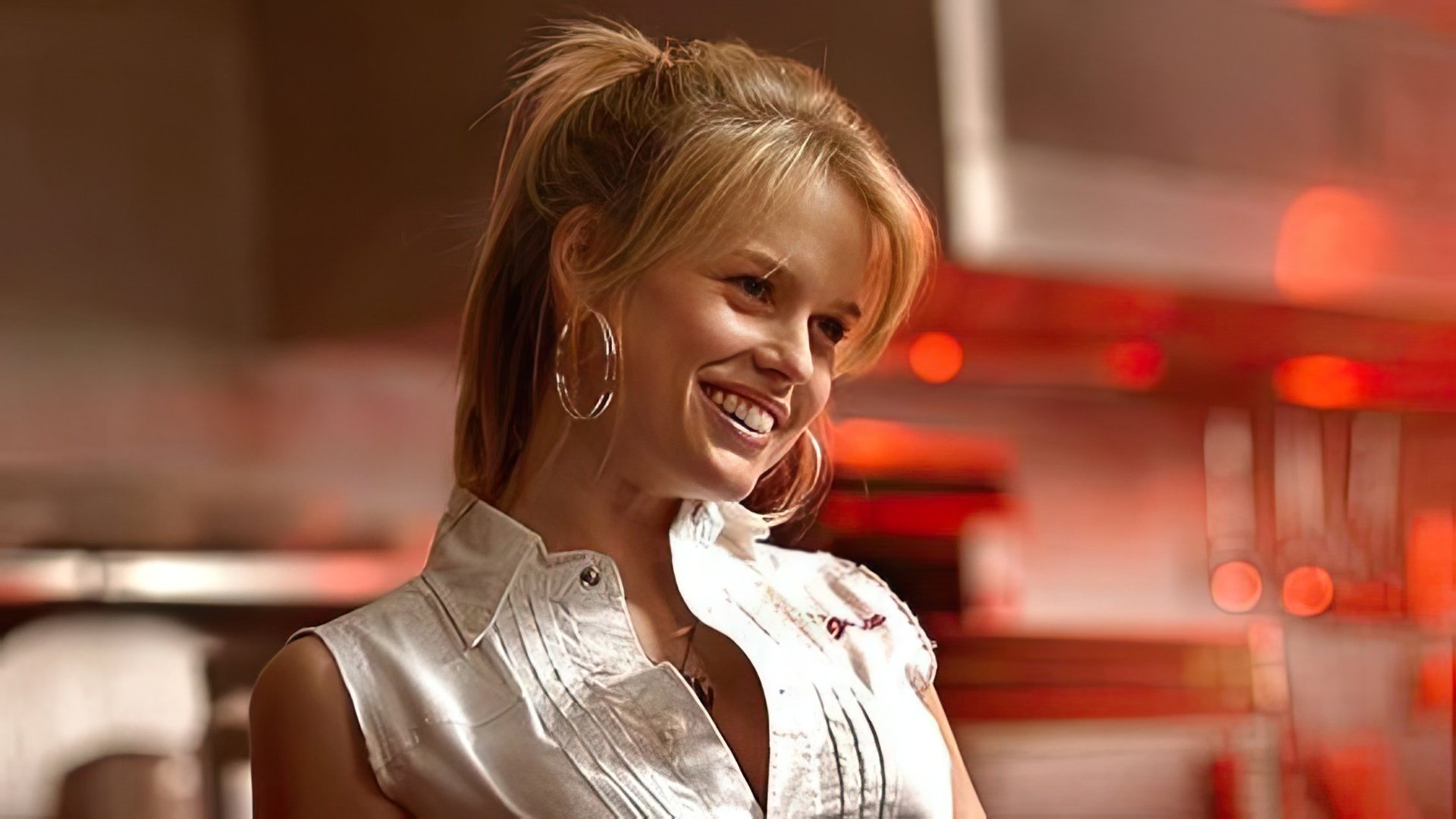 Simultaneously, Alice's theatrical career was flourishing. In 2006, she graced the stage of the famed Royal Court Theatre in London and was soon invited to reprise some of her most acclaimed roles on Broadway.

In 2010, Eve secured the lead role in the American romantic comedy "She's Out of My League," which propelled her to widespread fame. Intriguingly, her character Molly's parents were portrayed by her real-life parents, Trevor and Sharon. That same year, she took on another notable role as the charming nanny to Charlotte's (Kristin Davis) children in the film "Sex and the City 2," a continuation of the popular series about four friends navigating life in New York City.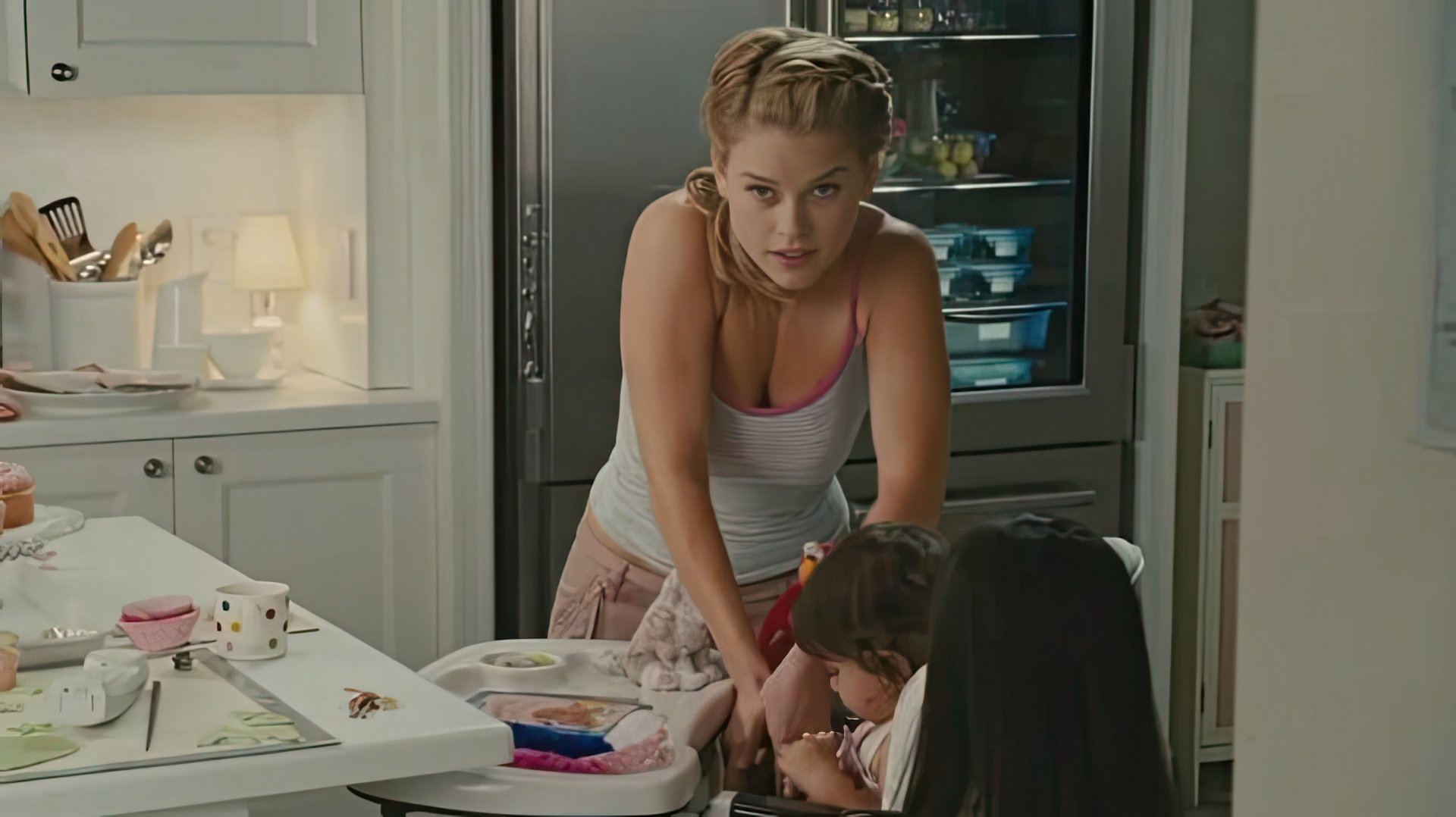 In 2011, Eve was cast as journalist Sophia in the American comedy-drama series "Entourage," centered around the rising young film star Vincent Chase (Adrian Grenier). That same year, she portrayed a Hollywood actress in the British romantic comedy "The Decoy Bride" and appeared as the young Agent O in the science-fiction comedy "Men in Black 3," a role reprised in later years by Emma Thompson.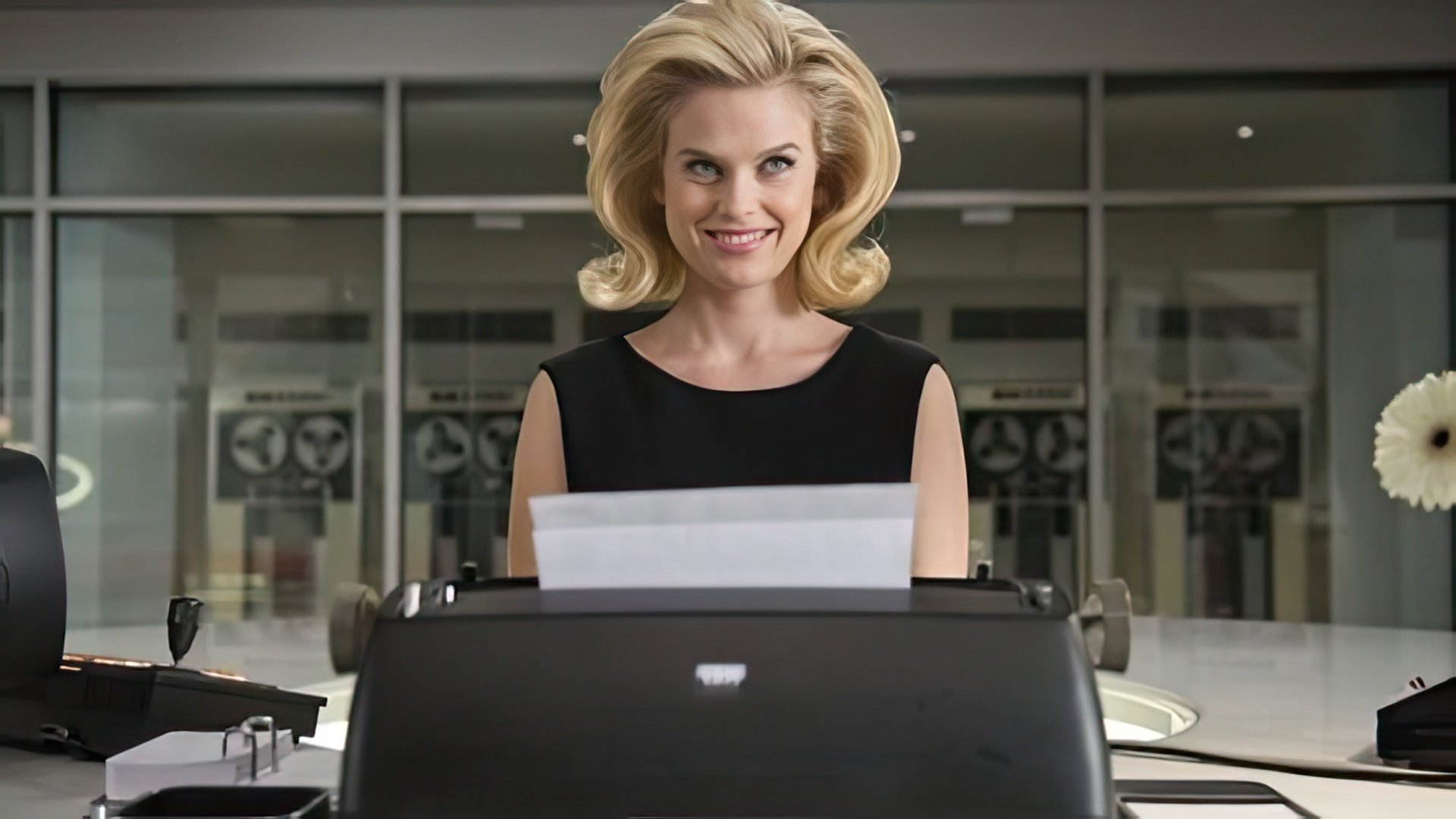 Eve's most illustrious role came in 2013 as Dr. Carol Marcus, a Federation microbiologist, in "Star Trek Into Darkness," the 12th installment of the "Star Trek" film franchise. During the filming, she had the privilege of working again with Benedict Cumberbatch and Simon Pegg, as well as with Chris Pine, Zachary Quinto, and Anton Yelchin.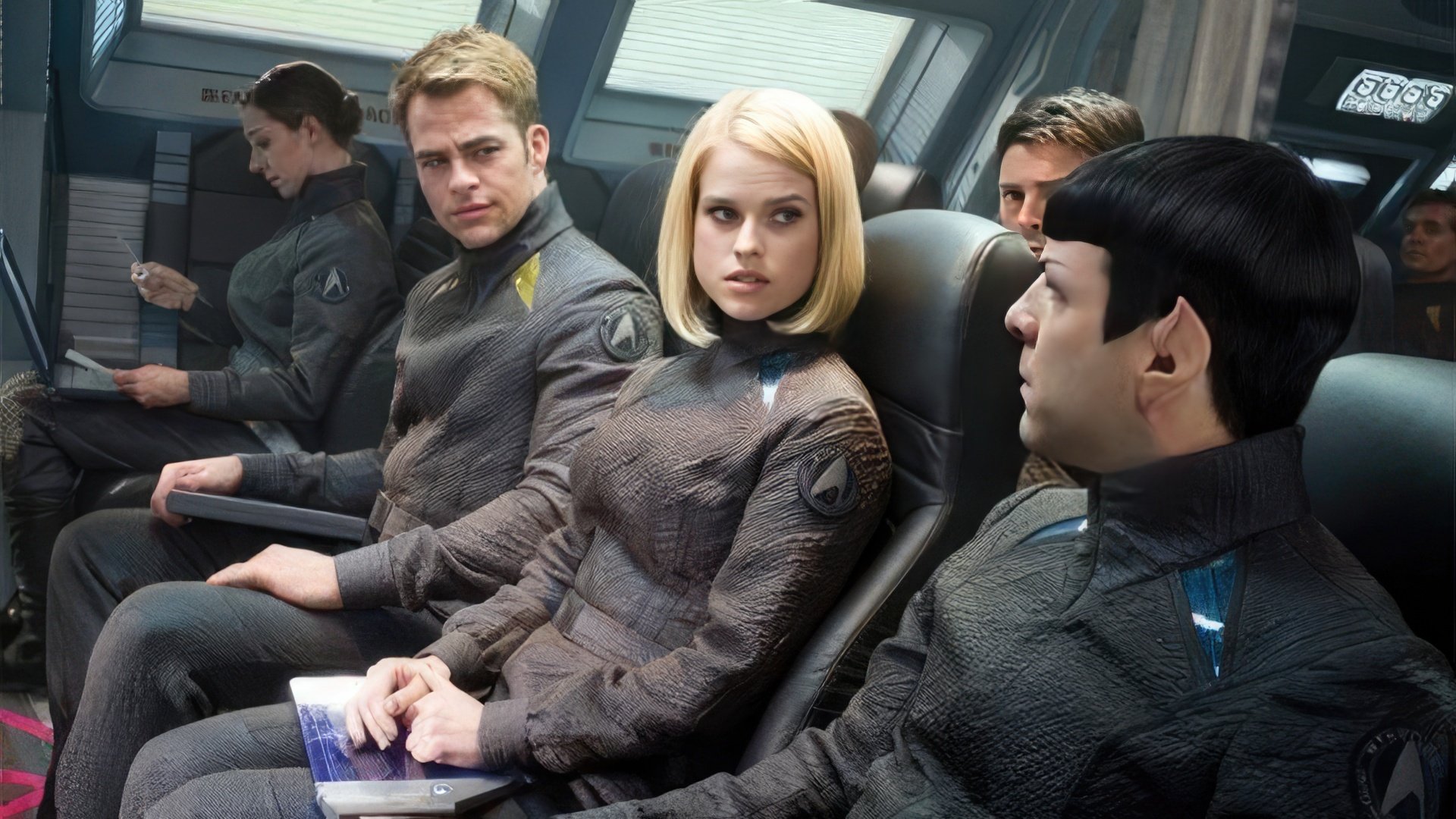 Following the release of the film, Alice Eve faced accusations of objectifying the female body due to a scene in which she appeared in lingerie. However, Eve defiantly declared her pride in the scene and had no intention of apologizing. Around this period, Eve had the honor of collaborating with Paul McCartney, one of the co-founders of the iconic band The Beatles, by appearing in his music video for the song "Queenie Eye." In 2014, Eve co-starred with Chris Evans in the romantic drama "Before We Go," which also marked Evans' directorial debut. Shortly thereafter, she made a cameo appearance in the Hollywood blockbuster "Night at the Museum: Secret of the Tomb," starring Ben Stiller and Robin Williams, who tragically took his own life six months post-release.

In 2016, Eve featured in the American thriller "Criminal," alongside Kevin Costner, who portrayed a particularly dangerous criminal and psychopath. She also played a significant role in an episode of the third season of the TV series "Black Mirror," taking on the character of a wealthy and successful friend to Lacie, portrayed by Bryce Dallas Howard — a modest and meticulous woman obsessed with garnering "likes" in real life.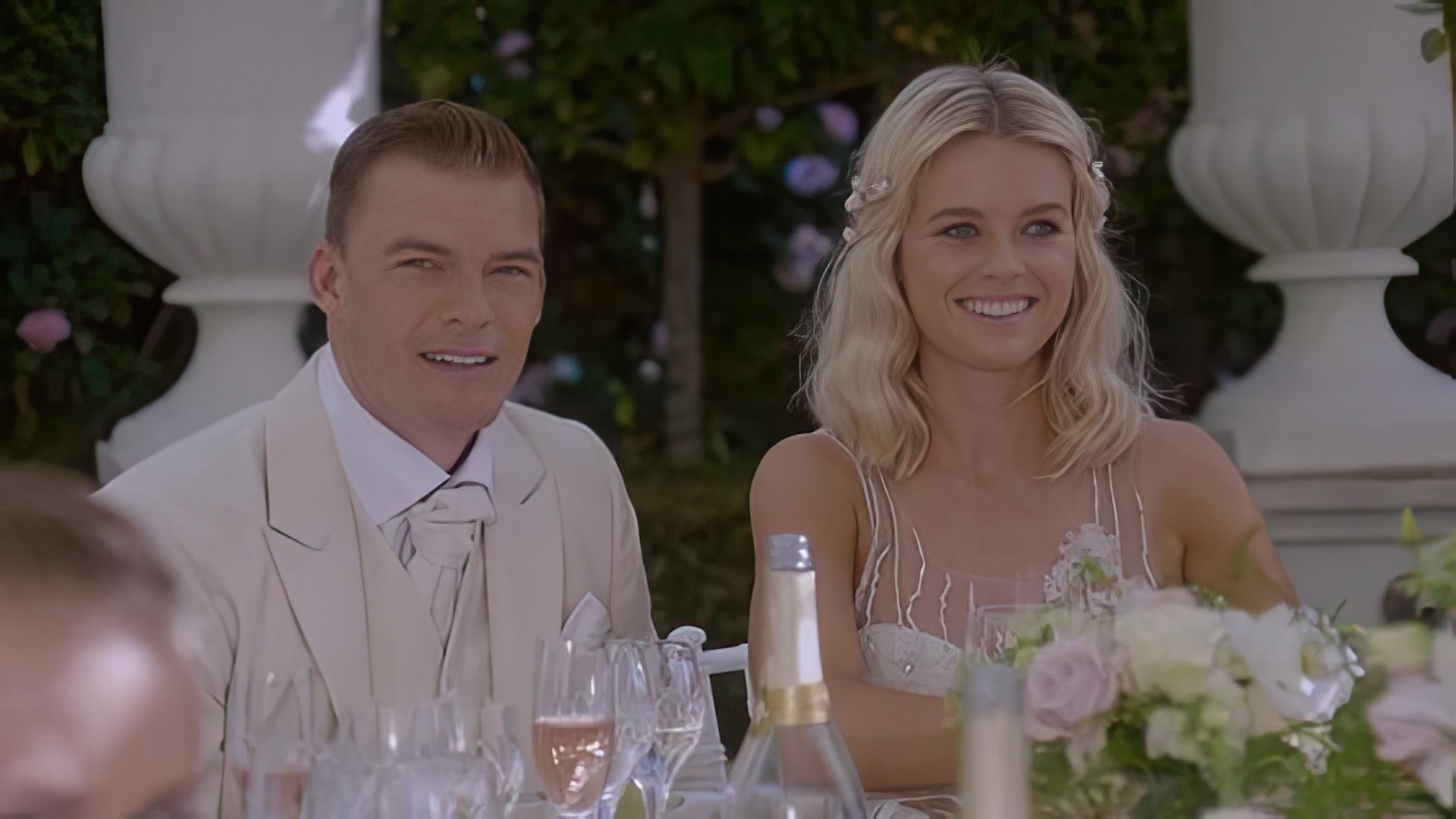 In December of 2017, Eve joined the cast of the Netflix series "Iron Fist" for its second season, based on the eponymous Marvel Comics character. Finn Jones embodied the central figure, a superhero and martial arts expert, while Eve was cast as Mary Walker, also known as Typhoid Mary, a mentally unstable character with telekinetic abilities and a former lover of Daredevil.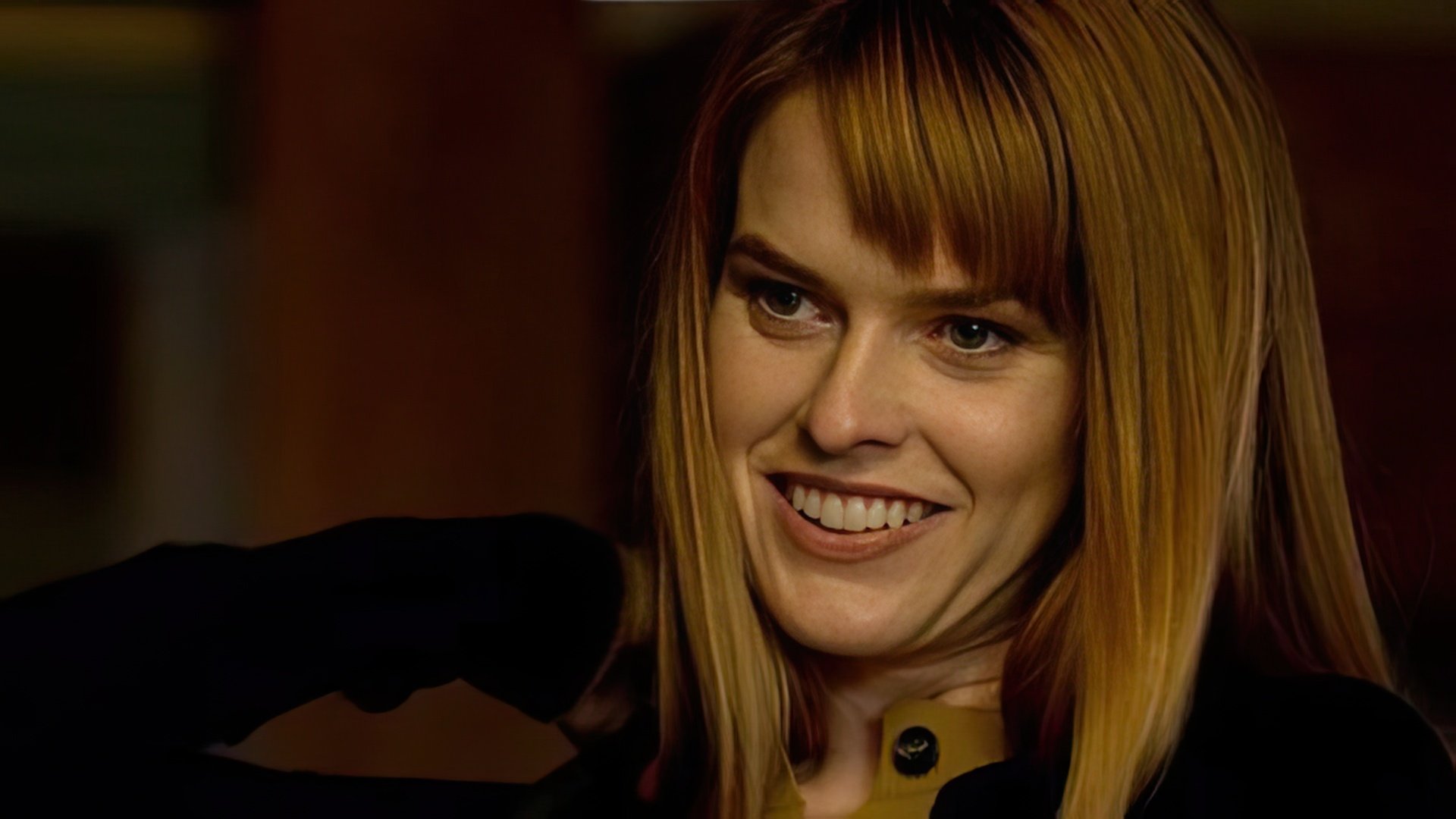 In that same year, Eve ventured into directing, helming an eight-minute dramatic film called "Ladylike," which explores how an abortion can profoundly alter one's life.

In October 2018, the sci-fi film "Replicas," directed by American filmmaker Jeffrey Nachmanoff, was released. The plot centers around a neurobiologist who employs cloning and consciousness-transfer technologies to resurrect his family members. Alice Eve stars in the leading role alongside Keanu Reeves. Participating in this film emotionally rejuvenated Eve following her divorce, as her character grappled with emotions that mirrored her own. In 2020, the actress was featured in the popular TV series "Belgravia," a narrative focused on life in an aristocratic district of 19th-century London. Alice portrays Susan Trenchard, the daughter of a prosperous merchant who struggles with her inability to produce an heir for her family.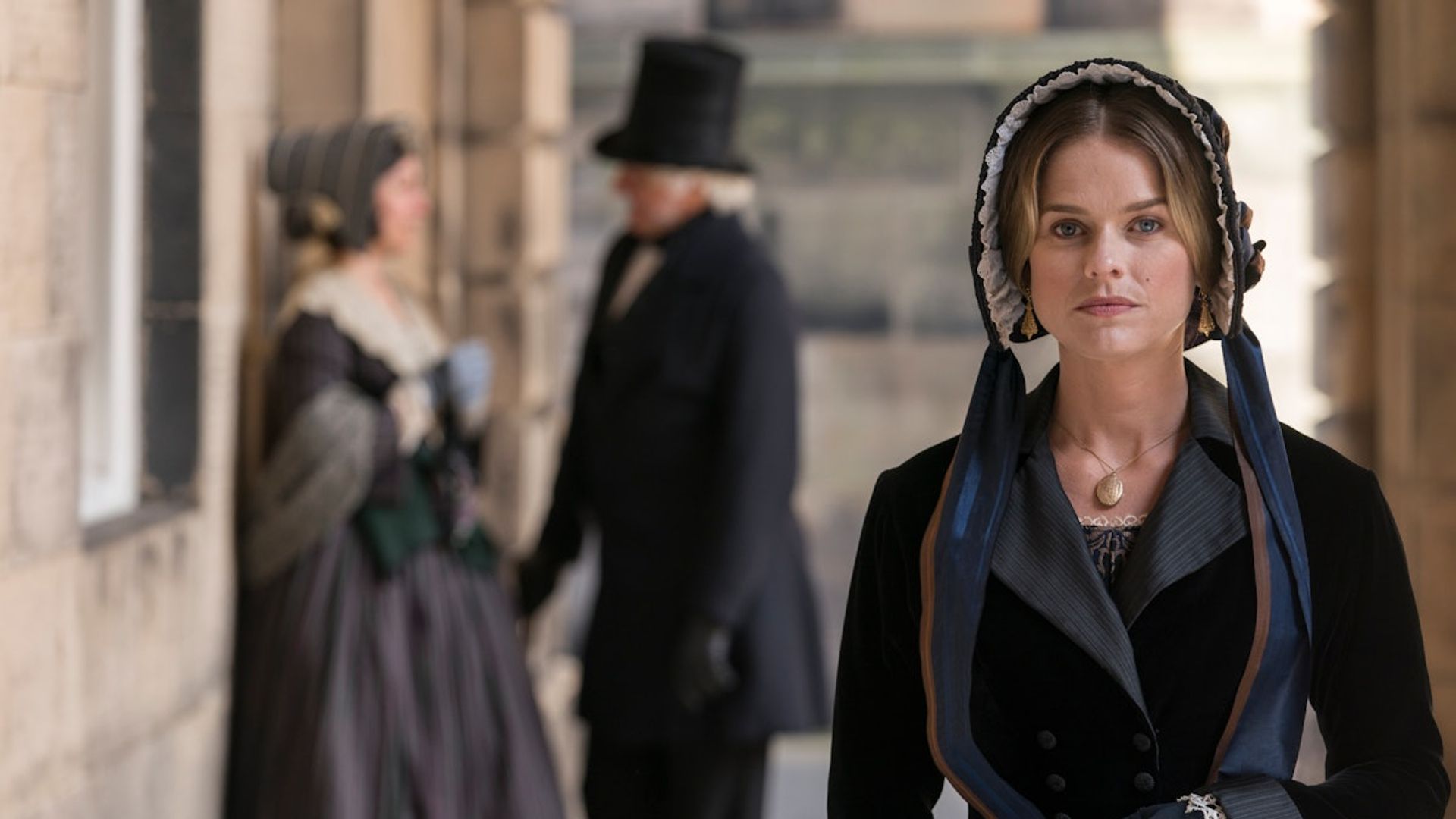 In 2021, the dystopian film "Warning" was released, starring Alice Eve as one of the central characters.
Alice Eve's Personal Life
Alice Eve was in a serious relationship with poet Adam O'Riordan, whom she met during her time at Oxford University; however, they separated in 2012.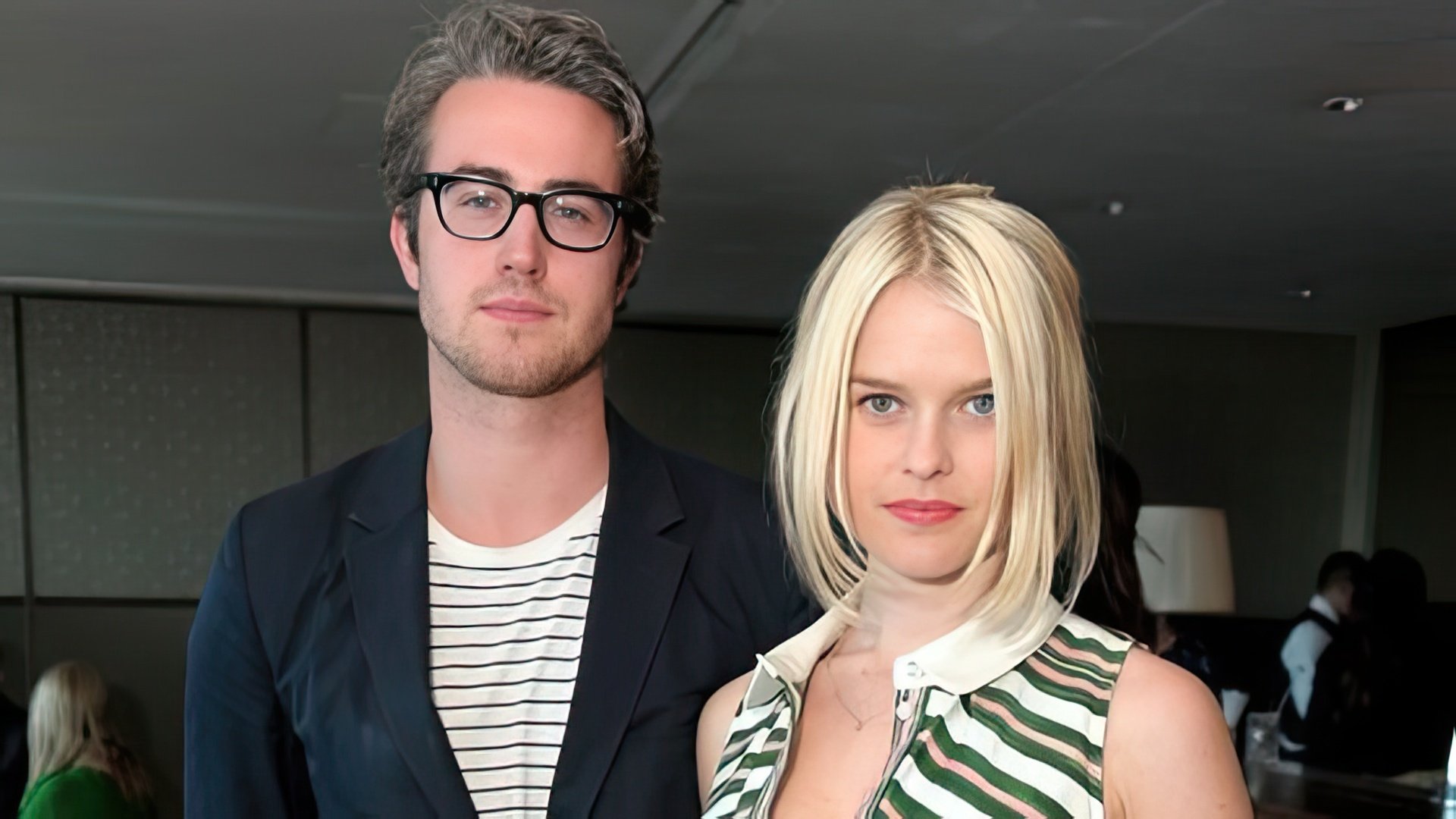 In August 2014, Eve announced her engagement to her high school sweetheart, financier Alex Cowper-Smith. The couple married on December 31, 2014, but divorced three years later.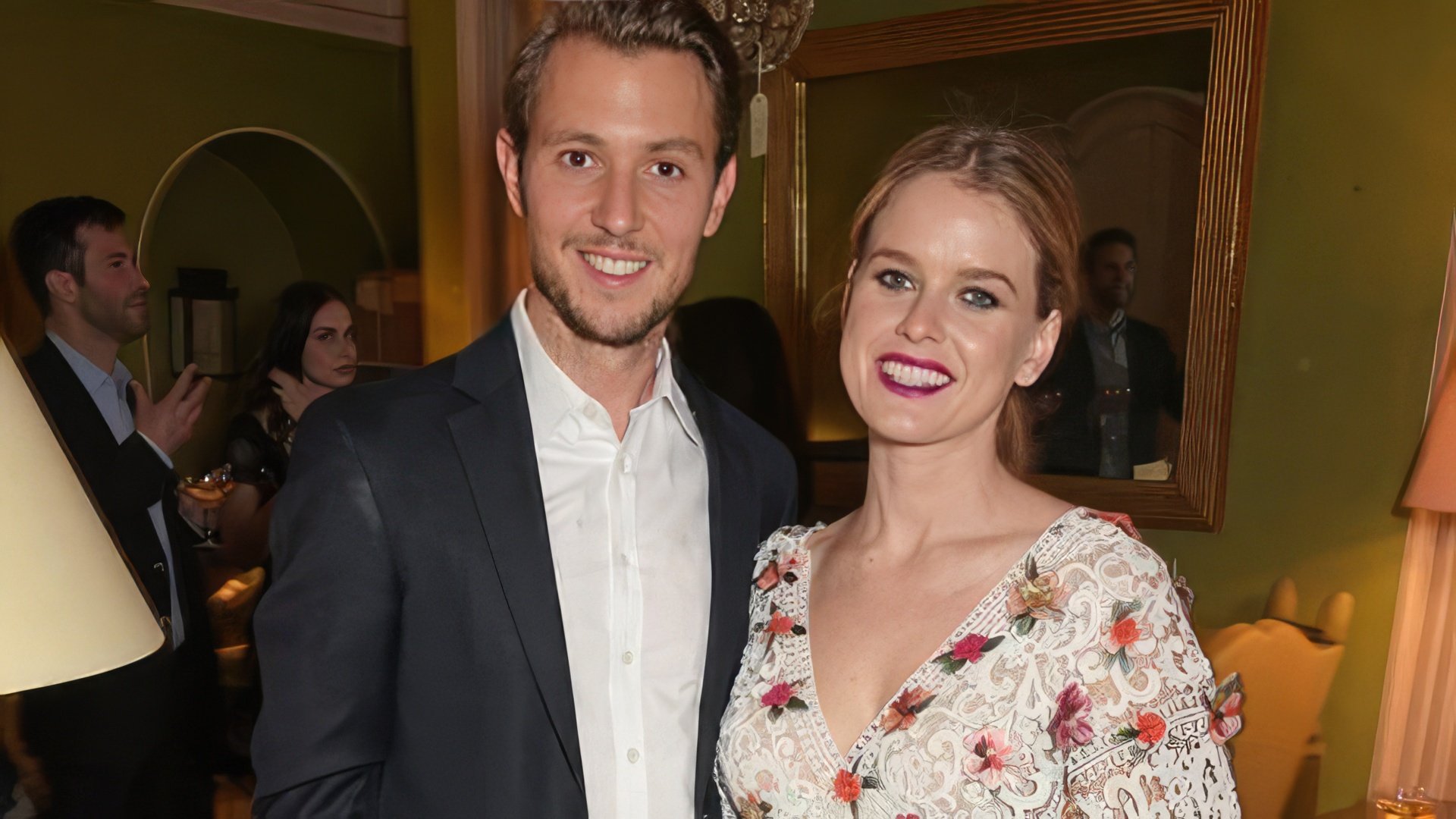 In an interview, the actress admitted that her perspective on life underwent a transformative reassessment following her divorce. She also disclosed having a new admirer from New Zealand, though she kept his identity a secret.

Alice Eve has heterochromia: her left eye is blue, while her right eye is green.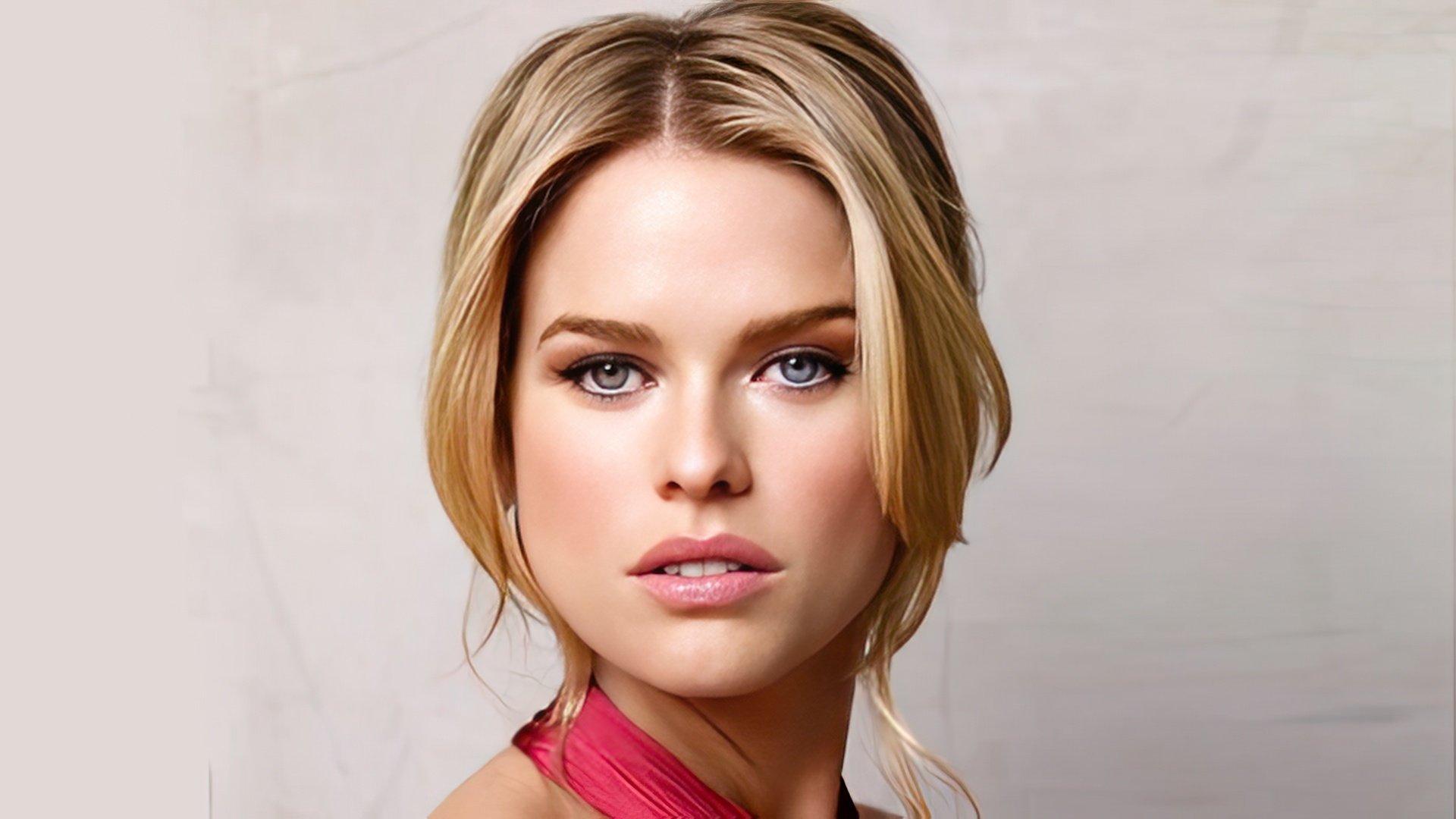 Alice Eve Now
In September 2023, the comedy series "The Lovers" premiered, featuring Alice Eve as the girlfriend of a well-known television host, played by Johnny Flynn, who becomes deeply enamored with a supermarket employee.
Press Ctrl+Enter If you find a mistake