Biography of Johnny Flynn
Johnny Flynn is a British actor and musician renowned for his portrayal of a young Albert Einstein, a blue-eyed hunter in the harrowing psychological thriller "Beast," as well as a youthful David Bowie in the biopic "Stardust."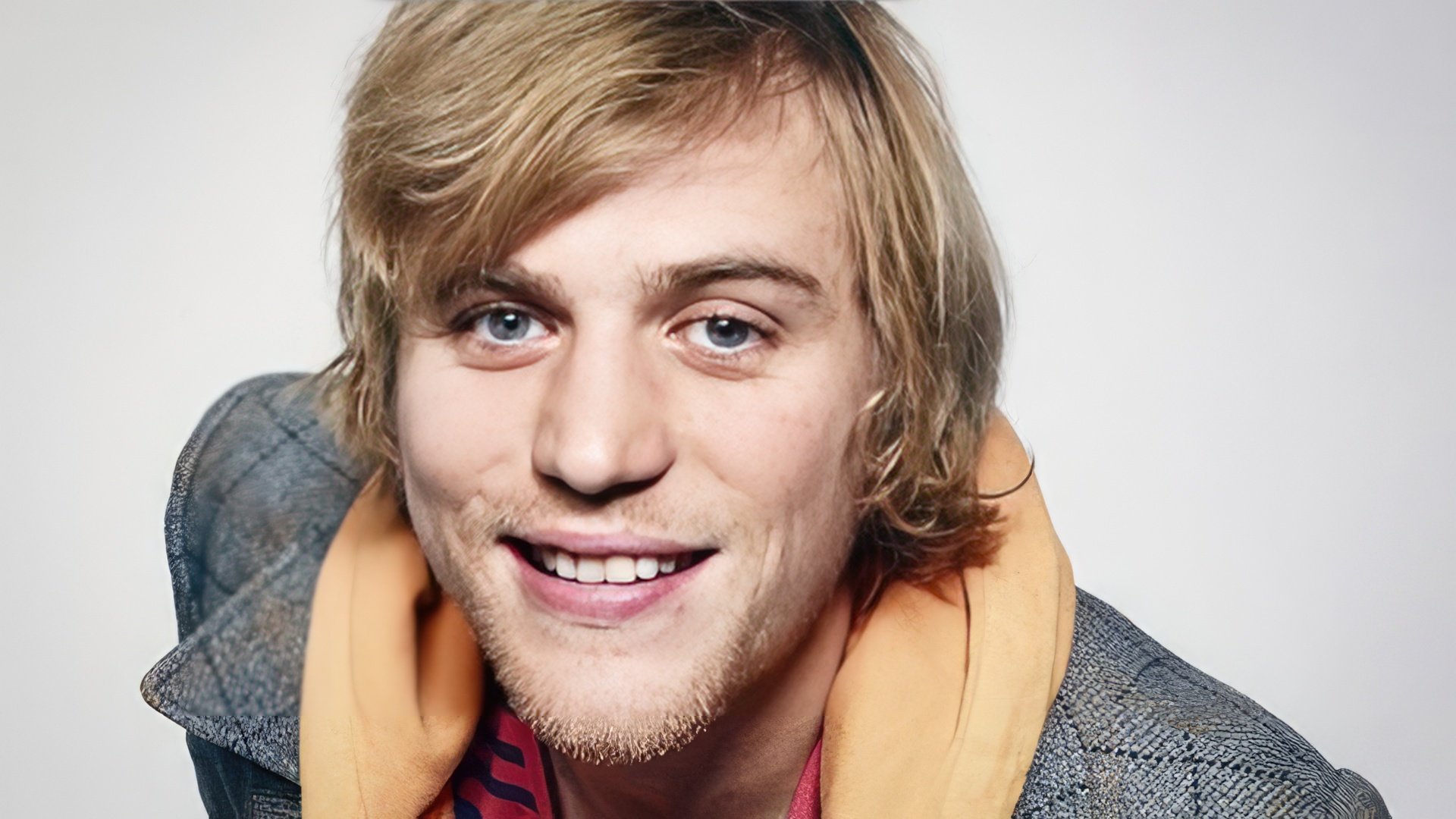 Far from a conventional celebrity, Flynn eschews selfies on Instagram, seldom graces the covers of glossy magazines, rarely engages in interviews, and remains steadfastly committed to one woman.
Early Life
Born on March 15, 1982, in Johannesburg, South Africa, Flynn is one of five children of British musician and actor Eric Flynn. His mother, Caroline Forbes, is an artist and sculptor. He has a biological sister named Lily and two half-siblings.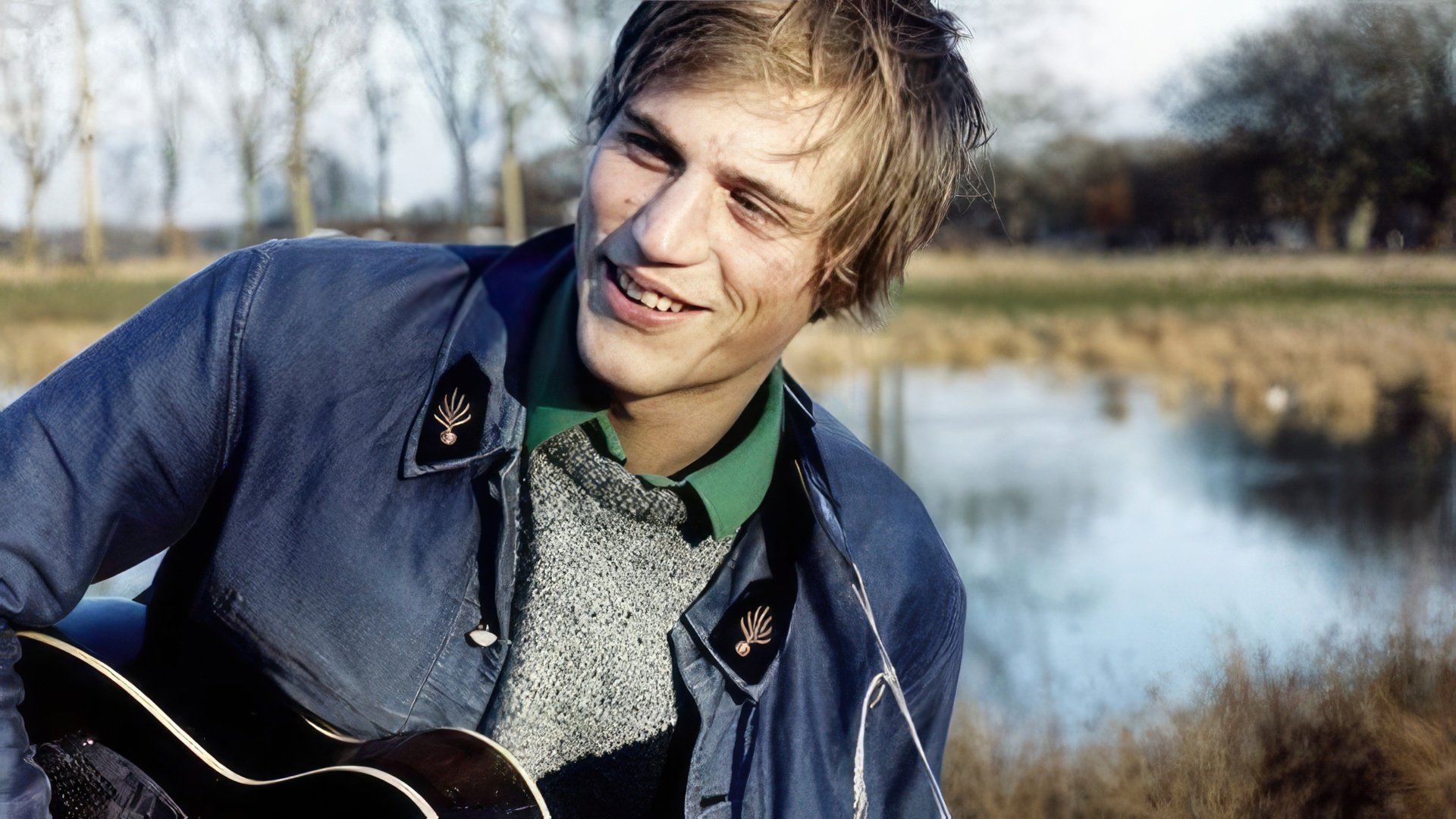 When Flynn was merely two years old, a Staffordshire Bull Terrier attacked him, prompting the family to hastily relocate to Britain. Despite receiving expert medical treatment, facial scars remained with him for life. Doctors advised waiting until Flynn turned 15, when his cranial bones would fully form, before considering any cosmetic surgeries to remove the scars. Yet, as Flynn matured, he opted against their removal.

Johnny Flynn grew up in a bohemian milieu, surrounded by frequent visits from illustrious actors and musicians. From an early age, he harbored an affinity for the arts. He attended Winchester School in Hampshire, where he honed his skills in trumpet and violin, and lent his voice to the school choir.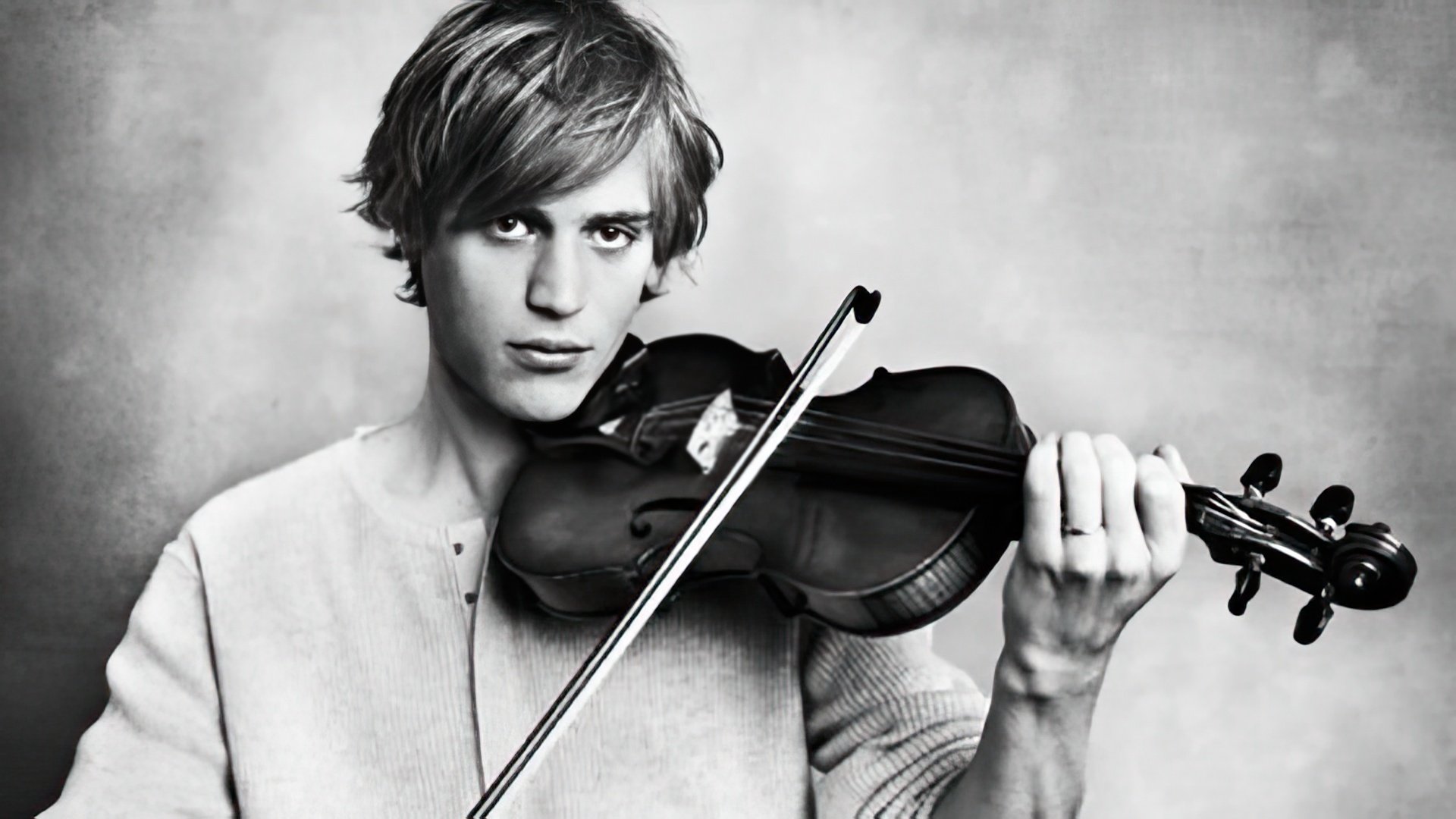 At the age of 11, Flynn experienced an epiphany when he heard a song that captivated him instantaneously. He walked into the music store emitting the tune and implored the clerk to sell him the playing record, which turned out to be Bob Dylan's "The Freewheelin'". The album profoundly moved and charmed Flynn, spurring him to dream of forming his own band and learning to play the guitar.

By the age of 14, Flynn secured a scholarship to the prestigious Bedales School, whose alumni include Lily Allen and Daniel Day-Lewis. During his time there, he was ardently involved in theatrical productions, further nurturing his enthusiasm for dramatic arts.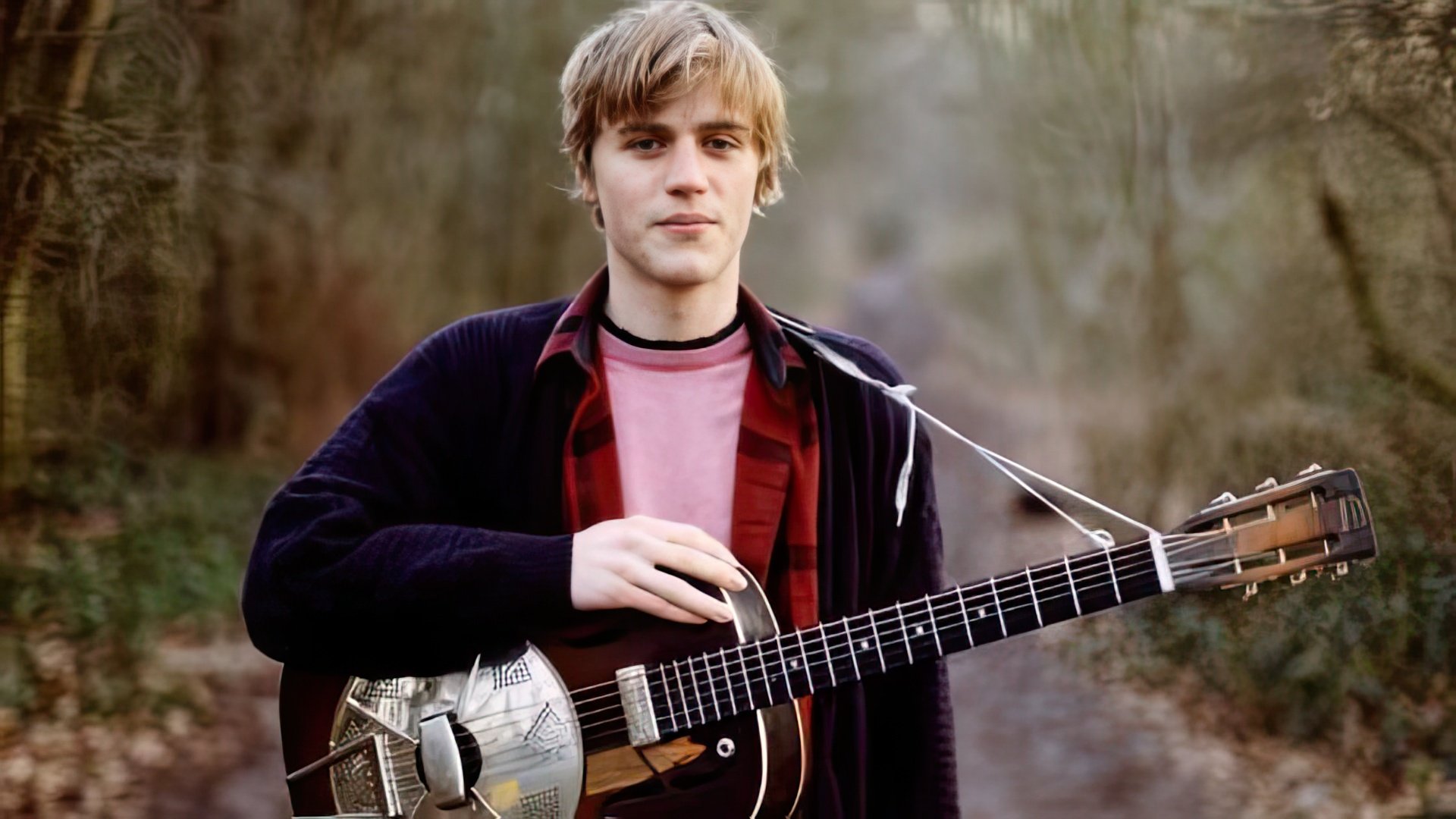 In 2001, Flynn graduated and proceeded to enroll in the Webber Douglas Academy of Dramatic Art in London.
Career: The Beginning
Although dreams of forming his own band incessantly lingered in his thoughts, Johnny primarily viewed music as a pastime, choosing instead to focus on an acting career. After graduating from the academy, Johnny made appearances in several episodes of renowned British TV series like "Holby City" and "Murder in Suburbia."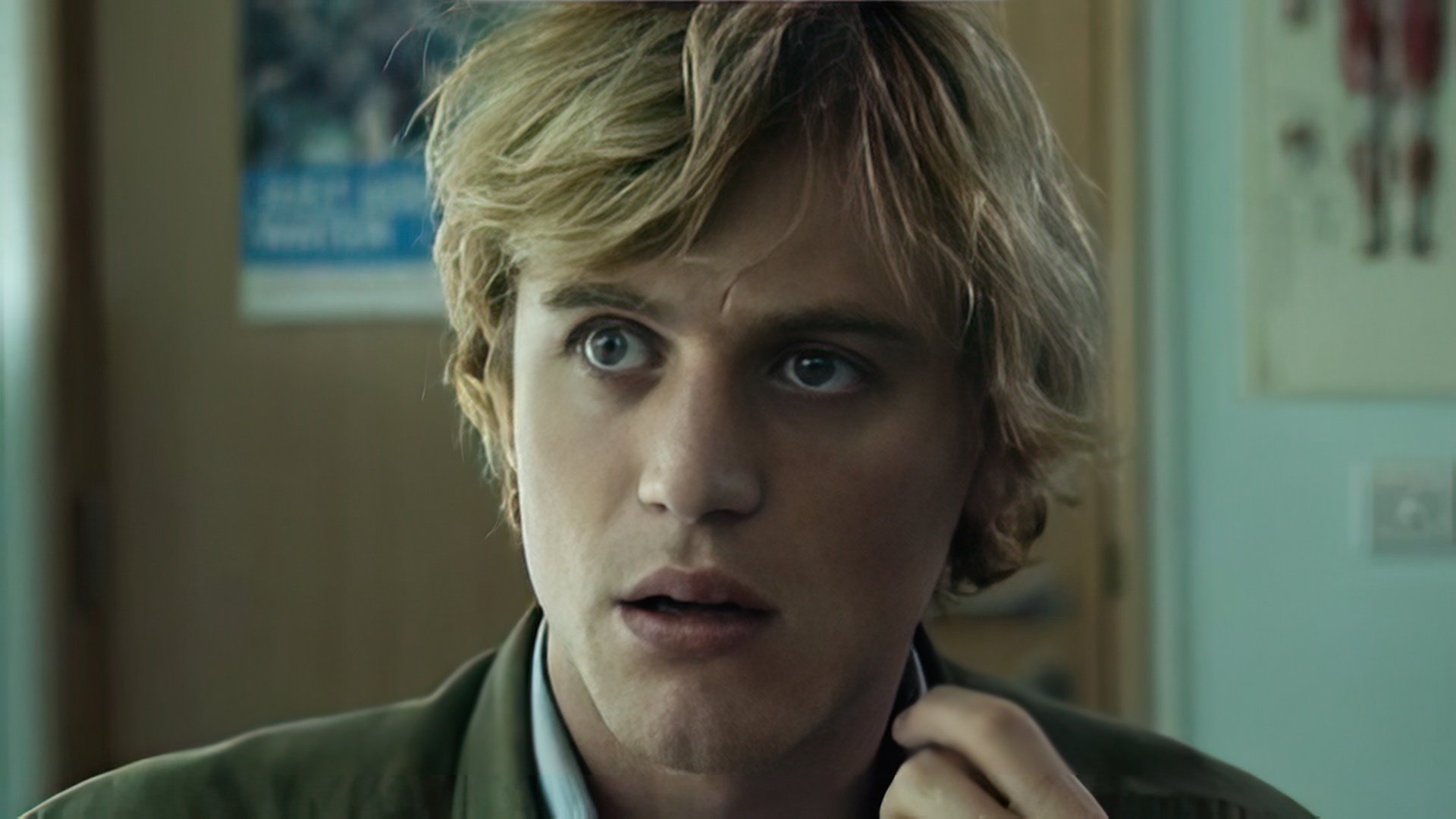 In 2005, Johnny founded the band "The Sussex Wit," where he was joined by his sister Lily and several friends from Beadales School. The band, specializing in folk-rock, achieved modest financial success.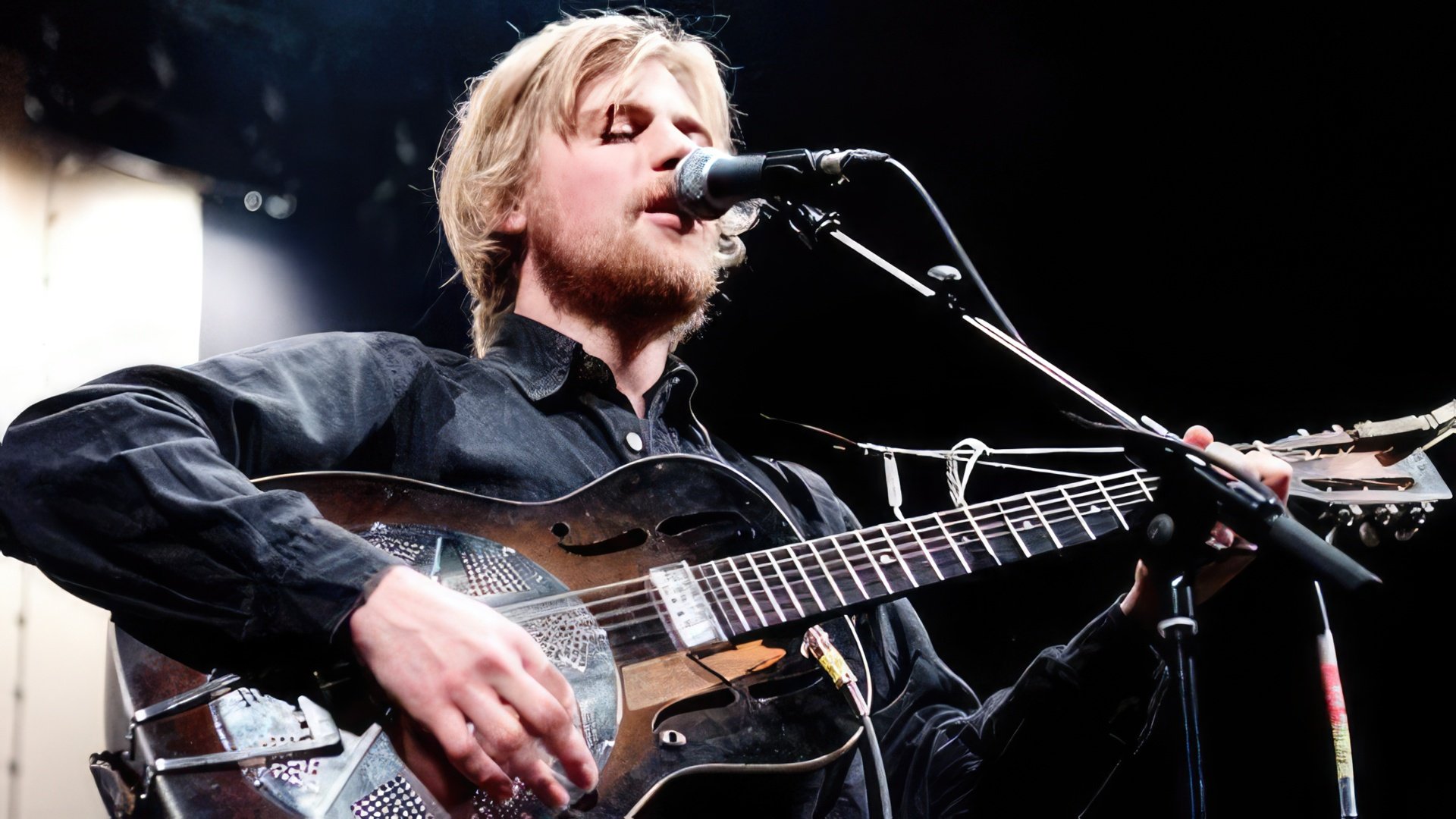 In 2006, he starred in the film "Crusade in Jeans," where his character is accidentally transported to the heart of the Middle Ages, finding love in the process. Emily Watson played the role of his mother, while Stephanie Leonidas portrayed his love interest.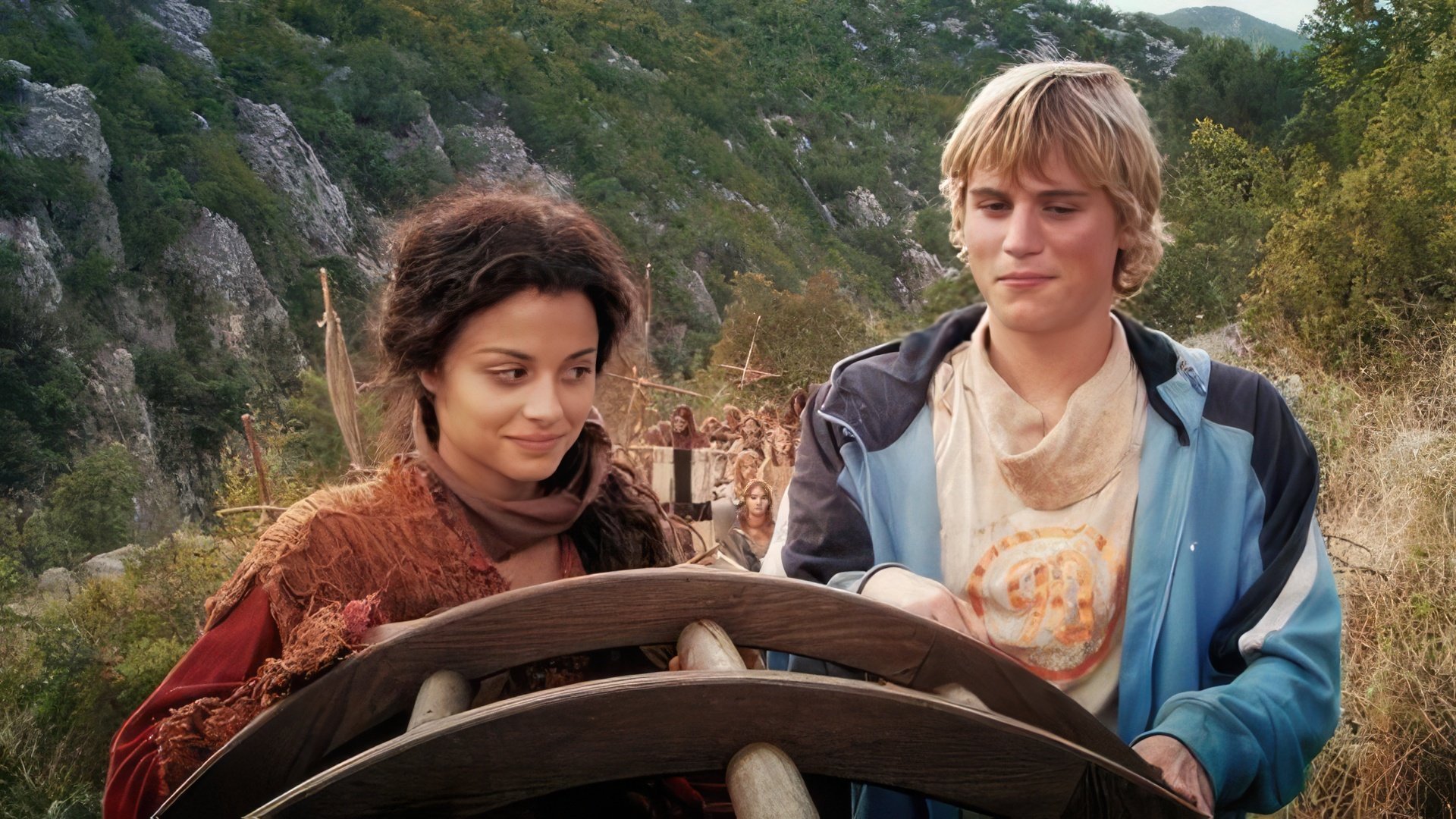 After the film's release, Johnny devoted two years to theatre and garnered considerable acclaim, becoming a nominee for the Laurence Olivier Award for his role in the production of "Twelfth Night." Realizing he could not sustain simultaneous commitments to music, film, and theatre, Johnny parted ways with Ed Hall's company. In 2009, Flynn featured in a few episodes of the illustrious series "Kingdom," in which Stephen Fry shone as a lawyer forever entangled in ludicrous situations. Subsequently, he landed the lead role in the comedic television series "Lovesick."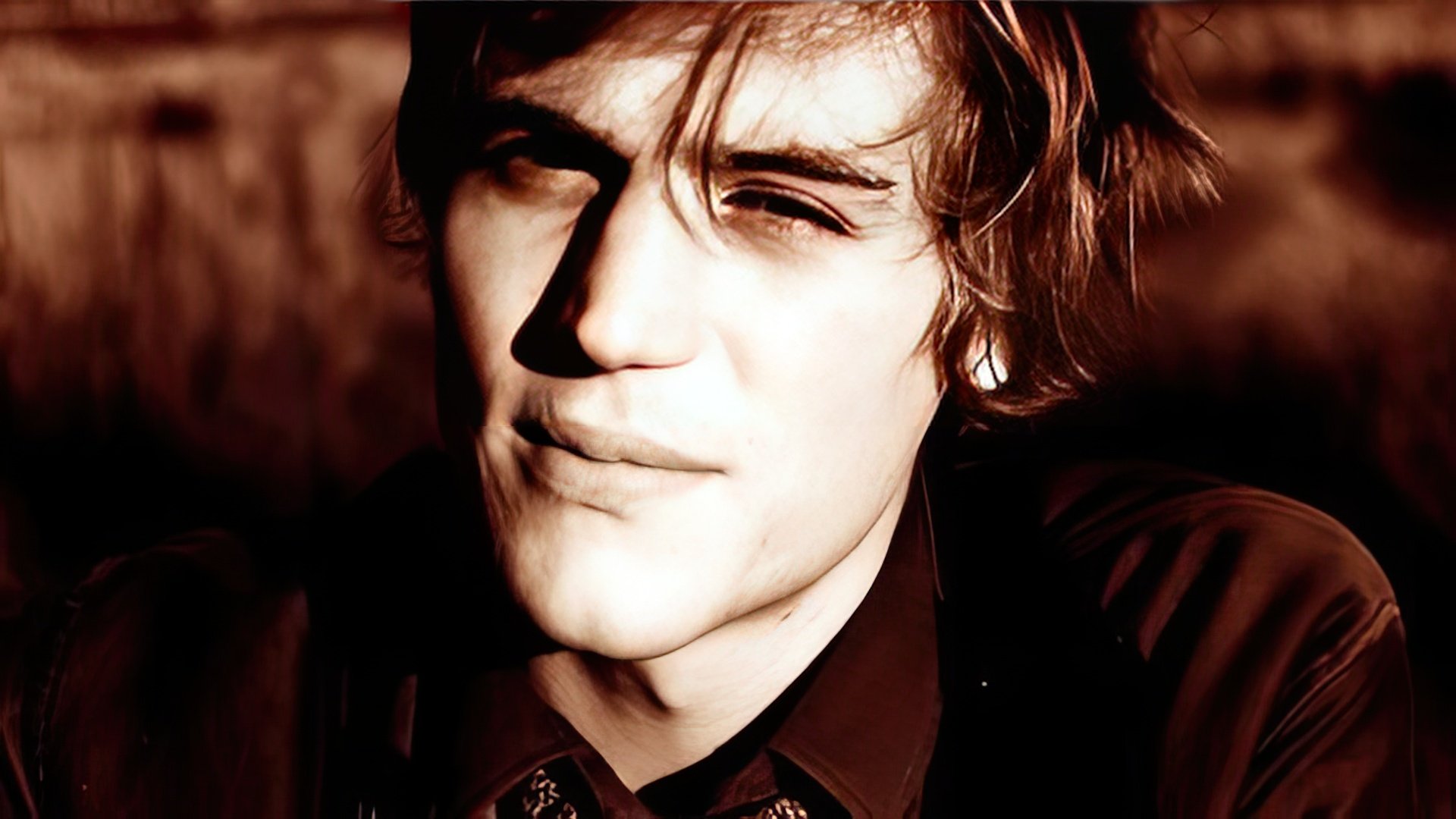 In 2013 film "Lotus Eaters," Johnny portrayed Charlie, a young hedonist, sharing the screen with Benjamin Northover, Antonia Campbell-Hughes, and Amber Anderson.
Career Blossom
In 2014, Johnny Flynn portrayed a musician endeavoring to rescue his friend — and incidentally, the brother of his romantic interest — through the power of his music in the film "Song One." While the romantic narrative received mixed reviews, it was particularly celebrated for its on-screen pairing of Flynn and Anne Hathaway. In the nuanced psychological drama of 2015, "Clouds of Sils Maria," Flynn collaborated with Juliette Binoche, Chloë Grace Moretz, and Kristen Stewart. The film was acclaimed as the best movie of the year.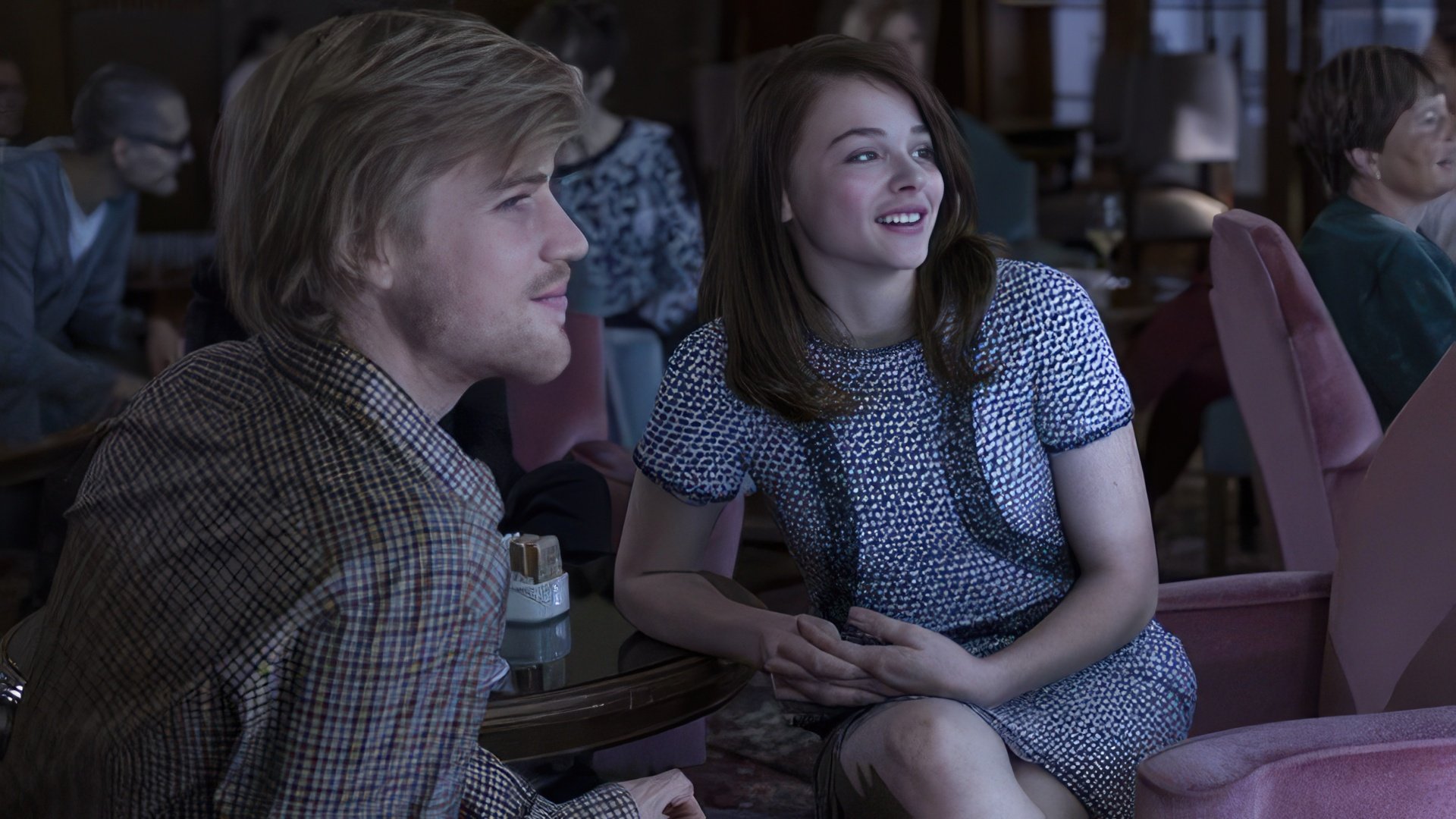 In 2016, Lydia Wilson joined Flynn in the contemporary comedic drama "Love Is Thicker Than Water," which also featured Henry Goodman in its ensemble cast.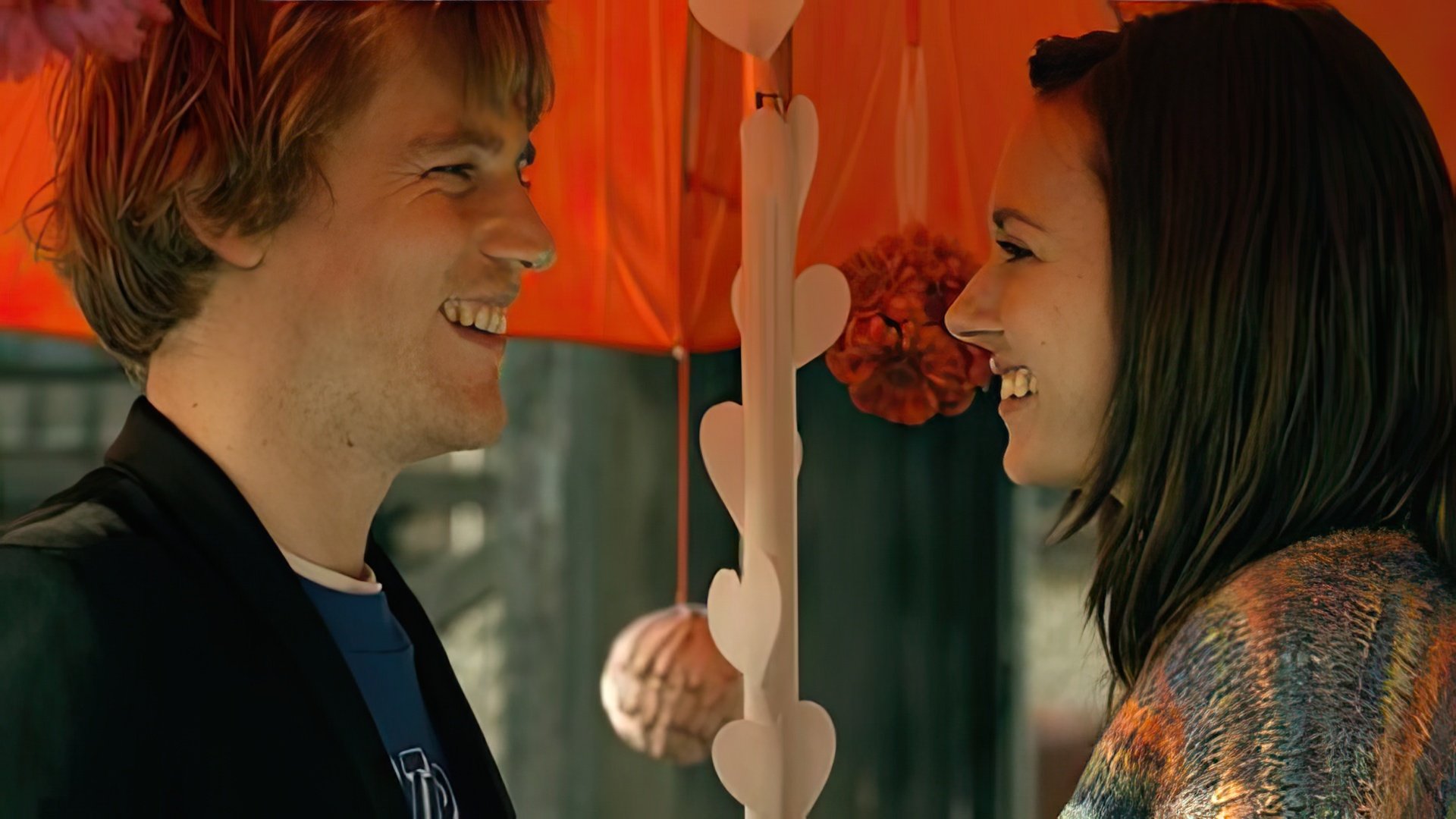 Flynn then delved into the anthology series "Genius" in 2017, focused on individuals who have shaped the course of history. The inaugural season centered on Albert Einstein.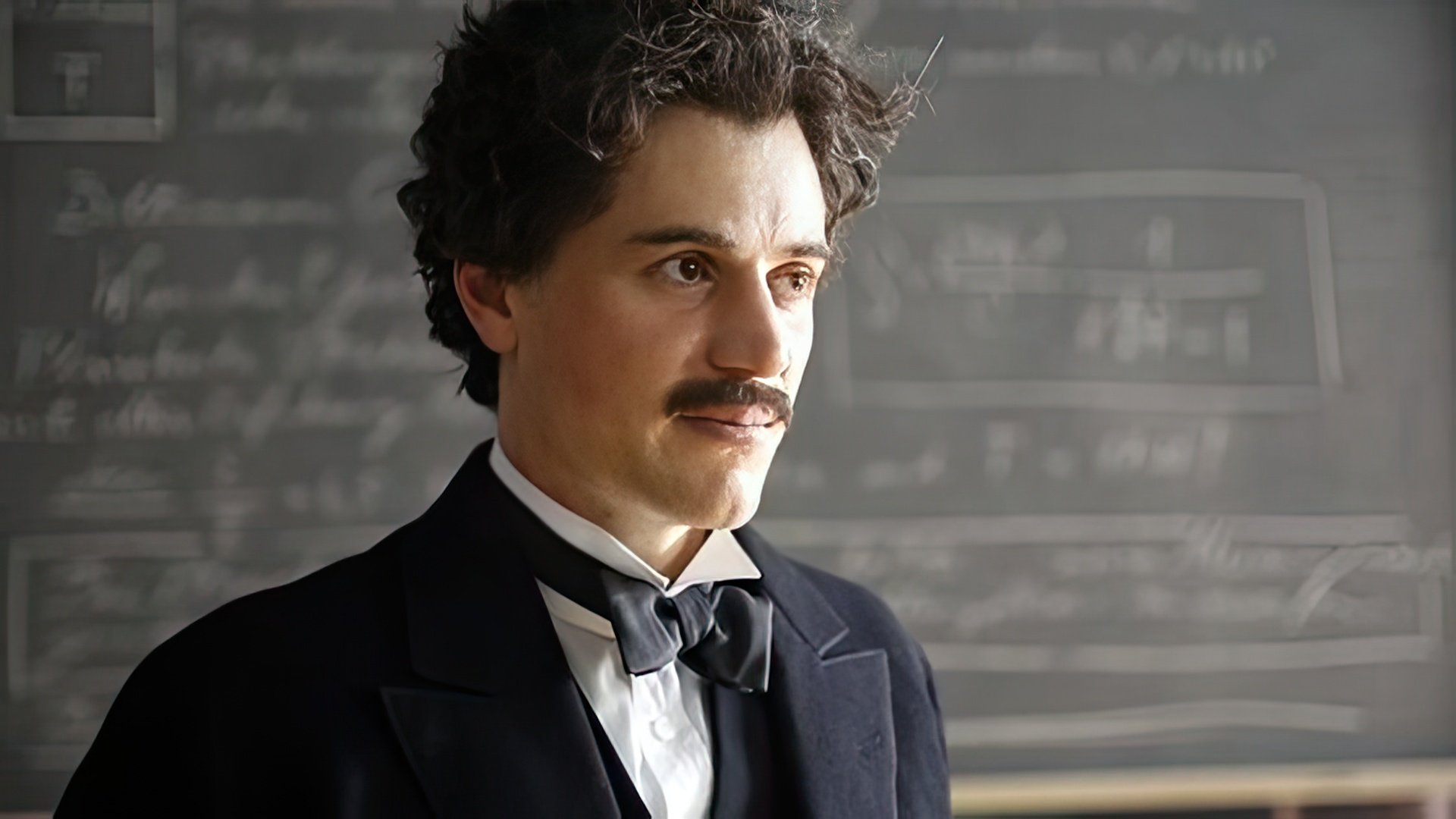 Remarkably, Flynn secured the role of the young physicist effortlessly by sending a video outlining his interpretation of the character to director Ron Howard, who promptly cast him. An intriguing coincidence emerged during production: Flynn shares a birthday with the legendary scientist. Geoffrey Rush played Einstein in his later years, and Emily Watson portrayed his wife. Critics unanimously praised Flynn for his compelling depiction of Einstein's rebellious nature, audacity, and brilliance. The 2017 thriller-drama "Beast" created a buzz across film festivals for its unorthodox take on the classic Beauty and the Beast tale. Flynn's captivating performance explored the dark intricacies of his character's soul and the anguish he had once endured, garnering accolades from critics, as did co-stars Jessie Buckley and Geraldine James.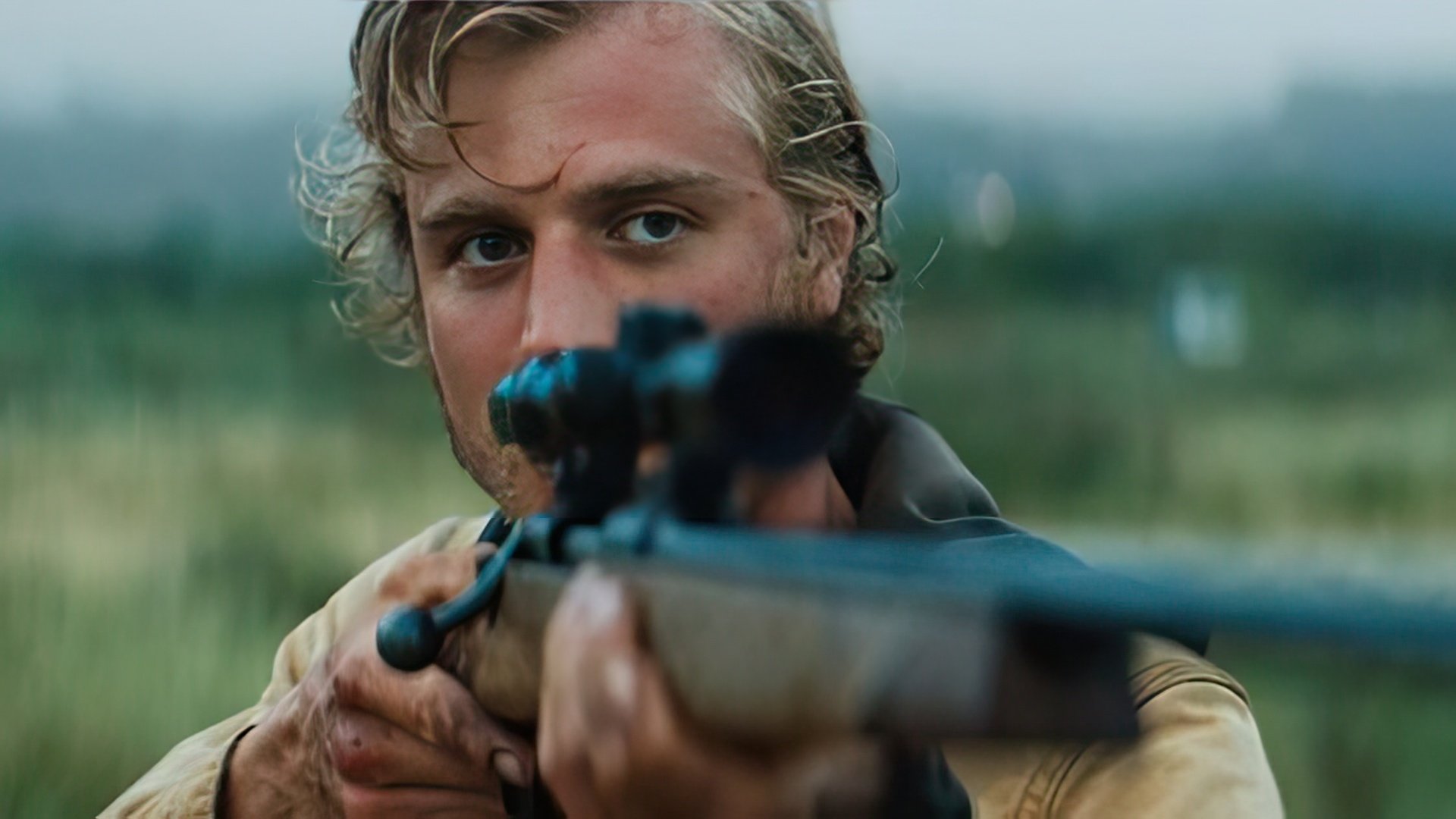 Personal Life of Johnny Flynn
The actor is a rare presence in social events, seldom consenting to interviews, and leading a highly private lifestyle.

While attending Beadales School, Johnny met Bea Minns. Their adolescent infatuation stood the tests of time and distance; Flynn pursued his education in London while Beatrice stayed in Winchester. Upon completing their studies, the couple decided to cohabitate and eventually wedded in 2011. Johnny asserts that Beatrice is the singular woman in his life, and they were fated to be eternally united.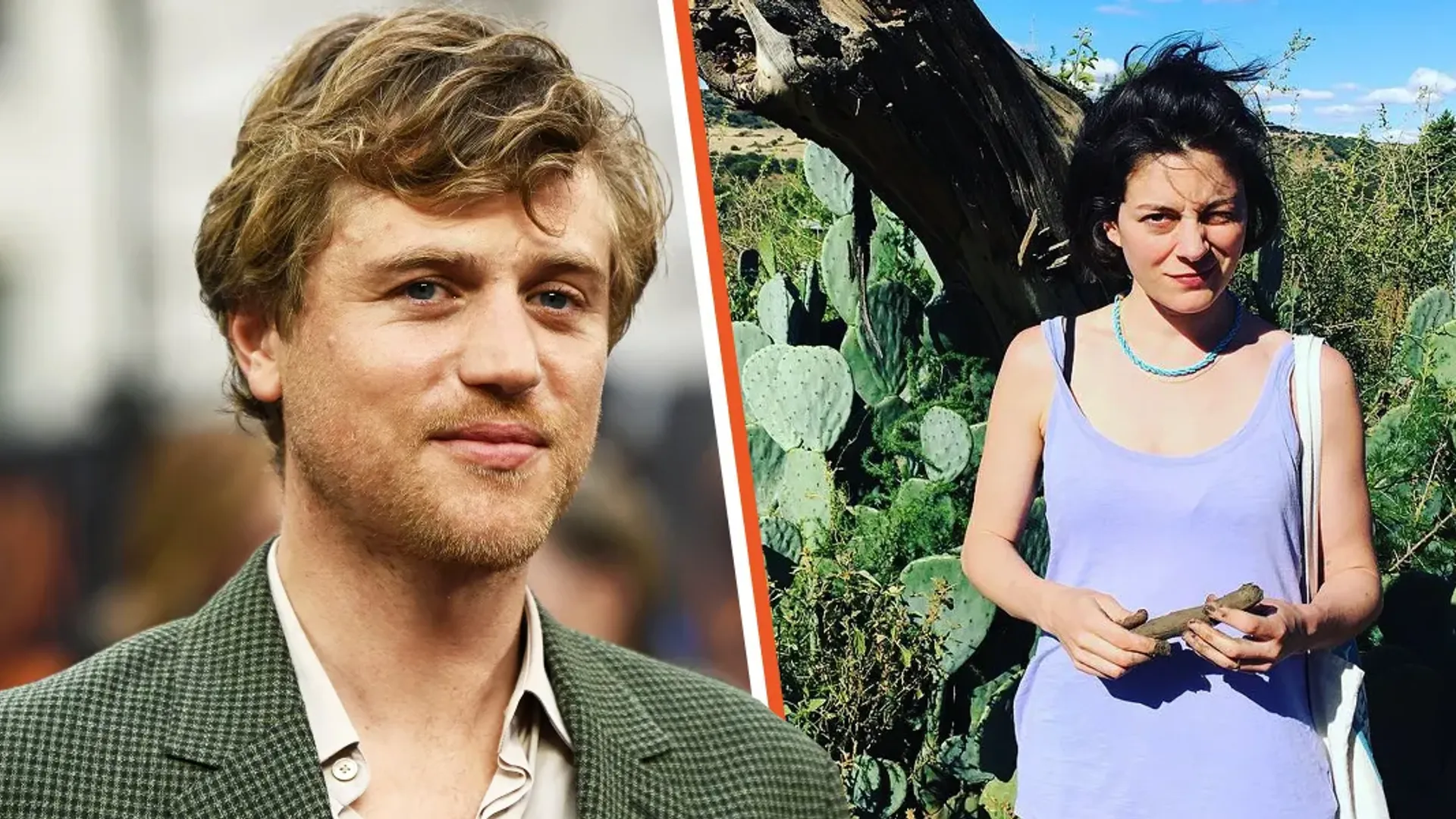 In 2012, they welcomed their son Gabriel, and in 2016, Bea gifted Johnny with a daughter, Ida. Their third child arrived in late 2018.

The actor was profoundly affected by the death of his father due to cancer in 2002. Johnny credits his family and music for aiding him in navigating this sorrow.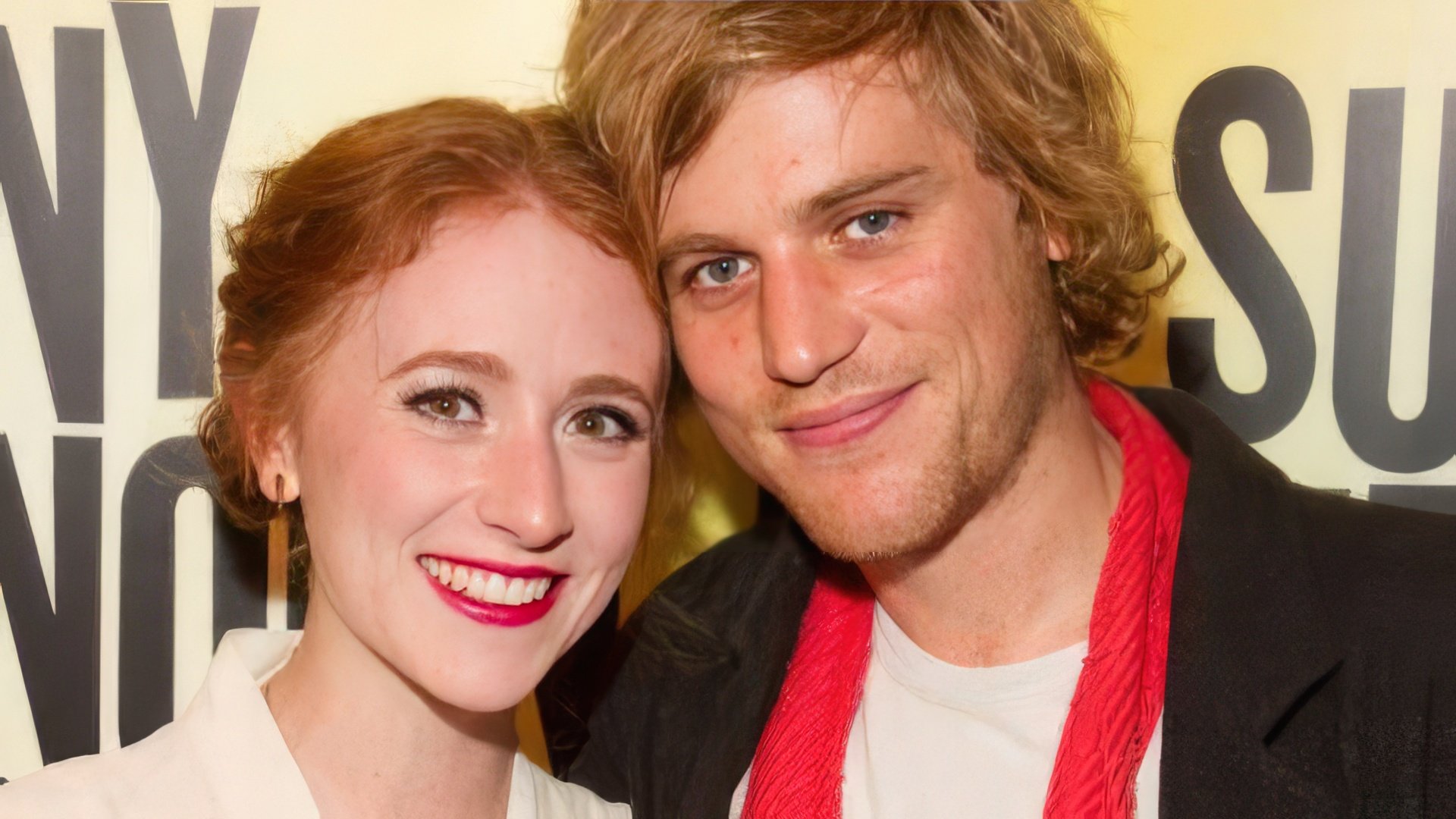 Johnny Flynn & The Sussex Wit, founded by Johnny, currently stands as one of Britain's most successful folk bands, boasting a discography of six albums.
Johnny Flynn Now
As of December 2023, Johnny Flynn is slated to appear in the biographical film "One Life," sharing his role with Anthony Hopkins. Flynn portrays Nicholas Winton, a London-based financier who rescued over 600 Jewish children from the Nazis, yet carries a burden of guilt throughout his life.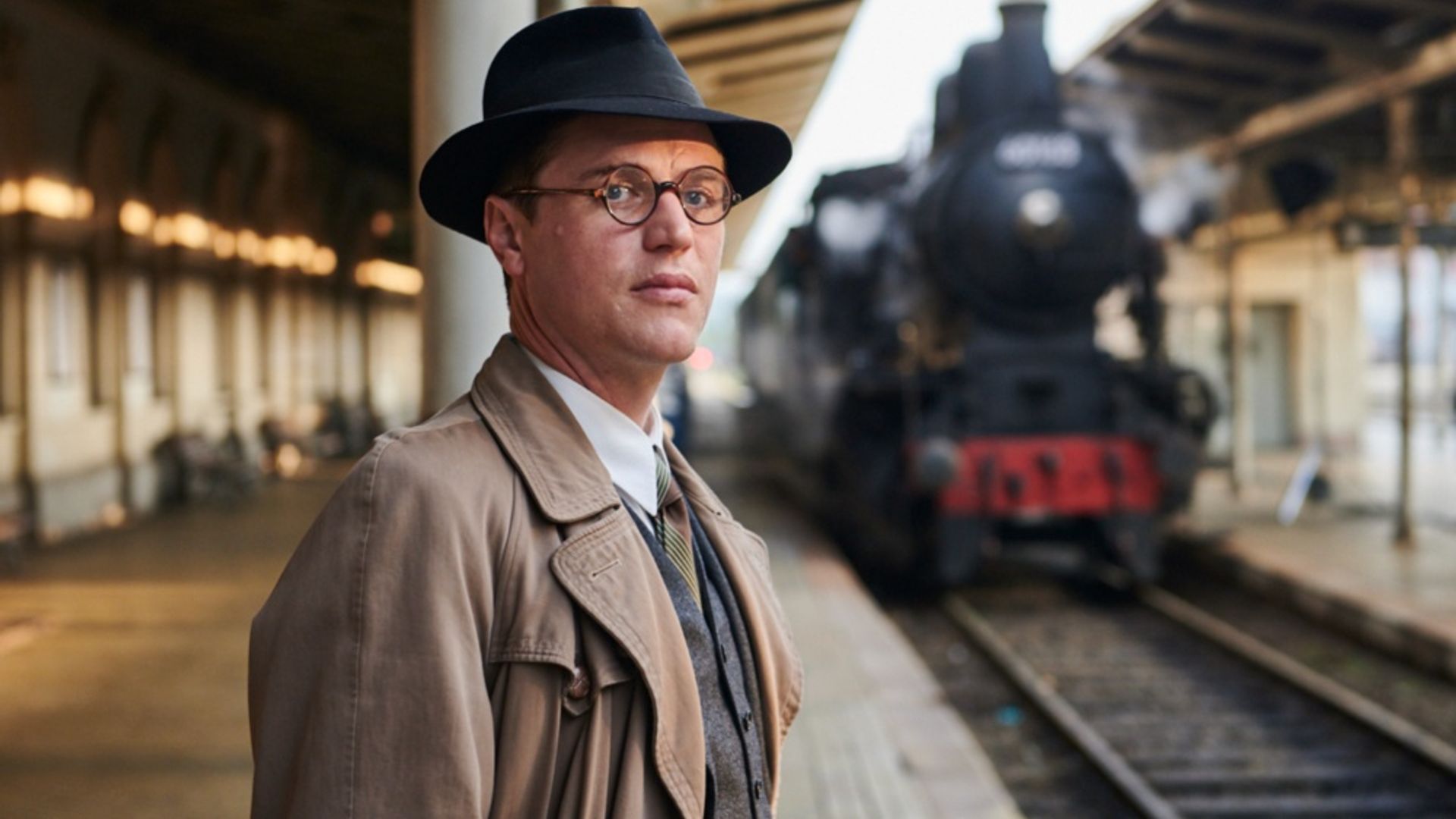 Additionally, Flynn has bagged the lead role in the TV series "The Lovers." In this venture, he embodies Seamus, a high-profile British television host leading a bohemian lifestyle. His character finds himself unexpectedly entangled in a romance with a supermarket employee. Co-starring with Flynn on set are Roisin Gallagher and Alice Eve.
Press Ctrl+Enter If you find a mistake