Shannon Elizabeth's biography
Shannon Elizabeth is an actress most commonly known for her role of a gorgeous sexy exchange student from former Czechoslovakia in a teen comedy American Pie. Although it was modeling that jumpstarted her career, she focused on acting and later became a professional poker player. She also does a lot of charity work, prioritizing animal rights. Net worth: $7 million.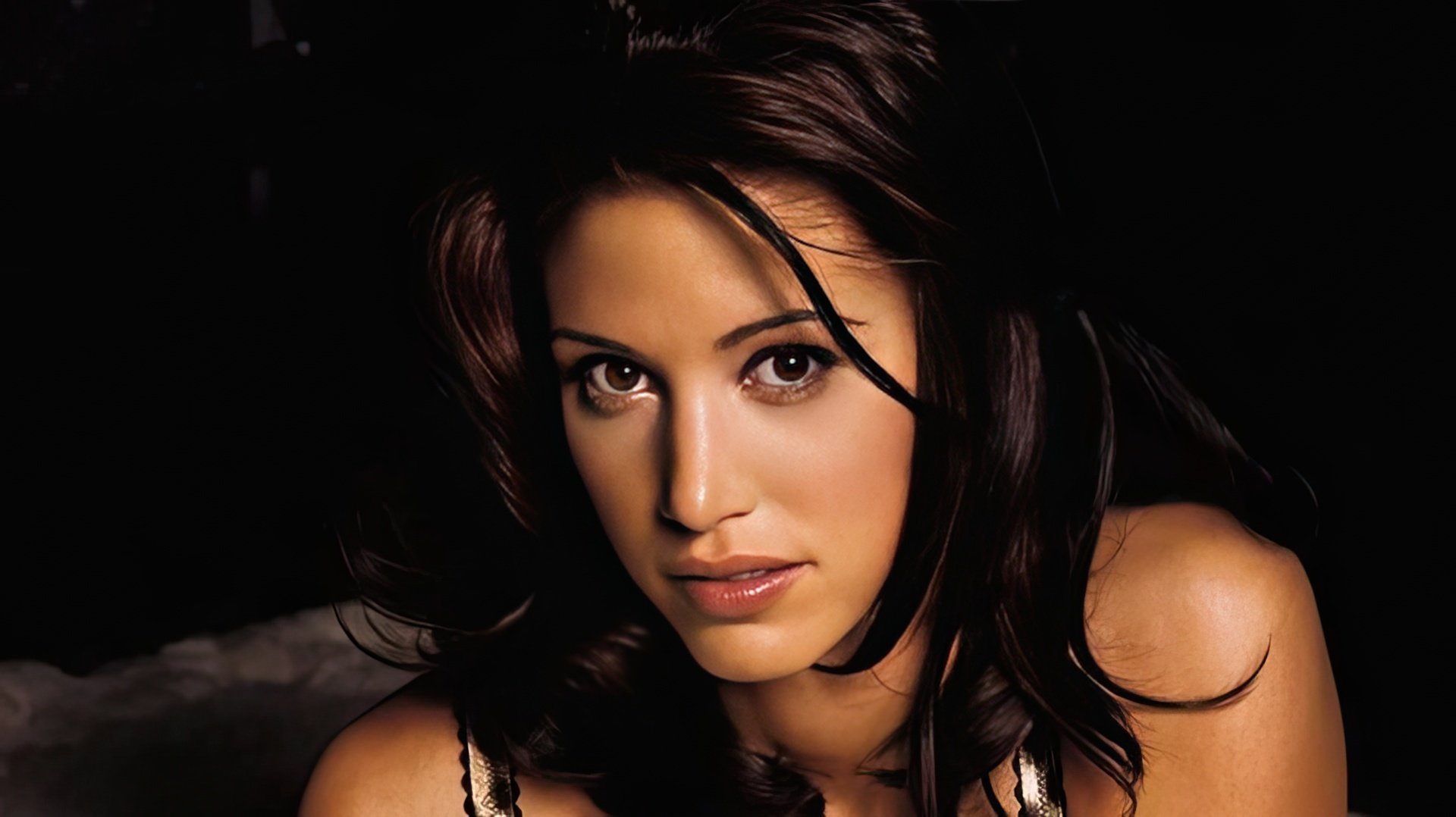 Childhood
Shannon Elizabeth Fadal was born on September 7, 1973, in Houston, Texas. Her father comes from a family of immigrants from the Middle East and her mother is of European ancestry with a little bit of Cherokee blood mixed in.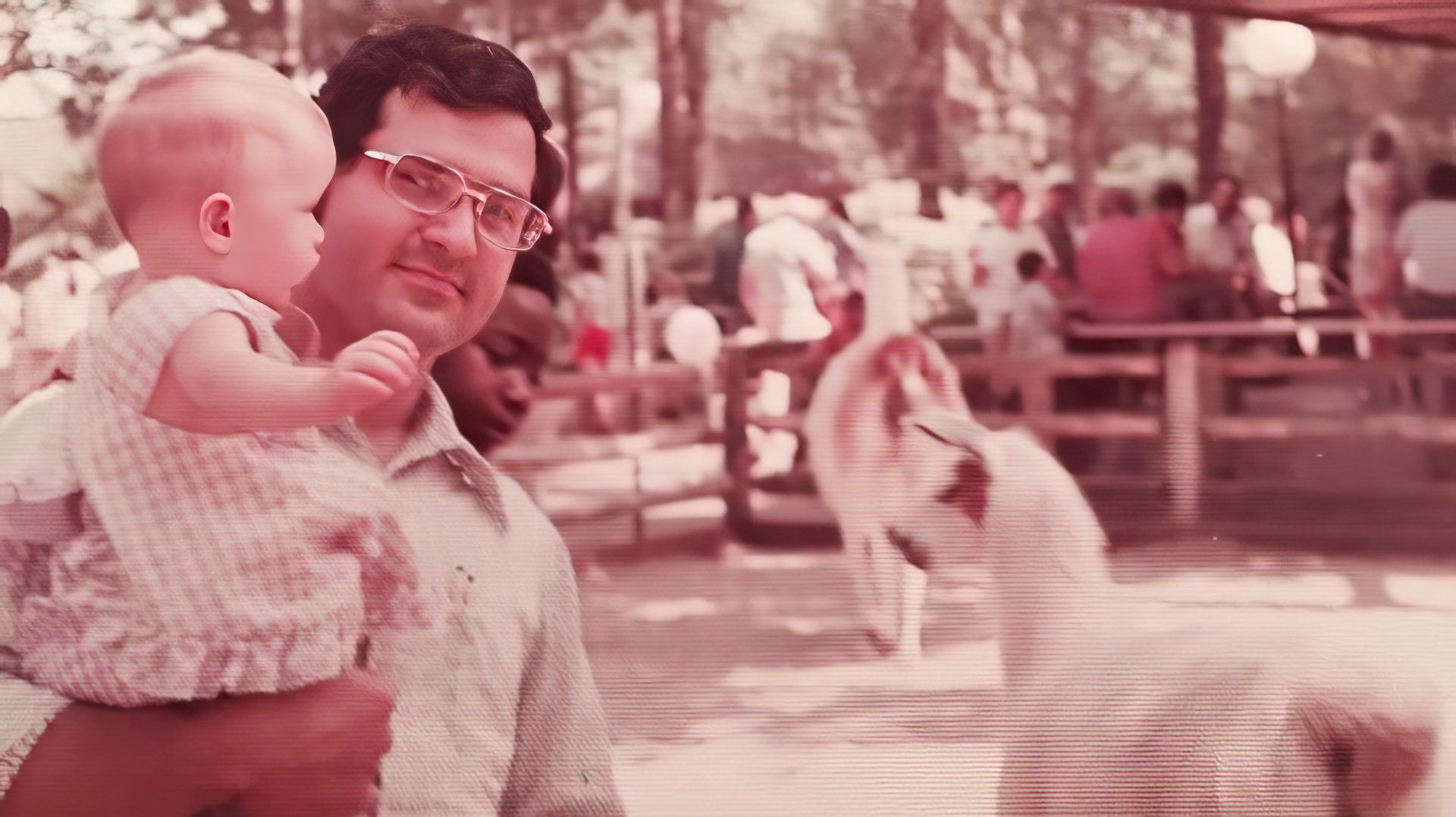 The Fadal family was quite poor, however, the parents tried to provide their child with everything necessary and more – Shannon never asked about new toys or expensive clothes but was very passionate about dancing. So a lot of money was spent on her dancing classes and costumes.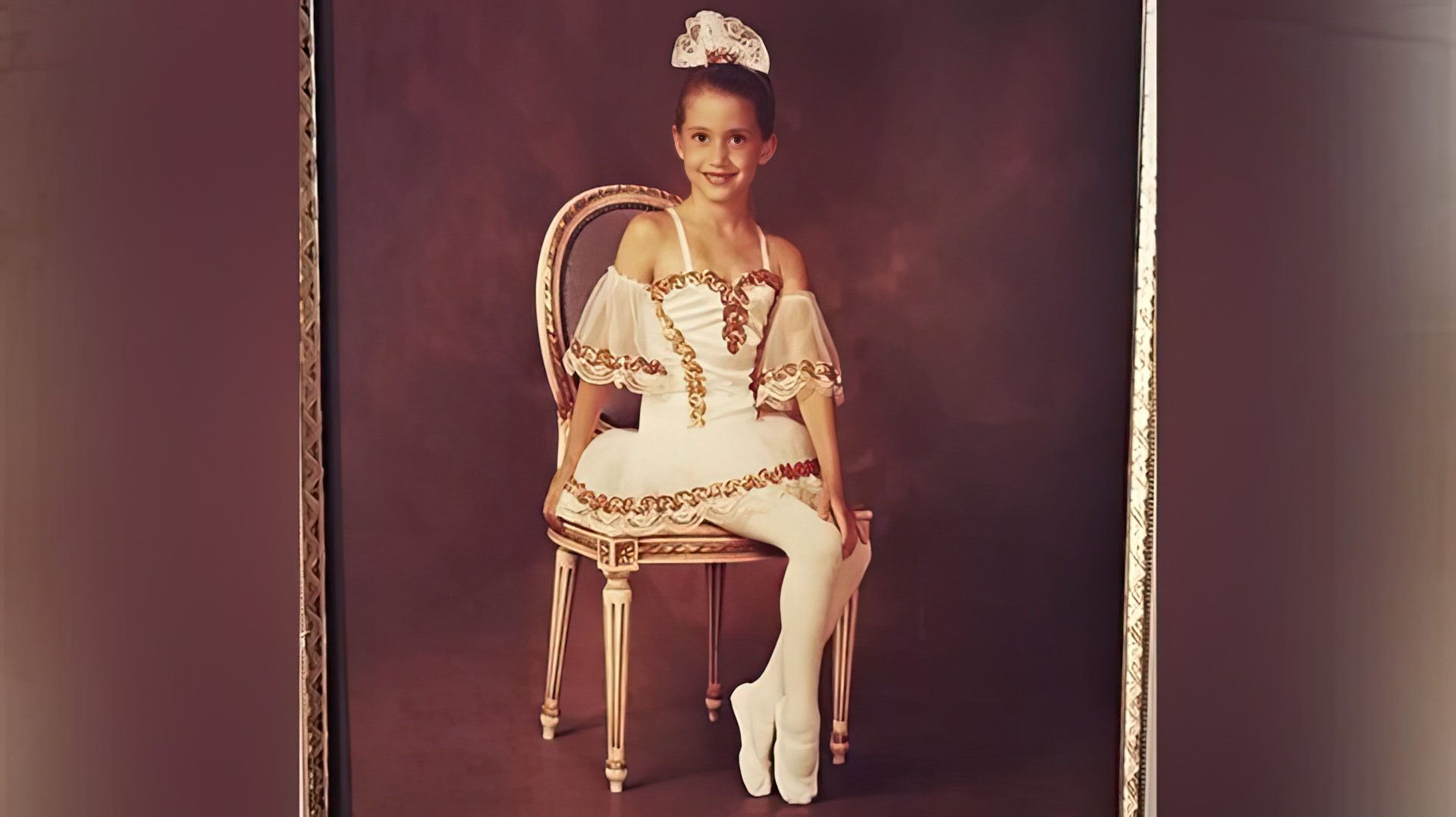 In search of better opportunities, the family moved to a nearby town of Waco, where Shannon graduated from high school. In high school, she took up tennis and even made it to the tennis team, but eventually, she pursued a modeling career instead of becoming a professional athlete.
The beginning of career
Shannon Elizabeth moved to New York in 1990. There was no shortage of modeling gigs for this striking beauty and she was soon signed to Ford & Elite models agency. She even made her debut television appearance on a sketch comedy television series MADtv in 1995.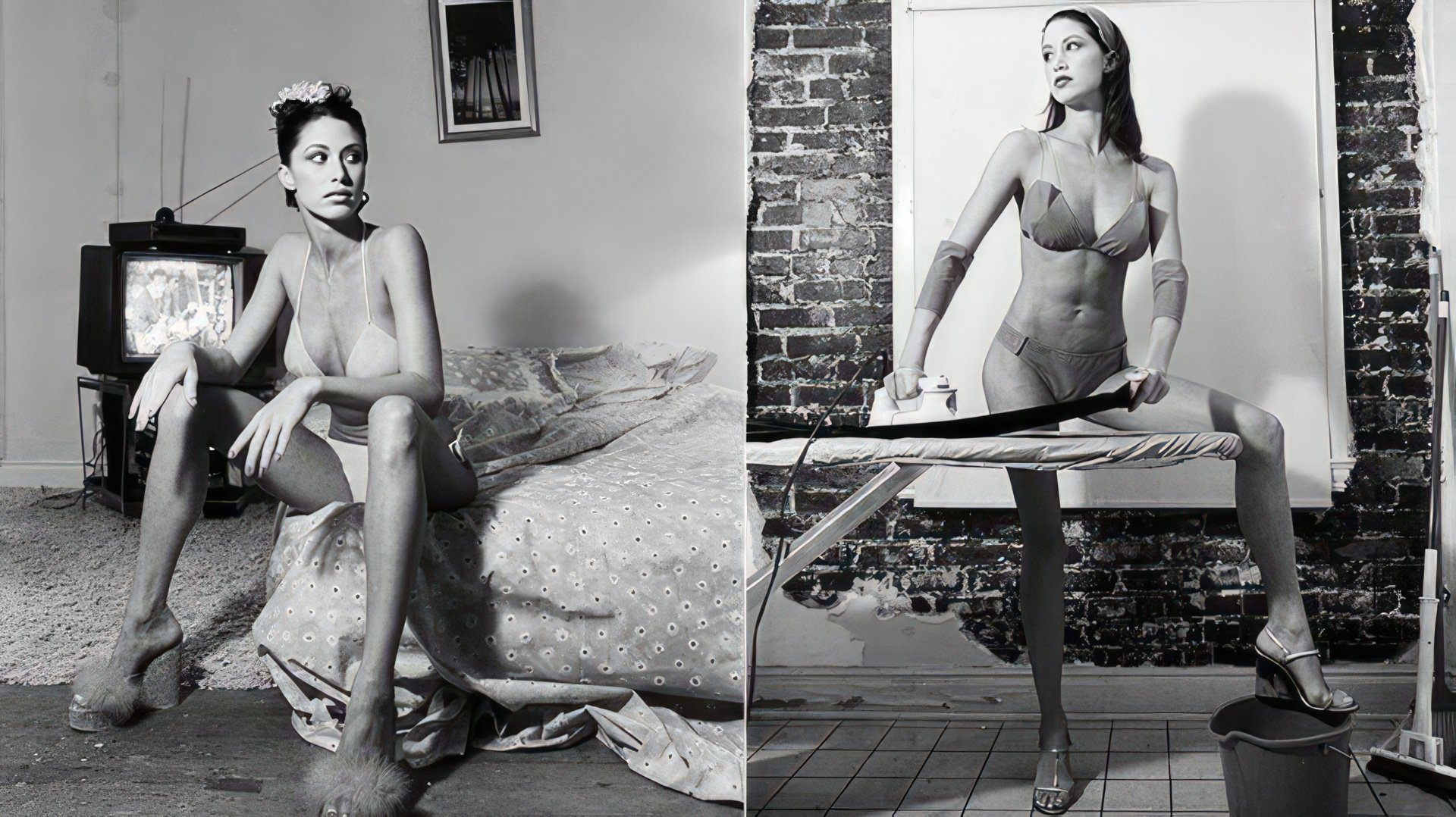 Shannon made her first movie appearance in a 1997 slasher horror comedy Jack Frost, starring Christopher Allport, Rob LaBelle, and Scott MacDonald. That same year, she was cast to play hostage in an action movie Blast alongside Rutger Hauer and Linden Ashby. Two years later, Elizabeth secured the role of an exchange student in a teen comedy American Pie, which launched her career in Hollywood.
Best works
In its very first month of screening, the Weitz brothers debut comedy earned cult status. The hilarious 1999 box-office hit, revolving around five high school best friends, revealed Shannon's exceptional acting talent and perfect comedic timing.

Shannon starred alongside Jason Biggs as they shared one of the most memorable and funniest scenes of the movie.
I am honored to be given a sex symbol status, but there`s a part of my being that doesn`t believe it. You know, like, 'No, that`s not me.' I almost don`t associate with it because I don`t know, it`s just surreal to me. It was the best thing that could have happened to me. That film launched my whole acting career. I`m so grateful for it.
After the success of American Pie, Shannon was invited to play Buffy in a parody slasher film Scary Movie, where she worked with Anna Faris.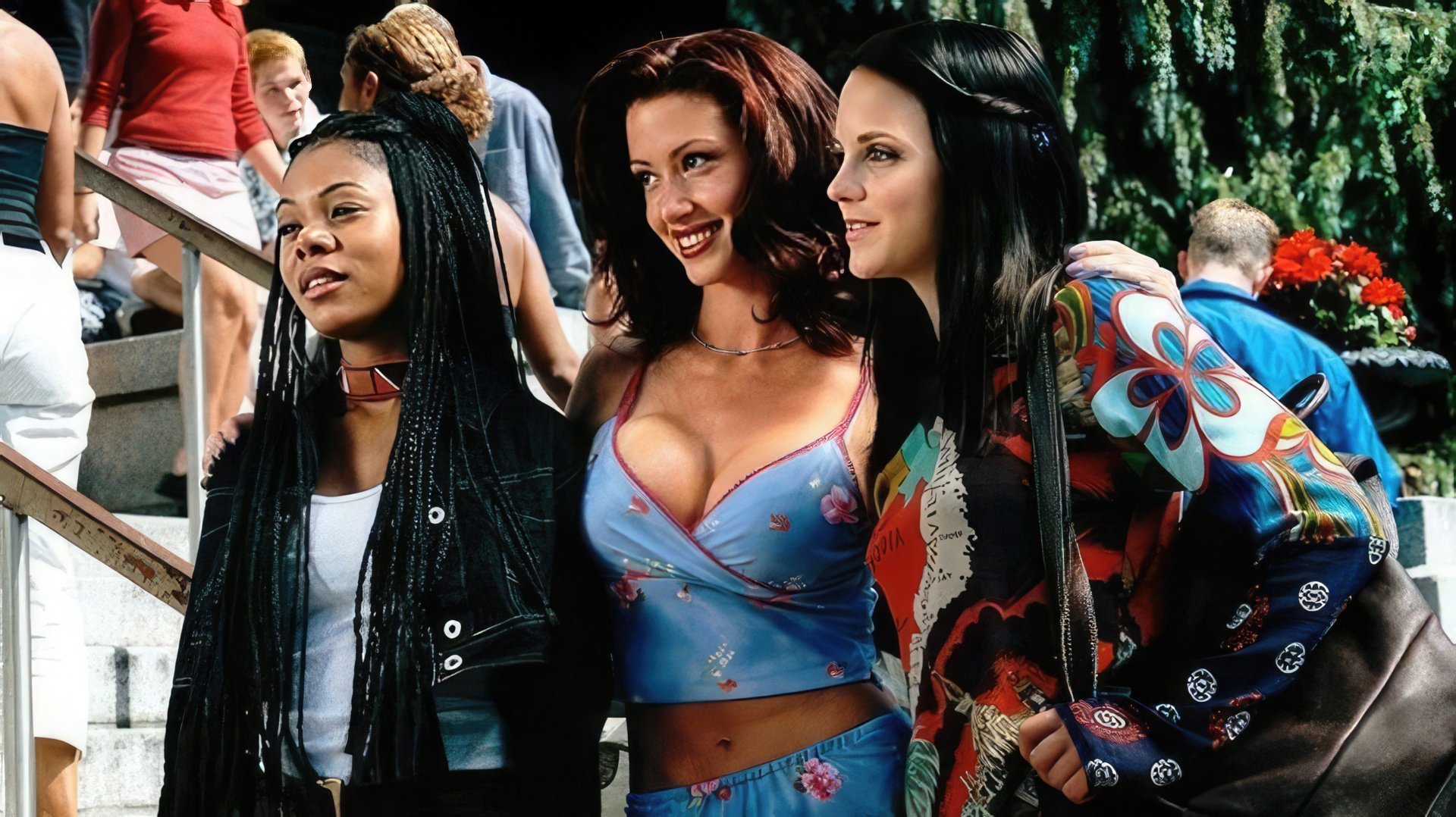 The role of Justice in Kevin Smith's comedy Jay and Silent Bob Strike Back became of one the most iconic and beloved Shannon's roles in her entire career. She plays the love interest of Jason Mewes's character.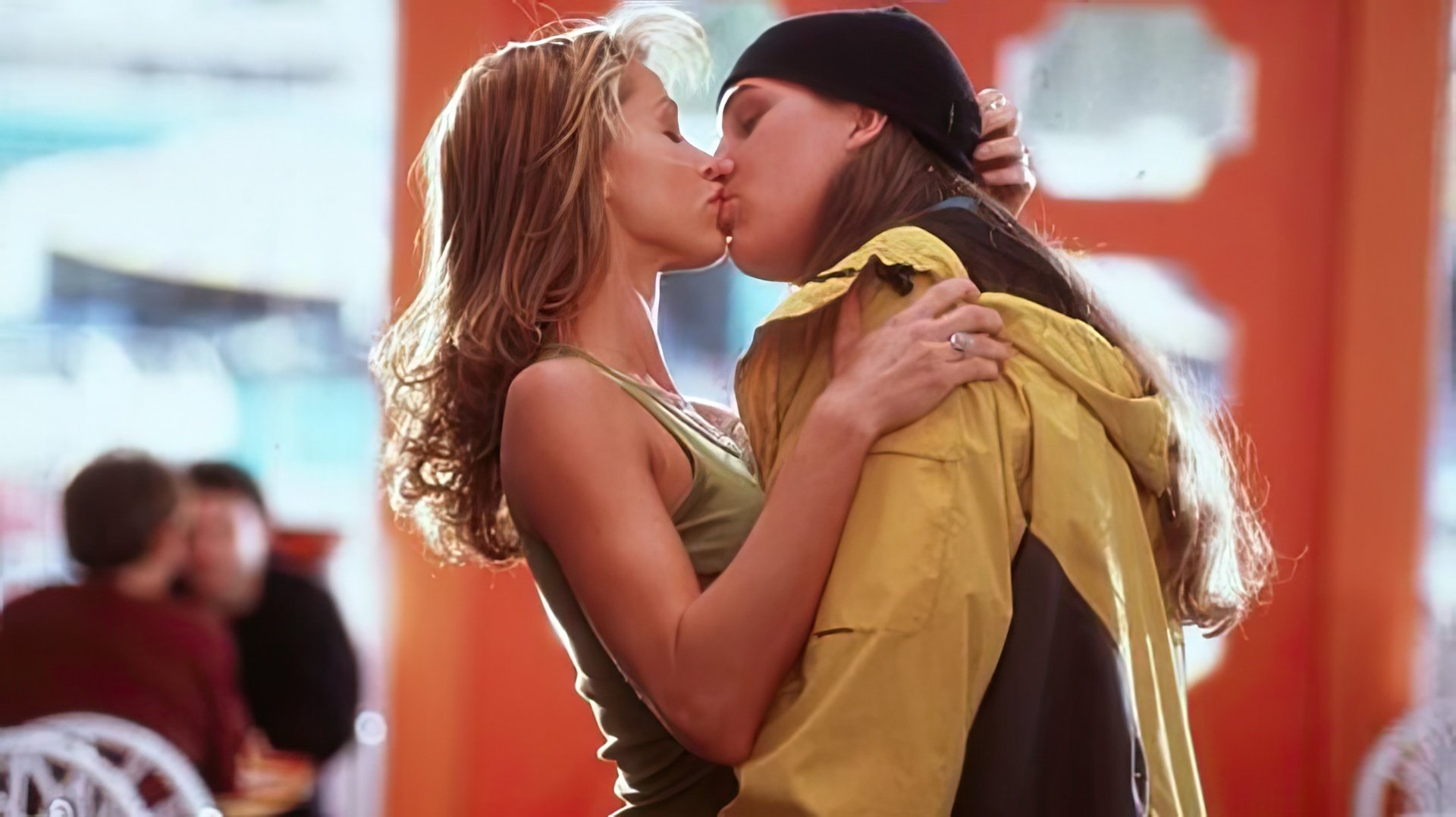 In 2001, Shannon reprised her role in the second installment of American Pie, earning rave reviews from the male part of the audience once again. She also appeared in a sex comedy Tomcats, starring Jake Busey and Horatio Sanz.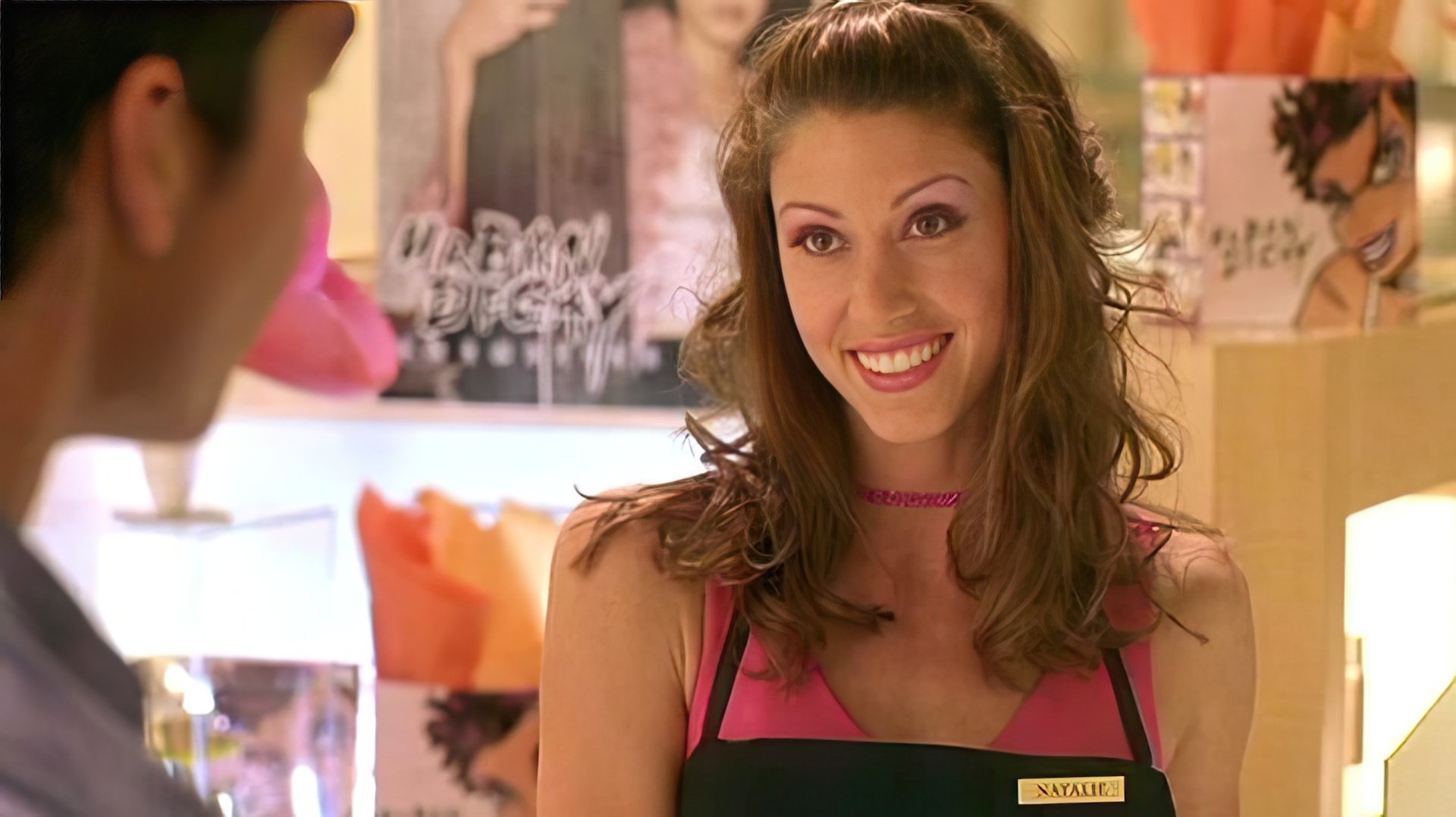 The actress got a chance to work with Matthew Lillard and Tony Shalhoub on the set of a supernatural horror film Thirteen Ghosts. Shannon portrayed a daughter of a man, who inherited a mansion haunted by a whole myriad of vengeful ghosts.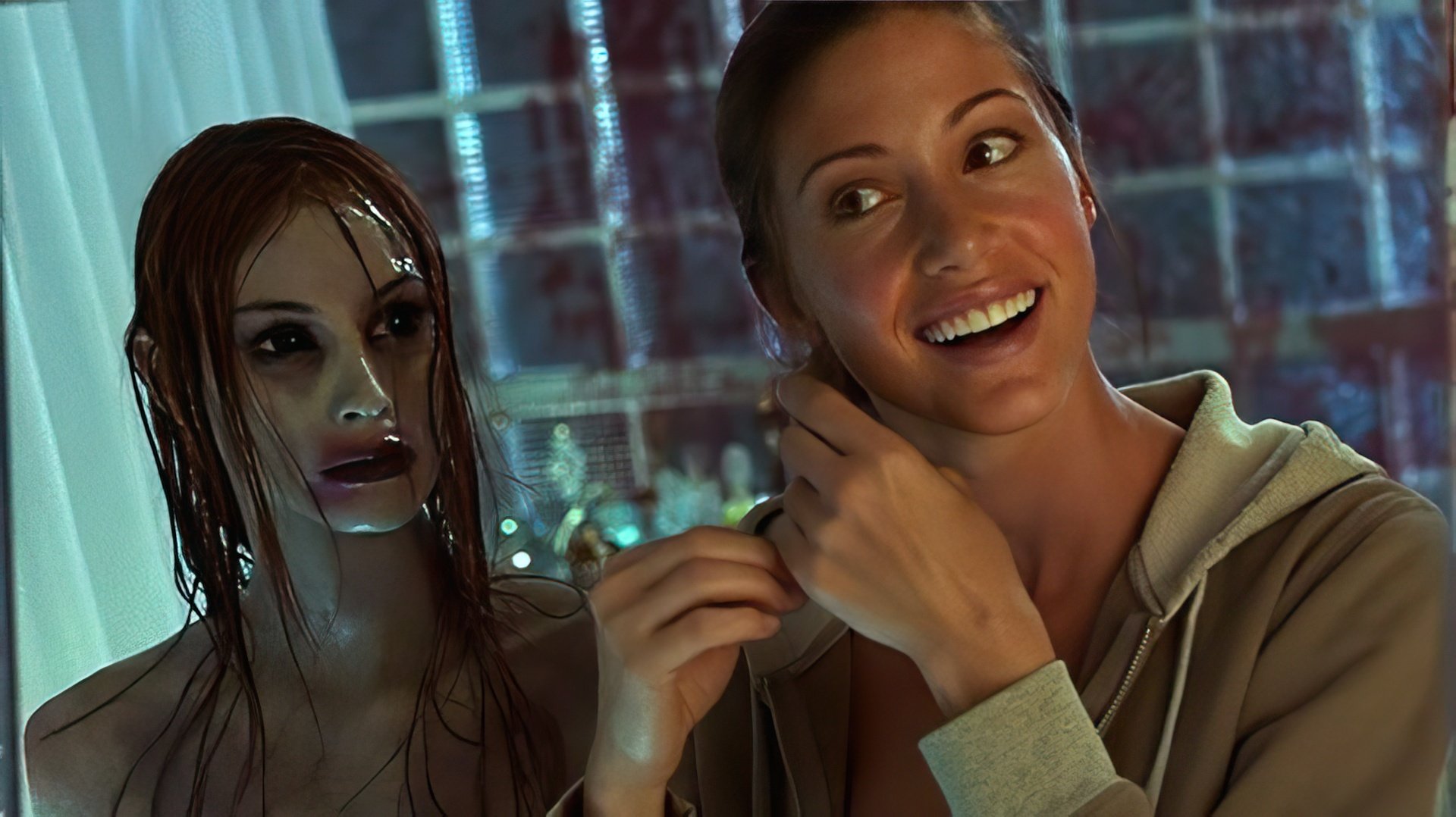 Shannon then went on to appear in one of the most successful and loved Christmas-themed romantic comedies of all times – Love Actually, where she portrayed an American beauty queen Kris Marshall's character falls in love with.

Next, Shannon was cast in a leading role in a 2005 television romantic comedy Confessions of an American Bride, where she starred opposite Eddie McClintock. However, this a bit naïve, yet touching film was not very well received by the critics and viewers alike, although the majority attributed this to the writers' incompetence and inability to work out a decent storyline. From 2006 to 2013, Shannon Elizabeth rarely appeared on television screens and most of her roles were really insignificant. In 2014, she got one of the leading roles in an action crime drama The Outsider, where she portrayed a charismatic bartender who for a rather big reward agrees to help Craig Fairbrass's character investigate the murder of his daughter.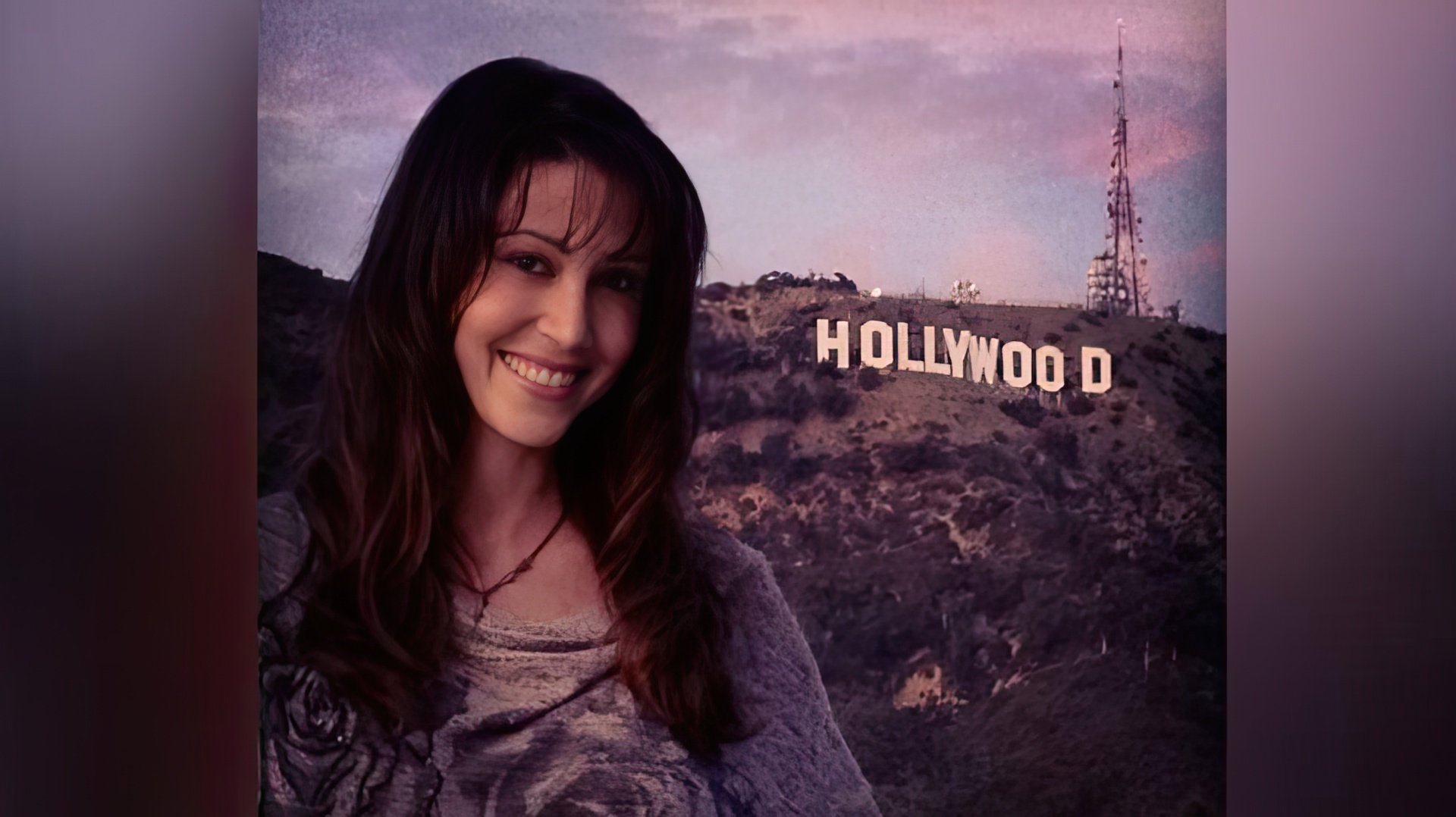 According to Zoomboola.com, in 2016, the ever beautiful actress starred in a family drama Marshall the Miracle Dog, where she played Cynthia, an adoptive mother of a little boy named Finn, who pulled off a daring rescue mission of abandoned puppies.

At the end of that same year, Shannon got a leading role in a comedy-drama Swing Away where she portrayed a suspended professional golf player who finds love in a picturesque Greek village. Elizabeth got a chance to work with Karl Theobald and Gino Cafarelli, who is most commonly known for his roles in Carlito's Way and A Bronx Tale.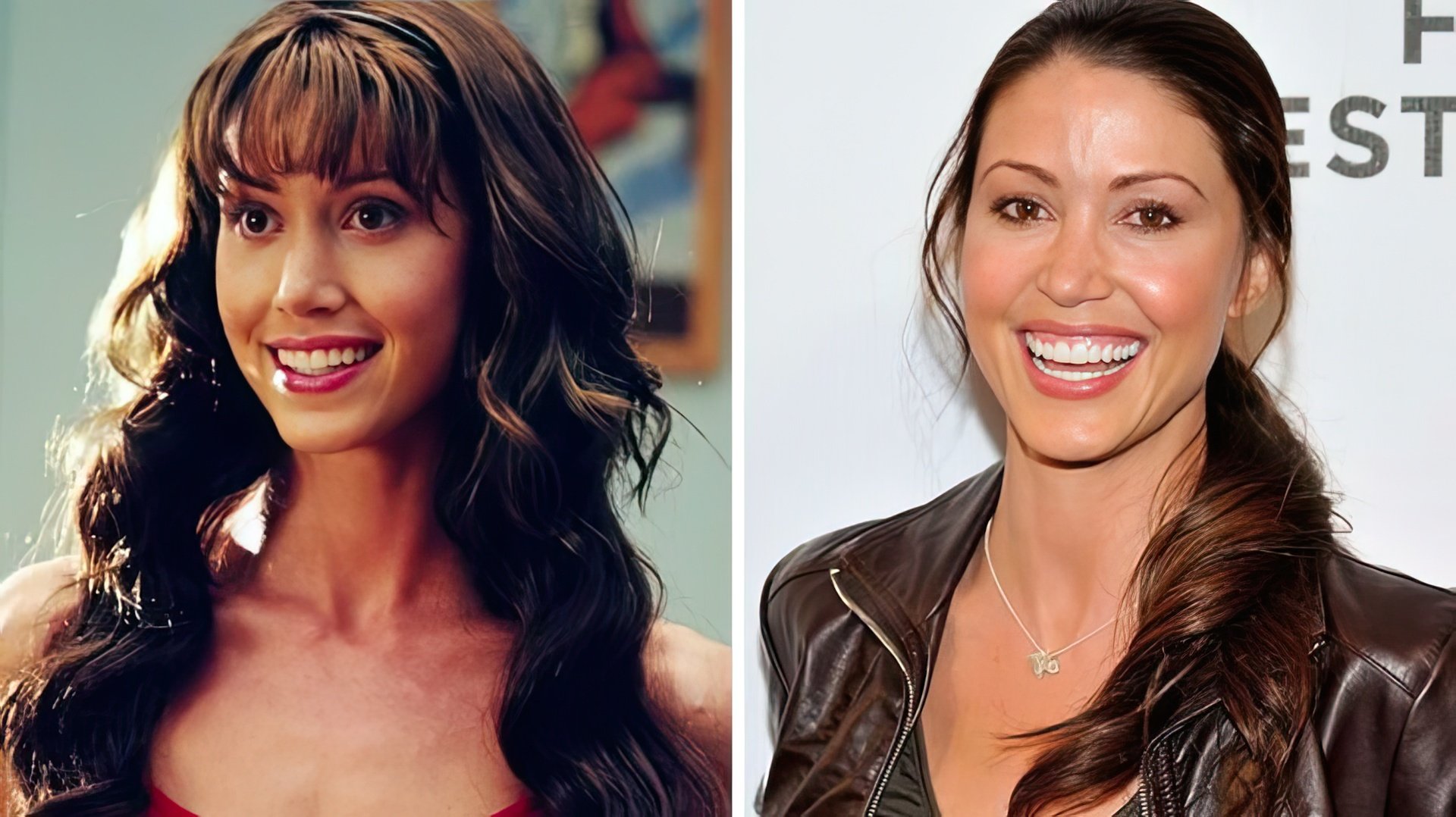 Poker career
Shannon's passion for poker gradually turned from a hobby into a full-blown career, which explains her lengthy absence from the film scene. She won 12 poker tournaments from 2006 till 2010 and became one of the leading poker players among the celebrities.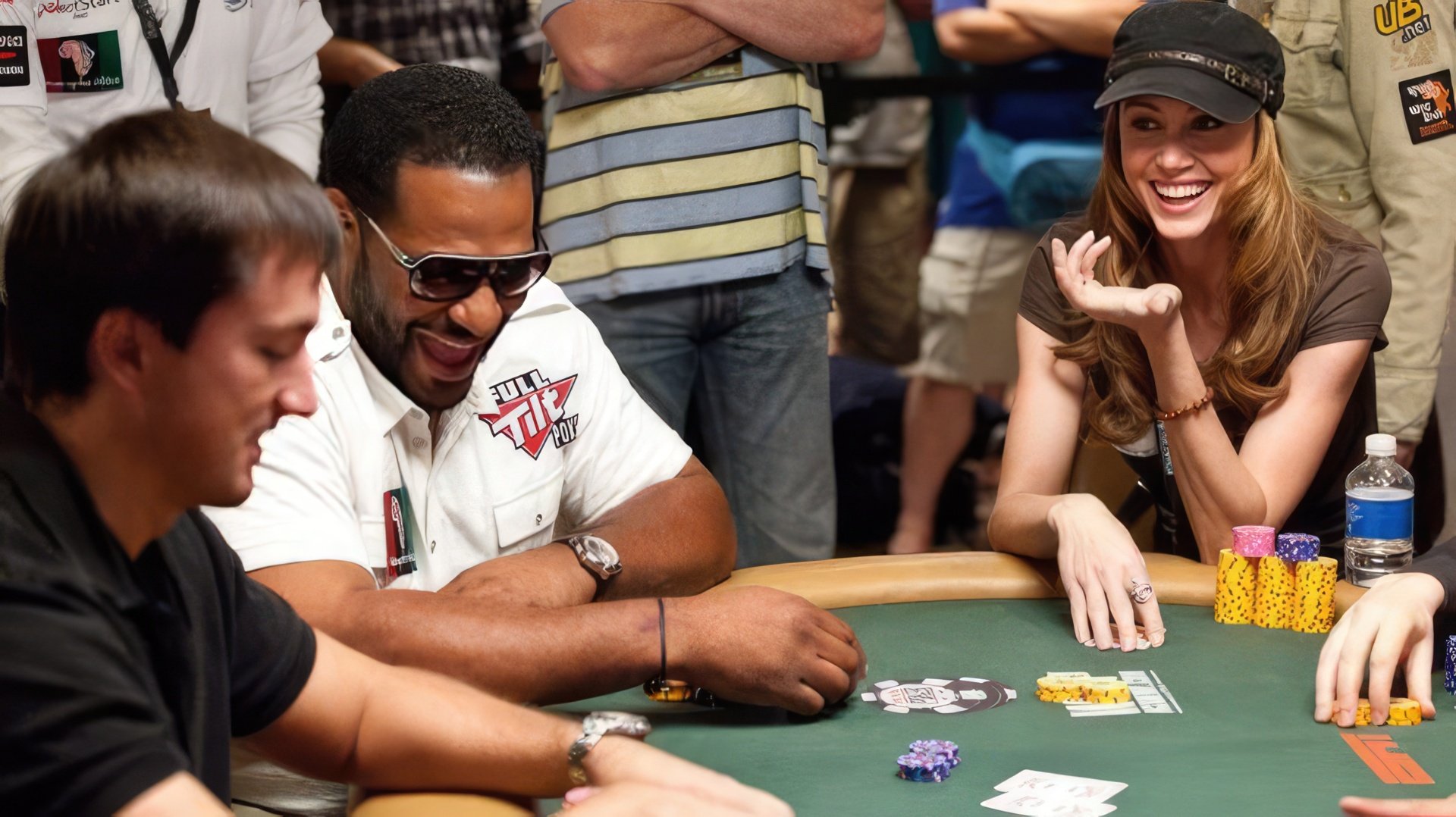 Shannon's personal life
Unlike the characters Shannon portrays in films, the actress is rather reserved and low-profile in her real life. In 1995 she began dating an actor and director Joseph D. Reitman, and the couple married in 2002.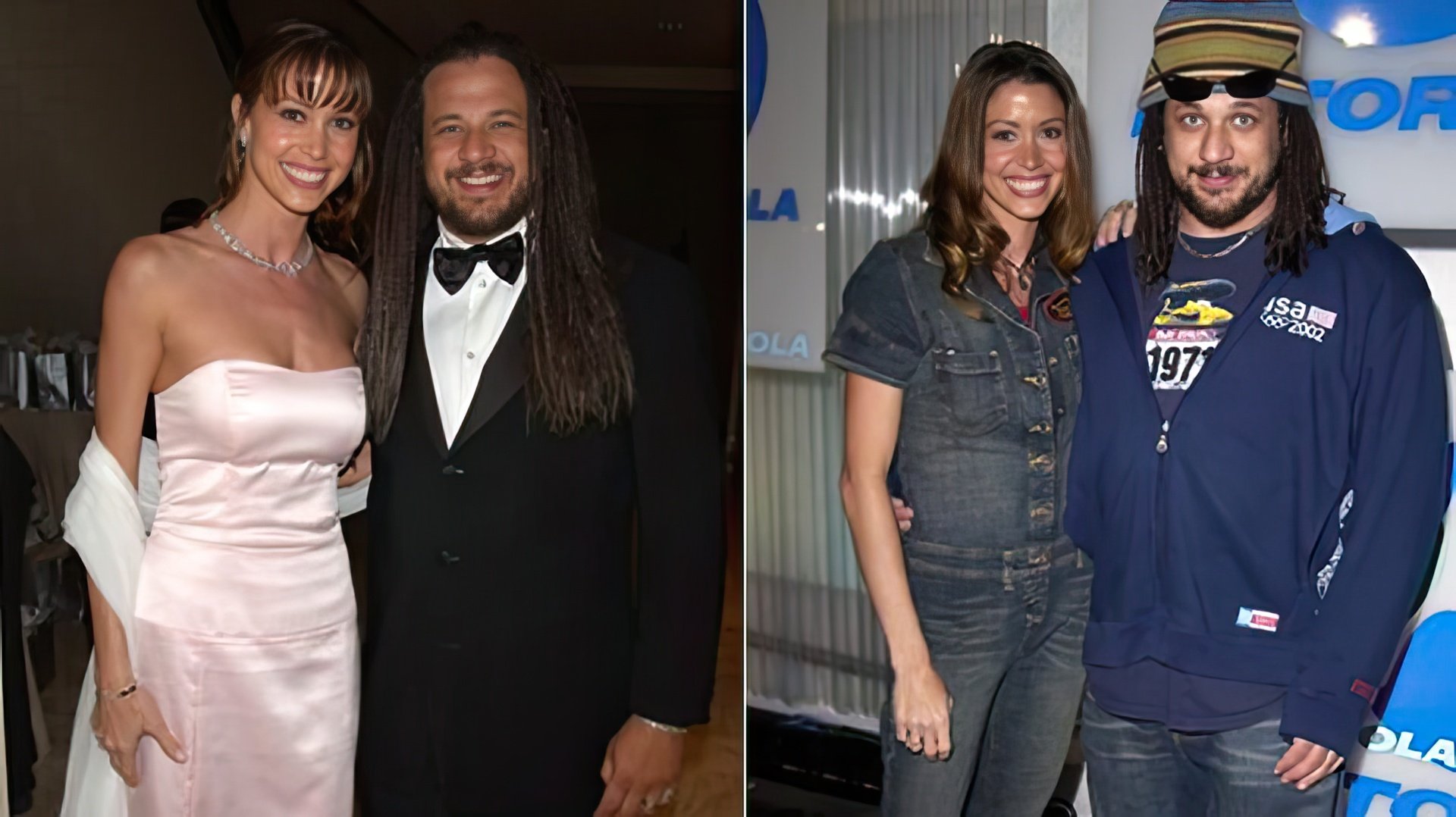 The couple filed for and finalized their divorce in 2005. After that Shannon dated her Dancing with the Stars partner for a year. As of now, the actress has no children.

Shannon Elizabeth spends a lot of her free time doing charity work: her main focus is animal rescue and animal cruelty prevention. At the beginning of the 2000s, together with her then-husband she founded a non-profit animal rescue organization, which is dedicated to rescuing abandoned pets, their medical treatment and rehabilitation, and finding them a new home. Elizabeth is still very friendly with Joseph D. Reitman.
Shannon Elizabeth today
Filming for the sequel to Jay and Silent Bob Strike Back ended in 2019 and premiered the same year. Kevin Smith wrote and directed the comedy and will once again reprise his role as Silent Bob. Jason Mewes played Jay, and Shannon Elizabeth played Justice. Smith described the project as "literally the same movie over and over." Shannon's publicist also announced that the actress was cast in a drama Playing with Beethoven which tells the story of a classical piano student Josh who fall in love with a free-spirited jazz pianist Charlotte. However, in this movie, Shannon will portray another musician, named Bryn. Also, the actress can be seen in the TV series Ember.
Press Ctrl+Enter If you find a mistake