Sarah Shahi's Biography
Sarah Shahi's cinematic career showcased her unwavering determination as an actress. Her screen debut occurred alongside Richard Gere in the romantic drama "Dr. T & the Women" in 2000. Over the span of 20 years, Shahi evolved from portraying minor roles in numerous television series and melodramas to embodying central characters, some of which were rather contradictory.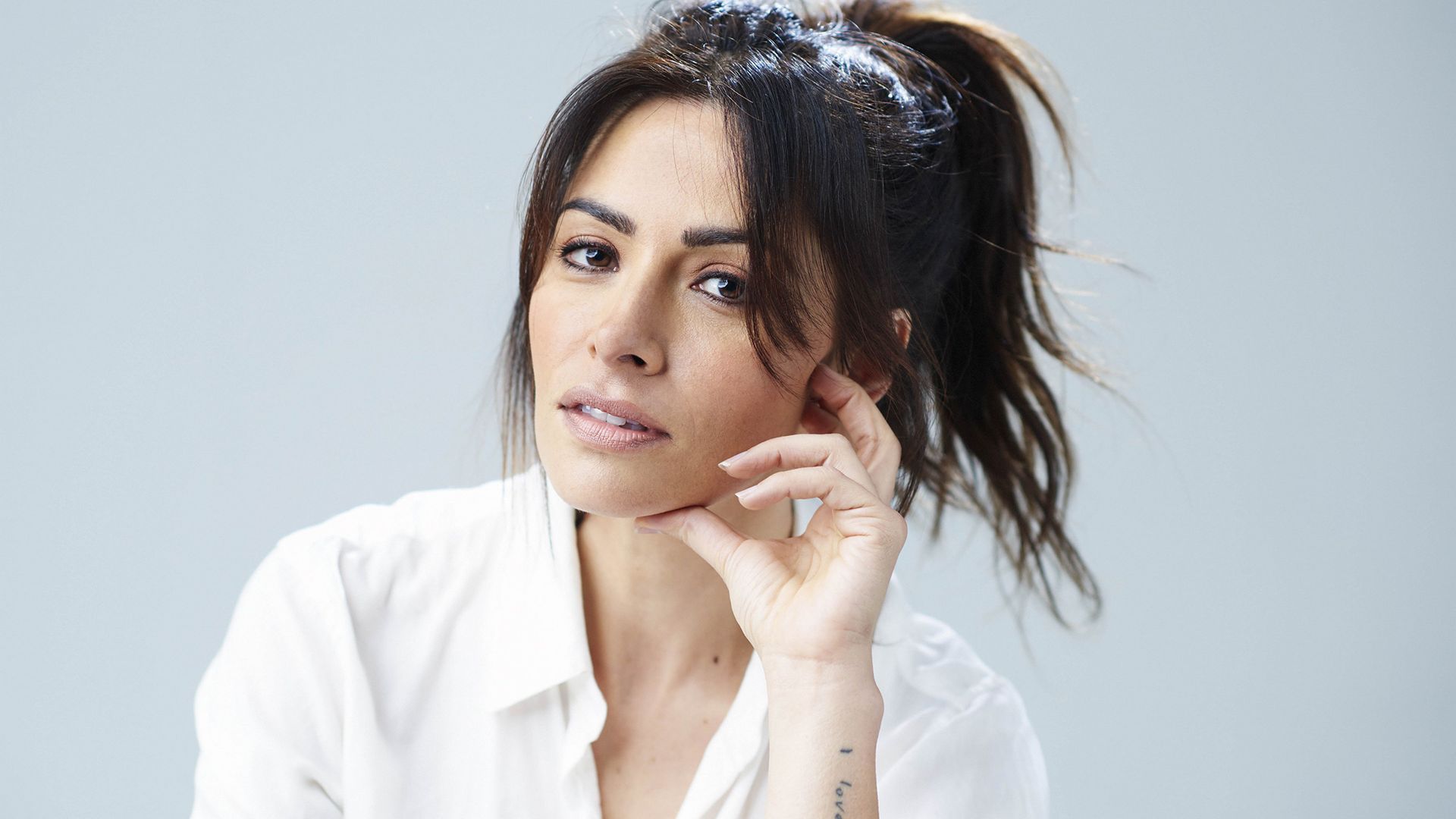 Childhood
Sarah Shahi was born in Texas on January 10, 1980. Her heritage is a unique blend of diverse ancestries; her mother was of Spanish descent, while her father was Iranian.

Moreover, her father Abbas Shahi's lineage traces back to an ancient Persian king, making Sarah his great-great-great-granddaughter. She grew up alongside her brother Cyrus and sister Samantha. Her parents disagreed on child-rearing methodologies: her father believed in instilling Eastern culture, while her mother advocated for American values and a solid education.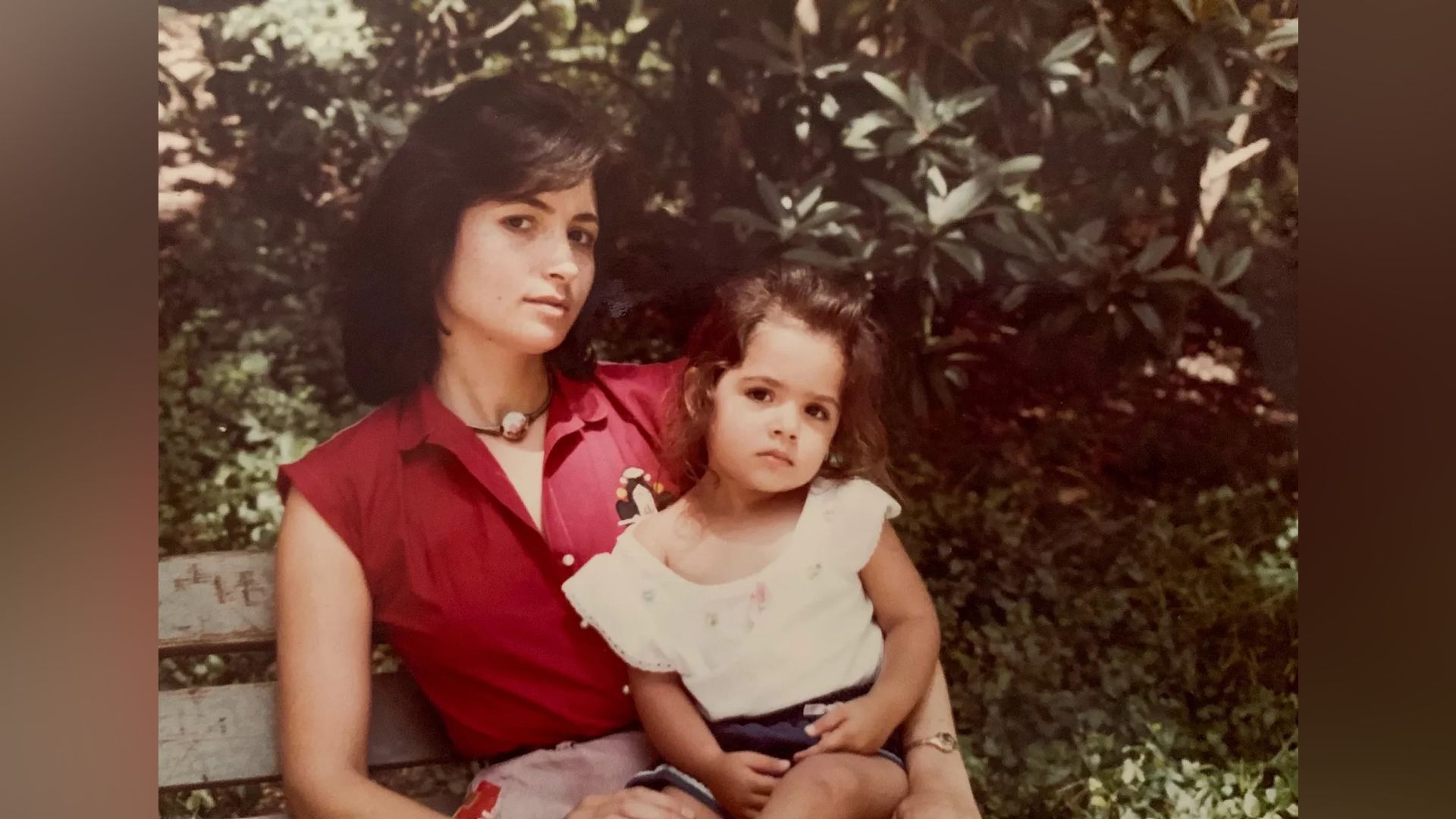 Sarah grew up as an exceptionally active and gifted child. As early as 1990, she balanced school, acting auditions, and beauty pageant tryouts. Her mother actively supported her ambitions.

Sarah's father disapproved of the lifestyle his wife instilled in their children, leading to the Shahi parents' divorce in 1993. This granted Sarah and her mother the long-awaited freedom. Sarah never regretted her parents' separation; according to her, her father was an excessively rigid and complicated man, whose character only provoked problems.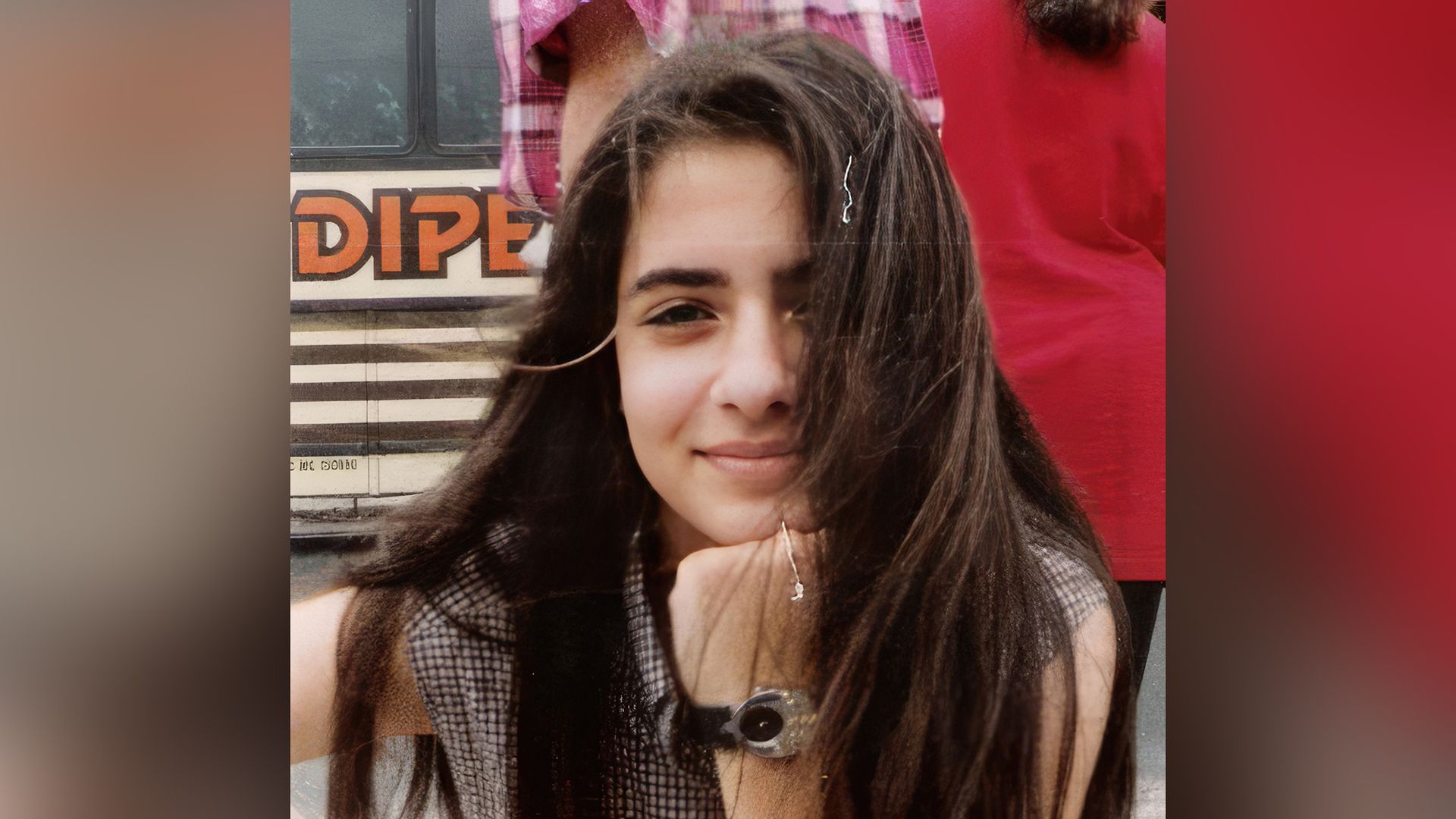 In 1997, Sarah won the Miss Fort Worth beauty pageant. A year later, she enrolled in university and began studying theater arts. In addition, Shahi was passionate about karate and joined a cheerleading squad that performed at Dallas Cowboys sports club competitions. In 2000, Sarah even appeared on the team's calendar cover. Furthermore, she mastered the piano and guitar during college.
Acting Career
Little did she know that her cheerleading pursuits would eventually lead her to the world of cinema. At one of the matches, director Robert Altman noticed her and happened to be working on the comedy "Dr. T & the Women" starring Richard Gere and Helen Hunt in the lead roles. He offered Sarah a small part in the film, which she gladly accepted. Having just completed university, Shahi readily relocated to Los Angeles.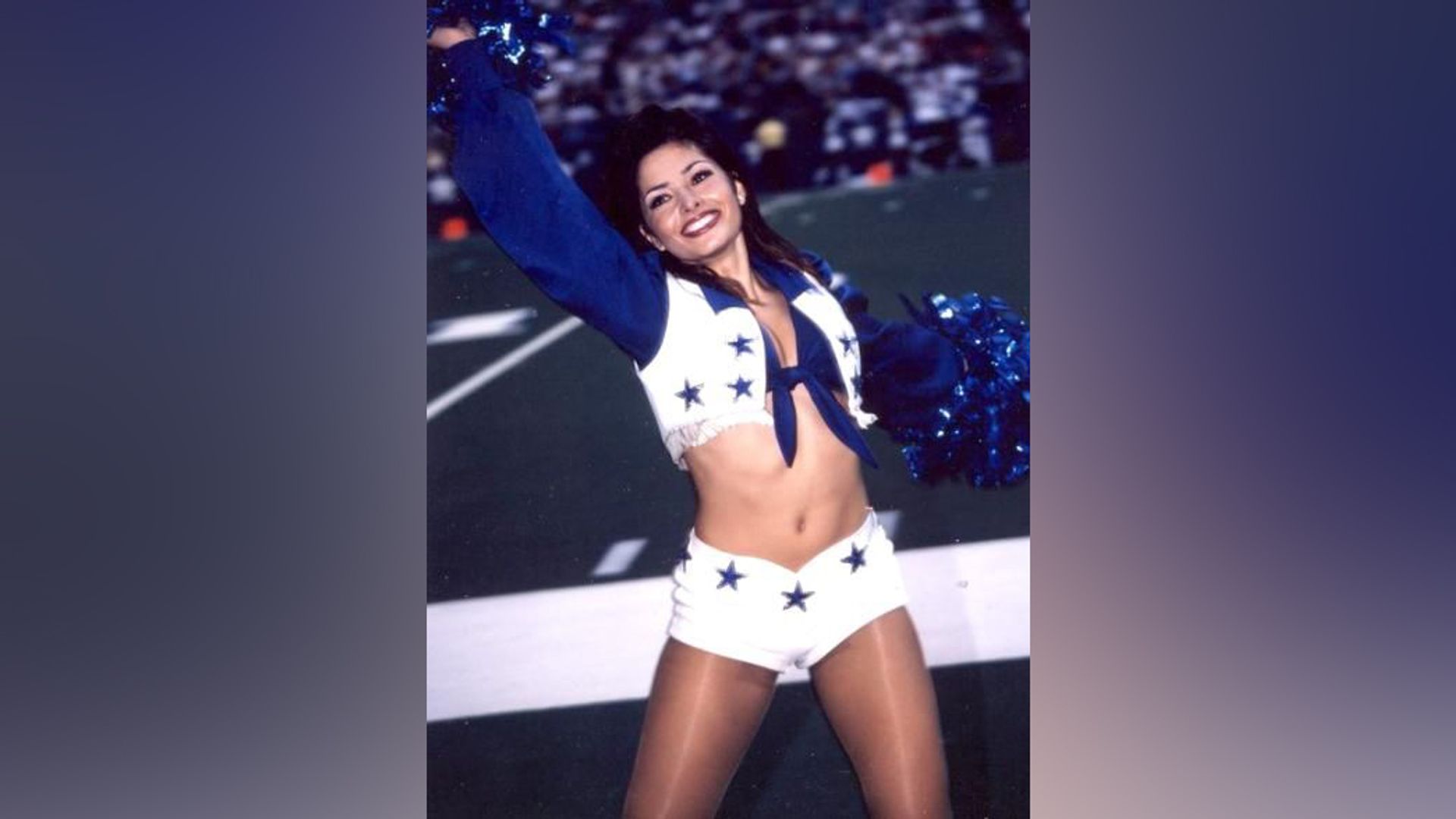 The film premiered in 2000. Although it did not bring Sarah immense popularity, it caught the attention of other producers and directors. She began appearing in minor roles in numerous television series such as "ER," "Frasier," "Spin City," "Dawson's Creek," and others.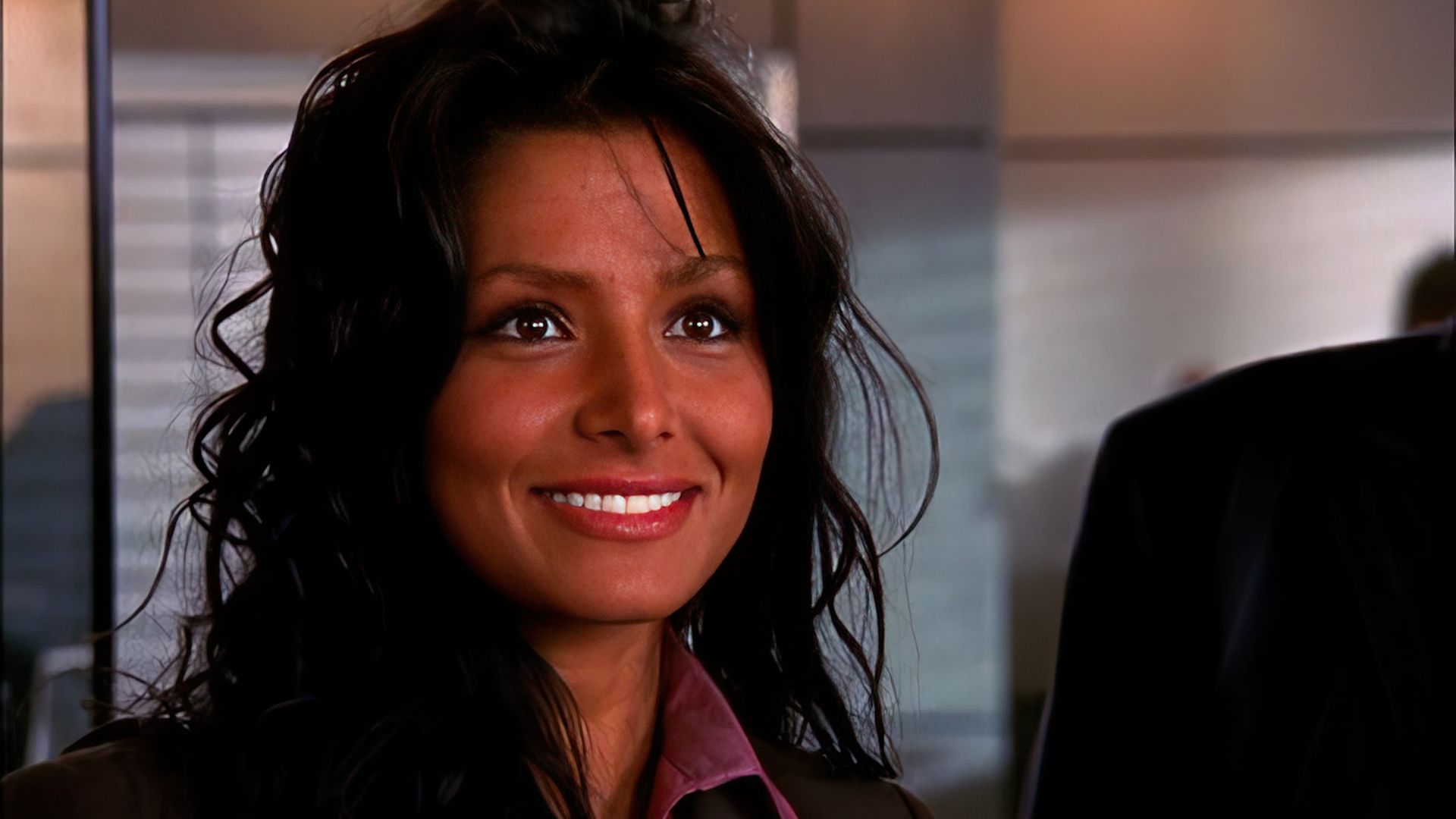 In 2004, Shahi landed a more prominent role in the multi-episode project "The L Word." Her character was a lesbian DJ. The storyline required Sarah to perform in somewhat provocative scenes, which initially made her feel uncomfortable. However, the role of Carmen ultimately became iconic for the actress, earning her recognition from millions of American viewers.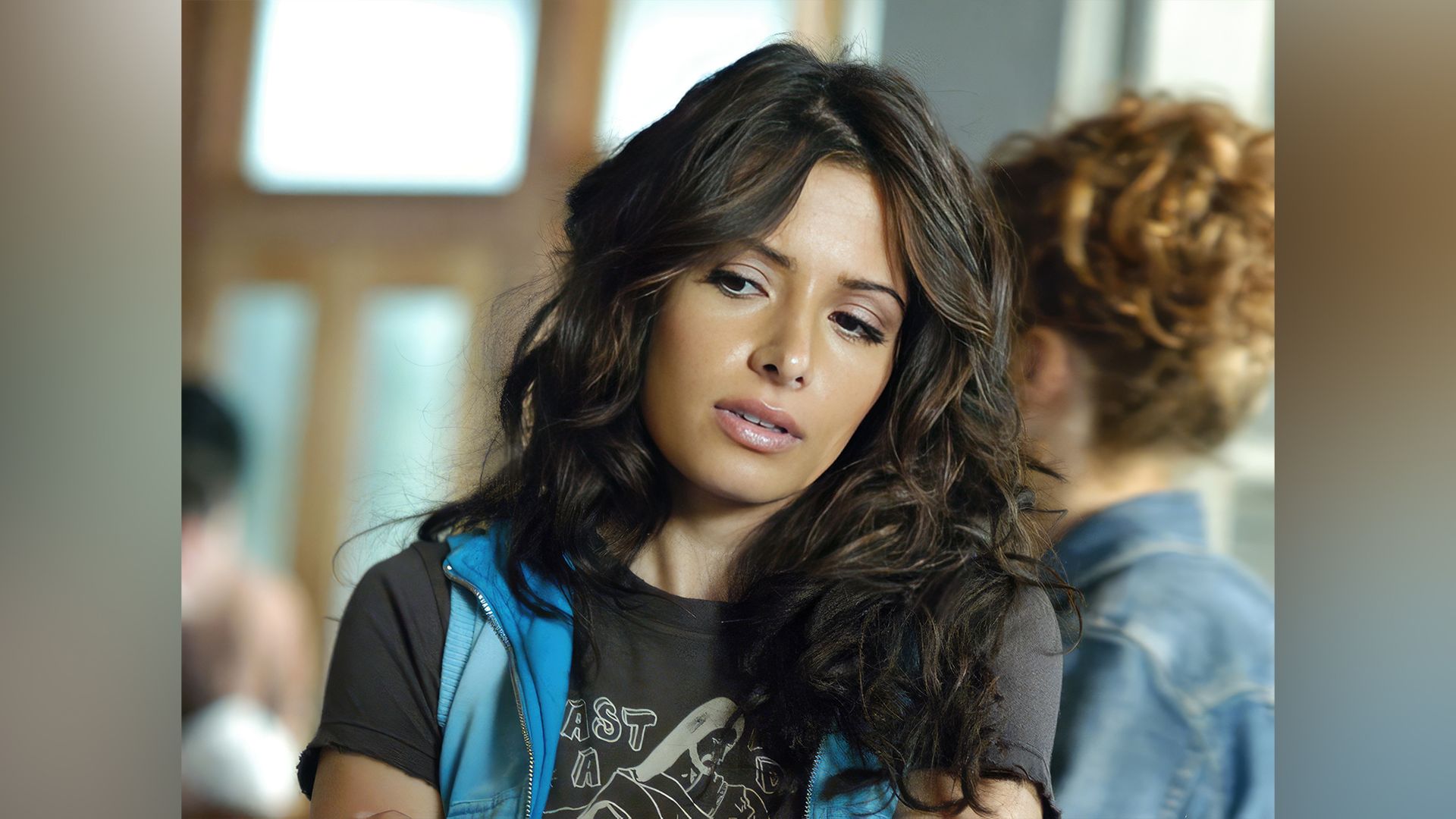 Despite the show's success, Shahi left the project after the second season. By that time, she had already appeared in the pilot episode of the supernatural series "Supernatural" and the thriller "Old School."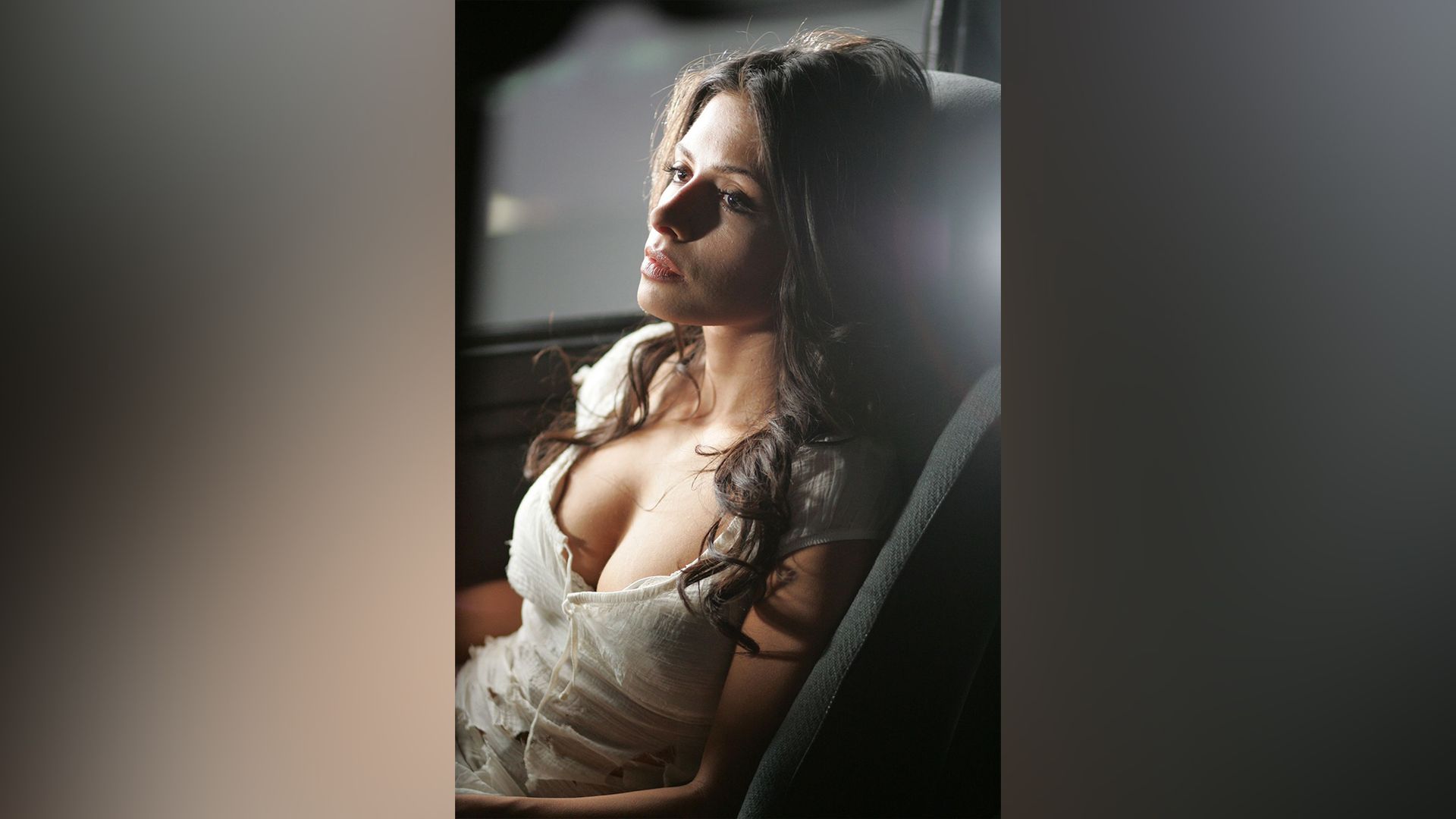 In 2006, Sarah was offered the role of a police officer in the series "Life," where her co-star was actor Damian Lewis. The production staff admired Sarah's work ethic; she filmed during the final months of her pregnancy in the second season without requesting special treatment. To conceal the actress's condition, she was shot from specific angles.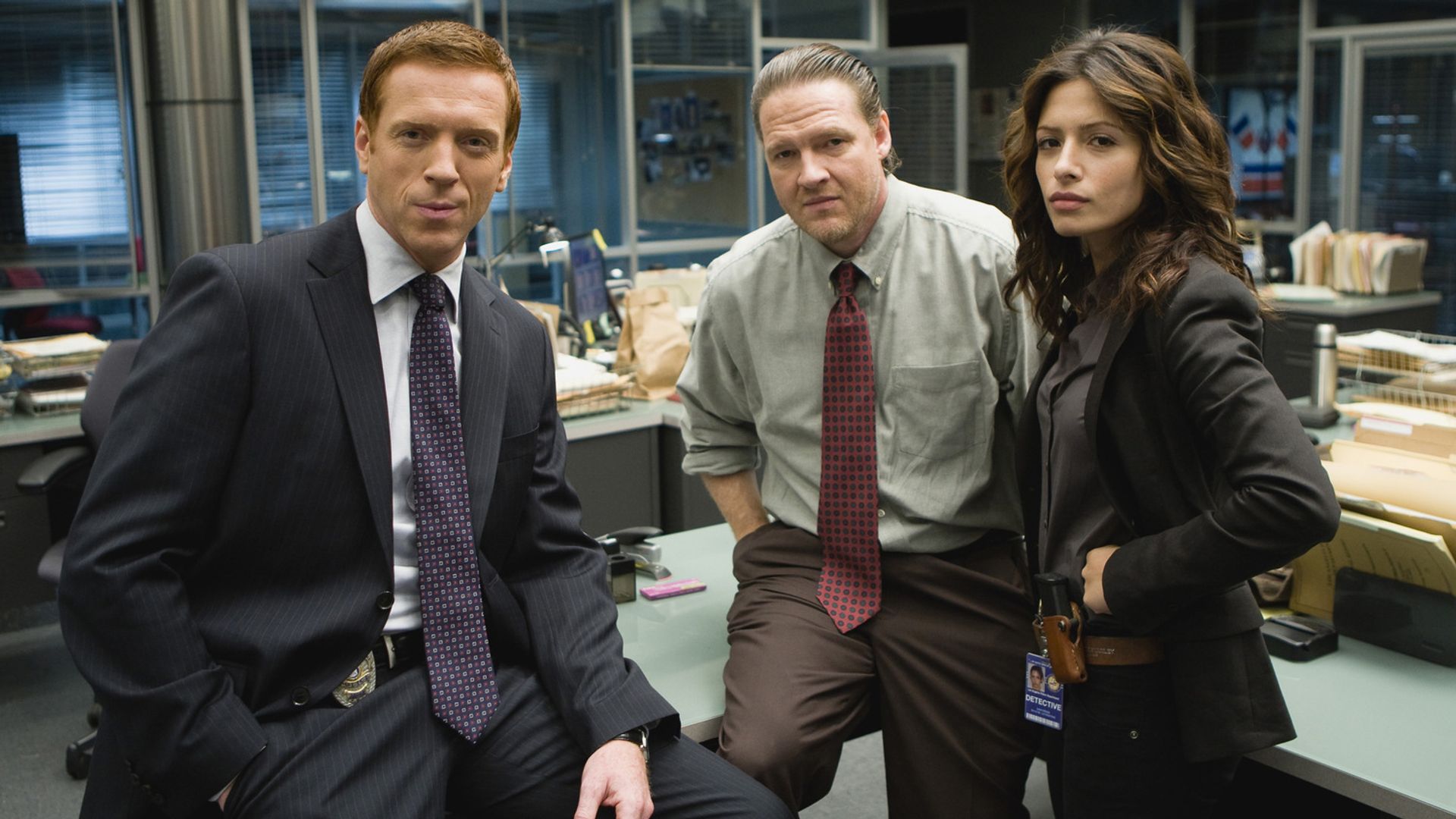 In 2011, Sarah secured the central role in the detective series "Fairly Legal." Her character was a lawyer specializing in conflict resolution and mediation between parties. "My character fights for the truth and does not always emerge victorious," the actress explained.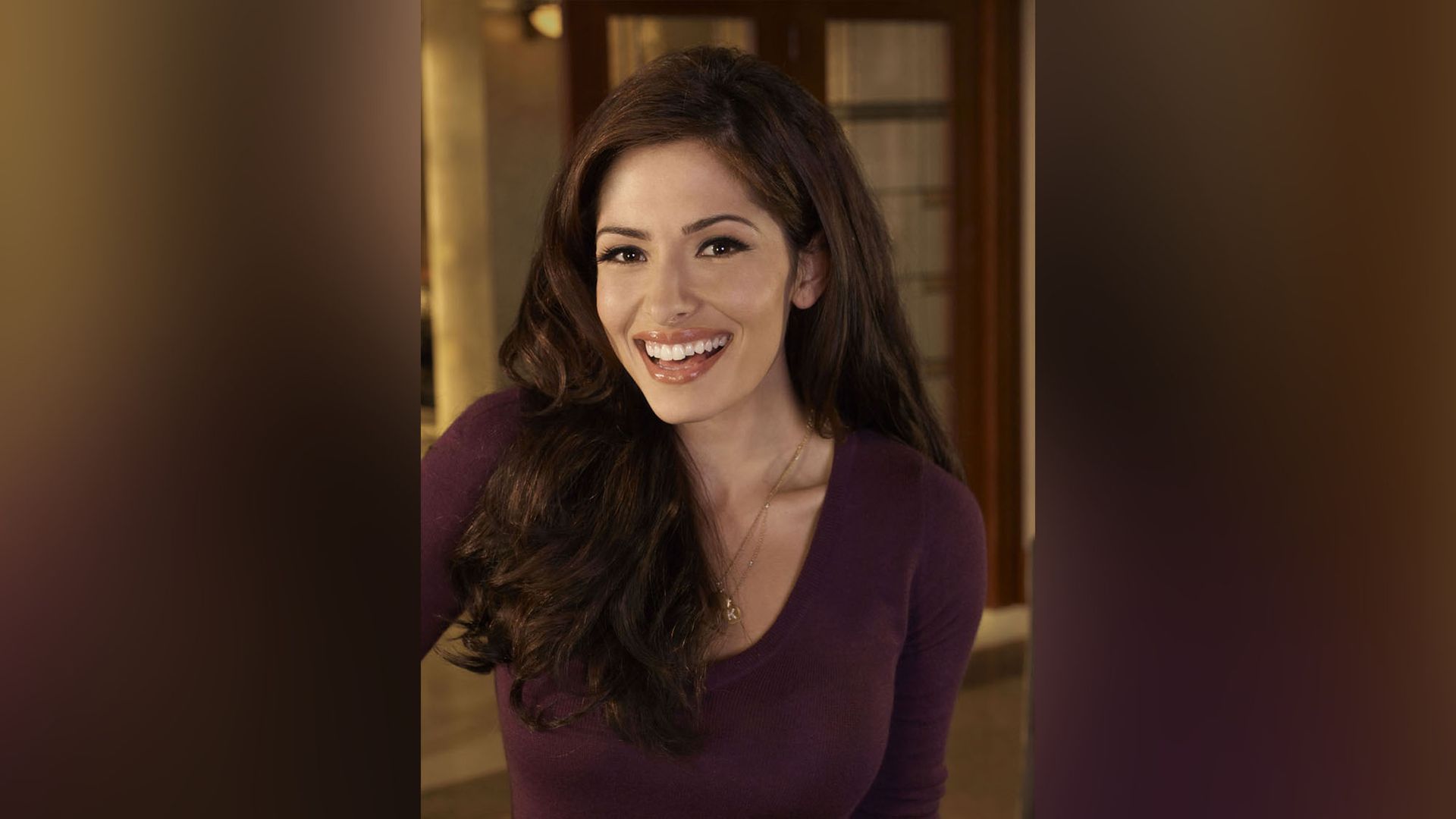 Between the series' seasons in 2012, Shahi also managed to star in the action film "Bullet to the Head" alongside Sylvester Stallone. Her other television appearances include "Chicago Fire" and "Ray Donovan."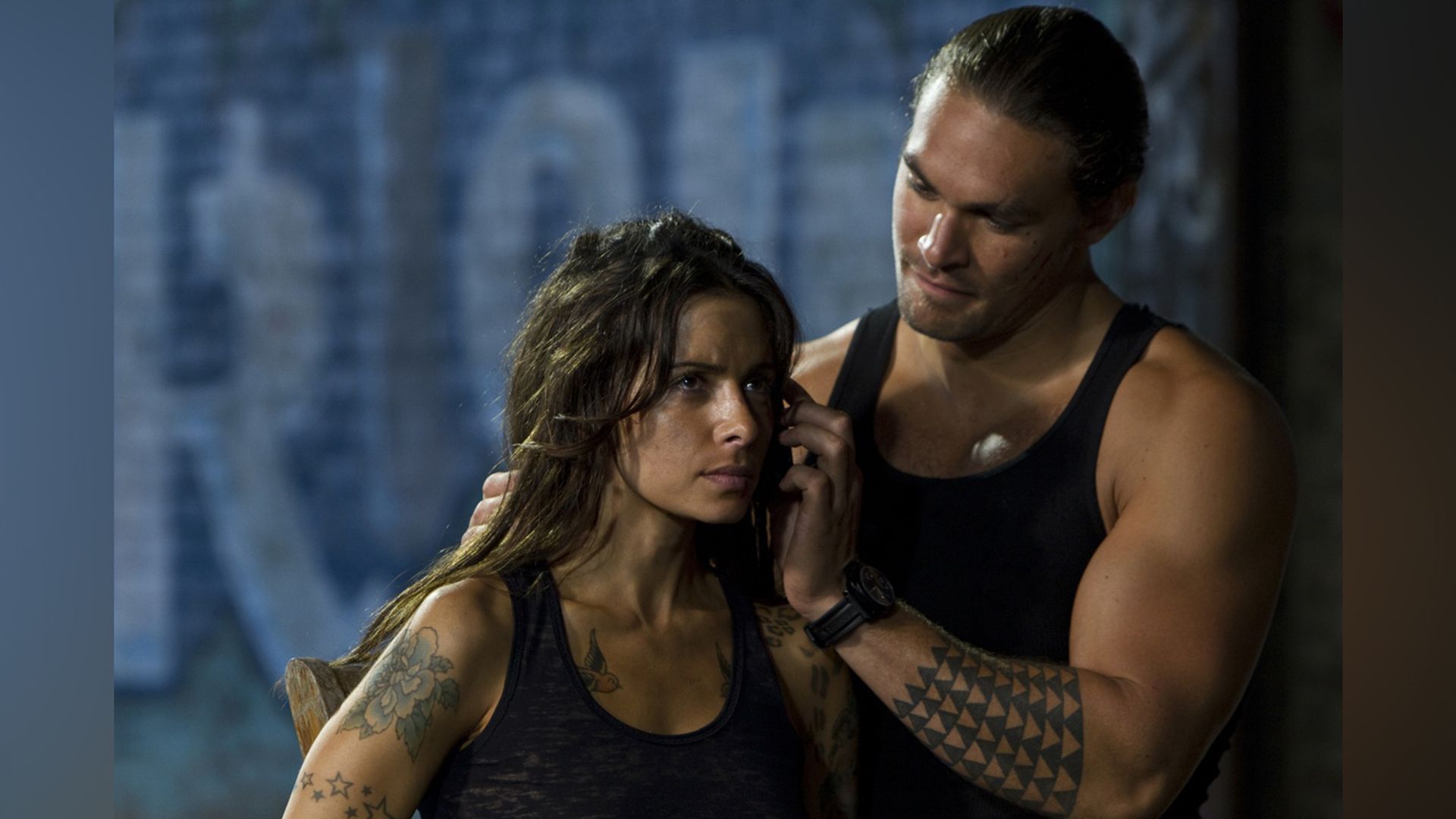 In 2017, Sarah collaborated with Al Pacino and Karl Urban in the thriller "Hangman." A year later, she landed the leading role in the sci-fi series "Reverie." She portrayed a professional negotiator tasked with retrieving people from virtual comas. "When this show first came into my life, I felt like it was destined to be a part of it. My father had just passed away, and I was grieving deeply. So, I sensed that playing this role was meant to be by fate," Shahi said about her character.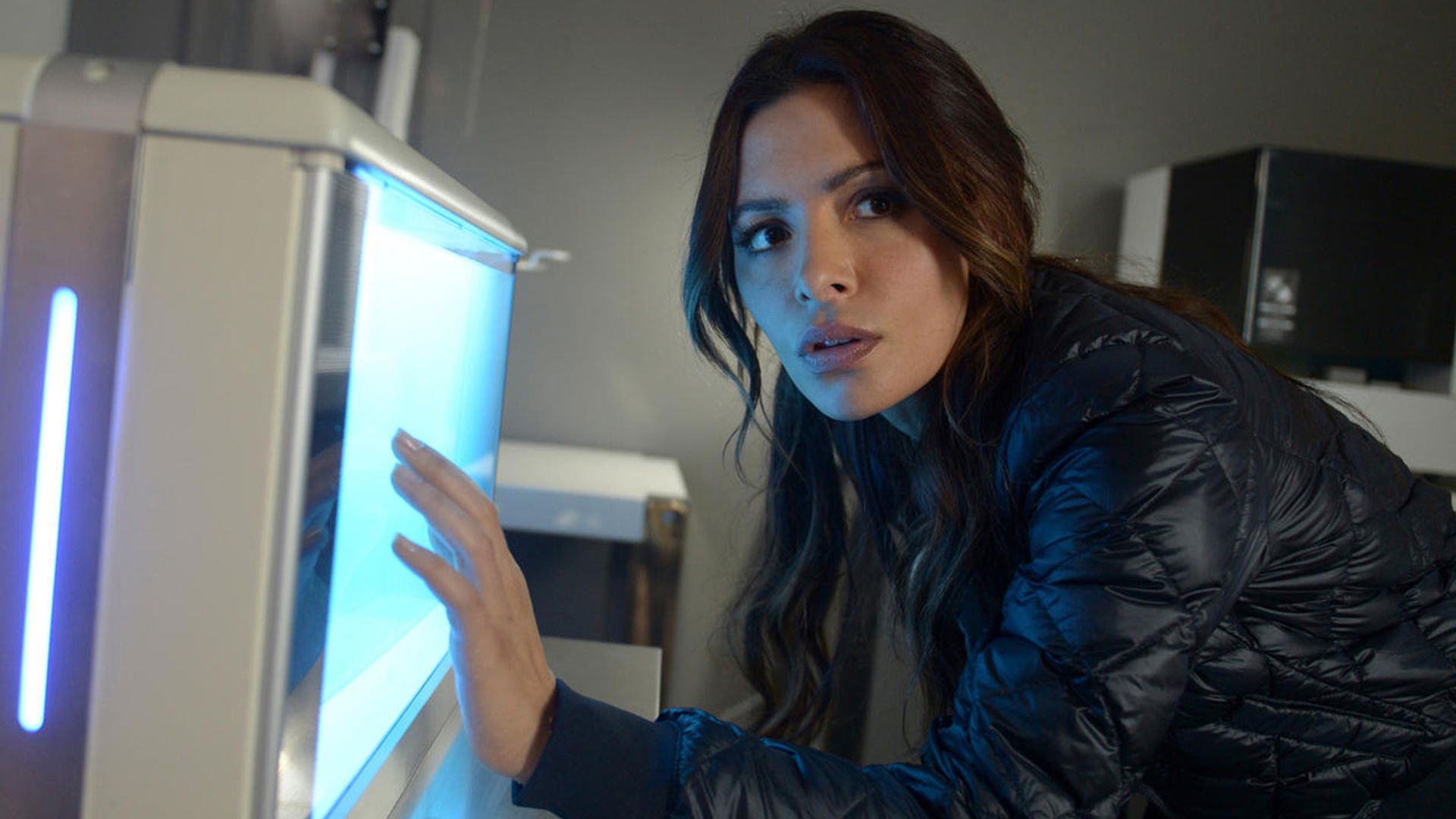 Sarah also appeared in the series "The Rookie." In 2019, she took on episodic roles in the multi-episode projects "City on a Hill" and "Dolly Parton's Heartstrings."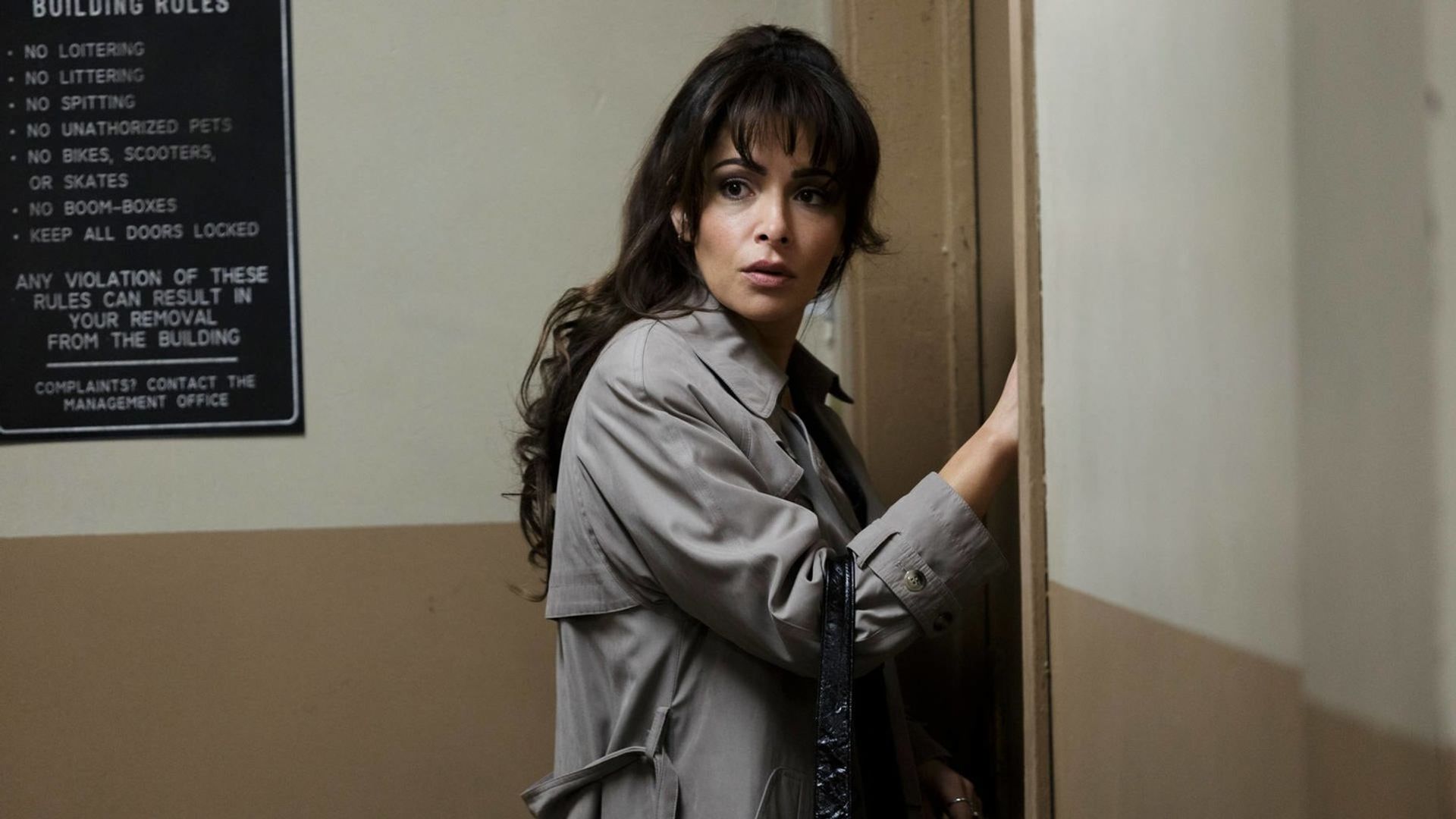 Two years later, Shahi landed another significant role in her career with the series "Sex/Life." In the rather candid drama, she transformed into a housewife who began to keep an intimate diary recounting memories of her relationship with an ex-boyfriend, while her current husband neglected her. "I became notoriously sad at my children's elementary school. I even had to disguise myself because I became the embodiment of all unhappy married women," Shahi noted.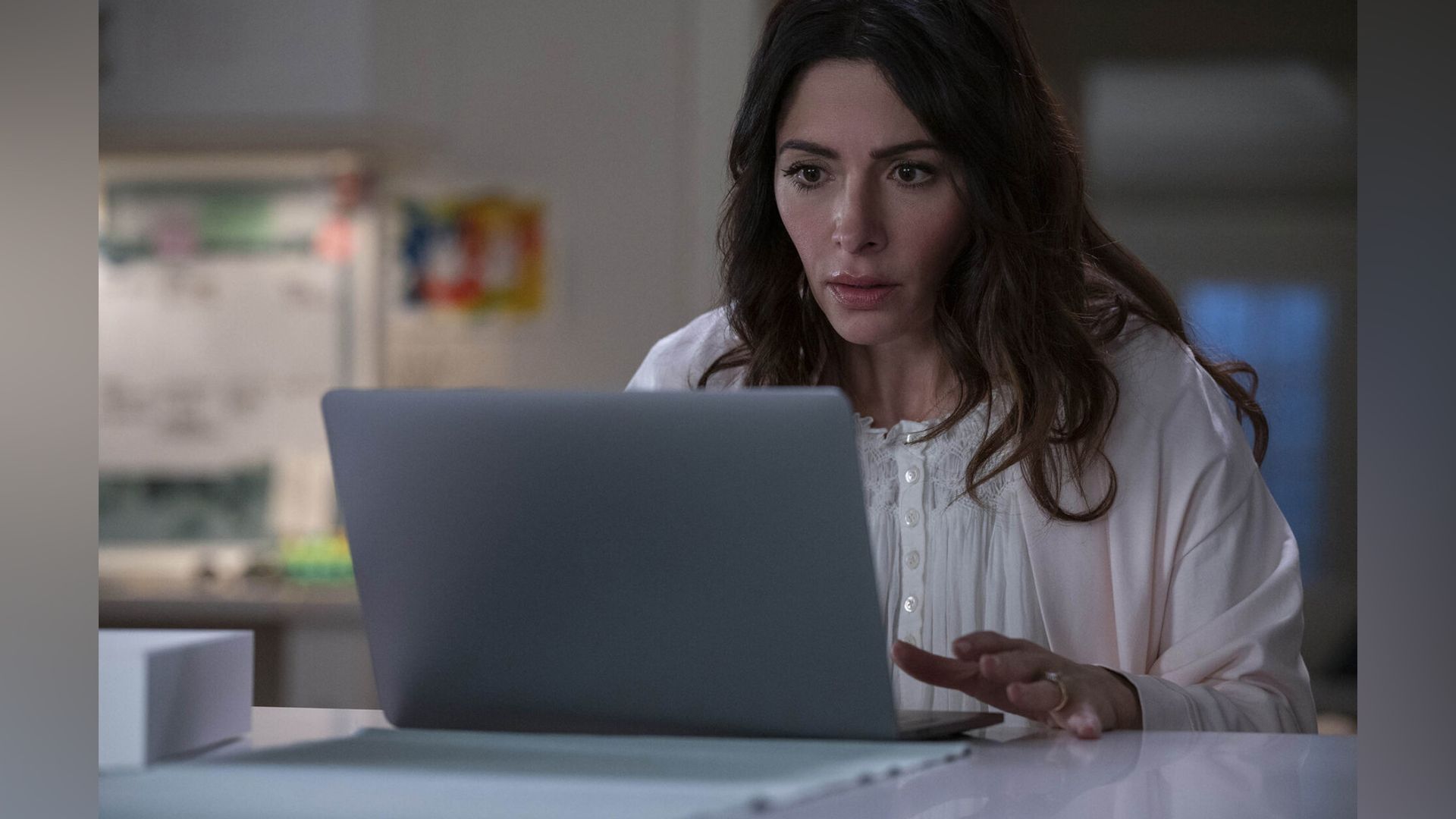 Sarah Shahi's Personal Life
In 2003, Sarah began dating actor Steve Howey. After six years, the couple married and became parents to their son, William Wolf. In 2015, their family expanded with the addition of twins, daughter Violet Moon and son Knox Blue.
The strong union of the actors broke down due to Shahi's involvement with her "Sex/Life" co-star Adam Demos. In 2021, Sarah divorced. "This is my first relationship where I love fearlessly. I love unconditionally, without expecting anything in return," Shahi says of her new romance.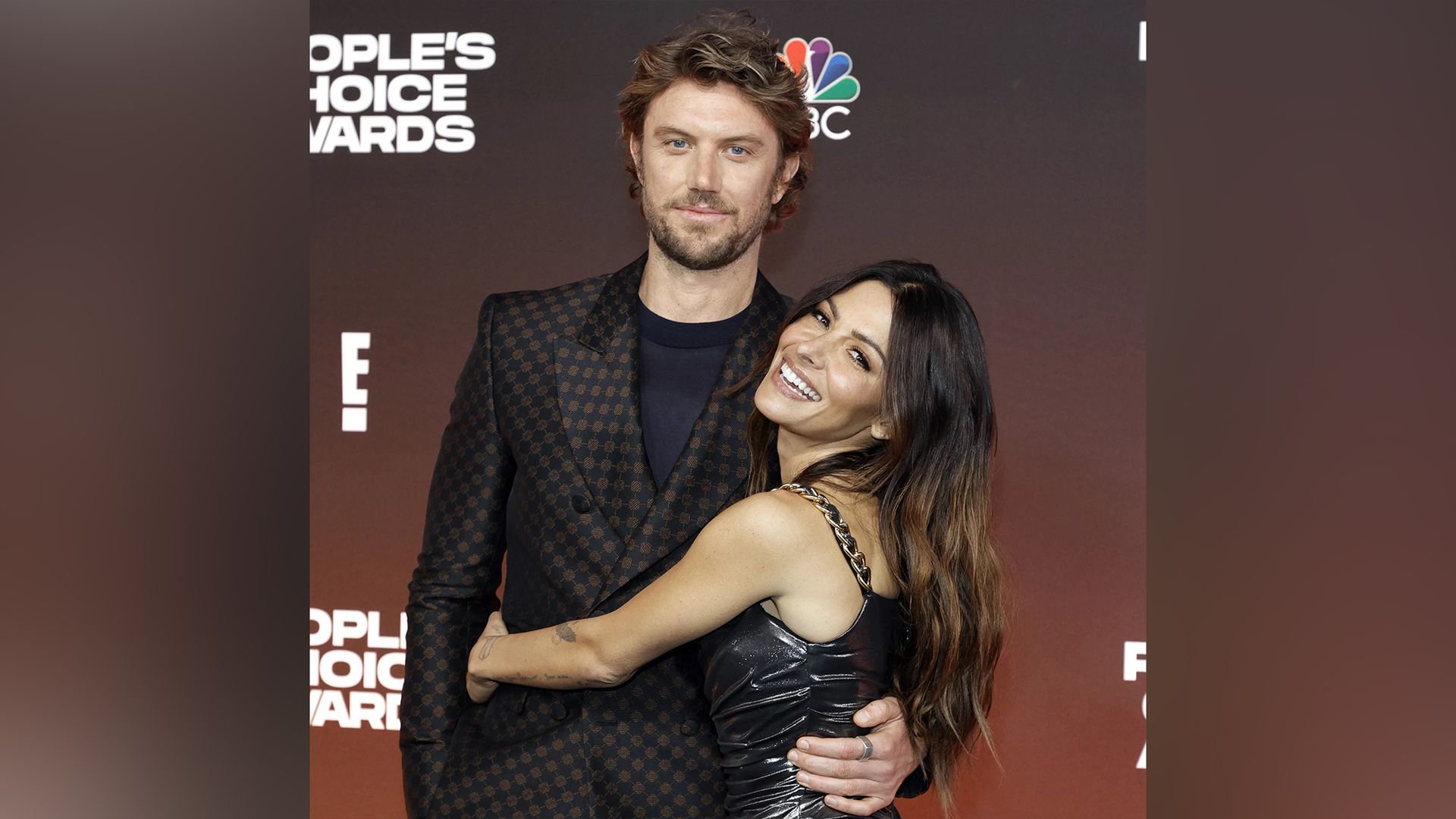 Sarah Shahi Now
In 2022, Sarah landed the leading female role in the superhero blockbuster "Black Adam." She played a rebel who led a resistance in a small country, with her intentions supported by a controversial superhero portrayed by Dwayne Johnson. The actress performed all of her stunts in the blockbuster.

"She's a resistance leader, but she's also a mom. So, we're showing her more caring, compassionate side," Sara explained. Moreover, for Shahi, with her half-Iranian background, it was particularly important that the film's action took place in the Middle East.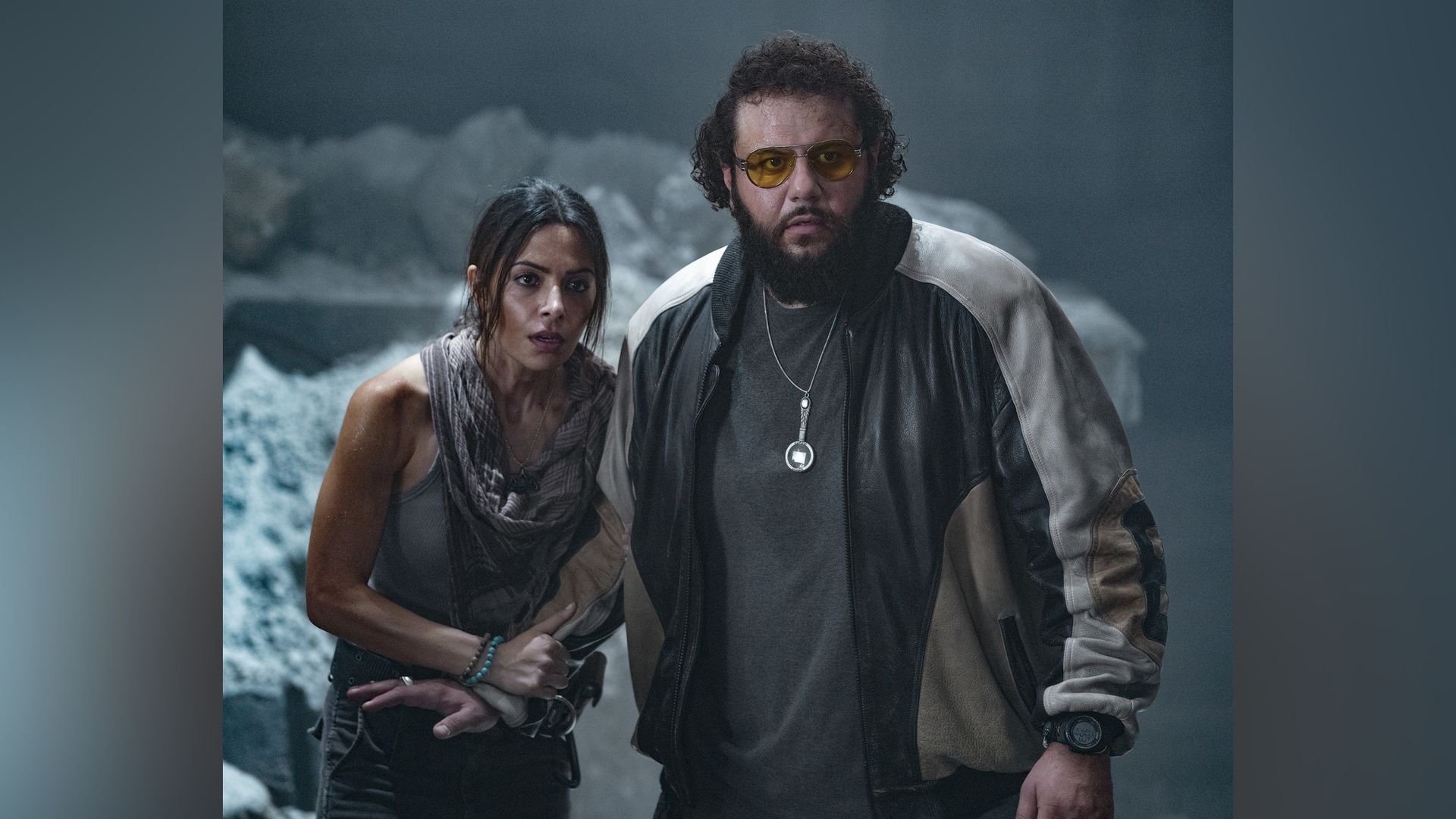 In 2023, Sara was cast in the adaptation of the novel "Red, White & Royal Blue."
Interesting Facts
At birth, Sara was given the name Aahoo Jahansouzshahi, which translates to "gazelle" or "deer." In the second grade, after her parents' divorce, she changed her name to Sara.


Shahi holds a brown belt in karate.


The actress is fluent in English, Spanish, and Persian.


In 2005, Sara was included in MAXIM magazine's list of the 100 Sexiest Women, where she ranked 90th. The following year, Shahi climbed to 66th place.
Press Ctrl+Enter If you find a mistake