Biography of Sacha Baron Cohen
Sacha Baron Cohen, a distinguished British comedian, screenwriter, film producer, and director, has captivated audiences with his inventive characters. Among these creations are Alex Krikler, a Moldovan journalist; Ali G, a jungle music aficionado; Borat Sagdiyev, a Kazakh reporter; Bruno, an Austrian homosexual; and Aladdin, an Arab dictator. His portrayals have cemented his status as one of the most recognizable comedic actors of his time. His role in "Borat" garnered him a Golden Globe, an MTV Award, and even an Academy Award nomination.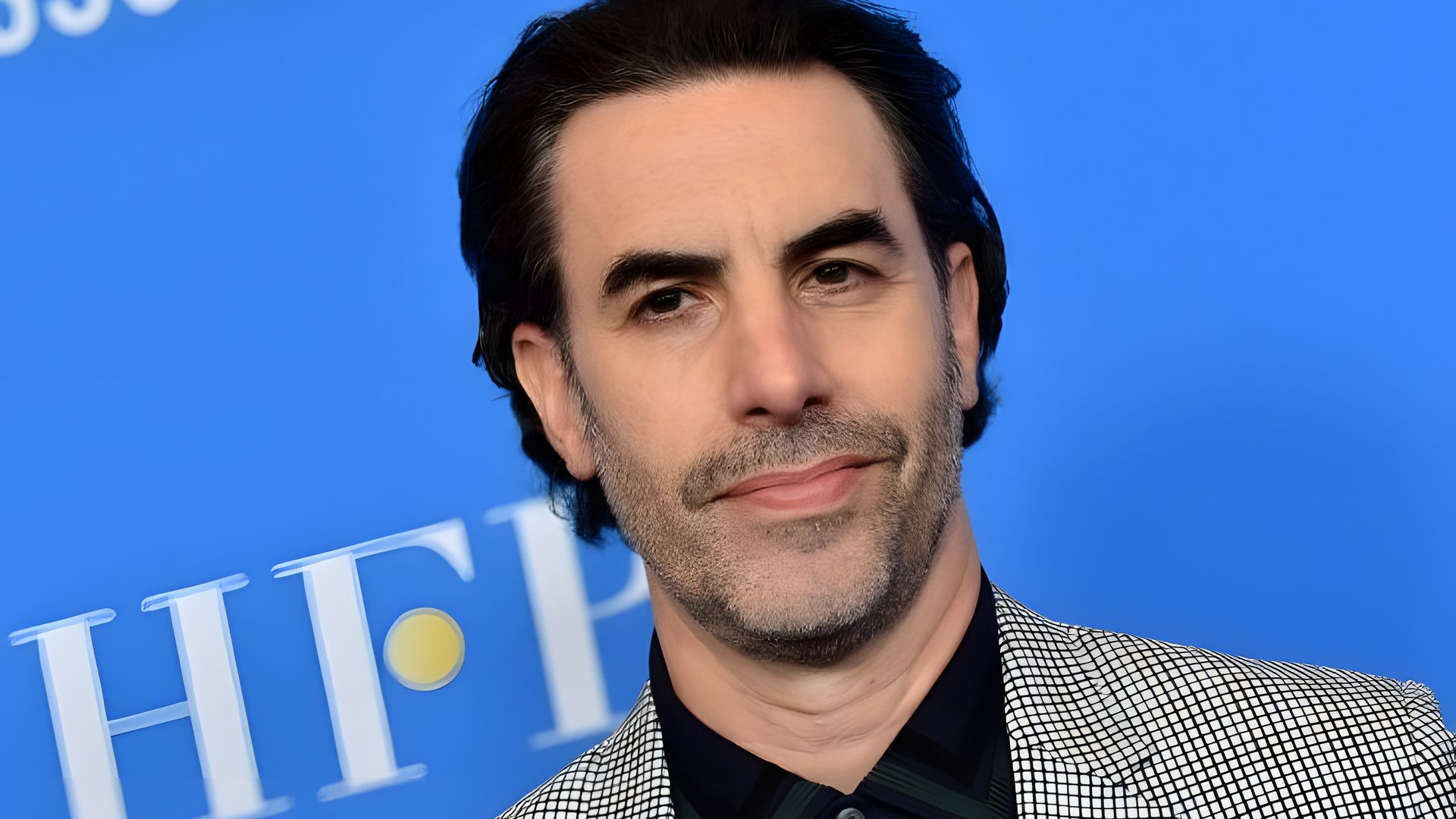 Childhood and Youth
Sacha Noam Baron Cohen was born in the autumn of 1971 to a Jewish family, Gerald and Daniella Naomi Cohen, hailing from Hammersmith area of London. His father, a descendant of Eastern European Jews, operated a business selling men's clothing in his own store, while his Israeli-born mother, née Weiser, worked as a therapeutic exercise instructor. They raised their three children in a typical middle-class household.

Several years later, London native Gerald relocated the family to his birthplace. There, Sacha began attending primary school, where he developed a passion for the stage and comedic arts. Later, in secondary school, he established a breakdance troupe while also participating in amateur theatrical performances with a youth Jewish group.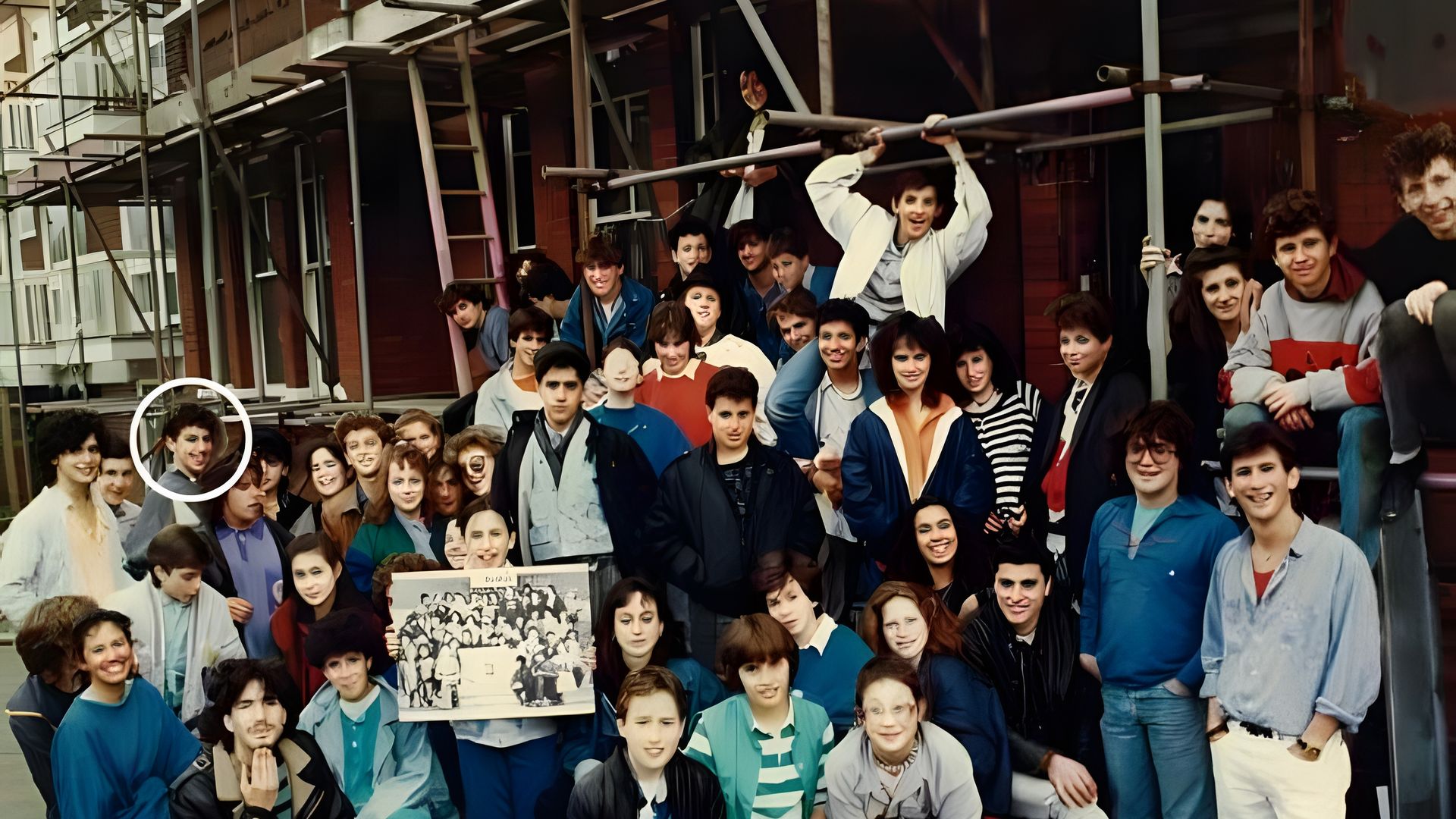 While studying at Christ's College within the University of Cambridge, Sacha was accepted into a prestigious student drama society after his third attempt. This group, which launched the theatrical careers of individuals such as Ian McKellen, Tom Hiddleston, and Emma Thompson, played a pivotal role in shaping him as an artist. Sacha attributed his success to both this drama society and his involvement in the youth Jewish theater. Cohen took part in two productions: "Cyrano de Bergerac" and a student adaptation of the renowned Broadway musical "Fiddler on the Roof."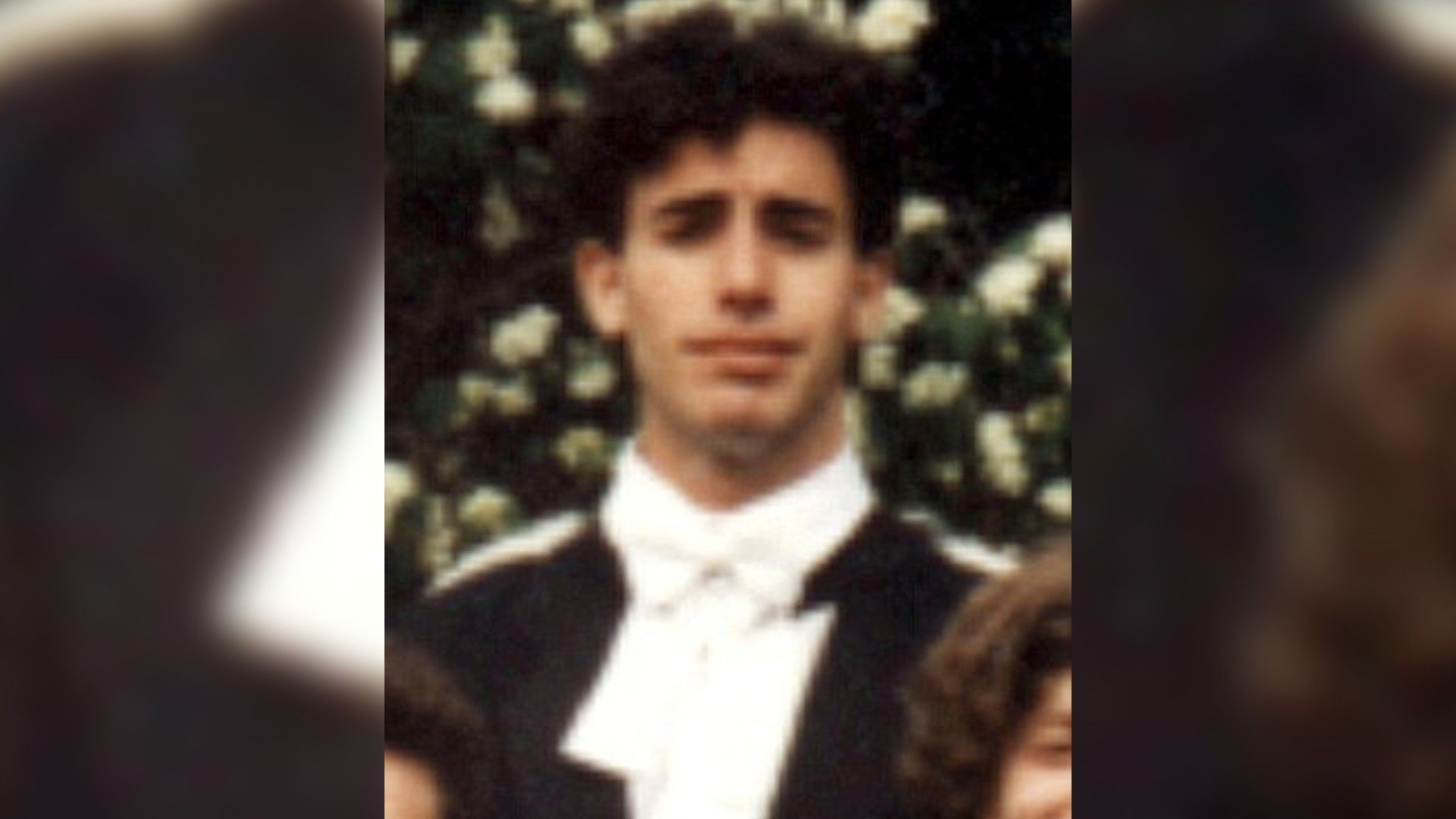 The desire for fame and fortune led Sacha to dabble in the modeling industry, appearing on the covers of fashion publications for a time. However, his energetic nature and temperament demanded an outlet: Cohen sought to break into television, beginning with a weather forecast gig on a cable channel. From there, he soon moved on to become the host of a new youth-oriented project. It was during this time that he first conceived the character of Moldovan reporter Alexei Krikler, aiming to captivate viewers with his inaugural show, F2F.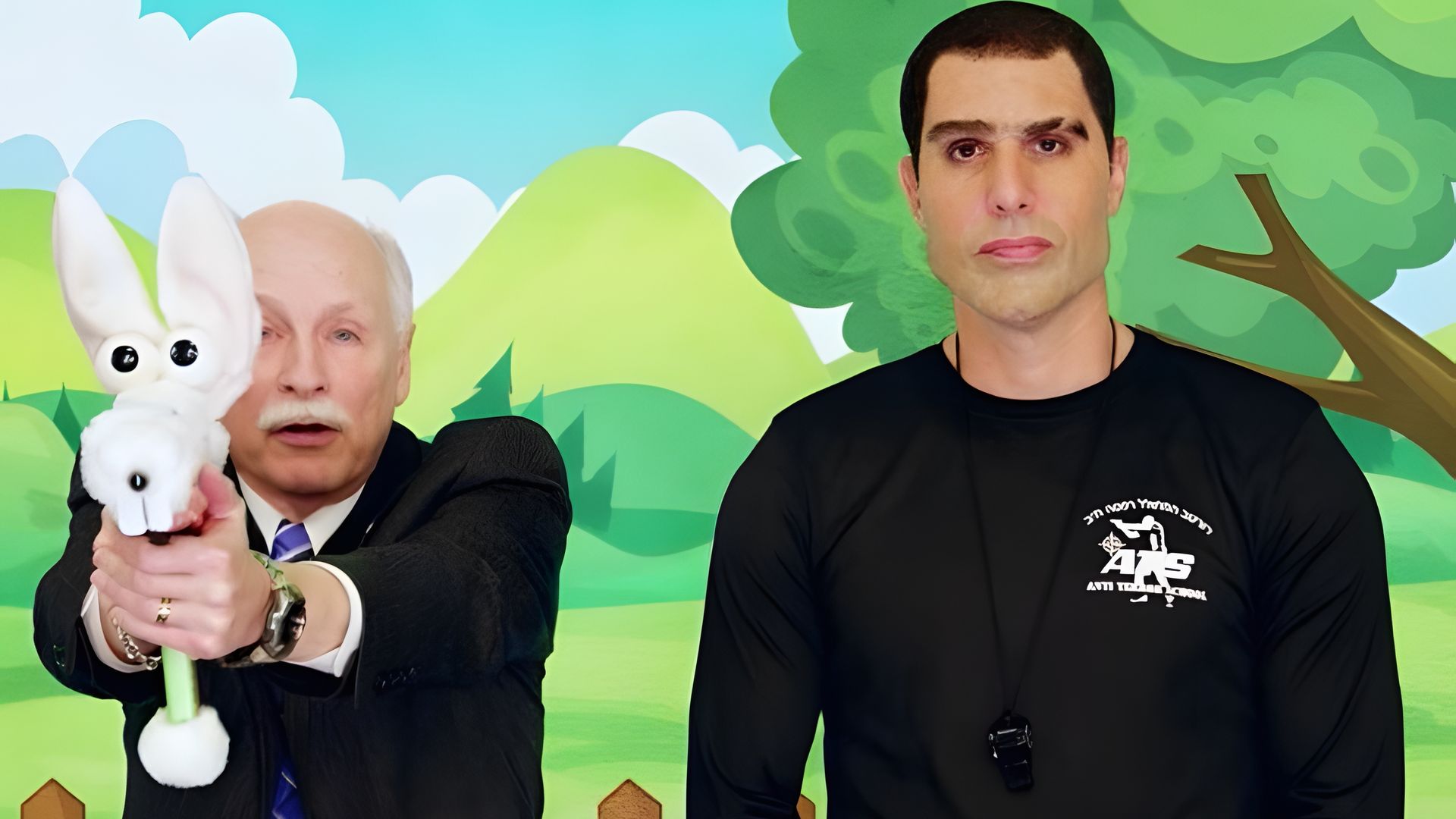 Sacha co-hosted alongside Natasha Kaplinsky, who later rose to prominence as a television journalist. Donning a fur hat, he demanded viewers perform the Moldovan anthem as his character frequently appeared onscreen with brief, humorous sketches. The program found success among young audiences, prompting Cohen to explore new personas, such as Albanian reporter Cristo. With this character, he transitioned to Channel 4, where he worked for several years while simultaneously promoting the brand. Collaborating with his brother Erran, who composed music, Sacha began crafting his first skits and ventured into the realm of political satire.
Acting Career
True popularity arrived for Cohen with the persona of Ali G. This fictional character first appeared on Channel 4 and soon began hosting his own sharply satirical "Da Ali G Show." As part of this project, other personas performed by Cohen emerged, such as Kazakh Borat and German homosexual Bruno.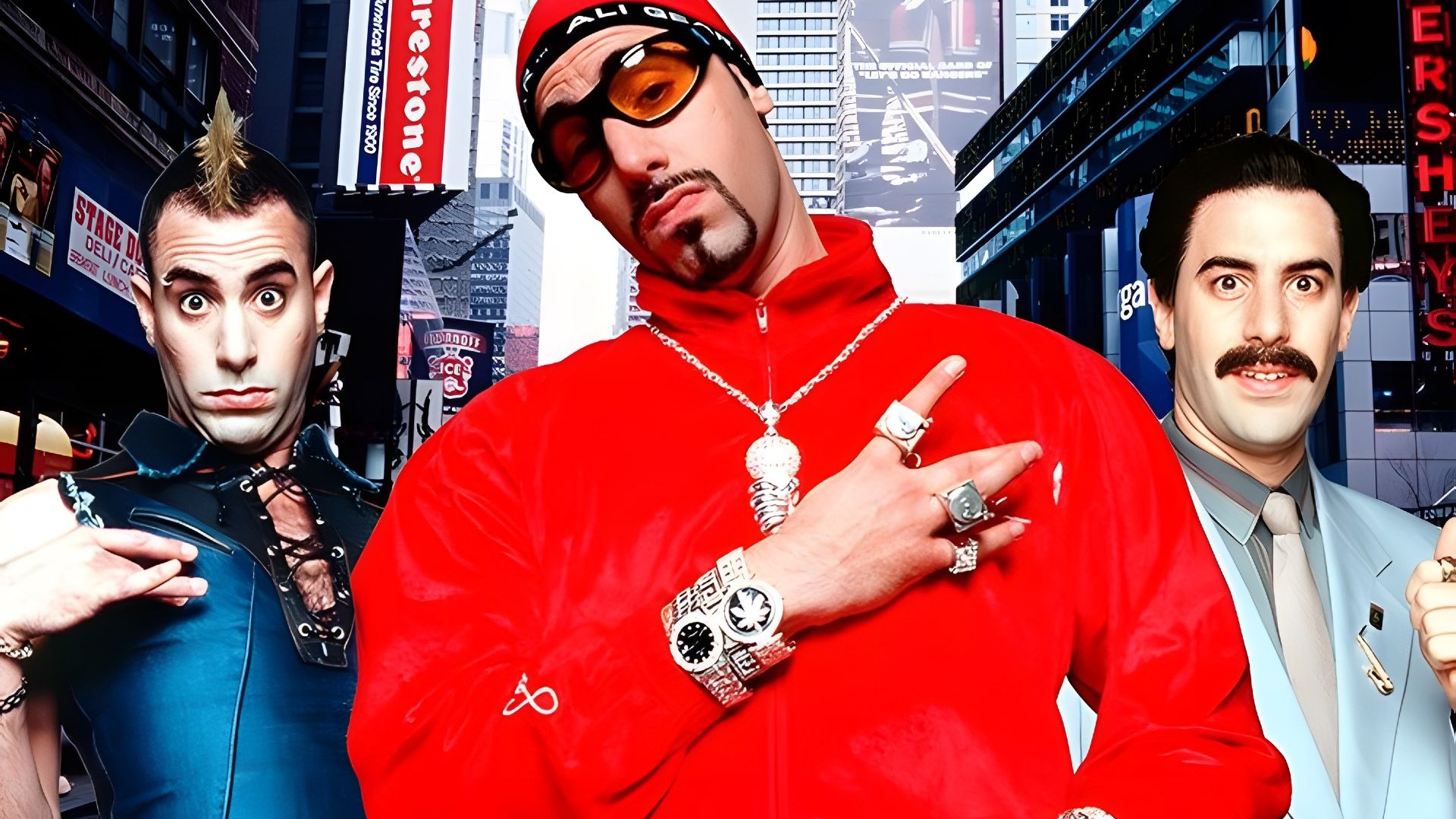 Through Ali G, Cohen lampooned the youth club subculture of the late '90s and white individuals mindlessly imitating African pop culture for the sake of hype. The character transcended the confines of television. In 2002, the first full-length film featuring Sacha Baron Cohen, "Ali G Indahouse," was released. Following this, HBO acquired the rights to air the show.

In 2005, Cohen filmed a mockumentary with Borat Sagdiyev as the central character. The provocative comedy, understandably, outraged Kazakhstan's citizens, as it bore little resemblance to reality. However, Cohen's humor targeted not so much Kazakhstan, but rather the inhabitants of first-world countries, whose minds harbored the stereotypes lampooned in "Borat."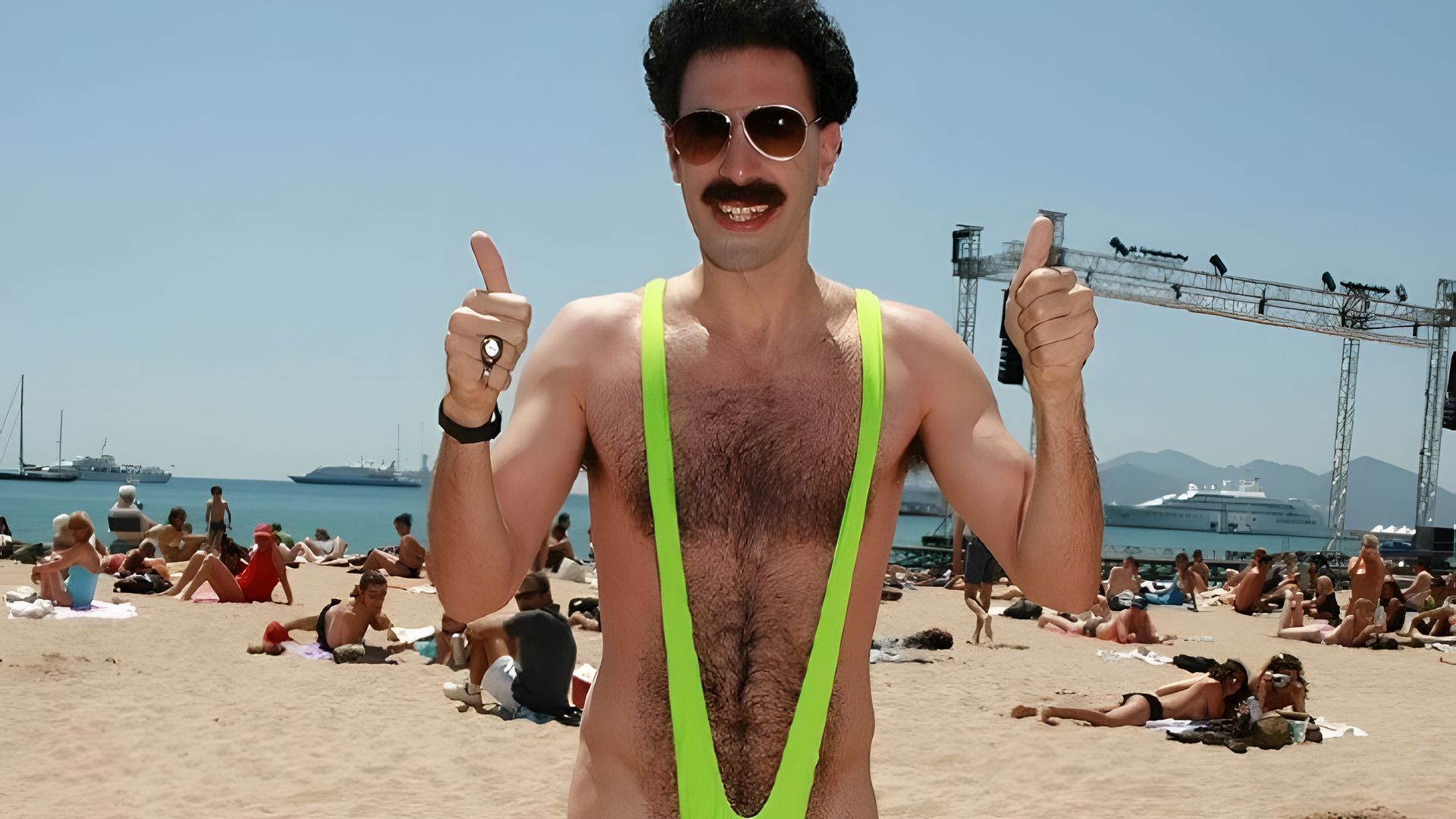 In Kazakhstan, the film was banned from distribution. However, after a few years, the Kazakh Minister of Foreign Affairs expressed gratitude to Cohen for his contribution to the development of Kazakhstan's tourism industry. In America, the movie broke box office records, and Cohen received a Golden Globe. He also earned an MTV Award for Best Comedic Male Performance. Soon after, Sacha appeared alongside Johnny Depp in Tim Burton's musical "Sweeney Todd: The Demon Barber of Fleet Street," followed by a role in the comedy film "Talladega Nights: The Ballad of Ricky Bobby."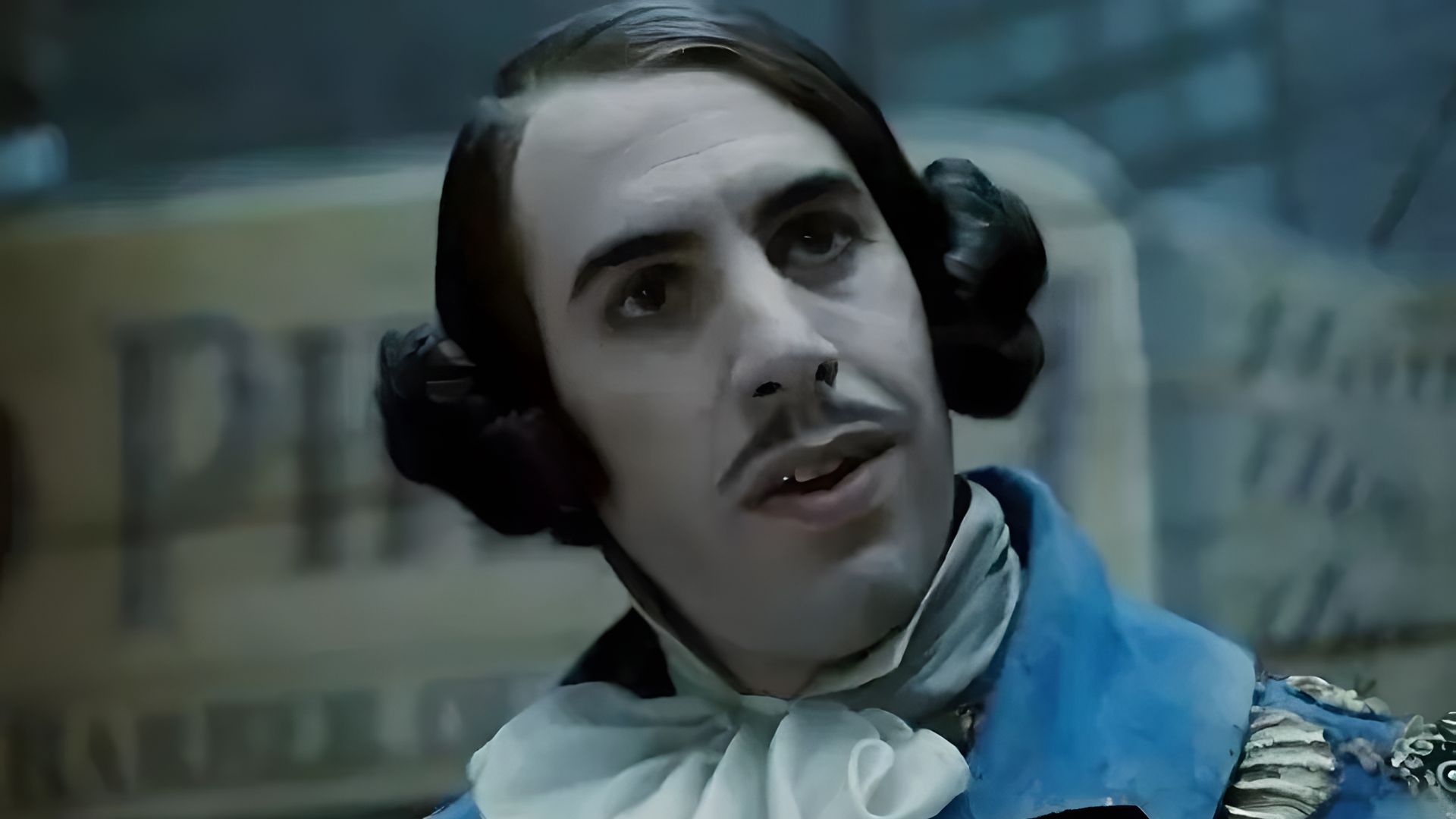 Cohen's character Bruno became scandalous. The eponymous film, in which Cohen acerbically mocked modern society's realities, caused quite a stir. At the MTV Awards ceremony, the actor shocked the audience by descending on a wire in character as Bruno, dressed as an angel, landing almost on top of rapper Eminem. Sacha's distinctive humor was also experienced by journalists. Once, when asked by a TV host if Cohen was homosexual, he immediately replied:
Yes, twenty-three percent. We figured that out with simple calculations. But that number varies. Sometimes it drops to seventeen percent, and at other times, it goes up to thirty. It depends on the situation. For example, when I was filming «Borat,» it was thirty-one percent.
Another memorable performance involving Cohen took place at the Charlie Chaplin Britannia Awards ceremony. The legendary comedian's iconic cane was presented by an actress who supposedly played with Chaplin. A woman in a wheelchair appeared on stage, and Cohen accepted the prize from her hands and leaned on the cane, which subsequently broke. In front of the astonished audience, Sacha fell onto the actress, and she toppled off the stage with the wheelchair. A scream of horror rang out in the hall, someone rushed to call a doctor... and the laureate calmly continued his acceptance speech. Cohen's filmography soon expanded with movies such as "Hugo," "Alice Through the Looking Glass," and "Les Misérables." In "The Dictator," another provocative comedy that mocked both authoritarian regimes and radical leftists, Sacha played a crazed ruler of the fictional Arab country of Wadiya, who fled to the US after an assassination attempt.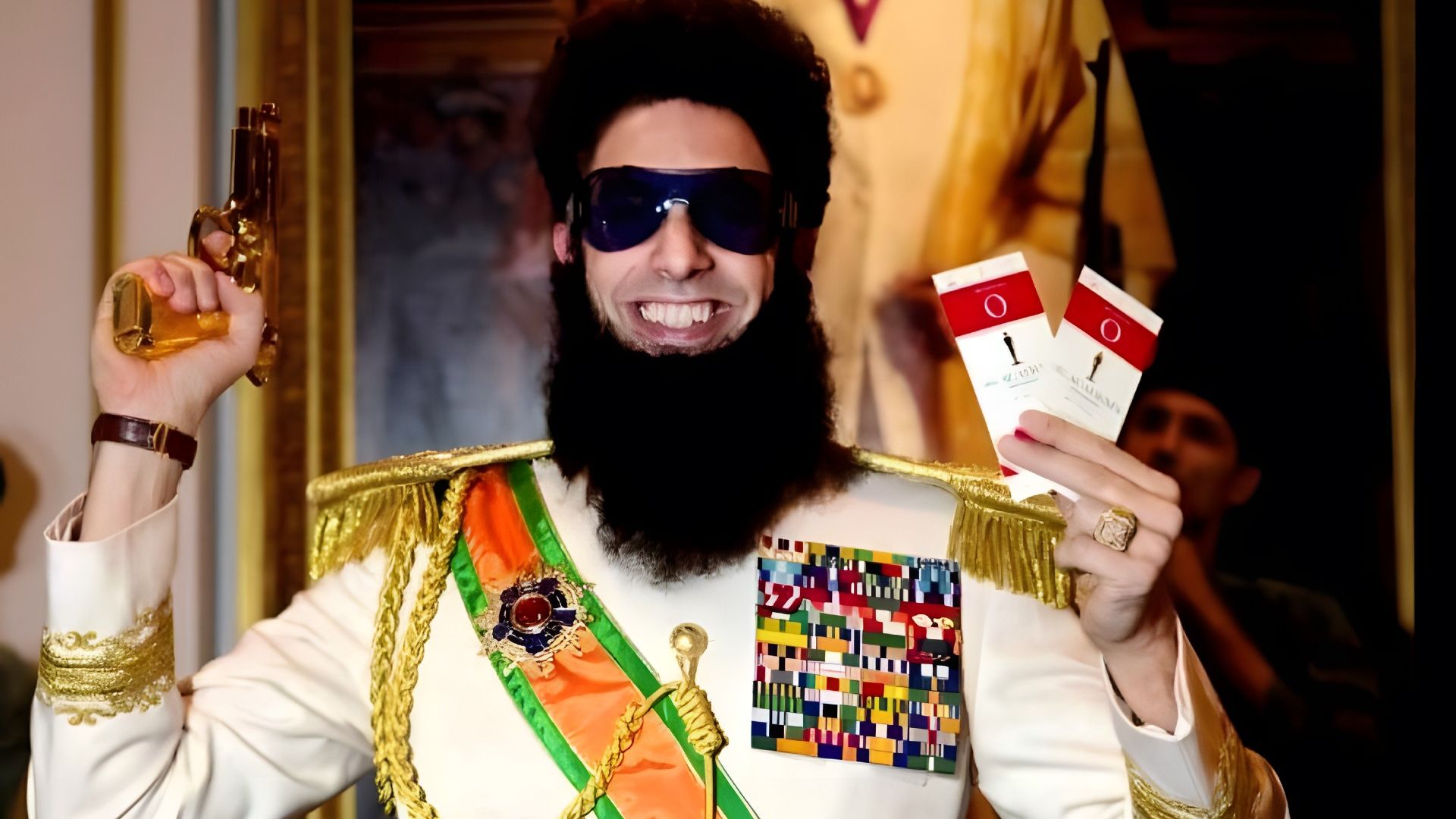 For the promotional campaign of the film "The Dictator," Cohen was expelled from the 2012 Oscar ceremony. The actor appeared on the red carpet dressed as the leader of Wadiya. In the urn he held in his hands, according to Cohen, lay the ashes of a real dictator - Kim Jong-il (who had died shortly before). "He dreamed that his ashes would be scattered on the red carpet... and on Halle Berry's chest!" declared Sacha and poured the urn's contents onto the ceremony host. In 2016, the duo of Cohen and Mark Strong in the new film "The Brothers Grimsby" mocked the manners of the stereotypical London working class. Sacha played a dimwitted football fan, while Mark portrayed his brother, a special agent who failed a mission. Together, this pair had to save the country from a deadly threat.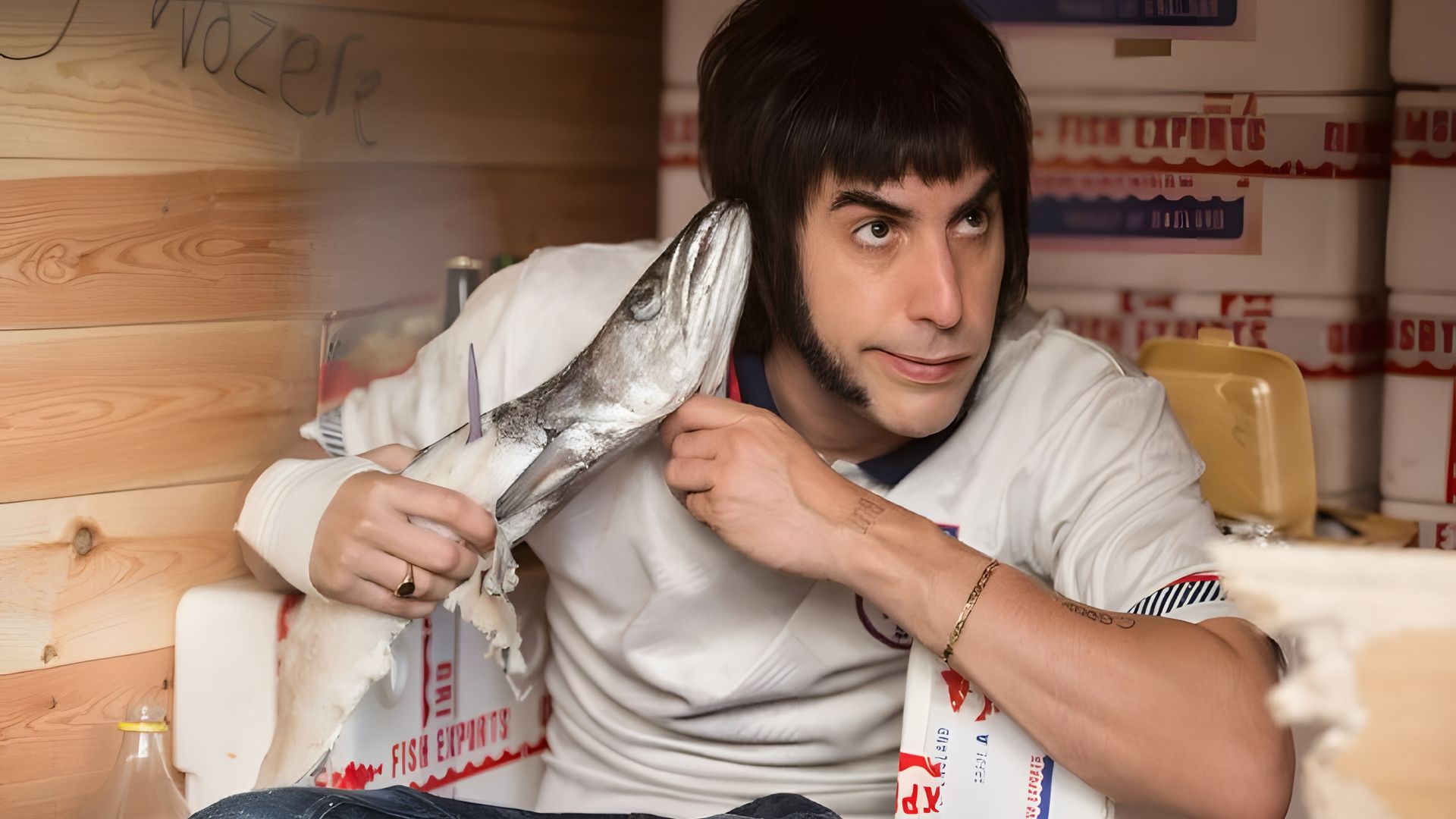 Sacha Baron Cohen was considered to play Freddie Mercury in the biographical film "Bohemian Rhapsody." Fans of the band Queen unanimously agreed that the resemblance between them was phenomenal. They both shared a love for outrageous antics: Sacha always admired Freddie's wild parties. However, since work on the film began in 2010 and stalled for a while (due to the involvement of one of the Queen members, whose name Cohen did not disclose), Sacha left the project voluntarily in 2013. Eventually, Rami Malek was cast as Freddie Mercury, and the film was released in 2018.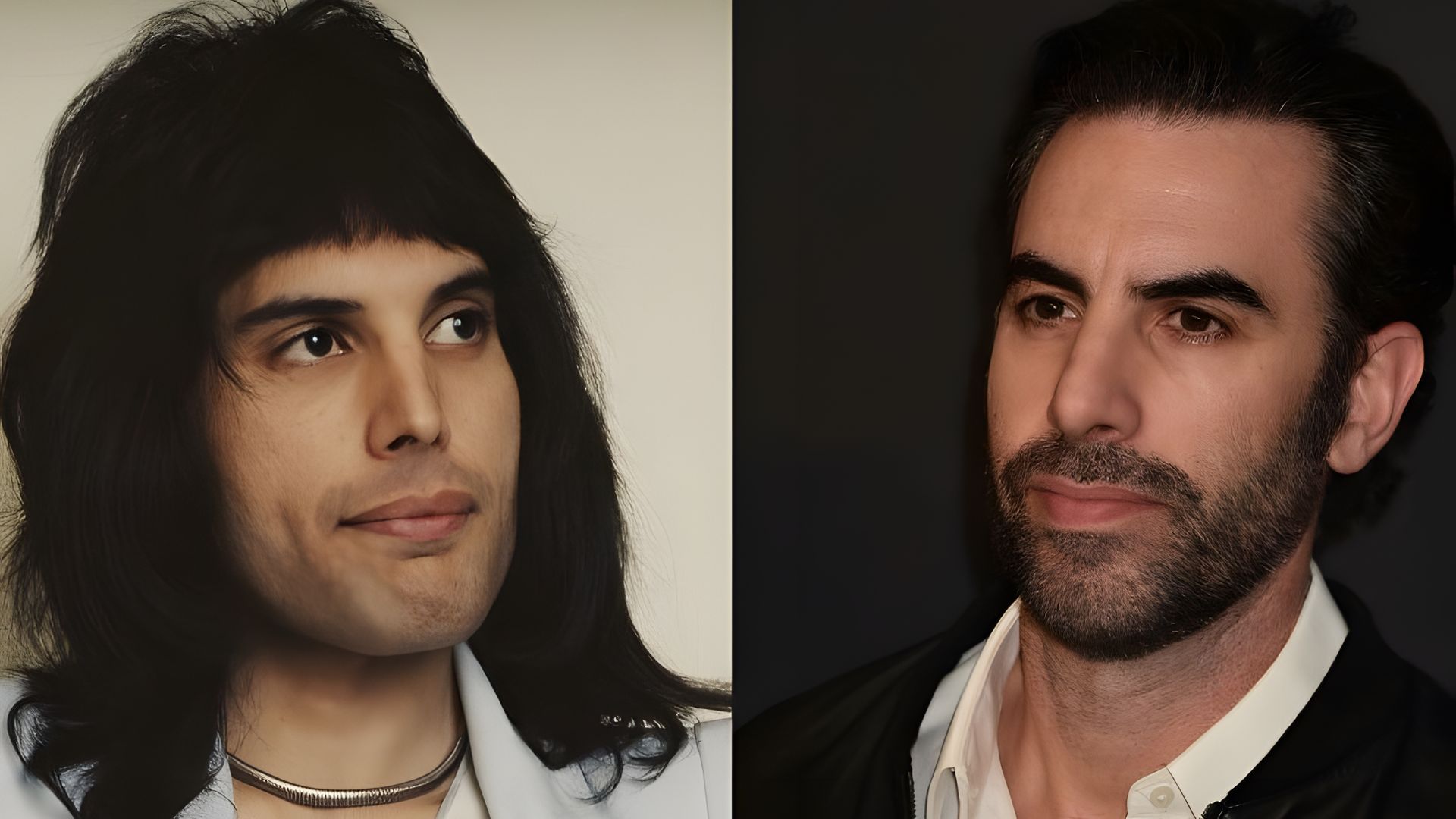 In 2019, Gideon Raff's miniseries "The Spy" was released, featuring the main character, Eli Cohen, who has the ability to instantly change his appearance. Thanks to this, the Israeli spy managed to infiltrate the inner circle of the Syrian government. It turned out that Sacha Baron Cohen felt quite comfortable in the historical drama genre and could be serious. The film was nominated for the 2020 Golden Globe Award in the "Best Actor in a Miniseries" category.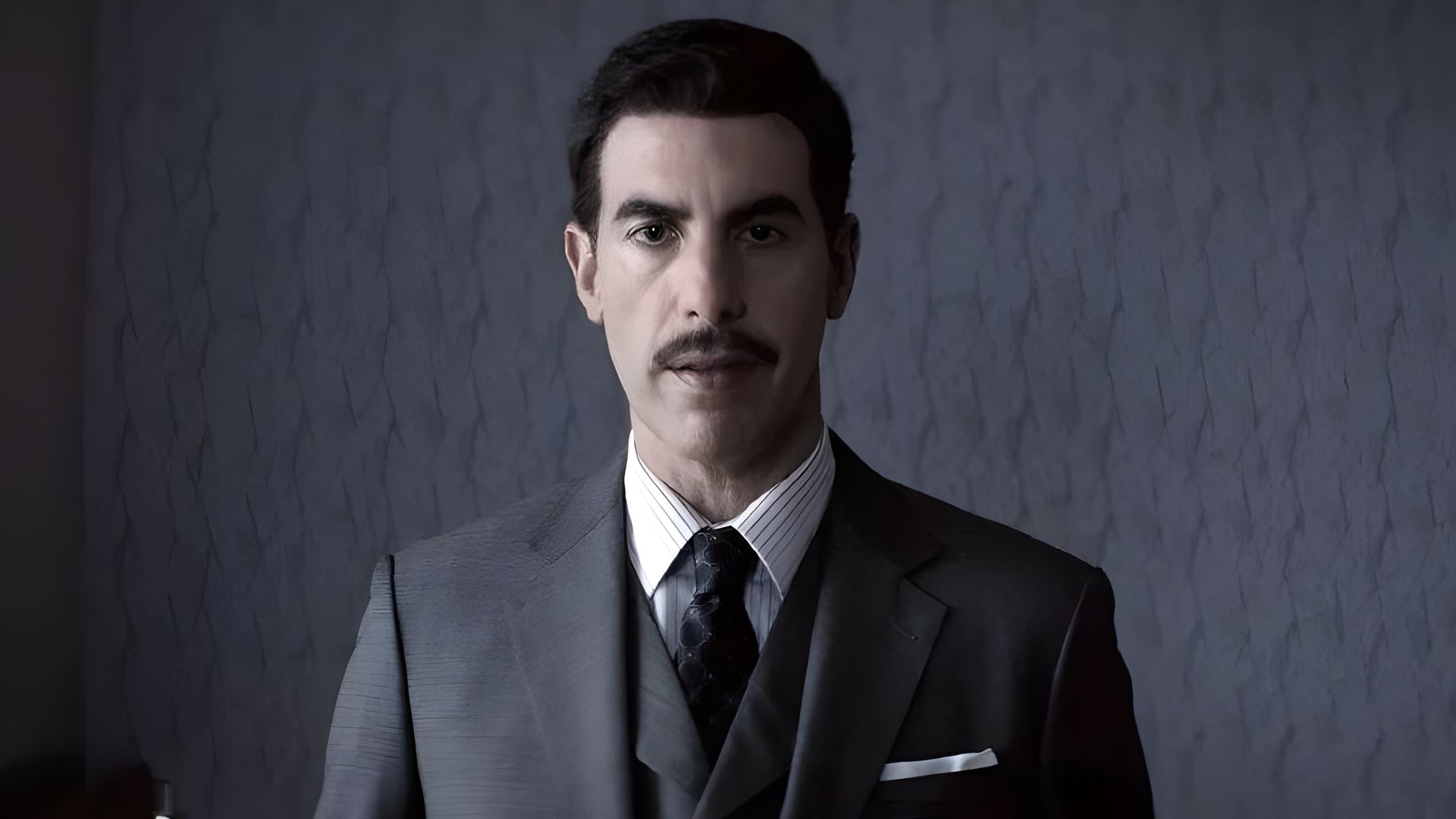 Sacha Baron Cohen's personal life
The beloved woman, friend, and partner of the extravagant actor is Canadian actress Isla Fisher. The couple dated for five years before getting engaged. After the engagement, they spent another three years together, and finally, in 2010, after Fisher converted to Judaism, they got married.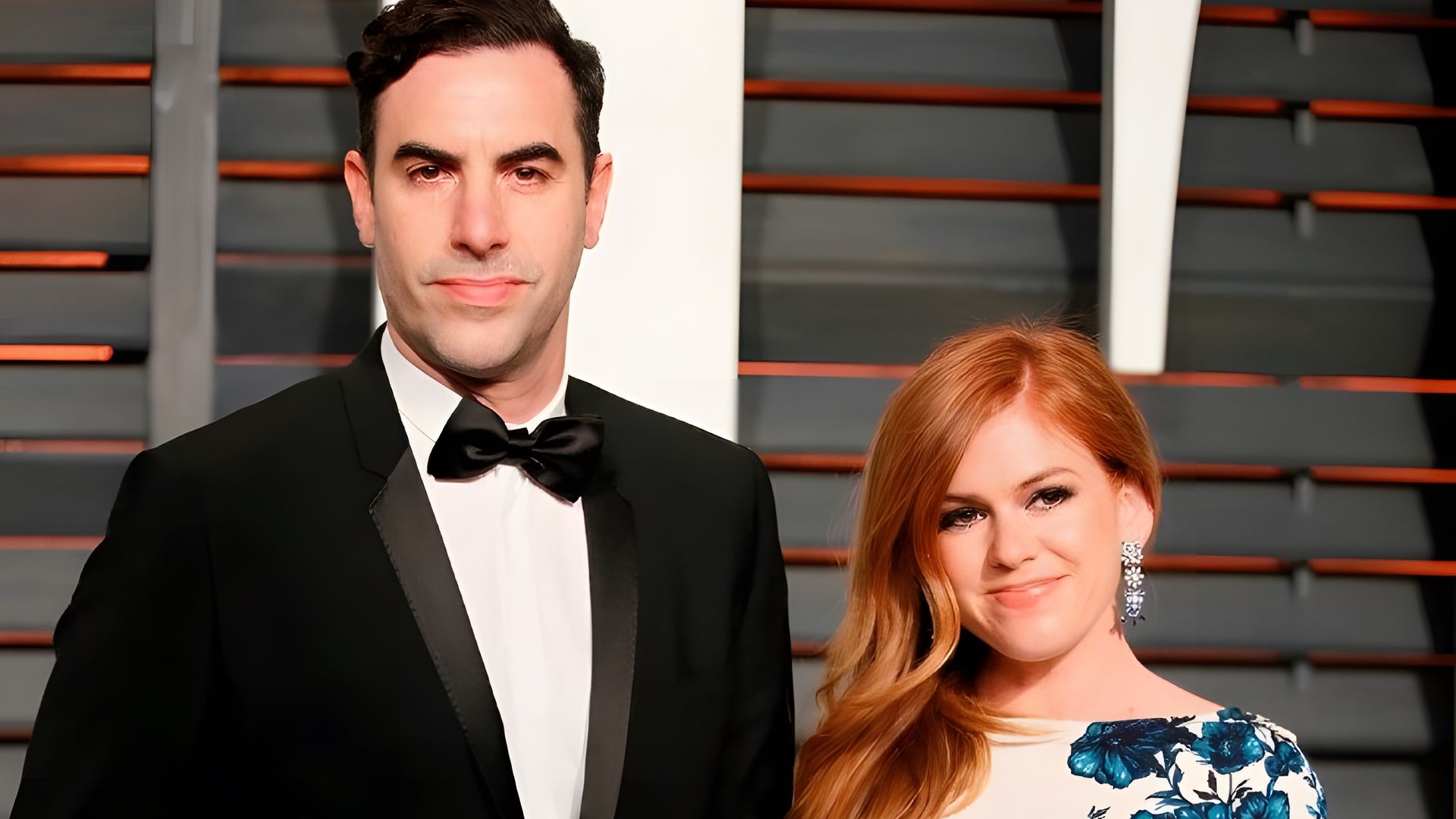 Isla supports all of her husband's endeavors, stars in his films, and is not at all embarrassed to accompany him to public events, even if Cohen "forgets" to put on pants.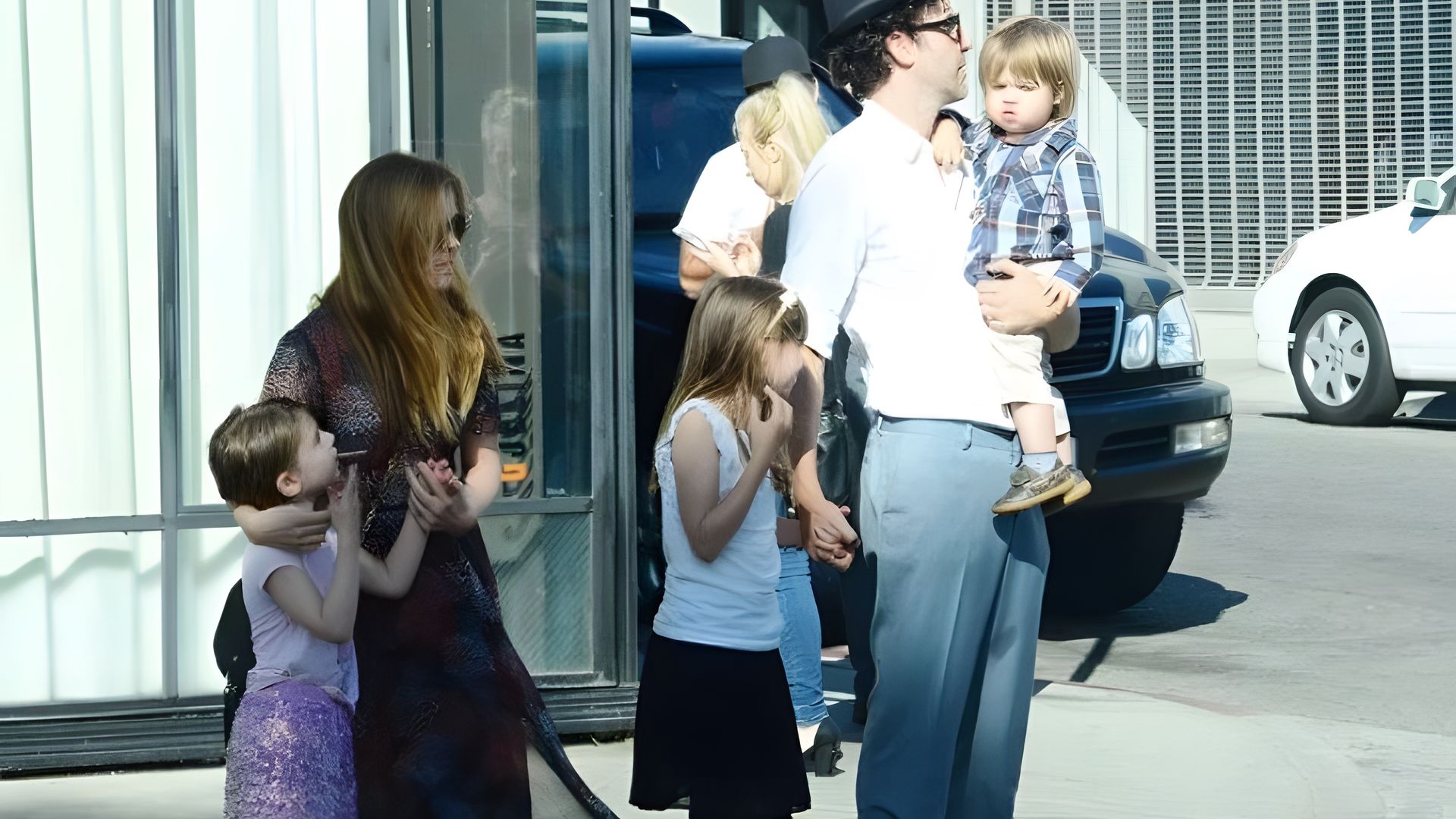 The couple has three children: two girls, Olive (born 2007) and Elula (born 2010), and the long-awaited heir – Montgomery Moses Brian Baron Cohen (born 2015).
Sacha Baron Cohen Now
In 2020, despite the COVID-19 pandemic, the artist was brimming with ideas. He appeared at a far-right conservative rally disguised as a redneck musician and sang several politically incorrect songs. The lyrics included calls to "inject Wuhan flu into all liberals," particularly targeting Barack Obama. For Hillary Clinton, the "singer" even called for her imprisonment. Moreover, Cohen suggested chopping up members of the WHO and dropping a nuclear bomb on China. The rally organizers were unable to cut the sound or remove Sacha from the stage, as he had wisely surrounded himself with his own security guards to ensure the completion of his performance.

The artist's creative life also doesn't stand still. Aaron Sorkin engaged Sacha Baron Cohen in his new project, the biographical thriller "The Trial of the Chicago 7." The story is about the events of 1968 in Chicago when seven activists protesting against the Vietnam War were charged with a government conspiracy.

In 2020, Cohen secretly filmed the sequel to "Borat," fully titled "Borat Subsequent Moviefilm: Delivery of Prodigious Bribe to American Regime for Make Benefit Once Glorious Nation of Kazakhstan." The movie was released before the US presidential elections, aiming to attract young and active Americans to them. The film won two Golden Globe Awards (for Best Comedy Film and Best Actor in a Comedy), but Borat fans received it coolly. They expected Sacha's jokes to be more topical and less politically correct, but the spirit of the times didn't spare him either.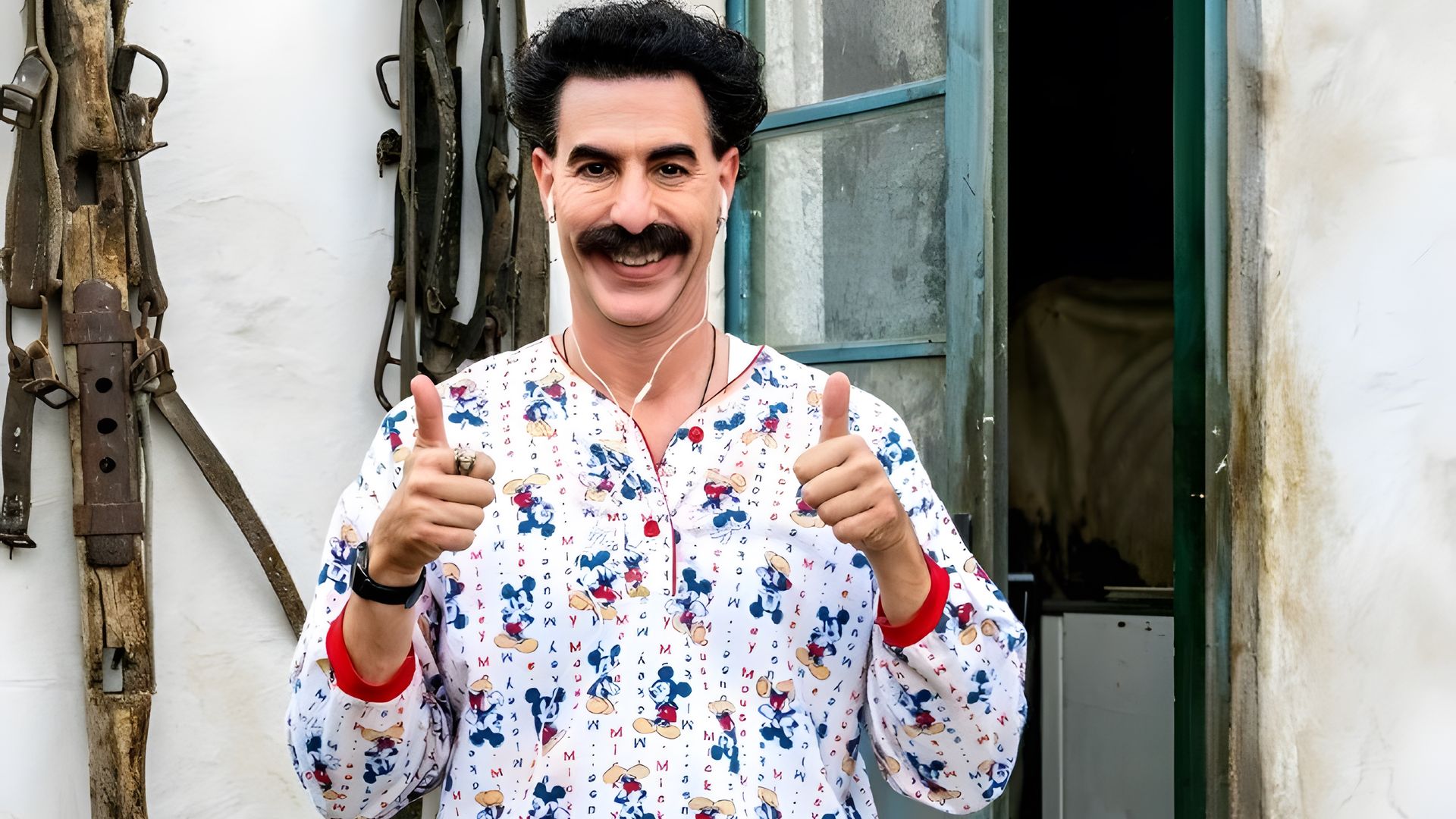 Despite this, Sasha, who celebrated his 50th birthday in 2021, is not planning to "kill off" his beloved character. In the near future, he plans to release a short film called "Borat's American Lockdown."
Press Ctrl+Enter If you find a mistake