Biography of Zach Galifianakis
Zachary Galifianakis is a vivid and charismatic comedian, popular actor, talented screenwriter and producer. We know him as Alan from The Hangover whom we remember for his effervescent sense of humor, eccentric actions and slightly careless appearance. Net worth: $40 million.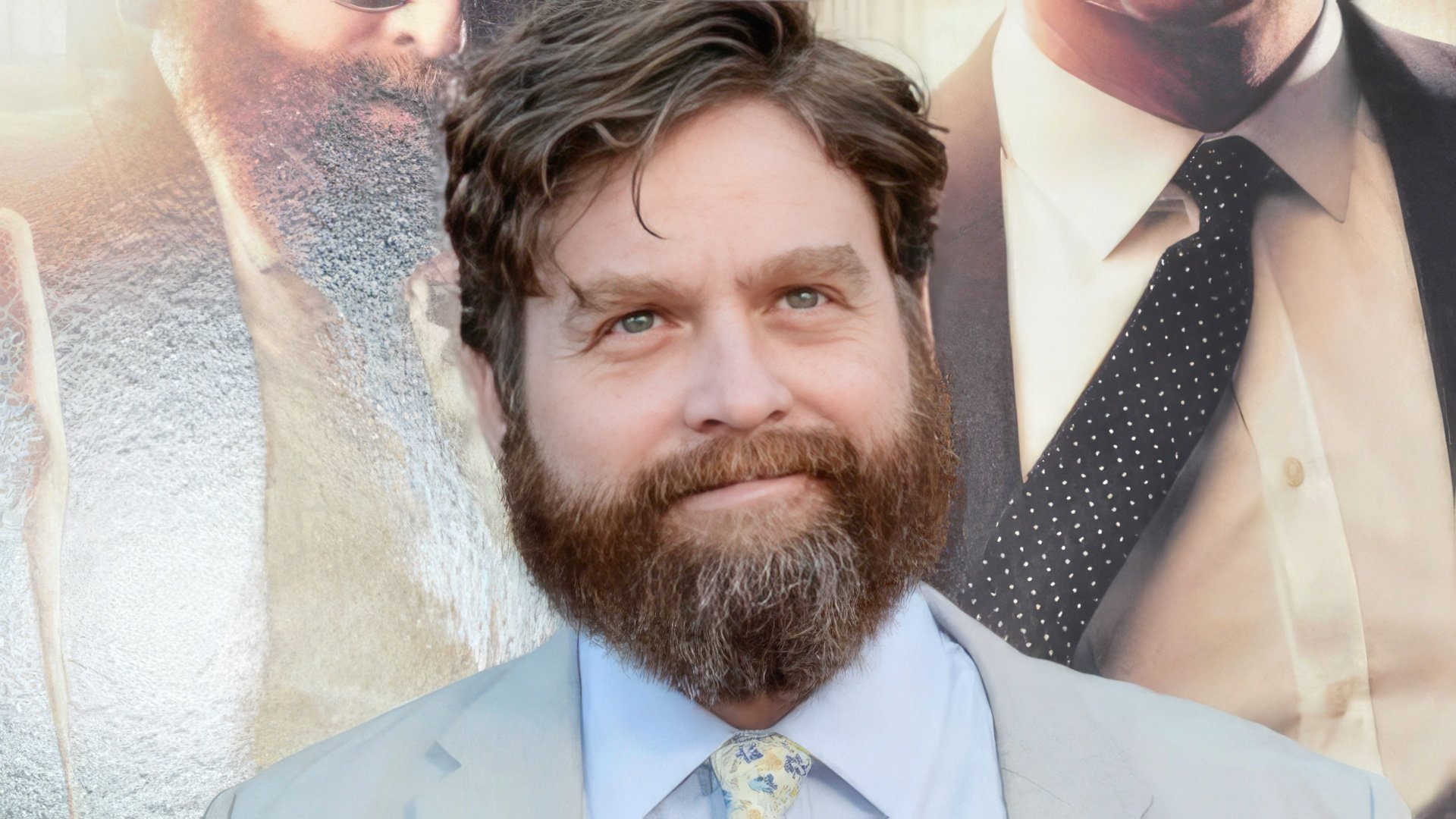 Childhood
Zach (Zachary) Galifianakis was born into an educated but ordinary Greek-Irish family. Apart from him, the family has two other children - his brother, Greg, and his sister, Merritt. Zachary's mother worked in an arts center, and his father was a heating oil vendor.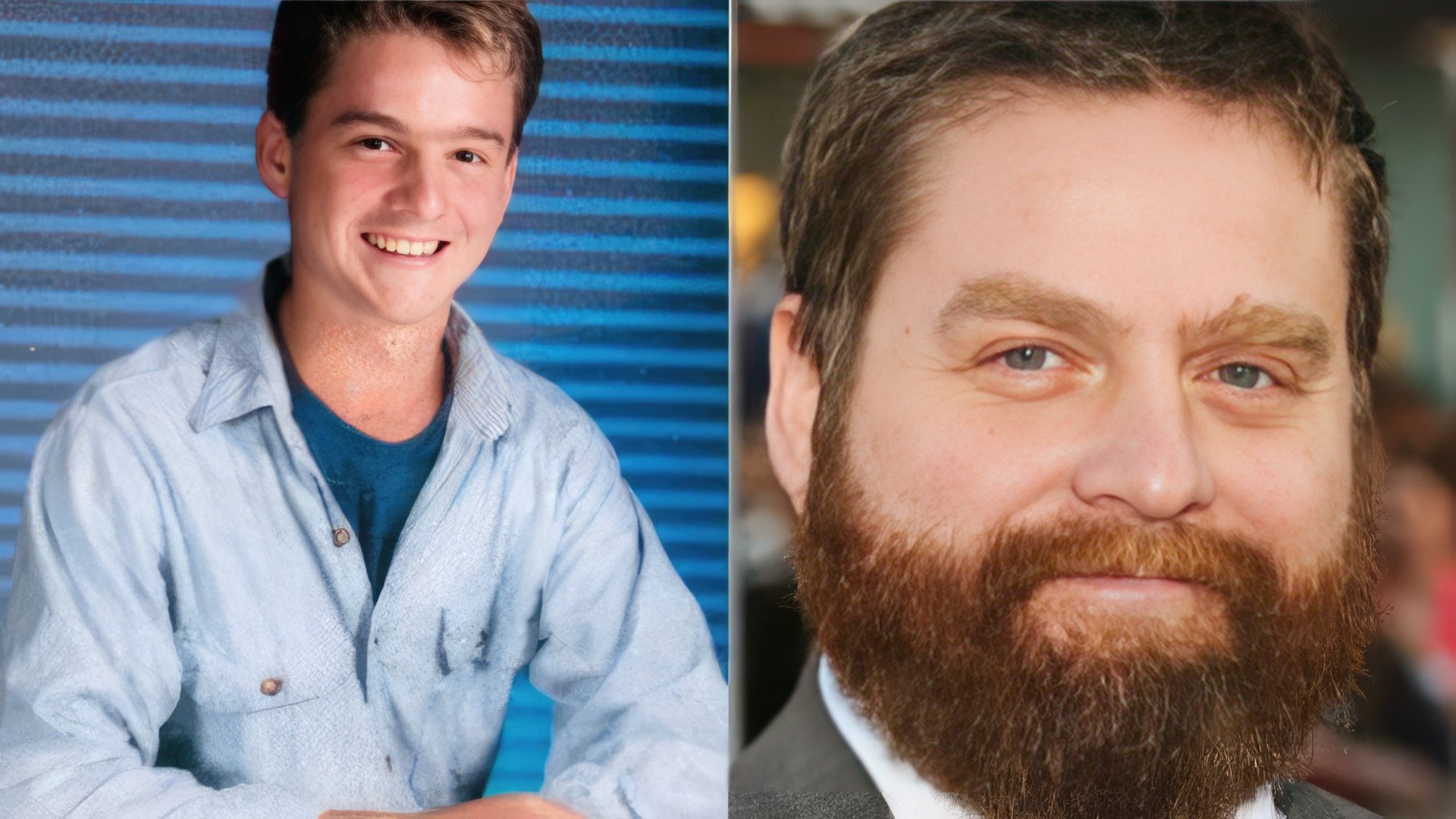 When Zach was little, he dreamed of becoming an actor and get on TV, but his parents wanted him to follow in his uncle's footsteps, Nick Galifianakis (a prominent politician), and become at least a congressman. They did all they could to keep him busy because they wanted him to develop physically as well as intellectually. He attended football classes, was a boy scout and tried very hard to study well. But despite all his achievements, Zach wasn't confident about his future. He was concerned a lot about his short stature; he was shy and unsociable. However, it didn't keep the actor from playing jokes on his friends and relatives and from making them laugh.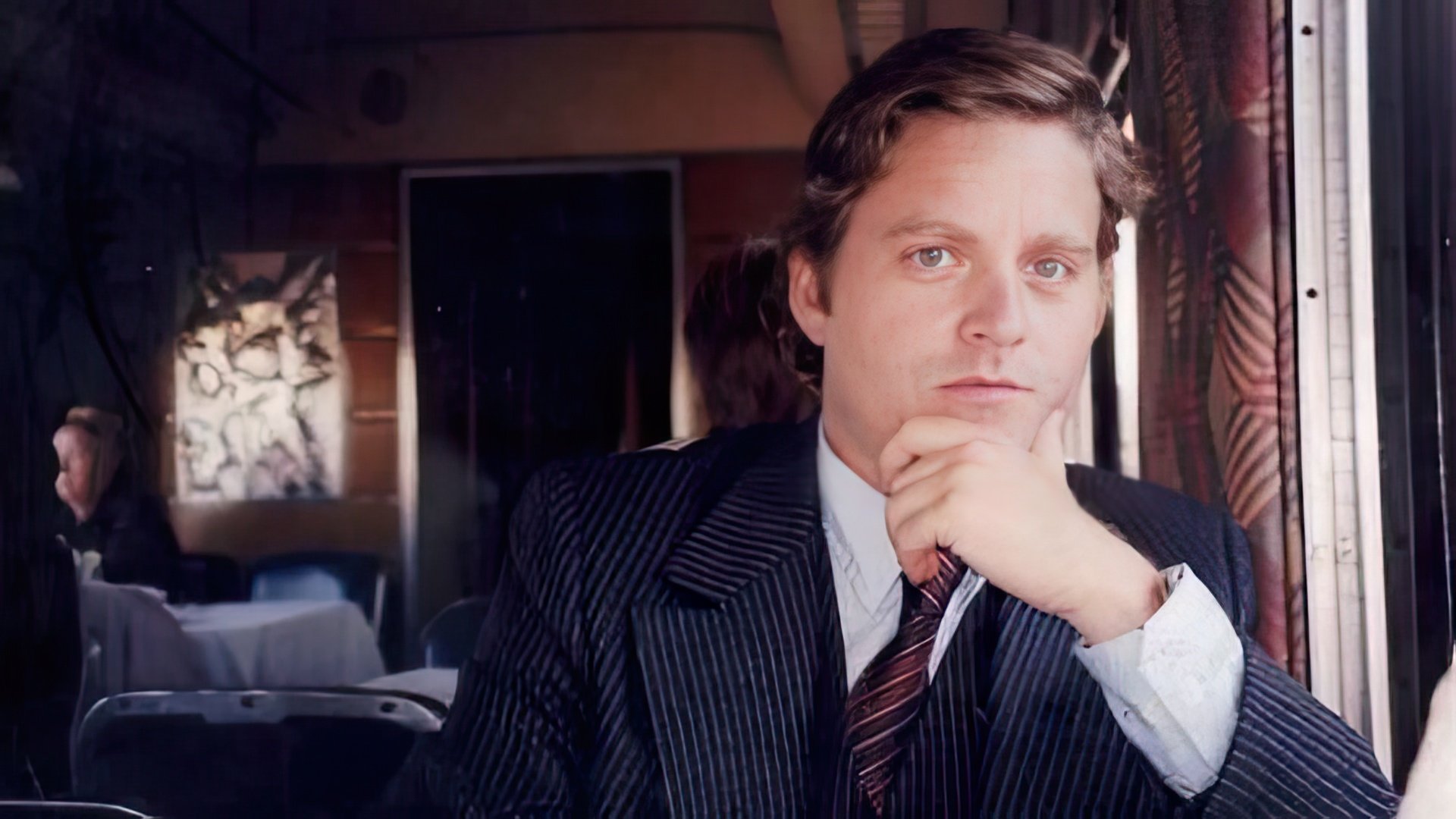 After high school, Zach wanted to go to New York to make his way up and become a great actor. But his relatives talked him out of it, so he entered the Faculty of Communication of North Carolina State University. But fate said otherwise, right before the graduation Galifianakis failed an exam - he failed the entrance exam by one point only. It was a turning point in his life after which he went to New York with a peaceful conscience and a dream to become somebody.
Acting Career. The Highs and Lows
The first three years in New York were quite challenging for Zach Galifianakis: cheap rented apartment, neighbors (alcoholics and drug addicts), badly paid job and no perspectives.

Disappointed in life, Zach started to look for any job that could at least somehow satisfy his ambitions and cover his needs. That's how he ended up on Times Square where he gave small stand-up shows next to a fast food shop. It helped him to gain at least some audience, make some extra money and have some burgers for free. But even such plebeian (in his parents' view) work bore its fruits in the future. He became good at improvising and later used this skill for creating new plots.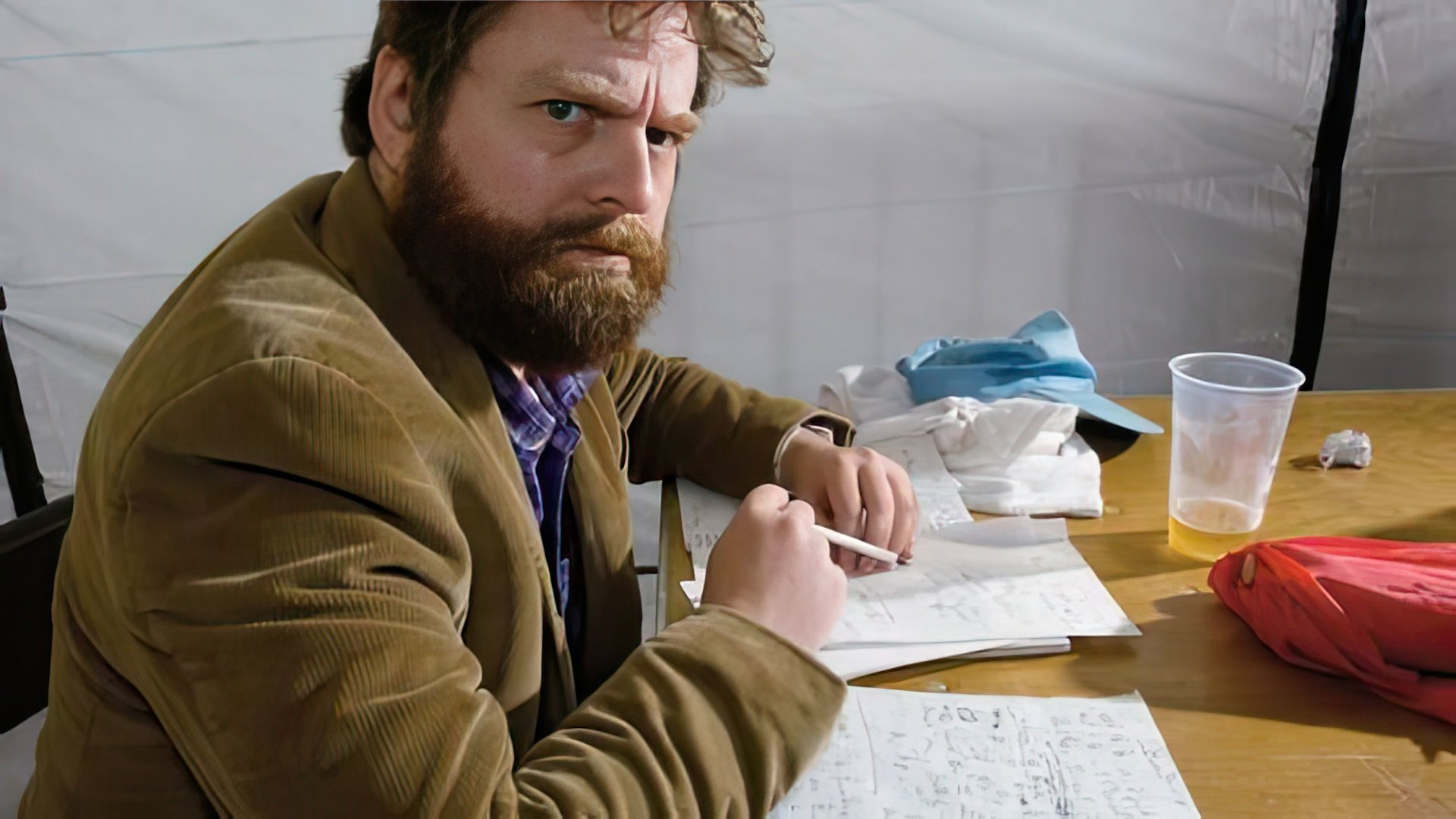 In part, it was this period of his life that provided the foundation for the TV show Baskets released much later, in 2015, with the involvement of three other great comedians such as Louis Szekely, Louie Anderson, and Jonathan Krisel. The entertaining TV show was telling a story of the life of a not young clown who unsuccessfully tried to make his way in the world.

The year 1999 marked the beginning of Zack's professional acting career. He started with secondary roles in films and TV shows. He portrayed a courier in The King and I, a pathetic guy in the picture Flushed, and Bill in the comedy Heartbreakers. However, Zach Galifianakis became famous mainly as a comedian, an alternative comedian in particular, and not an actor. In 2001, he started to produce his own show on Comedy Central by inviting little-known comedians from humor underground.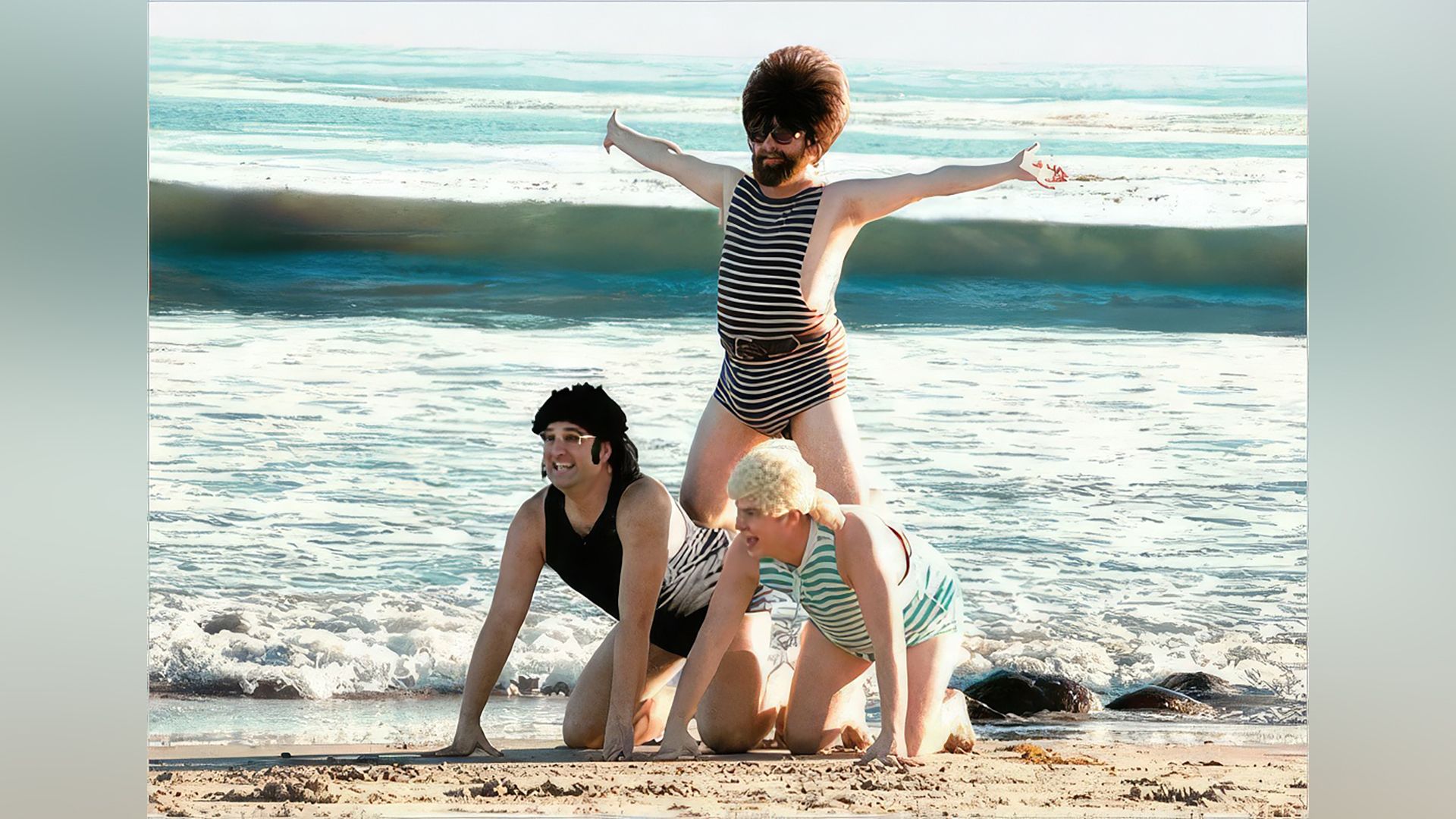 In 2006, Zack started to produce the comedy show Dog Bites Man in the mockumentary genre - parodies on documentary films. The ten-episode show made fun of the modern news industry.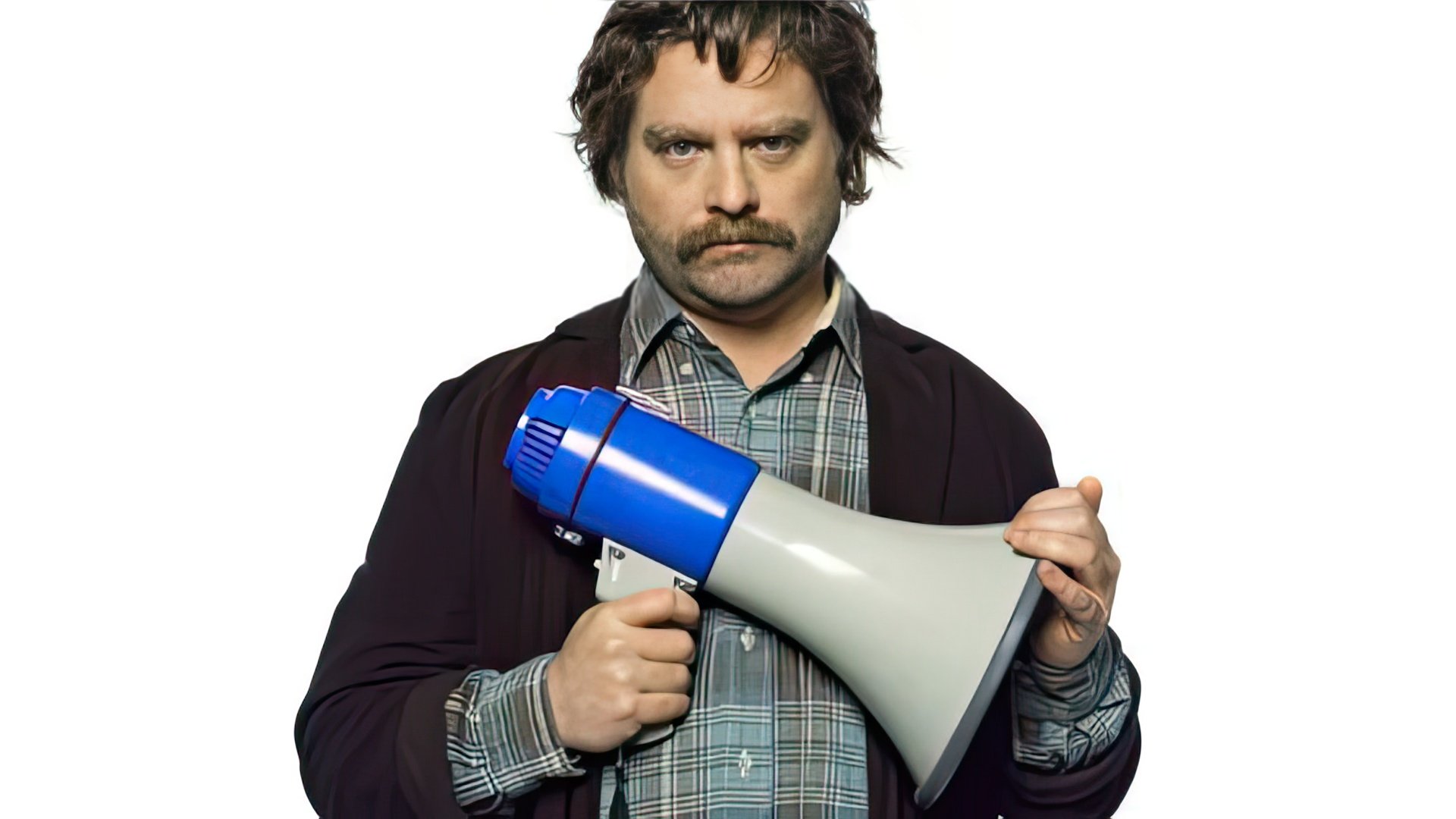 According to Zoomboola.com, in 2008, two significant events happened in his life. Firstly, he hosted his own comedy show Between Two Ferns with Zach Galifianakis. It was a parody on talk shows, and many big stars were guests of his show: Natalie Portman, Charlize Theron, Sean Penn, Ben Stiller, Bruce Willis, and even Barack Obama. What is more, in 2008, he received a long-awaited lead role in the film Visioneers. Zack who does crazy things with a straight and unemotional face caught Todd Phillips' fancy, who offered him one of the lead roles in his new project that literally changed all his life.
The Hangover
Interestingly, but a year before he played in the comedy about adventures of a groom and his friends in Las Vegas that instantly became the cult comedy, he appeared in the picture with a similar plot What Happens in Vegas. In that film, the actor portrayed one of the supporting characters. This time, he got a chance to play one of the lead characters.

Alan is a spoilt, literally crazy brother of a lead character's bride - Doug Billings. He travels to Las Vegas to celebrate a bachelor party with a groom and his friends. Together they got into an absurd and full of black humor and adventures situation. A quartet of actors, consisting of Justin Bartha, Bradley Cooper, and Ed Helms, made The Hangover one of the best box office hits of 2009, and all lead actors became true stars.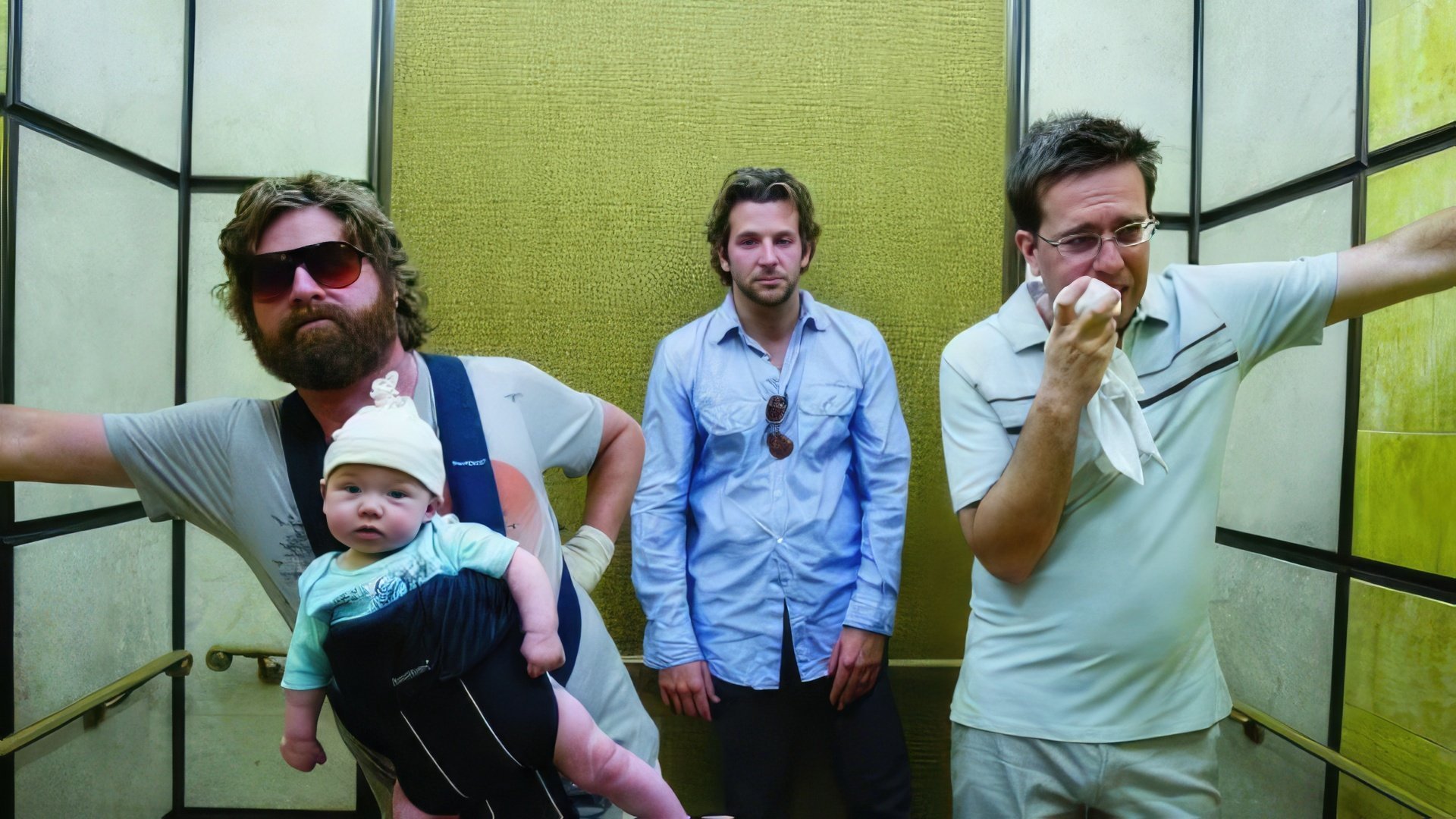 Shortly after, no longer young actor won his first MTV Movie Awards for Best Comedic Performance. After that, offers poured over Zach Galifianakis. He appeared in successful comedy projects (Due Date where he met Robert Downey Jr., G-Force, Frenemies, Dinner for Schmucks'), lyrical dramas (Up in the Air, It's Kind of a Funny Story), and starred in two follow-ups The Hangover Part II and The Hangover Part III.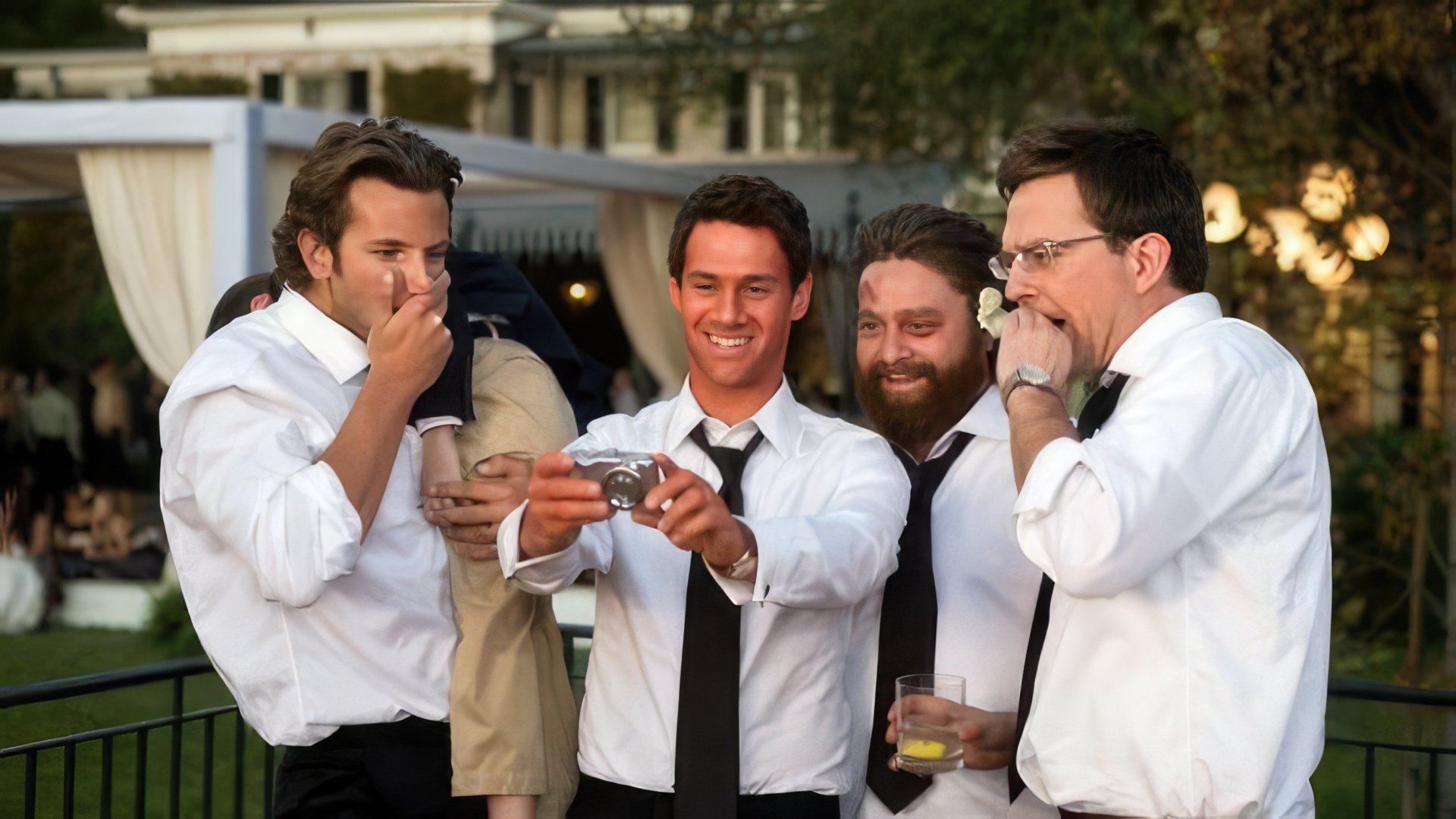 In 2016, he worked on a few big projects at the same time. The first one was the TV show Baskets that we had mentioned earlier. There, he starred as a sad clown, Baskets.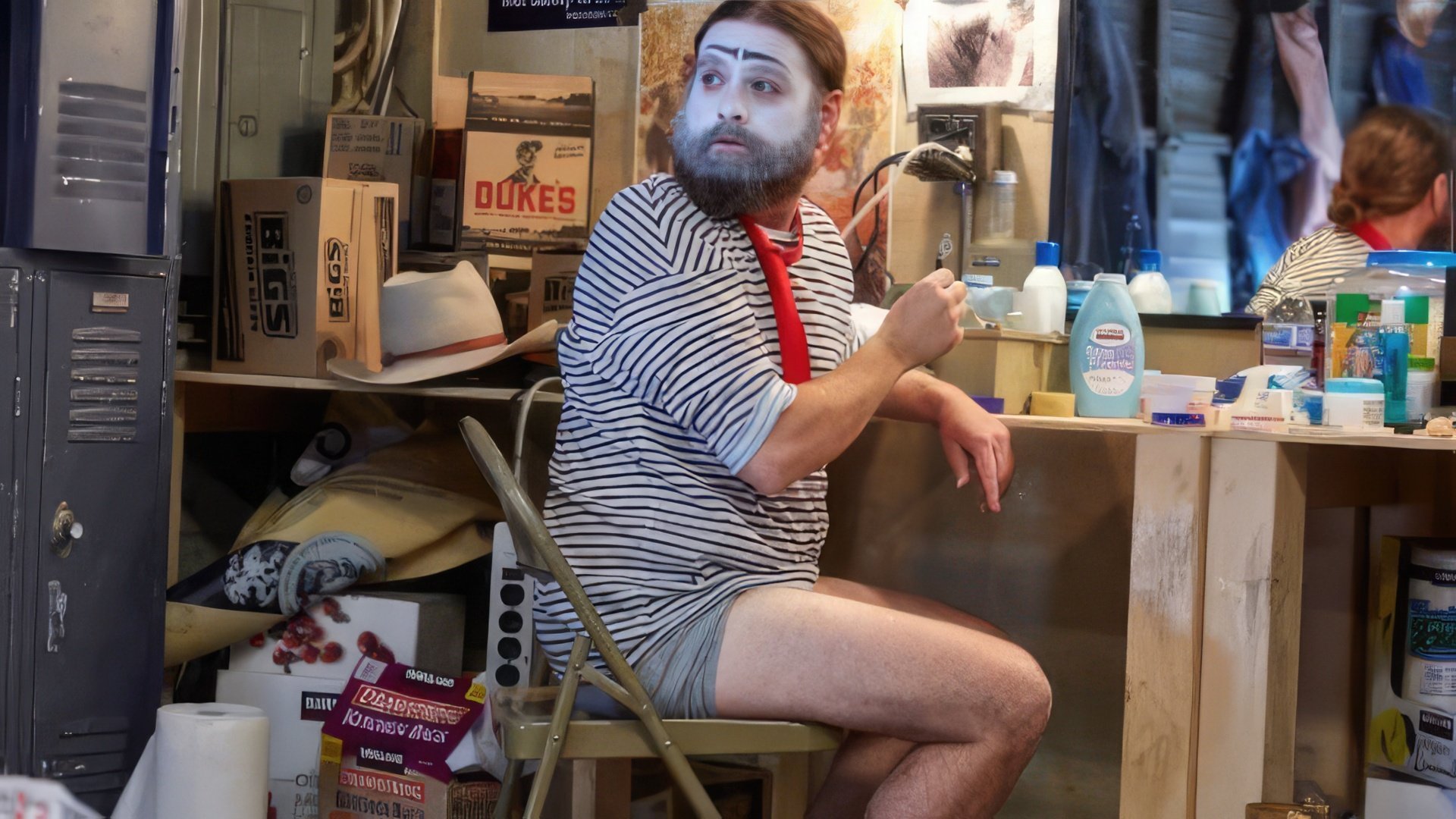 And the second one was the comedy Masterminds in which, along with Owen Wilson, Kristen Wiig, and Daniel Sudeikis, he became an owner of seventeen million dollars. He also worked on the comedy action film Keeping Up with the Joneses. Along with Isla Fisher, they portrayed an ordinary married couple next to whose house settled an amazingly sexy and mysterious couple.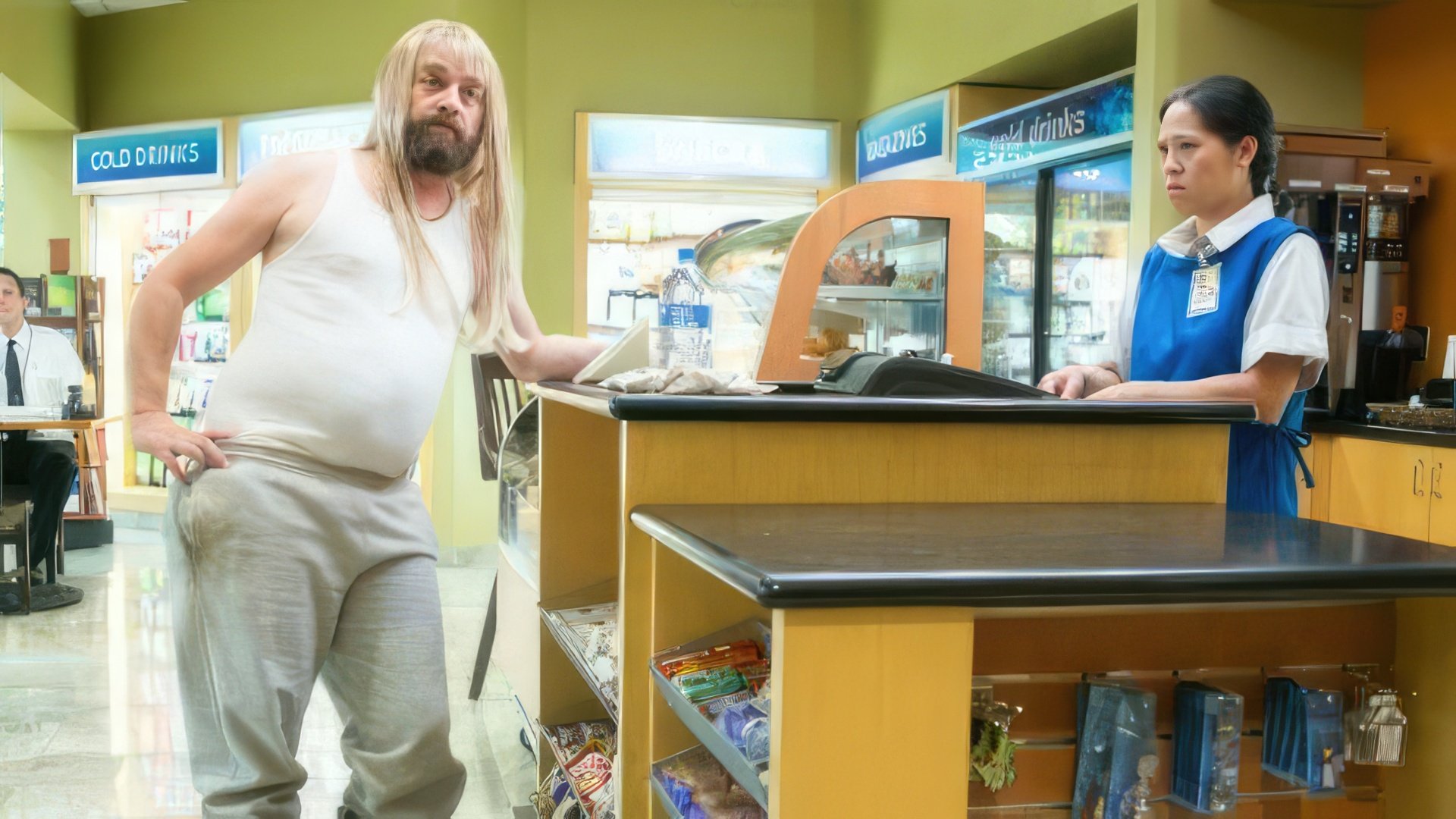 The actor also voiced a character from the cartoon The LEGO Batman Movie. He voiced Joker.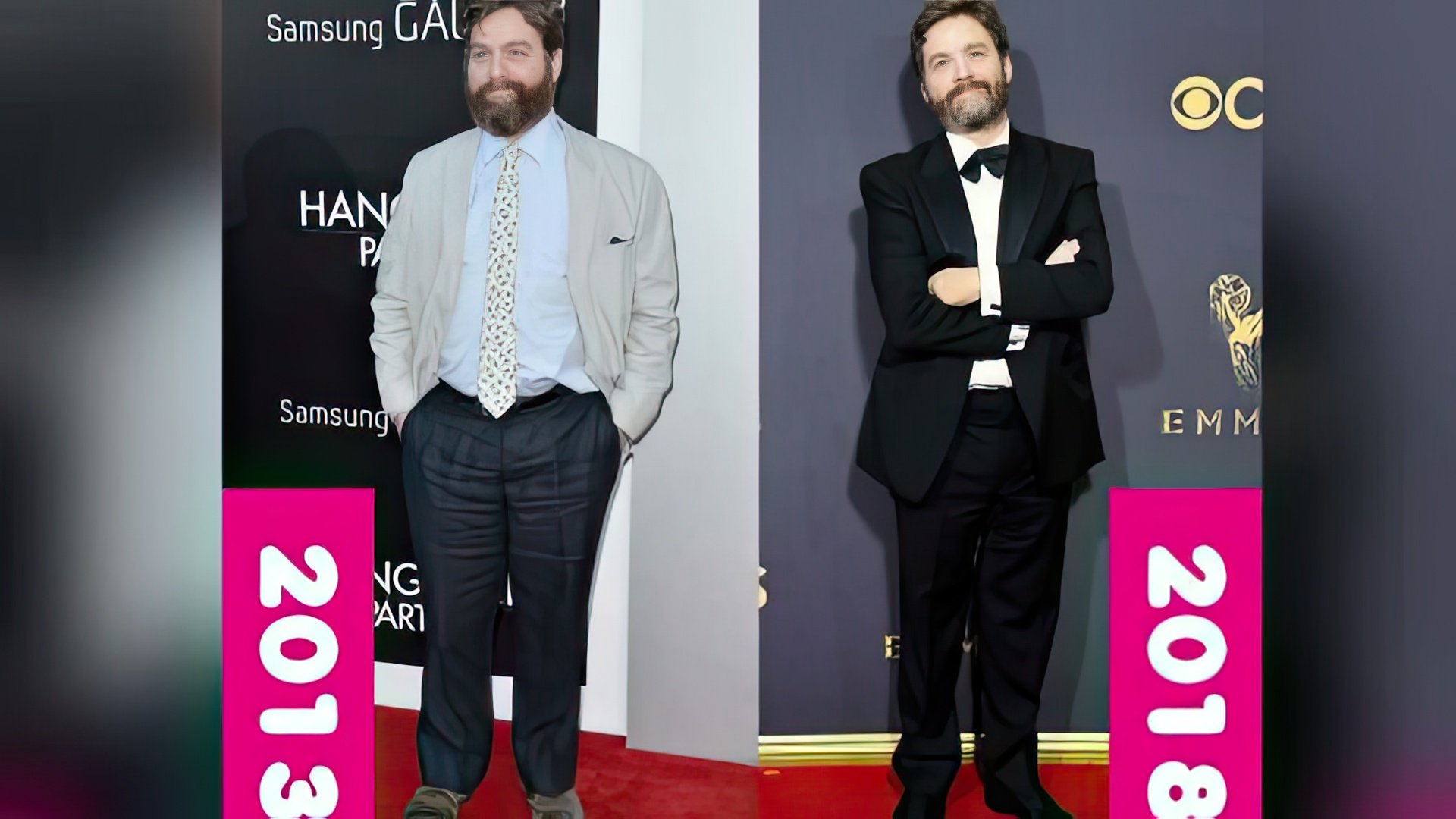 In 2018, the film A Wrinkle in Time was released. It's a fantasy children's film with Oprah Winfrey and Reese Witherspoon. Unfortunately, the film was a big box-office flop. It barely covered its expenses. Currently, Zach works on a few full-length films.
Private Life of Zach Galifianakis. A Handsome Bearded Man
Despite his natural charm and charisma, the actor has never considered himself a womanizer. On the contrary, the short and well-nourished man always felt a little uncomfortable in a company of young beauties. That's why he didn't pick an actress to be his wife but an ordinary (but pretty cute) employee of a charity fund, Quinn Lundberg, who was 12 years younger than him. Even though he became very popular and successful in his prime, he remained faithful to his spouse.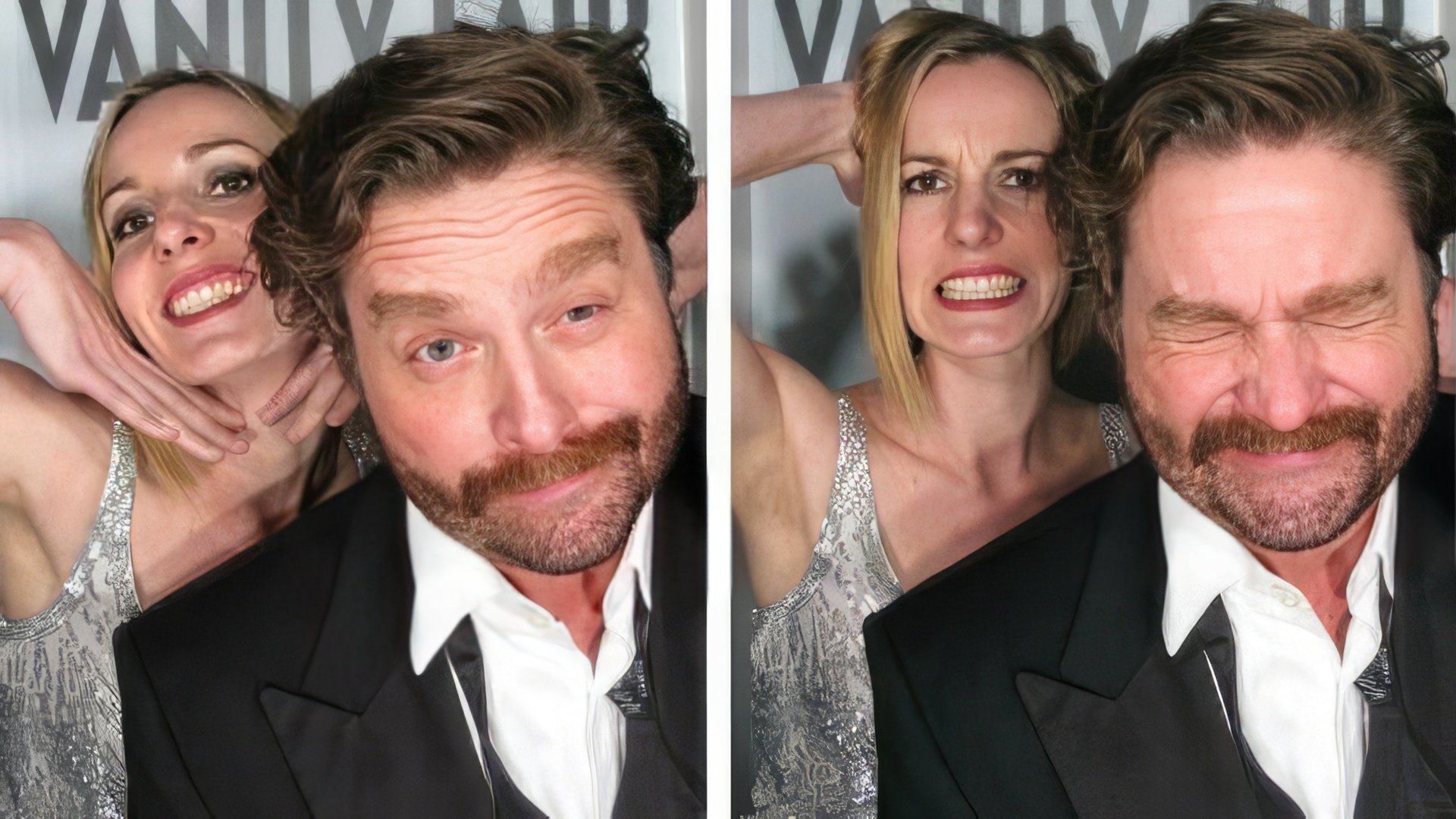 They got married in 2012; their wedding ceremony was pretty quiet and small according to Hollywood standards. The ceremony took place in Vancouver on a closed territory. They only invited relatives and close friends.

In 2013, Quinn gave birth to a son, so the actor had to miss the premiere of the third part of The Hangover. In December of 2016, he became a father for the second time. A name of a newborn son is Rufus Emmanuel Lundberg. Currently, Zach and his family live in North Carolina.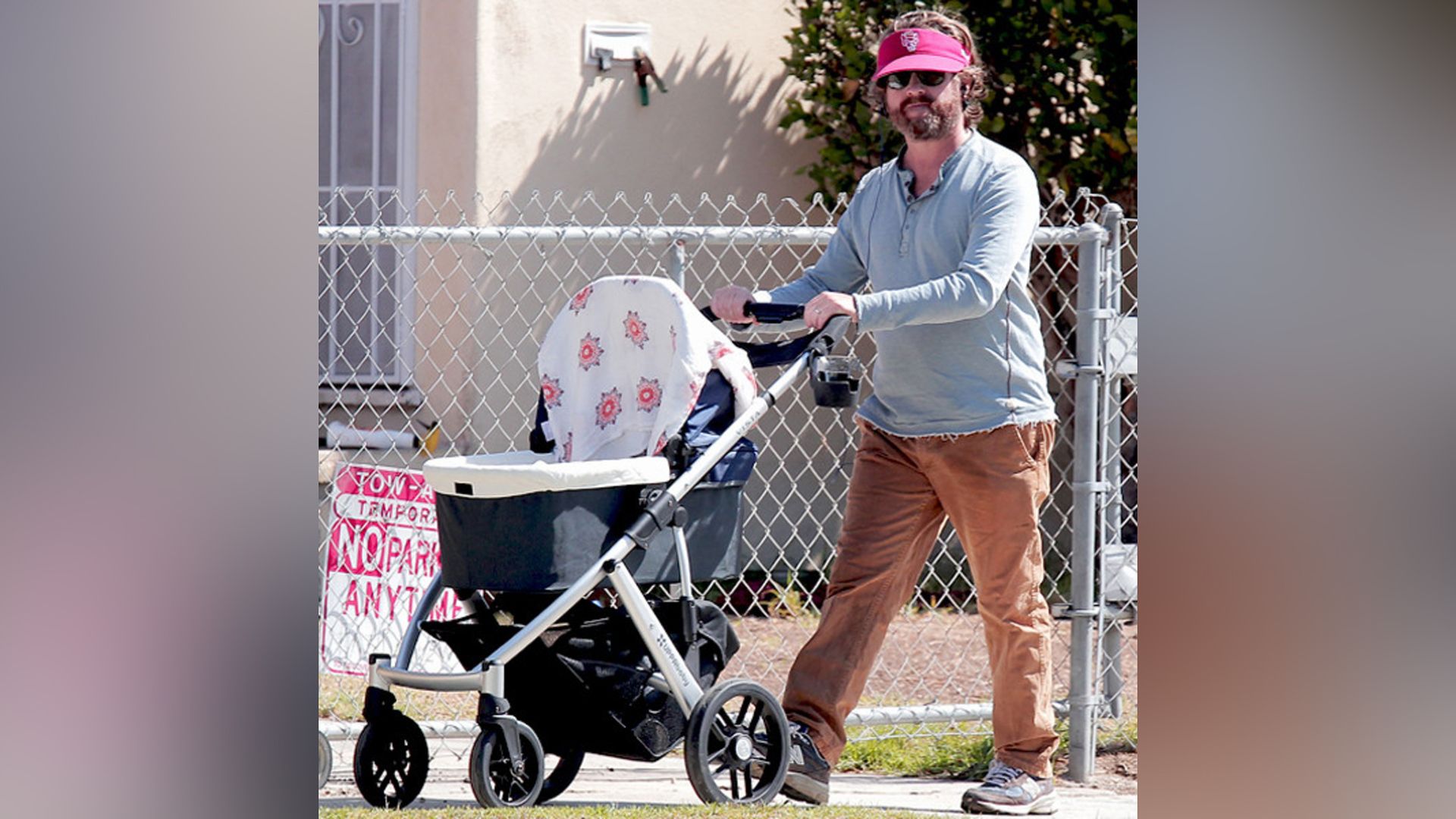 He tries to spend all his free time with the family. After quitting the acting career, he wants to start writing books. During the hunger gap in New York, when the beginning comedian rarely had any money, he got a habit to drink alcohol and walk. But he almost quit his first harmful habit.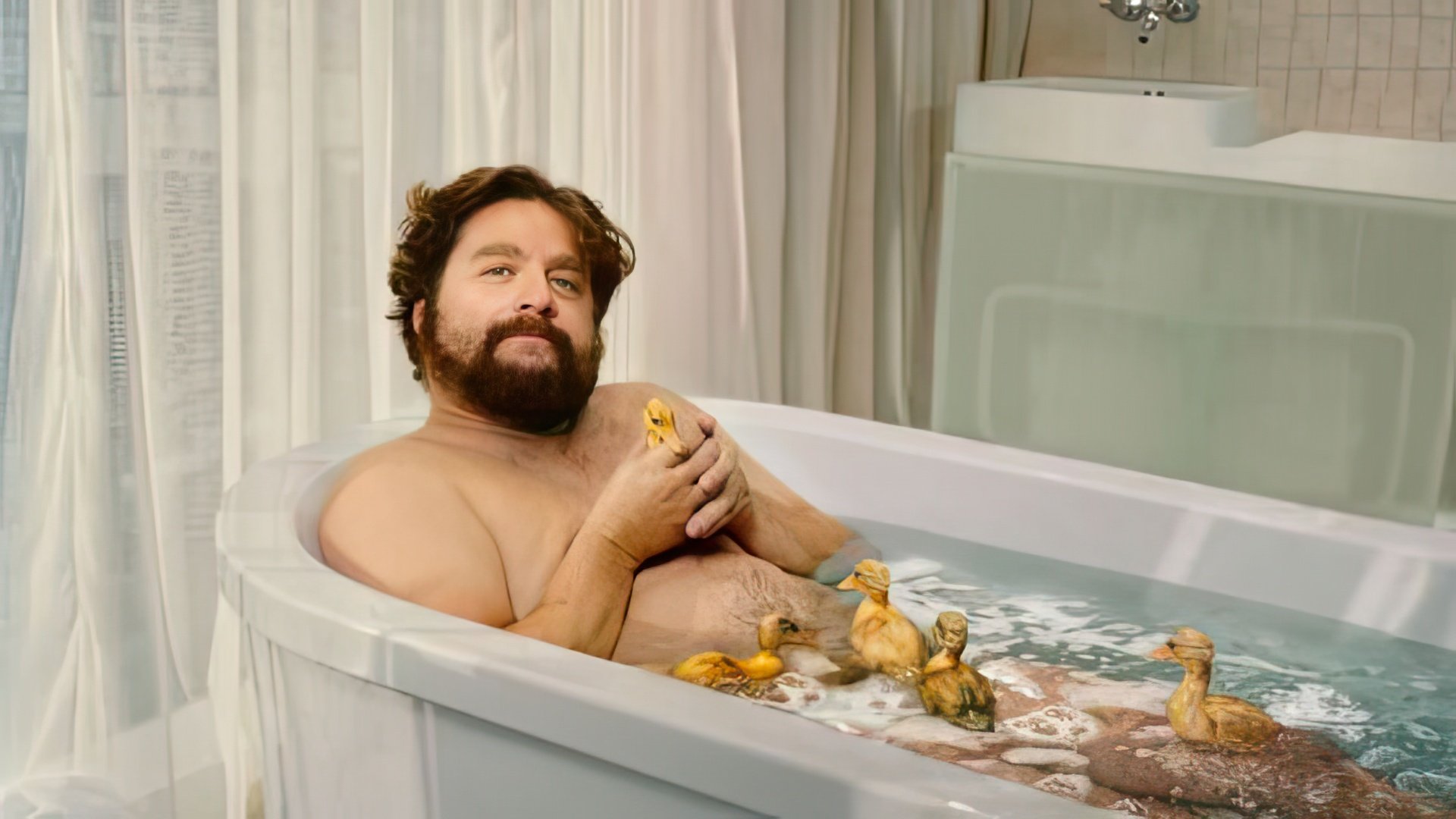 Despite his image of a boozer, drug addict, and a user of bad language, in real life he doesn't put his private life on display, he doesn't like vulgarity and bad language.
Zach Galifianakis Now
Zach Galifianakis is a very charming and contradictive actor. He has a dream to portray a truly dramatic character one day, but he says that it will be challenging for him because drama is a boring genre, and he doesn't know how to be boring on a set. In 2019, Zach appeared in A Wrinkle in Time as The Happy Medium. At the same time, the premiere of The Sunlit Night took place. In 2020, Zach took part in the creation of one season of the cartoon Dicktown.
Press Ctrl+Enter If you find a mistake