It is known that the negotiations with the members of the group were extremely difficult. So, at different times, a British gay Ben Whishaw was mentioned as a possible candidate to play
Freddie Mercury
, then a Canadian singer Adam Lambert and an Orthodox Jew with a reputation as bully Sacha Baron Cohen.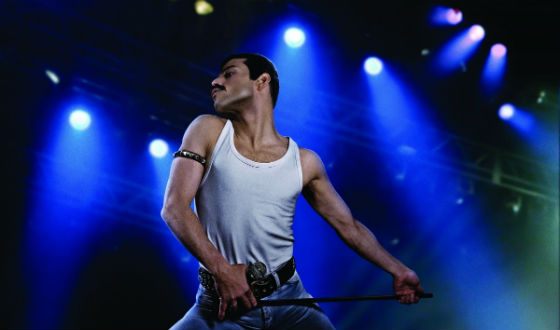 Lambert didn't approach this role according to his appearance (but his voice is magnificent), and Sacha Baron Cohen is too well known as a wayward comedian with cruel jokes far beyond the bounds of decency in Britain and abroad. After much thought, Brian May and Roger Taylor rejected his candidacy.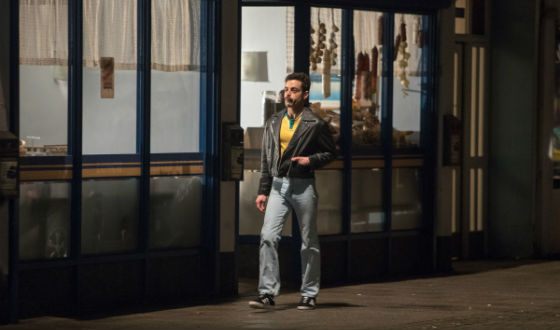 Eventually, an American of Egyptian descent Rami Malek was confirmed for the main role in biopic by Bryan Singer. Some time ago, the first photos from the film appeared on the web, where

Rami Malek

was filming in a make-up under Freddie Mercury.

A lot of fans were disappointed and puzzled. They thought that the actor doesn't look like Mercury. Others reasonably answer to them, that the main thing - not similarity in features of the face, but correctly understood plasticity and personality.

According to the most optimistic forecasts, a biographical film about the life of Queen's leader Freddie Mercury will appear on the screens in 2018. It will be called «Bohemian Rhapsody» by the name of one of the band's songs.