Born on September 22, 1991, to the iconic Steve Jobs and Laurene Powell, Reed grew up with two sisters and a half-sister. Fun fact: his name pays homage to Reed College, where his dad once studied.
Although Steve Jobs famously quit college to start Apple, he made sure Reed finished his education. But he also emphasized real-world experience. During high school, Reed was introduced to Apple's top brass, learning decision-making from industry leaders. Steve Jobs used to say, "Two days in a boardroom teach you more than two years in business school."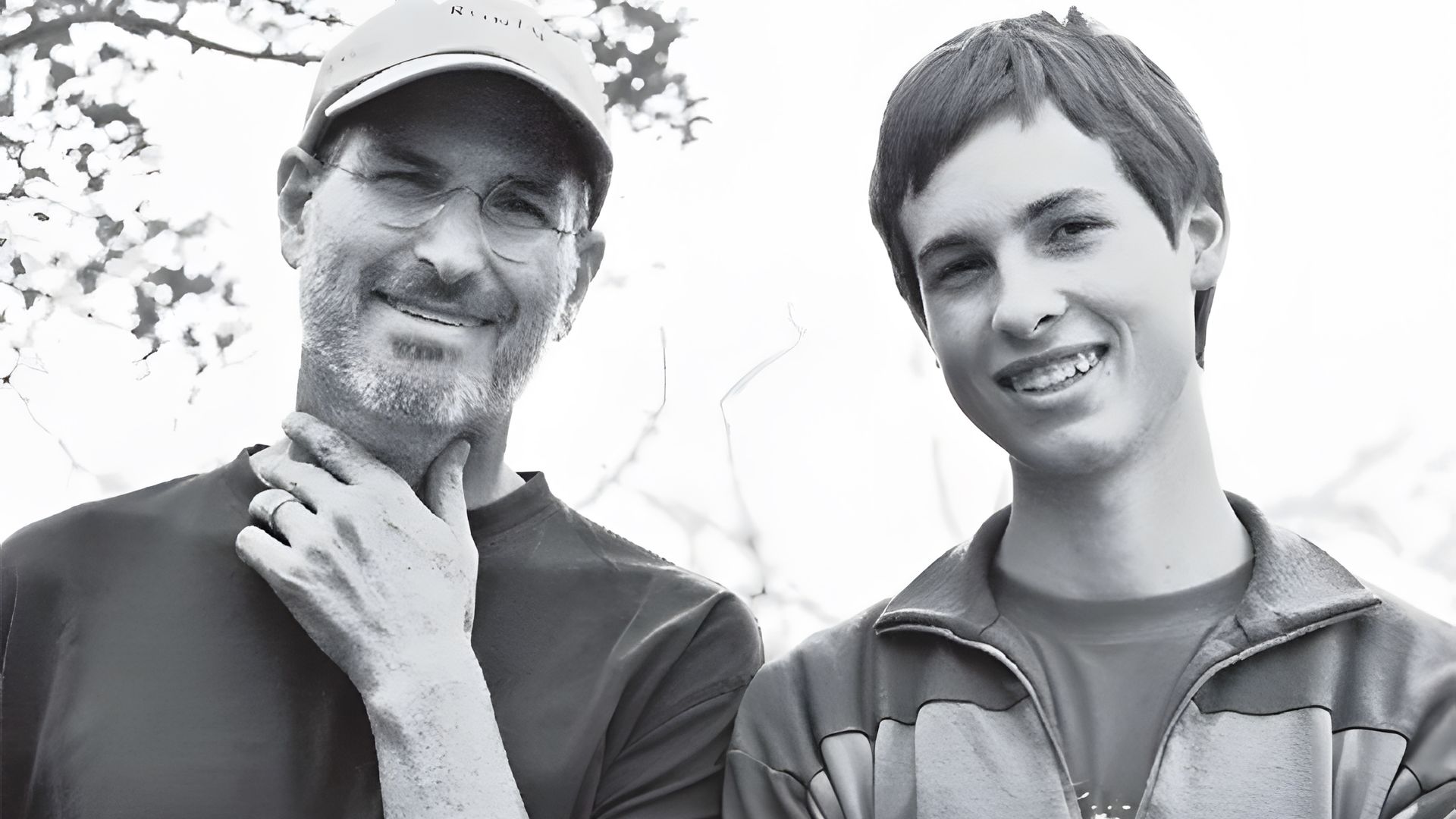 Reed was just 12 when his dad was diagnosed with cancer, sparking a lifelong passion for medical research. At 15, he even interned at Stanford's medical department. "My dad's battle with cancer made me want to be a doctor. But after he passed away, continuing became a struggle," Reed shared.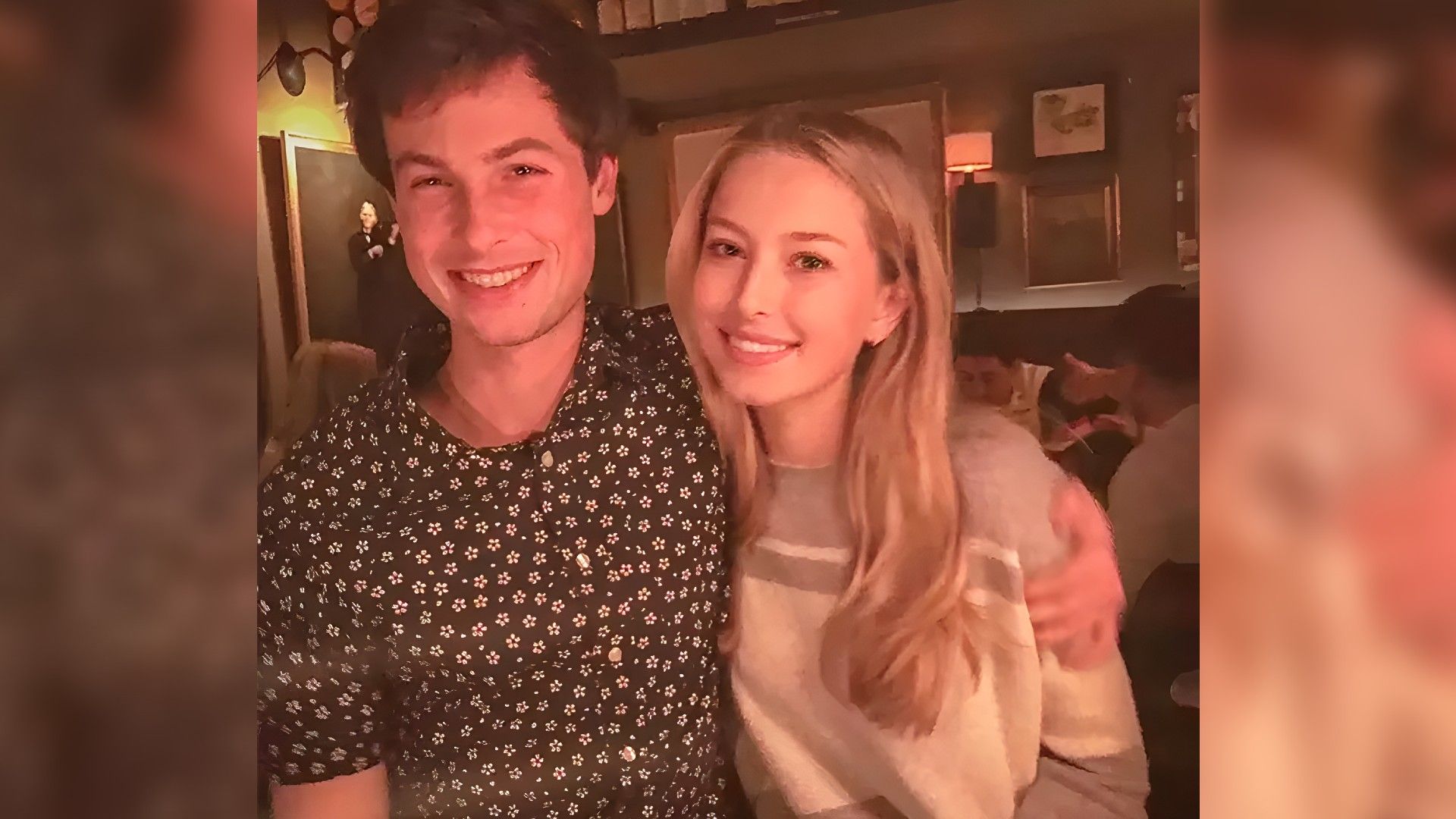 He later shifted gears, earning a degree in History and International Security from Stanford.
Steve Jobs
couldn't witness his son's achievements; he passed away in 2011.
Now, Reed is making strides in cancer research. After university, he joined his mom's philanthropic venture, Emerson Collective, overseeing its cancer research investments. With that experience, he launched Yosemite, a fund focused on breakthrough cancer treatments.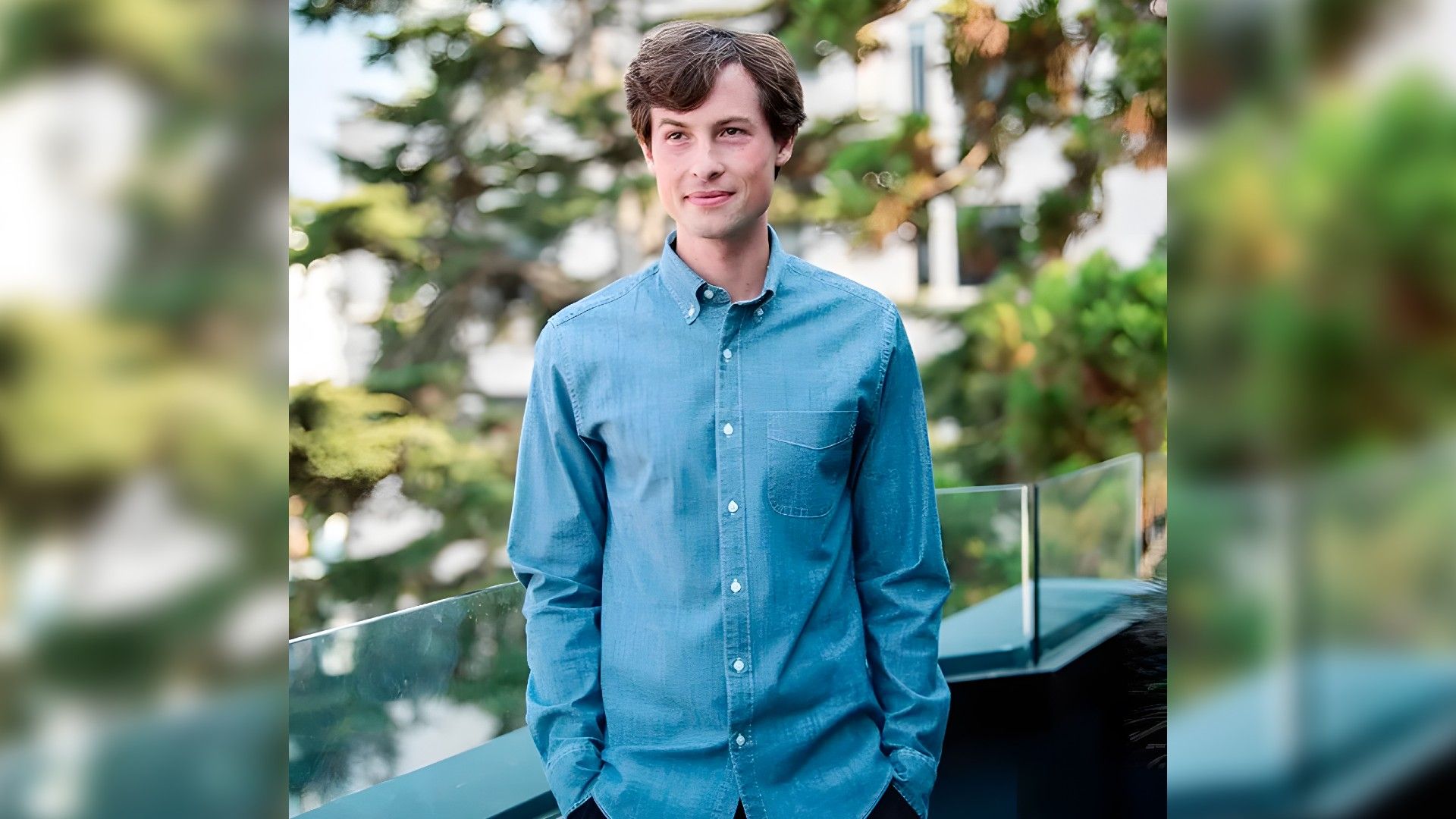 Here's the thing: Reed is all-in with his career and tight-lipped about his personal life. No marriage, no public relationships, and that's how he likes it.

Steve Jobs left a remarkable legacy, including four children. Today, let's zoom in on his only son, Reed.