Tim Cook biography
Tim Cook is an American business executive, a manager who held senior positions in several major companies at various times. He was Steve Jobs' friend and assistant. After the death of Apple's founder, he became the chief executive officer of the company. Net worth: $1.5 billion.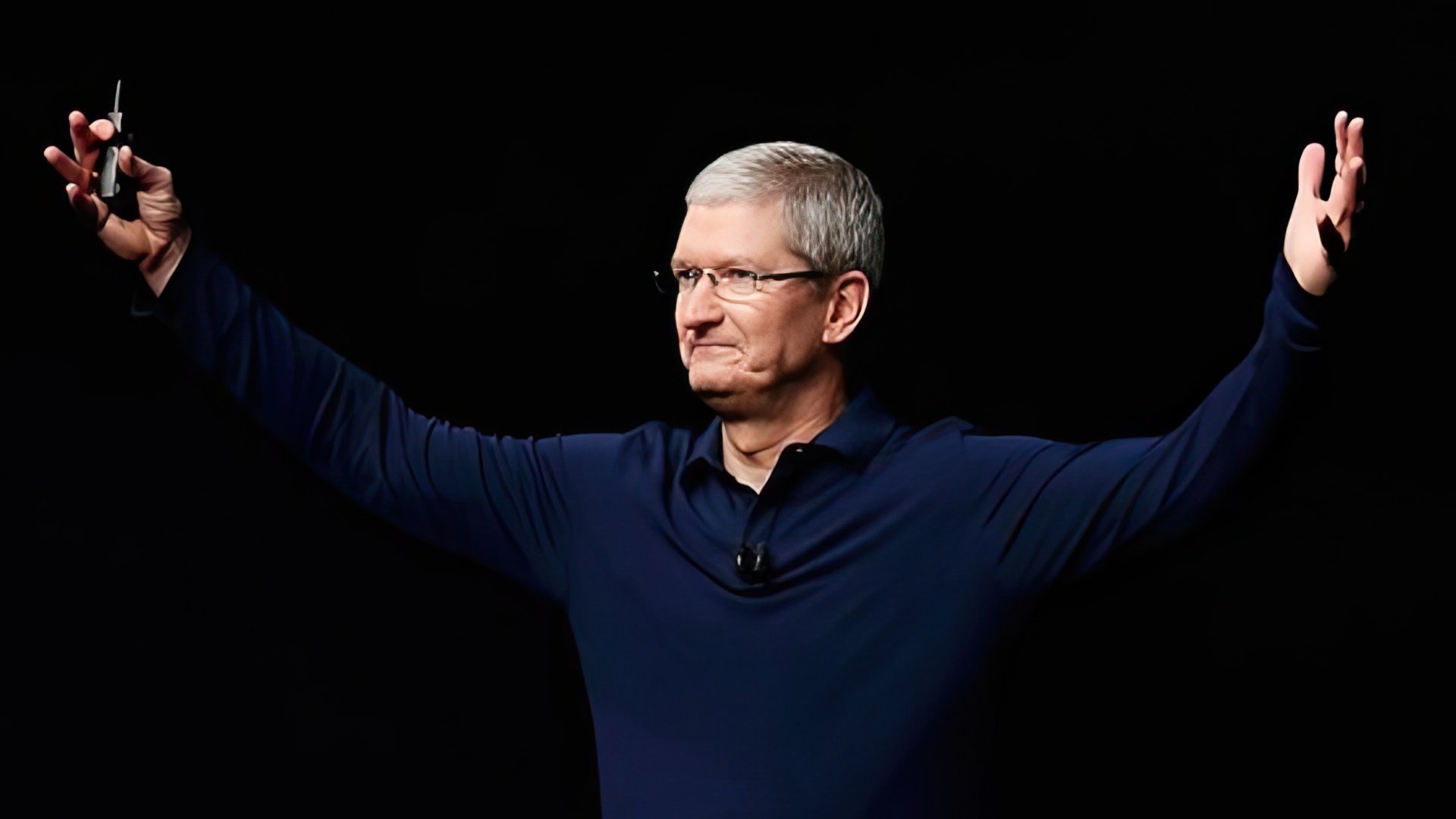 Early years
Timothy Donald Cook was born on November 1, 1960, in Mobile, Alabama. He spent most of his childhood in Robertsdale. He attended school there and was an academic performance leader in his class. His father, Donald, worked at the shipyard, and his mother, Geraldine, worked at a pharmacy. Tim was a calm and intelligent boy, knowing the value of money: before classes, he transported newspapers around the district.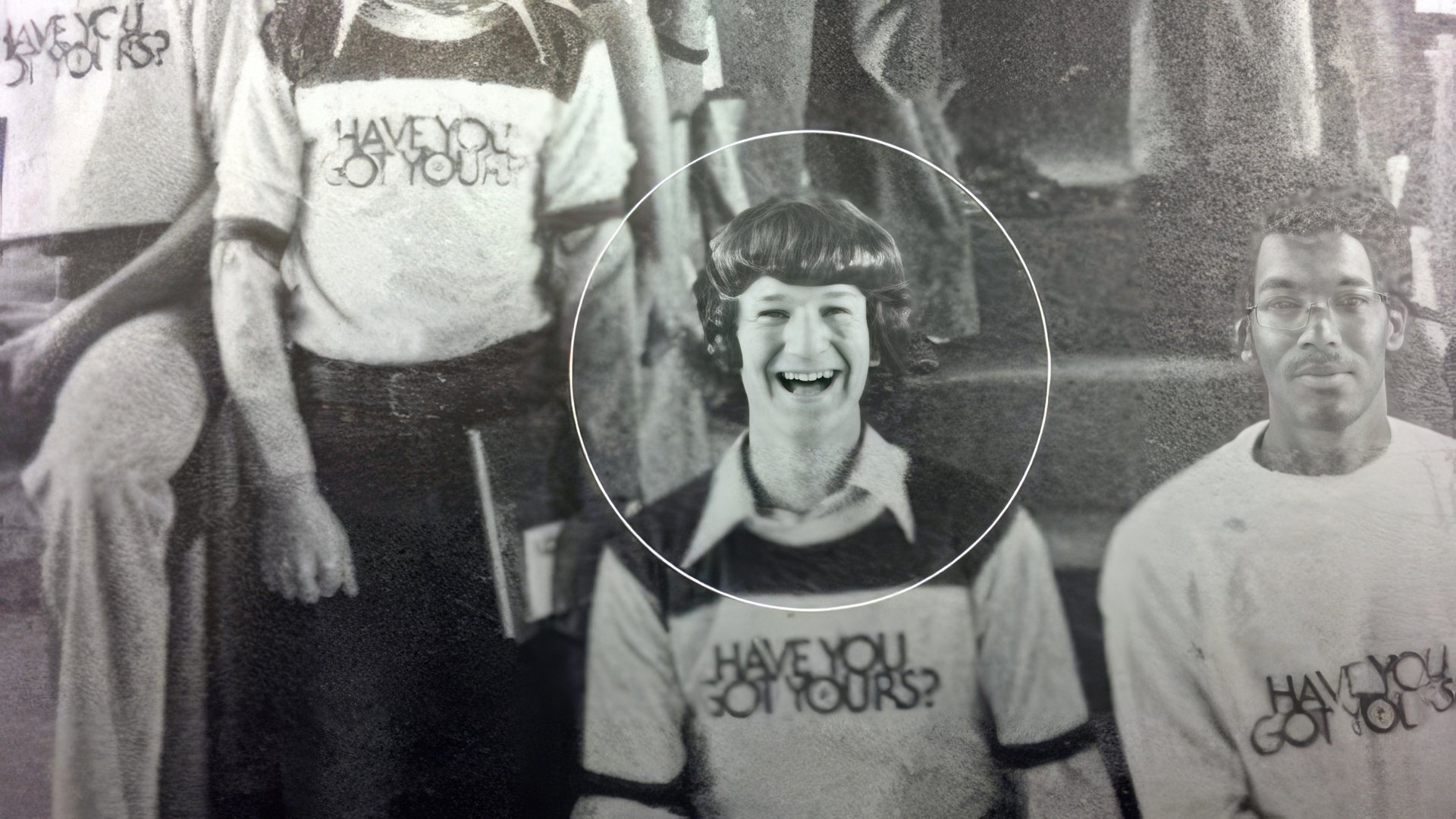 In the early 70s, an episode happened with the boy, which turned his world view. Little Tim was riding his bike home. Driving past the house of a black family familiar to him, he saw a huge burning cross on the lawn, around which people were standing in Ku Klux Klan costumes. They were throwing stones at the window and shouting racist slogans. Tim shouted, "Stop!" One of the men turned around, took off the hood, and the boy recognized him as a local priest. That day, he realized how many ethnic minorities needed support.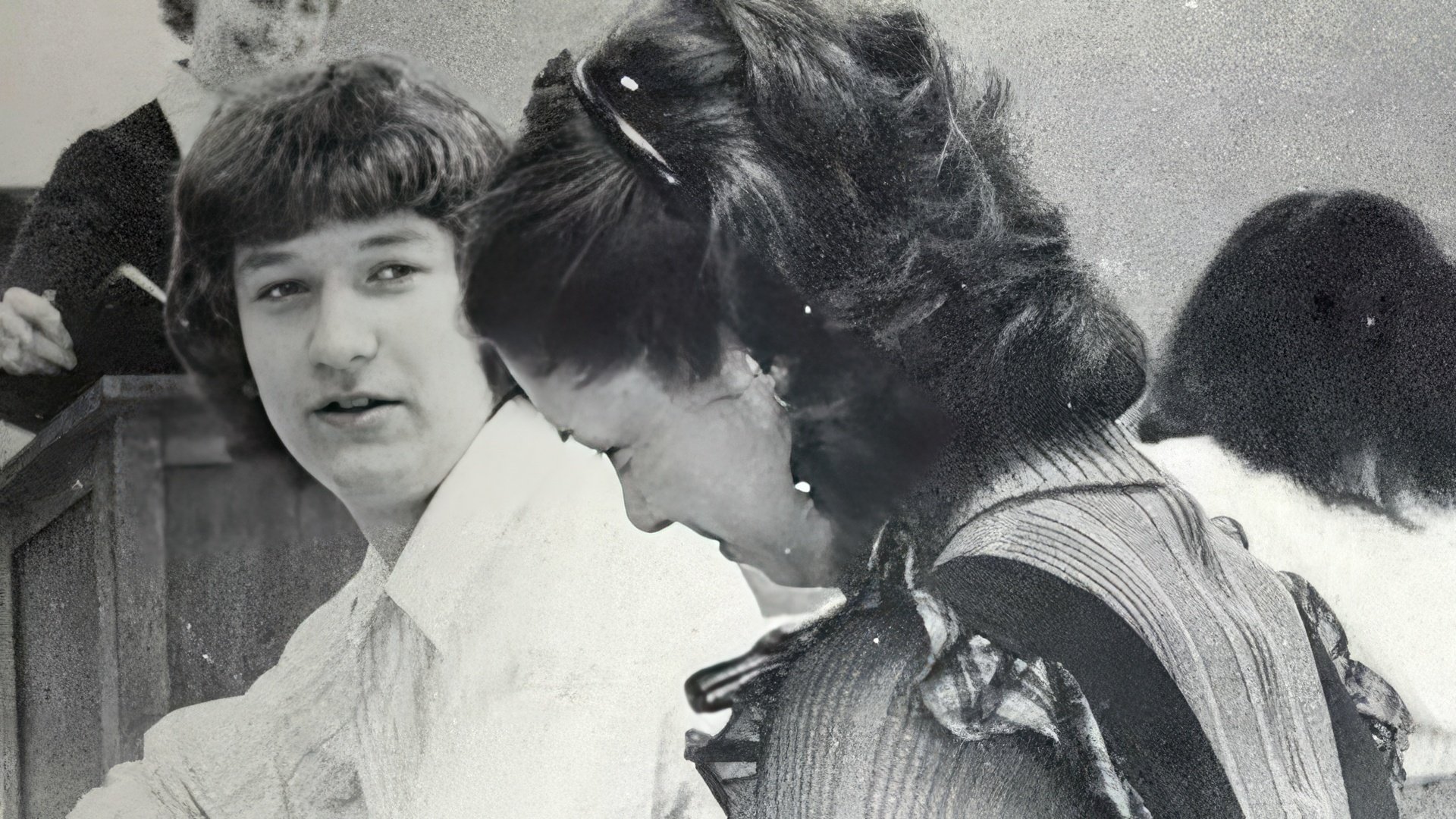 After graduating from school, Tim enrolled at Auburn University. In 1982, he received a bachelor's degree in industrial engineering. Cook continued his education at Duke University's Fuqua School of Business, from which he graduated in 1988 with a master's degree and honorary student rank. During the years of study, he was one of the most brilliant students, but he did not show off his achievements, preferring to remain in the background.
Road to success
After receiving a bachelor's degree in 1982, Cook got an internship at IBM, a world-famous company, which had released a device on the market a year before that changed the world forever, a personal computer. Demonstrating the best working skills: accuracy, attention to detail, teamwork skills, and outstanding hardworkingness (Tim worked overtime, on weekends, on holidays, even at Christmas), for 12 years, Cook grew to the position of production and sales executive in the North American region.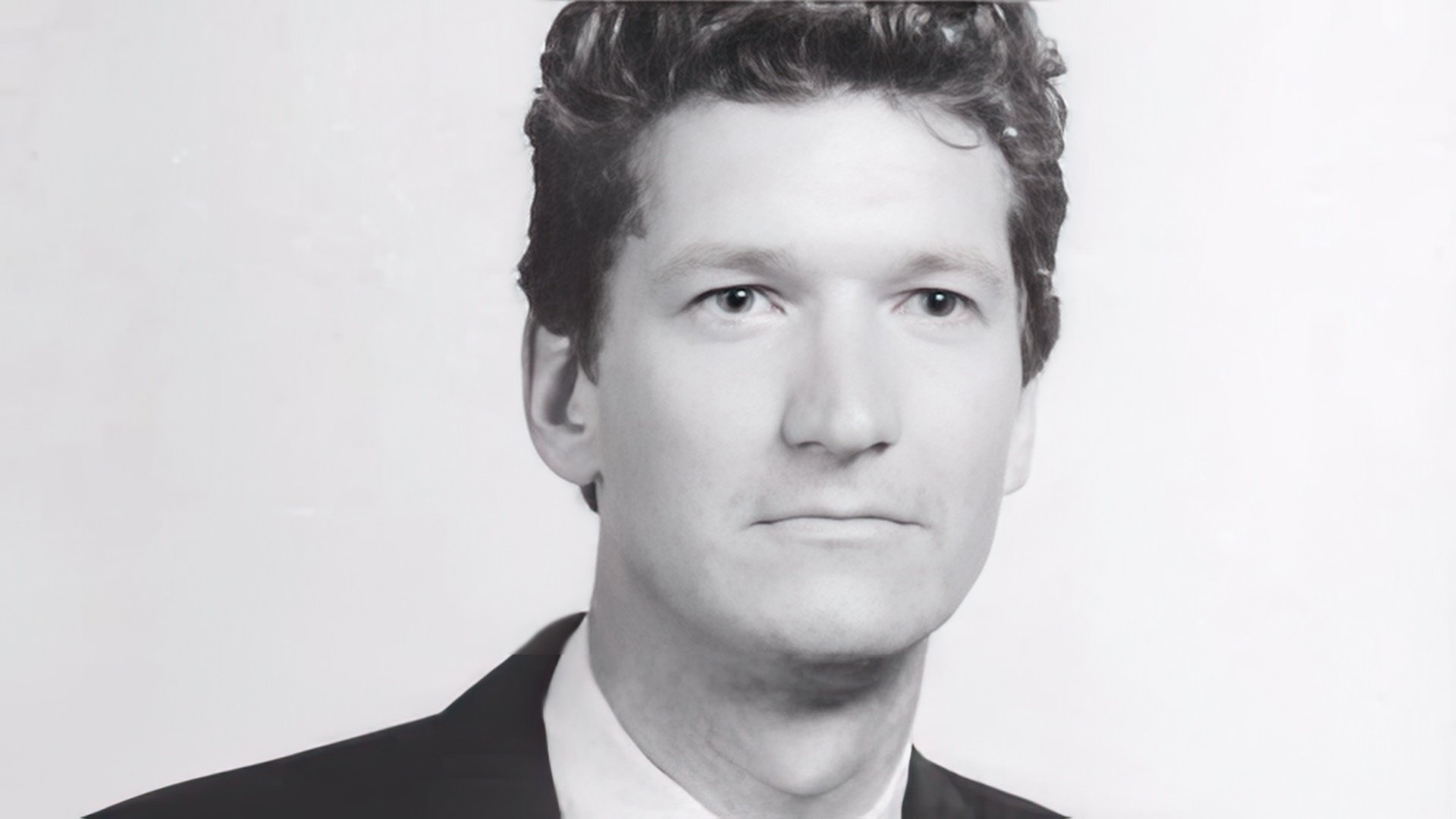 In 1994, Cook left IBM (the top manager does not parade the reason for this) and agreed to take the position of a chief executive officer at Intelligent Electronics. Then he briefly collaborated with Compaq, but as early as 1998, he was hired by Steve Jobs and became an employee of Apple, overseeing the international sales department of Macintosh computers.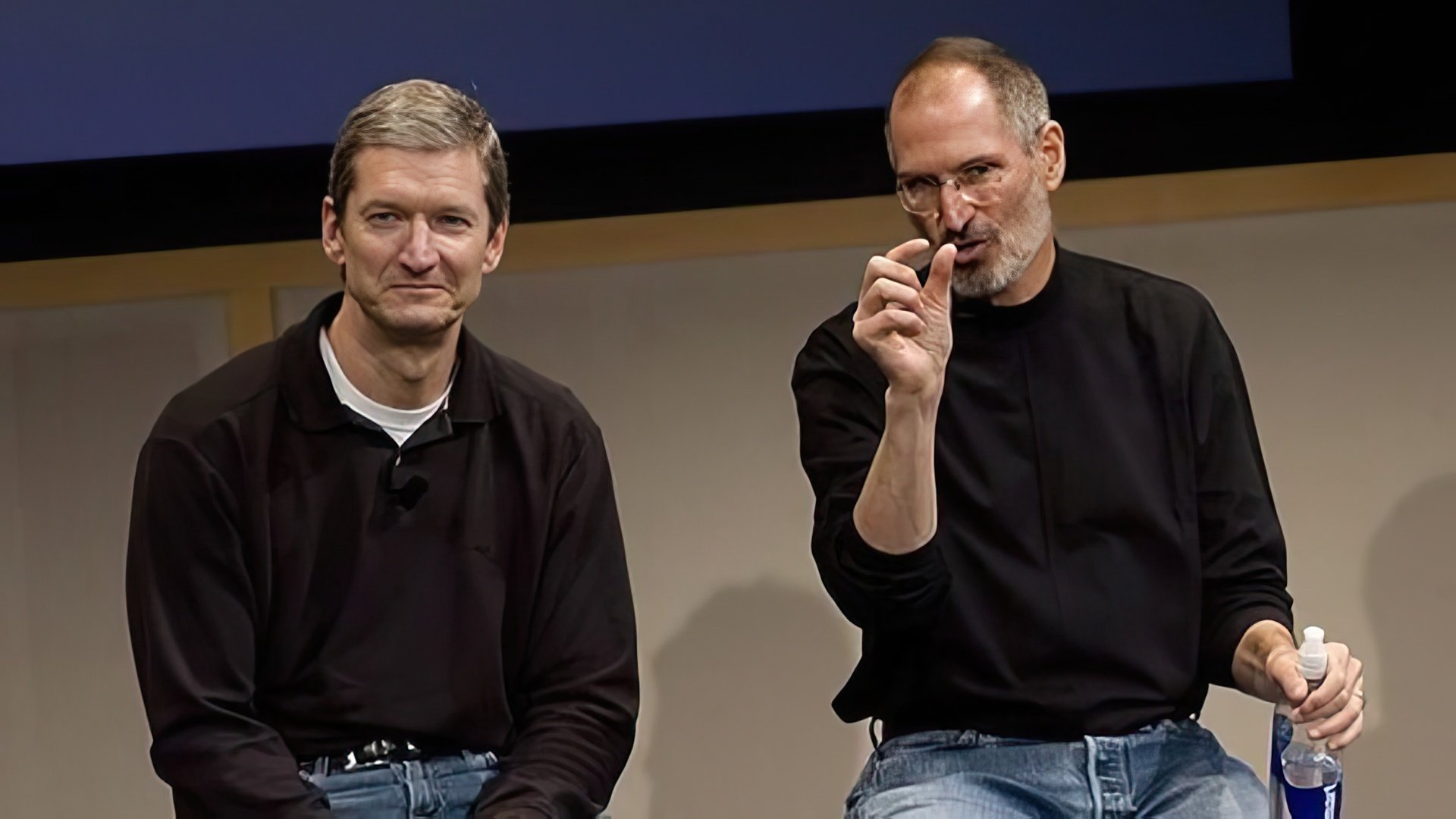 At Apple, his first major achievement was the reduction in the time required for drawing up an inventory of goods ‒ from months to days.
"At this moment, managing a company is about the same as managing a dairy business," Cook claimed.
He skillfully managed the endless stream of "incoming" components, spare parts, and "outgoing" products: computers and laptops, and later ‒ iPod, iPhone, and iPad.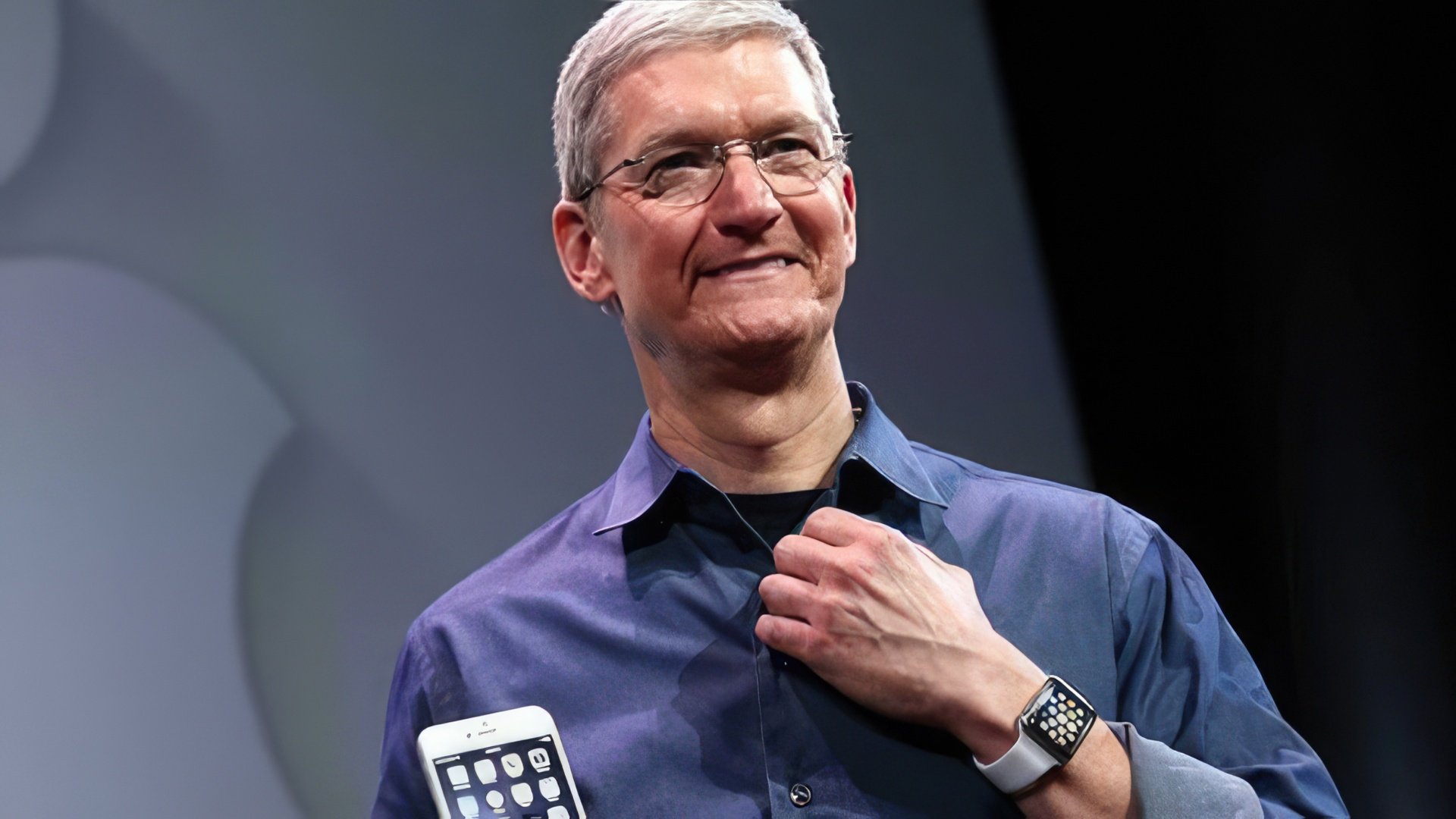 By 2007, Tim Cook grew to the position of chief operating officer of Apple. By that time it already became clear that he would be Steve Jobs' successor. Back in 2004, for a couple of months, he was a temporary executive of duties of Apple CEO, since Steve Jobs underwent pancreas surgery. In 2009, again he had to take the responsibilities of the head of the apple company, who was recovering from a liver transplant. In January 2011, Jobs left the CEO position due to aggravated health problems, and on August 25, by the decision of the Board of Directors, Tim Cook became the new chief executive officer of Apple.
New Apple Head
Cook continues Steve Jobs' policy in many aspects of the work. In some matters, he acts even more decisively and more strictly than his predecessor. For example, when developing new products, the level of vigilance is increased: Tim is serious about patents and copyright. Disclosing secrets of the company can cost workers not only their positions but also their reputation.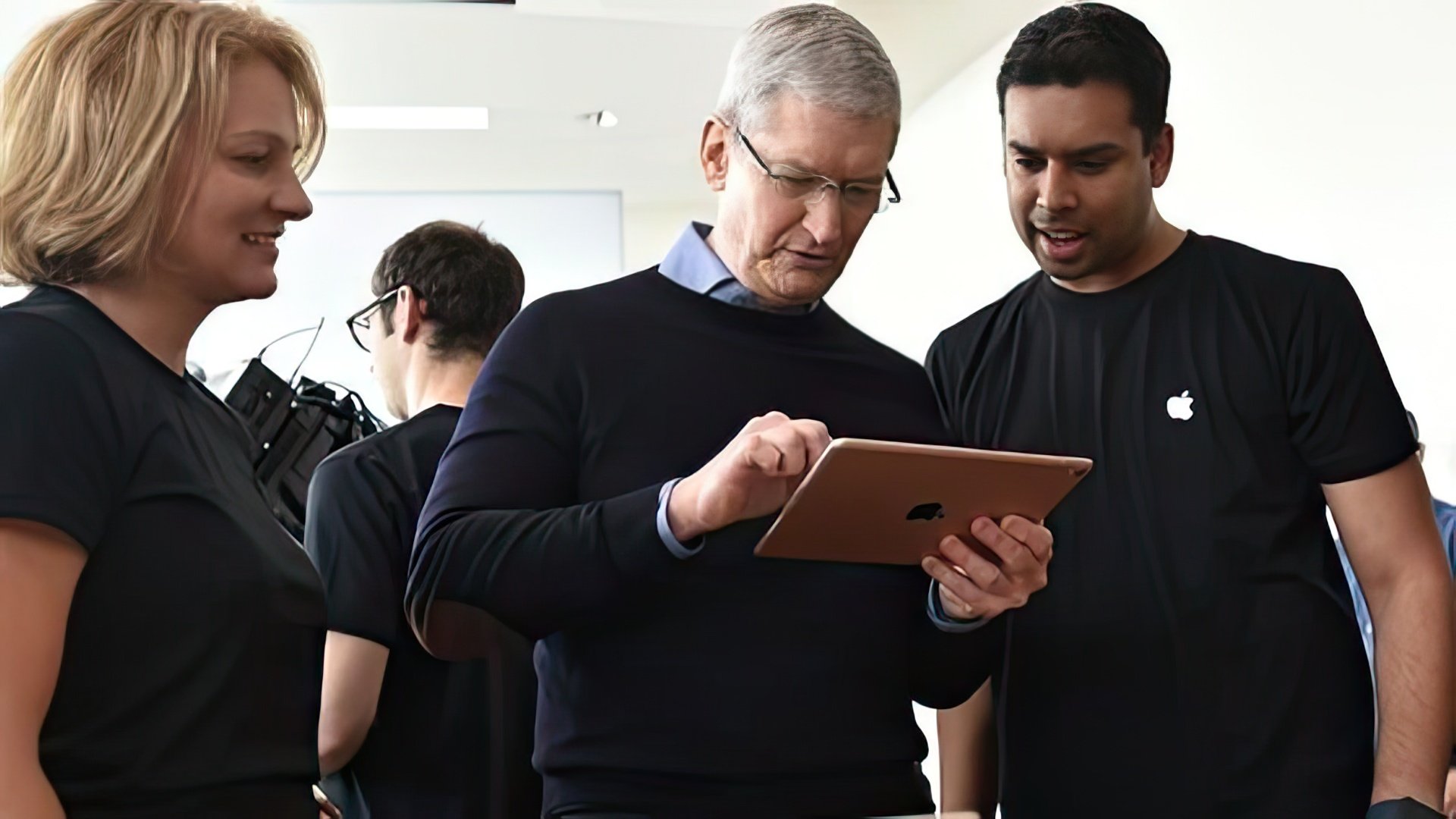 If Jobs was often accused of being boorish to his subordinates (he often was not able to control his emotions and began to cry), then Cook has a different method. He punishes his culpable subordinates with icy silence. In the Jobs era, every employee always scrolled through his head variations of speech that they would have told the boss if they were stuck with him in the elevator. As for Cook, there is no such need: he simply will not talk to the employees in such a situation.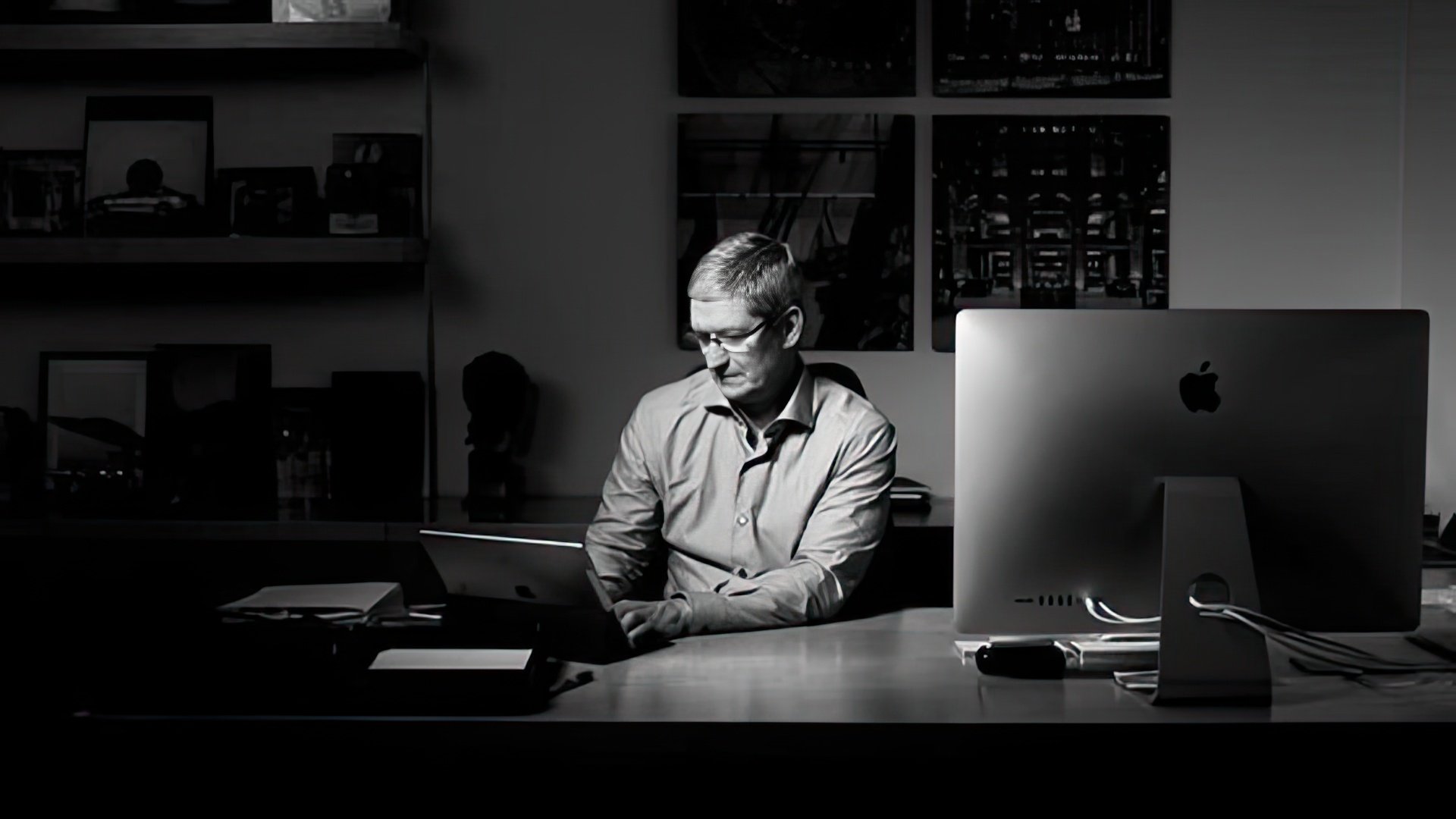 Cook works almost seven days a week. This trait is not much different from the one of Twitter creator Jack Dorsey. Apple CEO also gets up very early: at 4 am, he starts the day with breakfast and gym, and then he goes to the office. Tim received a salary of $ 100 million per year, as well as various bonuses for achieving certain goals. He also owns a block of shares of Apple, the value of which exceeds 500 million.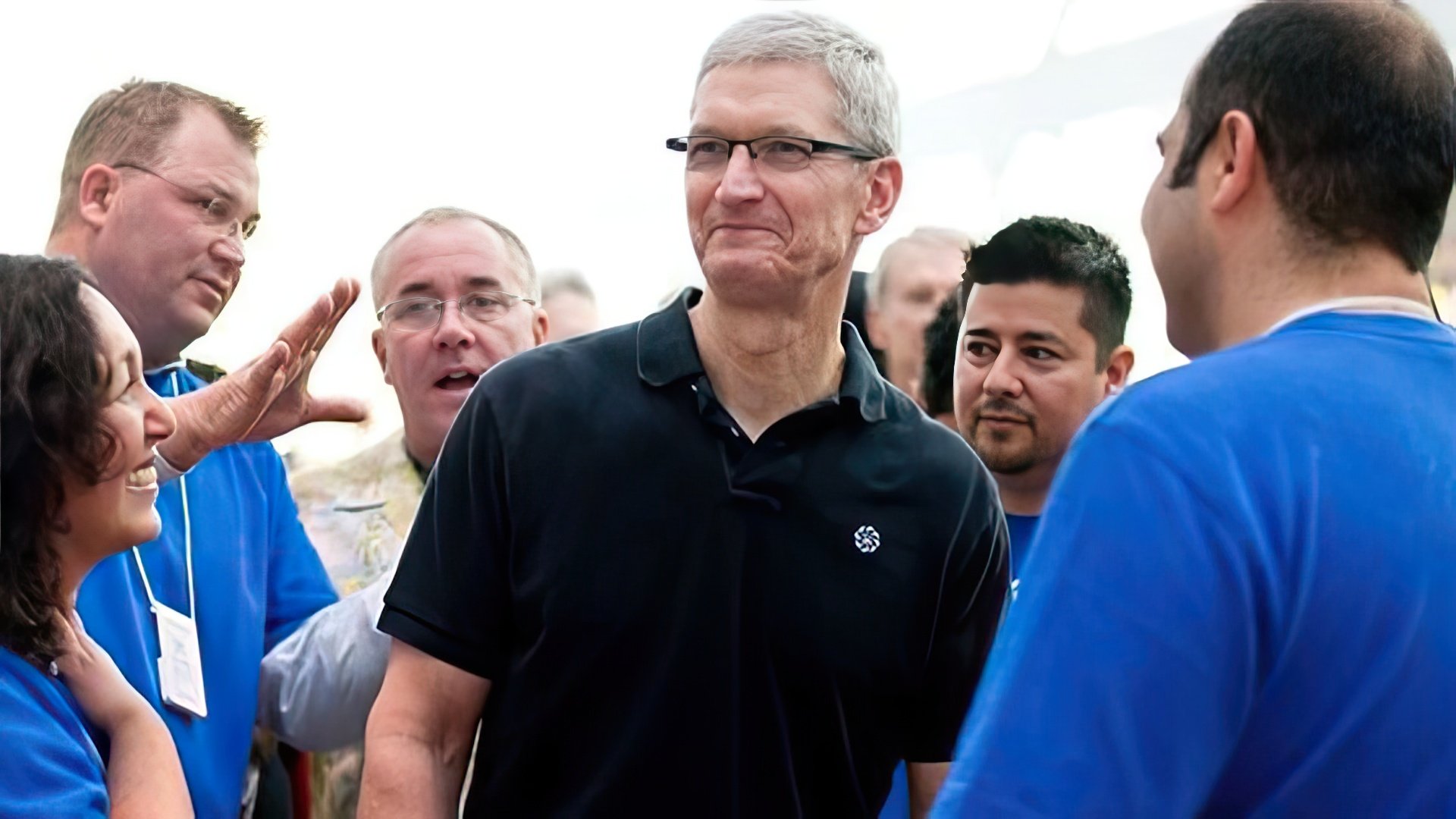 According to Zoomboola.com, for 2017, under Cook's leadership, Apple enticed to it about 50 employees of Tesla. Tim approved the development of technologies for smart machines, and the department needed the appropriate personnel. But Elon Musk differently treats such a "brain drain" from his company. According to the billionaire, engineers and programmers who were dismissed from Tesla, who could not withstand the amount of work to be done and did not show themselves in the best possible way, leave for Apple.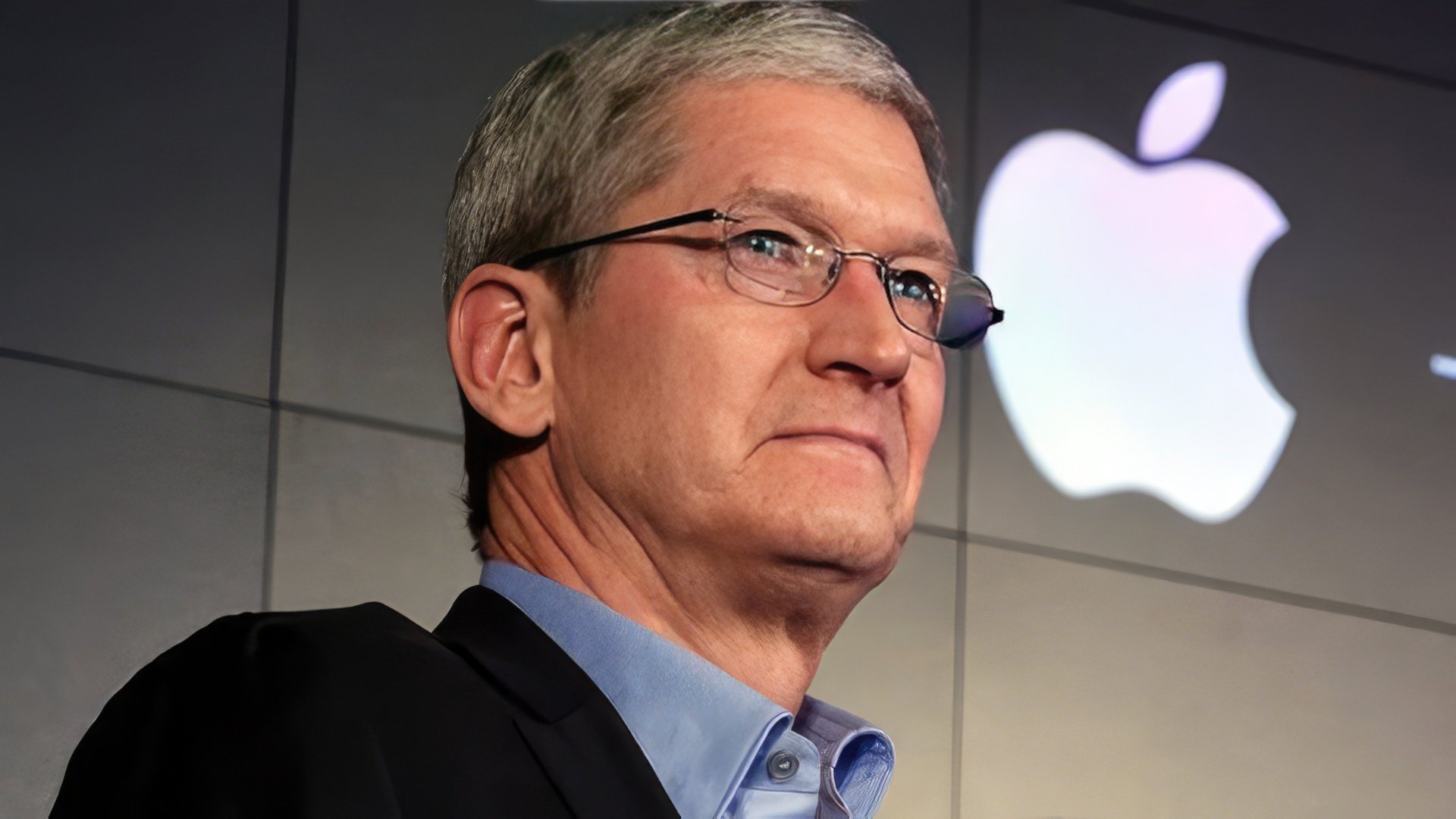 Cook intends to remain in his current position as long as his vision of the company's development coincides with what Apple is doing in reality. According to him, such a corporation cannot simply attract attention; it must be efficient and develop constantly.

In January 2018, the board of directors decided to increase the salary of Apple's CEO by almost 50%. This was done because of the impressive success of the company under his leadership.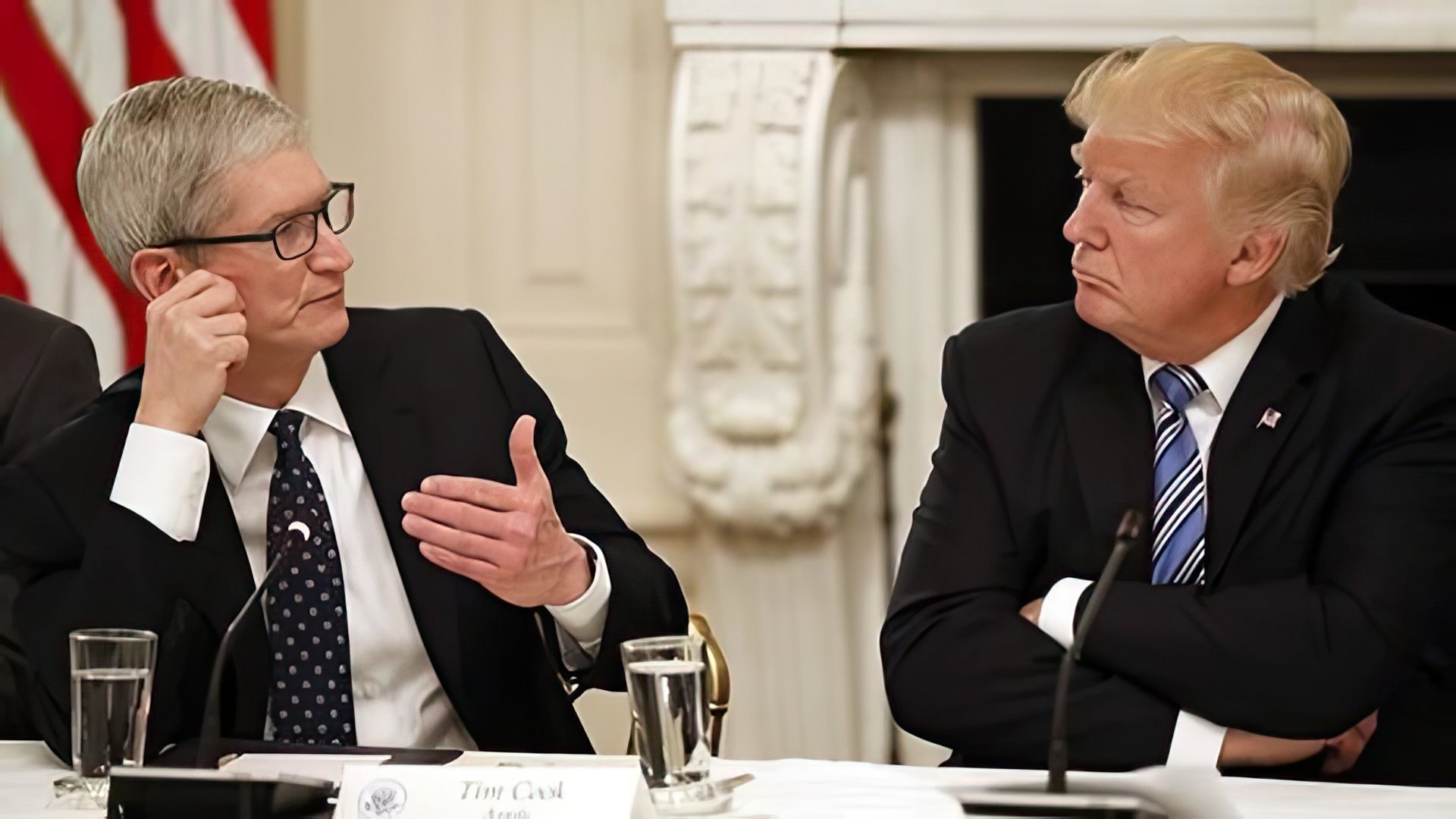 Tim made severe comments on the situation around Facebook and user data that could be used by third parties. Due to this, he had a "correspondence" quarrel with Mark Zuckerberg in April 2018. In September of the same year, Cook had to publicly explain the reason for the high prices of the new iPhone XS line. According to him, the models have become even more advanced and can replace simultaneously several familiar gadgets.
Tim Cook personal life
Cook has never hidden his homosexual orientation but did not speak about it publicly. Since 2012, journalists of the Out magazine have begun to include his name in the list of the most influential gays in American culture. This list regularly includes such names as Ellen DeGeneres, Anderson Cooper, Neil Patrick Harris, and Kate McKinnon.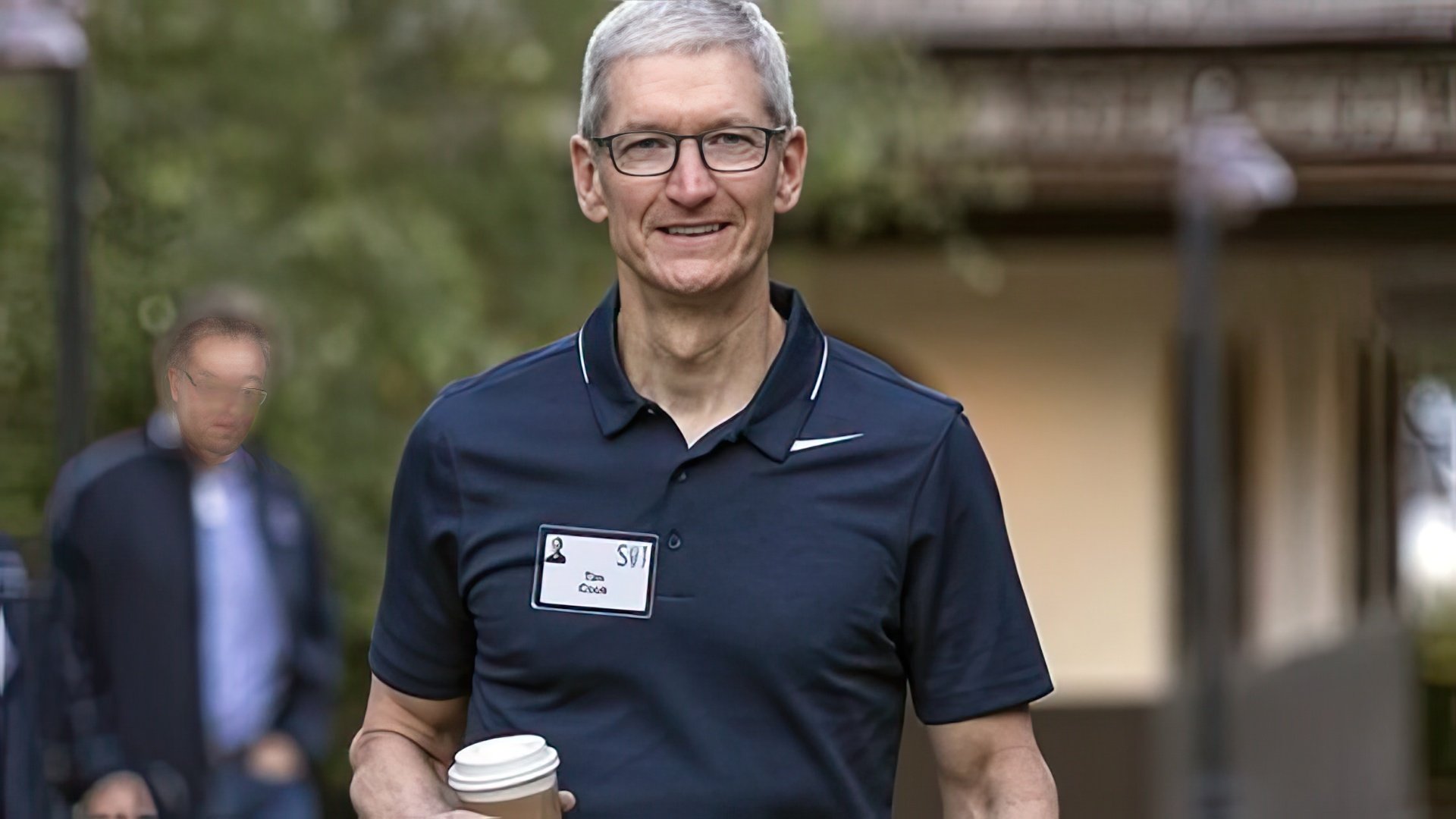 In 2014, having been Apple's chief executive officer for three years, Cook made an official coming out. He believed that this would serve as a good example for the LGBT community representatives and would support people who suffer from oppression.
Tim Cook now
In early August 2020, according to Bloomberg, Apple's capitalization approached $ 2 trillion, and this significantly affected Tim Cook's income. We remind you that he owns 0.02% of Apple shares for $ 375 million. Later, the news agency said that Cook still entered the list of billionaires.
Press Ctrl+Enter If you find a mistake