Penn Badgley's biography
Penn Badgley is an American actor and musician most widely known for his role as Dan Humphrey in teen drama television series Gossip Girl (2007-2012) and as Joe Goldberg in the Netflix psychological thriller series You (2018-present). Net worth: $10 million.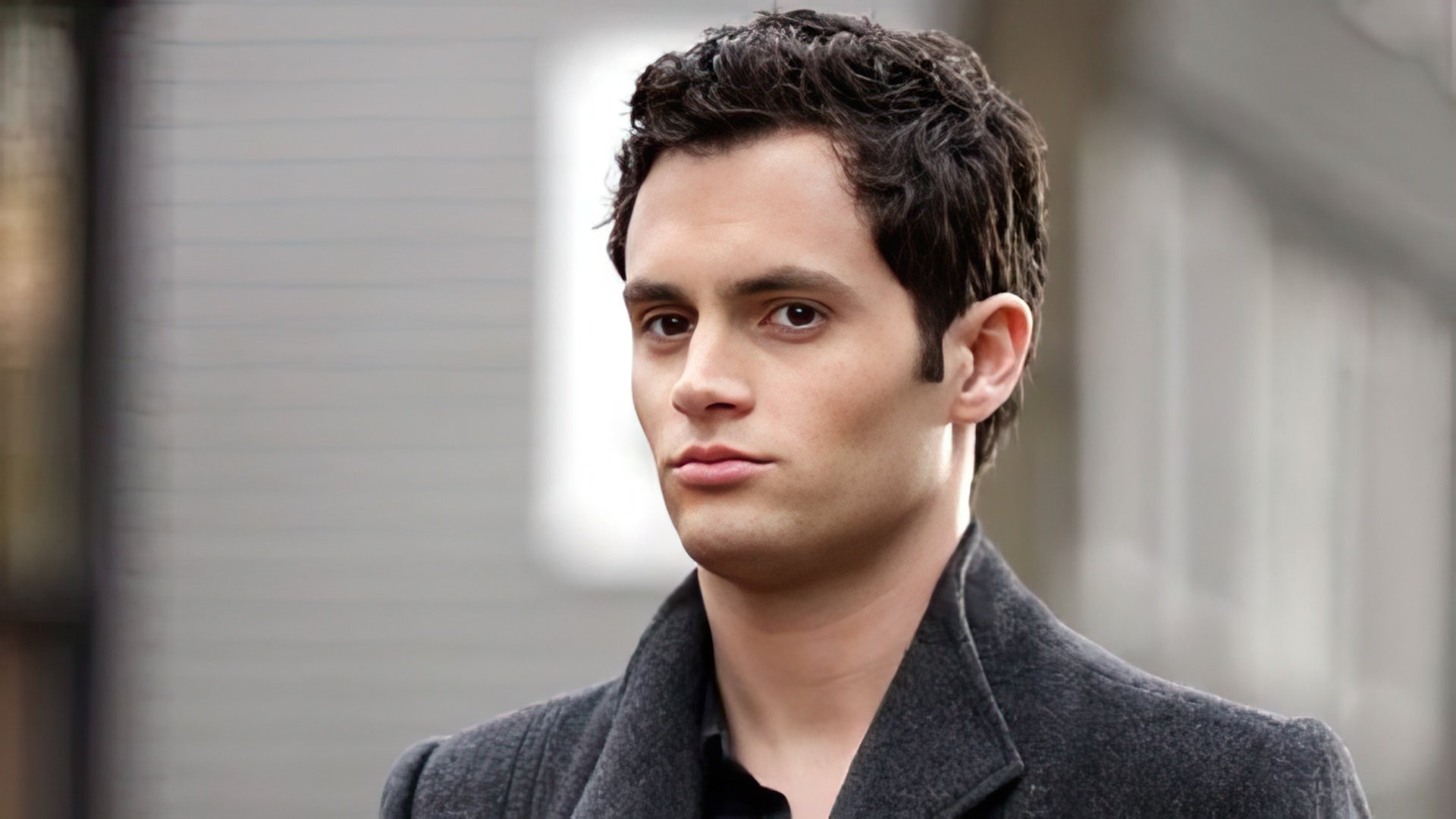 Childhood and adolescence
Penn Dayton Badgley was born on November 1, 1986, in Baltimore, USA, to Lynne Murphy and Duff Badgley. Penn's father, Duff, worked as a newspaper reporter and a carpenter and was the Green Party candidate for governor of Washington in 2008. The boy's parents divorced when he was 12, so he had to split his childhood years between two states due to joint custody.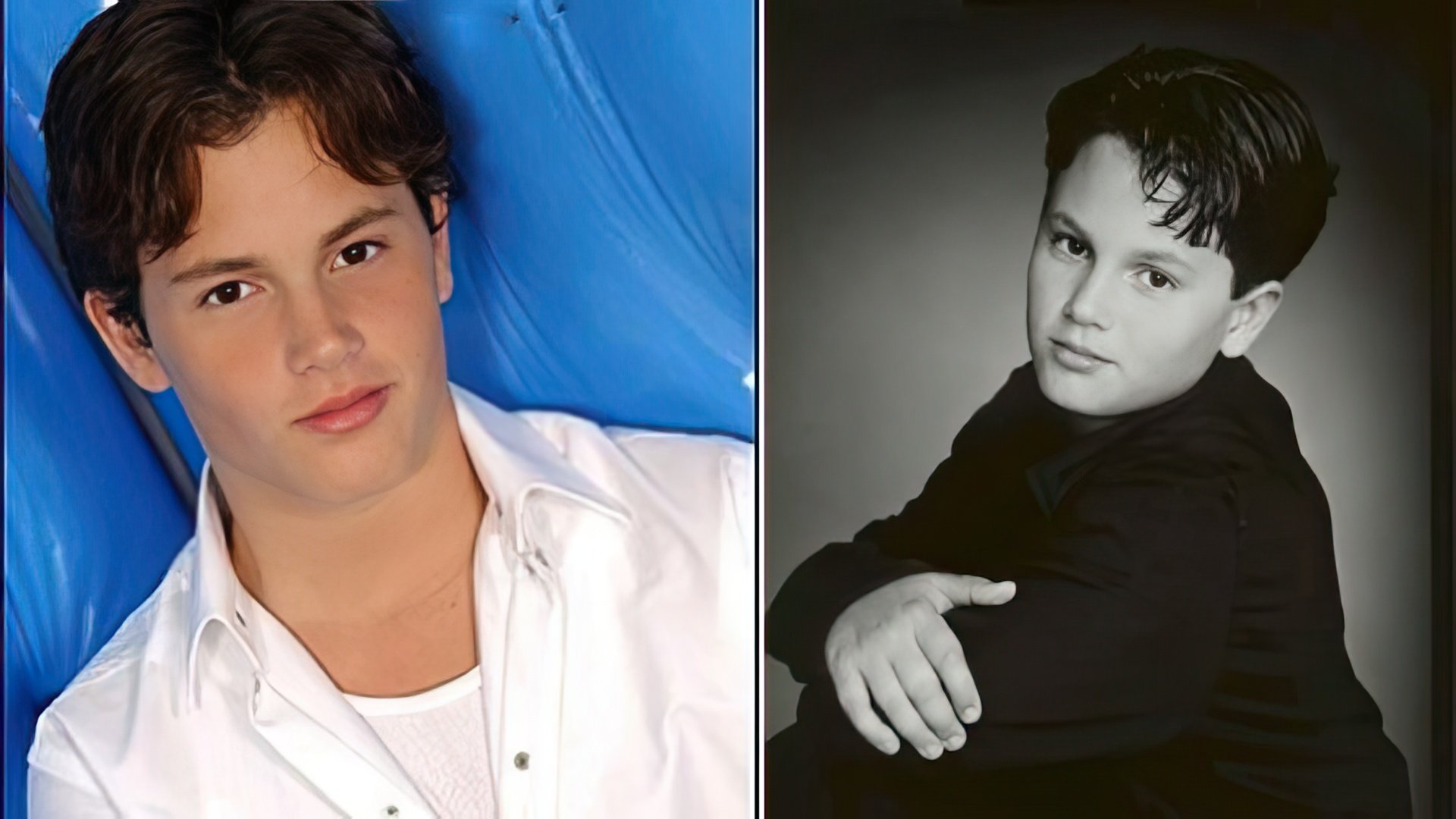 Penn was fond of football throughout his adolescence, partly because his father coached teenagers in his spare time. But theater and cinema were what the boy truly enjoyed. He was involved with the Seattle Children's Theater and was even offered to do voice-overs for children's radio stations.

At the age of 11, Penn Badgley together with his mother relocated to Hollywood and began pursuing his acting career seriously. He simultaneously developed his singing talent and eventually recorded a pop single in 1998.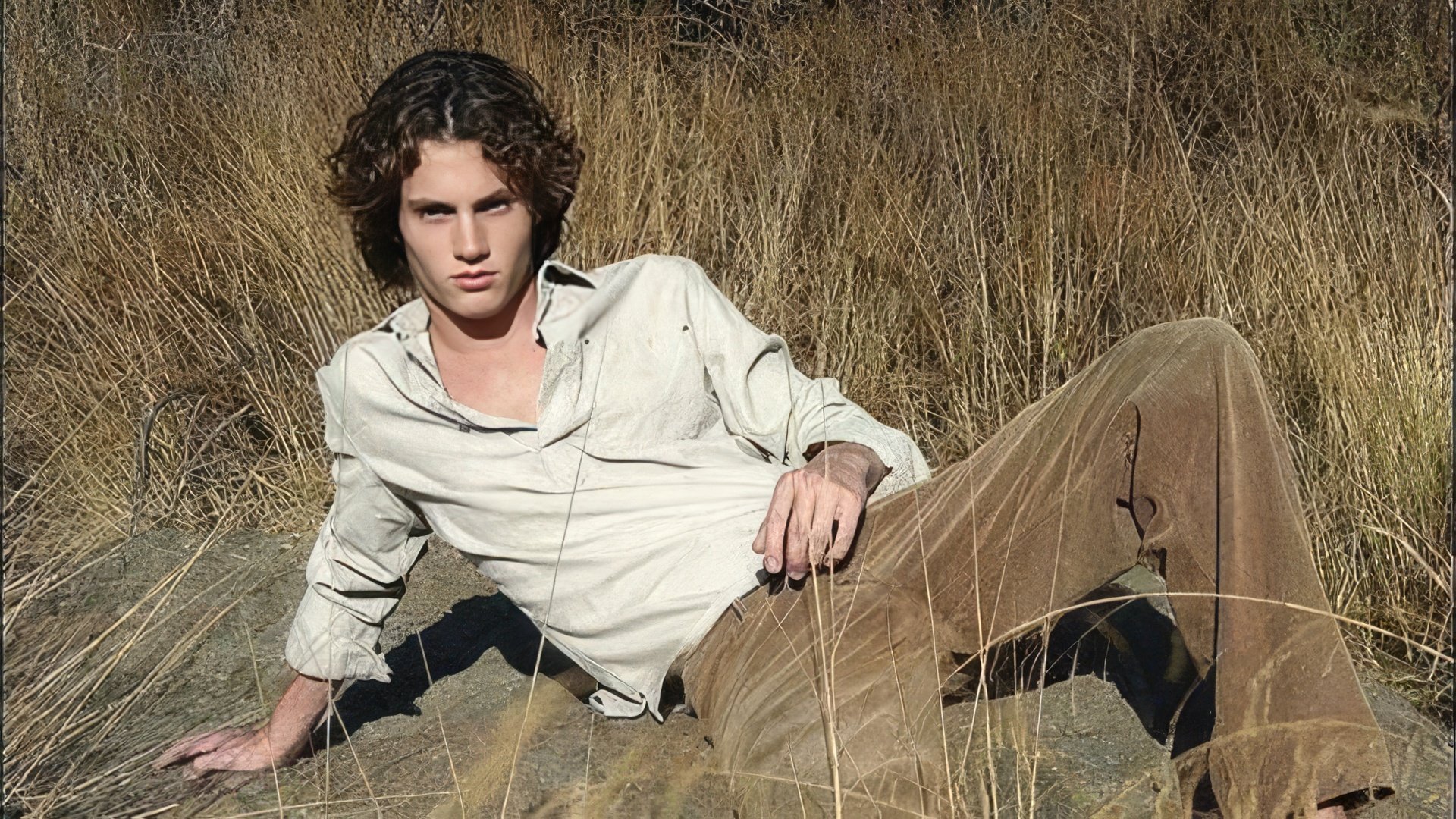 When he was 14, Badgley enrolled in Santa Monica College, the alma mater of such celebrities as Arnold Schwarzenegger, Dustin Hoffman and Hilary Swank. After graduating from Santa Monica College, Penn was accepted to the University of Southern California but had to postpone his studies due to filming. He later enrolled at Lewis & Clark College, where he studied for two years.
Acting career
One of Penn's first acting jobs was a voice-over for the video games Mario Golf-64 and Mario Tennis-64 in 1999 and 2000. Around this time he made his television debut on an episode of the sitcom Will & Grace and subsequently appeared in various other series.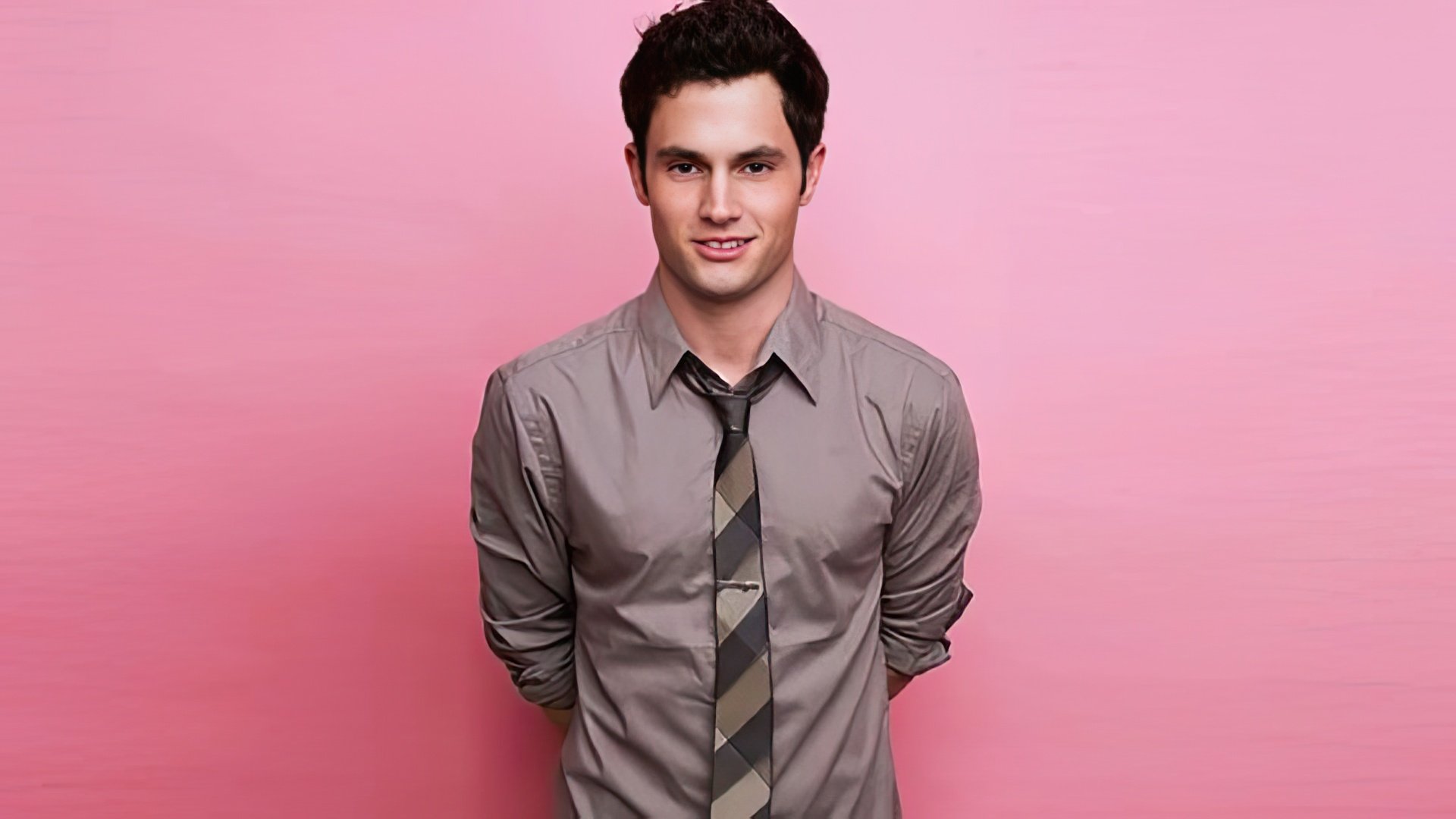 Badgley's first truly noticeable role came when he was cast in TV soap opera The Young and the Restless, where he was a regular from 2000 to 2001. However, his first role in a major movie came only in 2006, in a teen romantic comedy, John Tucker Must Die. The film tells a story of a high-school heartbreaker, portrayed by Jesse Metcalfe, and his numerous love interests. Penn played the protagonist's shy and awkward younger brother, Scott, who became involuntary involved in girls' cunning plan to seek revenge on the cheater. In its opening weekend, the film grossed a total of $14.3 million, ranking third in the US box office results for that weekend.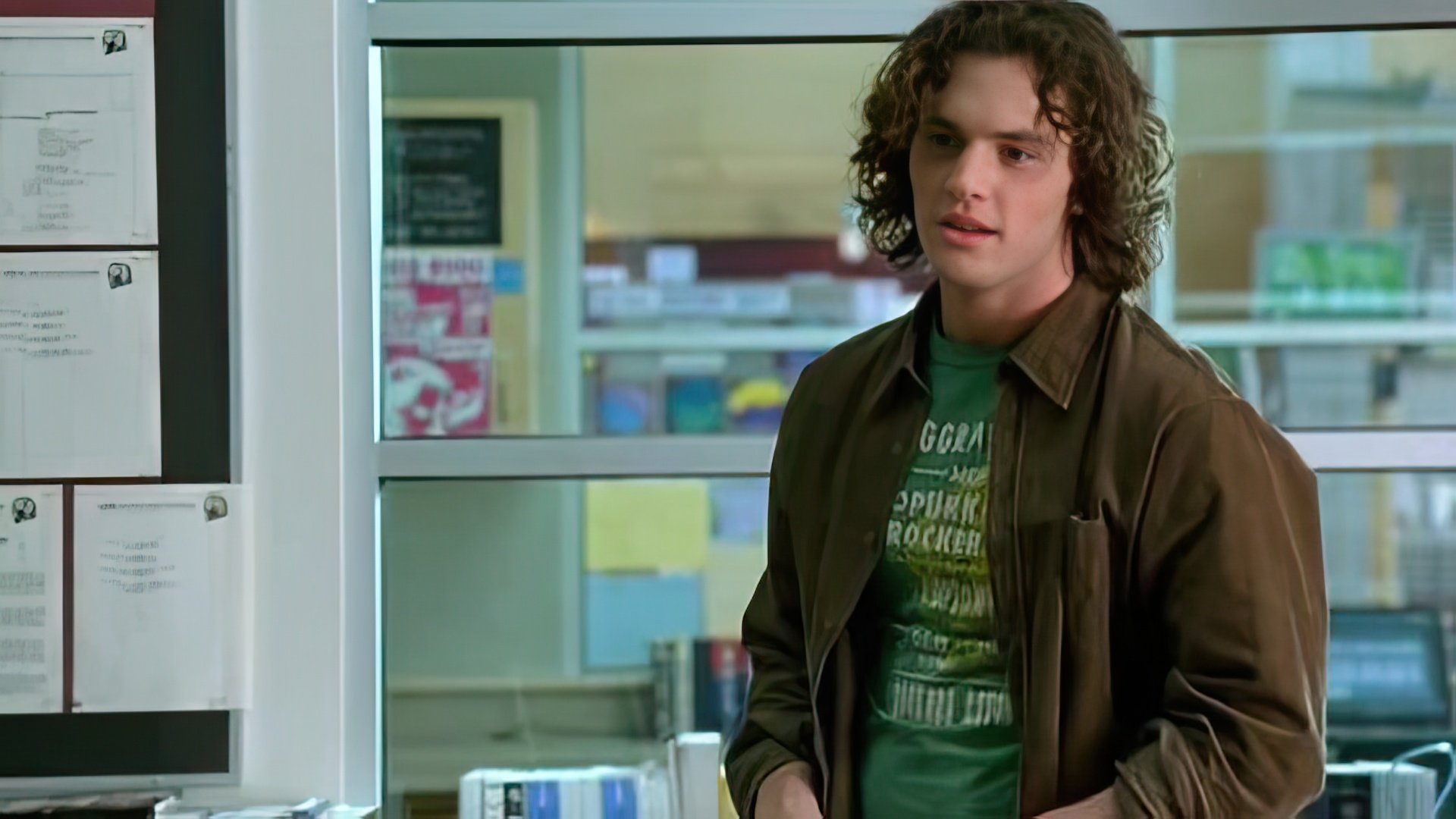 In 2007, Penn was cast in teen drama series Gossip Girl alongside Blake Lively. He initially turned down the role but changed his mind eventually due to the producers' inability to find someone who could fill the role perfectly. Penn portrayed Daniel Dan Humphrey, an ordinary rather poor guy from Brooklyn, the son of a musician and artist, who doesn't really fit in an elite private school for boys St. Jude's. Badgley was a part of the main cast and appeared in all the 6 seasons of the extremely popular show that aired up until 2012.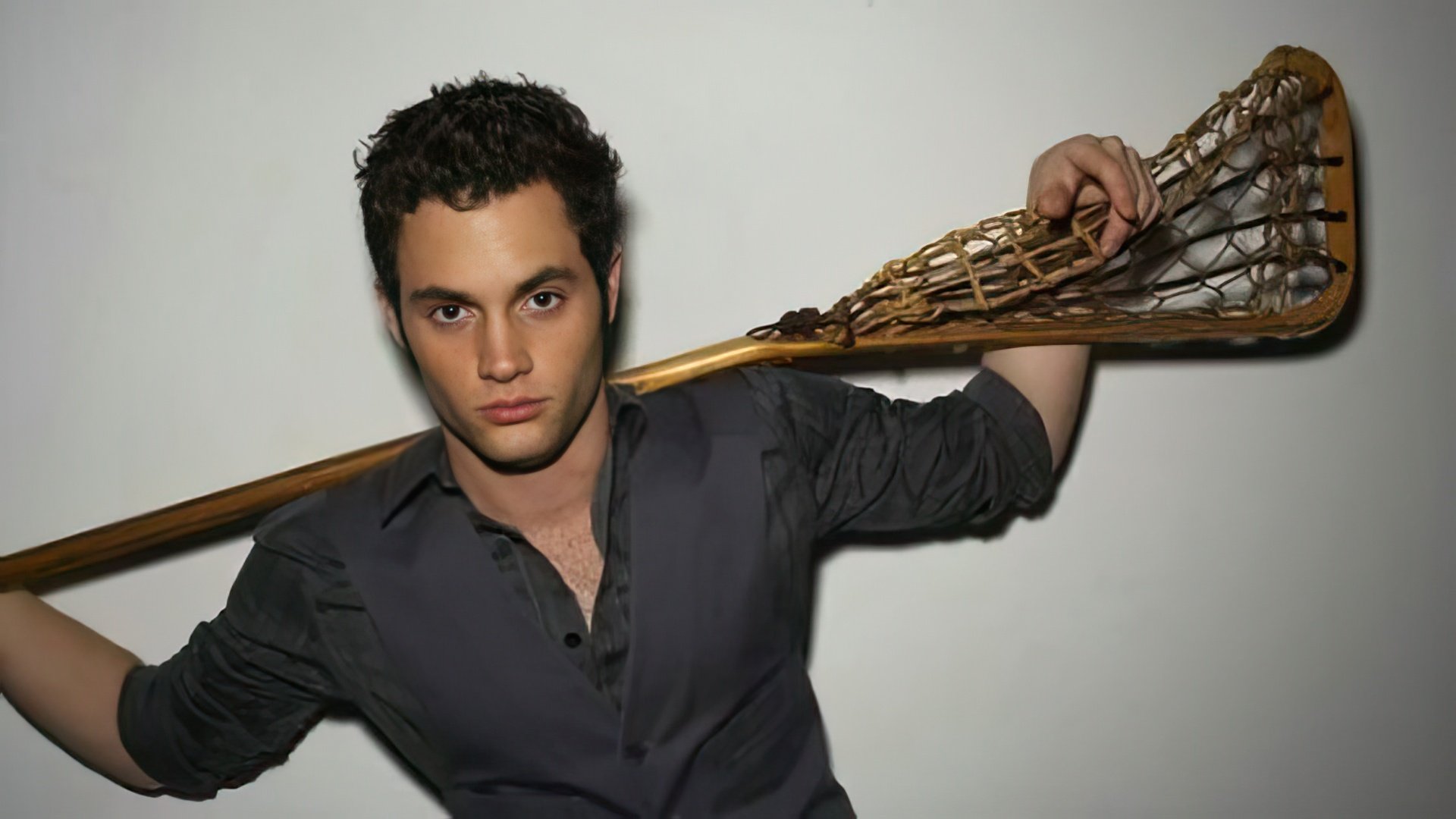 In 2009, the actor starred in the horror-thriller film The Stepfather, the remake of the 1987 film. He portrayed the stepson of a serial killer. A year later he played the love interest of Emma Stone's a sassy character, Olive, in a teen romantic comedy Easy A.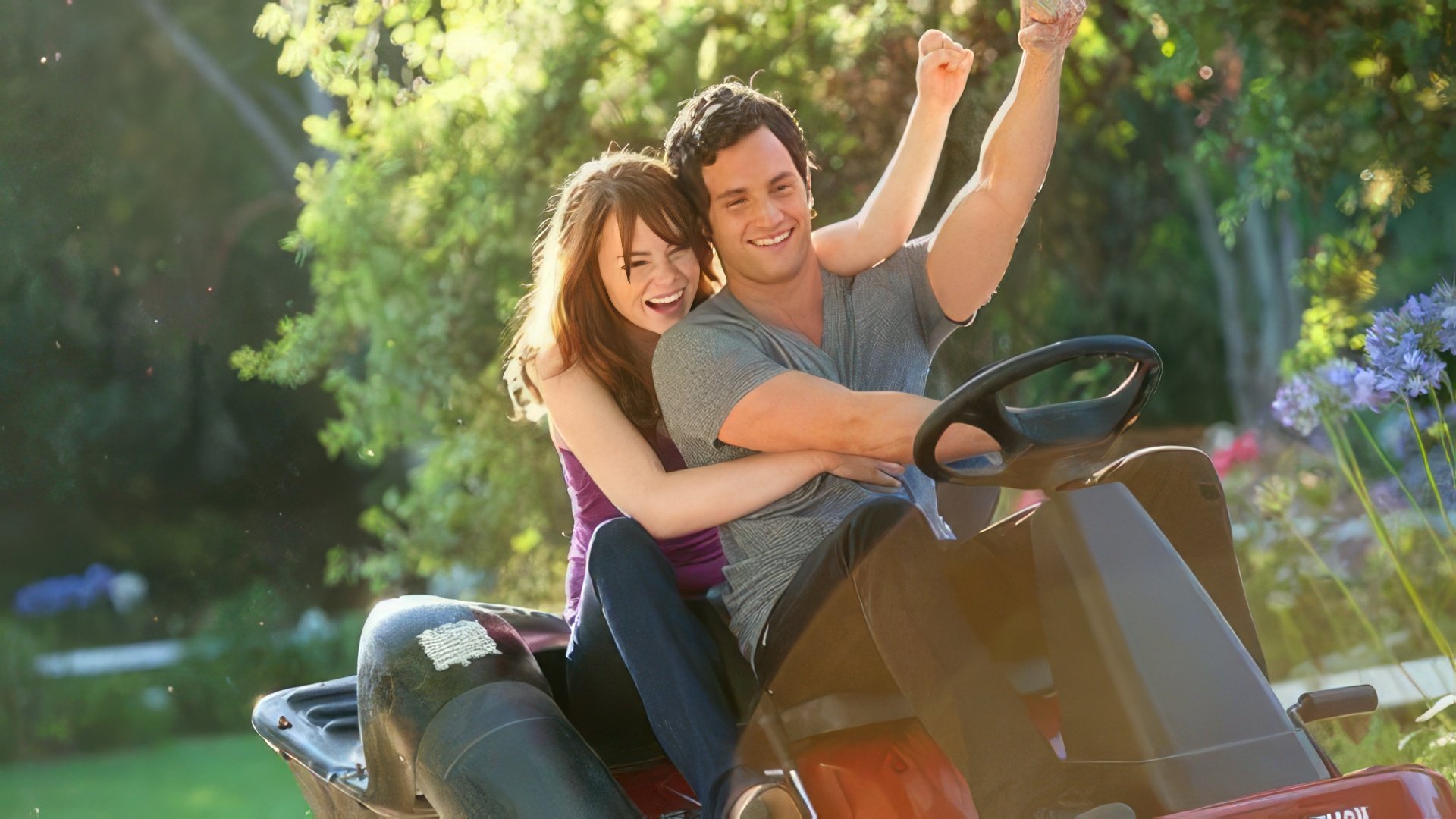 Penn considers the role of a famous musician Jeff Buckley in a biographical drama Greetings from Tim Buckley (2012) to be one of the most interesting and challenging ones in his career. The plot focuses on Jeff, the son of iconic Tim Buckley, who plans to perform his songs at a tribute concert. He then meets Allie, a young woman working at the concert (Imogen Poots) who helps him unleash his musical talent to the fullest. The preparation for the role was quite difficult and time-consuming – Badgley had to take the guitar and vocal lessons, lose a considerable amount of weight and grow out his hair. According to Zoomboola.com, in 2013, Penn Badgley got a role in the film adaptation of William Shakespeare's play Cymbeline, directed by Michael Almereyda. The plot of the film revolves around a complicated long-term war between a biker gang and dirty cops with the cast including several A-list Hollywood actors such as Ethan Hawke, Ed Harris, and Milla Jovovich.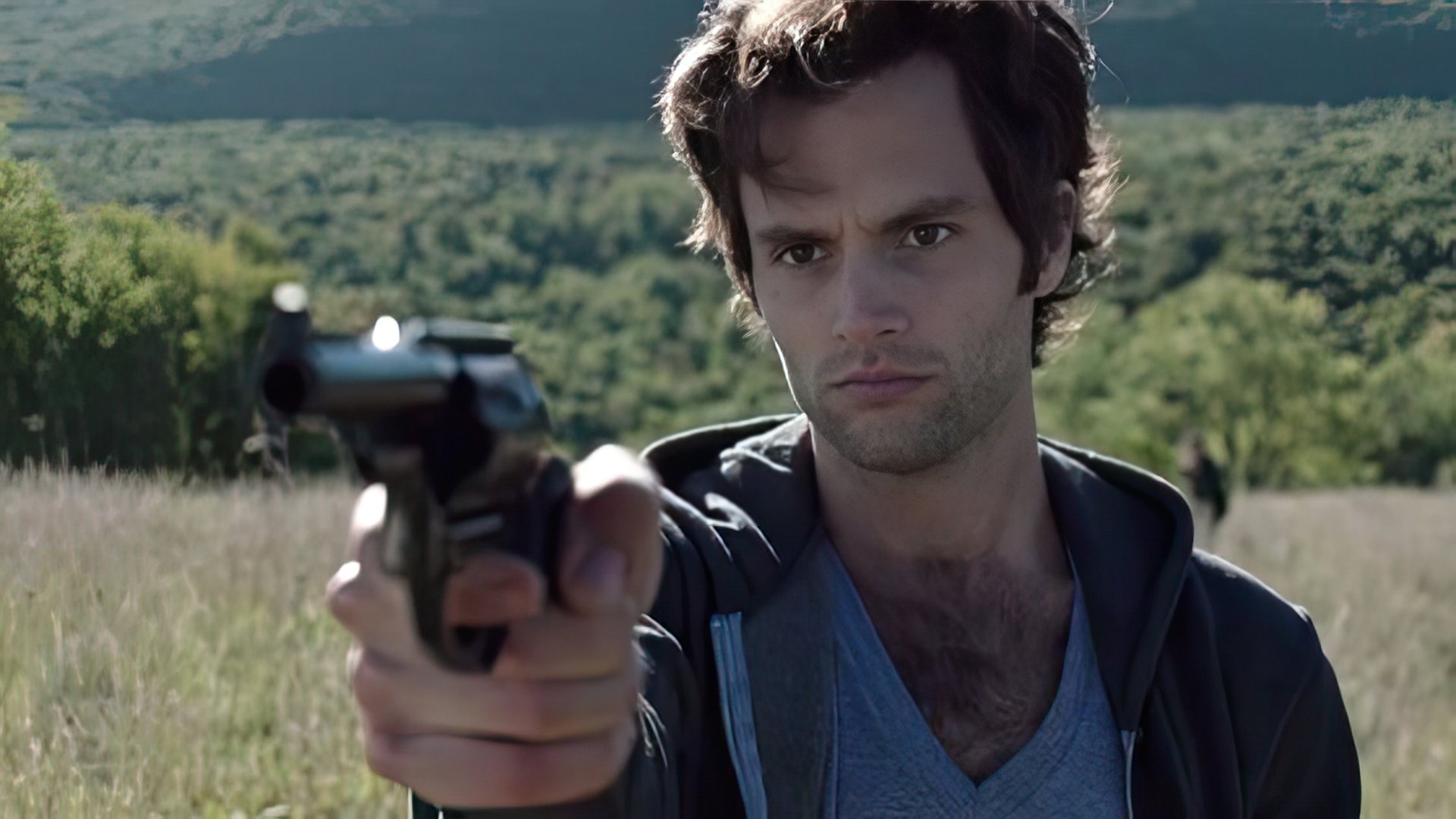 From 2014 to 2018 the actor appeared in a romantic drama Parts per Billion, a couple of episodes of television drama series The Slap, and an independent film Adam Green's Aladdin where he co-starred with Macaulay Culkin, Natasha Lyonne, Alia Shawkat, and Adam Green.

In the fall of 2018, Netflix premiered its original psychological thriller series You, where Badgley was cast in a starring role as Joe Goldberg, a quiet bookstore manager whose crush on a young writer (portrayed by Elizabeth Lail) turned into a terrifying obsession.
Music
In early 2014 Penn Badgley founded the music band M O T H E R and released a single Easy, which quickly gained a lot of attention and popularity and was eventually posted on various blogs. A couple of months later Penn and his bandmates changed the name to MOTHXR, citing a cease-and-desist from another band with a similar name. In 2015, the band signed with labels Kitsuné and Washington Square Music, based in New York. MOTHXR released their debut album Centerfold on 26 February 2016.
Other projects
In March of 2010 Penn Badgley became a member of the National Celebrity Cabinet, a group of celebrity supporters who promote Red Cross services.

The actor considers himself to be an avid soccer fan which led to him partnering up with Brad Pitt for a campaign in order to bring the FIFA World Cup to the United States in 2018 or 2022.

Badgley supports the Black Lives Matter movement, an activist movement that campaigns against violence and systemic racism towards black people. The actor also supports LGBT rights.
Penn Badgley's personal life
Penn Badgley dated his Gossip Girl co-star, Blake Lively from 2007 to 2010. The couple kept their relationship private for over a year before making a public appearance on the Met Gala red carpet.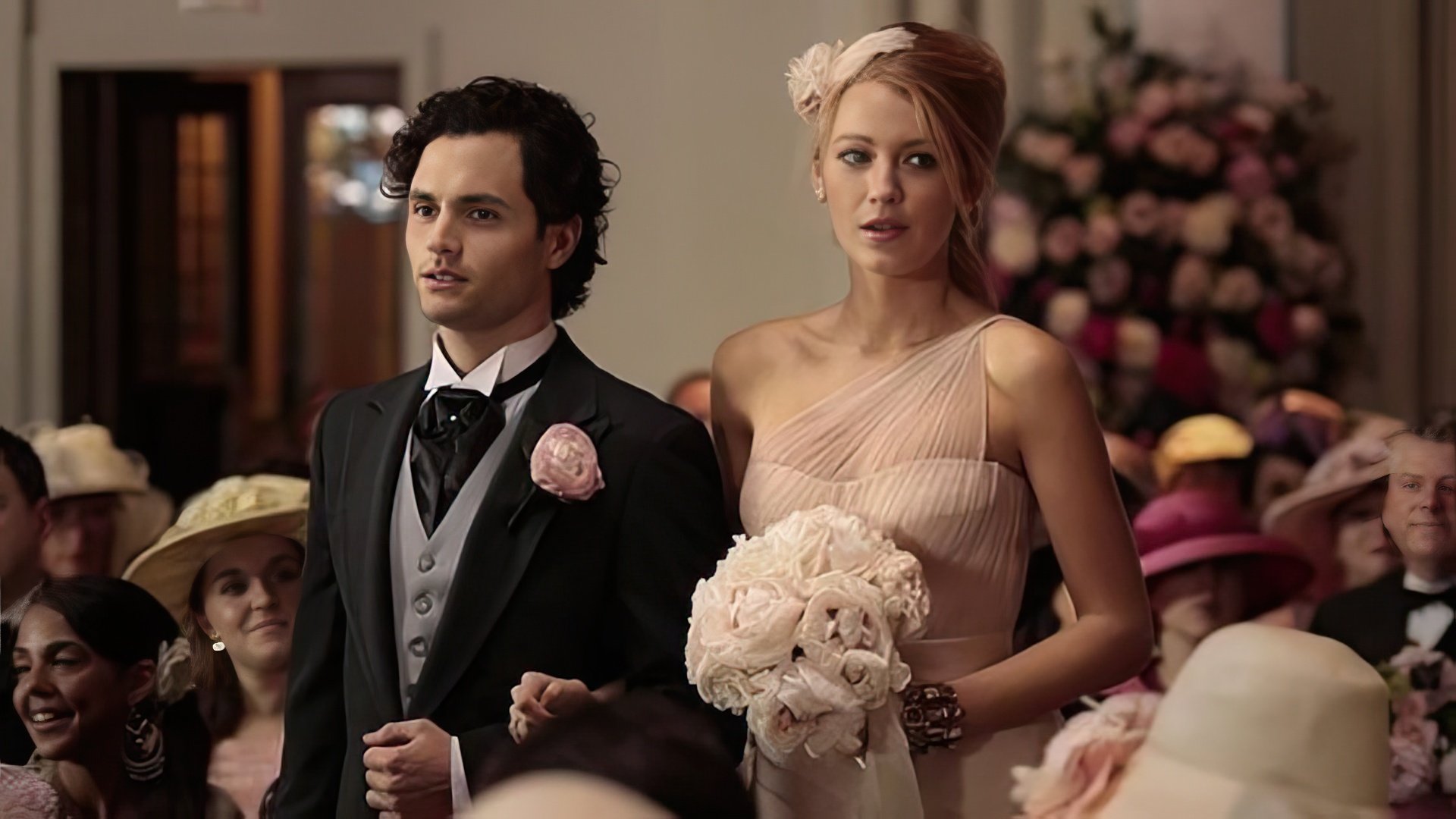 After his split with Blake, Penn spent two years (2010-2012) with an American actress and model Zoe Kravitz.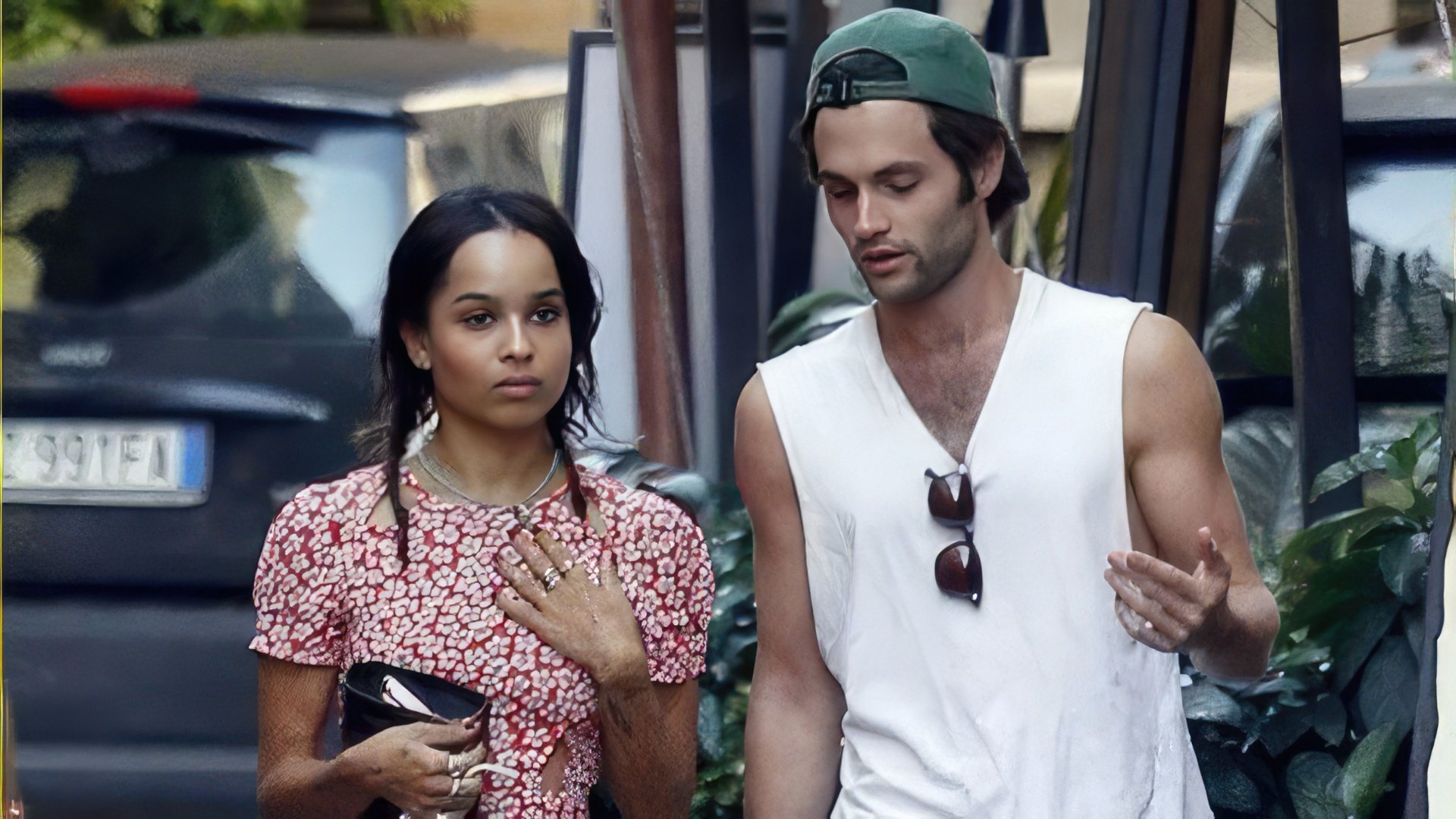 In 2014, Penn began dating a musician, Domino Kirke, and three years later the couple got married. In 2020, the couple is expecting a baby.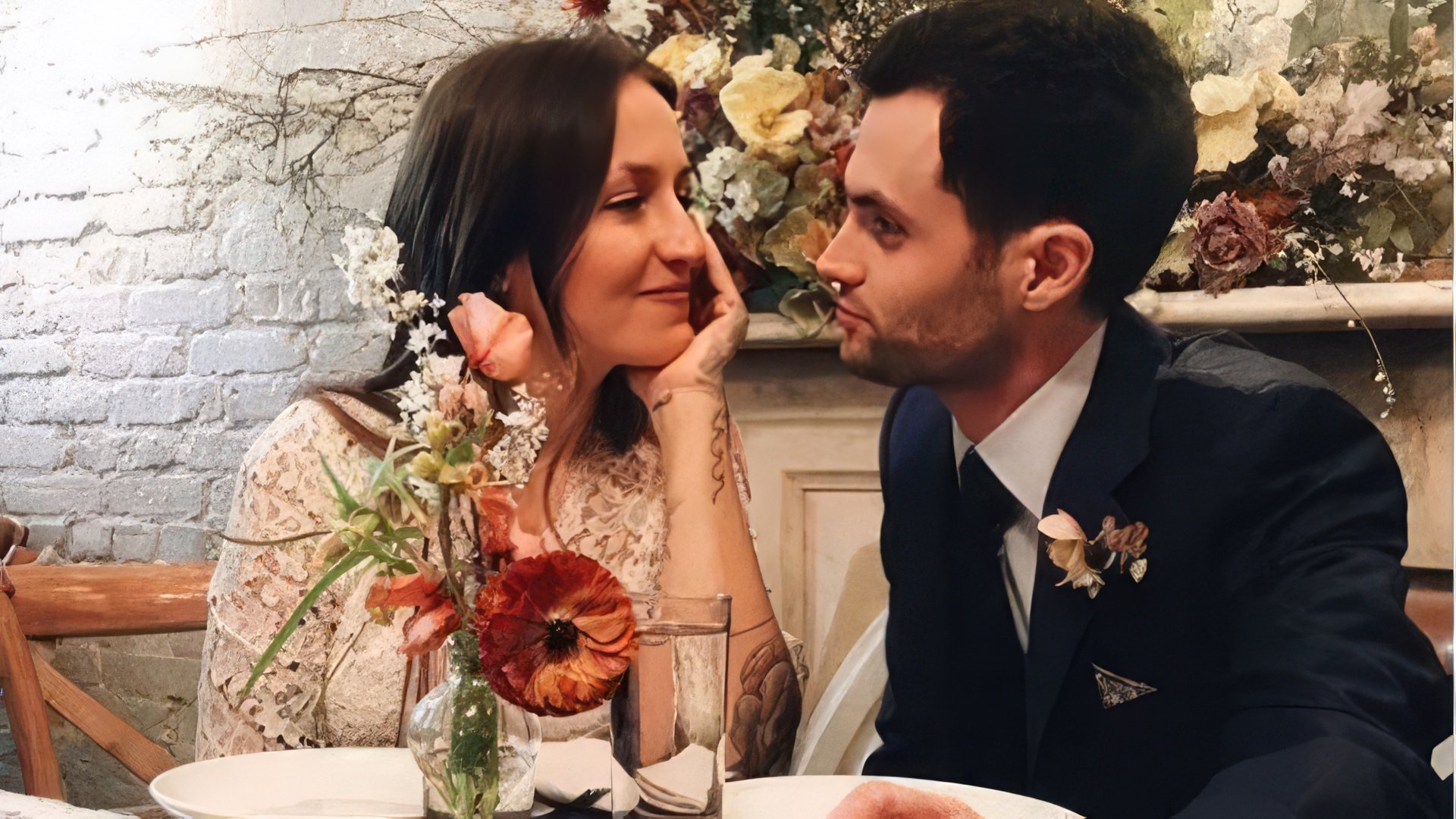 Penn Badgley today
Since 2018, Penn has been starring in the Netflix TV series You, the plot of which tells about a bookstore employee who decided to get the girl he liked at any cost and begins to follow her. In 2019, the premiere of the second season took place, after which the series was renewed for a third.
Press Ctrl+Enter If you find a mistake