The new film, which will begin filming in the summer of 2019 in Romania, will tell about the children who went on a space trip to a distant planet to populate it. During the flight on a spaceship killed his captain, which leads to chaos on Board. The script of a fantastic drama written by the director – Neil Burger, who shot the tape "Limitless" and "The Illusionist".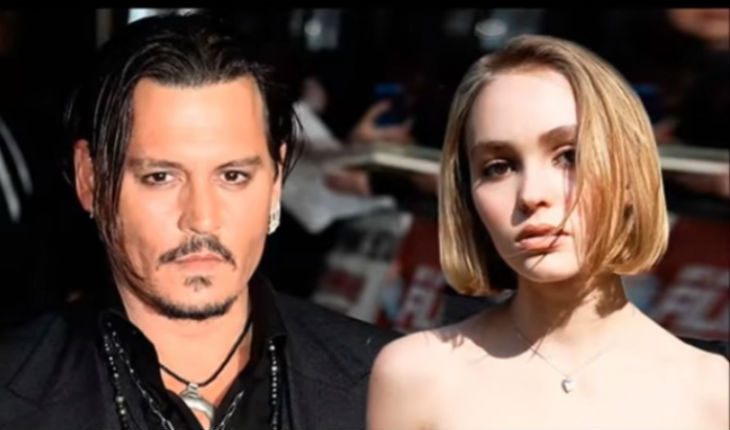 For the first time

Lily-Rose Depp

appeared on the screen five years ago, starring in an episodic role in the "Tusk" – the Kevin Smith film, director of "Dogma". In "Voyagers" young actress, daughter of

Johnny Depp

and Vanessa Paradis, will play together with

Colin Farrell

and Tye Sheridan.

Zoomboola.com notes that the plot of the new film resembles the story told in William Golding's novel "Lord of the flies".

19-year-old daughter of Johnny Depp and Vanessa Paradis will play in the new film by Neil Burger – director of "The Illusionist" and "Limitless".