"Definitely Not My Life"
Lily-Rose implores fans not to draw any parallels between her and her on-screen character: "Joselyn has been working almost since she could talk. Her mother was aggressive, grooming her to be a professional performer. That was her upbringing. It's definitely not my life."
In contrast to her character, Lily-Rose didn't have to navigate the industry's murky underside. Thanks to her famous parents — actors
Johnny Depp
and Vanessa Paradis — her career kicked off relatively smoothly and serenely. Moreover, the young star only made her cinematic debut at the age of 15 — a perfectly reasonable age. Up until then, the public knew very little about the offspring of the star-studded couple.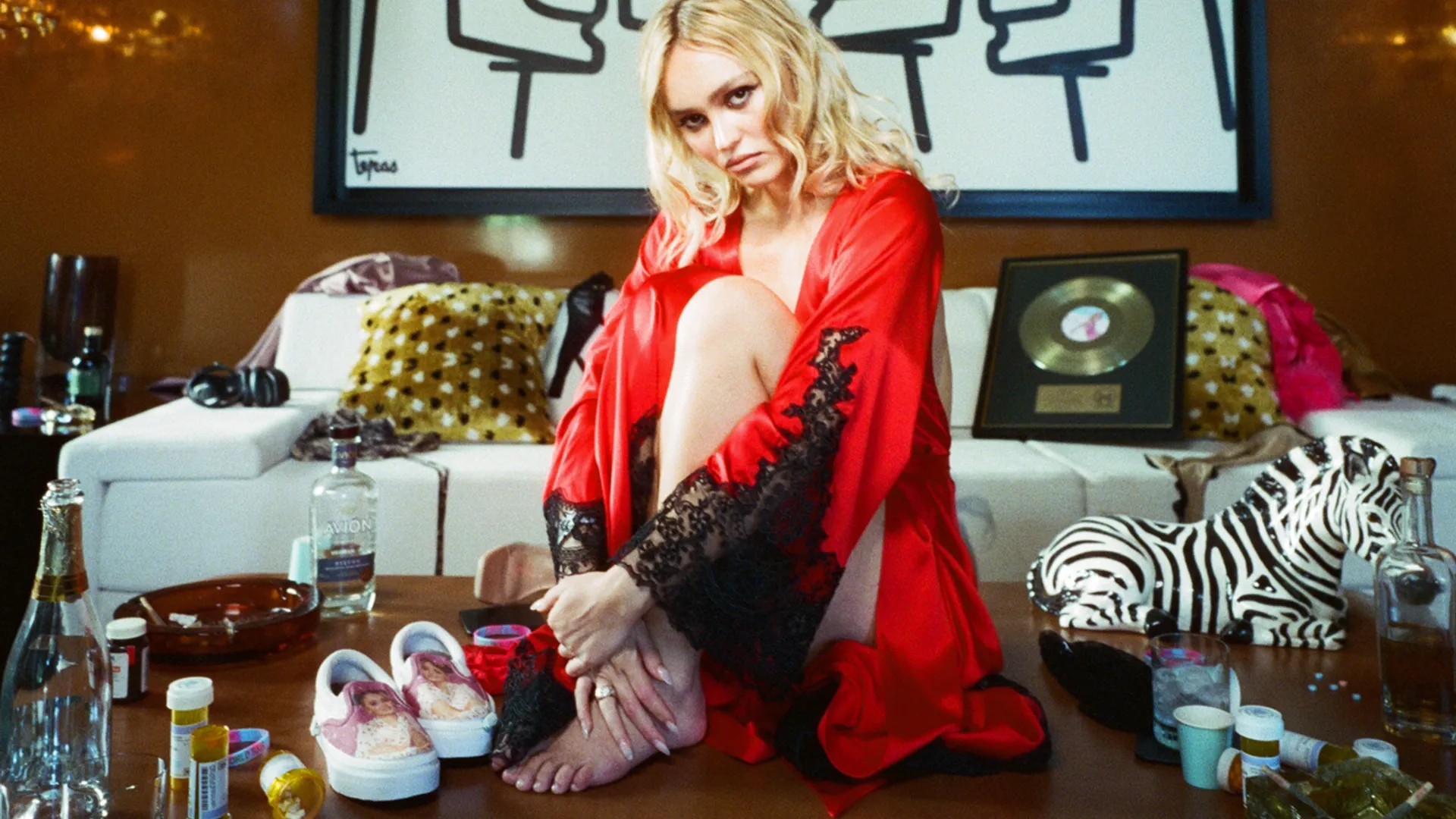 According to the actress, her parents did everything possible to "give her and her brother (John 'Jack' Christopher Depp III) the most normal childhood they possibly could". "Of course, it was not entirely normal, but we at least had a sense of some normality, freedom, play, and everything else. So, my childhood was not like Joselyn's," the star elaborates.
Casting and Filming
The producers aimed to find an actress who was not just outgoing and appealing, but also a competent singer. Fortunately, Lily-Rose inherited her parents' musical ear and melodious voice. During the audition, she performed the popular 60s song "Fever" (once covered by the likes of Elvis Presley, Madonna, and others). Depp was most nervous about this part of the audition — she was certain that her singing had been subpar and they wouldn't call her back. However, the showrunners were thoroughly impressed with the young woman's vocal prowess. Lily-Rose Depp says of her character:
I appreciate her self-awareness and her distinction from others. Her life doesn't resemble many people's since she's in a very unique situation. She doesn't deny this, which characterizes her in a certain way.
The filming required tremendous commitment. Besides the profusion of erotic images in 'Idol', it also depicts Joselyn's numerous psychological breakdowns, as well as her reflections about her career and her mother's cruelty. This psychological, erotic, and at times psychopathic cocktail is what the director serves to the viewers.
Interestingly, initial drafts of the script contained a much larger number of explicit episodes. According to one source, the series in its original form resembled "a pornographic film with elements of sexual torture." Many scenes had to be ultimately excluded because the production team simply couldn't find a way to realistically portray them. For instance, a scene where Joselyn inserts a raw egg into her private part.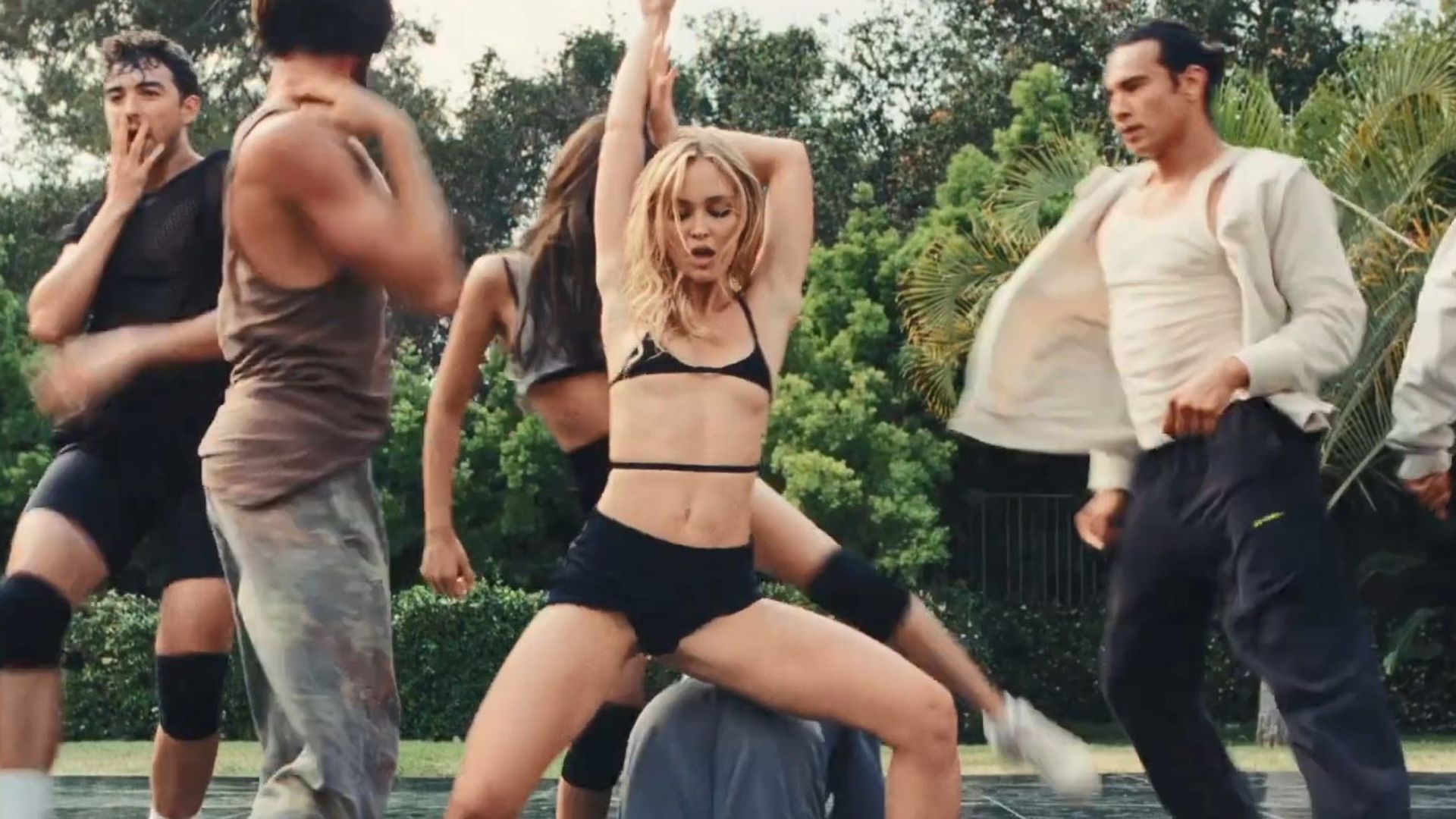 Despite the project's dark themes, the atmosphere on set was friendly and pleasant. "We laughed a lot, listened to music, danced. It was precisely this energy that made the heavy moments lighter and manageable to perform," adds the actress.
By the way, one of the main roles in the series is played by Canadian singer
The Weeknd
(Abel Tesfaye). He portrays a nightclub owner and the leader of a modern cult who gets involved in complex relationships with Depp's character. 'Idol' also features Hank Azaria, Jennie from the South Korean girl group Blackpink, 'Red Rocket' star
Suzanna Son
, American trans-activist Hari Nef, and other Hollywood celebrities.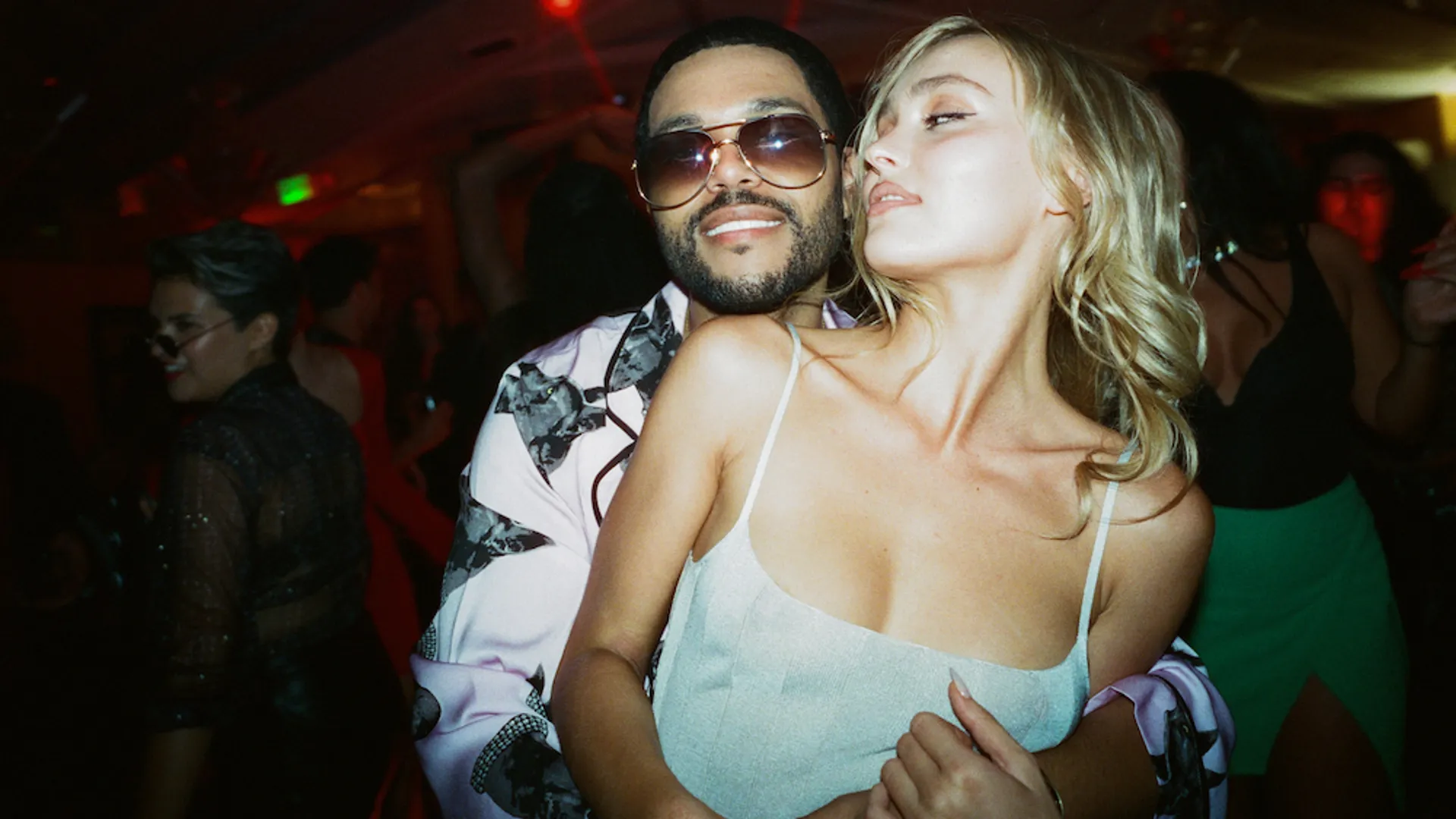 Read more about Lily-Rose's other roles in

her biography

on zoomboola.com.

HBO's series 'Idol' narrates the tale of a young pop starlet whose career skews off course following her mother's demise. The show creators market their brainchild as a "darker, wilder, and riskier version" of the much-talked-about hit, 'Euphoria'. So, what was it like for Lily-Rose Depp to immerse herself in such a provocative project tinged with controversy?