A Grand Offense
One might assume that after his high-profile divorce from
Amber Heard
and multiple terminated contracts, Depp would accept any role. Filming the sixth "Pirates" promised him a sizable paycheck of nearly $20 million. However, to his fans' immense disappointment, he turned down Disney's offer.
His relationship with the media giant soured back in 2018 during his court proceedings with his ex-wife. As soon as Heard accused Depp of violence and assault, the studio immediately ousted him from the cast of the upcoming film "Pirates of the Caribbean: Sea Day." And Depp found out about this not personally, but from the newspapers.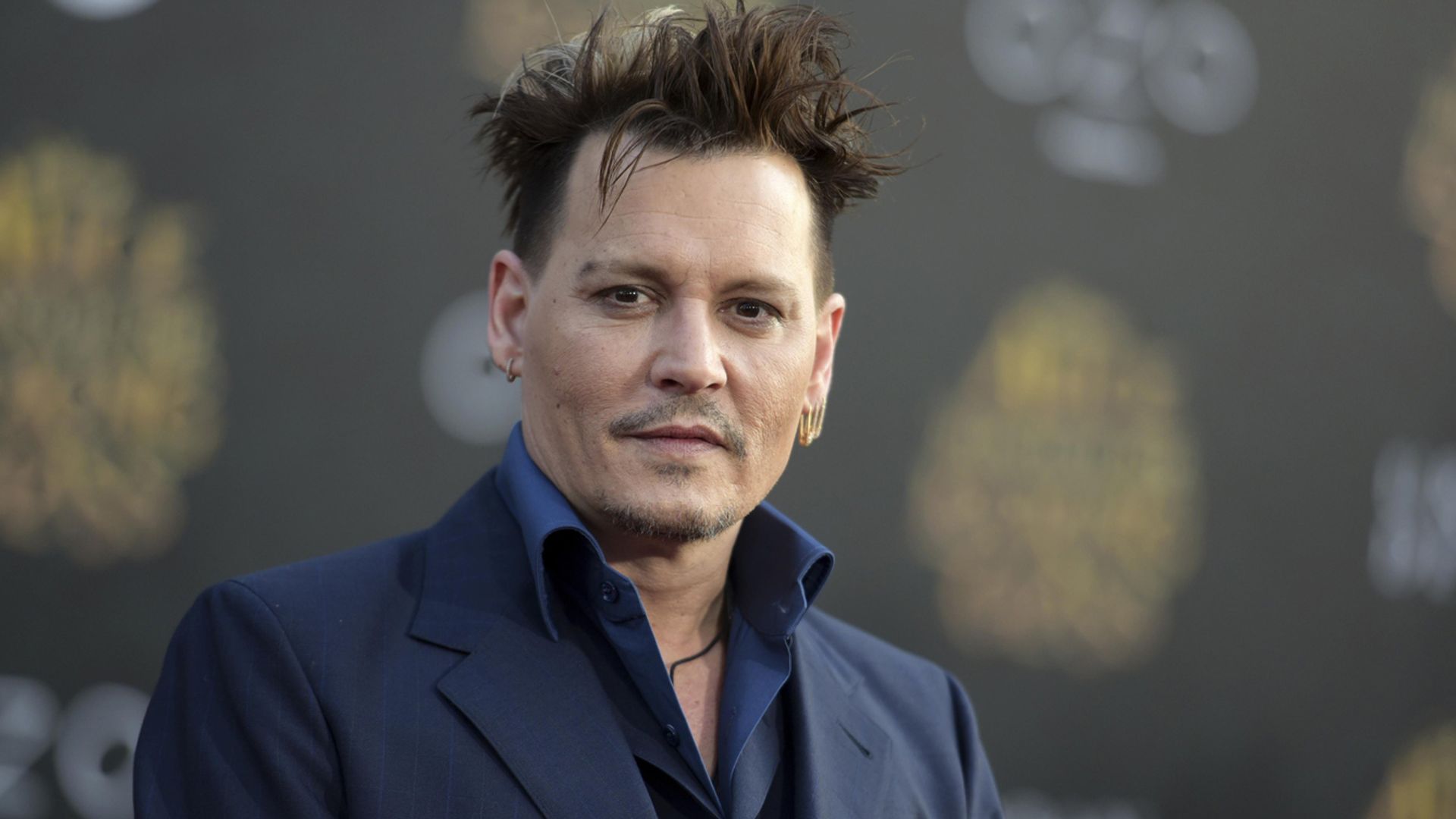 Depp was terribly offended. He had practically created his character, initially a secondary one, from scratch, working personally on his costume, makeup, and image. "I put in so much of my own dialogue, scenes, jokes, and everything else! So, I couldn't quite understand how after such a long and fruitful collaboration with Disney, I suddenly found myself presumed guilty," the actor was outraged.
When the court sided with Depp, representatives of the studio timidly asked the artist to return. He declined. "These characters deserved to end the franchise on a very high note. And overall, I planned to act until the appropriate time to stop came," Depp shared.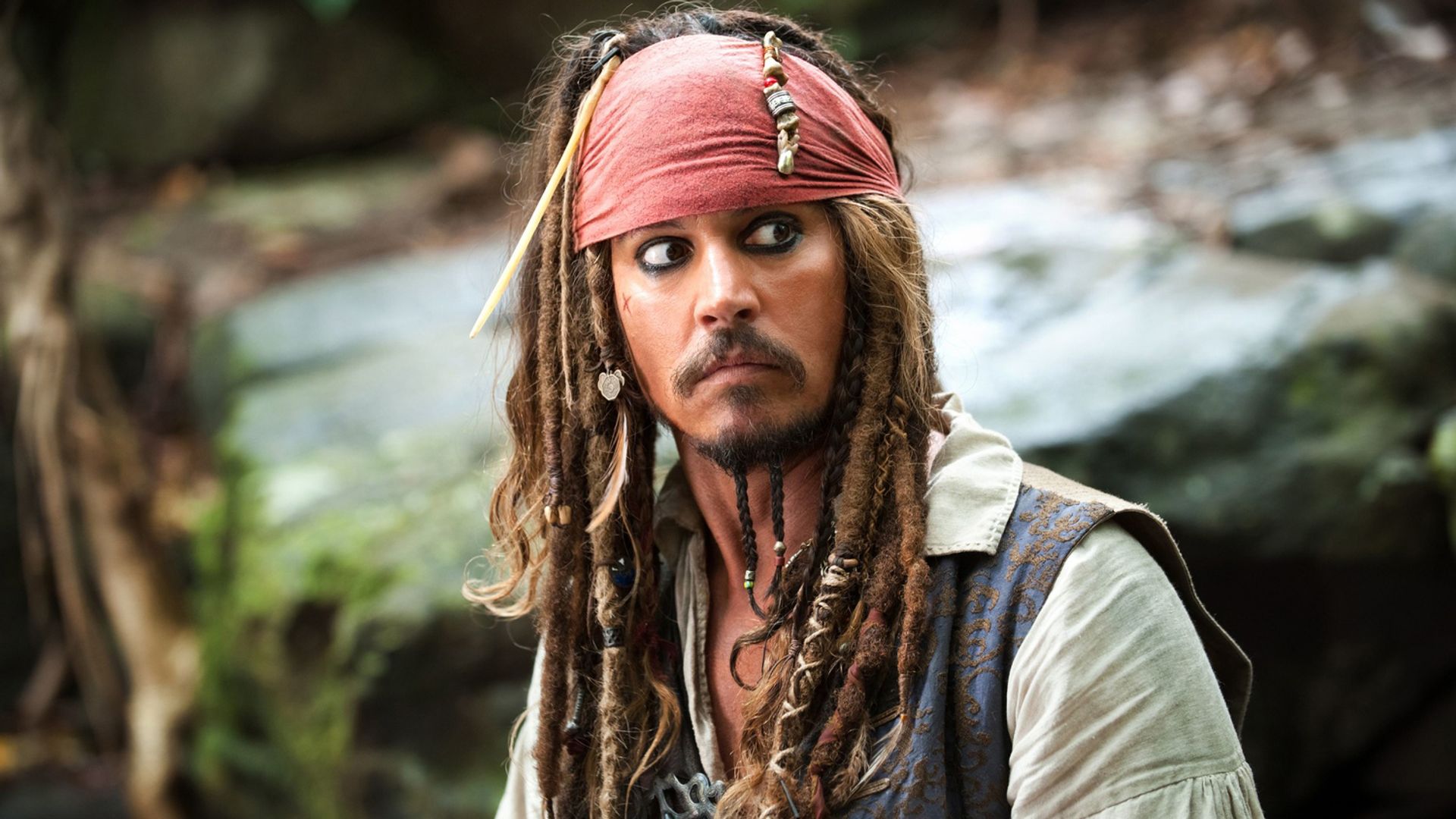 The creators of the franchise were obviously disappointed by this turn of events. It goes without saying that many viewers watched "Pirates" solely for Depp. And they can't lure people into theaters with only
Kaya Scodelario
and
Orlando Bloom
, who will appear in the upcoming film.
Who will replace Depp? How will the writers get out of this situation? It's difficult to say at the moment. "We have a really good, exciting story that pays homage to the previous films, but also offers something new," Disney's head, Sean Bailey, defends.
A Different Angle
There's another version of why Depp is most likely not going to be in the sixth "Pirates." In 2018, The Hollywood Reporter published an interesting investigation. It talked about Johnny having serious problems on the set of the preceding film "Dead Men Tell No Tales" in 2015.

Depp supposedly disturbed his colleagues with his endless tardiness, "troubling behavior," and "heavy drinking." Producer Jerry Bruckheimer even had to devise a special shooting schedule considering the star's peculiarities.

The actor was late so often that one of the employees was tasked with secretly following him. The poor guy was instructed to quietly sit in a car near Depp's house and warn the bosses about all his movements - for example, what time in the morning he turned on the light in his bedroom (the shootings often started before dawn). "They even had a special code term, like 'the eagle has landed.' Johnny had no idea about everything that was going on around him," insiders report.

What will happen next in Depp's career is hard to say. One thing is clear: today, the actor devotes much more attention to music, art, and family, not cinema. You can read about the career of the Hollywood rebel before "Pirates of the Caribbean" in

his biography

on zoomboola.com.

Johnny Depp has become synonymous with the "Pirates of the Caribbean" series, portraying the unforgettable character Captain Jack Sparrow. The five-part series has grossed over $4.5 billion in total, making it one of the highest-grossing film franchises globally. However, Depp has unfortunately disappointed his fans, as he is unlikely to appear in the sixth installment of the saga.