Kaya Scodelario biography
Kaya Scodelario is an English actress who has Brazilian roots. She became popular while starring in «Skins» teen drama series and «Maze Runner» blockbuster films. Net worth: $1 million.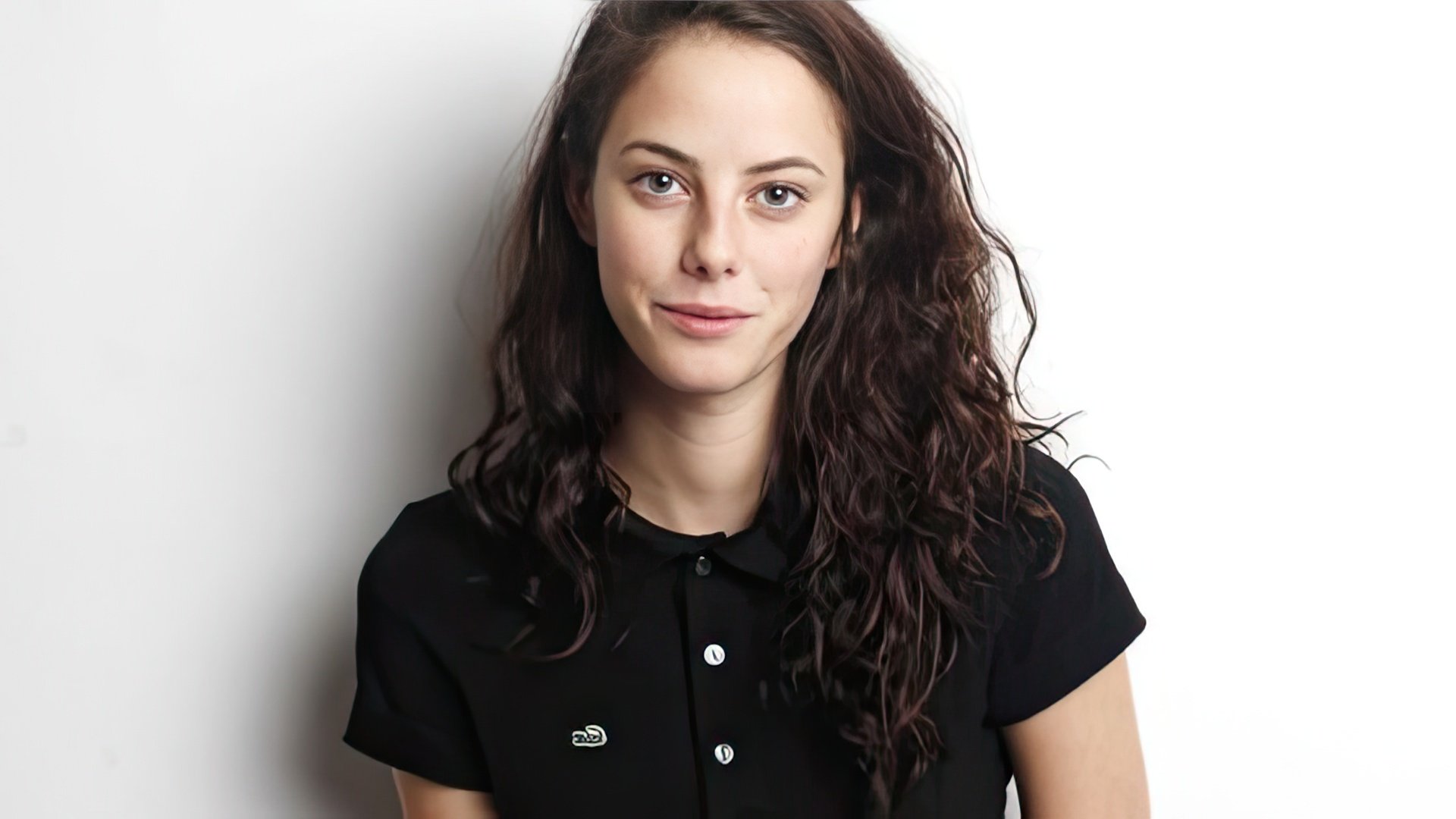 Childhood and family
Kaya Scodelario-Davis (born as Kaya Rose Humphrey) was born on March 13, 1992 in the Haywards Heath neighborhood of West Sussex, England. Her mother, Katia Scodelario, is Brazilian, she moved to England in 1990. Kaya's surname comes from her mother's Italian grandfather. The actress's father, Roger Humphrey, was English.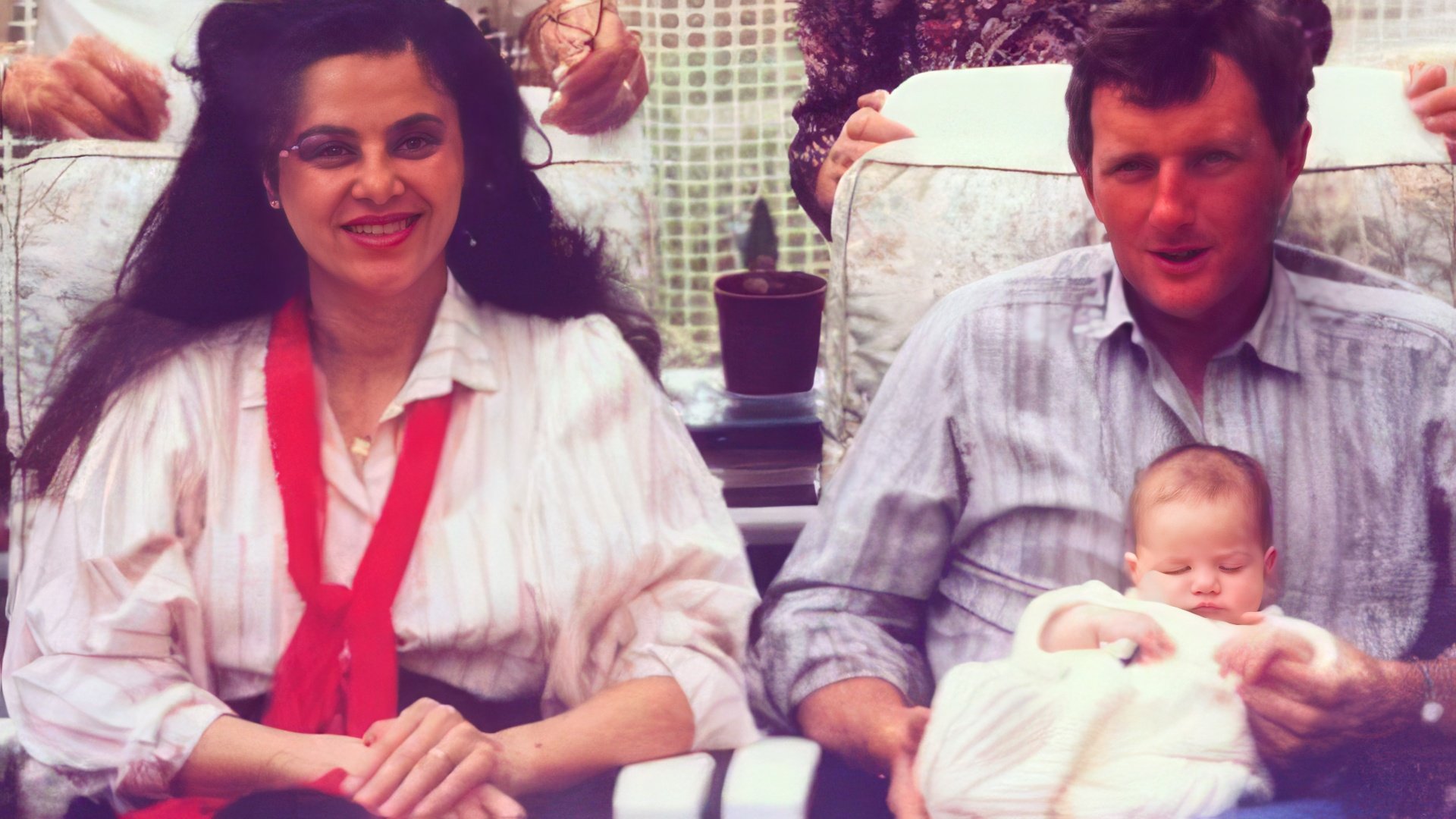 When Kaya was a child, her parents got divorced, and she and her mother moved to London. Soon thereafter, Kaya chose to adopt her mother's surname as a token of gratitude for everything she had done for her.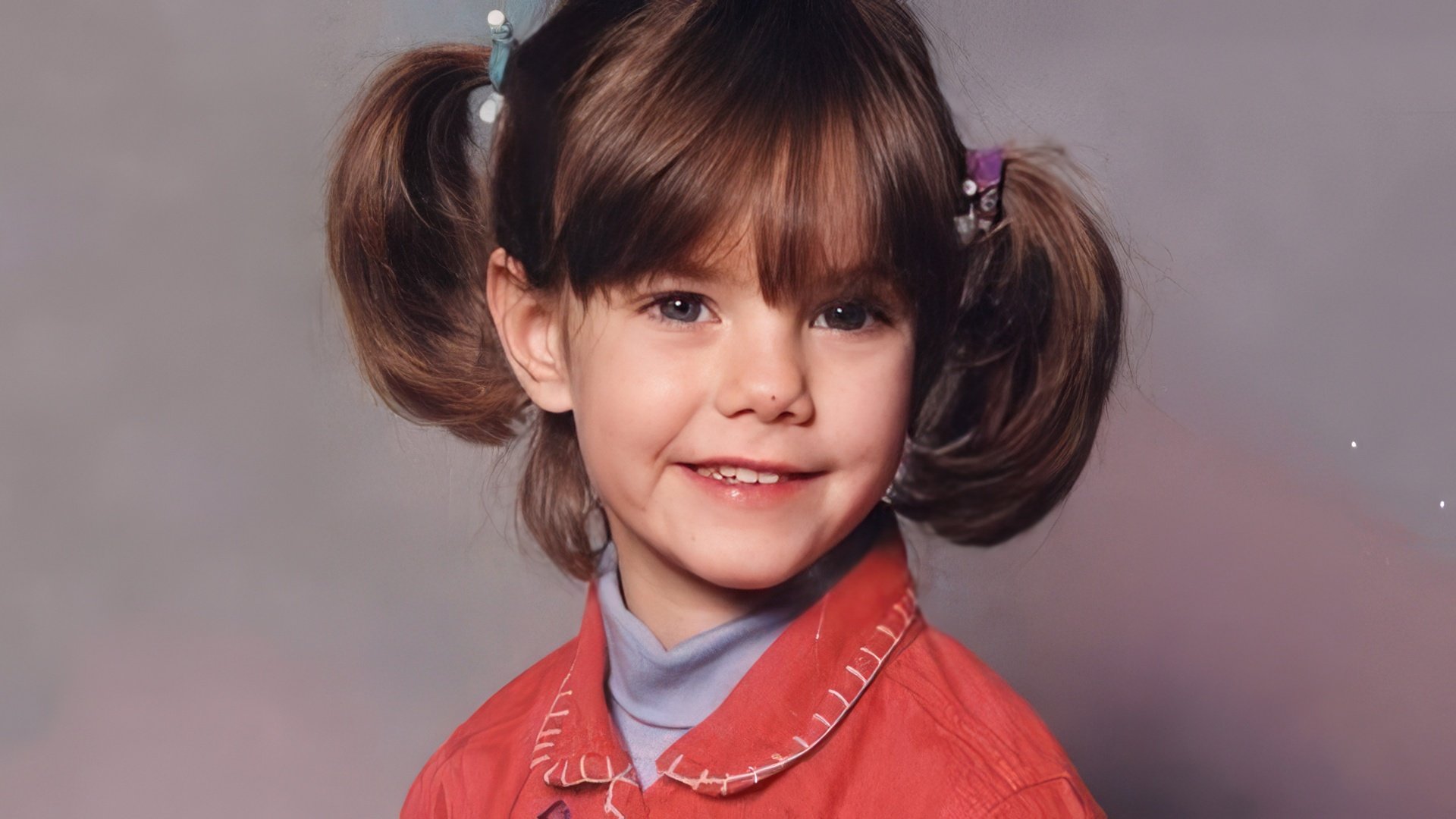 Career
In 2007 at the age of 14 Kaya was invited to audition for «Skins» series. The girl was significantly younger than the other contenders, nevertheless, despite her young age and the lack of acting experience, she was approved for the role of Elizabeth «Effy» Stonem, a rebel girl and queen of hearts.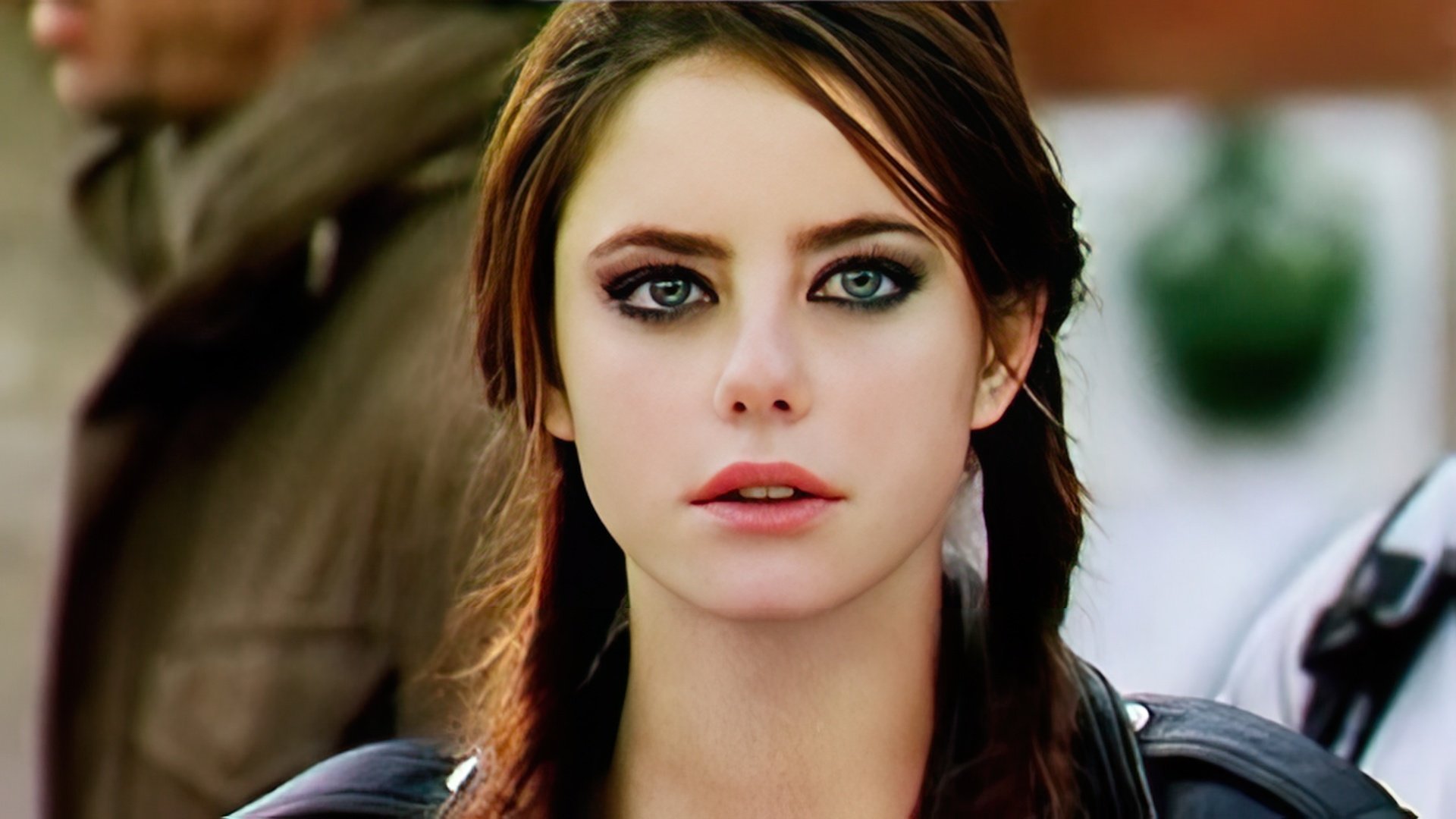 During the first «Skins» series Scodelario's character had only a few speaking lines. In subsequent seasons Effy Stonem reveals herself, having her character developed considerably. By the time season 3 was aired, the cast had been replaced with a new generation of characters and Stonem became the principal one. In November 2009, after the fourth season of «Skins» was shot, Kaya left the project, giving way to the third generation of characters. Her acting skills were highly appreciated by critics, and Kaya was nominated twice as Best Actress at the TV Quick Awards in 2009 and 2010. Going forward, Scodelario appeared in one of the three parts of the 7th (and final) season of «Skins», reprising the role of Effy, who grew into a mature and responsible person.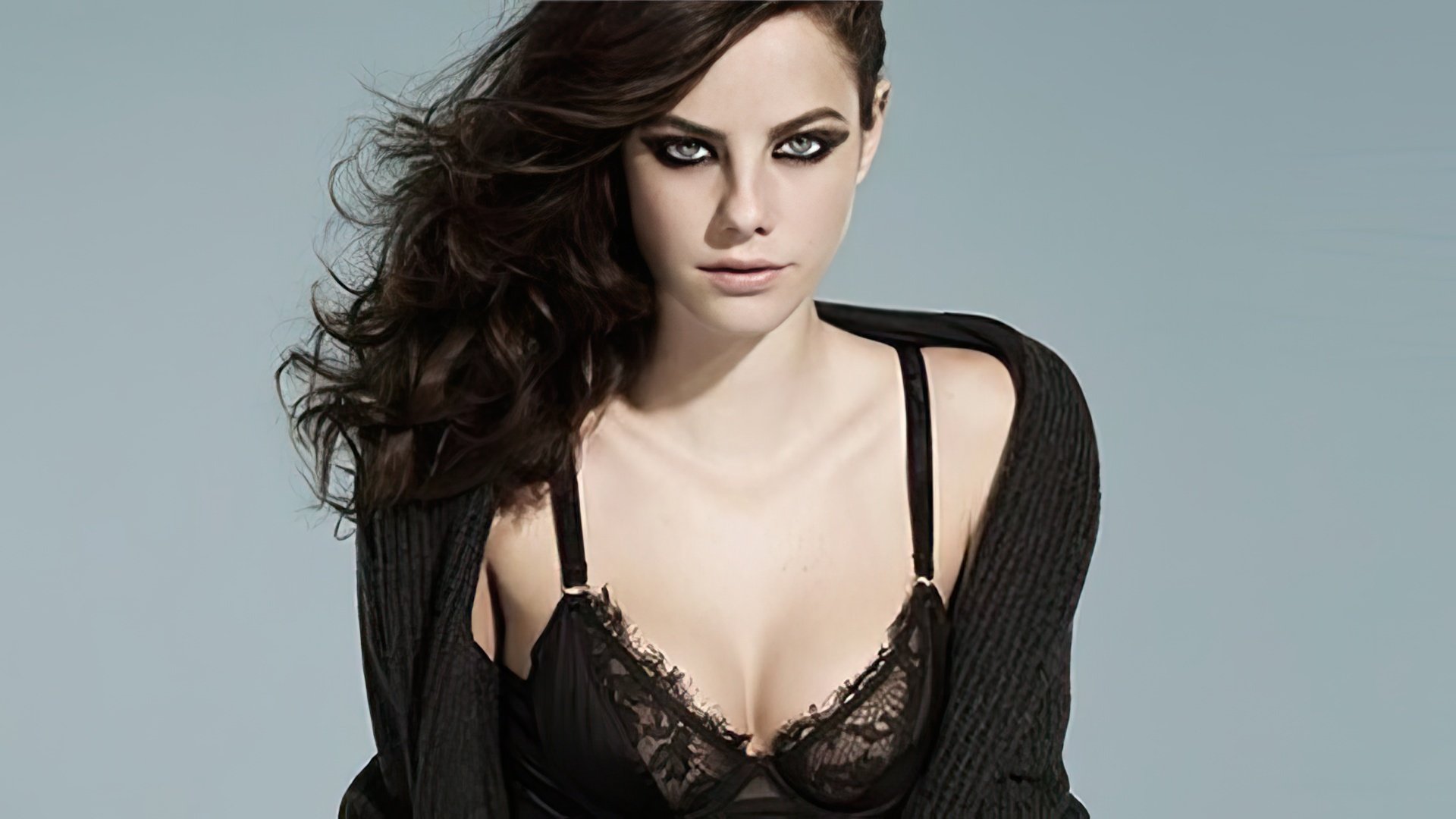 According to Zoomboola.com, in 2009, Scodelario made her film debut as she starred in British science fiction-thriller film «Moon» with Sam Rockwell and Kevin Spacey. «Moon» was premiered at the 2009 Sundance Film Festival and received many positive reviews.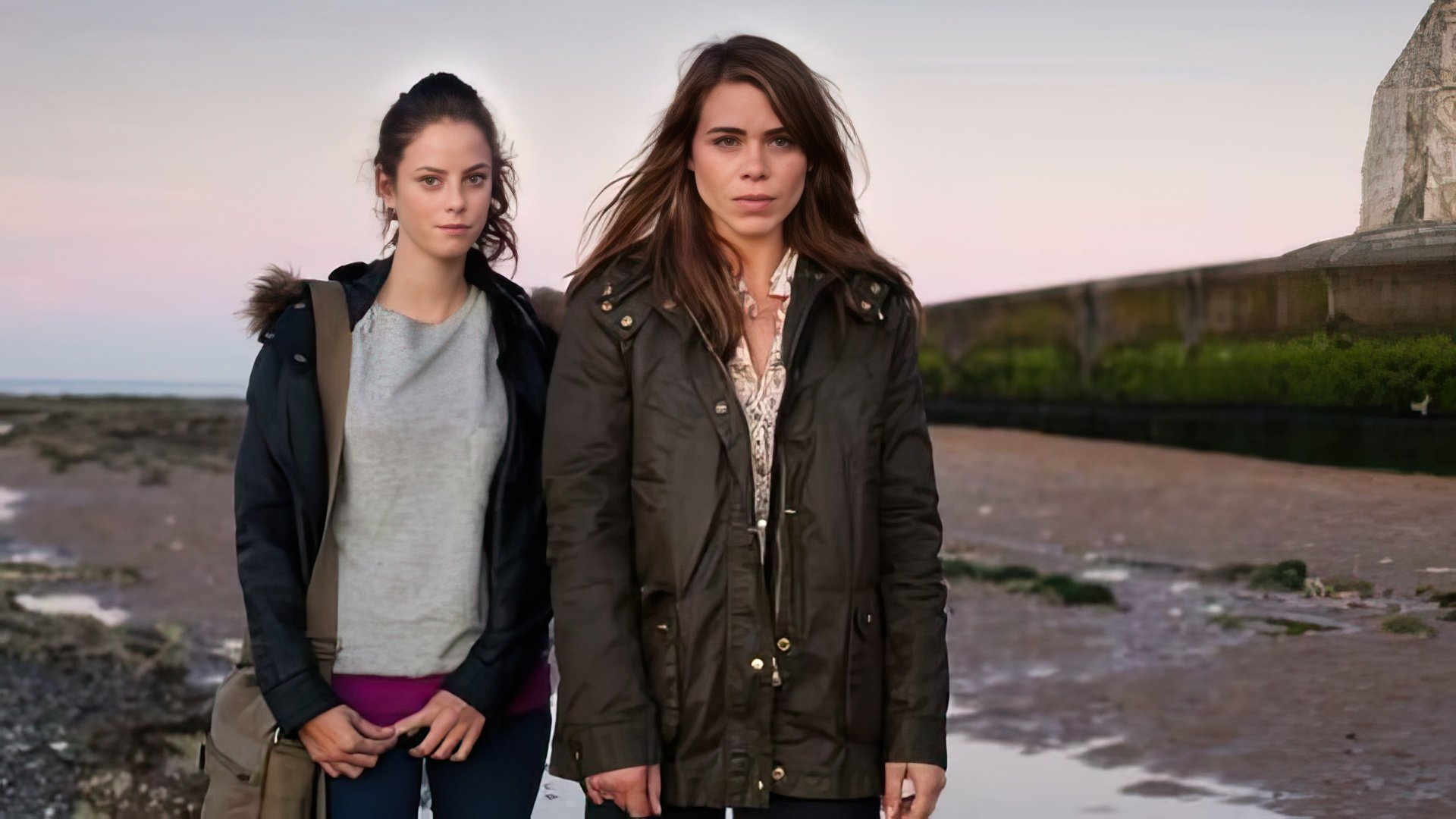 In her second film «Shank» (2010), she performed a role of a teenager girl Tasha, and in the same year she appeared in American fantasy adventure film «Clash of the Titans» as Peshet, Andromeda's handmaiden.

Kaya has got her first leading role in 2010, playing Cathy in an adaptation of «Wuthering Heights» directed by Andrea Arnold. The film received positive reviews at the Venice Film Festival, while Scodelario was even described as a «heart-wrenching revelation». Her next film «Twenty8k», a British thriller directed by David Kew and Neil Thompson, in which Kaya also played a leading part, was coolly received by audience critics, unlike «The Truth About Emanuel», a 2013 drama thriller indie film, in which Kaya co-starred with Jessica Biel and Alfred Molina.

Kaya has «The Maze Runner» series to thank for promoting her to international stardom. The lead female character, Teresa, is the first-ever girl in a mysterious grassy area called the «Glade». All its inhabitants are teenagers, facing the task of passing through the Labyrinth teeming with monsters. Along with , «The Maze Runner» (2014) and «Maze Runner: The Scorch Trials» stars Dylan O'Brien and Thomas Brodie-Sangster.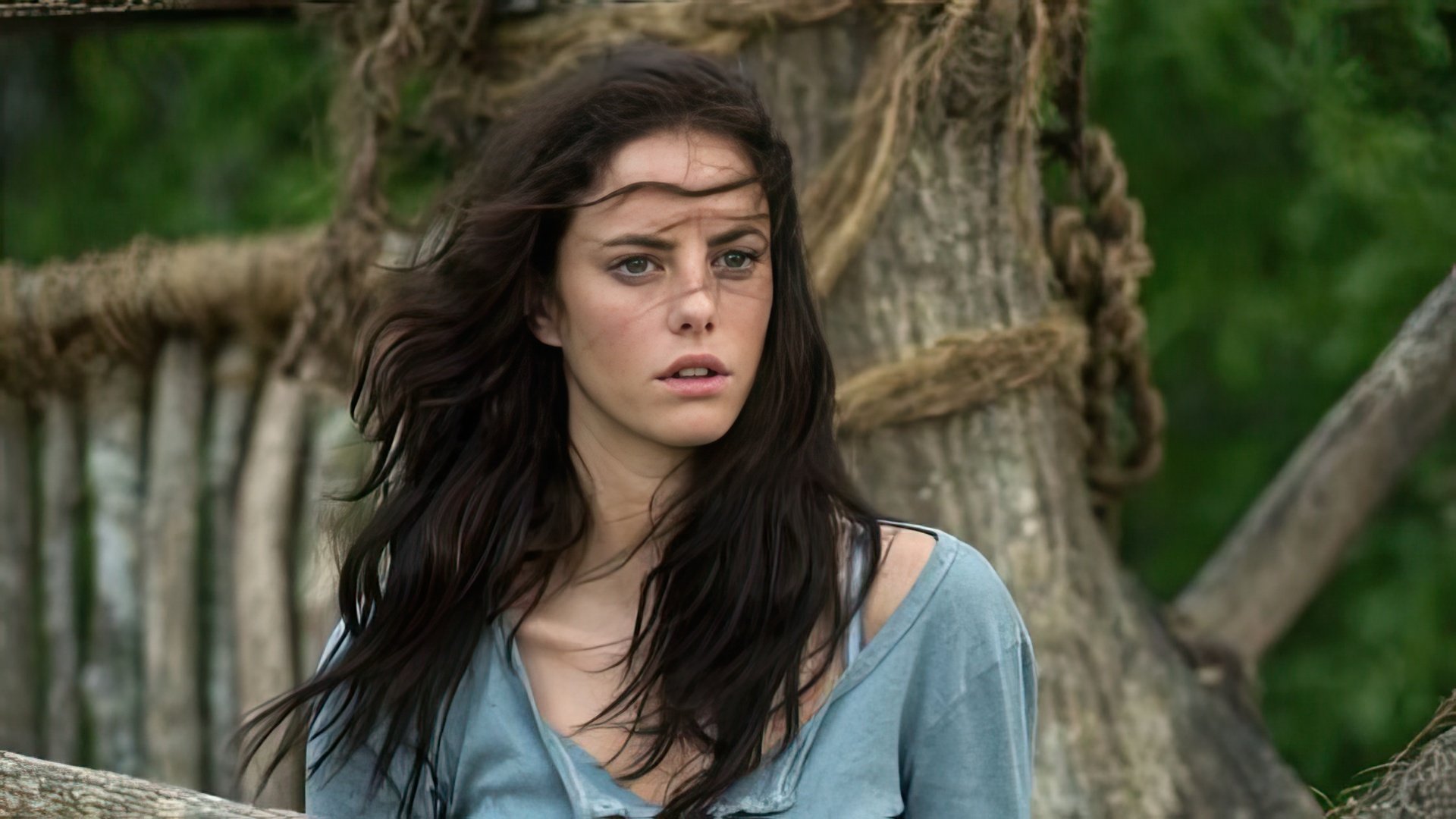 In 2014 Kaya starred in the lead role in the thriller film «Tiger House», co-starring with Ed Skrein. She played a professional gymnast who encounters home invasion and now must defend herself and her boyfriend's family.

In 2017 Kaya Scodelario more than once appeared on the big screen. She starred in the fantasy blockbuster film «Pirates of the Caribbean: Dead Men Tell No Tales» as the new lead female character of the franchise. Her character, intelligent and courageous Karina, is a daughter of Captain Barbossa. She is a brilliant astronomer and horologist, who must repeatedly assert that understanding science does not make her a witch.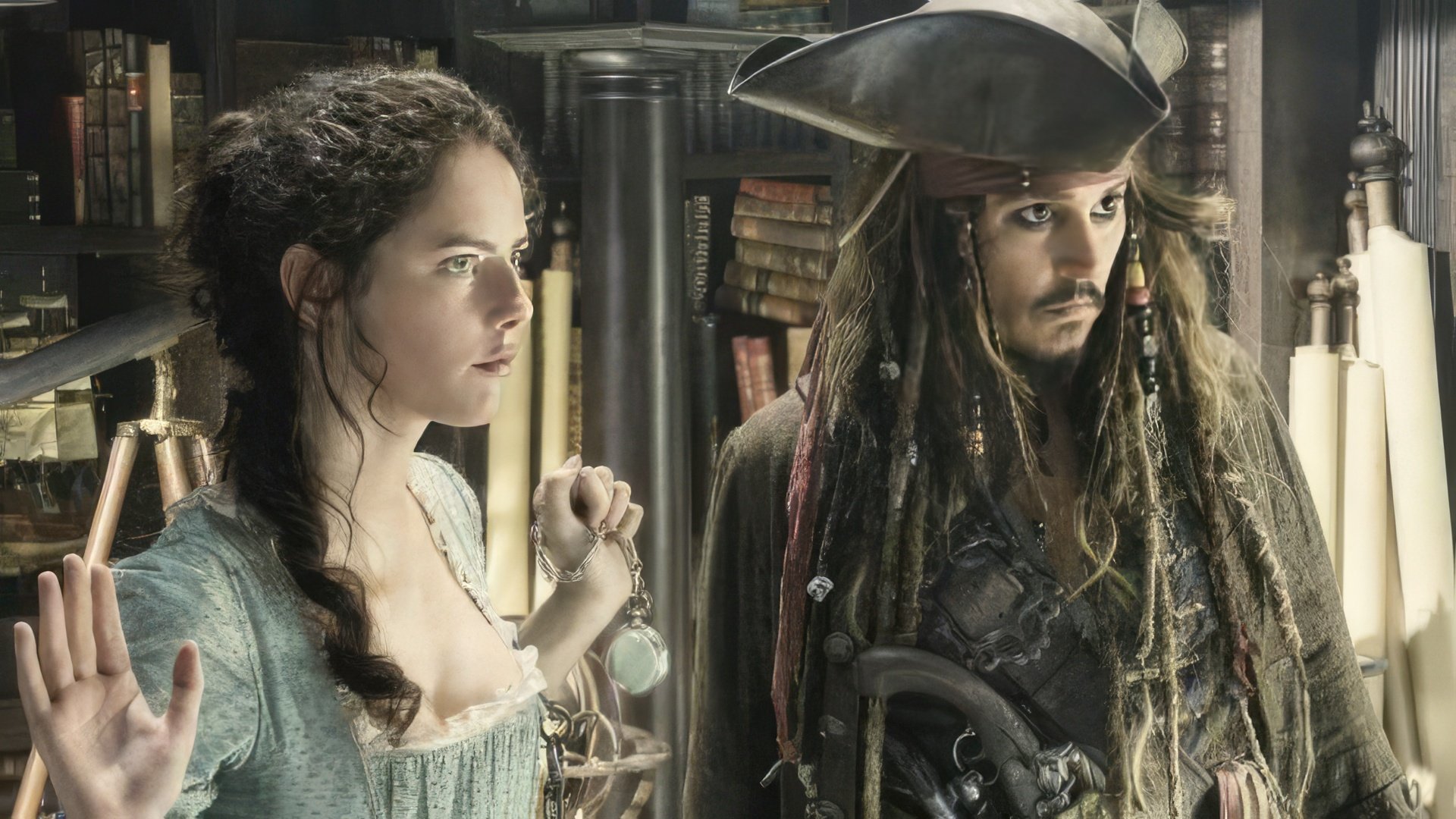 She appeared in a final chapter of «Maze Runner» trilogy. Kaya also got the leading female part in the melodramatic film «Stay with me».
Other achievements
She was signed for a British model agency «Models 1» and worked for various magazines like Teen Vogue, Nylon, Vogue, Elle UK, Instyle UK, Dazed & Confused and i-D.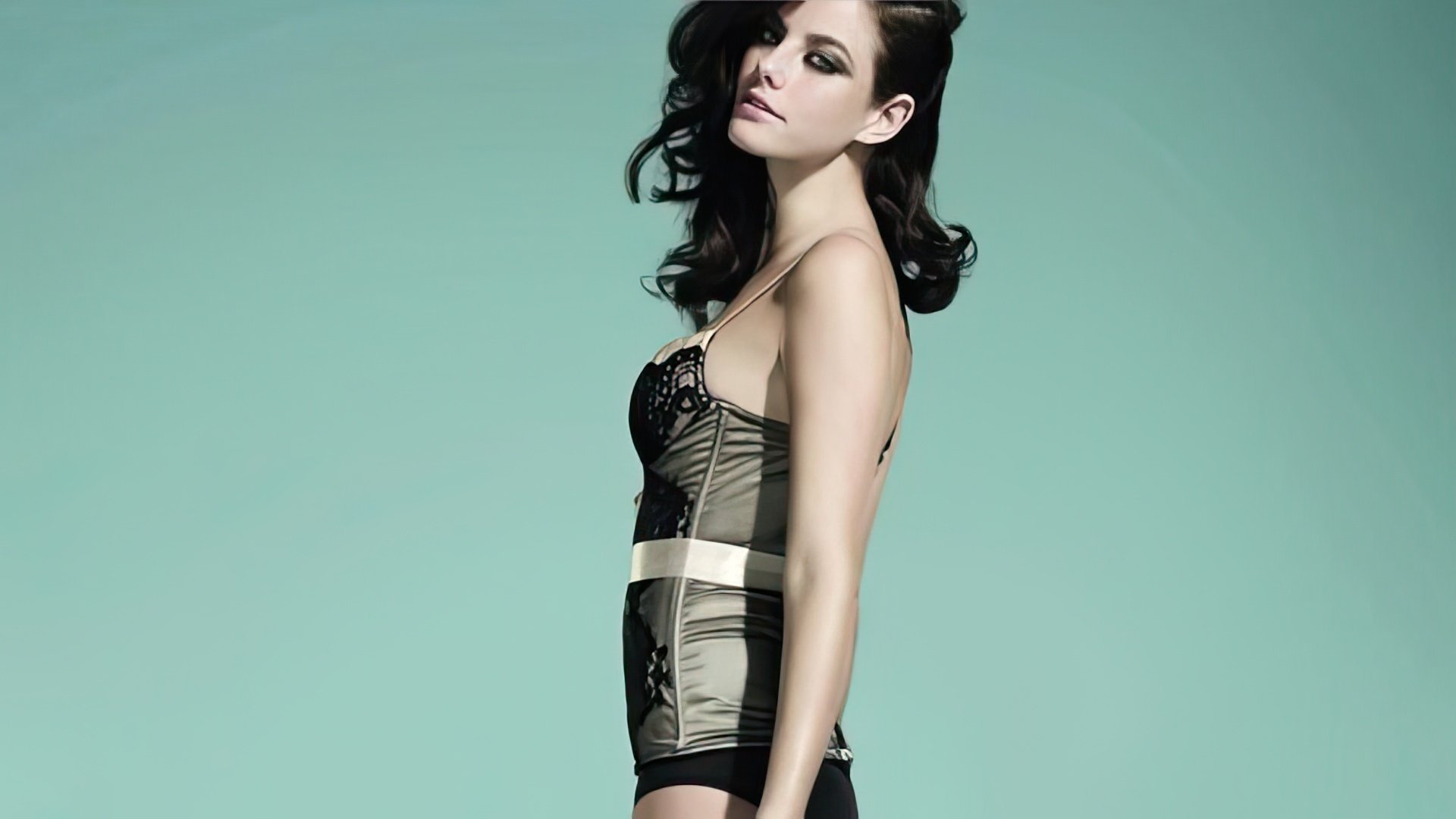 Scodelario also appeared in several music videos, including «Stay Too Long», «She Said», «Love Goes Down» and «Writing's on the Wall» by English musician Plan B, «Old Isleworth» by The Ruskins and Robbie Williams' «Candy» (2012). In 2010 Kaya was voted 13th in the UK edition of FHM's 100 World's Sexiest Women.
Kaya Scodelario's personal life
For about a year Scodelario dated Jack O'Connell, who co-starred with her in «Skins» series. The couple split up in June 2009, although they still remain good friends.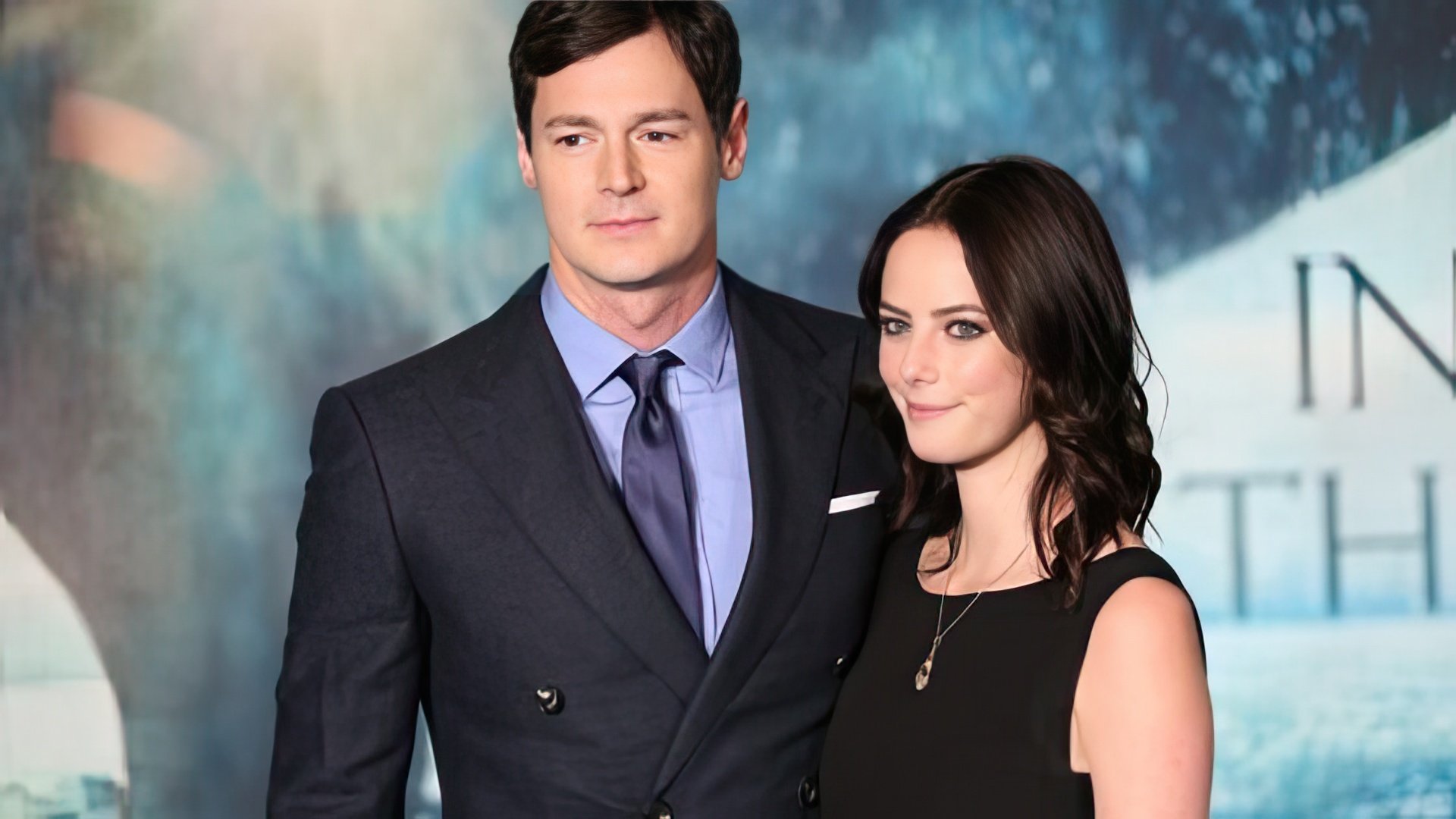 From the end of 2009 until early 2014 Scodelario was in a relationship with an English actor Elliott Tittensor, best known for his role of Carl Gallagher in the a British comedy-drama series «Shameless».

In April 2014, while being at the set of «The King's Daughter», Scodelario met actor Benjamin Walker. On December 28, 2014 the couple announced their engagement and married in December 2015. In November 2016 Kaya and Walker welcomed their first son.

Kaya suffers from a reading disorder, also known as dyslexia, and yet she is very fluent in Portuguese.
Kaya Scodelario Now
In 2020 two series with Kaya's participating came on the screen. At first, it is a sport drama "Spinning Out", where Kaya played the main character. Figure skater Kate is trying to manage with a new partner, bad guy Justin (Evan Roderick).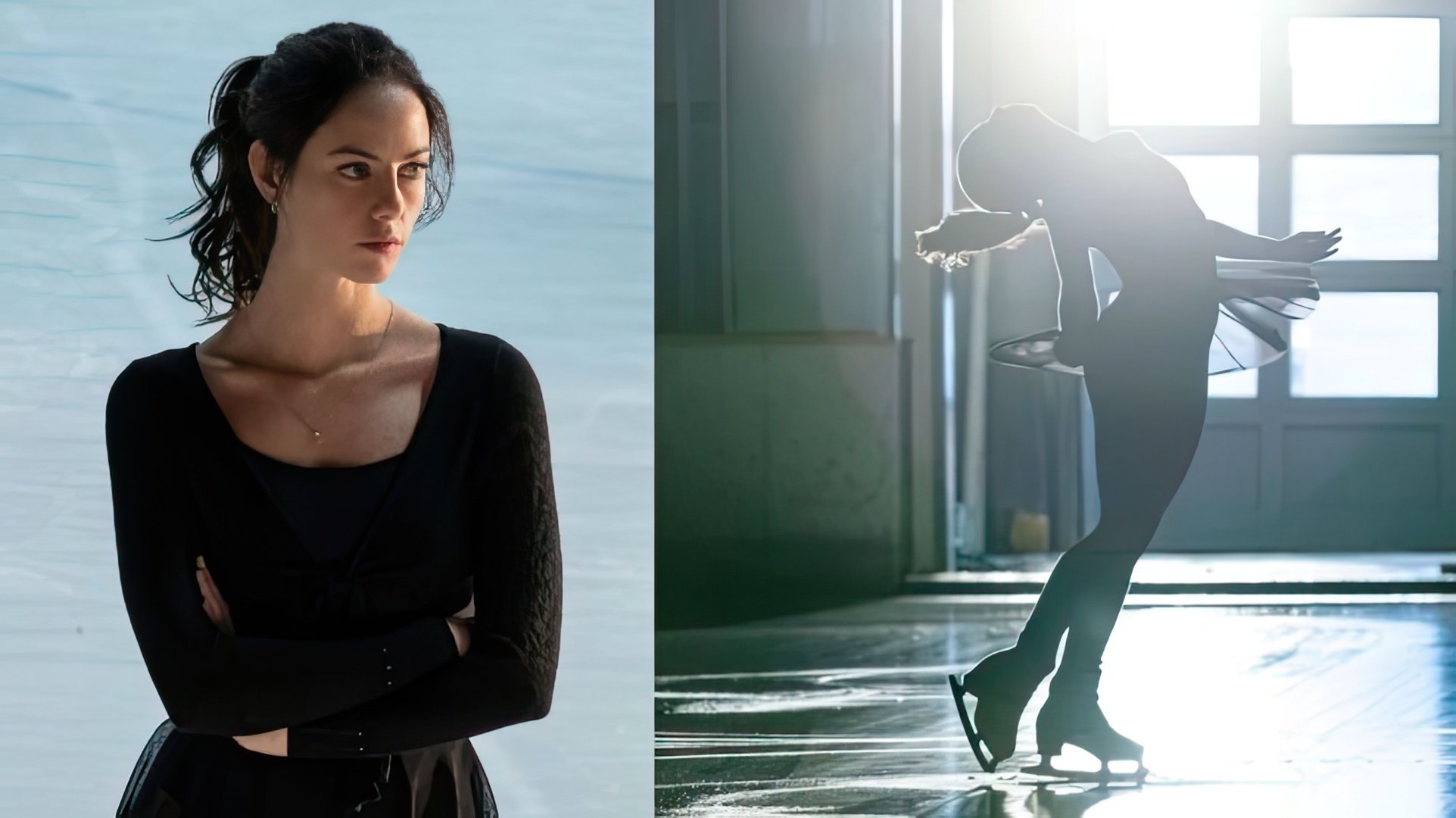 At second, it is a British thriller The Pale Horse starring Rufus Sewell and Kaya Scodelario. It is an Agata Christie's book adaptaion.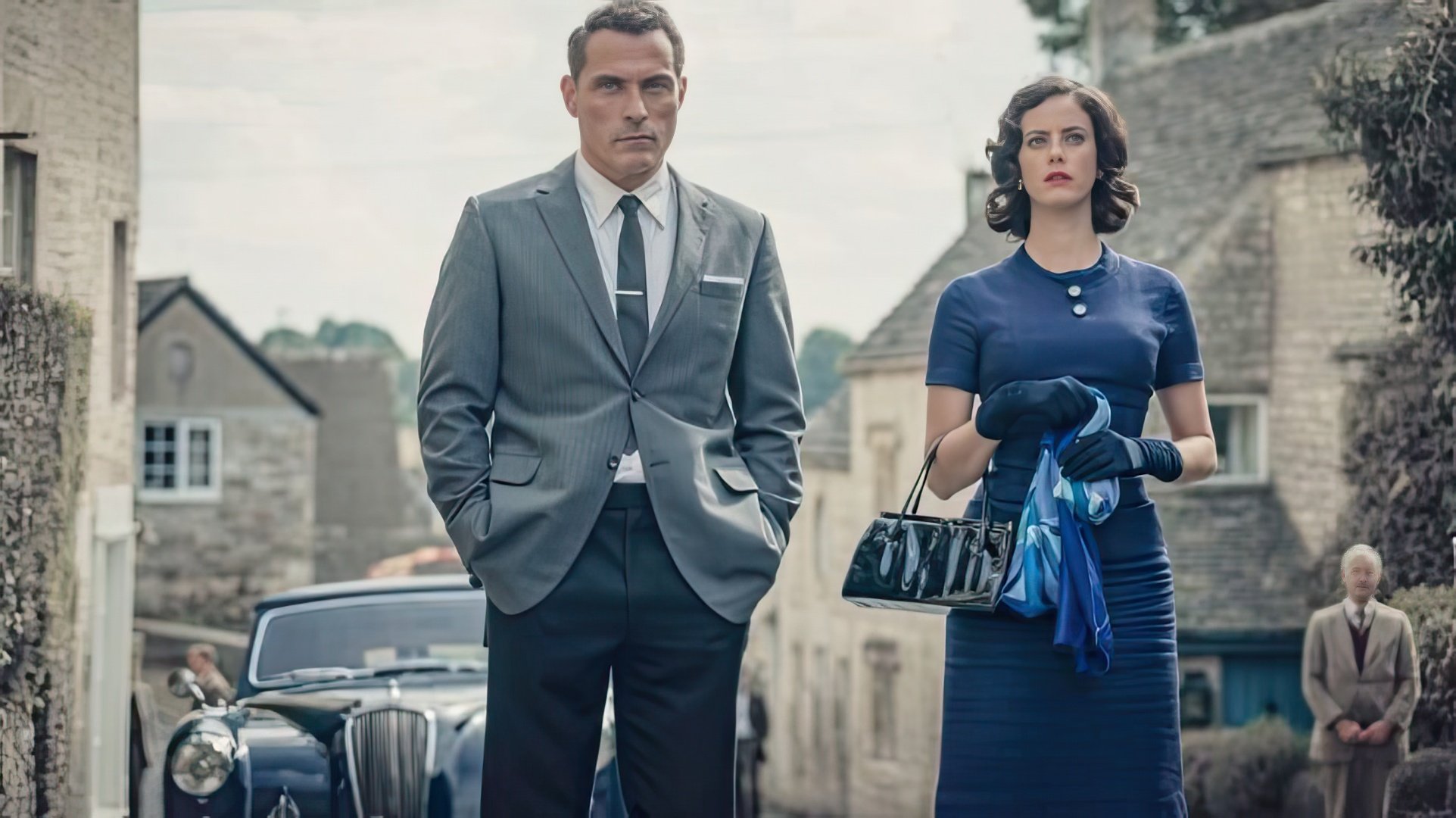 Press Ctrl+Enter If you find a mistake