Elizabeth Hurley's Biography
Elizabeth Hurley is a British actress and model, best known for her role as the Devil in "Bedazzled" and as Queen Helena Henstridge in the series "The Royals."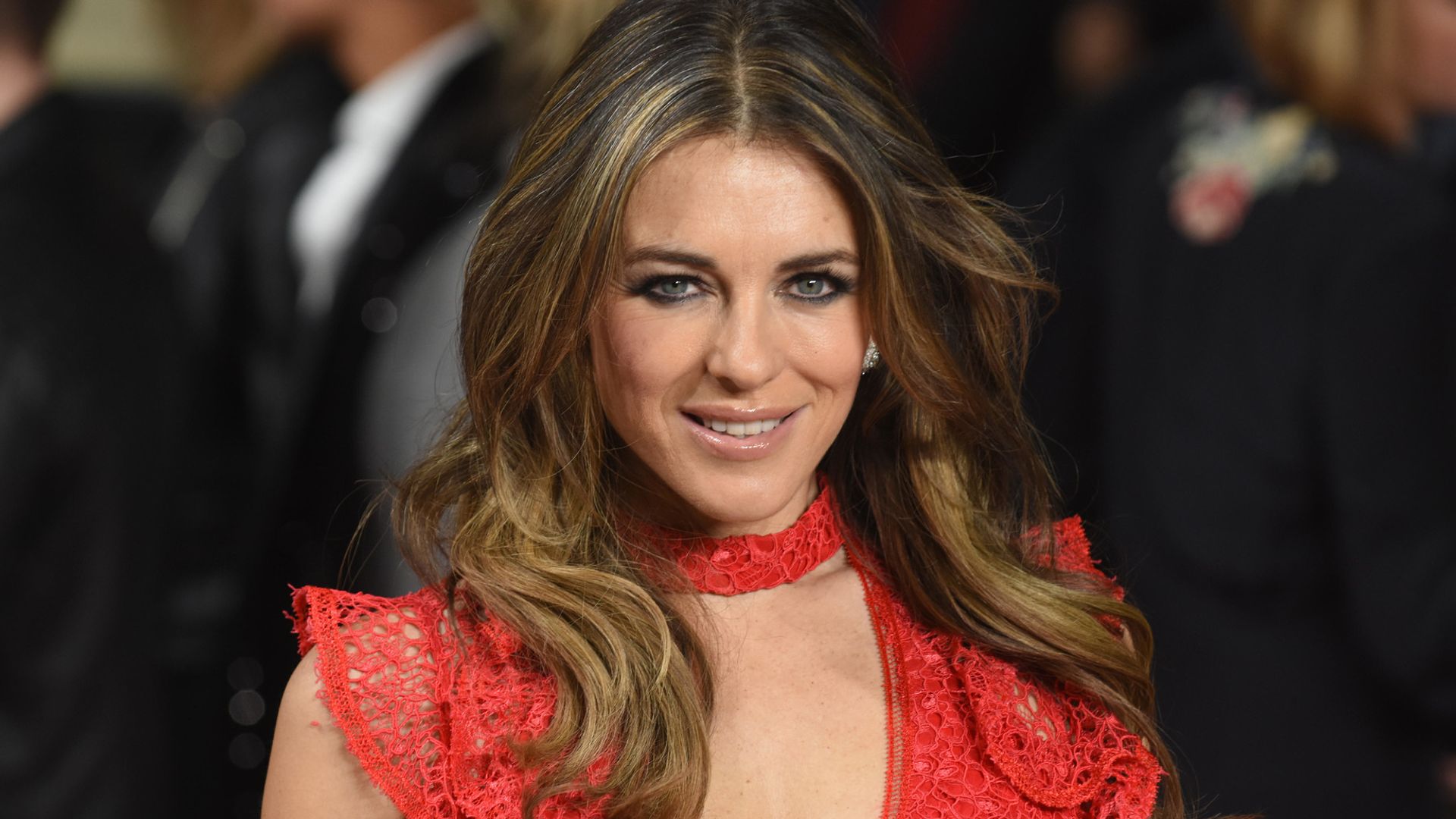 Childhood and Early Life
The future screen star and magazine cover model was born in the English town of Basingstoke in June 1965. Her father, Roy, served in the military, and her mother, Angela, taught at Kempshott Primary School, a suburb of Basingstoke. Besides Liz, the family raised her older sister Kate and younger brother Michael.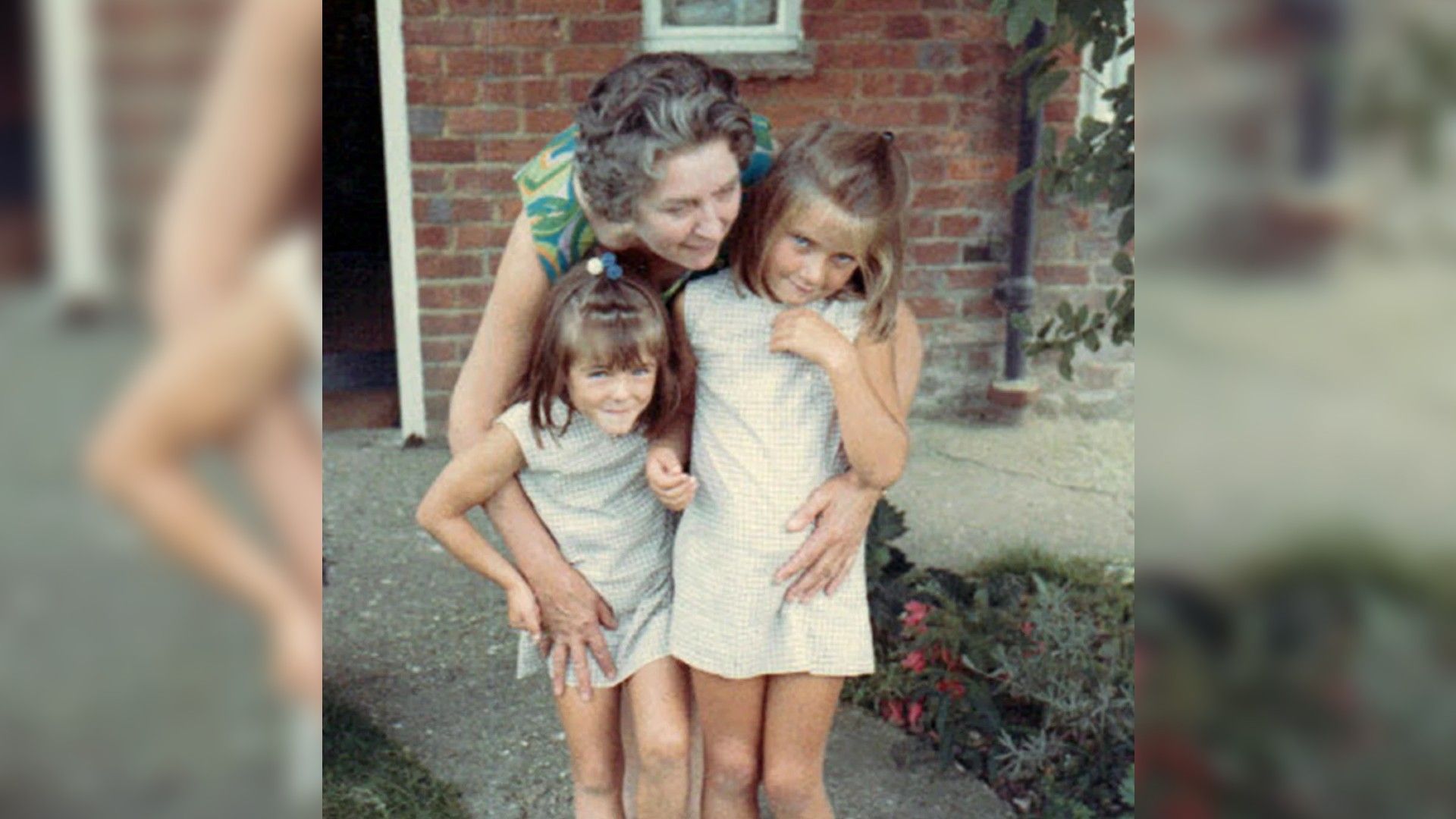 The family was exceptionally close-knit, with the parents deeply in love. "Many of my friends experienced their parents' divorce, but such a thing was unthinkable in my family," Elizabeth recalled later.

Liz attended Kempshott Primary School, where her mother taught, then moved to Harriet Costello School. At 12, she developed a passion for ballet and attended classes for two years, but eventually grew tired of it, stating, "I showed promise, but then they were disappointed in me, and besides, most of the boys there were gay."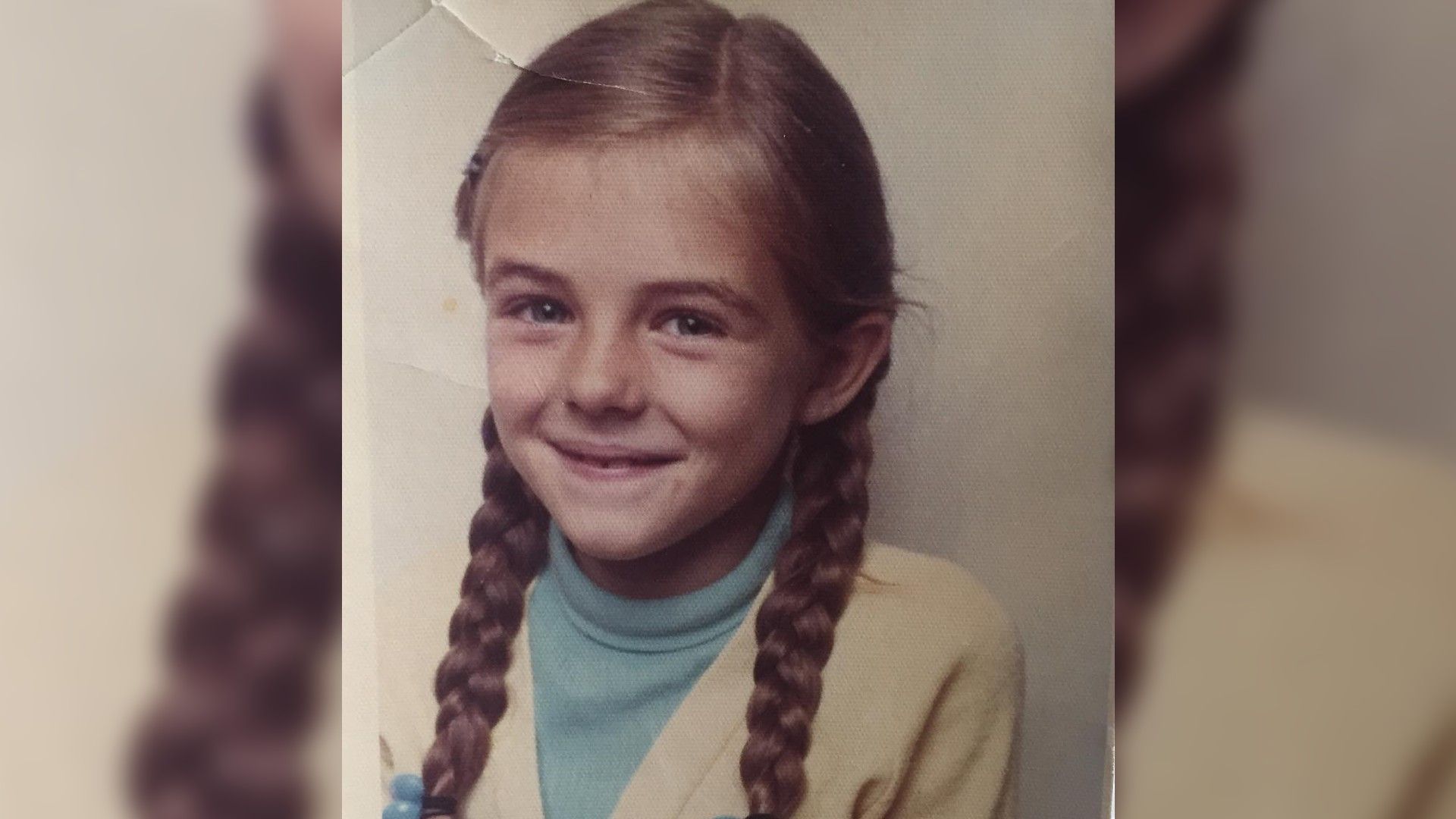 What truly captivated young Elizabeth was punk rock. She dyed her hair pink, got a nose piercing, and hung out with local punks. "Most of them were unemployed or manual workers. Due to our appearance, we were often denied entry to many local pubs," the actress admitted. For a while, she even sang in a punk band named Vestel Virgins, frequently traveled to London for music festivals, and led quite a rebellious lifestyle.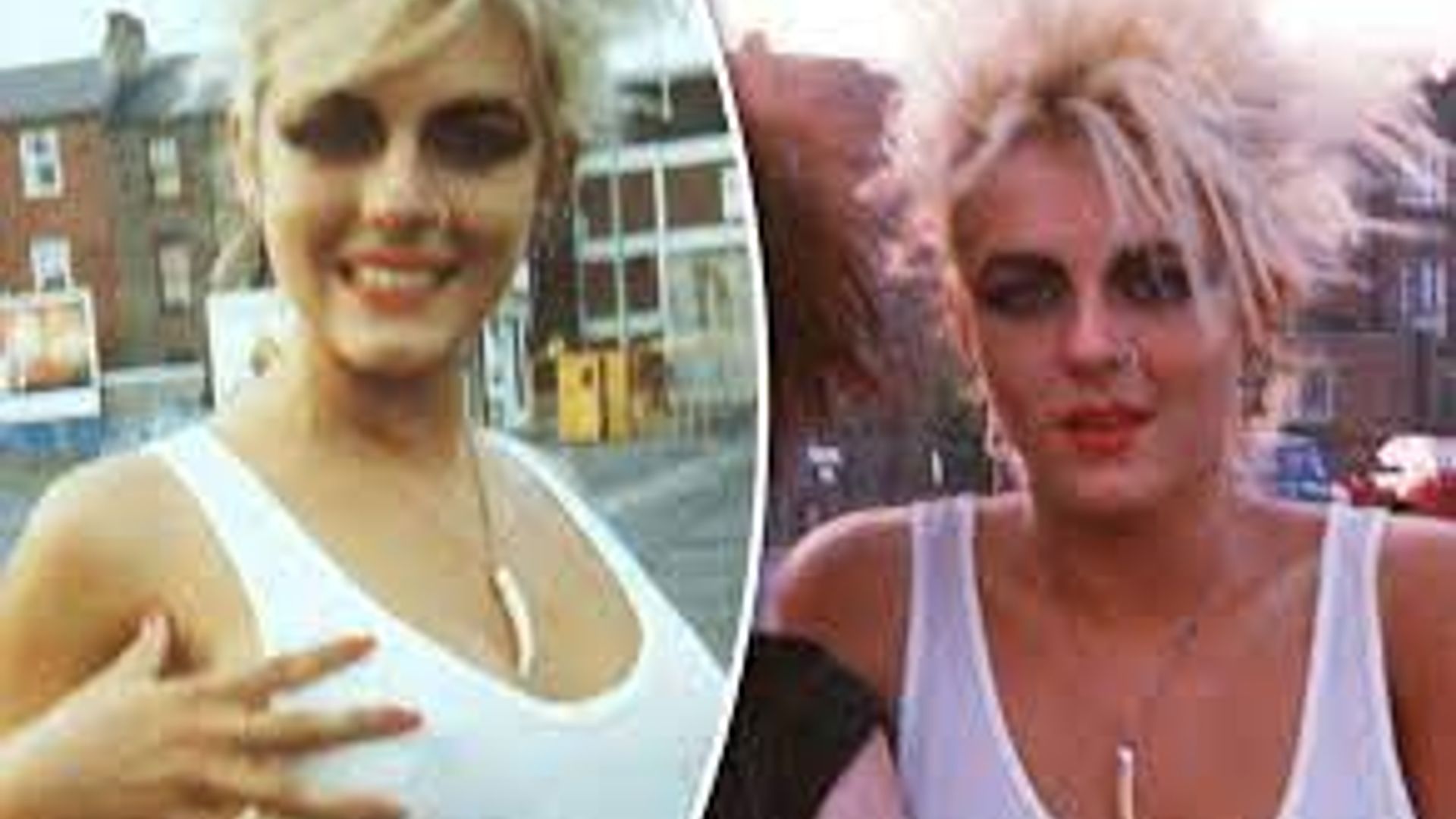 Later, the actress admitted that she kept her teenage rebellion in check – her passion for punk culture didn't interfere with her studies. She was particularly interested in psychology and sociology – and she aced her exams in these subjects during her senior year.

Upon completing her school in 1983, she moved to London and enrolled in the London Studio Centre, a dance and performing arts school. However, by 1986, she was expelled for absenteeism. Without notifying her teachers, she took a vacation to Greece. Upon her return, she was promptly called into the director's office.
I thought it would be fun living in London but getting a job was not easy and all the more difficult because of the nose-ring and the hair. I recognised that it was time to change. So, I did. My Mum was very happy about that and probably, I was too really.
Acting Career
Her initial foray into film was a role in the musical film "Aria," a joint British-American project in 1987. In one of the ten stories making up the film ("Die tote Stadt"), Liz played Marietta. Her first significant project was the mini-series "Christabel" (1988), which tells the story of a young Englishwoman who marries a German lawyer and lives happily in Germany until the Nazis come to power.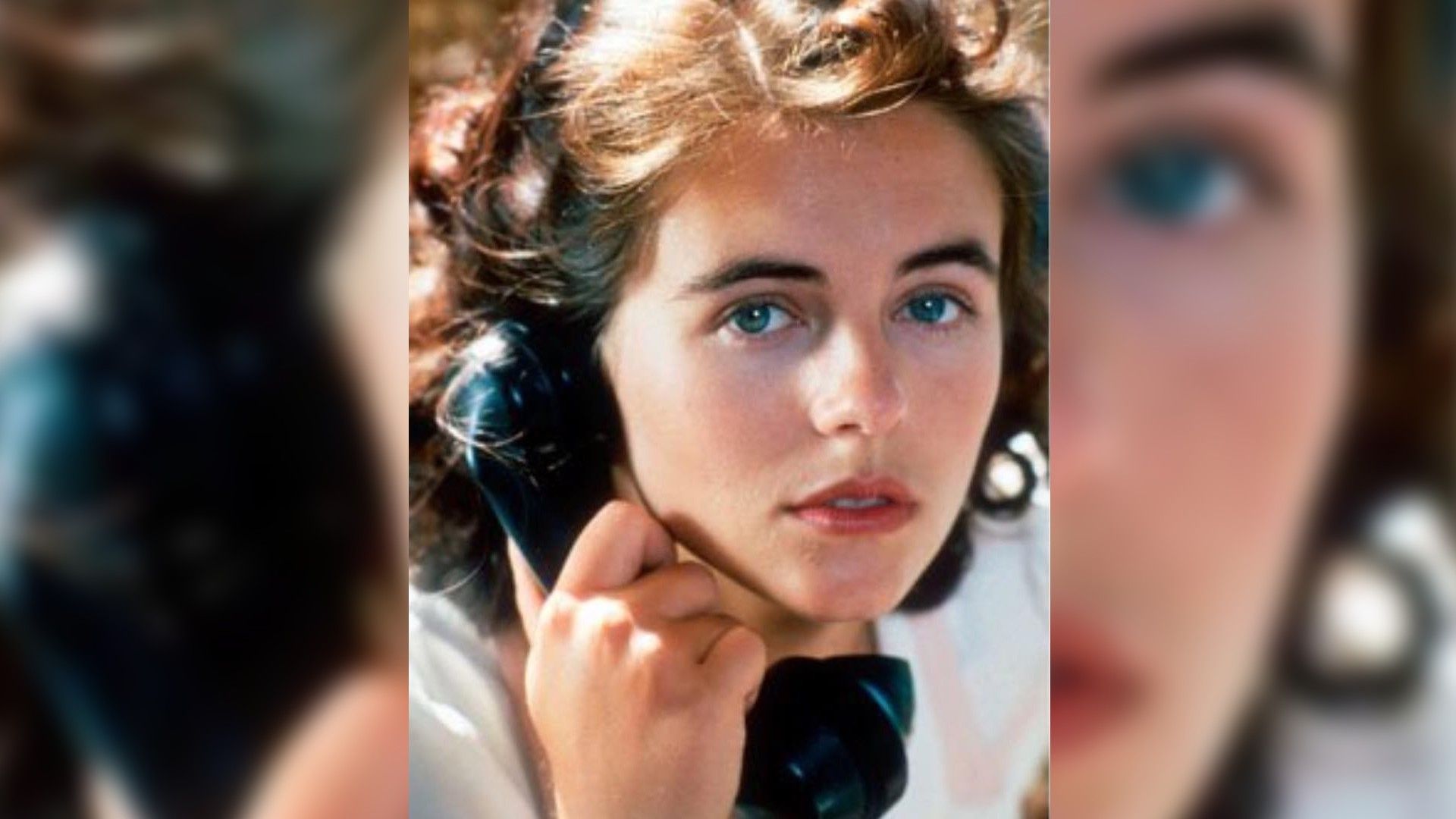 Hurley started featuring actively in European films. A turning point was her role in the Spanish-produced drama "Remando al viento" (Rowing with the Wind, 1988). While working on this film, she met a young Hugh Grant, who portrayed the poet Byron. Their chemistry on set led to a long-term relationship.
A year later, she appeared in the film "Death Has a Bad Reputation," taking on the role of Lou.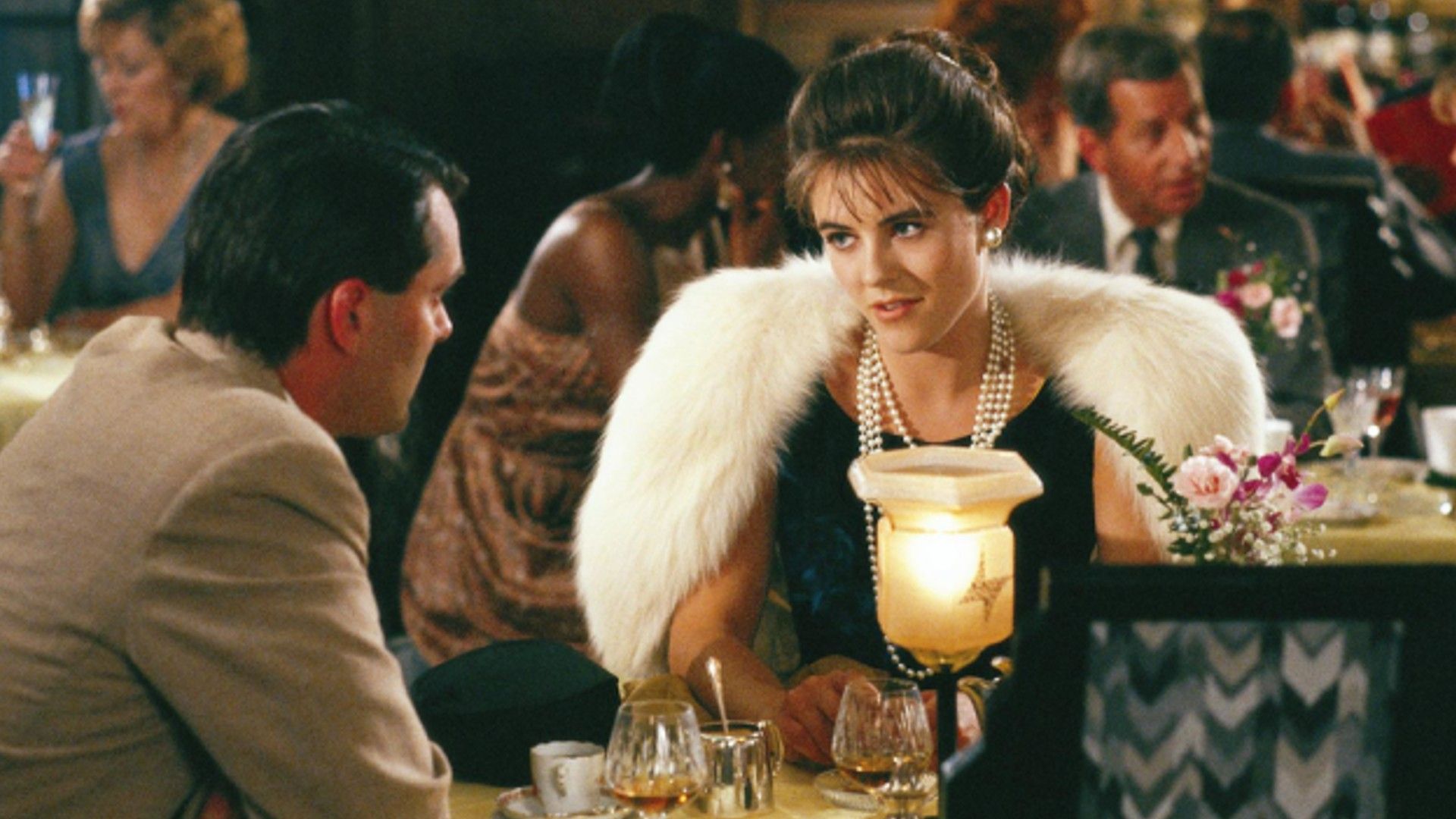 Her debut across the Atlantic was as stewardess Sabrina Ritchie in the action-packed "Passenger 57," starring alongside Wesley Snipes.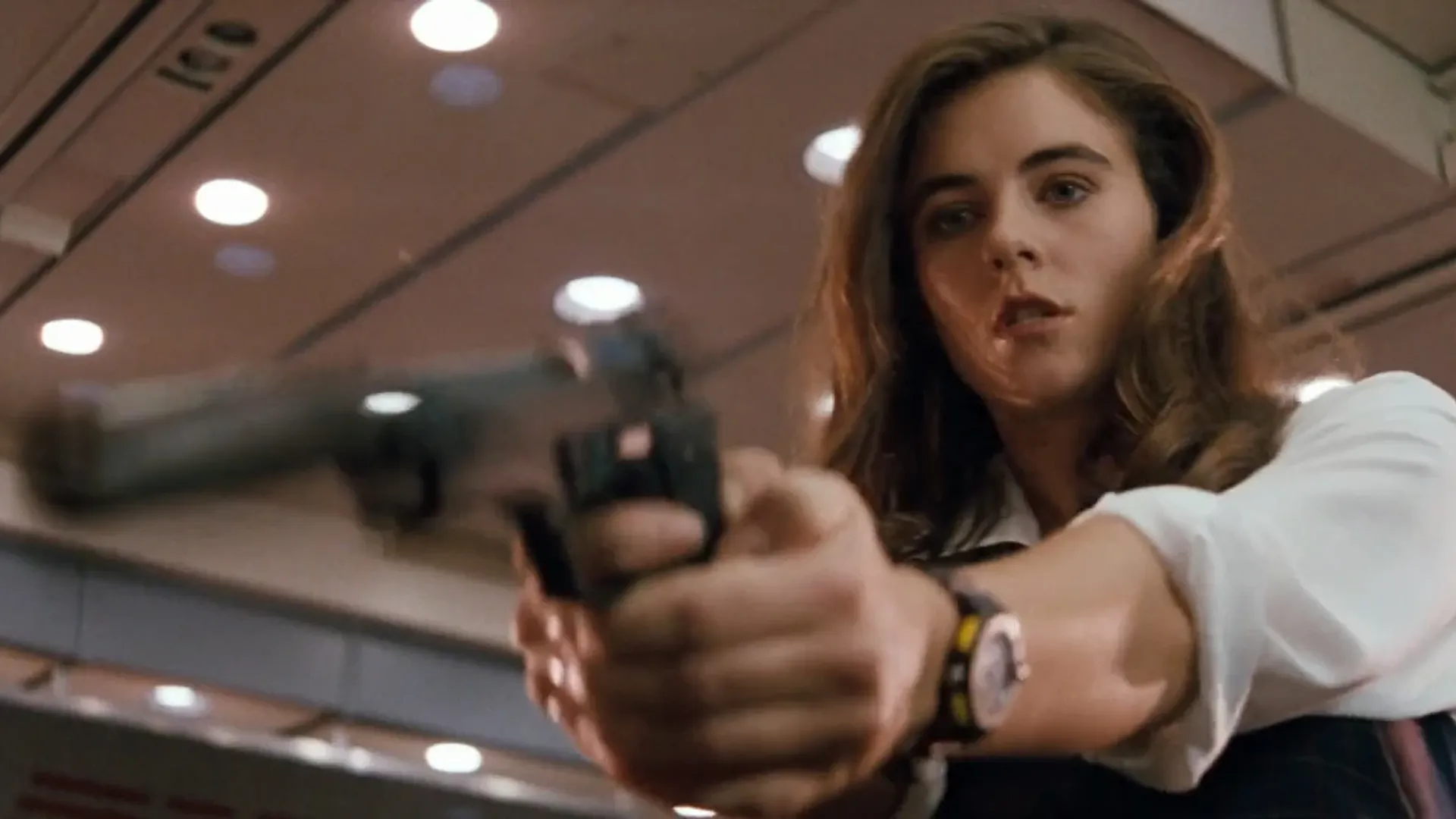 In 1994, Elizabeth Hurley and Hugh Grant co-founded their film production company, SIMIAN FILMS. The company's inaugural film was "Extreme Measures" (1996), followed by the romantic comedy "Mickey Blue Eyes" (1999). In both films, the lead role was played by Hugh Grant. The same year, the actress made a splash at the premiere of "Four Weddings and a Funeral." She arrived with the far more famous Hugh Grant, who played the lead role in the movie. However, all eyes were on her stunning dress, not the actor. She wore a black Versace dress with dramatic side slits held together by oversized gold safety pins. This appearance not only made Elizabeth recognizable but also revived Versace's career, previously considered an outsider in the fashion world. Hurley landed her first major advertising contract with beauty giant Estee Lauder.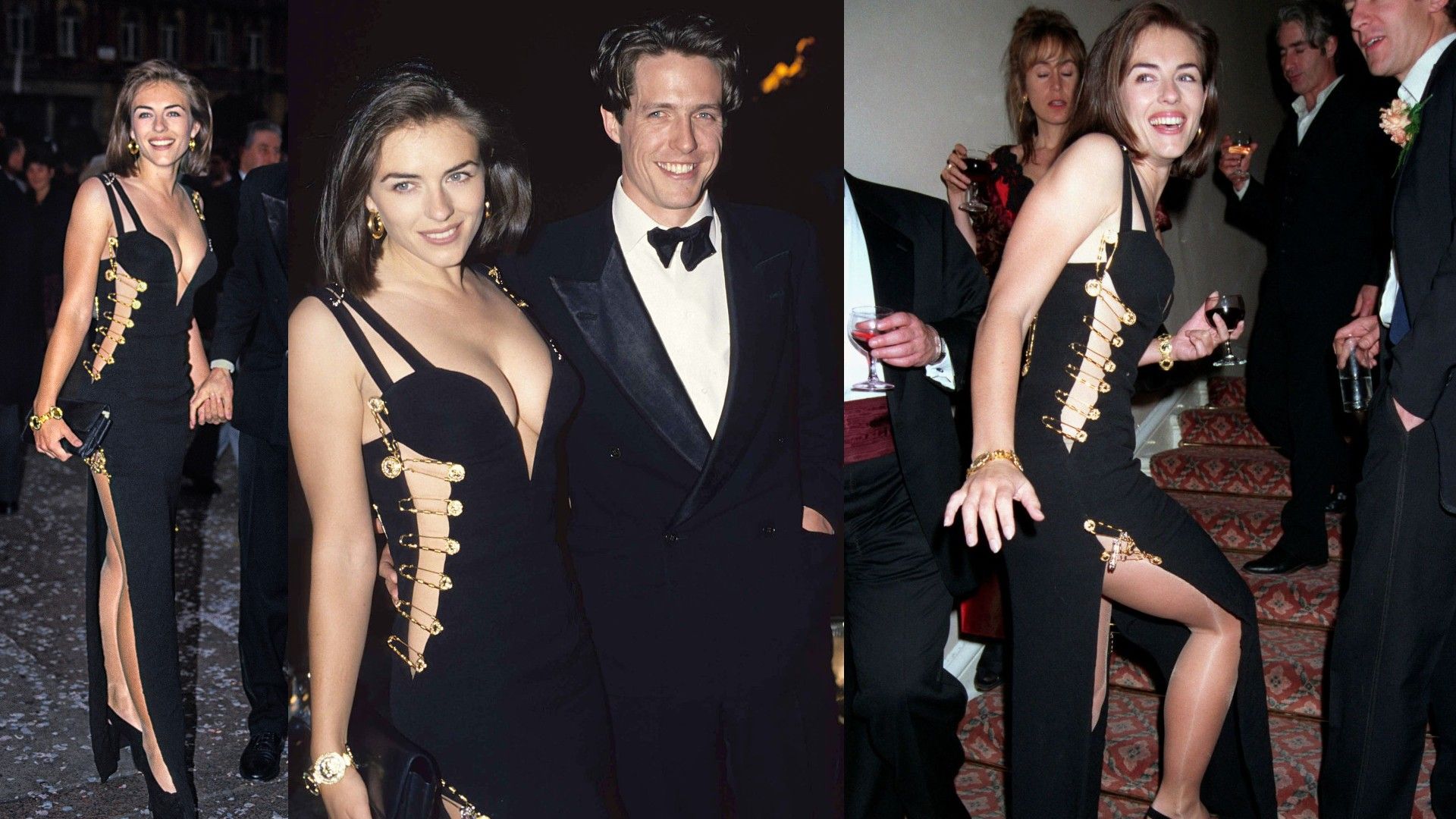 The actress became a multi-millionaire in dollars after starring in the spy comedy "Austin Powers: International Man of Mystery" (1997). Elizabeth Hurley played the role of Vanessa Kensington and was paid $3 million for it. She reprised her role as Vanessa two years later in "Austin Powers: The Spy Who Shagged Me."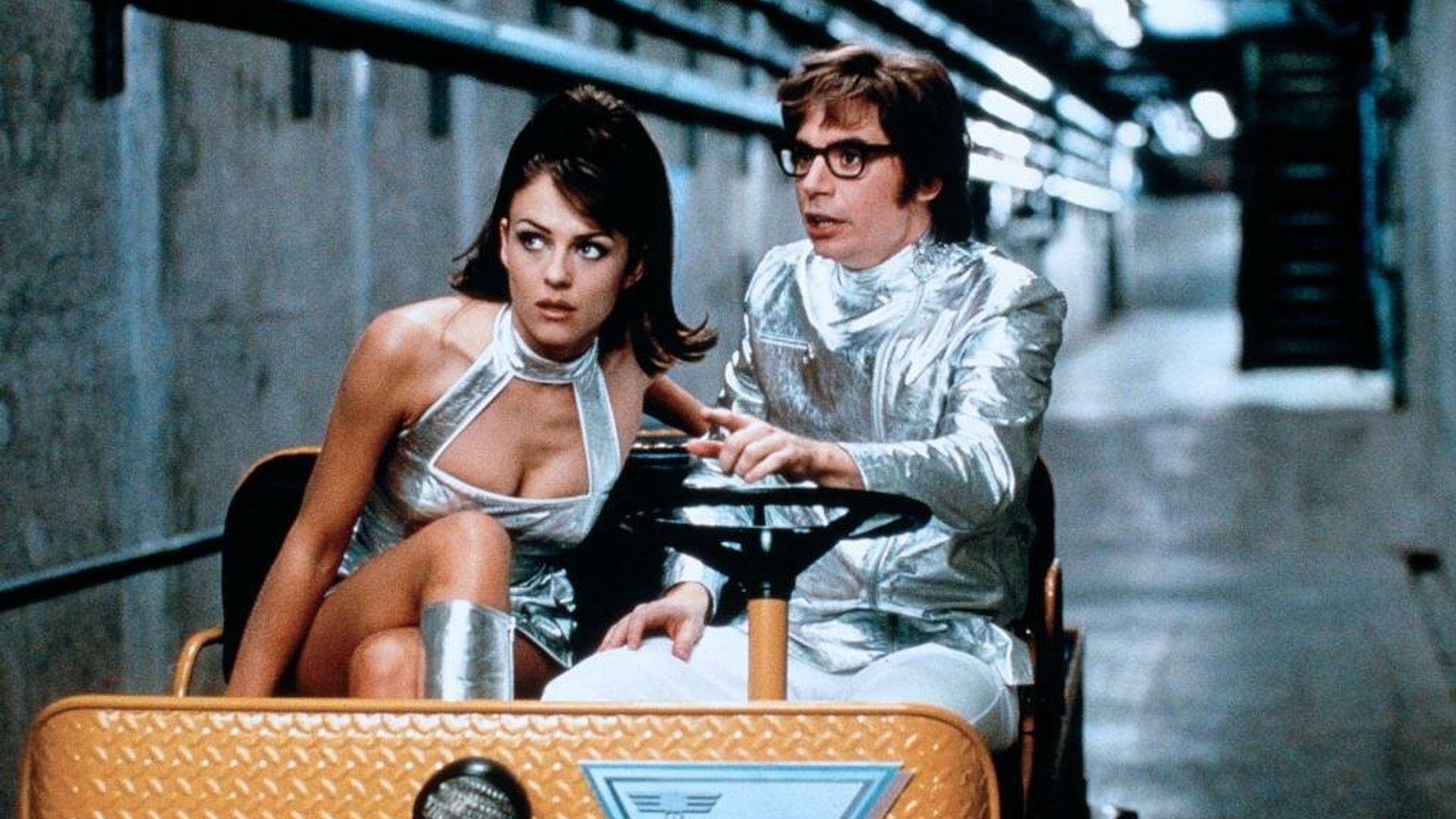 She also starred in the romance "Permanent Midnight" (1998), the comedy "My Favorite Martian," and the dramedy "EDtv" (1999). In 2000, Hurley garnered widespread attention starring as the Devil in "Bedazzled." As the seductive female demon, she promises the main character, Elliot (Brendan Fraser), to fulfill his seven wishes. However, as usual, each wish has a catch.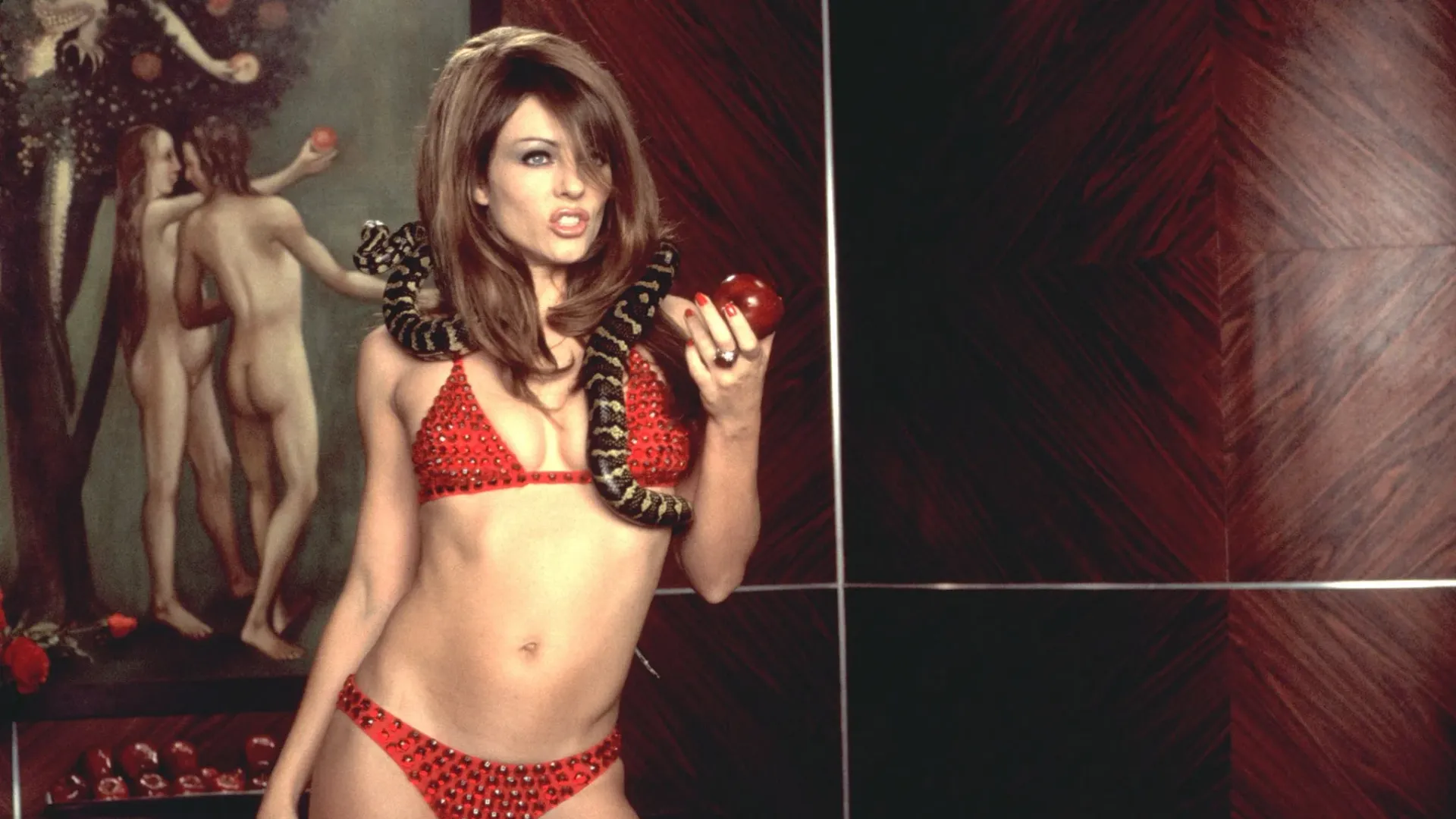 In 2002, audiences saw Elizabeth in "Serving Sara." The comedy barely broke even at the box office and received mixed reviews. Hurley later recalled that the filming was nightmarish.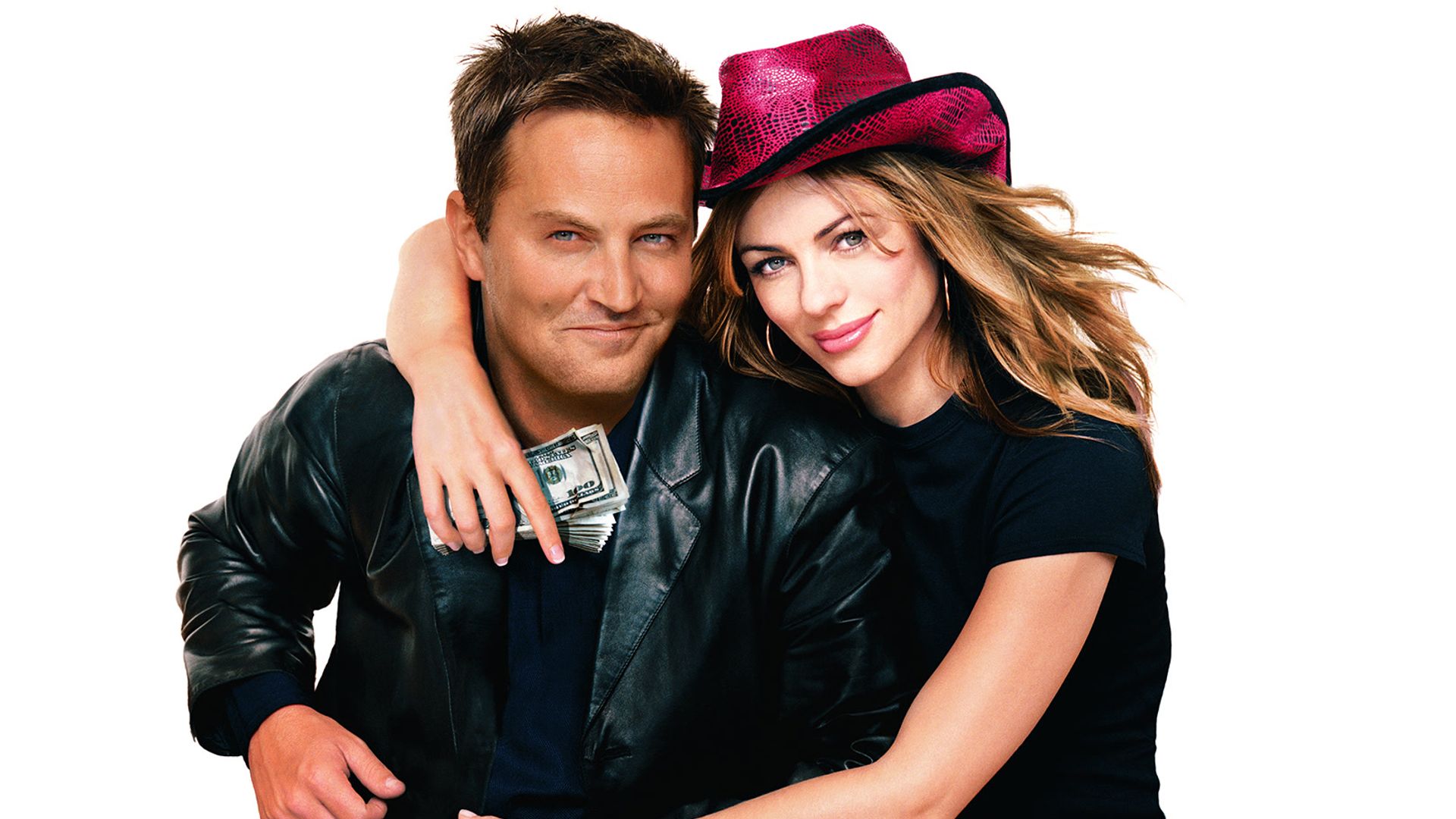 The reason was Matthew Perry's drug addiction, which made working with him challenging. Despite this, she liked him as a person:
It was hard, obviously. He was struggling, but he was still very charming and a pleasant person. We saw he was suffering.
Elizabeth Hurley had a small but memorable role in the fifth season of "Gossip Girl." She portrayed the successful businesswoman Diana Payne.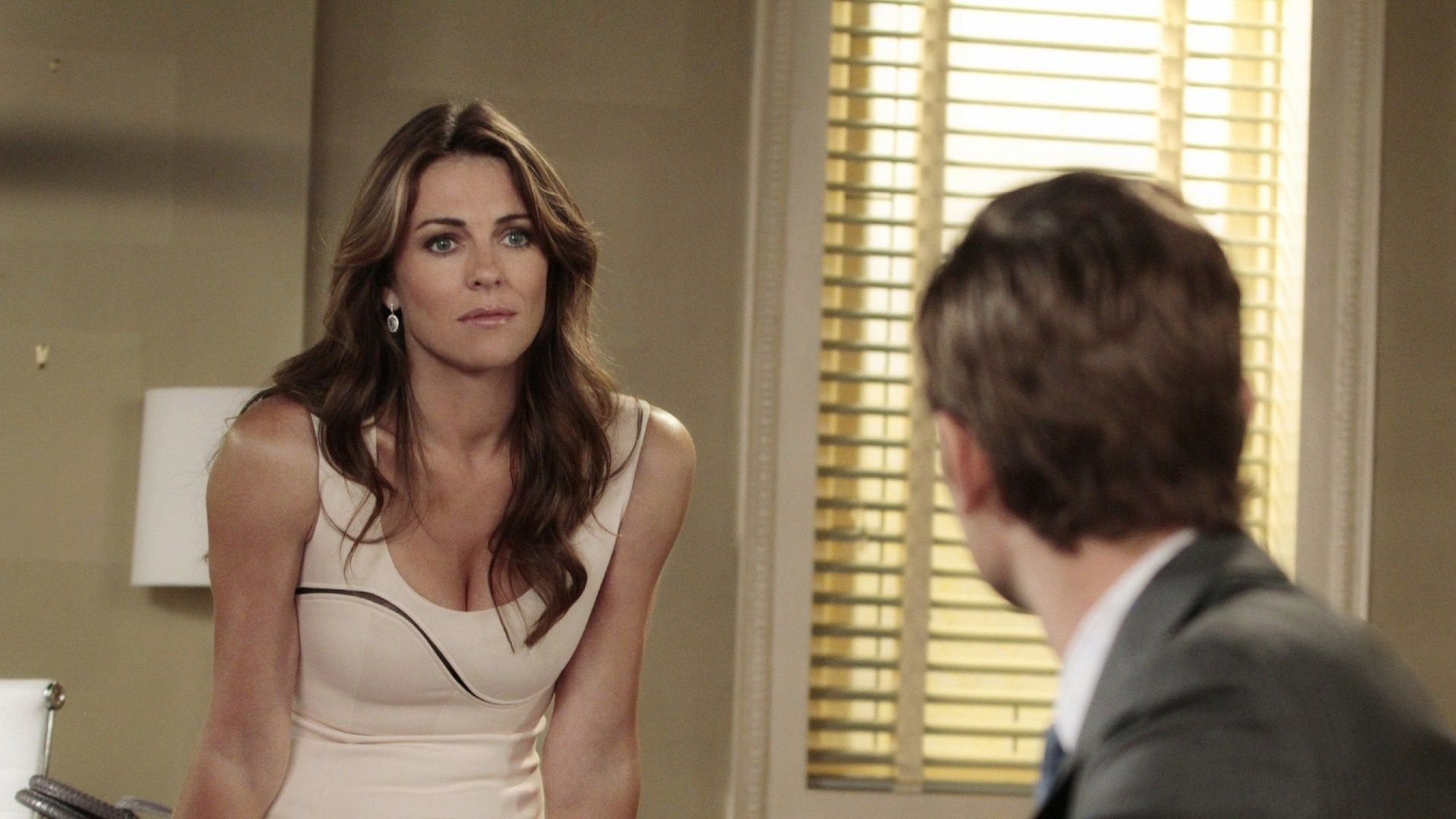 From 2015 to 2018, Hurley played Queen Helena Henstridge in the TV series "The Royals," which depicted a fictional British royal family.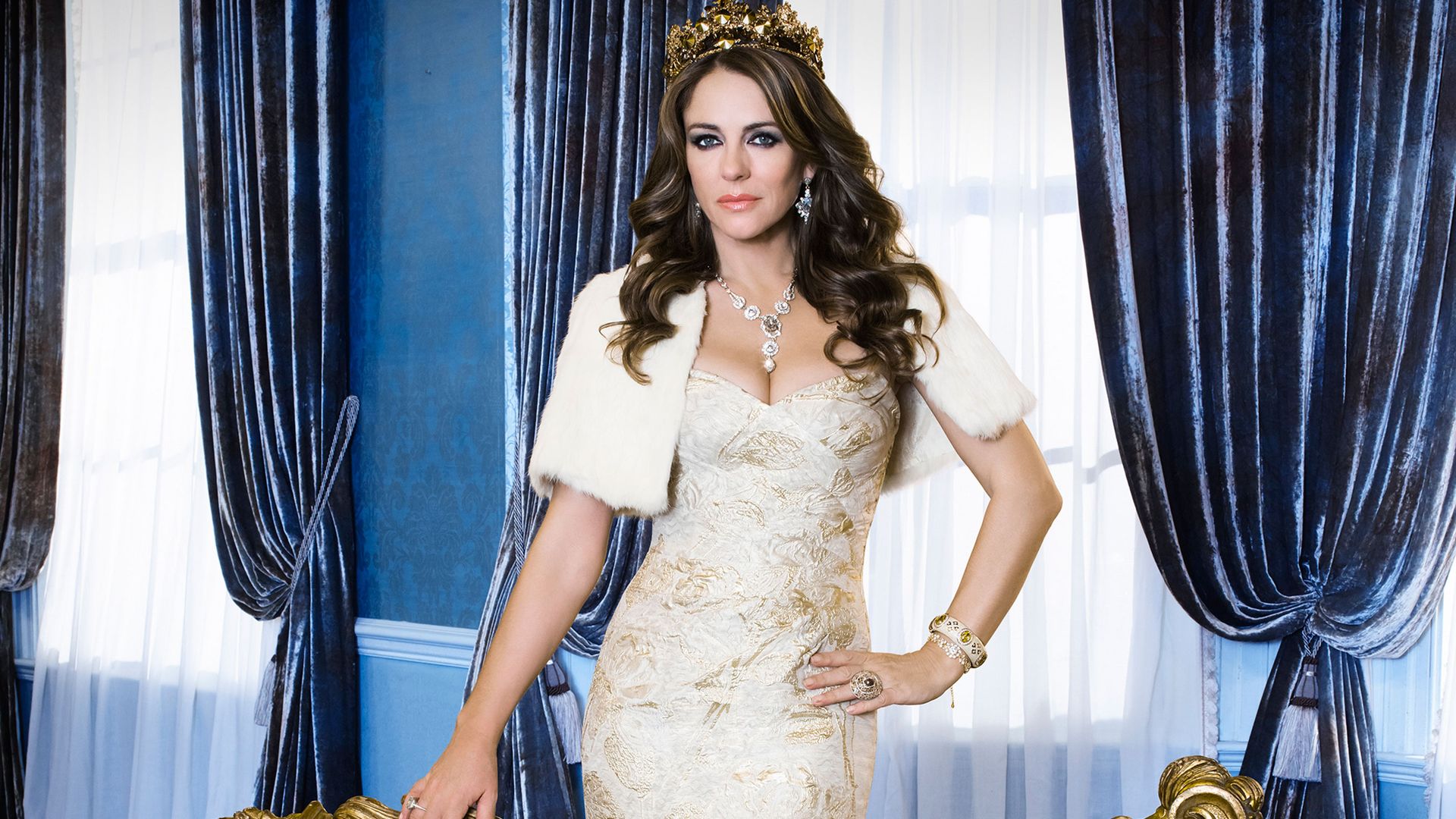 In recent years, the actress has rarely appeared on screen.
Elizabeth Hurley's Personal Life
Elizabeth Hurley's first significant partner was Hugh Grant. Their relationship lasted thirteen years.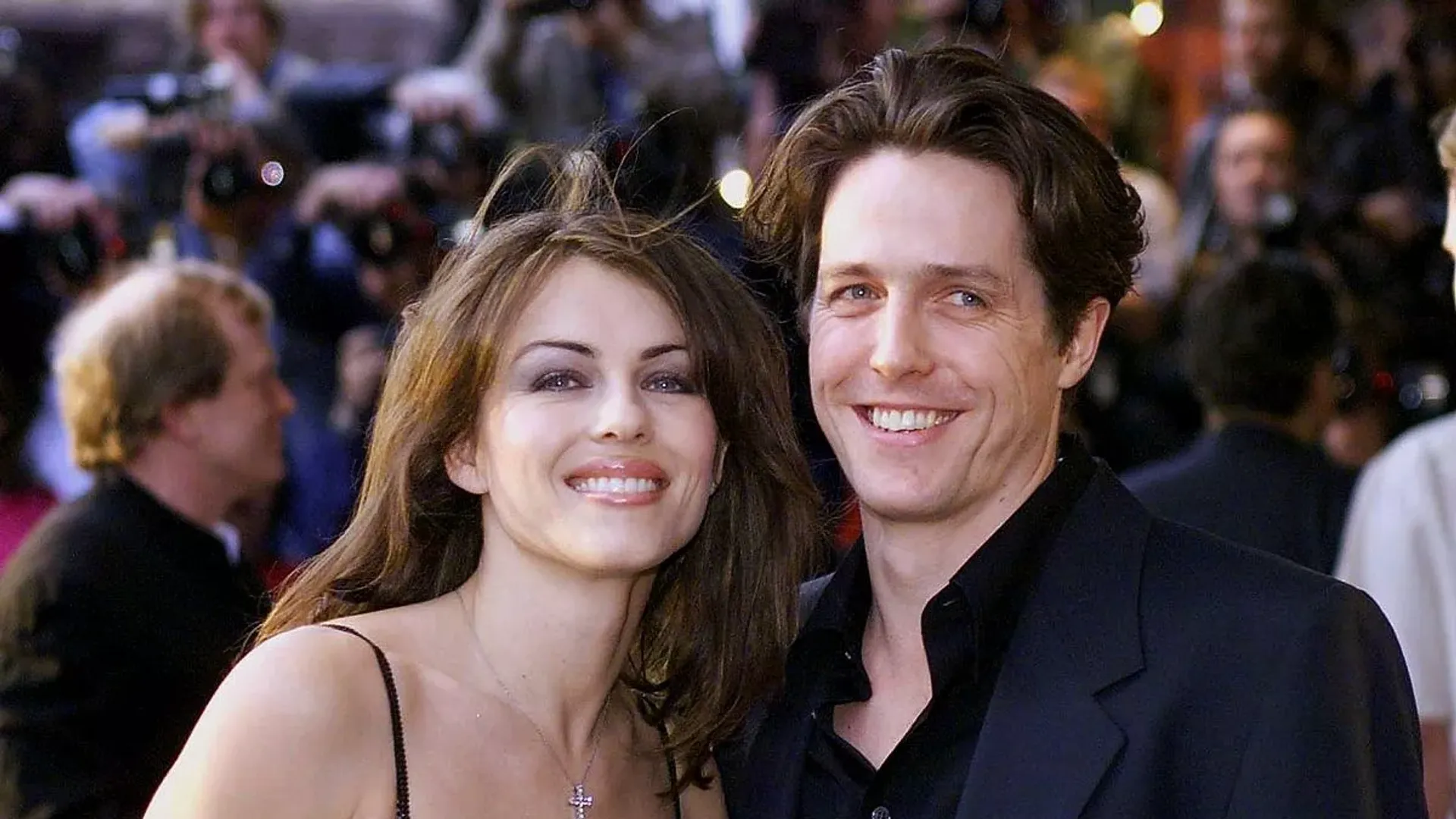 In 1995, Grant made headlines when police found a prostitute in his room. Hurley forgave him, and they continued to date for another five years, parting as friends in May 2000.
After parting with Grant, Liz began a relationship with millionaire Steve Bing. Shortly after their breakup, she discovered she was pregnant. Bing, who was always jealous of Hurley's connection to Grant, believed Grant was the father. The situation intensified when Hurley named her ex as the child's godfather. Bing denied paternity, but a DNA test eventually confirmed his connection to the child.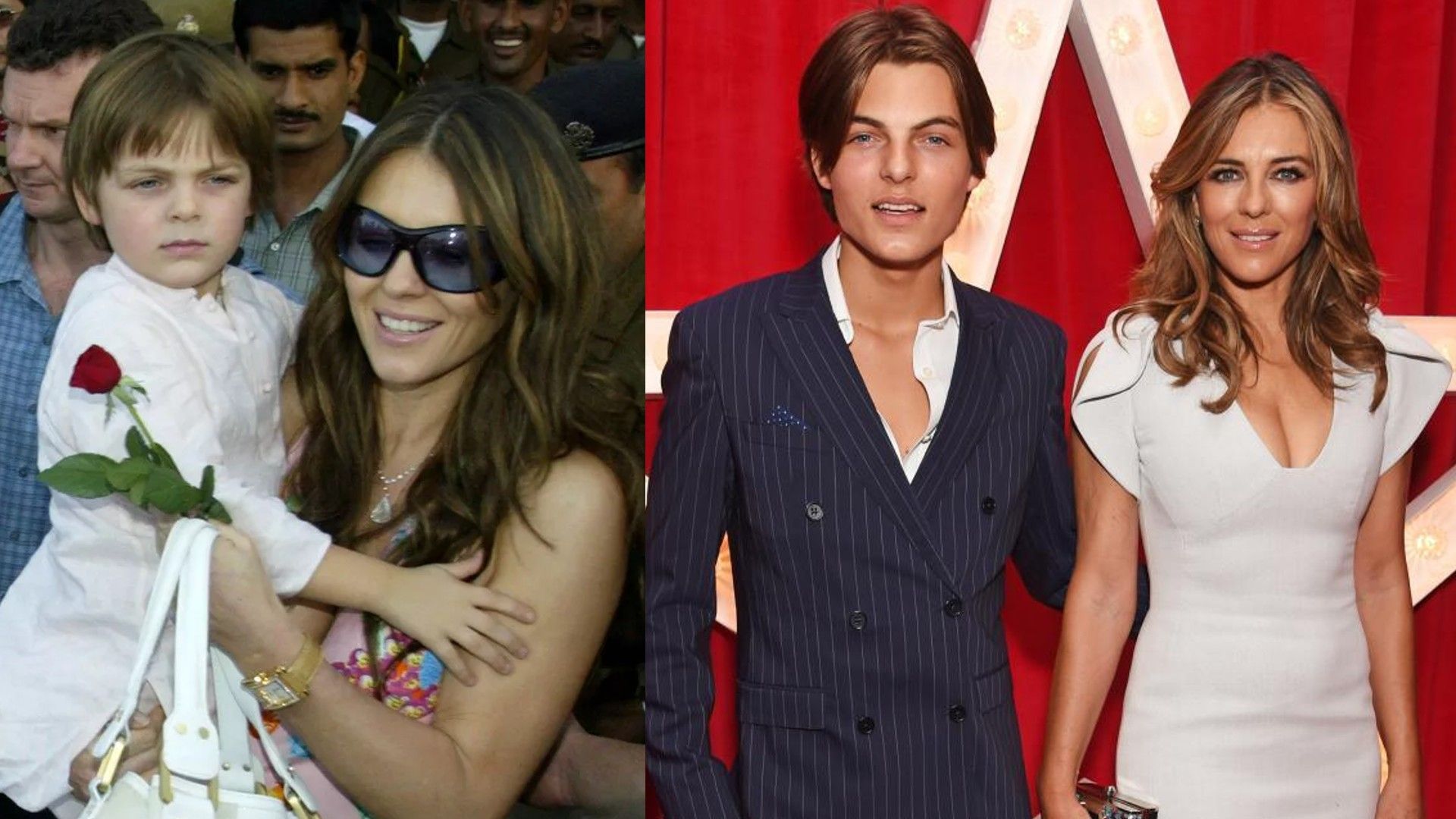 Although her pregnancy was unplanned, Hurley always wanted the baby. Upon learning of her pregnancy, she quit coffee, cigarettes, and alcohol. In 2002, she gave birth to a son named Damian. The actress considers Damian the best thing in her life and even considered quitting acting in 2005 to care for him.

In 2007, the actress married Indian politician Arun Nayar, with whom she had started a relationship in 2003. In 2011, Hurley was spotted with Australian cricket champion Shane Warne, sparking rumors of infidelity. Later, she stated her relationship with Nayar had ended long before, and in October 2011, she announced her engagement to Warne, though they never married.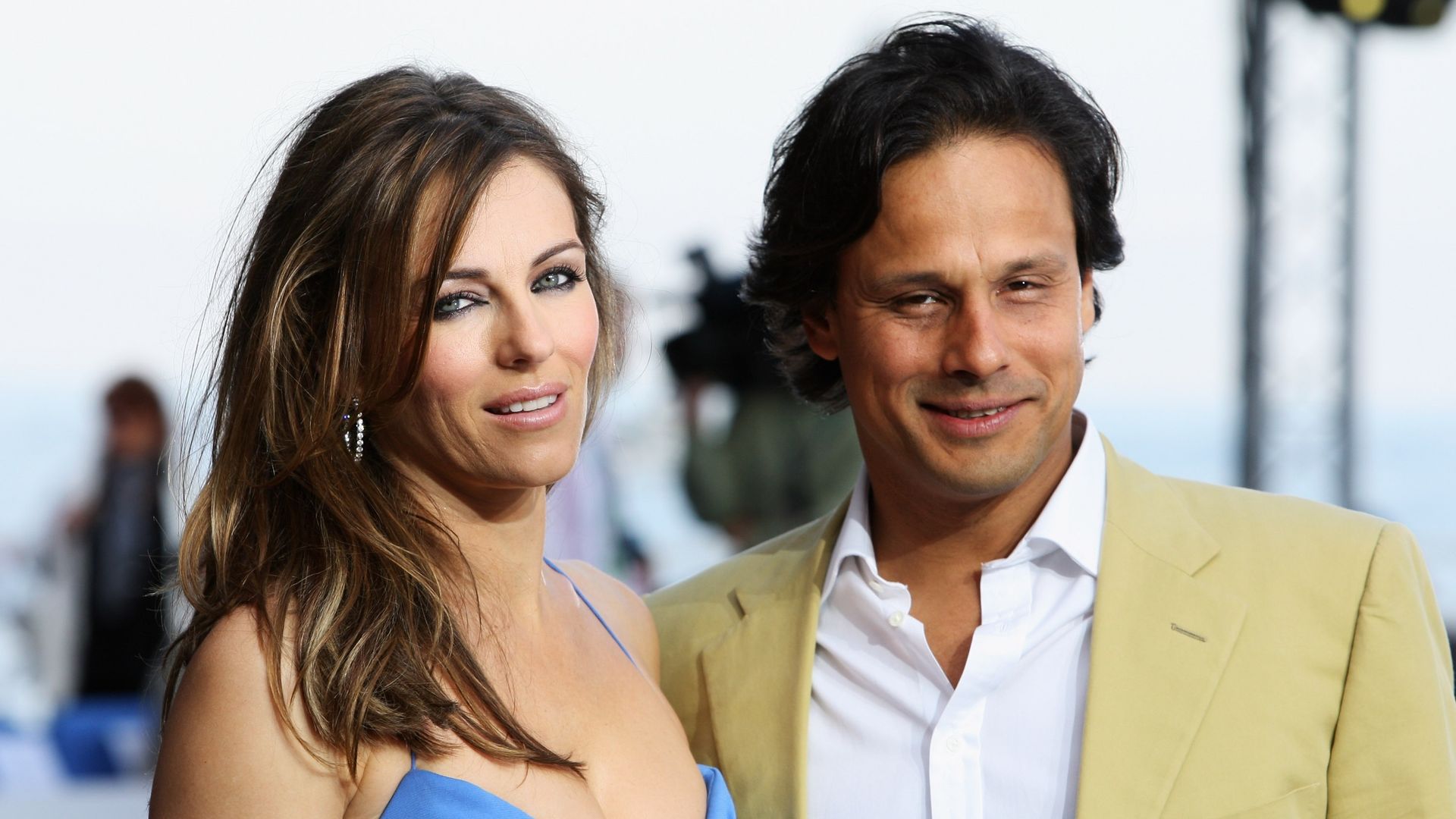 Rumors later linked her to Evgeny Lebedev's son, actor Jake Maskall, and producer David Foster.
Elizabeth Hurley Now
Elizabeth Hurley's name continues to pop up in the headlines, even though she has taken a step back from acting. Fans jokingly say that she must have made a deal with the Devil, much like Brendan Fraser in "Bedazzled", given how young she looks and her fearless poses in swimsuits from her own brand.

The actress credits her beauty to a healthy diet and abstaining from many indulgences. Specifically, she avoids sweets, rarely drinks alcohol, and tries to skip dinner.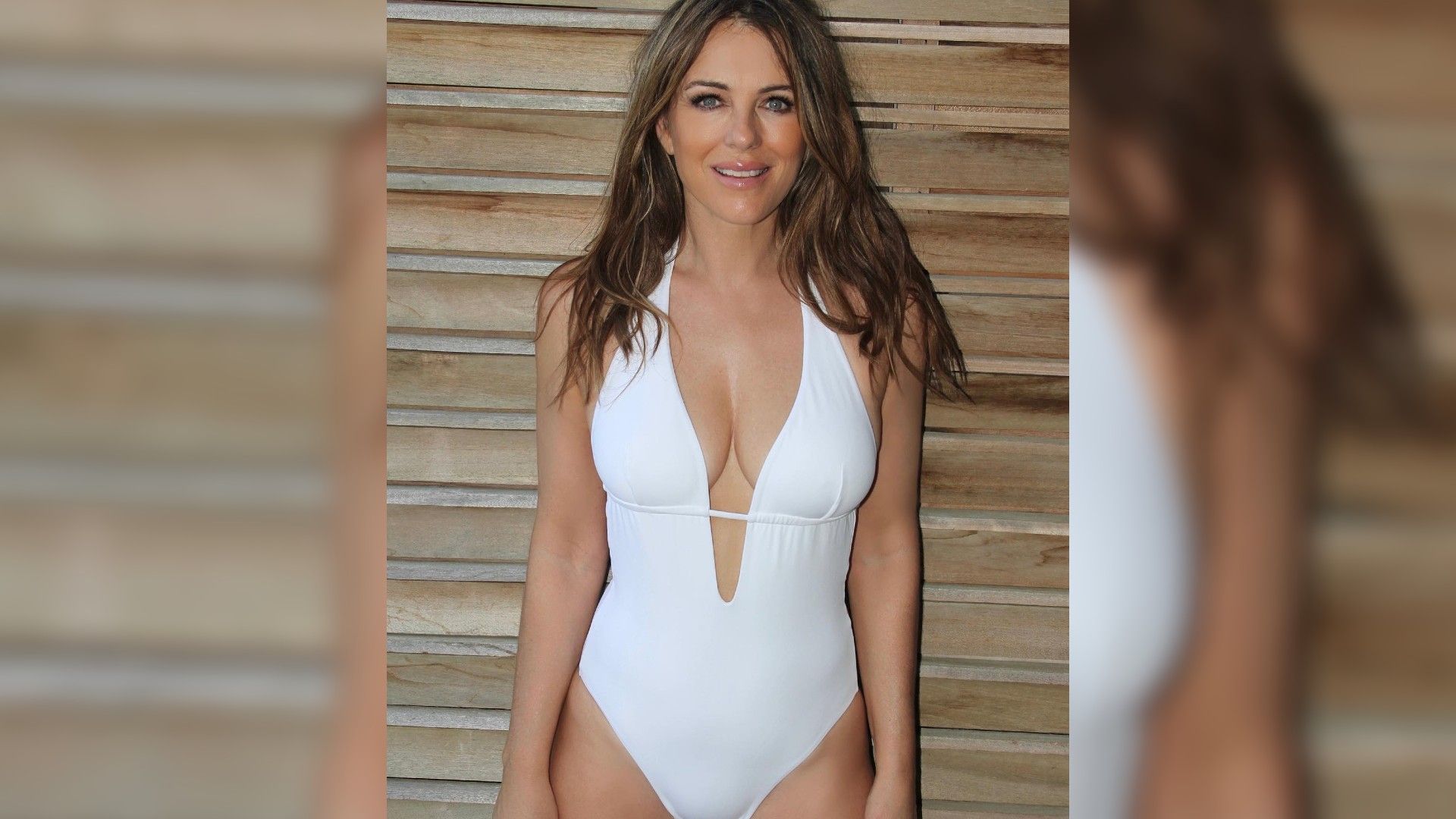 In 2022, Hurley's son, who followed in her footsteps as a model, graduated from drama school. Elizabeth attended his graduation ceremony accompanied by her ex-husband Arun Nayar. Damian refers to Nayar as "dad."

That same year, the actress starred in two Christmas movies. In the U.S. production "Christmas in Paradise," she played Joanna, and in the British film "Christmas in the Caribbean," she took on the leading role of Rachel.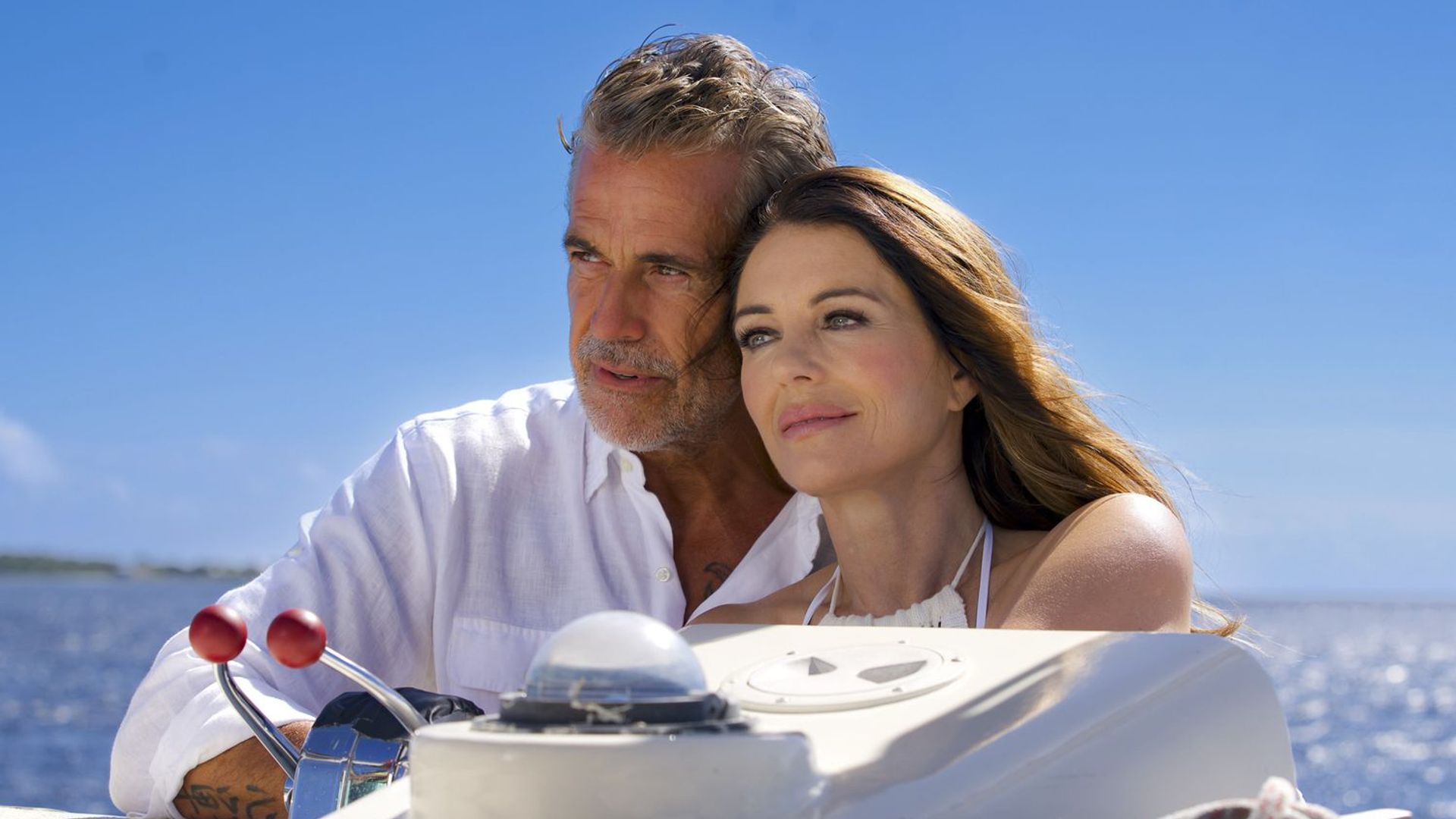 Later that year, following the publication of Prince Harry's memoirs, in which he mentioned his first sexual experience with a woman nearly two decades his senior living in the countryside, rumors circulated online suggesting that the woman might have been Elizabeth Hurley. This speculation was based on the fact that, during Harry's younger years, the actress lived on a farm near the royal estate. However, Hurley herself has denied these speculations.
Press Ctrl+Enter If you find a mistake