Ciara Bravo's biography
Ciara Bravo is an American actress and model, who rose to fame thanks to her roles in the series Big Time Rush, Red Band Society, and Wayne, as well as her role in the drama To The Bone (2017). Net worth: $2 million.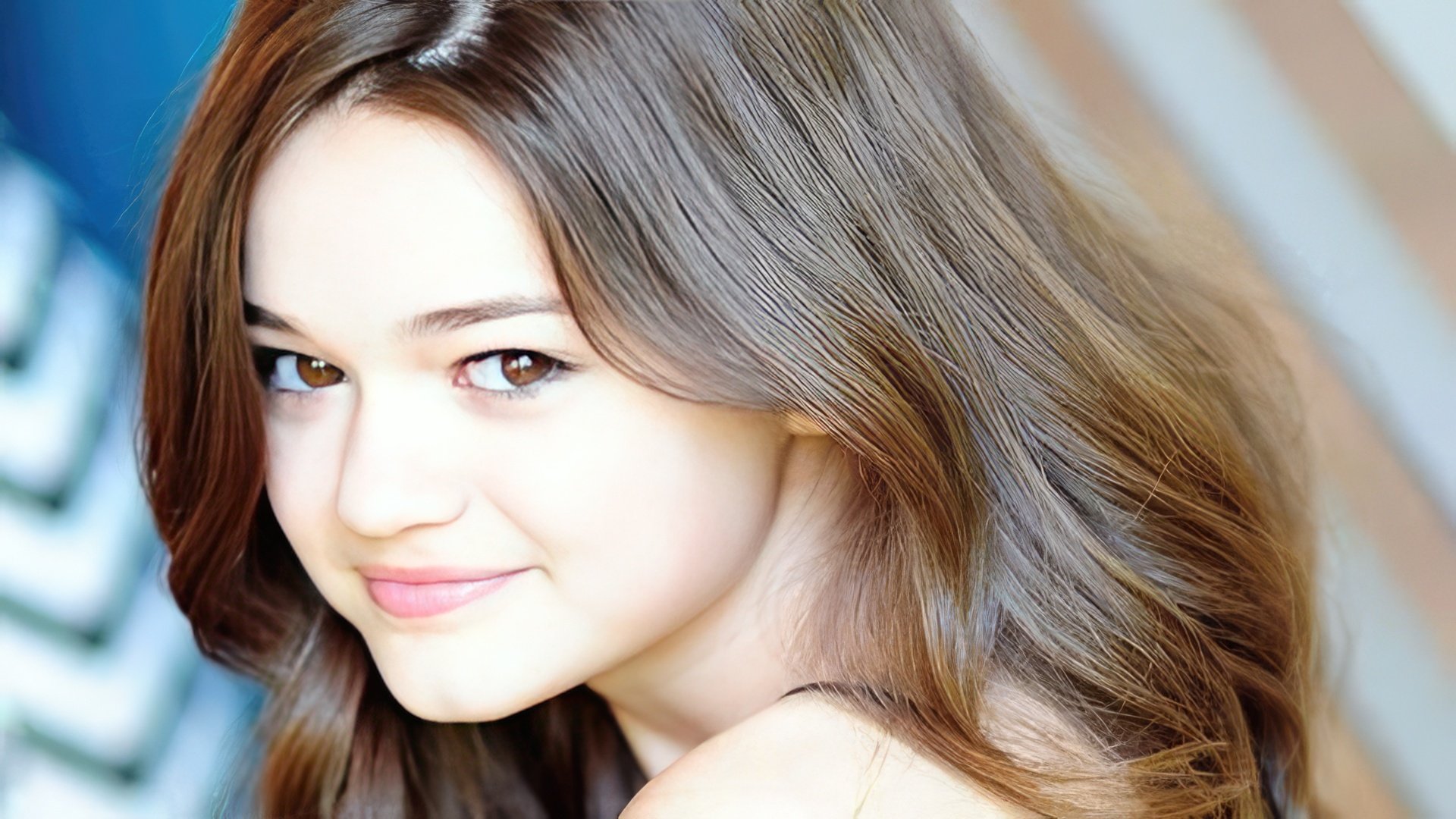 Childhood and family life
Ciara Quinn Bravo was born on the 18th of March 1997 in the city of Alexandria, Kentucky (US), to Tamara and Mike Bravo. Ciara has a younger brother – Jaxon, and an older sister – Rikkel.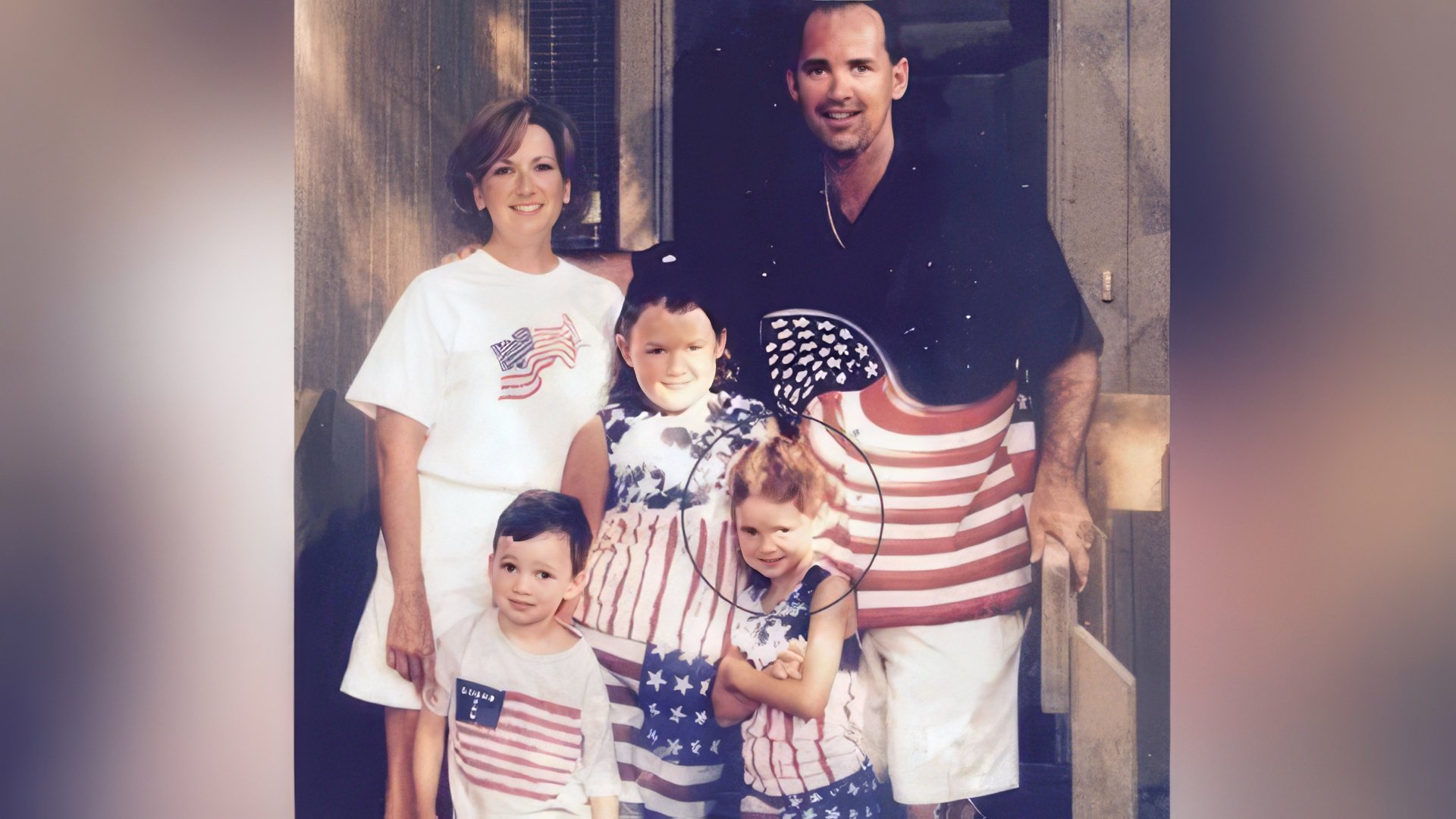 As a child, Ciara loved horseback riding.
I even wanted to become a jockey when I'd grow up, - Ciara recalls.
However, the universe had a different plan for her, and she wouldn't have it any other way.
First roles
Her acting career began when Ciara turned 9. In 2009, under the egis of Wings Model Management agency, she participated in the young models' contest in Texas, Model and Talent Expo, where she won the favors of the jury and won several awards in different nominations. The actress's future agent shared in one interview: When I first saw Ciara on stage, I realized – she was a true star.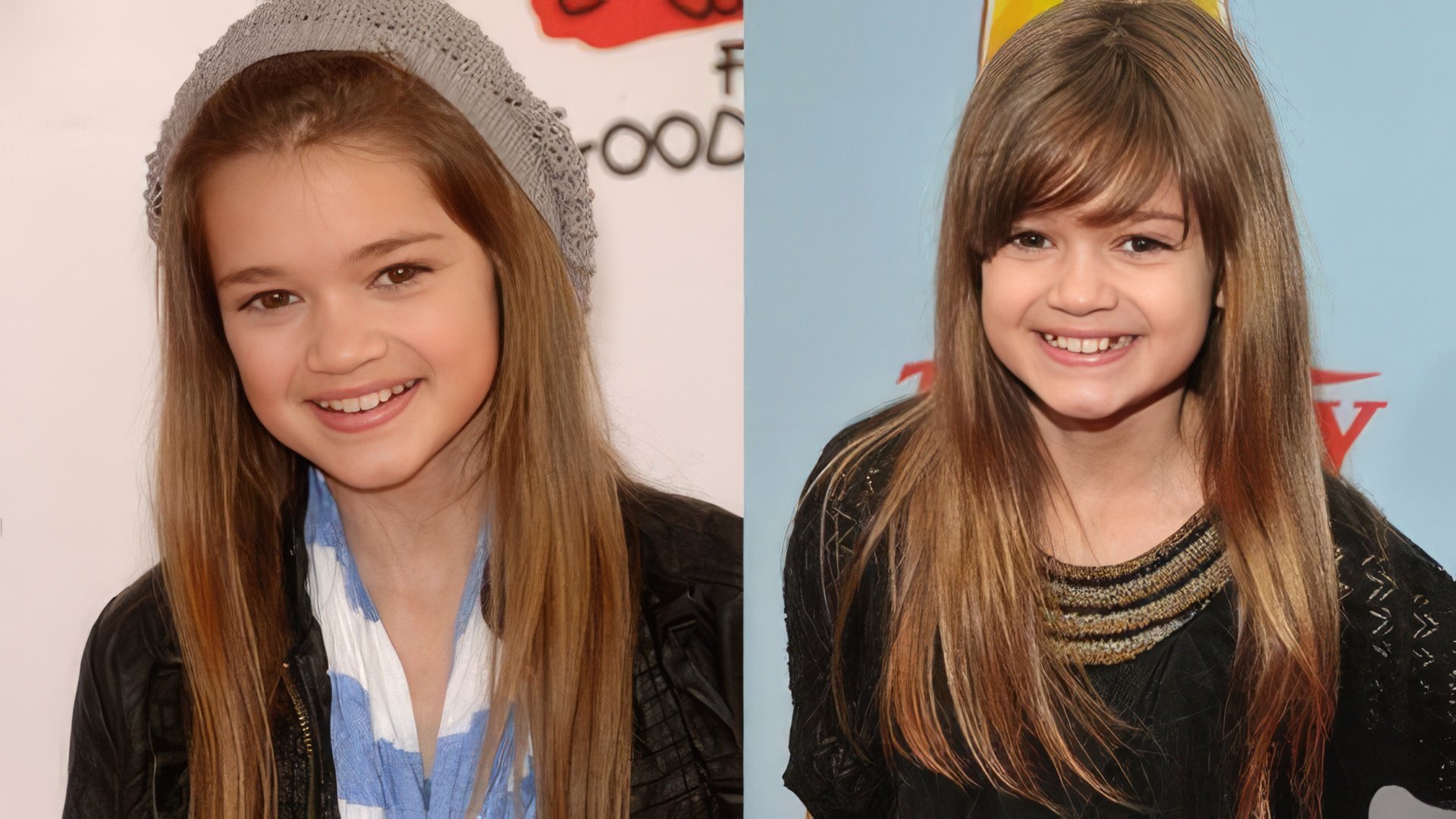 Thanks to Wings Model Management, Ciara appeared in her first commercial in Kentucky, and then she voiced-over a couple of cartoons and played in 2 short-length movies.
I used to fly often to California, during school time too – I had many many many auditions, - she says.
In 2009, Bravo took a short break – it was quite challenging to be pulled into shooting all across the continent. However, she didn't have to stay long in her hometown. The producers of the new Nickelodeon musical series Big Time Rush organized an online audition for her and in just 24 hours, Ciara was already on-site on set in Los Angeles.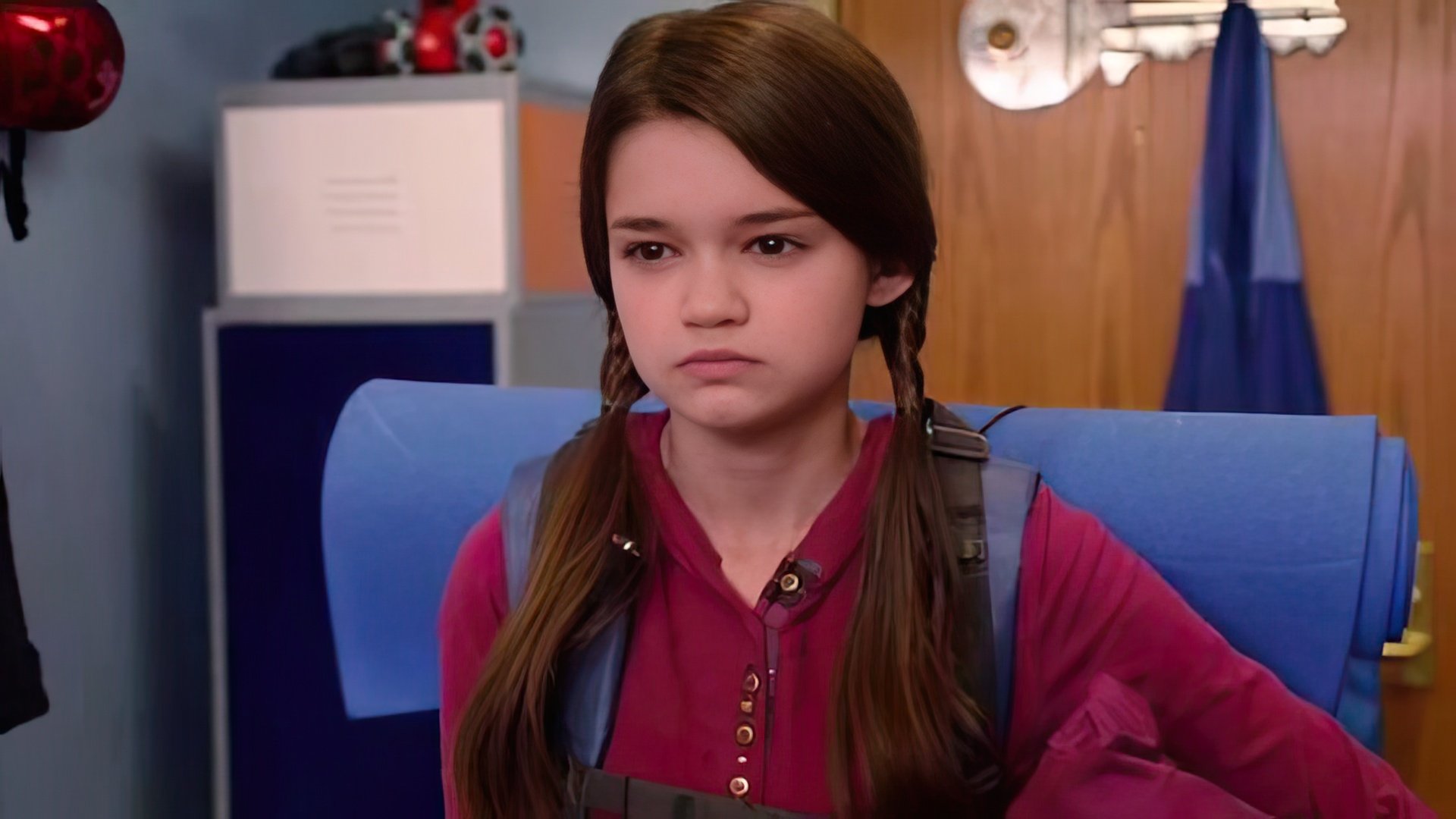 The series tells the story of four friends from Minnesota, who are dreaming to become famous musicians. Ciara played the role of Katie, Kendall's (Kendall Schmidt young sister, whose life takes a U-turn after relocating to Los Angeles. Just like her character, Ciara understands very well what's it like to be far away from friends and family. When the shooting started, she was split between two cities, and she had to talk to her father, brother, and sister over the phone, mostly.
Fortunately, - Ciara confesses, - I was so busy that I simply had no time to feel homesick.
The series was very popular with the viewers and it was extended for three more seasons, the final episode airing in 2013. In 2012, the girl played a role in the series' spin-off full-length movie, Big Time Rush, according to which the already familiar group of friends is heading to London as part of their first worldwide tour.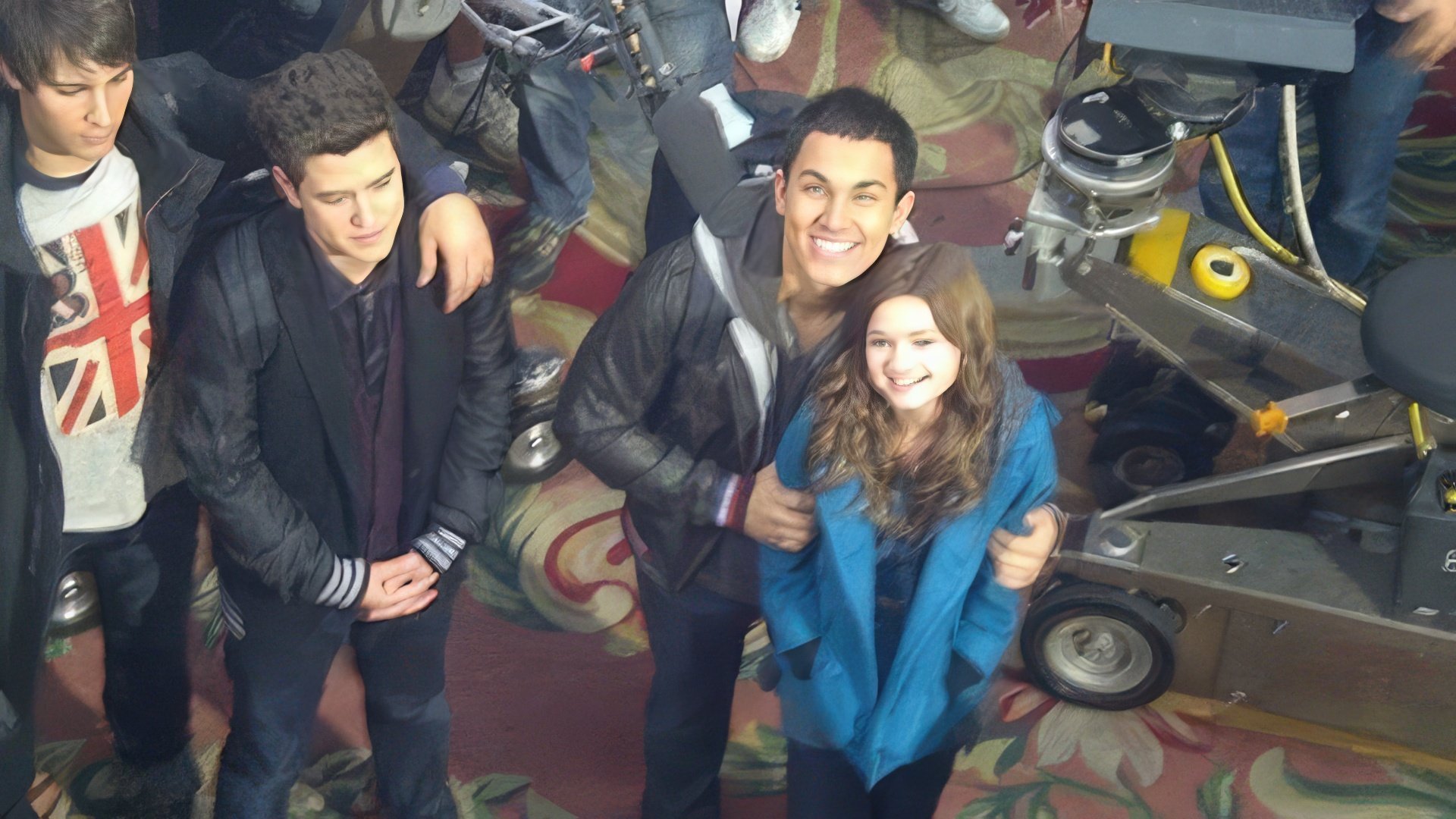 The blooming of the acting career
Coming to the realization that the world of film and television is her life choice, Ciara decided to take classes from the famous American actor and professor – Larry Moss, who collaborated, at some point, with Leonardo DiCaprio, Hilary Swank, and other famous artists. Ciara had to choose studies and shootings over her dream of becoming a director, postponing her plans to apply to a film school.

Ciara's hard work and innate talent earned her a role in the comedy-drama series Red Band Society (2014-2015), the plot of which focuses on a group of teenagers in the pediatric ward. The actress played the role of an anorexic patient, having two guys fall in love with her. Octavia Spencer, Charlie Rowe, Mandy Moore, Bella Thorne and others also played in the movie. Despite its high ratings, the series didn't last more than one season. In 2016, Ciara got a lead role in the drama series Second Chance, based on the plot of Frankenstein. The appreciation received from critics was below average, so the series was canceled after the first season.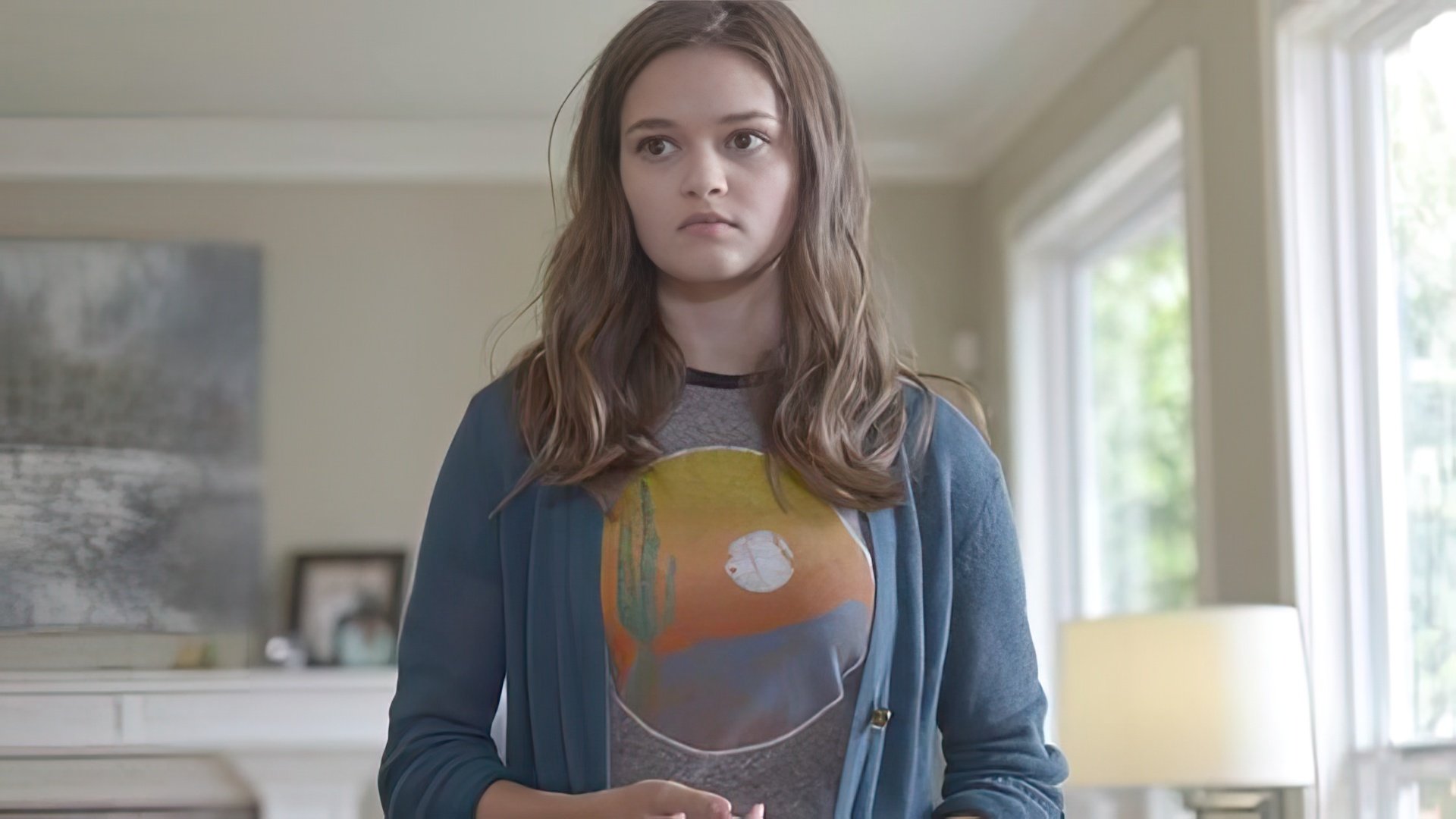 Bravo did land a role in a more successful project – the comedy Neighbors 2. Sorority Rising. Even though she only got a secondary role, she got to meet such Hollywood stars as Seth Rogen, Rose Byrne, Zac Efron, Chloë Grace Moretz, Dave Franco, Selena Gomez and Lisa Kudrow.

According to Zoomboola.com, in 2017, Ciara made an appearance in the heart-clenching drama To The Bone (director Marti Noxon) about a girl named Ellen (Lily Collins), suffering from anorexia. Bravo played the role of a patient suffering from bulimia, who, together with Ellen and other people, are getting treatment. The other roles in the drama were performed by Keanu Reeves, Leslie Bibb, Carrie Preston, Kathryn Prescott, and others. In 2018, she played a role in the comedy The Long Dumb Road (director Hannah Fidell) – a road movie about two strangers, who are on a trip around the American Southwest.
Ciara Bravo's personal life
In 2013, Ciara Bravo started dating actor and singer Jack Griffo, the star of the sitcom The Thundermans. However, their relationship didn't last long – the couple went on their separate ways just a year after, and soon enough Jack started dating American actress Ryan Newman.

In 2020, Ciara began dating Mark McKenna, whom she met on the set of Wayne.

Ciara is fond of art history and she is attending classes at the University of California in Los Angeles.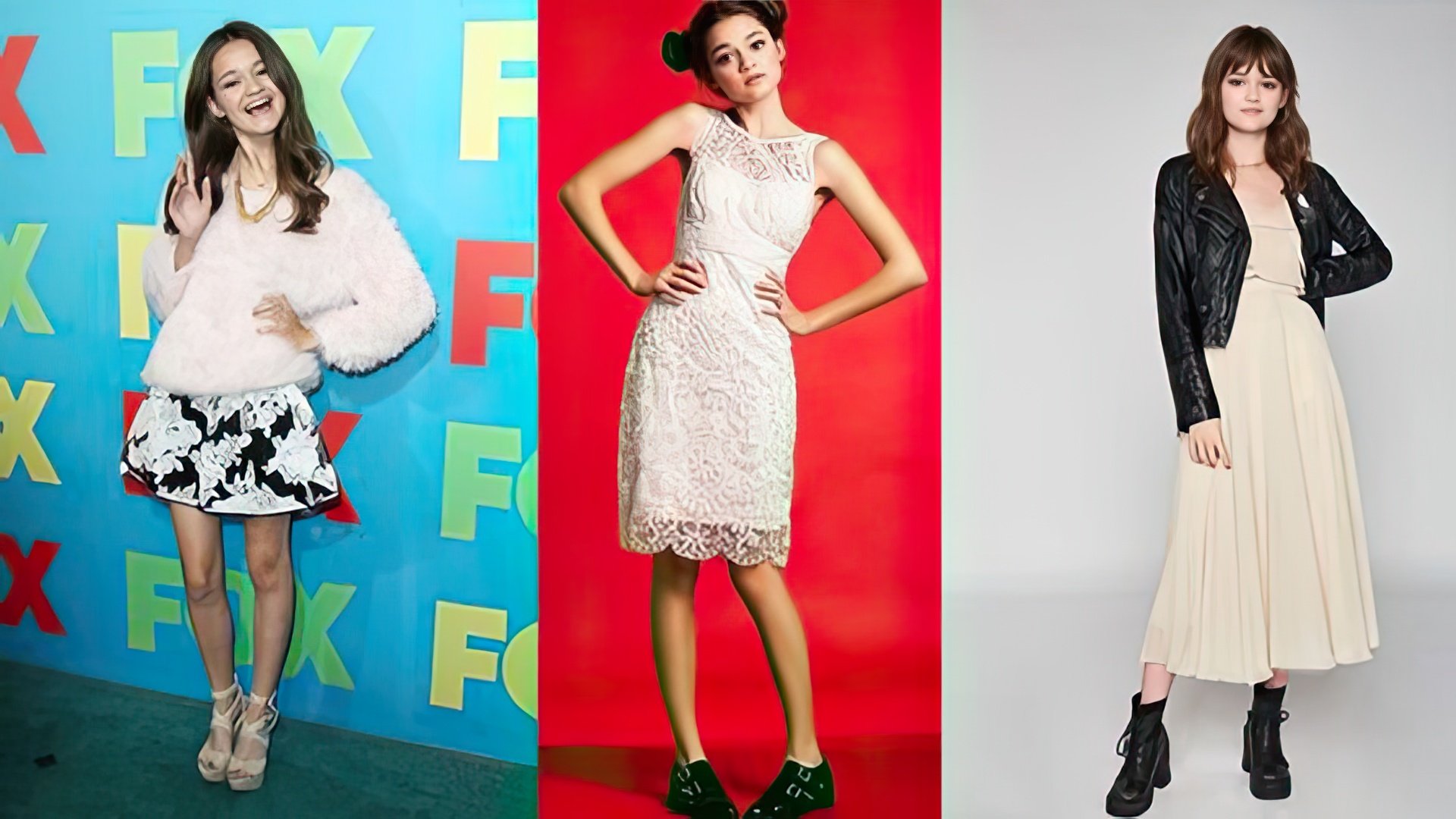 Ciara Bravo now
In January of 2019, the first season of the American action and comedy series Wayne premiered. The plot revolves around a teenager (Mark McKenna), who decided to go on a bike trip with his girlfriend (Ciara Bravo), to return the car stolen from his dead father. The producers of the show are the writers of Deadpool – Rhett Reese and Paul Wernick. The actress has also got the lead role in the drama Coast, telling the story of 16-year-old Abby, whose life changes dramatically after a popular rock-band gets stuck in her dull town.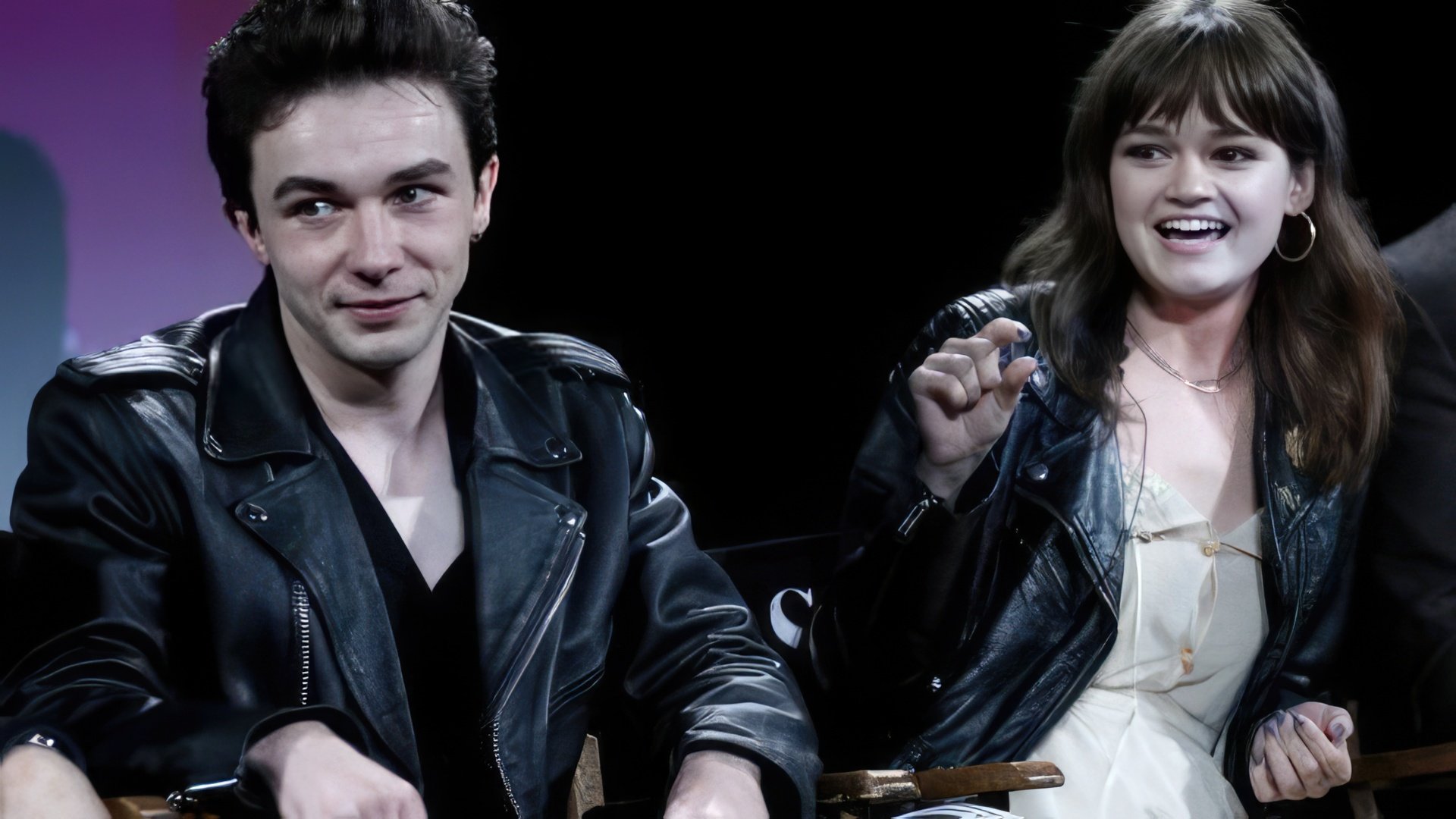 Press Ctrl+Enter If you find a mistake