Joseph Gordon-Levitt's biography
Joseph Gordon-Levitt is a popular American actor, whose talent and hard work helped him reach great heights in the film industry. He is mostly popular for his roles in 500 Days of Summer, 50/50, Don Jon, and Snowden.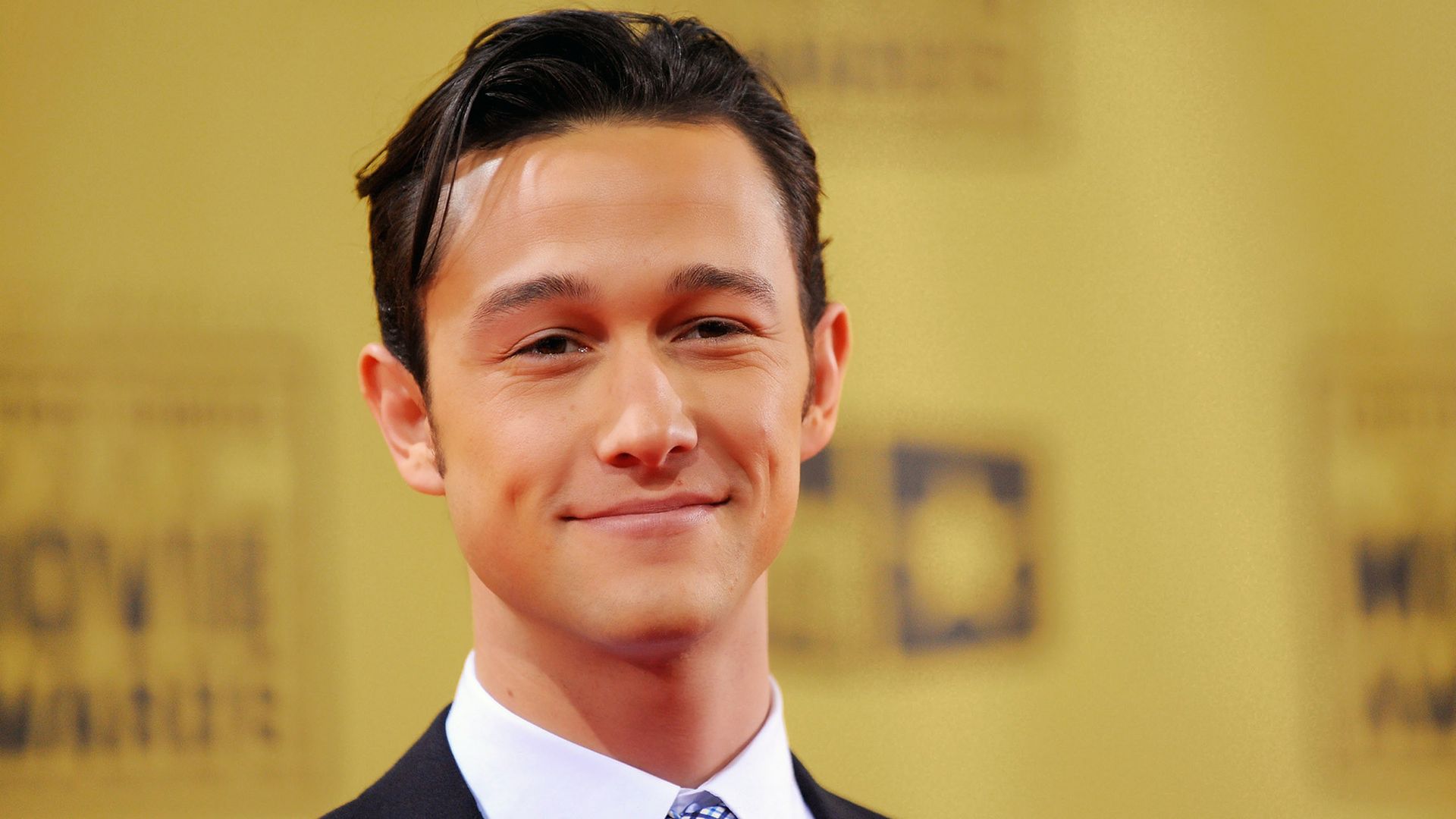 Joseph considers that the secret to his success is quite simple – it's the ability to choose his roles carefully and dedicate himself wholeheartedly to the film-making process. That is why his filmography boasts over 70 roles. Net worth: $45 million.
Joseph Gordon-Levitt's childhood
Joseph was born on February 17, 1981, in sunny Los Angeles, US. His parents were hippies in their youth, preaching love to their son, which is why the actor never got involved in fights. We should also mention that soldiers were never found among his toys. His relatives did everything so the boy, from early childhood, would bring light and kindness into the world.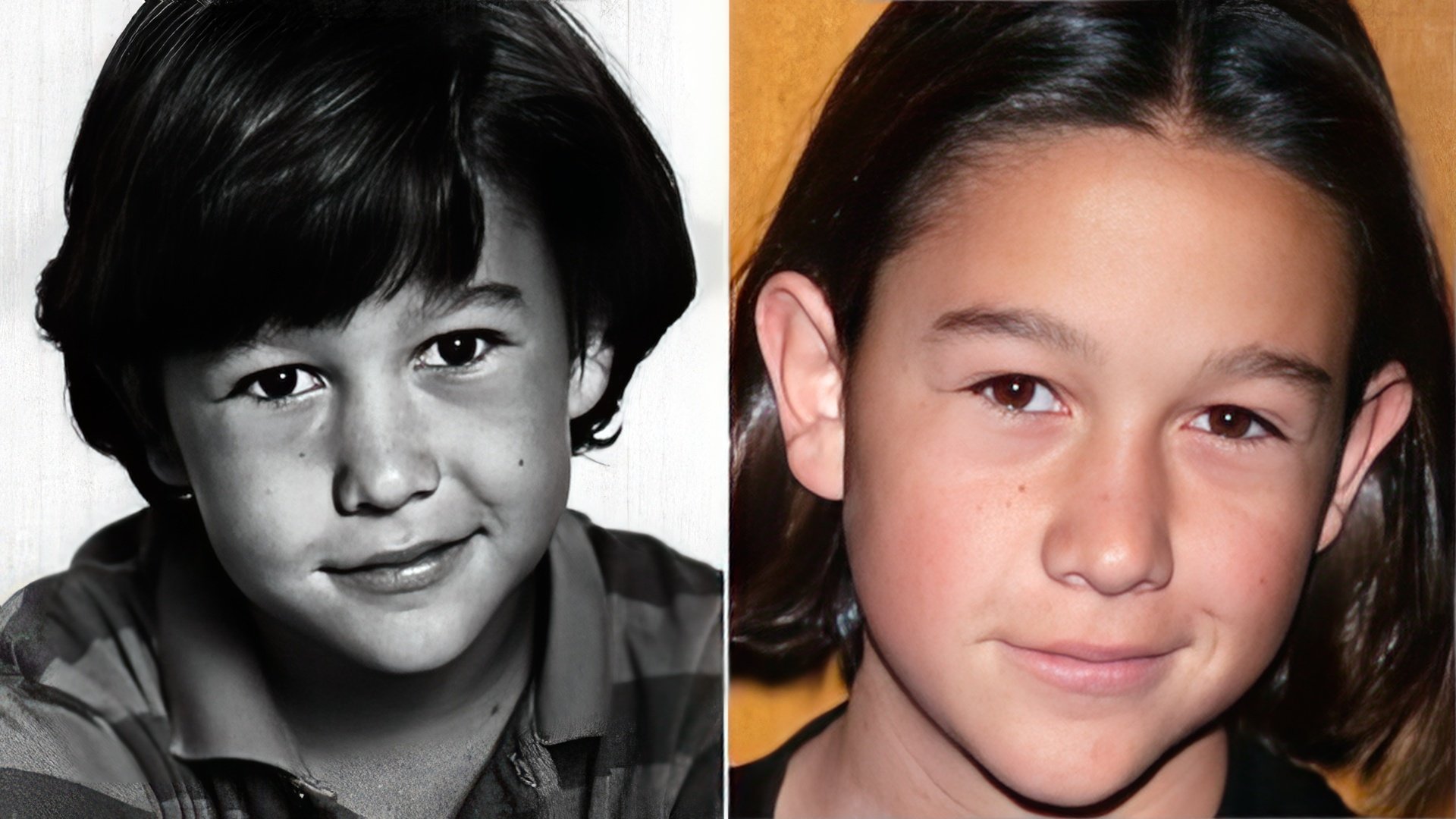 His parents worked at the same radio station – his father was a host, and his mother – an editor. Joseph had a big brother named Daniel, who passed away in 2010; the cause of death is still uncertain. He had no connection to the film industry, but he was still involved in arts – he was a fire dancer. However, their grandfather Michael Gordon was a popular film director and was nominated for the Oscars three times.

Joseph took his first steps into the acting world when he was just four years old. It was the time when he grew fond of acting, and that is why his parents enrolled him with the local drama club. A year after, he had already made episodic appearances in musicals. Fortunately, an agent decided to drop by at one of the performances, who managed to see the actor within Joseph.
The beginning of Joseph Gordon-Levitt's career
Besides drama acting, the actor also started appearing in commercials for different food products and shoe apparel. Between 1988 and 1992, Joseph played many roles in all the series and TV shows he could audition for. Even though his screen appearance was short and episodic, he still managed to prove his talent to the world and create an impression on the viewers. For example, his episodic appearance in the American detective series Murder, She Wrote, and in the sitcom Family Ties.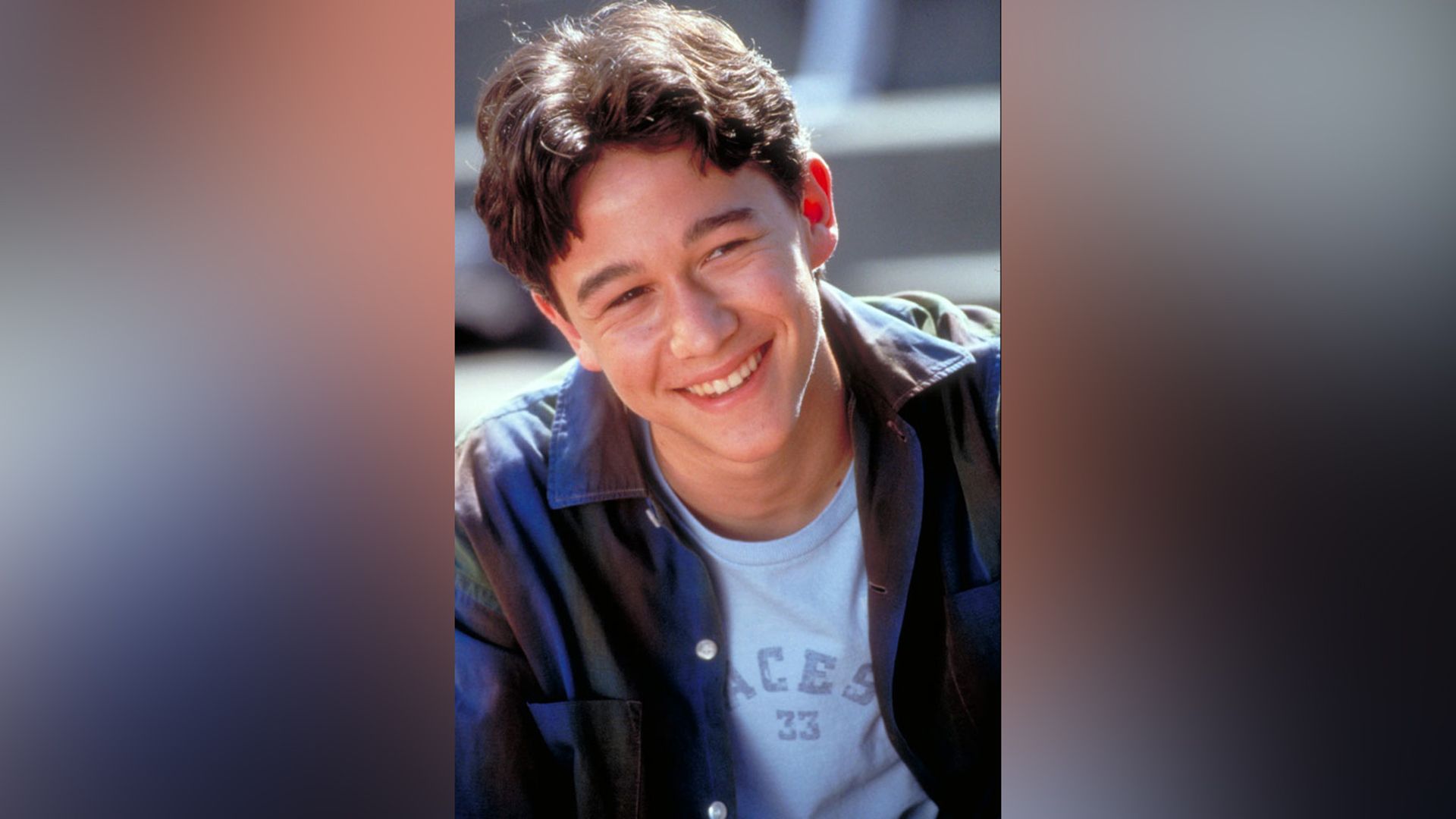 In 1992, Joseph made his first appearance in a full-length movie called Beethoven, his part lasting just a couple of seconds, literally. After a couple of months, the movie A River Runs Through It was released, and he got the role as the child version of one of the protagonists. At that time, he was on set with Brad Pitt.

In 1993, he made an appearance in the series Switching Parents, playing one of the leading roles. At that time, he had already had remarkable appearances in Holy Matrimony and Angels in the Outfield.

None of his previous roles brought him fame, however, in 1996, he started his work on the series 3rd Rock from the Sun, where he played an alien who came to Earth on a special mission. After that, Gordon-Levitt was in higher demand. A couple of months after, the thriller The Juror was released, and in 1998 he played in Halloween H20: 20 Years Later.

In the same period, you could notice him in the teen series That 70's Show. A year after, he was one of the key characters in the romantic movie 10 Things I Hate About You starring Heath Ledger. In the movie, Joseph played the boyfriend of the protagonist, whom in order to date, he had to find a better half for her sister. At the end of the 90s, he was not so eager to work. During the shooting of the last season of 3rd Rock from the Sun, he broke the contract with the sitcom's producers. At the same time, he graduated from high school and started considering higher education. In 2000, he applied to Columbia University, where he was enrolled at the Department of French Literature. At that time, Joseph was very passionate about France, its history, and poetry, but 4 years after he decided to return to his old ways and continue working on his acting career.
A new chapter in Joseph Gordon-Levitt's career
Upon his return to the acting world, he started reading the scrips meticulously and choosing his roles carefully. Thereon, he didn't want to settle for any mediocre movie but decided to impress his fans and critics with deep and heartfelt roles.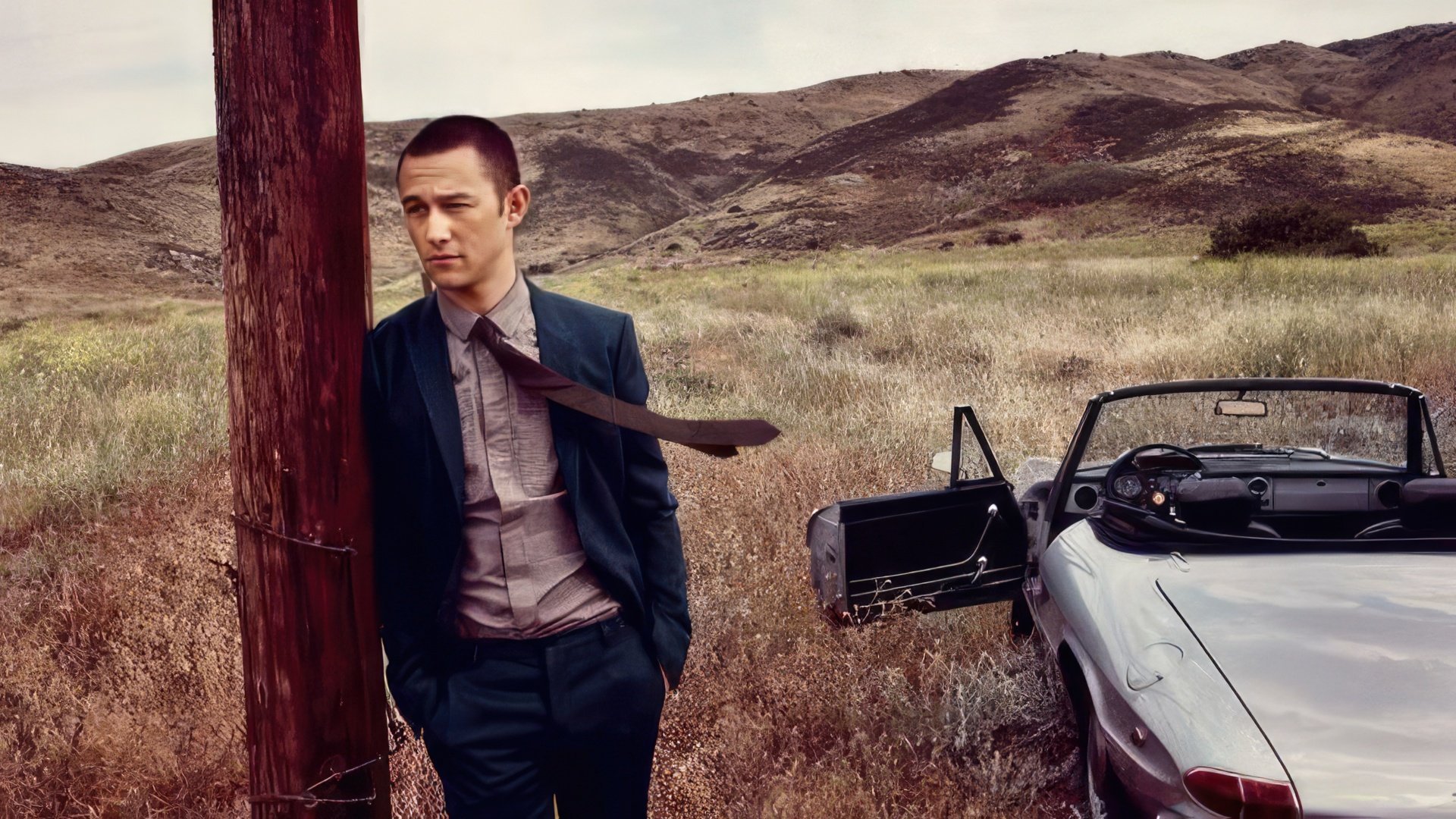 One of these roles turned out to be Lyle in the drama Manic of 2001. Gordon-Levitt played the role of an unstable young man, who due to anger outbursts gets sent to a mental health facility. That place becomes the setting of the movie's plot. It should be pointed out that the set for the movie was an actual psych ward. He co-starred with Zooey Deschanel, Don Cheadle, and Michael Bacall.

Besides that, in 2004, Joseph got a key role in the drama Mysterious Skin. This time, he got the opportunity to portray a homosexual who was raped at a very young age. The movie only reinforced the good reviews about his performance both from the critics and viewers.

In 2005, Brick was released, where the actor, once again, landed a leading role. The plot takes him on a quest for his ex-girlfriend, who disappeared mysteriously. In order to find her, he had to get involved with some bad people, but nonetheless, he wanted to finish what he started.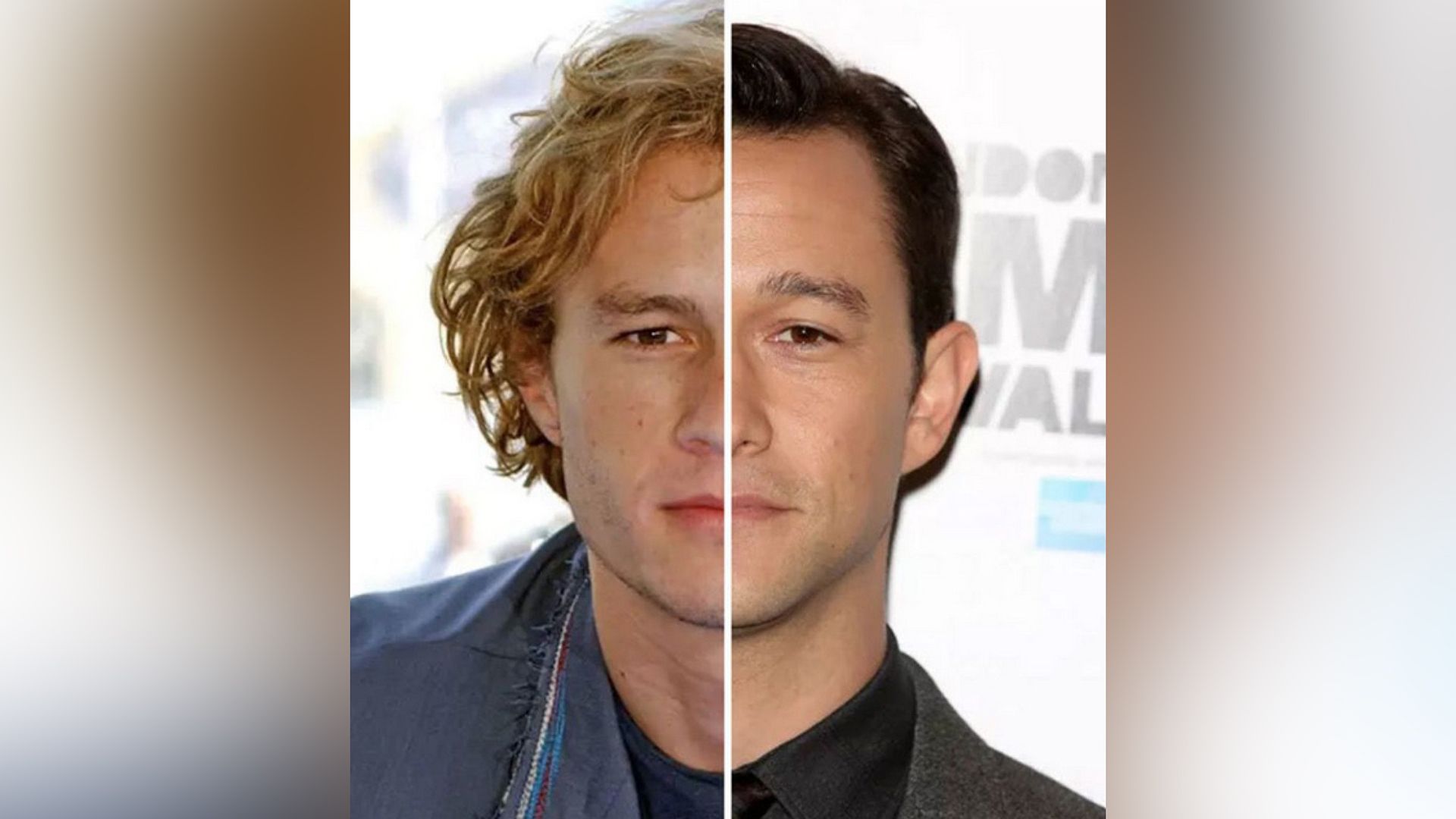 In 2007, Joseph starred in the crime thriller The Lookout, where he played a hockey player with amnesia. This tragedy forces him to work as a janitor at a bank to make ends meet. At the same time, a local thief gang is planning to rob this very same bank, so they decide to turn the janitor into an accomplice. The film got positive reviews from critics, and the actor himself became even more popular. Gordon-Levitt got to co-star with Isla Fisher.

On top of that, Joseph played key roles in Uncertainty and Killshot, both in 2008. In 2009, the actor co-starred with Zooey Deschanel in 500 Days of Summer, and later in G.I. Joe: The Rise of Cobra.

According to Zoomboola.com in 2010, together with Leonardo DiCaprio, Gordon-Levitt appeared in the detective drama Inception, and soon after its release, the movie became iconic. After that, he played in 50/50, co-starring with Seth Rogen and Anna Kendrick. In 2012, Joseph appeared in the last part of The Dark Knight trilogy, as Robin. A couple of months after, he appeared in Looper together with Bruce Willis. In 2013, the actor first tried his hand at directing, co-starring with Scarlett Johansson in Don Jon.

In 2014, together with Mickey Rourke, Jessica Alba, Josh Brolin, Bruce Willis, and Eva Green, he appeared in the second part of Sin City. After a year, the actor starred in The Walk, a movie based on real life. It tells the story of the French high-wire artist Philippe Petit, who, relocating to New York, decided to make his dream a reality – walk on a high wire between skyscrapers without stopping. The leading parts were played by Ben Kingsley and Charlotte Le Bon. In 2016, Joseph Gordon-Levitt portrayed ex-CIA tech agent Edward Snowden in the movie with the same name – Snowden. The biographical movie tells the story of one of the most famous spies in modern social media. This time, he co-starred with the Divergent protagonist - Shailene Woodley.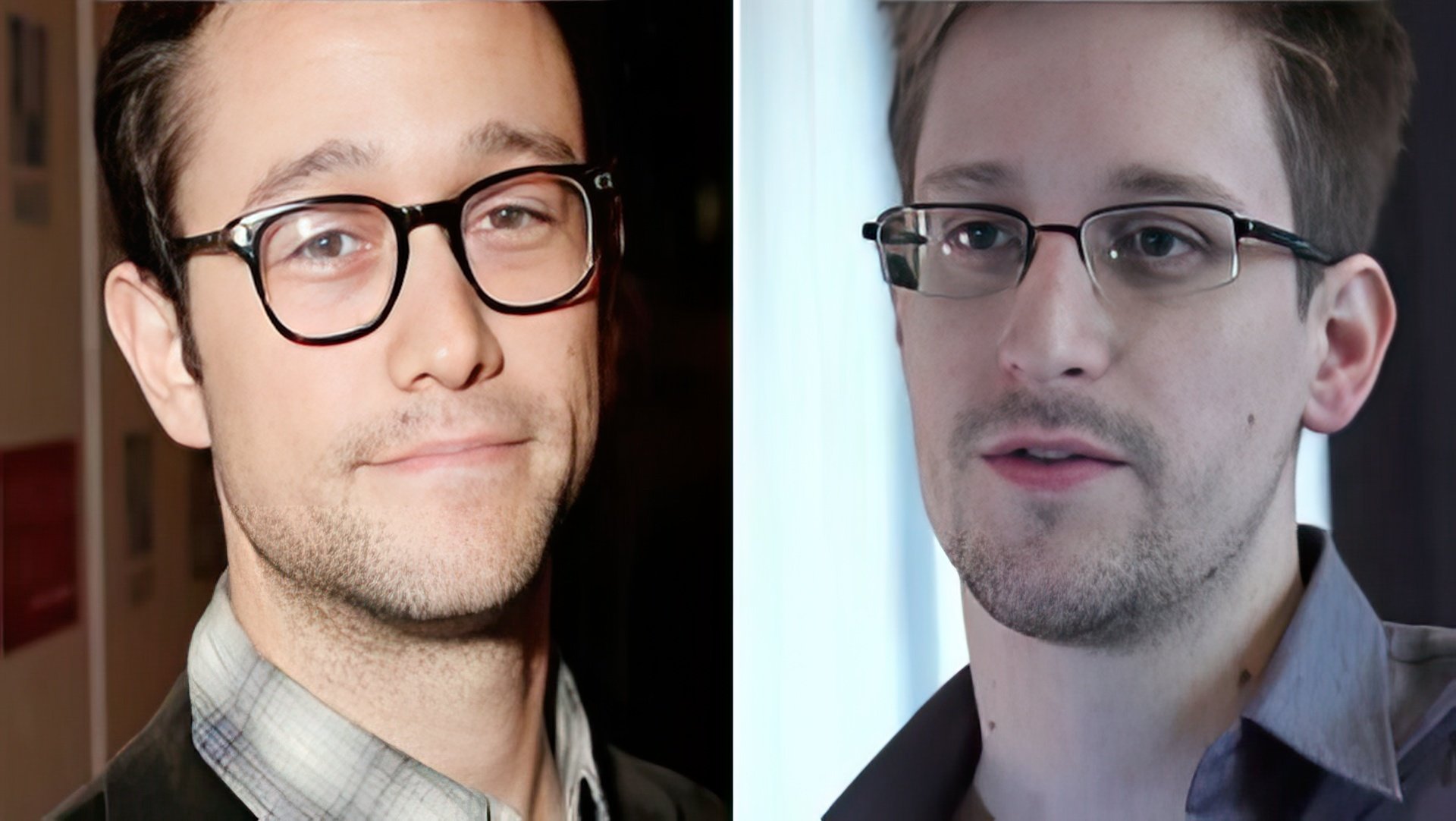 In 2017, the first season of the series Comrade Detective starring Channing Tatum was released. In the detective, where politics and anti-governmental activity is involved, Gordon-Levitt played a secondary role.
Joseph Gordon Levitt's personal life
Being a public person, he is often the target of rumors. It should be mentioned, that he was suspected of being in a relationship with most of his female co-stars. For instance, he was suspected of being involved with Zooey Deschanel, Ellen Page, and Scarlett Johansson, however, those were all rumors.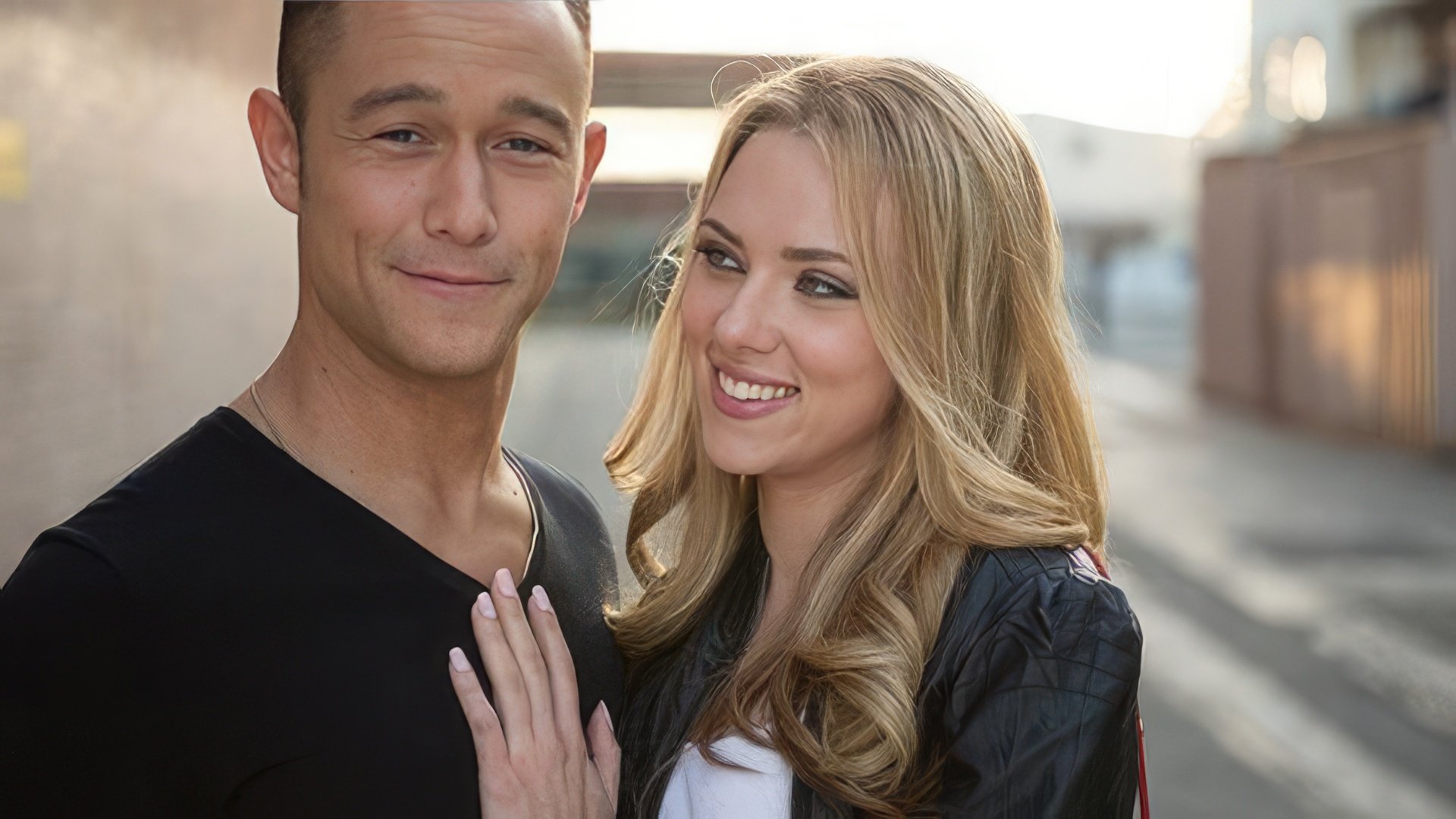 Still, one of those seemingly fictitious romances was not so fictitious after all: from 1999 to 2002, he was in a relationship with Larisa Oleynik. After that, he dated dancer Lexy Hulme, whom he met on the set of 500 Days of Summer. But these relationships came to an end soon after.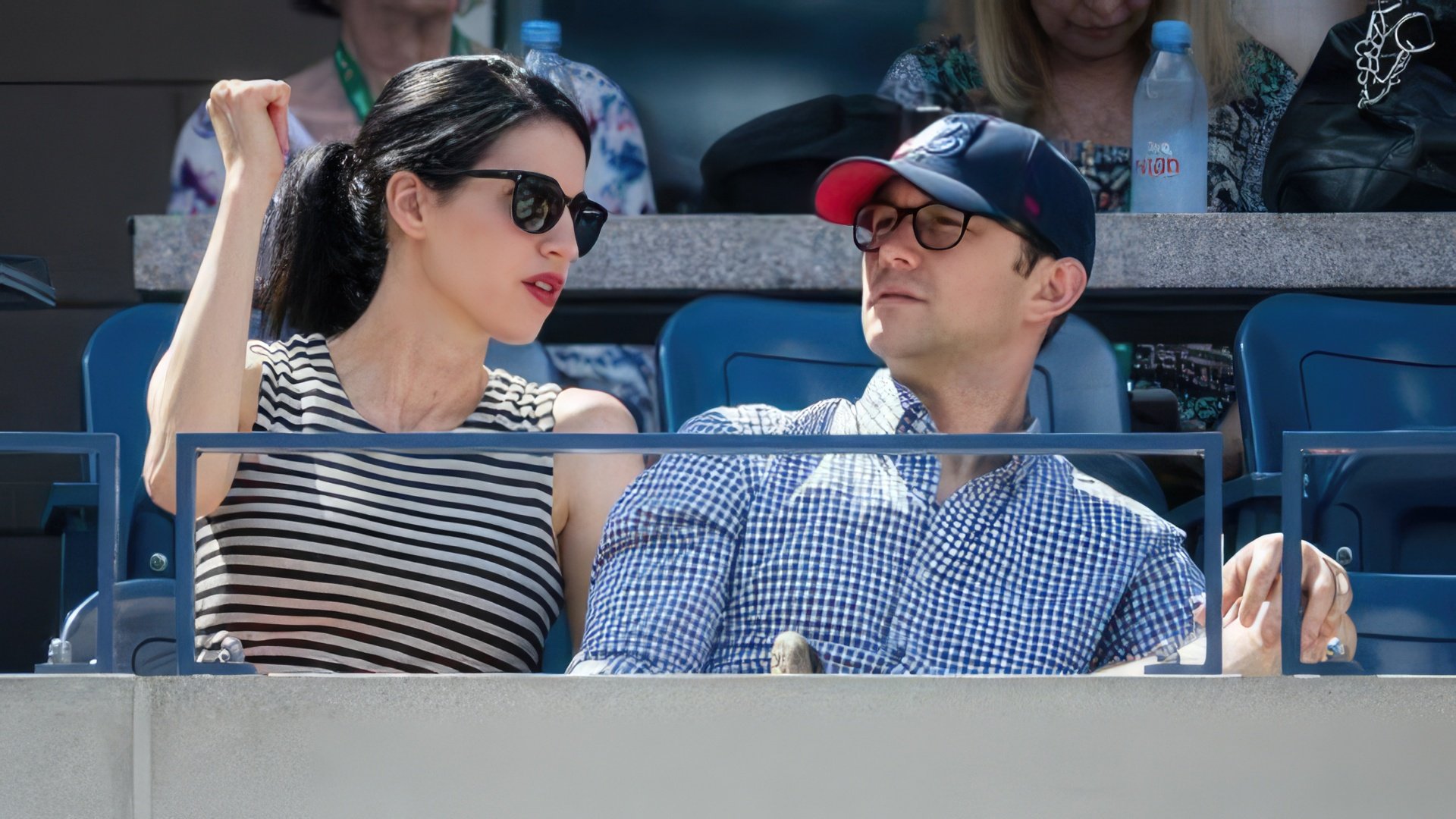 In 2013, he met a girl leading a robotic company, Tasha McCauley, and at the end of 2014, they got married. She has no connection to the film industry, and actually, that's what he was missing, actually. On August 15, 2015, the couple had their first child.
Joseph Gordon-Levitt now
In 2019, the detective "Knives Out" was released. Joseph's partners on the set are Daniel Craig and Chris Evans. Also in June 2020, the trailer for the movie "7500" from Amazon was released, in which Gordon-Levitt played a major role.
Press Ctrl+Enter If you find a mistake