Lucas Bravo Biography
Lucas Bravo is a French actor, who in 2021 garnered an MTV award for Best Kiss in the romantic comedy "Emily in Paris". In this Netflix series, the blue-eyed heartthrob Lucas portrayed chef Gabriel, the neighbour and concurrently the love interest of the main character.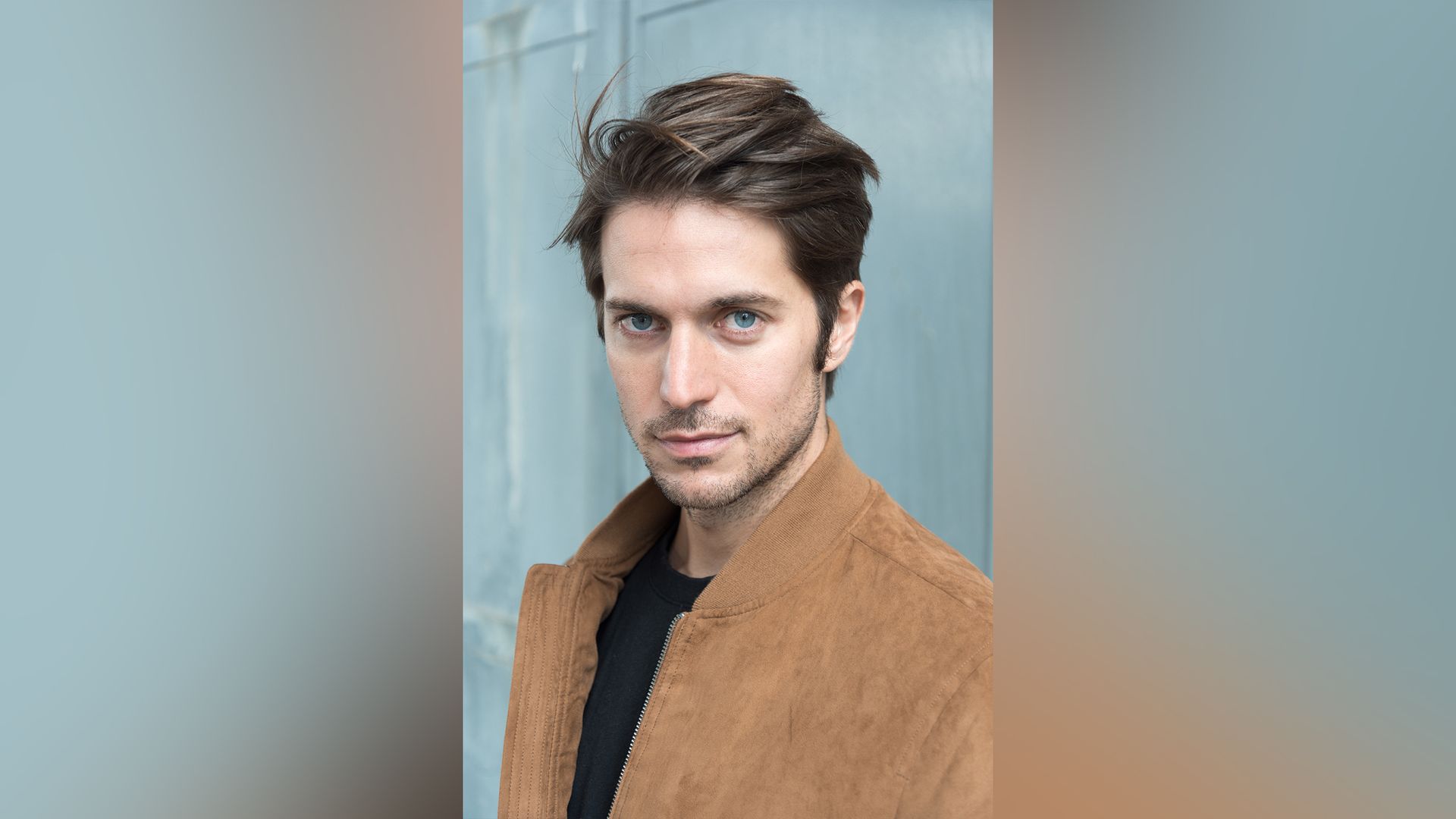 Childhood
Lucas Bravo was born on March 26, 1988, in sunny Nice, to the family of footballer Daniel Bravo and his wife Eva, a singer and host of an Italian television show.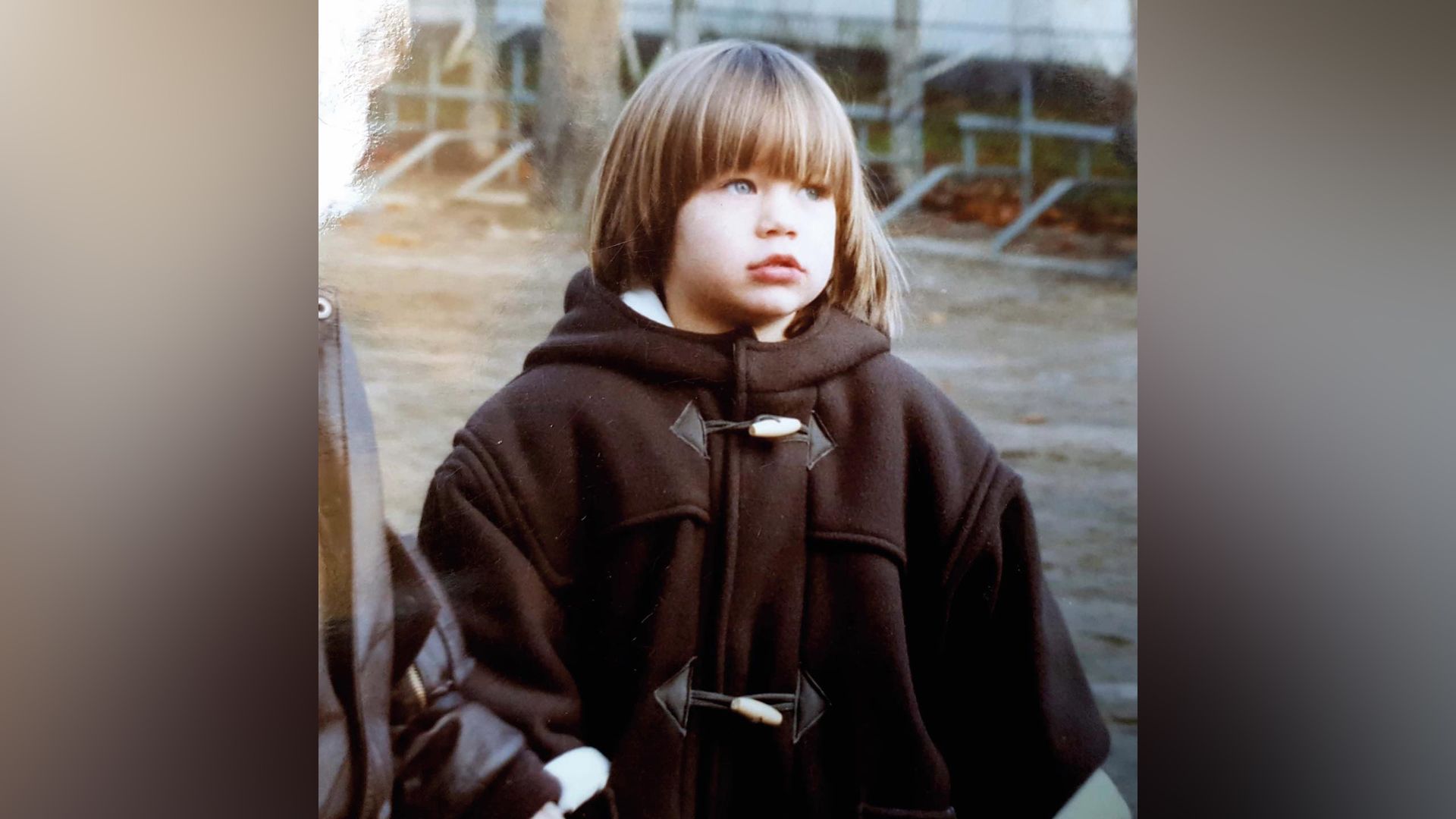 Daniel and Eva were avid travellers and often brought their son along. This habit remained with Lucas into adulthood:
I journey every two years. My parents travelled a lot, and I had to rediscover myself in each city and country I visited.
Lucas attended Lycée Pasteur, located in the commune of Neuilly-sur-Seine, not far from the Champs-Élysées. At the age of 19, he enrolled in the American Academy of Dramatic Arts in Los Angeles, which he graduated from in 2010.
Acting Career
Lucas's first roles were in French cinema. His debut was in the series by directors Philippe Dajoux and Emmanuel Duberge "Life is Beautiful", which told the story of ordinary people in Marseille.

Then came the role of Jeff in the drama "Sous le soleil de Saint-Tropez" with Adeline Blondieau and Geraldine Adams in the lead roles. In 2014, he played Antonio in the film "La crème de la crème" directed by Kim Chapiron.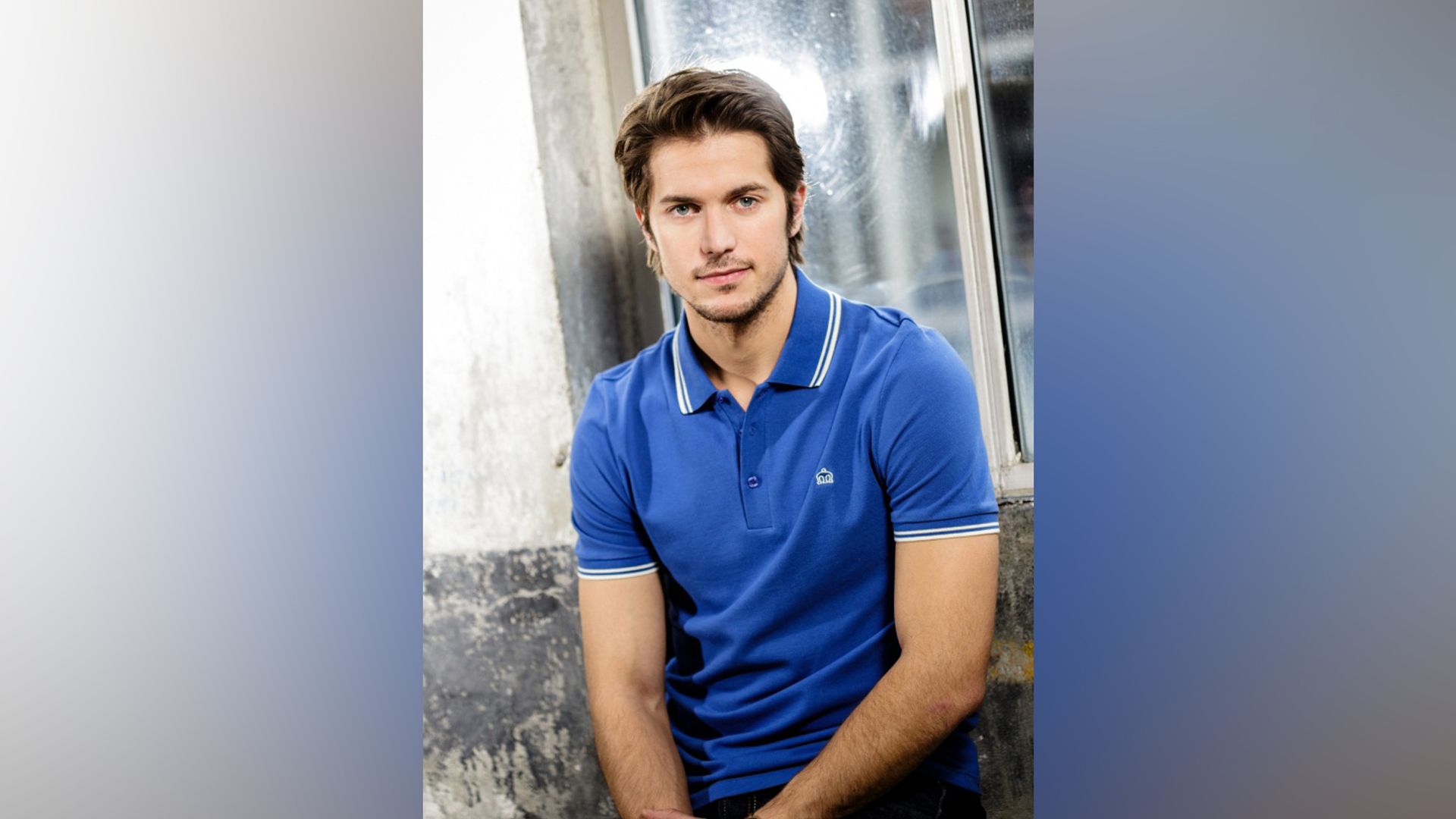 The actor's interests were not limited to cinema: in 2017, Lucas starred in a commercial for Chanel. Later, in 2020, he admitted that the world of fashion is also not alien to him:
I love fashion. I'm a caveman, so I'm not too engrossed in fashion events and the like, but I like this opportunity to reinvent myself every time. I get bored easily with what I wear, so I keep reinventing my style. I can be casual, I can be a hippie, I can be cool.»
In 2020, the first part of the popular American series "Emily in Paris" was released, written by Darren Star. In this picture, Lucas perfectly fit into the image of Emily Cooper's beloved, Gabriel - one of the main characters of the film. After this role, Bravo instantly became a new sex symbol.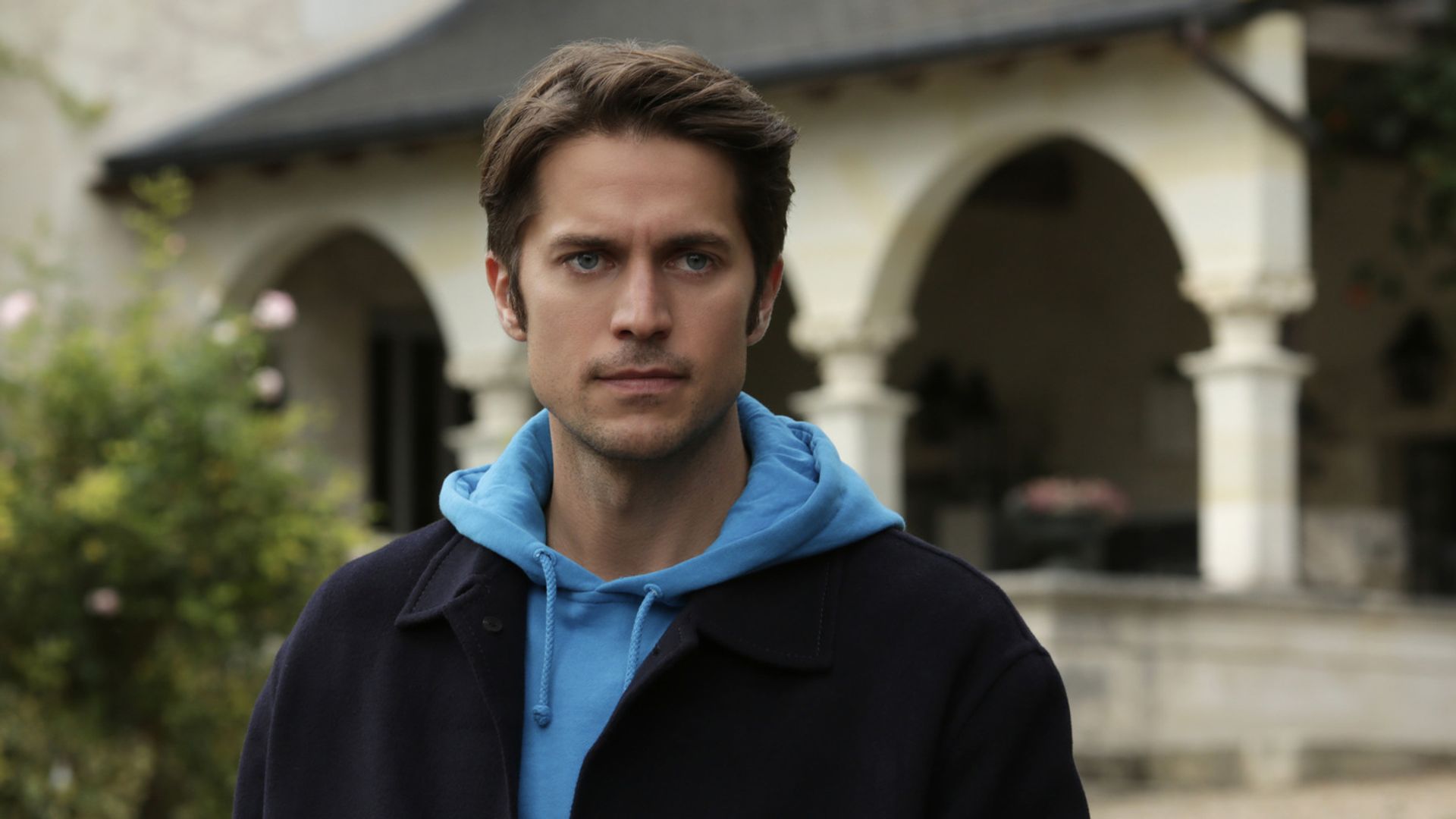 Despite the fact that critics in France spoke negatively about the series due to the abundance of stereotypes and clichés about Paris, many viewers perceived it as a chance to relax a little and laugh during another lockdown. In an interview with Cosmopolitan, Lucas explained what he thinks about this:
One life would not be enough to know everything that happens in Paris. It's a whole world in a city. At some point, you have to choose a perspective. French critics, they did not understand the fact that this is just one vision. They say: «Oh, this is not what Paris is». Of course. Paris is a lot.
Lucas believes that against the background of the negativity that the world is experiencing right now, such a colorful and carefree show, which has romance, fashion, and travel, is simply necessary. In an interview with "Bazaar", the actor admitted that he has always liked the name Gabriel and dreamed of giving this name to his son or daughter. So when he learned that this is the name of the hero he is about to play, he saw it as a good sign.

The actor with the model appearance fit so well into the image of the handsome chef, which his experience working as a sous-chef in reality helped him cope with, that after the film was released, he started worrying that due to his attractive appearance he might never play a characterful and deep character. He stated this while talking to "The Times" journalists.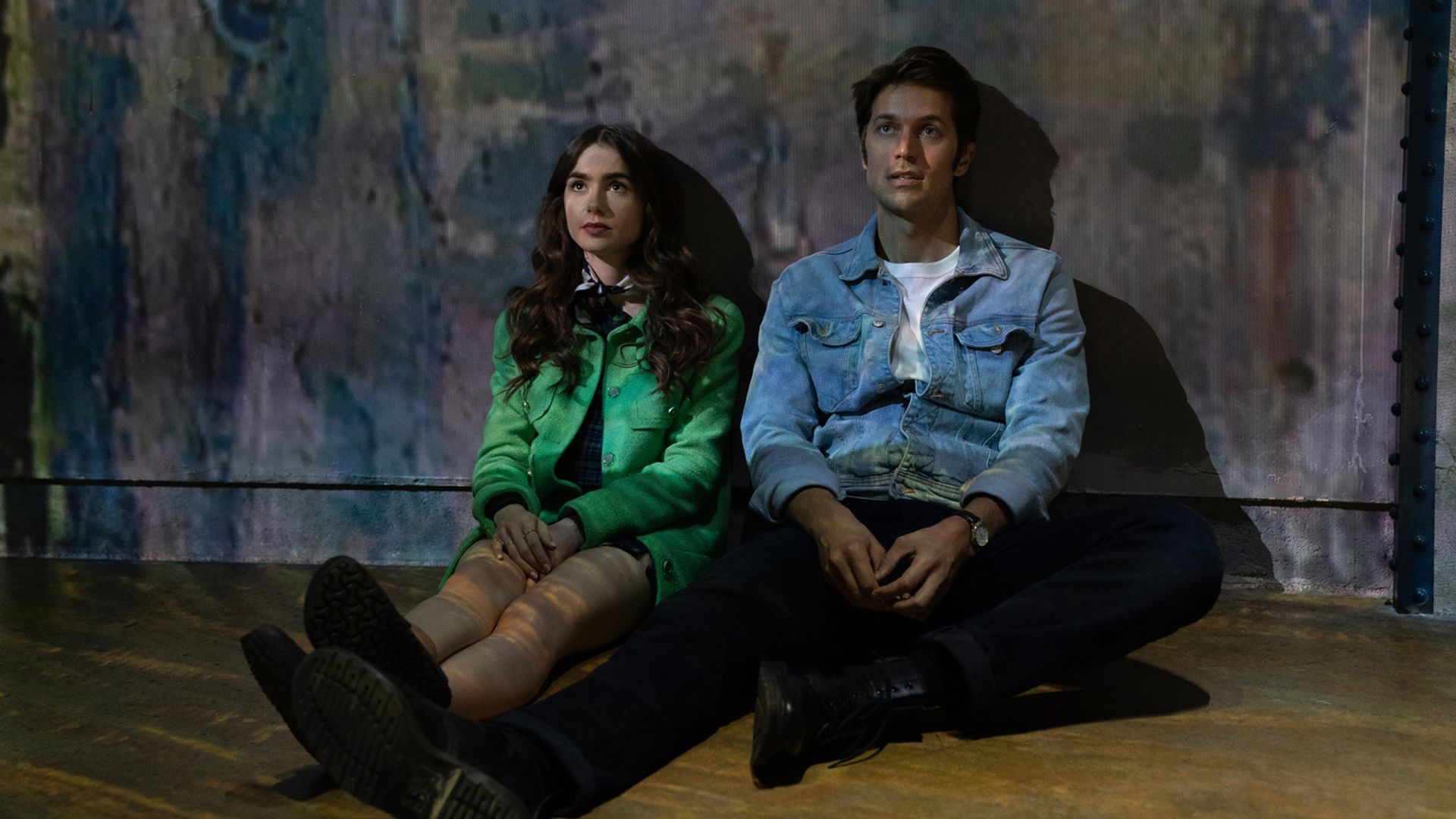 It came as a surprise to him when a week after the series was shown, the number of his followers on Instagram increased from 12 thousand to half a million, and by the beginning of 2022, their number was already 1.7 million people. Before the release of "Emily in Paris", Instagram for the actor was more of a way to communicate with friends rather than a means of promotion and popularity. In an interview with "Harper's Bazaar" he said about this:
Now everything is different. I have a lot of messages. I don't know if I can keep up with the times. So it's a bit overwhelming. But I like the attention. It's always nice to feel recognized and loved, and I try to navigate this as best I can. My Instagram wasn't this crazy before.
In 2020, in addition to the hit series, Bravo starred in two more French short films, "Relation Libre" and "Arrogance Bikini".
Lucas Bravo's Personal Life
There is no confirmed information about whether the artist has a girlfriend, but it is known that the actor has often spoken about his friendly relationship with Ashley Park, with whom he bonded during the filming of "Emily in Paris".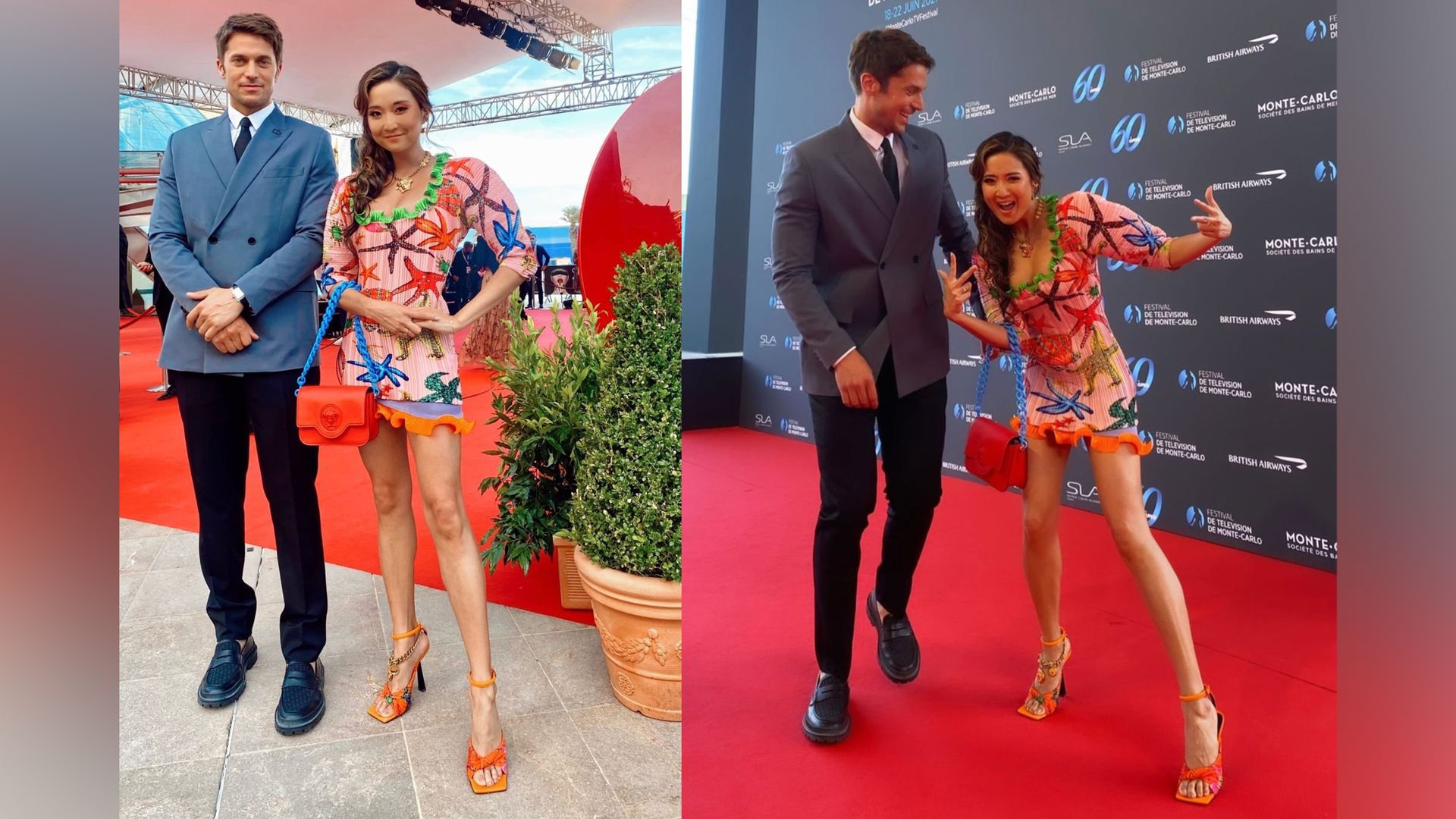 He was also linked to a romance with Portuguese actress Alba Baptista, with whom Lucas starred in the melodrama "Mrs. Harris Goes to Paris" - the girl often appeared in Bravo's Instagram stories. However, Alba has a boyfriend named Justin, so the rumors quickly died down.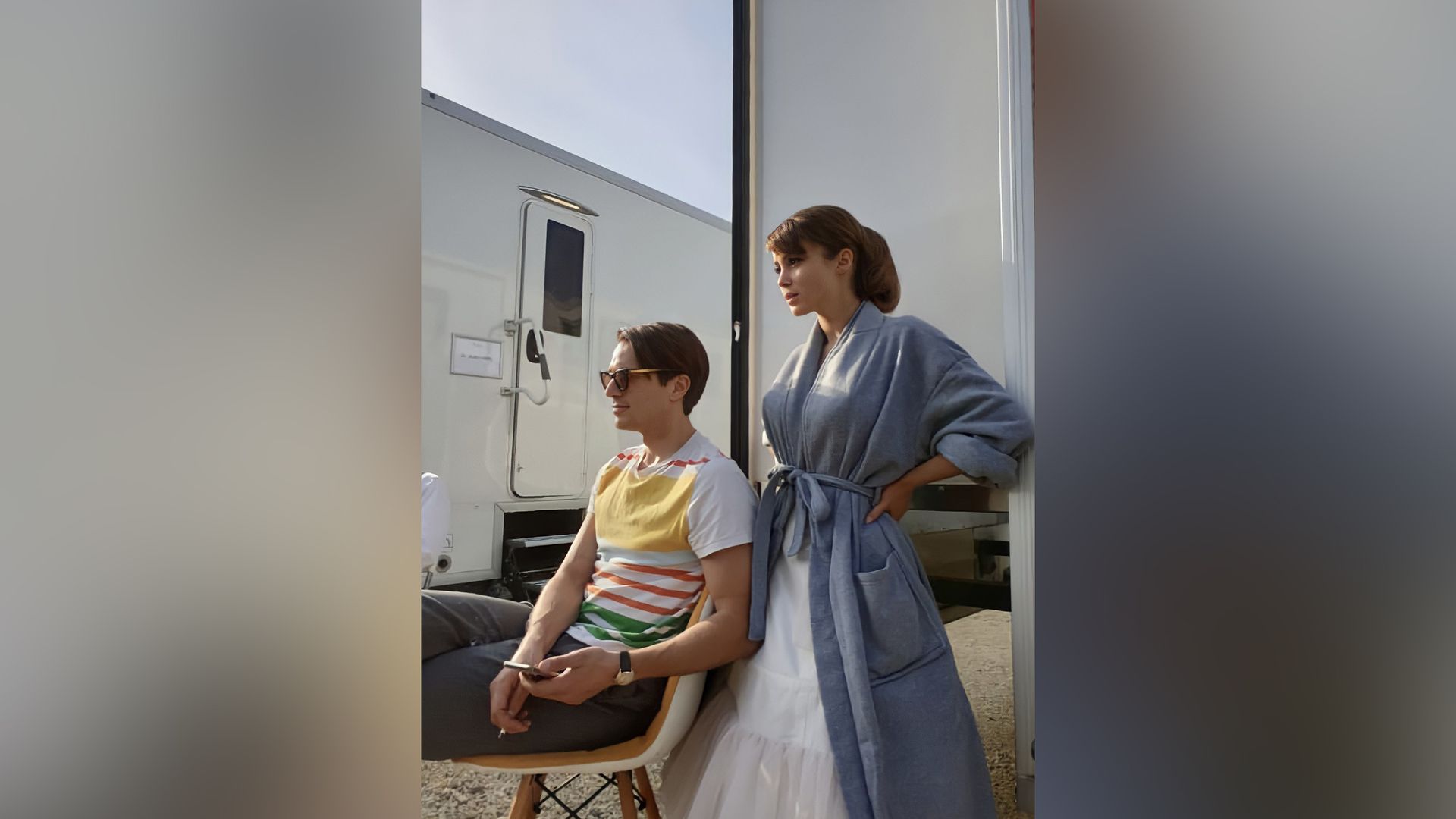 Lucas doesn't like to watch movies in which he plays: "Where someone sees a funny scene or something cute, or something else. I just see all the flaws and all the things I could have done better".

Bravo loves to travel and be in nature, his Instagram page contains photos and videos that show him climbing a mountain, walking around Venice, or spending time with friends.

He also likes to attend the contemporary art festival "Burning Man". He first attended in 2014 and now tries to go with friends to the Black Rock Desert in Nevada for this event every year, from which he gets a lot of positivity.
Lucas Bravo Now
After the series "Emily in Paris", Lucas's acting career took off. In 2021, he participated in two short film projects: the French melodrama "Loving" by Thibaut Buccellato and the drama "Fantasma", which also starred Alexandra Kaptschak, who played Clara in "Emily in Paris".

2022 saw the release of two feature films featuring the actor: the drama "Mrs. Harris Goes to Paris" directed by Anthony Fabian, in which Lucas starred alongside Lesley Manville and Isabelle Huppert, and the comedy "Ticket to Paradise", during the shooting of which the actor shared the set with such famous artists as George Clooney and Julia Roberts.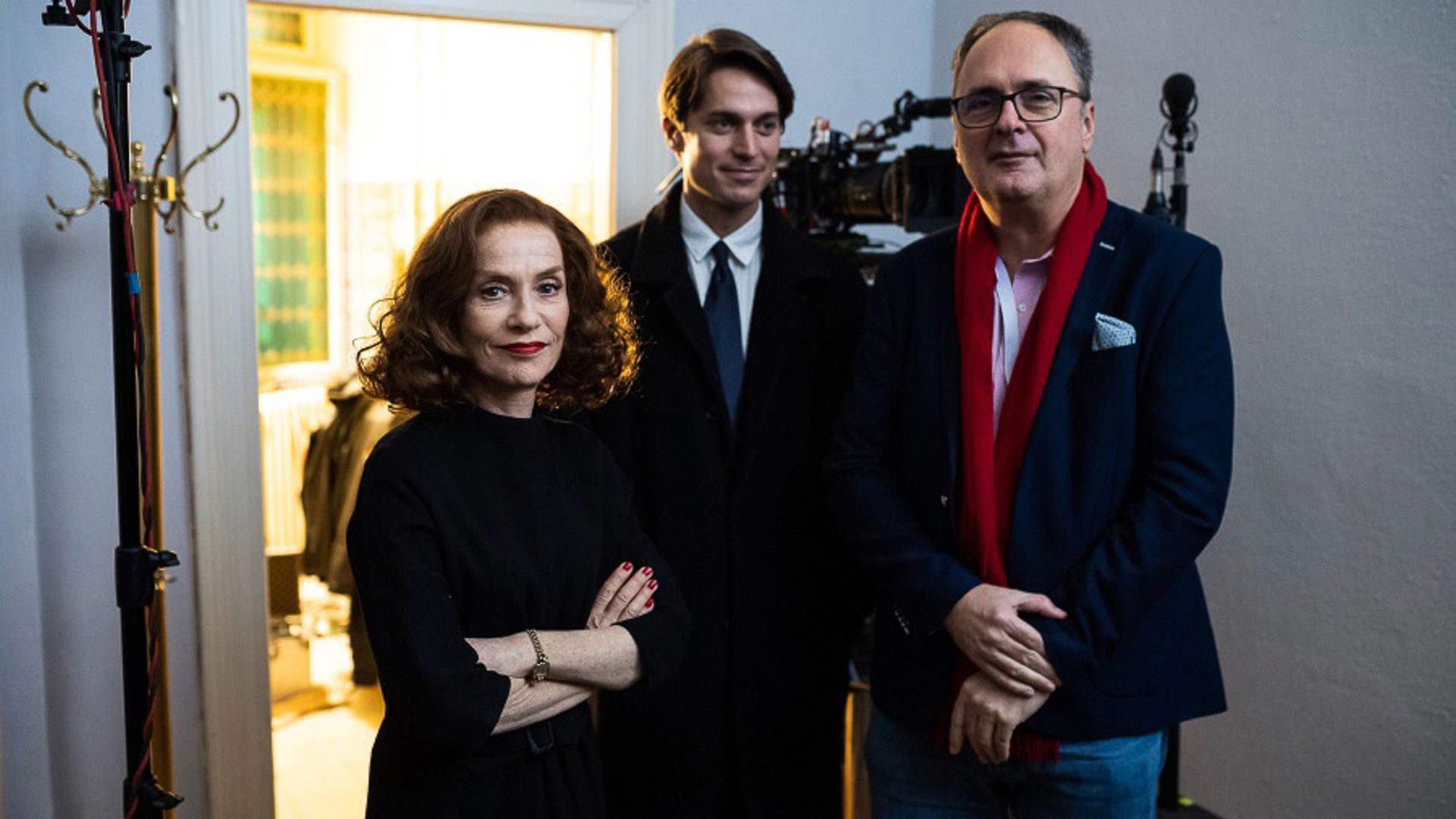 In 2022, Lucas was busy filming the French fantasy "A Question of Time" and the comedy "Honeymoon" directed by Dean Craig.
Interesting Facts
The artist loves to cook. When Bravo wanted to surprise his friends with unexpected dishes, he got a job at one of the French restaurants, first as a bartender, then as a sous-chef, to better master the subtleties of culinary art. But in the series "Emily in Paris", when he had to cook an omelet, he managed to burn it and cut his finger in the process.
Press Ctrl+Enter If you find a mistake