Biography of Lizzo
Singer Lizzo became a breakout sensation in 2016. In every song, the plus-size Black star promotes the importance of self-acceptance. Her combination of impressive vocals and unique appearance appeals to a wide audience, even those who prefer genres other than hip-hop. In 2019, she made her big-screen debut in the movie "Hustlers."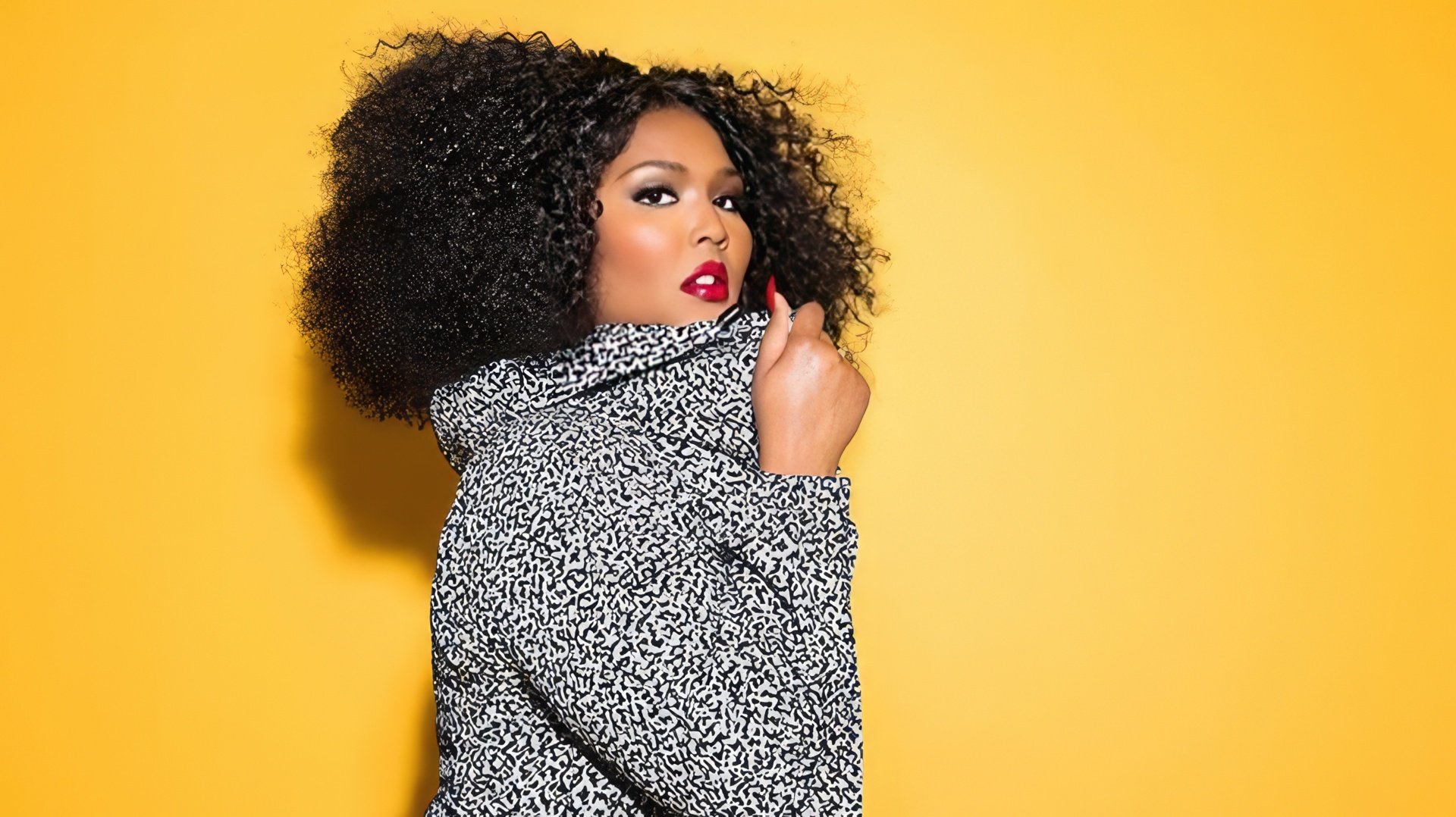 Childhood
The singer's full name is Melissa Viviane Jefferson, and she was born on April 27, 1988, in Detroit. She grew up in a deeply religious Pentecostal family where the kind of music Lizzo now performs was off-limits. Instead, Melissa listened to gospel music.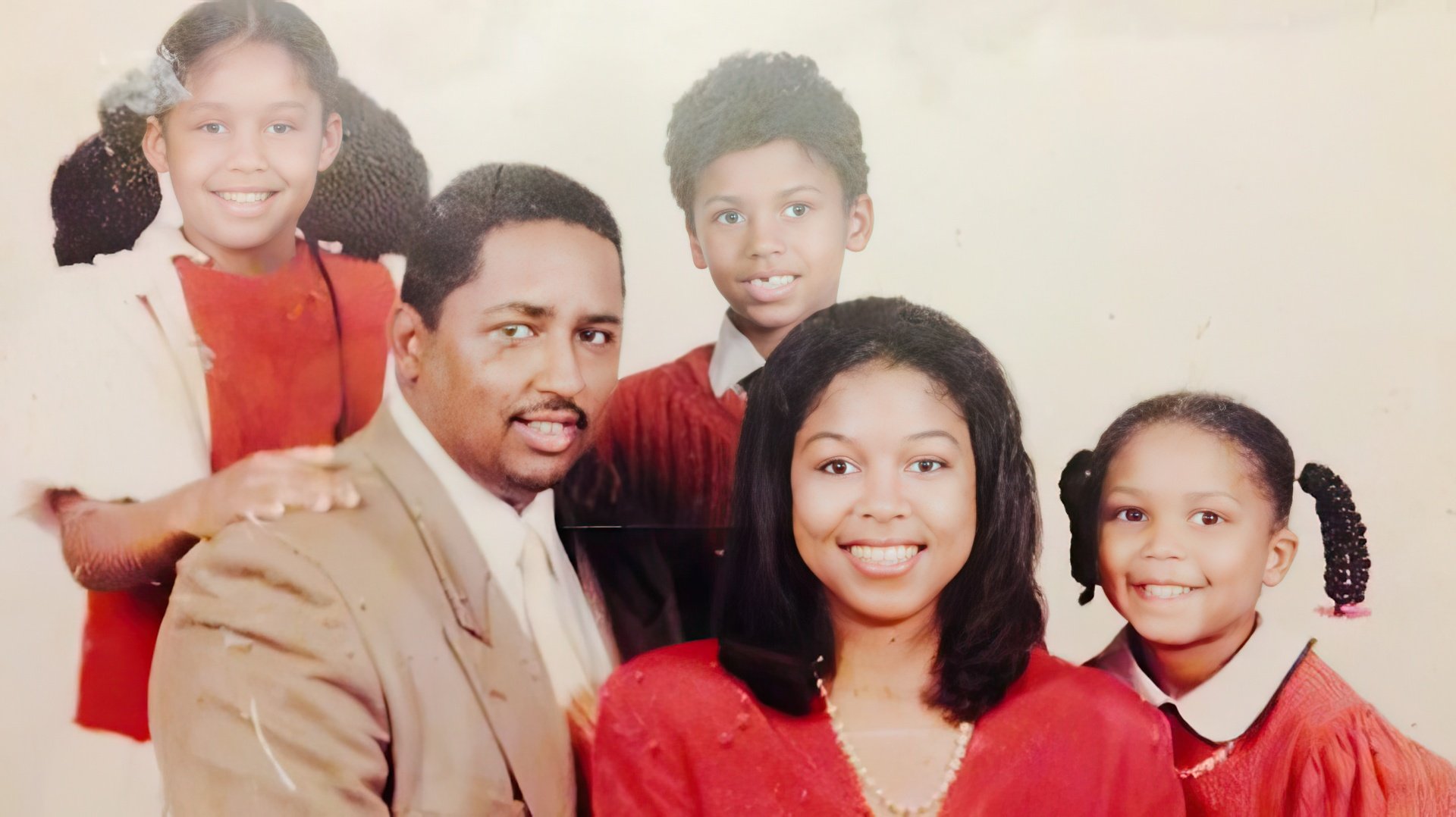 Her first exposure to hip-hop came in 1996 when her cousin mourned the death of Tupac Shakur. Confused, Melissa asked who Tupac was.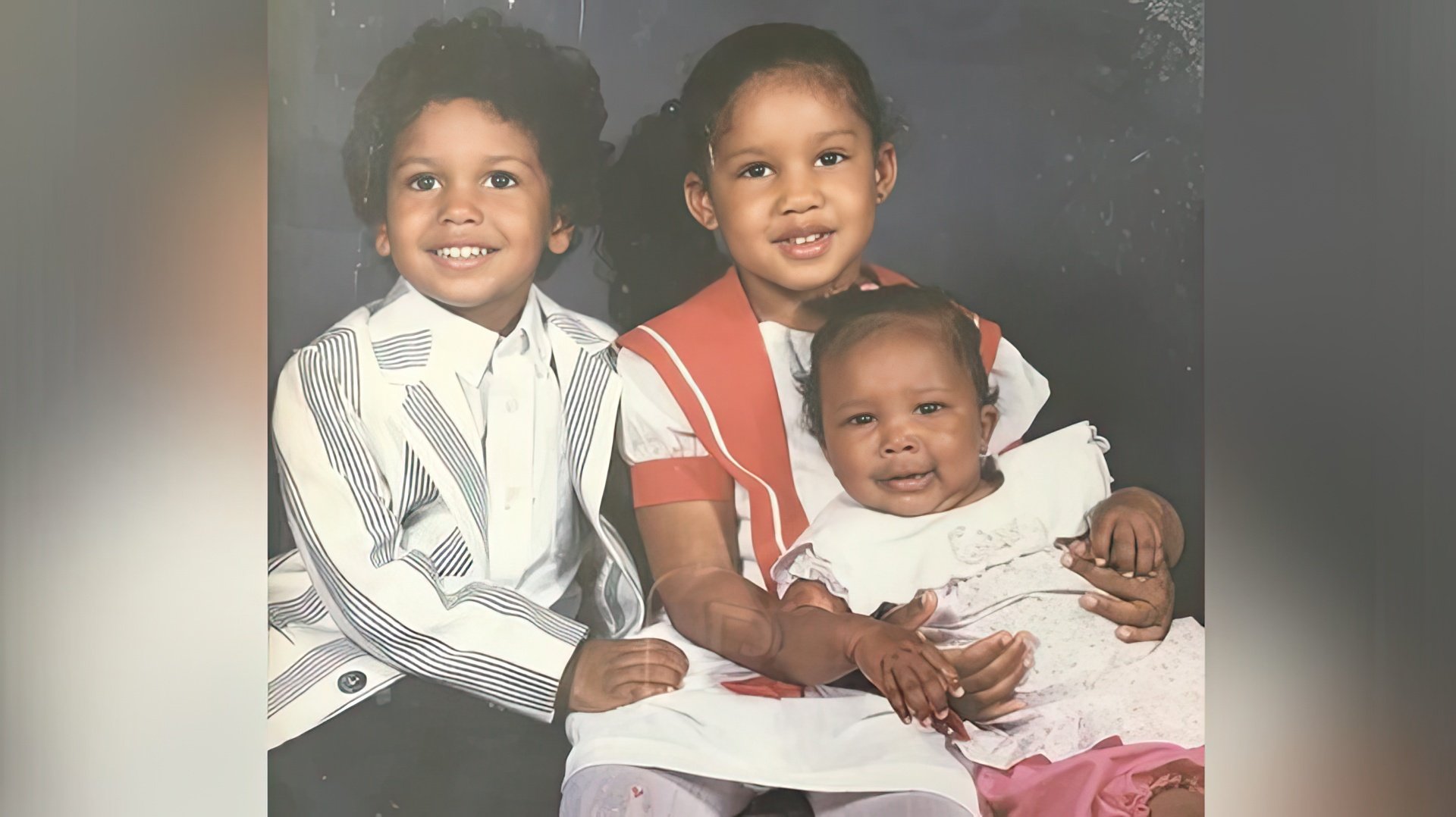 In the early 2000s, the Jefferson family moved to Houston, Texas. There, from eighth grade until her high school graduation, Melissa played the flute in her school orchestra. At first, she struggled with breath control but practiced rigorously, inspired by Irish flutist James Galway.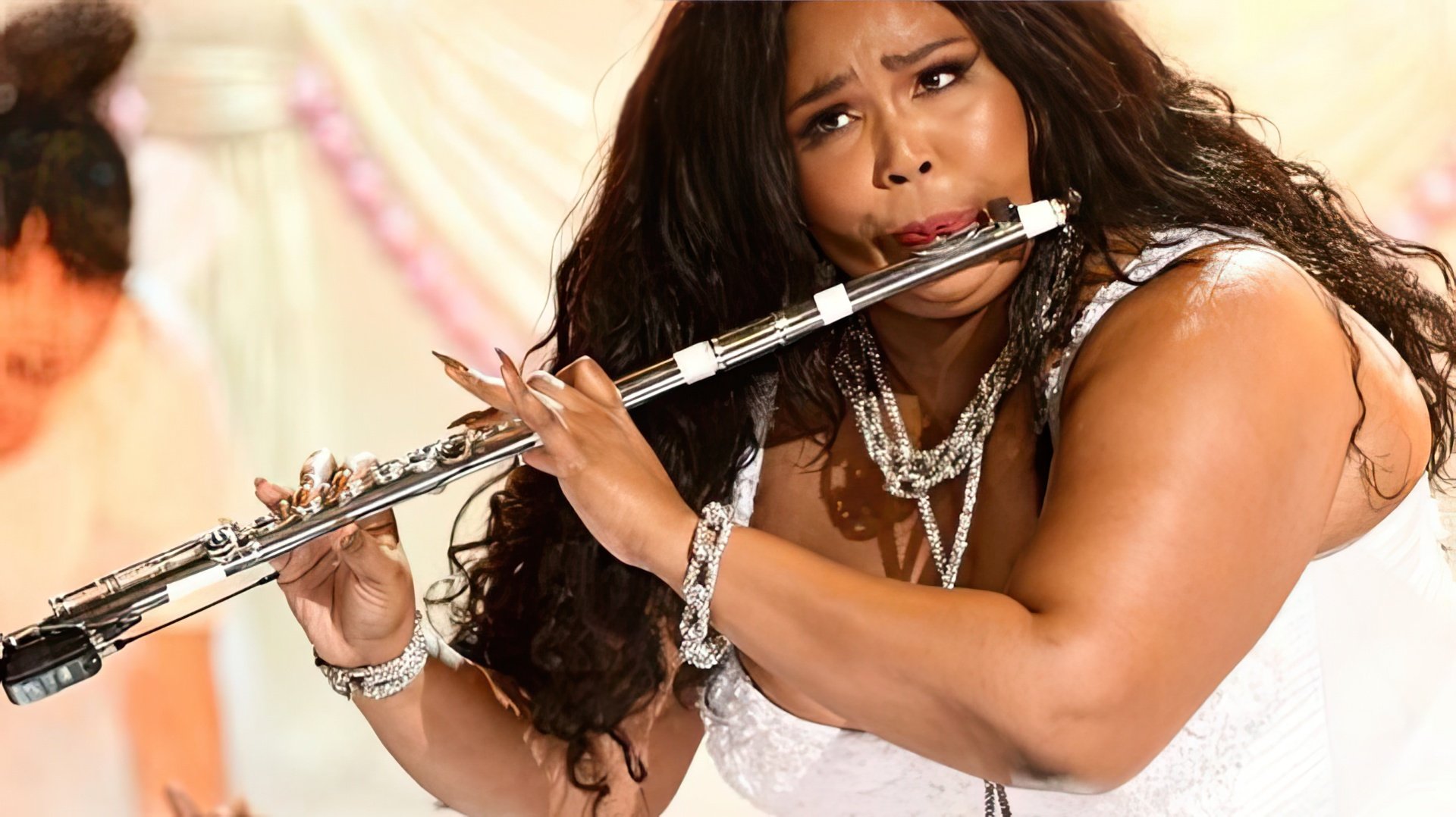 Around the same time, Melissa developed a passion for hip-hop culture. She enjoyed crafting rhyming sentences, and like with the flute, she spent her free time honing this skill.
First Steps to Fame
At the age of 15, the future rap star became one of the three vocalists in a girl group called "The Chalice." Although the group didn't achieve major success, Melissa left in 2012 and moved to Minneapolis.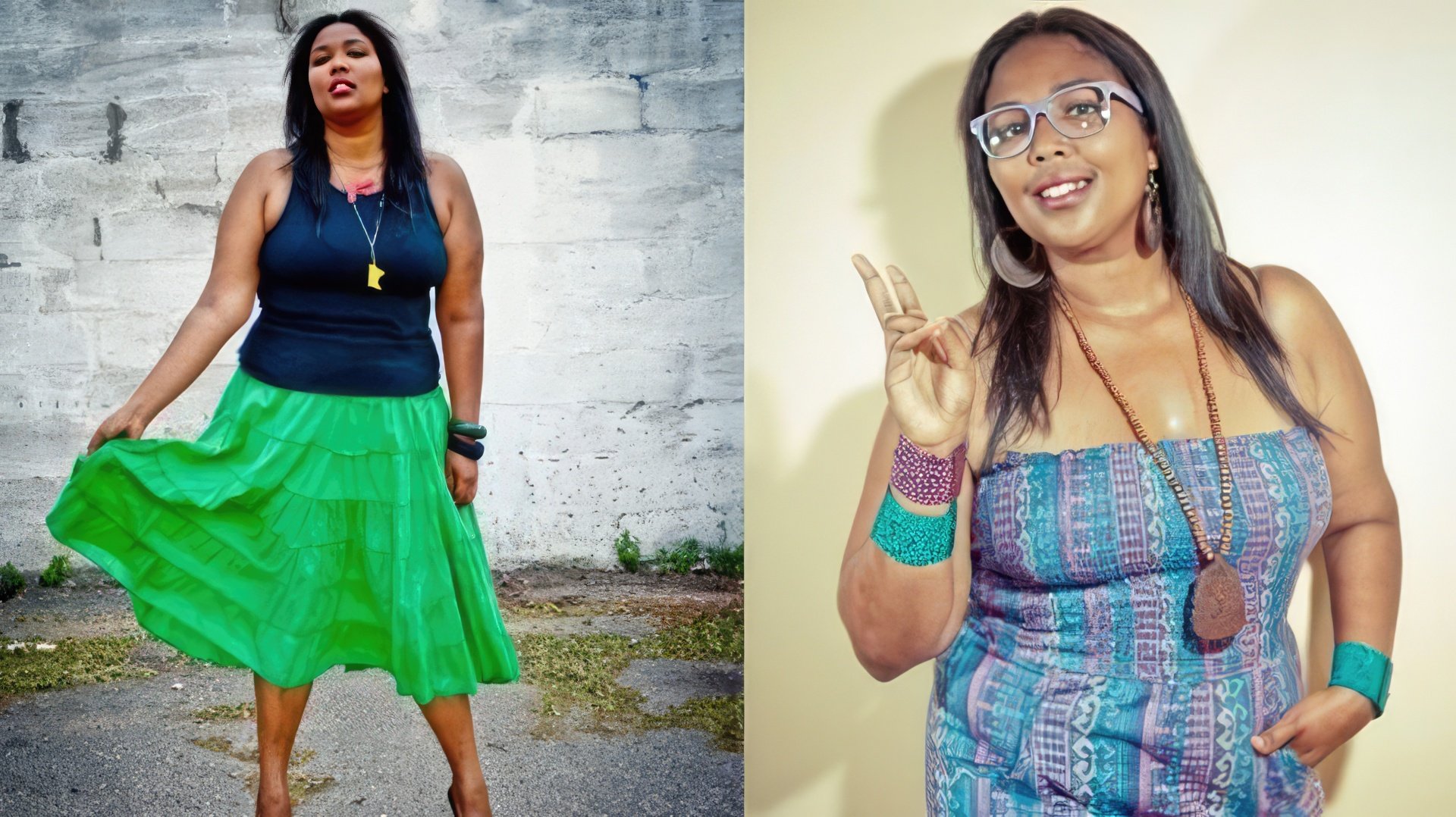 Upon finding work in a recording studio, she met Aaron Mader, better known in the hip-hop world as Lazerbeak. He became the producer of her debut album, "Lizzobangers."

The album was a hit and topped the Star Critics Critics Tally 2013. Daring music videos for songs like "Faded," "Paris," and "Batches & Cookies" garnered a record number of YouTube views for the young singer. An invitation to the David Letterman show also played a significant role in Melissa's, now Lizzo's, creative career. She toured American cities for a year and, in 2015, released her second album, "Big Grrrl Small World," which made it to the 17th spot in the top 50 hip-hop albums of 2015.
Career Development
As early as 2013, Time magazine had foreseen success for Melissa, including her in their list of young artists to watch. Many critics believe that the rise of the body positivity movement contributed to Lizzo's growing popularity.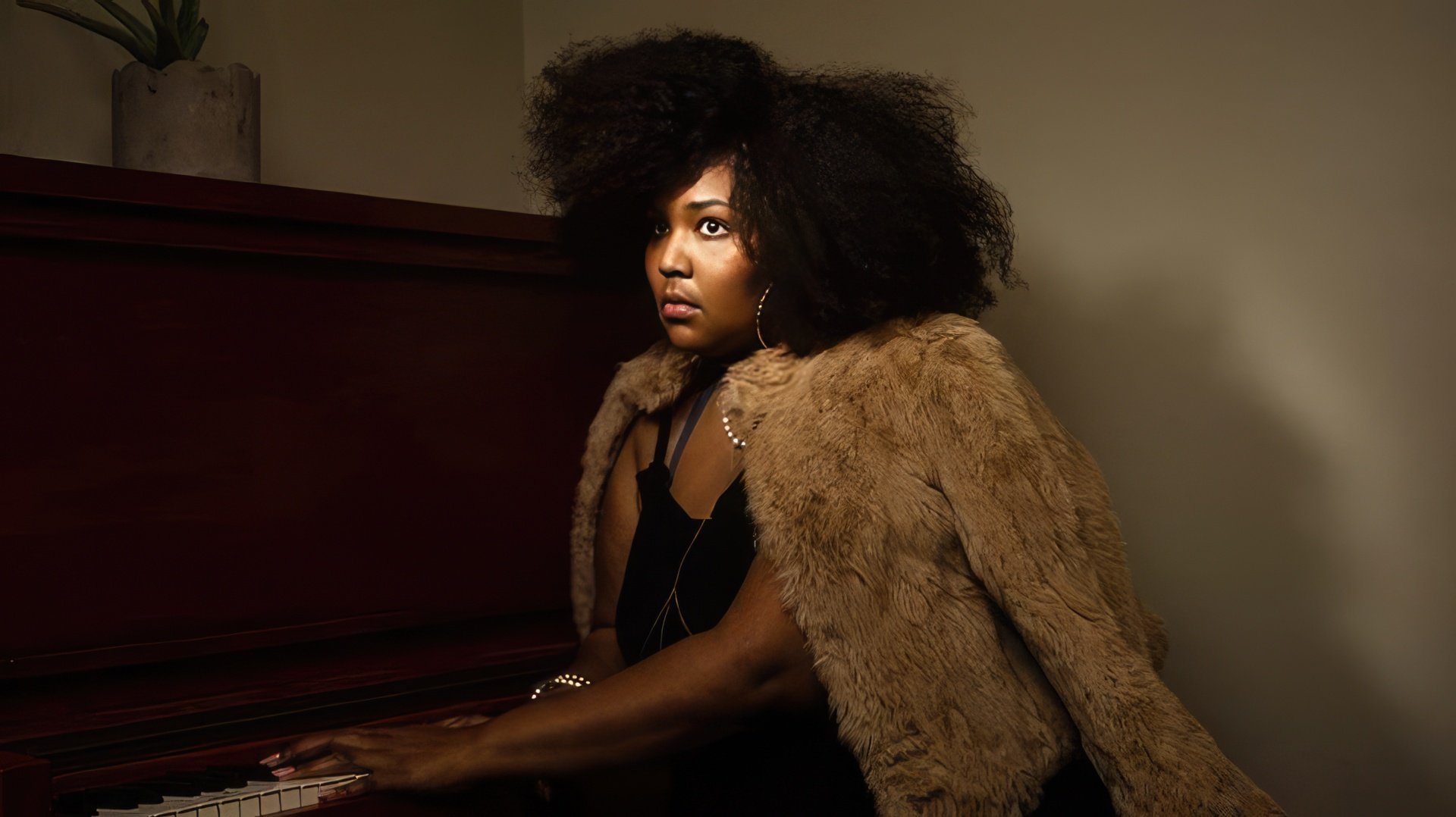 Lizzo's commercial breakthrough is considered to have occurred after her appearance on the popular project StyleLikeU. On the show, she stripped down, showing full acceptance of her body and discussing the journey she had to undergo to learn to love herself. In early 2016, she released the song "Coconut Oil," which surpassed all her expectations. The song impressed with its melodic and delicate rap combined with flute playing, creating an almost meditative experience for listeners, especially women. Lizzo continued to promote body positivity with her music video for the song "Good As Hell," released in the spring of 2016. Until the end of 2018, Melissa, also known as Lizzo, was active in events promoting self-acceptance and was working on new songs, experimenting with various genres of pop music. Her music video for the song "Boys," released in the summer of 2018, gained millions of views in just a few days. Fans had missed her music and didn't hold back their enthusiasm in the comments. In the spring of 2019, Melissa completed her third album, titled "Cuz I Love You." In April, Lizzo went on tour to promote her new album, featuring her fully nude on the cover. She released glamorous music videos for the tracks "Juice," "Like a Girl," and "Cuz I Love You," and collaborated with Missy Elliot on the song "Tempo." Based on 100 reviews from leading music critics, the album received universal acclaim and its style was described as "addictive neo-soul." Soon after its release, the album "Cuz I Love You," both declarative and seductively appealing, became a sensation in the global music industry. Lizzo received a nomination for "Artist of the Year" at the MTV Video Music Awards.
Personal Life of Lizzo
Melissa supports the LGBTQ+ community. She herself says she prefers not to use labels and identifies as bisexual. Lizzo also avoids giving straightforward answers about her gender.

In one interview, she mentioned that in school, she was a "curvy girl with a cute face" and many boys liked her but were too shy to make a move, fearing public scorn. Now, having achieved success, she doesn't trust men who ask her out on dates.

Lack of information has led to rumors. For instance, in August 2019, media outlets speculated that Lizzo's boyfriend was a football player from the Minnesota Vikings. She was also rumored to have a relationship with Chris Evans. Starting in 2021, rumors began to circulate about a relationship between Lizzo and Myke Wright, which was confirmed in 2022. Mike is also a musician and has played in bands like The Grey Level and Phresh Heir.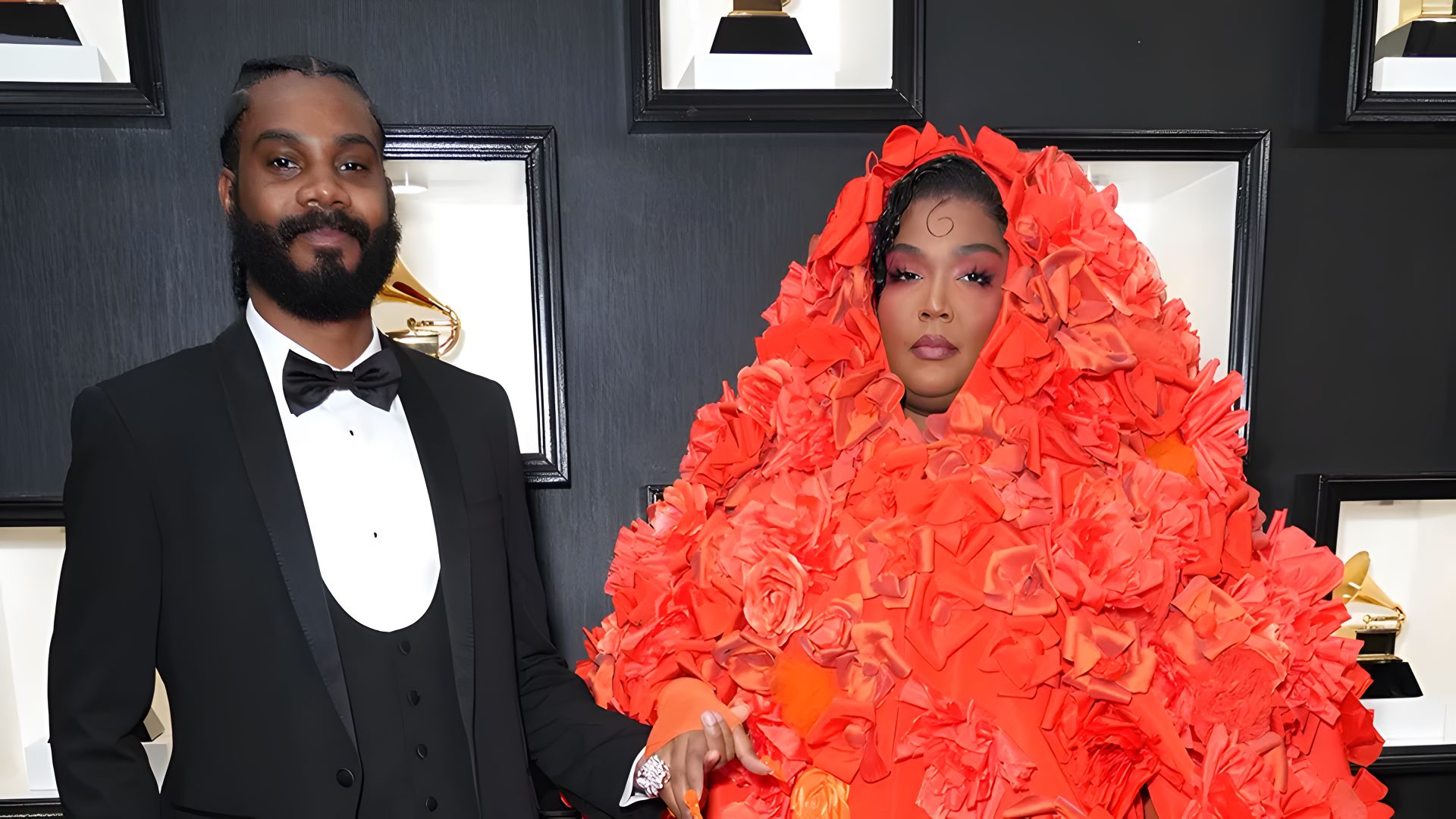 Lizzo Now
In early 2023, Lizzo received a Grammy Award for "Record of the Year" for her song "About Damn Time," out of her five nominations. She dedicated the award to Prince, who she says inspired her to create uplifting and feel-good music. Over the summer of the same year, the singer found herself at the center of a scandal. Her backup dancers, Arianna Davis, Crystal Williams, and Noel Rodriguez, filed a lawsuit against her, accusing her of humiliation and specifically, fatphobia.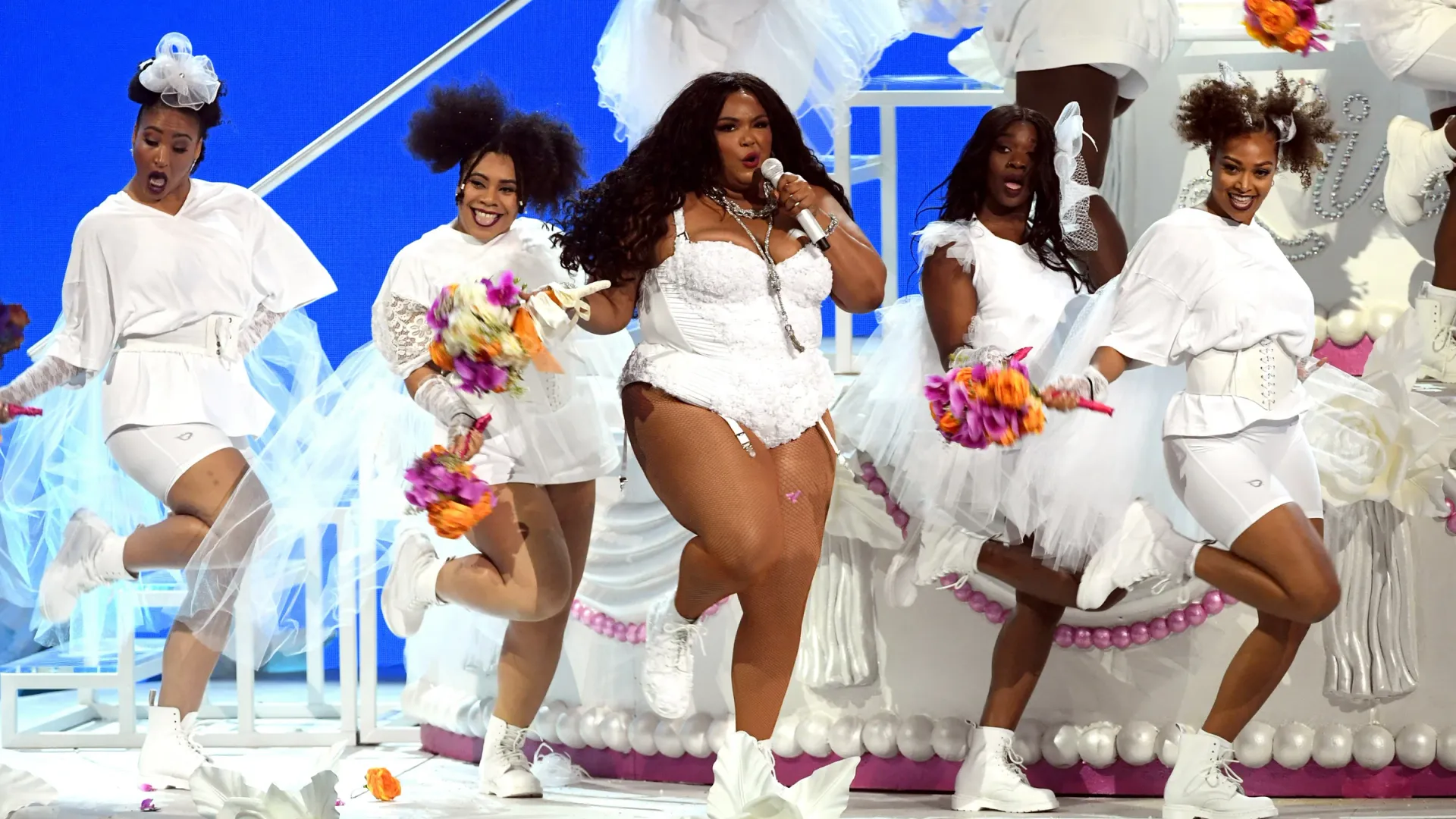 The lawsuit also cited unacceptable demands and violations of personal boundaries, such as organizing unethical and demeaning scenes involving nude performers and sex toys, pressure and threats of termination. In the spring of 2023, Lizzo conducted a grueling 12-hour rehearsal, threatening to fire anyone she wasn't satisfied with; this led to the tour manager firing one dancer and another leaving in solidarity. Additionally, there were issues with salary and unacceptable behavior. The dance team's manager, Sherlyn Quigley, was accused of imposing Christian views on the employees and discussing their personal lives. The scandal had significant repercussions on her reputation. Lizzo's performace at Made in America music festival, scheduled to take place in Philadelphia, was canceled, and she was also removed from the list of headliners for the upcoming Super Bowl.
Press Ctrl+Enter If you find a mistake