Selena Gomez
and
Justin Bieber
were considered one of the most beautiful couples in Hollywood. Fans were looking forward to exchanging vows of eternal love, but the wedding never happened.
Many still blame Bieber's current wife, Haley, for the breakup. The girl was tired of hearing curses and accusations against her, once again emphasizing that she had not separated anyone.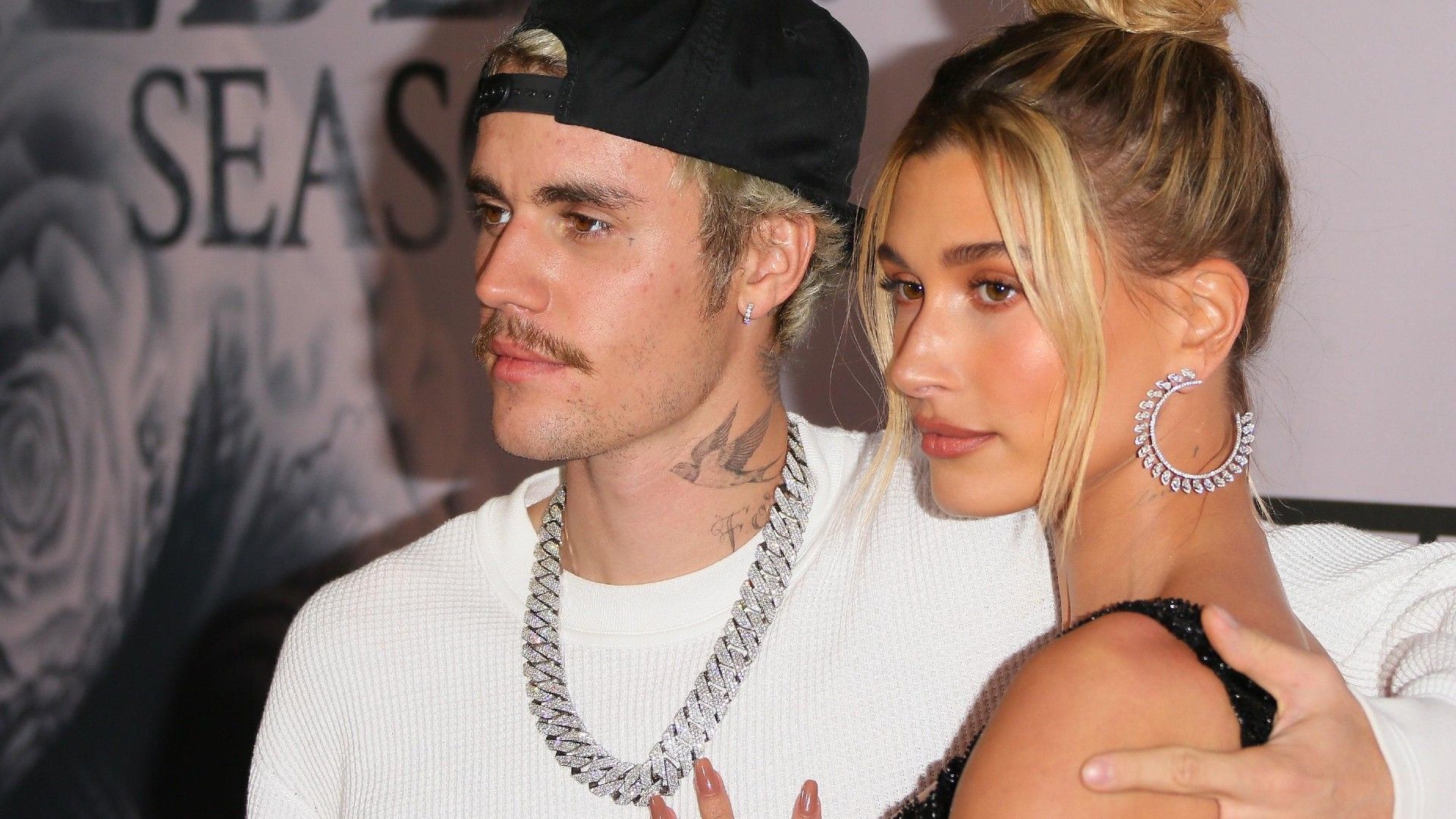 It's crazy. I never talked about it. Most of the hate comes from the fact that people think I took him away

, the model said.

She stressed that she had not met Justin when he was in a relationship.

Enough time has passed. I'm minding my own business. I don't do anything, I don't say anything. Leave me alone, please. I'm begging you. Really. This is my only request. Be unhappy somewhere else, please

, the star added.

Despite the fact that many years have passed since the breakup of Selena Gomez and Justin Bieber, some fans of the couple consider Justin's current wife, Haley, guilty. The girl is tired of putting up with it.