Biography of Zach Braff
Zach Braff (Zachary Israel Braff) is a vivid and extraordinary actor who gained prominence for his portrayal of the charming Dr. John "J.D." Dorian in the television series "Scrubs" and his directorial endeavors in films such as "Going in Style" and "Wish I Was Here." A producer, screenwriter, three-time Golden Globe recipient (2005 - 2007), Grammy winner, and Emmy nominee.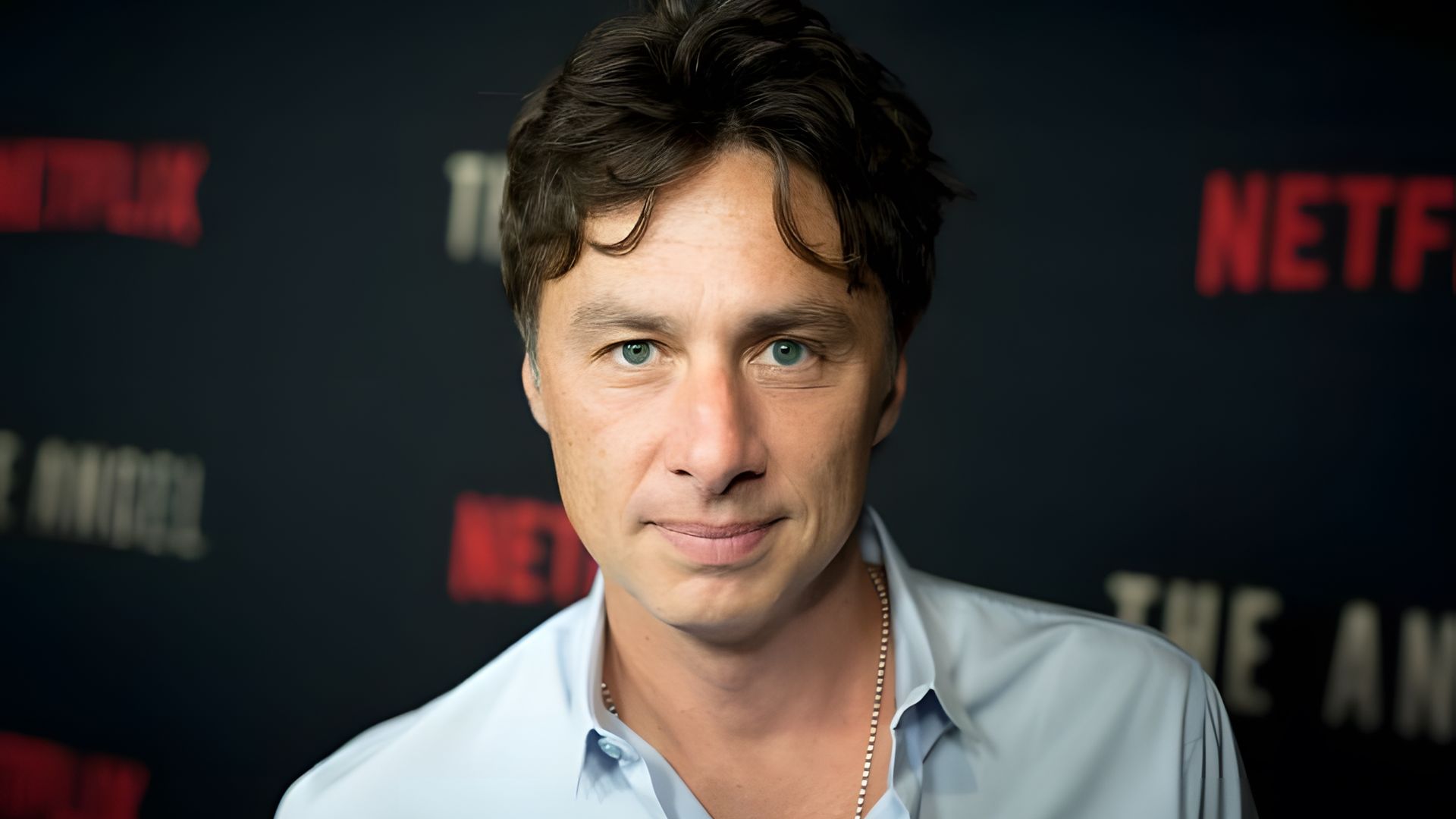 Childhood and Family
Zach was born in South Orange, New Jersey, to Harold Irwin Braff, a prominent litigation attorney, Rutgers Law School professor, and lecturer, and Anne Brodzinsky, a psychologist. The actor's father is Jewish, while his mother's ancestors emigrated to the United States from Poland.

The couple divorced when Zach was quite young, but even after their separation, they remained close friends. Zach grew up alongside his elder brothers: Joshua, who became a renowned author, and Adam, who also pursued a creative career as a screenwriter and producer.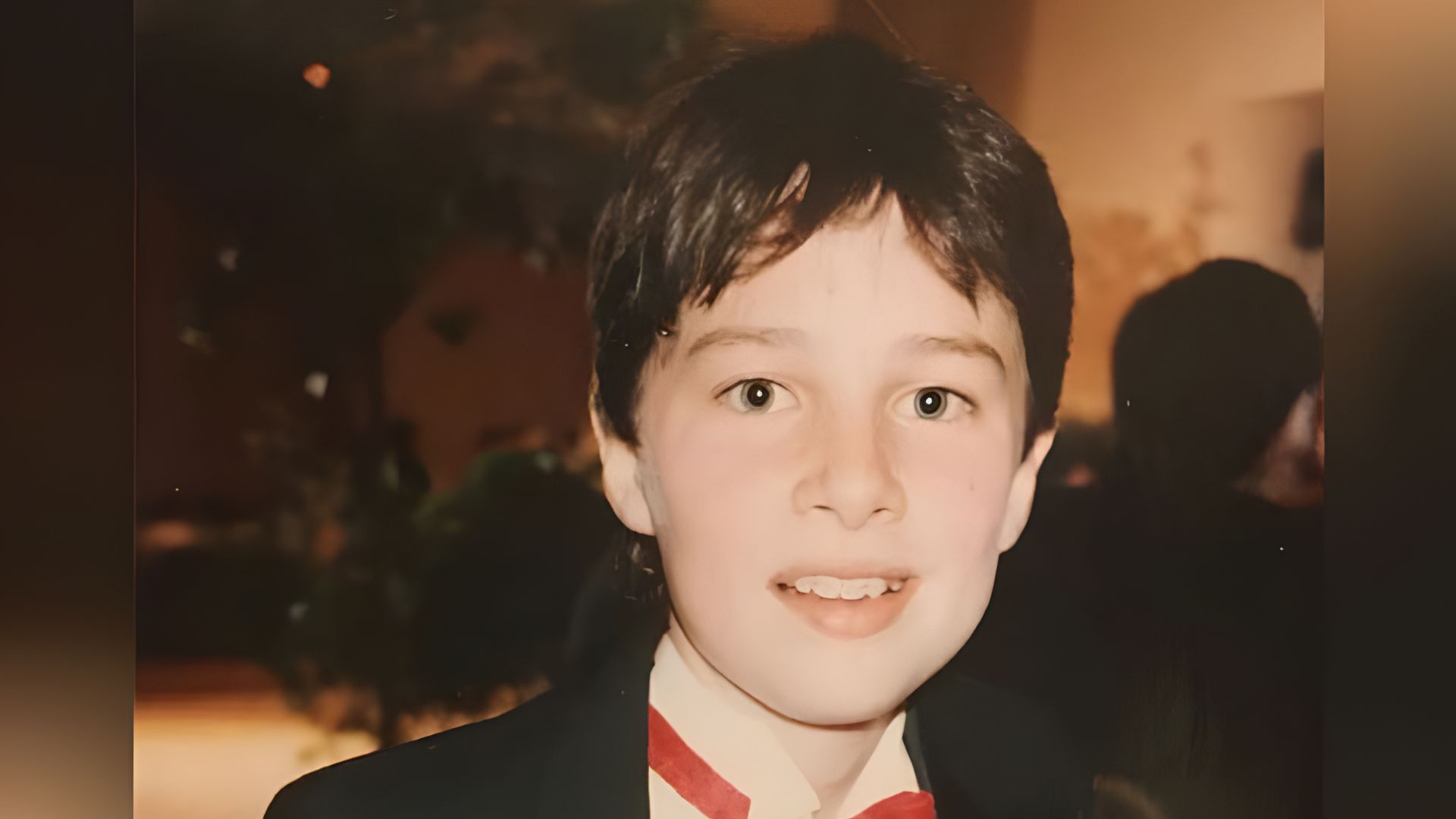 At the age of 10, Zach was diagnosed with Obsessive-Compulsive Disorder (OCD), which manifested as unexplained feelings of anxiety, restlessness, or bouts of unwarranted fear. To escape these unpleasant symptoms and find distraction, Zachary enrolled in a theater school. For eight years, Zach also attended the Stagedoor Manor Performing Arts Training Center, alongside Mandy Moore, Josh Charles, and Natalie Portman. These pursuits served as a springboard for Braff's creative career.
In 1993, Zach enrolled at Northwestern University, where, after four years, he earned a Bachelor of Arts degree, paving the way for the realization of his childhood dream – to become a director.
Early Career
During his high school and college years, Zach managed to appear in episodes of several popular television projects. In 1993, he played a minor role in Woody Allen's crime comedy "Manhattan Murder Mystery," portraying the son of the main characters, Nick. The film also featured the inimitable Anjelica Huston, known for her role in the comedy "The Addams Family," and Jerry Adler.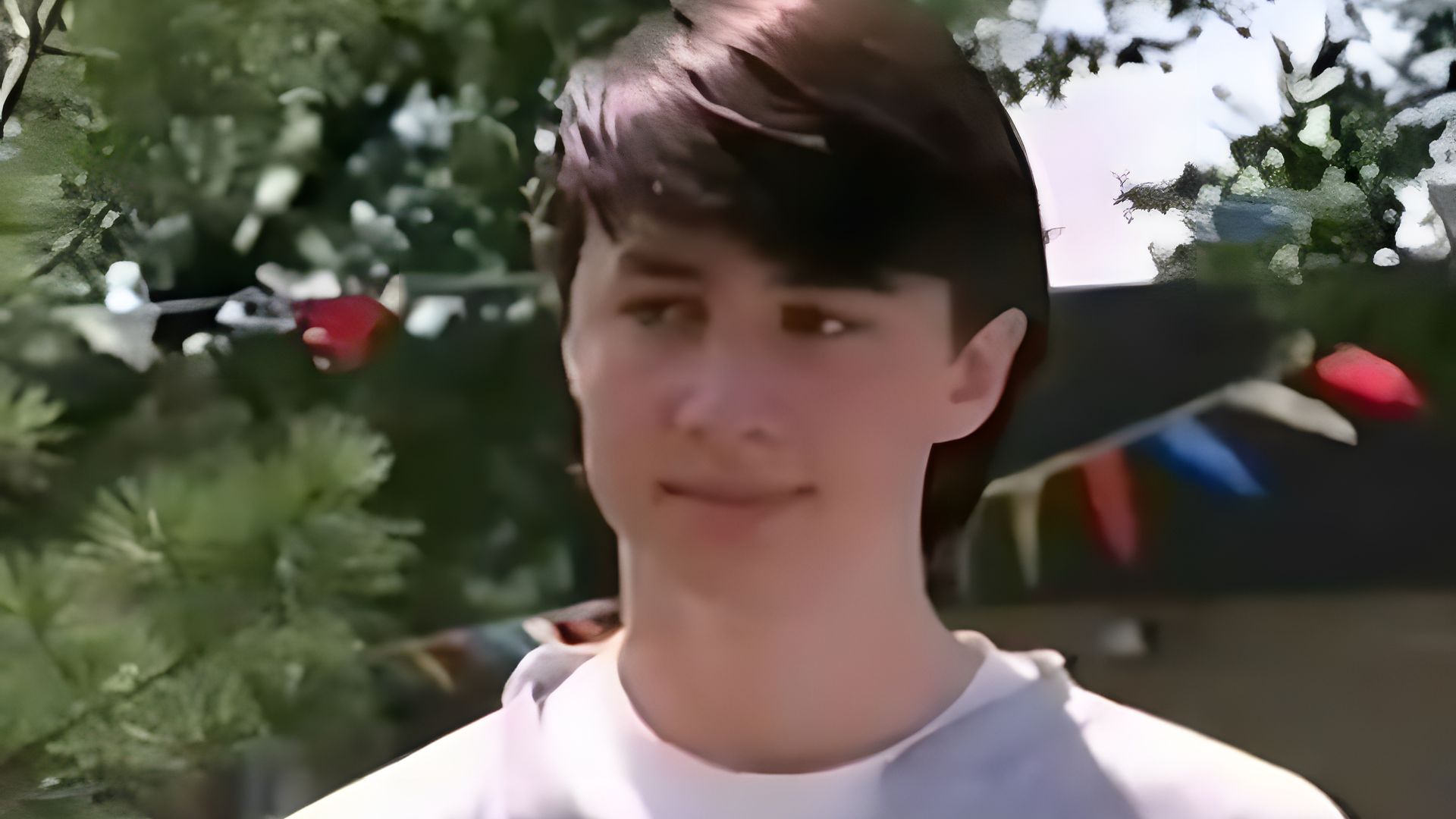 In 2000, the young actor appeared in the melodramatic comedy "The Broken Hearts Club: A Romantic Comedy," playing the punk character Benji. That same year, two more films featuring Zach were released: the art-house fantasy-drama "Blue Moon" and the drama "Endsville," in which he co-starred with William Fichtner and Ethan Phillips.
"Scrubs" and the Blossoming Career
The role that catapulted the young actor to tremendous fame was that of medical intern-turned-doctor John Dorian in the comedy television series "Scrubs." Immediately after being cast for the part, which was also auditioned for by actor Michael Muhney, Zach Braff quit his waiter job and immersed himself in the filming process.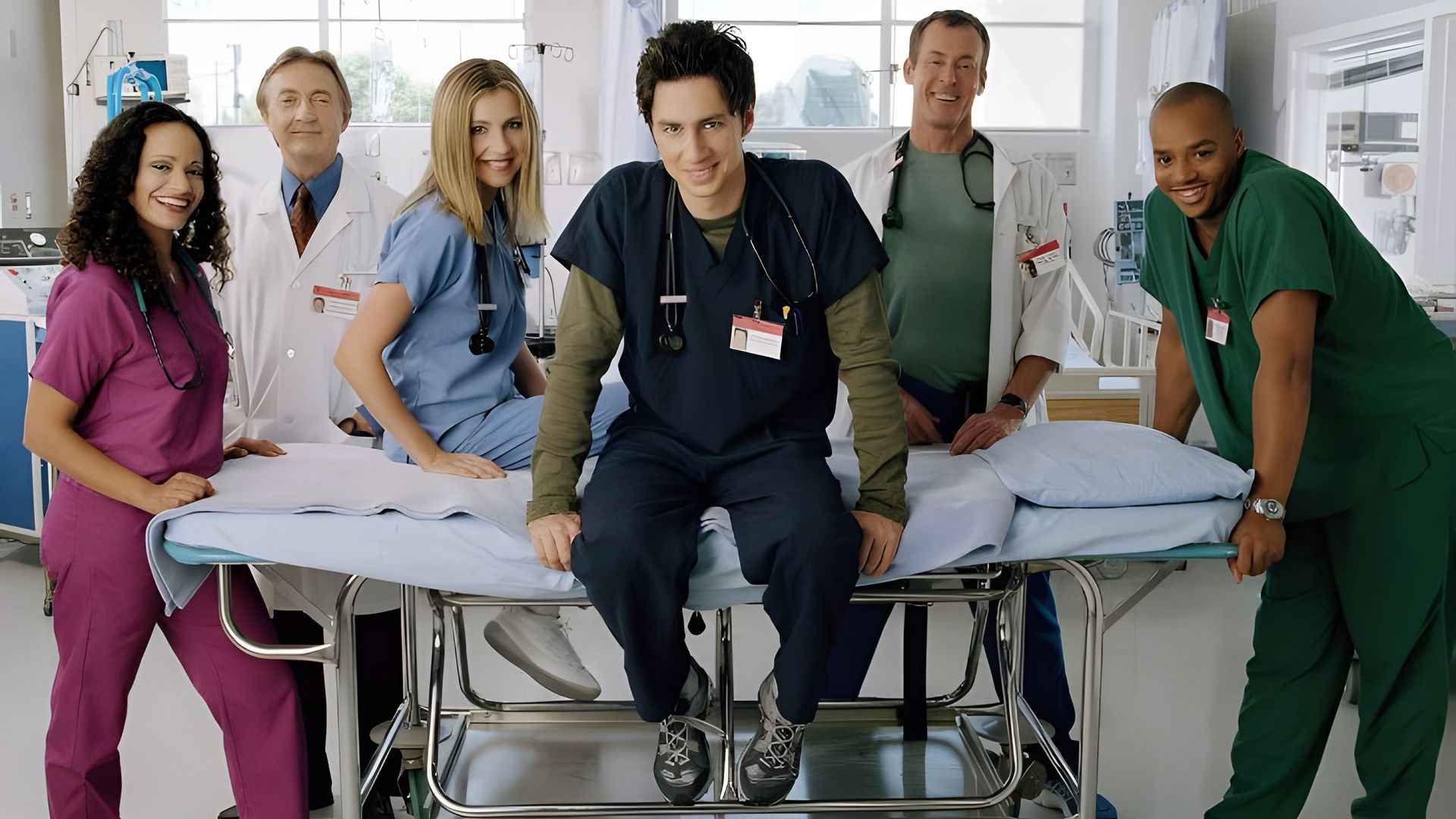 His character, an infantile daydreamer who adores cloud-wandering and spending time with his best friend Turk, a surgeon at the same hospital, has a kind heart. Dr. Dorian's sense of responsibility towards his patients drives him to perform noble deeds, such as sitting by the bedside of a terminally ill patient for hours on end to brighten their final moments. The series aired for nearly a decade, starting in 2001. Zach not only played one of the most memorable roles in the project, earning him Golden Globe and Emmy nominations, but he also directed several episodes and served as a producer.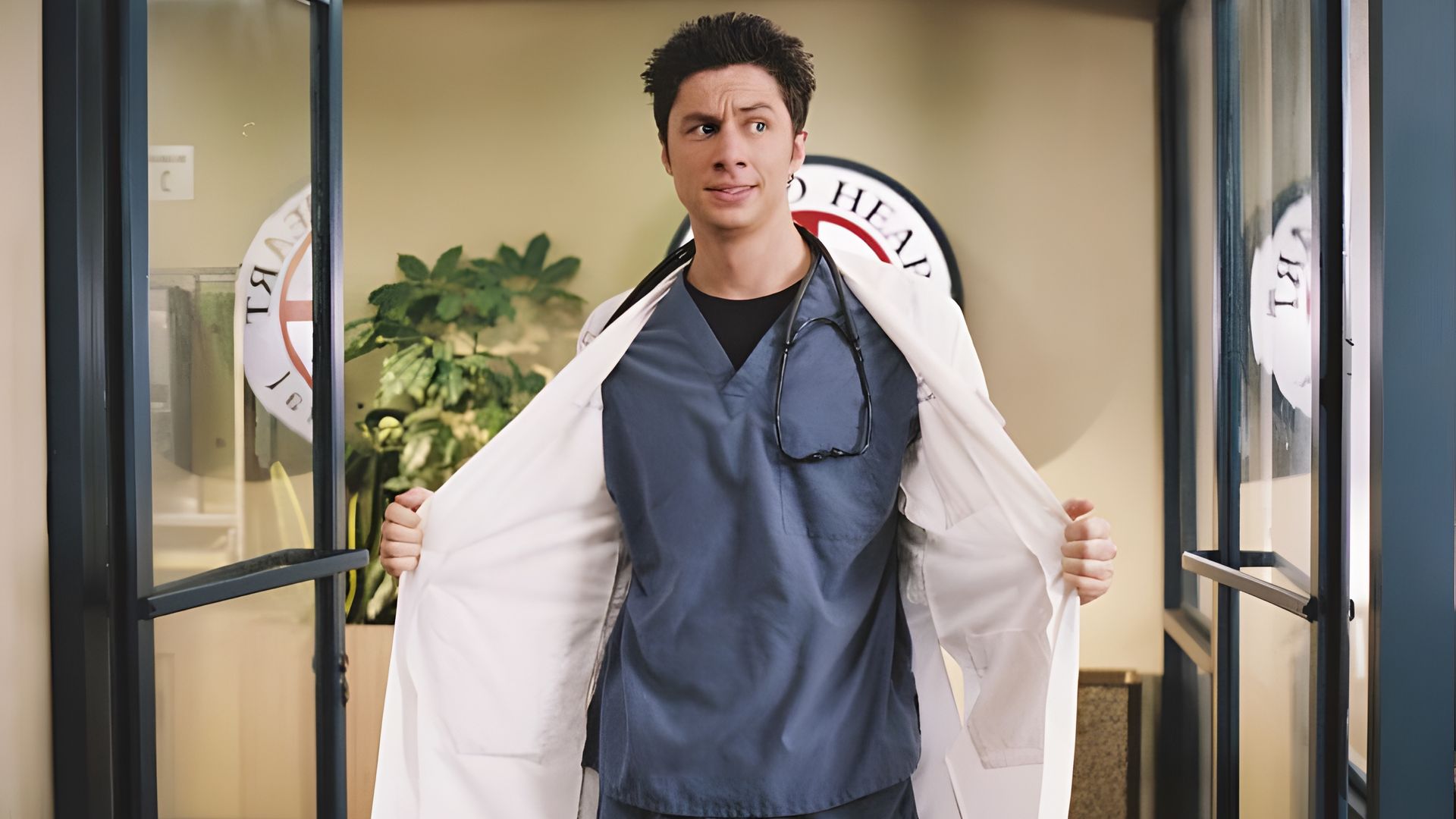 Over the 10-year period of filming "Scrubs," Zach managed to work on ten additional projects. His most notable work in the early 2000s is considered to be the psychodrama "Garden State" (2004), in which he not only played the lead role but also served as the director. The film was praised by critics as "unhurried, highly atmospheric, and almost psychedelic." Zach's co-stars included Peter Sarsgaard and Natalie Portman.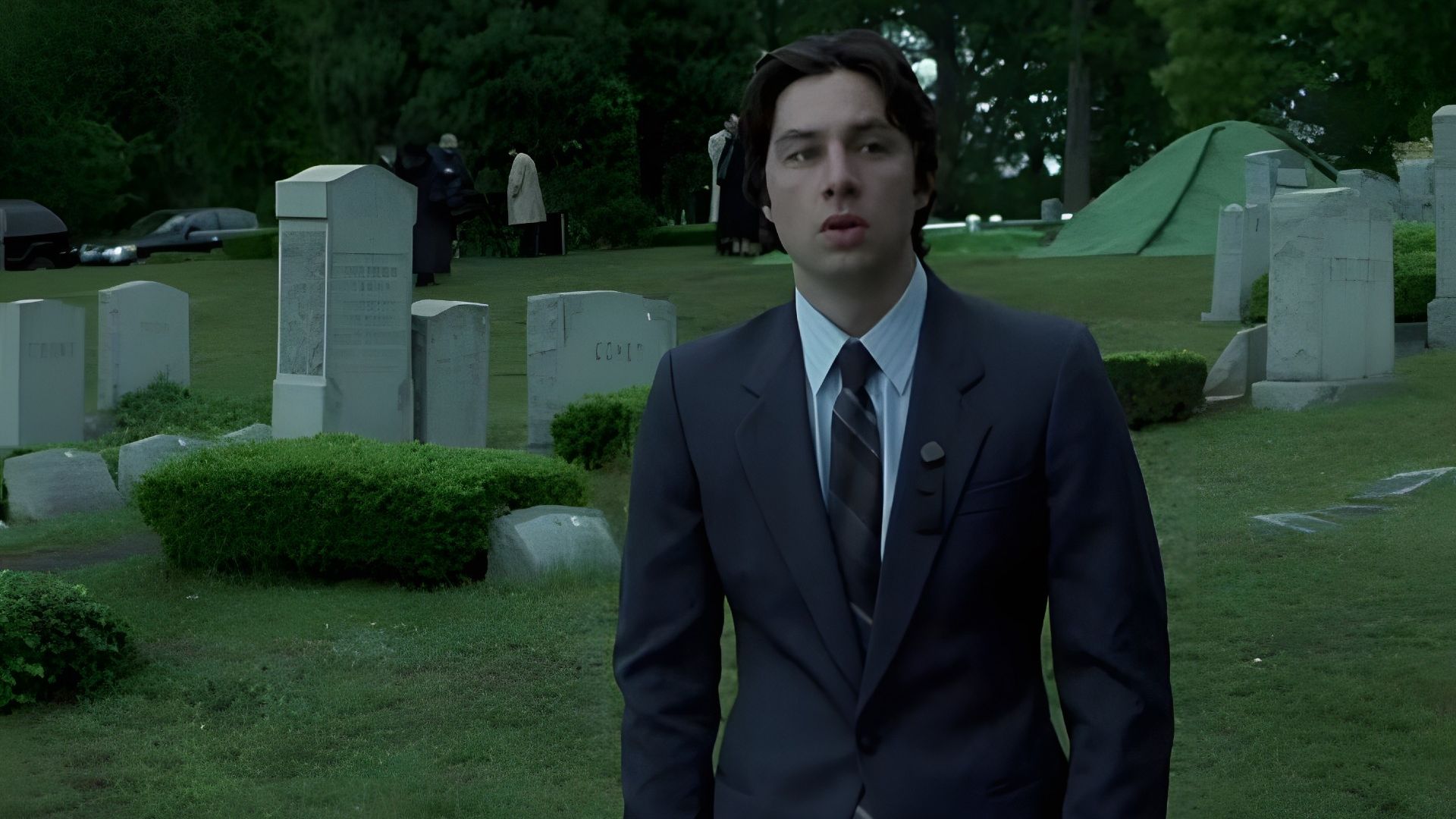 In 2006, Zach portrayed Tom in the melodramatic comedy "The Ex," alongside Amanda Peet, Jason Bateman, and Mia Farrow. That same year, he co-wrote the screenplay for "The Last Kiss" with Paul Haggis, also playing the lead role in this poignant and ironic film. Both audiences and critics acknowledged Zach's acting prowess, though the film did not achieve overall success.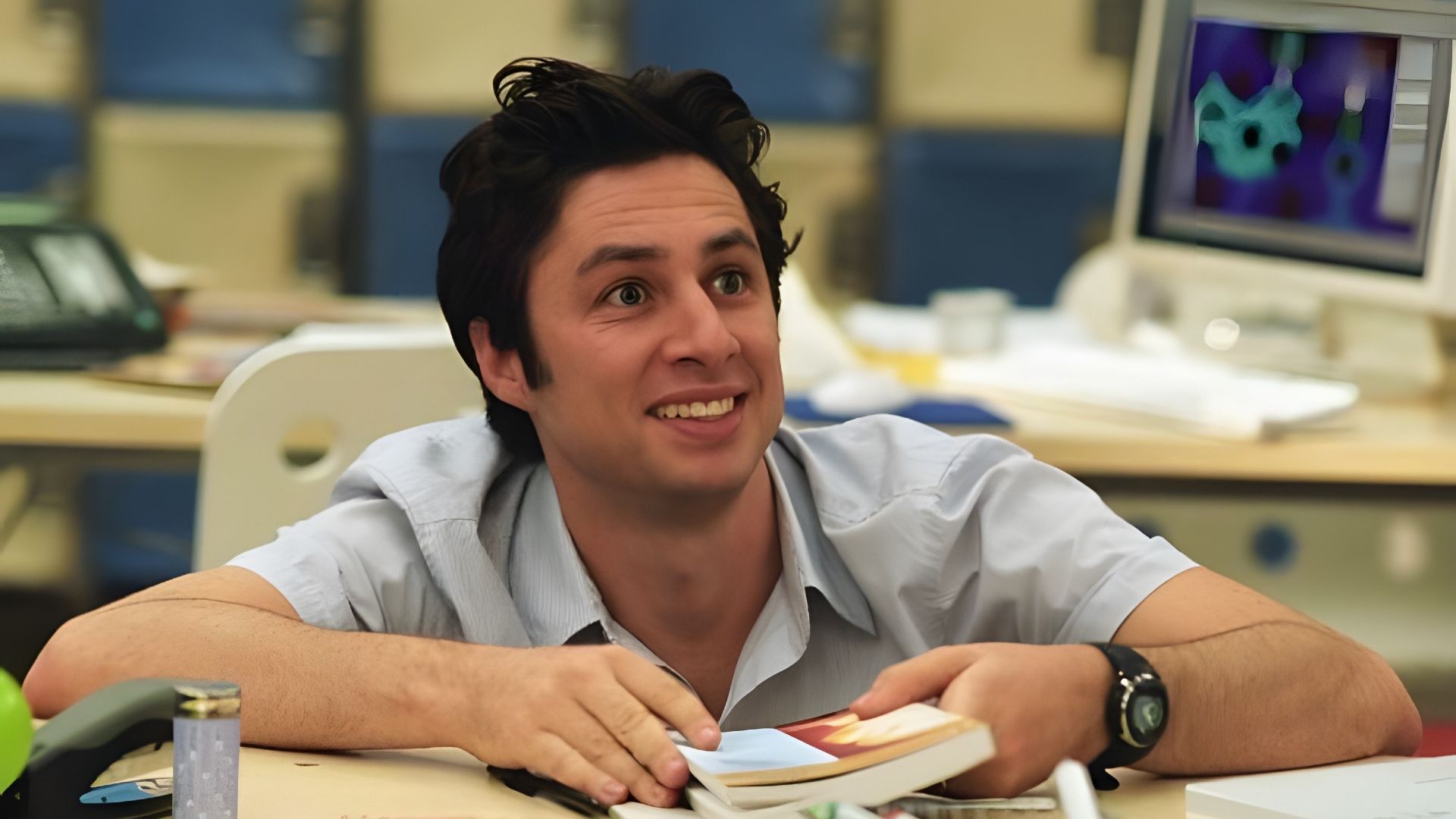 In May 2010, the series "Scrubs" concluded, and Zach made every effort to shake off the firmly attached comedic doctor persona that had come to define him.
Further Career
In 2010, the Canadian-produced drama "The High Cost of Living" was released, featuring Zach in the lead role. The film's director, Deborah Chow, was remembered by moviegoers for her work on the detective psychothriller "Flowers in the Attic," which shocked audiences. Chow's latest work did not disappoint film enthusiasts either, offering a somber, complex, and poignant story that prompted reflection on true values. It is believed that it was through Chow's direction that Zach accomplished the seemingly impossible task of moving beyond the indelible image of the doctor from the famous "Scrubs."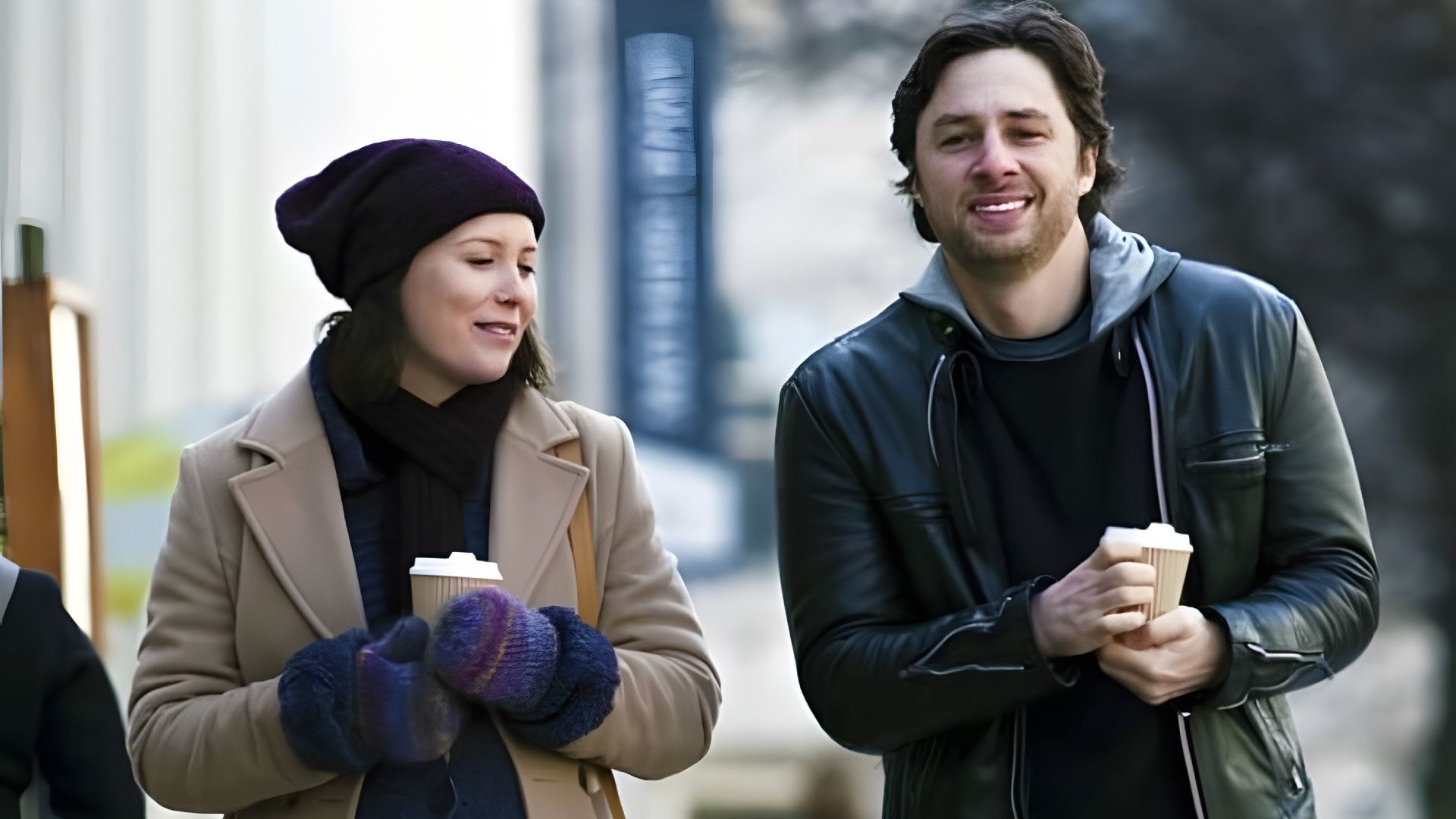 In 2012, Zach appeared in the biographical melodrama "The Color of Time," which revealed some details of the life of poet and writer Charles Kenneth Williams. In this film, Zach co-starred with Mila Kunis and James Franco. Despite its success in the West, the film did not find the same reception in Russian theaters.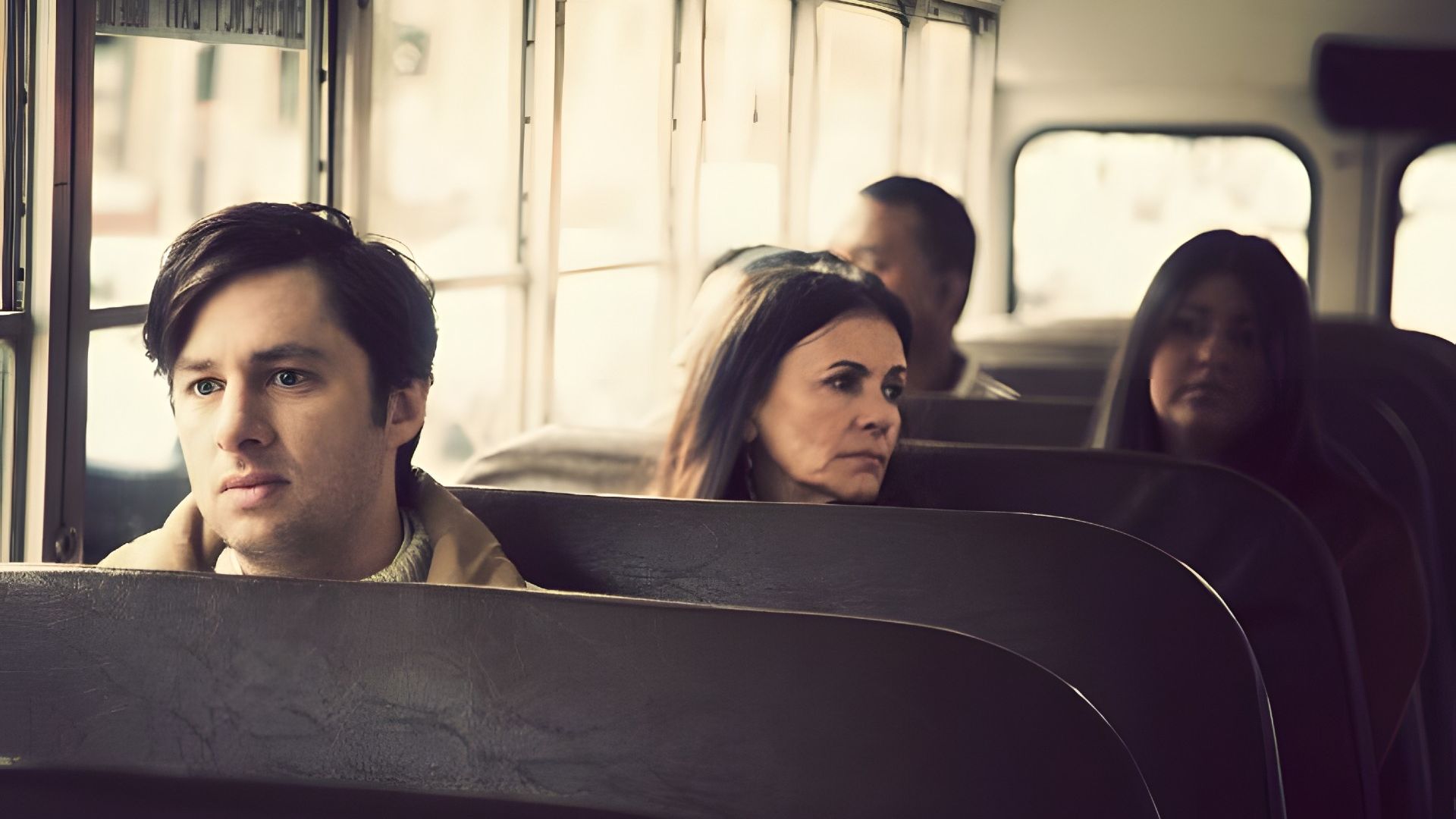 In 2016, Zach reunited with James Franco on the set of the dramatic film "In Dubious Battle," which also featured Selena Gomez and Robert Duvall, as well as in the comedic historical drama "The Disaster Artist." Speaking of Zach's creative endeavors, it is impossible not to mention the two documentaries for which he was a producer. In 2014, Braff produced the film "Video Games: The Movie," in which he also appeared, sharing his memories and impressions of his experiences with virtual reality.

In the same year, another documentary, "The Internet's Own Boy: The Story of Aaron Swartz," was released, with Zach as a producer. Braff considers this work significant primarily for himself, as it embodies his desire for the triumph of truth and justice. The film caused a huge resonance in society, as it was dedicated to the life and death of Aaron Swartz, a political activist and internet prodigy.
Film Works
As a film director, Braff has several successful films under his belt, among which the movie "Wish I Was Here" (2014) stands out. Although the genre of the film is defined as a comedy-drama, there is little humor in it — it is a very philosophical film about the lives of ordinary people. Observing the life of a young couple, viewers will undoubtedly recall certain moments from their own lives, sometimes sad and sometimes amusing.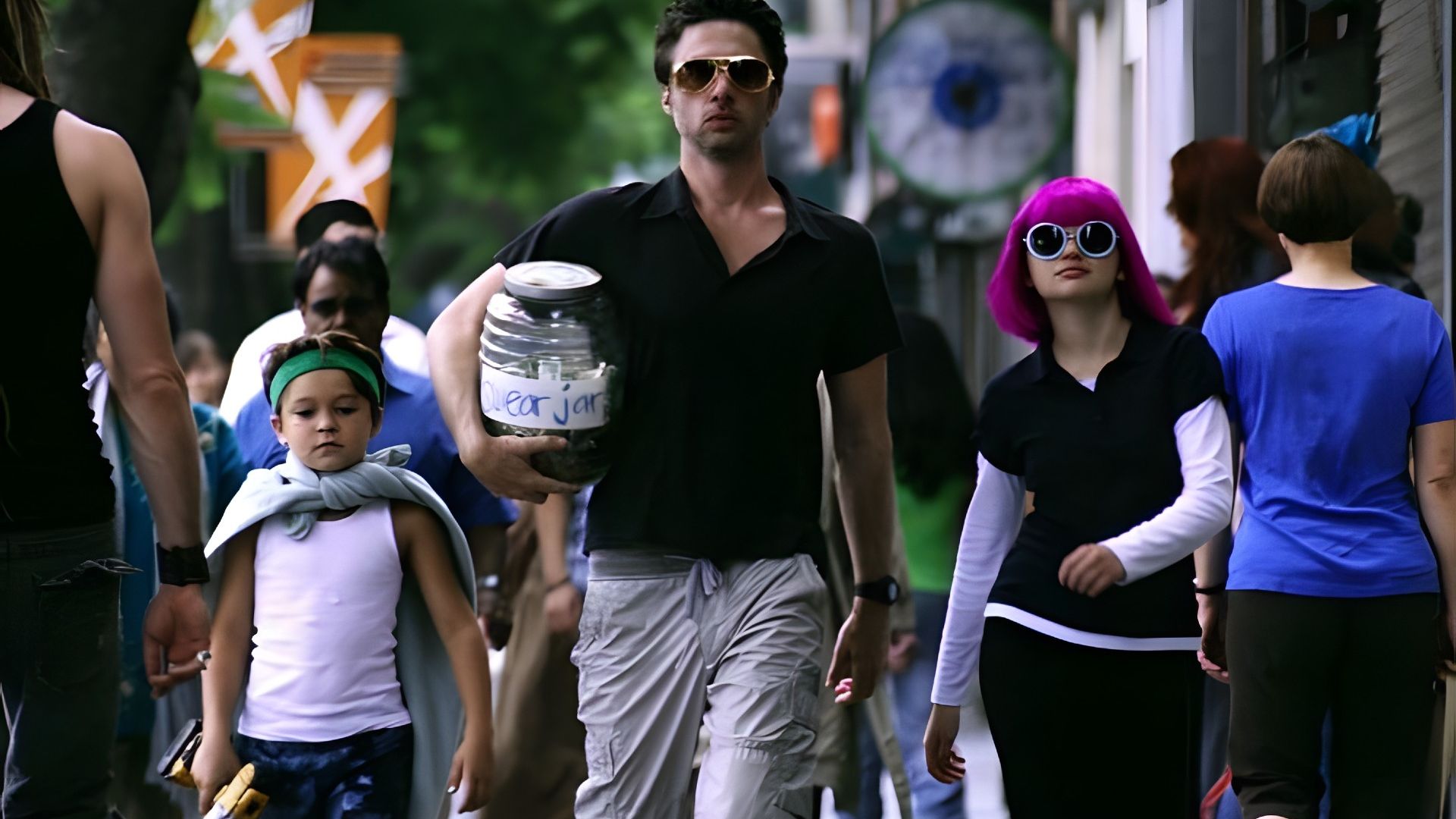 Zach played the role of Aidan, a father of two, in his film, and as critics noted, he successfully avoided cliches and stereotypes both as a director and as an actor, which often spoil films of this genre. Zach's co-stars in this project were Jim Parsons and Kate Hudson. In 2017, Zach presented the crime comedy "Going in Style," a touching story about the restoration of justice, starring Morgan Freeman, Michael Caine, and Alan Arkin.

A year later, Zach introduced the first season of the comedy project "Alex, Inc.," in which he played the lead role once again. Zach's character takes a desperate step: he quits his unbearably boring job and tries to develop his own business. However, real life turns out to be quite different from what he had imagined. Braff's character tries to overcome difficulties and deal with his psychological problems, strives for his goal, and, of course, finds himself in amusing situations that make viewers both laugh and sympathize with him. In this series, Tia Sircar played the role of Zach's character's wife. Michael Imperioli, Kelley Perine, and Nadege August also took part in the project. Viewers enjoyed this funny and slightly naive series for its concept, execution, and, of course, the actors' performances. Despite its success, the series was canceled after the first season. Zach Braff's Personal Life Fans know very little about Braff's romantic relationships and personal life. Raised with respect for traditional Jewish values, among which family holds the first place, Zach takes creating a family very seriously, which is why he has never been married.

In the early 2000s, Zach met singer and actress Bonnie Somerville, who performed a song in the drama "Garden State." Their relationship lasted only a short time.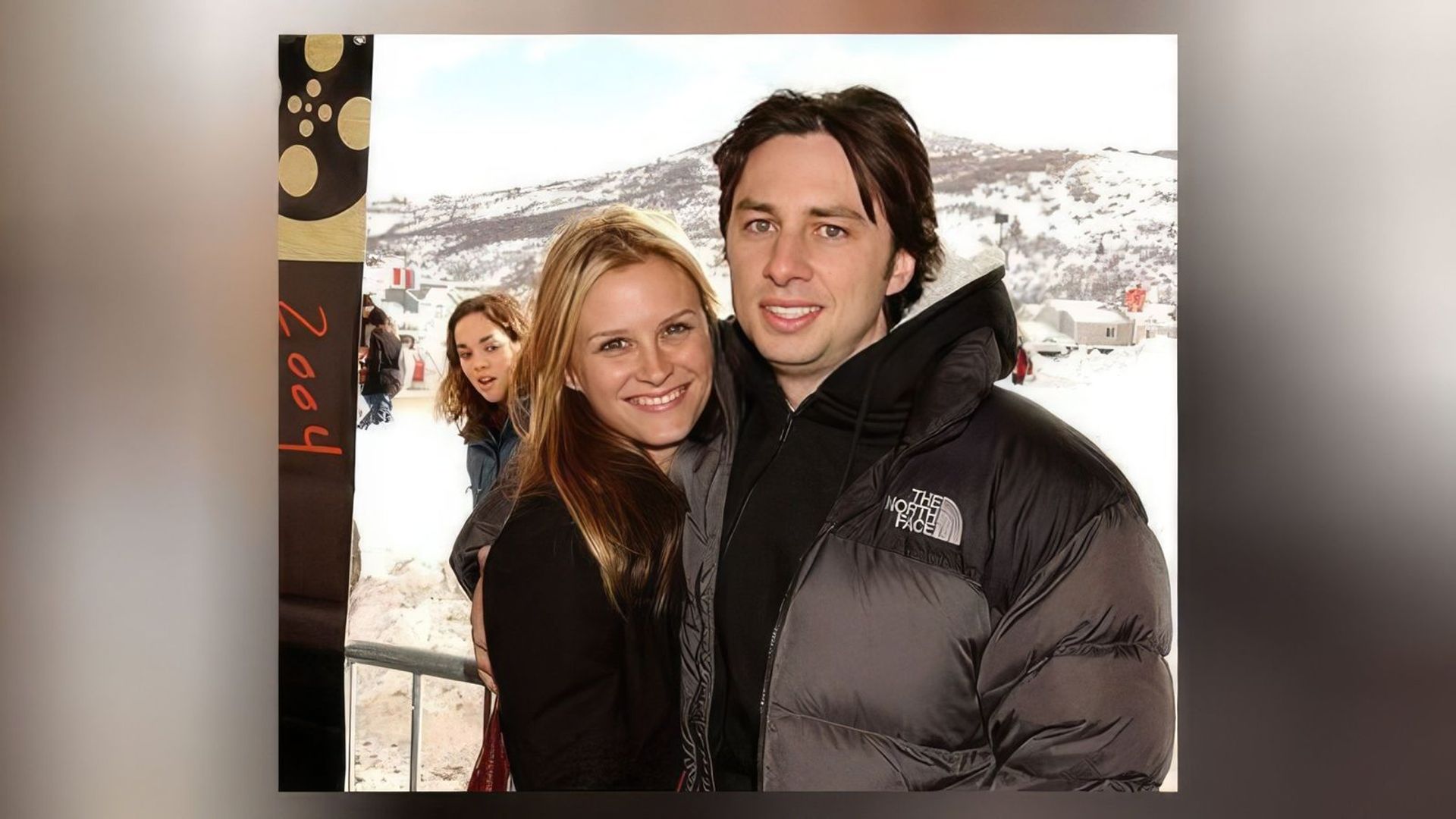 Next, actress Mandy Moore captured Zach's heart, but she did not become the one for whom he would give up his freedom.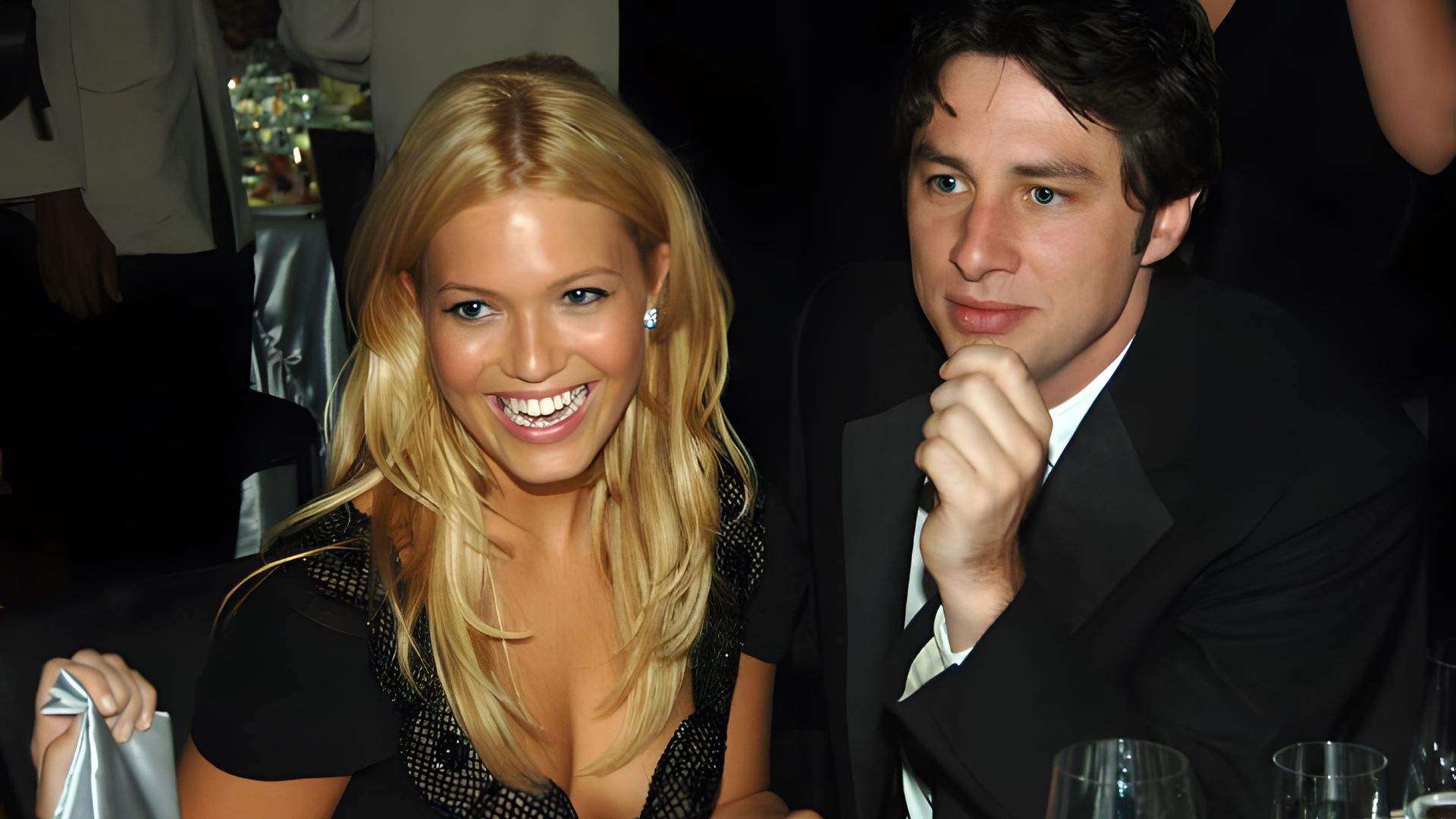 In late 2009, media reports surfaced that Zach was dating the stunning blonde model Taylor Bagley. The couple appeared together at events for about six years and delighted fans with their shared photos on social media. Despite fans' expectations of an engagement announcement, Zach and Taylor announced their breakup in 2014. According to Braff and Bagley, they made this decision mutually, maintaining a warm friendship.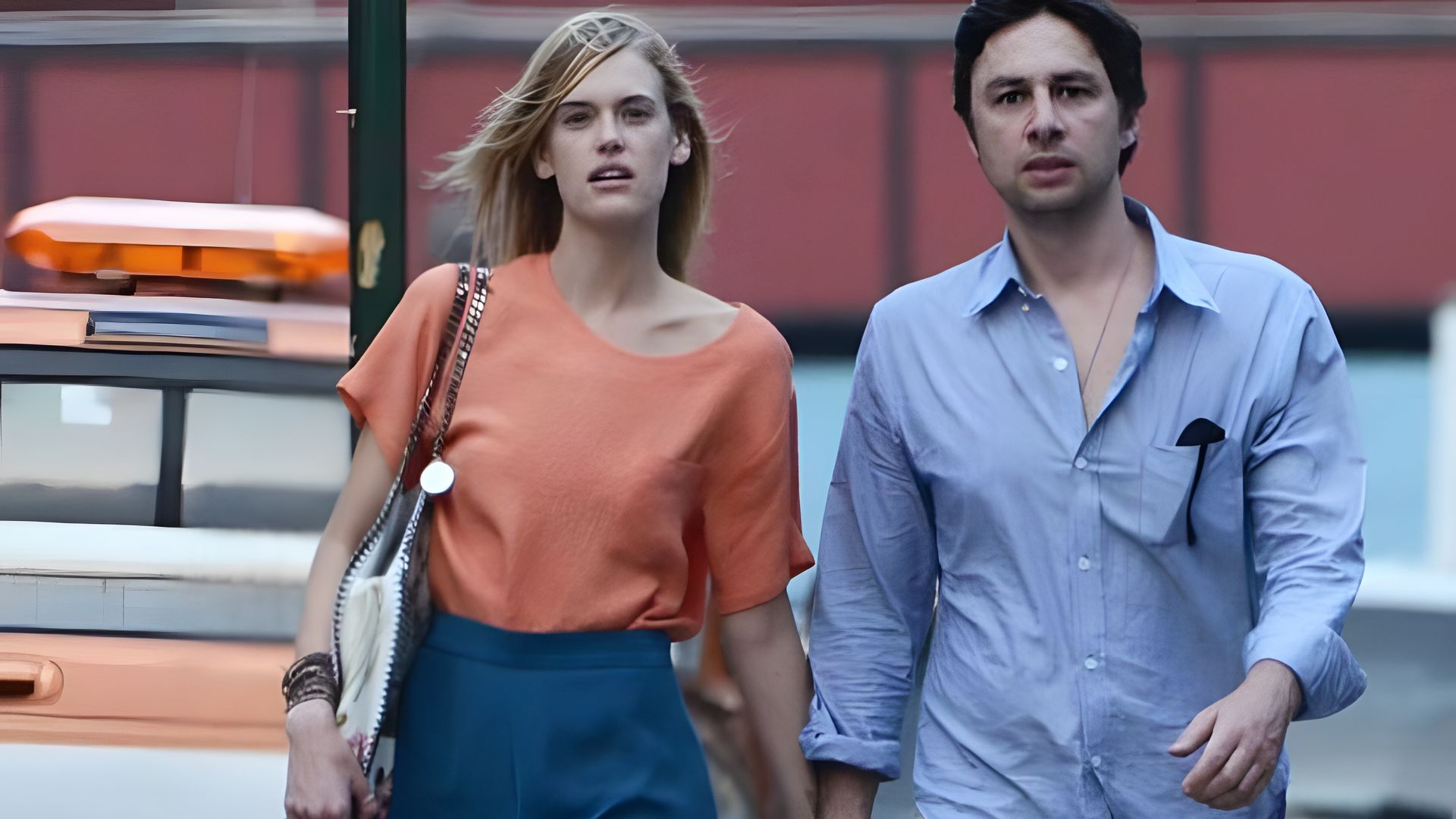 In 2019, young actress Florence Pugh (20 years younger than Braff) became a contender for Zach's heart. Fans of the actress actively criticized her decision, after which she sharply scolded fans in her Instagram, writing that she has the right to decide who to have a relationship with and who not to. Florence addressed her followers with an angry speech, accusing those who criticized her choice of disrespecting her and her loved one and urging those who allowed themselves to criticize her to unfollow her page. Zach's fans, on the other hand, approved his choice, noting that, despite her young age, Florence is an accomplished actress with a determined and decisive character.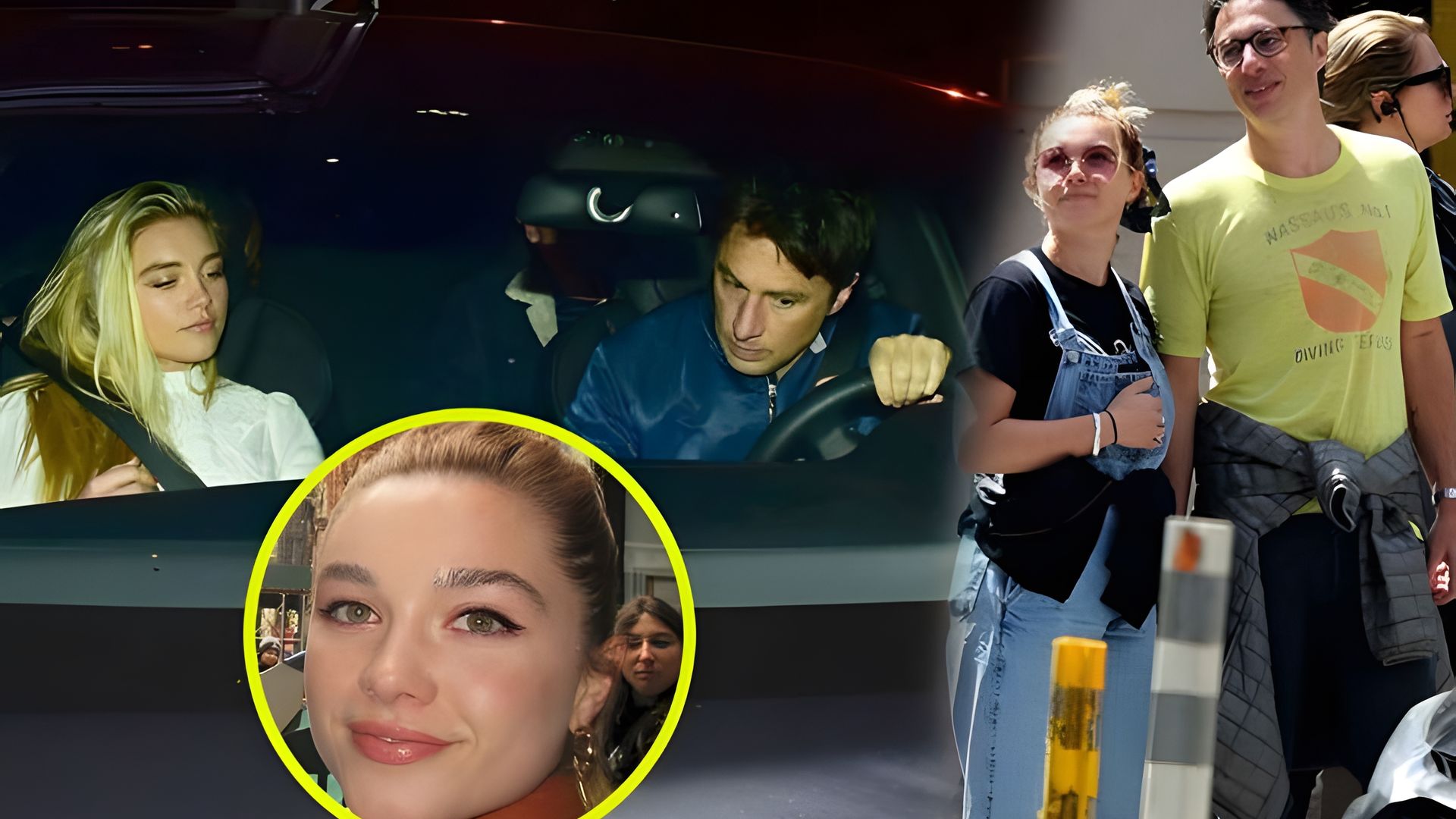 Zach and Florence's romance lasted for about three years. In August 2022, they announced their breakup.
Zach Braff now
Zach still remains an incorrigible romantic, idealist, and optimist, although sometimes his optimism is tinged with melancholy and hopelessness. Many of his projects feature a happy ending, but as soon as the credits roll, viewers understand that, despite the seemingly happy outcome, the characters are not destined to be happy.

In early April 2020, it was announced that Zach, together with his longtime friend Donald Faison, who, like him, played one of the main roles in "Scrubs," launched a podcast dedicated to the legendary series. Zach and Donald said they plan to watch and comment on all episodes, recalling the most interesting and funny episodes from the beloved show watched by millions. The project sparked rumors of a possible continuation of the series, and fans even asked Zach a question on Instagram, but he disappointed them by replying that it would be impossible to realize this idea. In addition to that, in 2020, Braff joined the directorial team of the series "Ted Lasso," which stole viewers' hearts from the first season. In 2021, he worked on a miniseries titled "Solos," and in 2023, he released a full-length drama "A Good Person" starring Florence Pugh and Morgan Freeman. This story is about a girl who is about to get married, but on the eve of the wedding, she becomes the cause of an accident in which her fiancé's sister dies. Over the next year, she becomes a completely different person.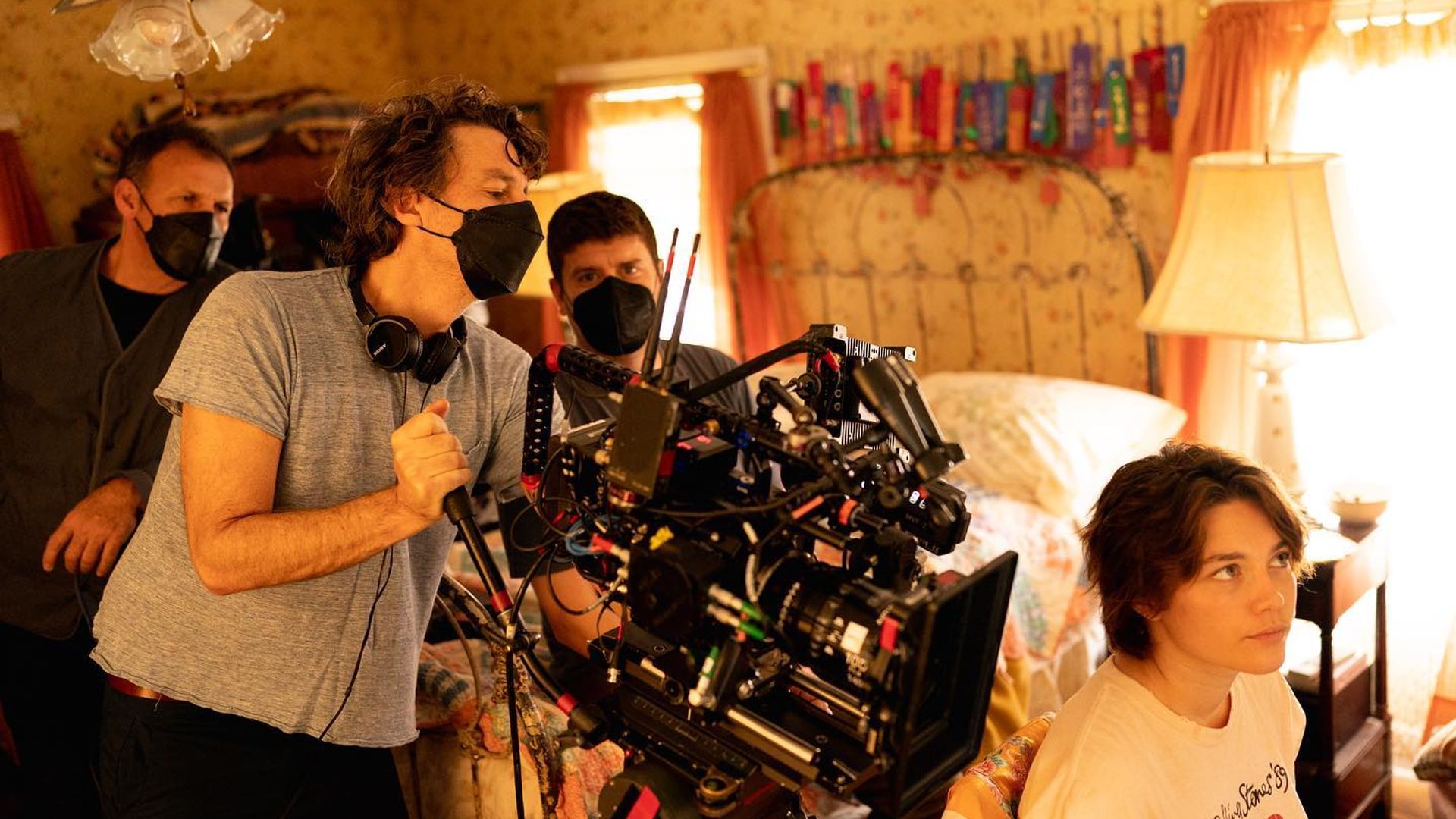 In an interview timed to coincide with the film's release, Braff admitted that the plot was largely drawn from his life:
In 2016, my sister had an aneurysm, and two years later, she passed away. My father didn't last long after her death. And then I went into isolation. One of my best friends, who was staying with me along with his wife and young child, got sick with COVID and eventually died. He was 41 years old! And during the self-isolation, I just wanted to write something authentic about this pain, this agony that we, as human beings, sometimes experience, and how we cope with it.
Press Ctrl+Enter If you find a mistake