Florence and Harry noticed in one of the Los Angeles institutions - the couple sat and chatted at the table and, according to eyewitnesses, behaved too nicely.
Fans are outraged by the news because Florence Pugh is still dating her boyfriend, Zach Braff.
Some netizens are confident that Pew and Styles will have a business meeting - a boyfriend and a girlfriend will be filming Olivia Wilde's "Don't Worry, Darling!" together and maybe discussing joint work on the project. One way or another,
Harry Styles
was and remains the lead singer of One Direction, Florence's favorite band, which also raises doubts.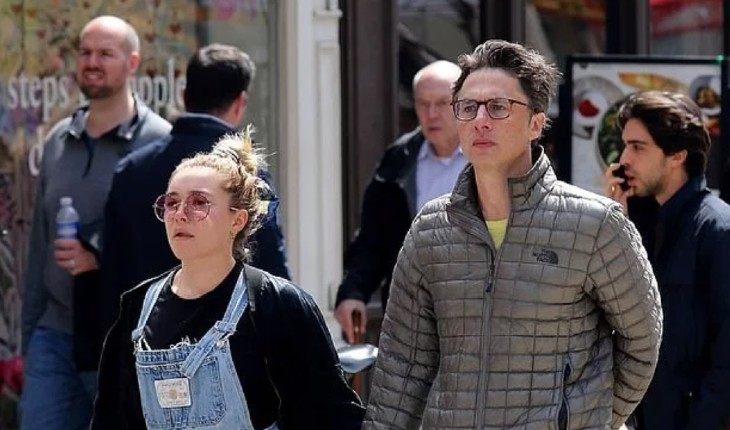 The editors of Zoomboola.com remind that Florence's fans, who rushed to accuse her of cheating on Zach Braff,

initially did not approve

of this couple very much - the actor and director are almost 15 years older than Pew.

We also remind you that

Lily James

and her co-star Dominic West recently became the center of the cheating scandal - it turned out that the 50-year-old actor cheated on his wife with her.

Fans suspected Florence Pugh of cheating on her boyfriend because of a meeting with One Direction lead singer Harry Styles at a restaurant.