For the first time, celebrities were noticed together in April 2019, but Pugh (Midsommar, Little Women) and Braff (Scrubs) confirmed their relationship only a year later. The age difference between the actors is 21 years old - Zach Braff is already 45 years old, and Florence Pugh recently turned 24.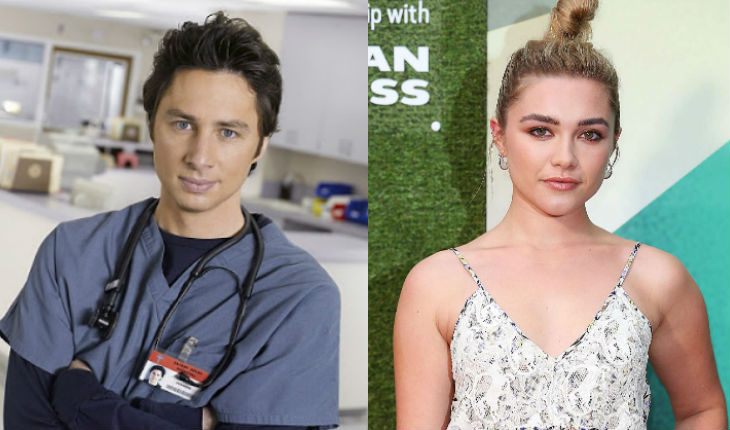 That is why the fans of Florence Pugh did not approve of her new boyfriend - they considered the actor and comedian "too old" for her. Such a reaction from subscribers is extremely angry Florence. A few days after the publication, she closed the comments, and soon the actress turned to the fans with an angry speech.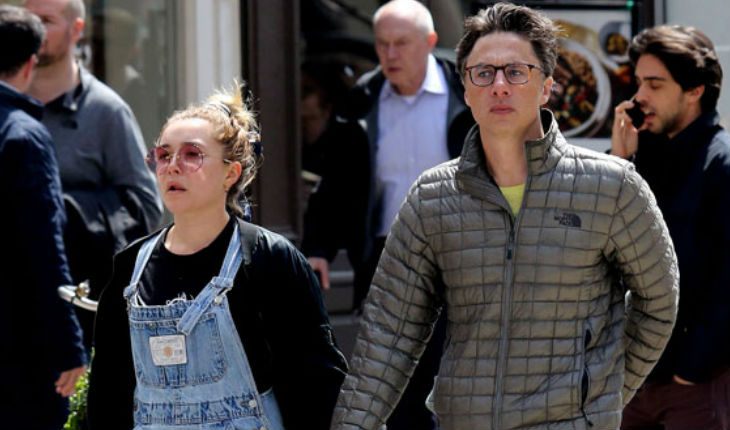 Pugh

noted

that she is already quite mature - working from the age of 17 and leading an independent life, she has the right to choose a partner on her own. Also, according to Florence, she doesn't need subscribers who write nasty things to her and her lover and annoys in the comments, while the whole world "aching and dying".

"I do not need you to tell me who I should and should not love": the girl stopped all condemnations addressed to her.