Biography of Keeley Hawes
Keeley Hawes is a multifaceted British actress, model, singer, and producer. She gained prominence for her portrayal of Alex Drake in the television series "Ashes to Ashes," earning her a Glamour Award. Additionally, she was nominated for a BAFTA for her outstanding performance in "Line of Duty." Hawes also lent her voice to Lara Croft in the video game "Tomb Raider." In 2022, she played the lead role in the dramatic horror film "The Midwich Cuckoos."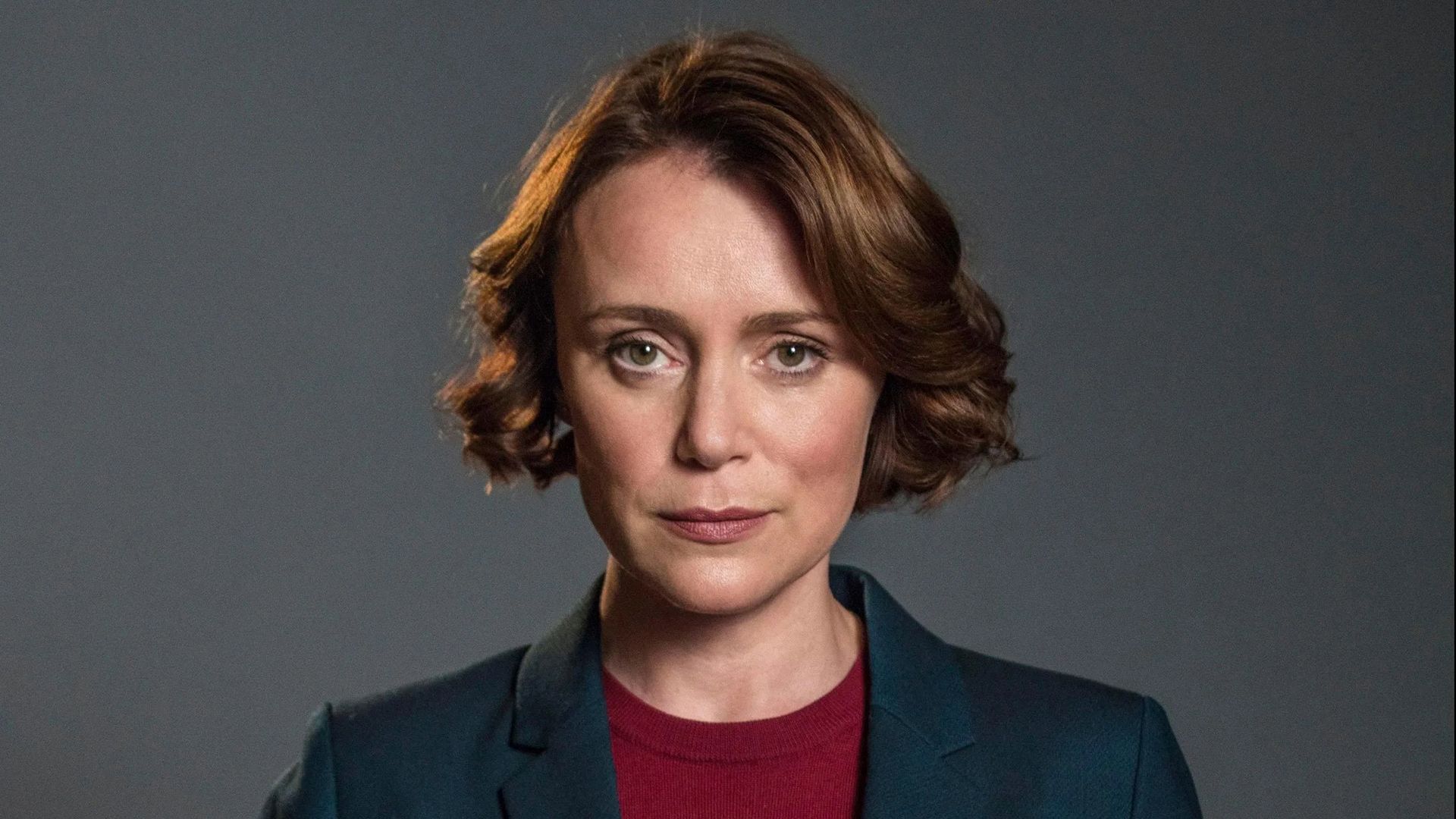 Childhood, Youth, and Family
Claire Julia Hawes born in the winter of 1976 at St. Mary's Hospital in London, she was the fourth child in a family of a taxi driver and a homemaker, with three older brothers, two of whom also became taxi drivers. The actress describes her parents as wonderful people but seldom divulges details about their lives.

Growing up in the relatively affluent London neighborhood of Marylebone, her family was far from well-to-do. The six of them resided in a six-bedroom council flat, but the actress admits that, despite the close quarters, her childhood was delightful. She would ride around the neighborhood on a moped with her brothers, play poker with them until their mother called them for dinner.

Her mother also emphasized proper speech, which later proved beneficial to Keeley:
Coming from central London, I wasn't a Cockney – my mother made sure we put «t's at the end of words, and then I went to drama school. I do speak somewhat grandly, but listen, I've just been working with Tom Hiddleston, and I feel very... Londonish, talking to him.
The ten years spent honing her oratory skills at Sylvia Young Theatre School, where Hawes studied alongside Emma Bunton and Melanie Blatt, were not in vain. Both of them subsequently became renowned artists in Britain as well.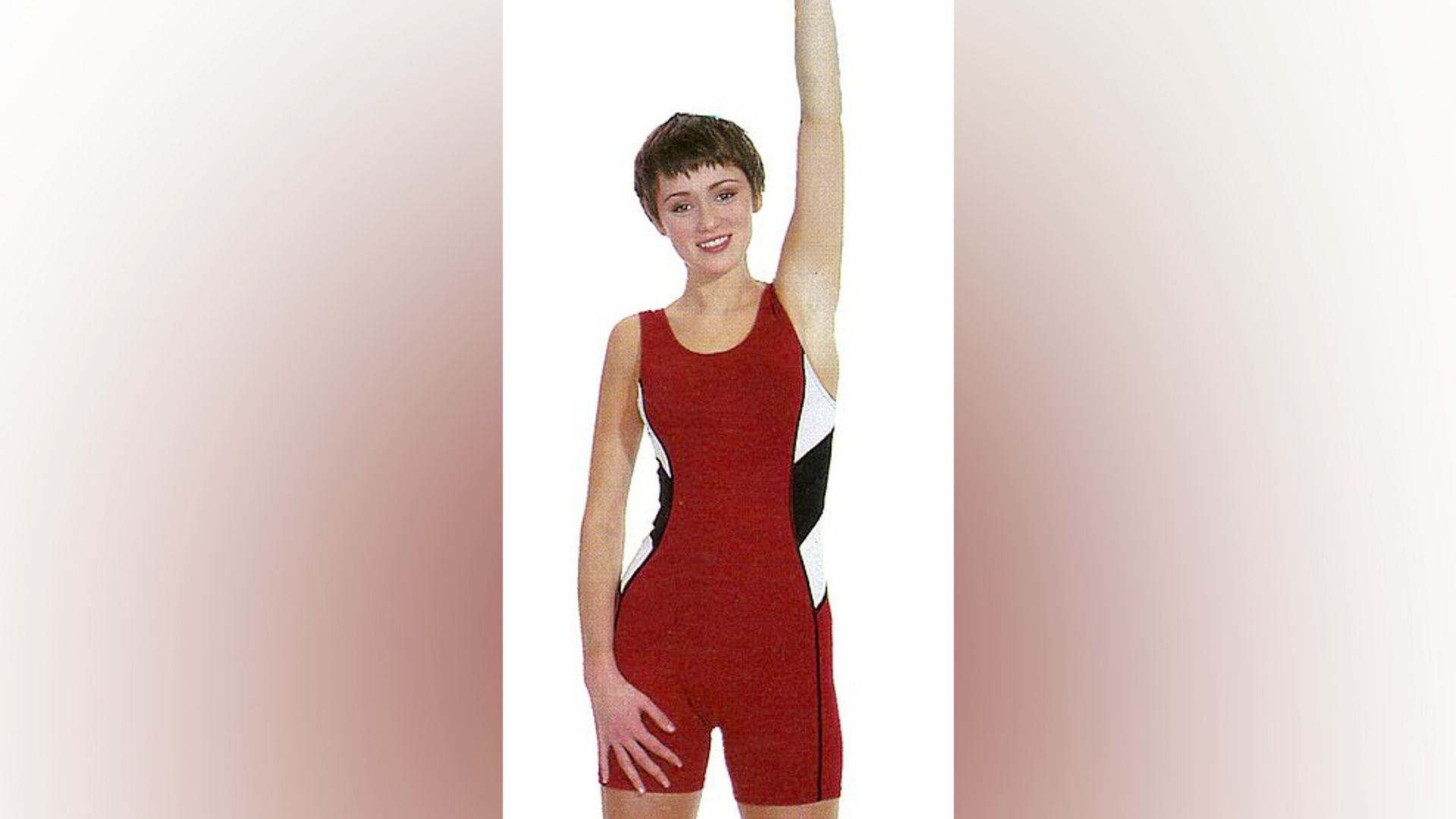 During her school years, Keeley participated in both amateur performances and television projects, including "Little House on the Prairie" and "The Waltons." When she was in sixth grade, a modeling scout approached her on the street and signed her to Select Model Management. For a time, Hawes also collaborated with Cosmopolitan.
Acring Career
Keeley Hawes rose to prominence in the mid-1990s after appearing in films such as "Troublemakers," "Karaoke," and "The Beggar Bride." She went on to star in adaptations of British classics such as "Our Mutual Friend" (Lizzie Hexam), "The Vicar of Dibley" (Rosie Kennedy), and "The Last September" (Lois Farquar).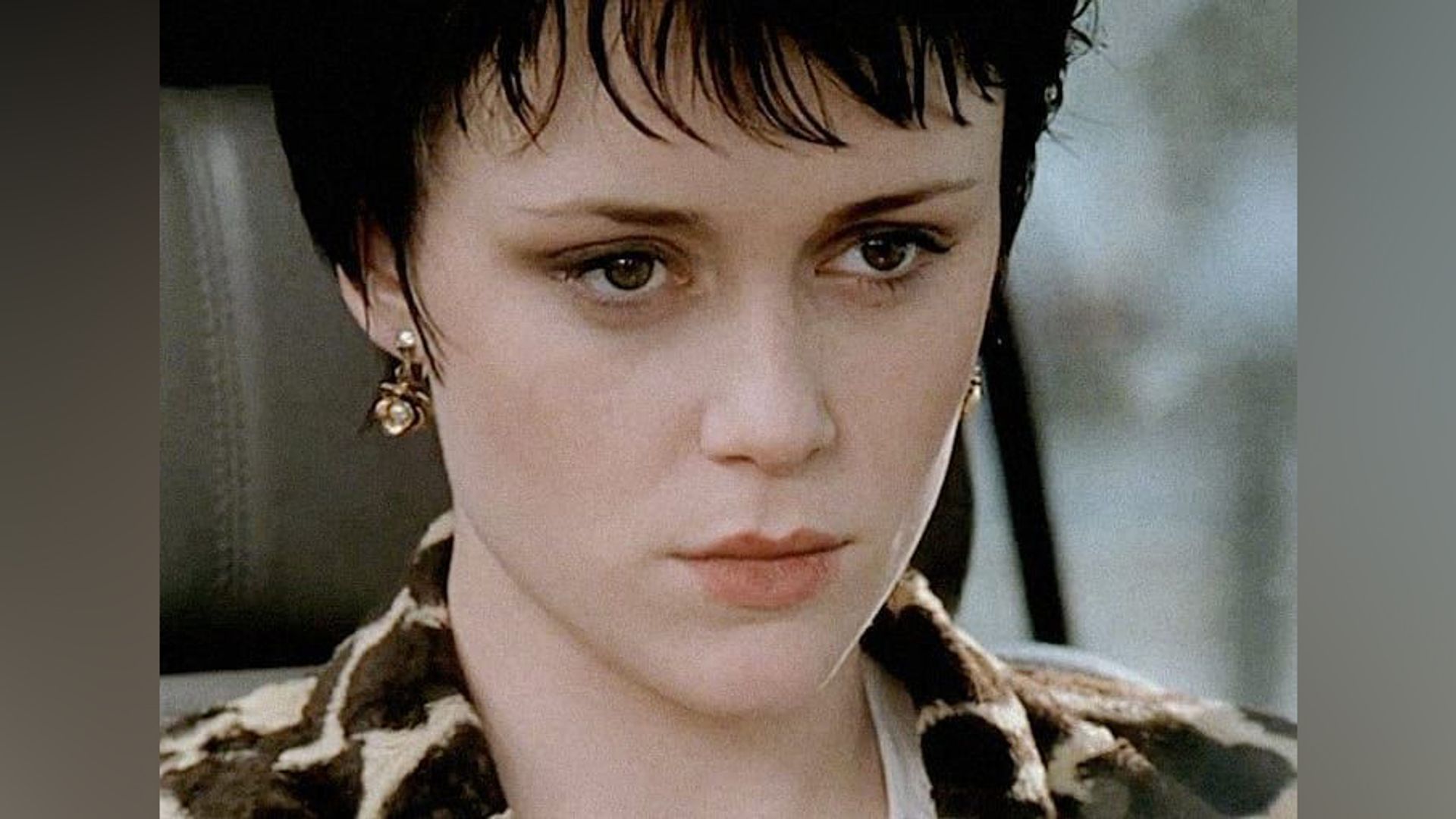 In 2002, the actress played the lead role of Kitty Butler in the erotic drama "Tipping the Velvet" and also began starring in the spy series "Spooks," playing Zoe Reynolds. Later, she appeared in "Agatha Christie's Marple," and in 2005 was cast as the lead in "Under the Greenwood Tree" as Fancy Day.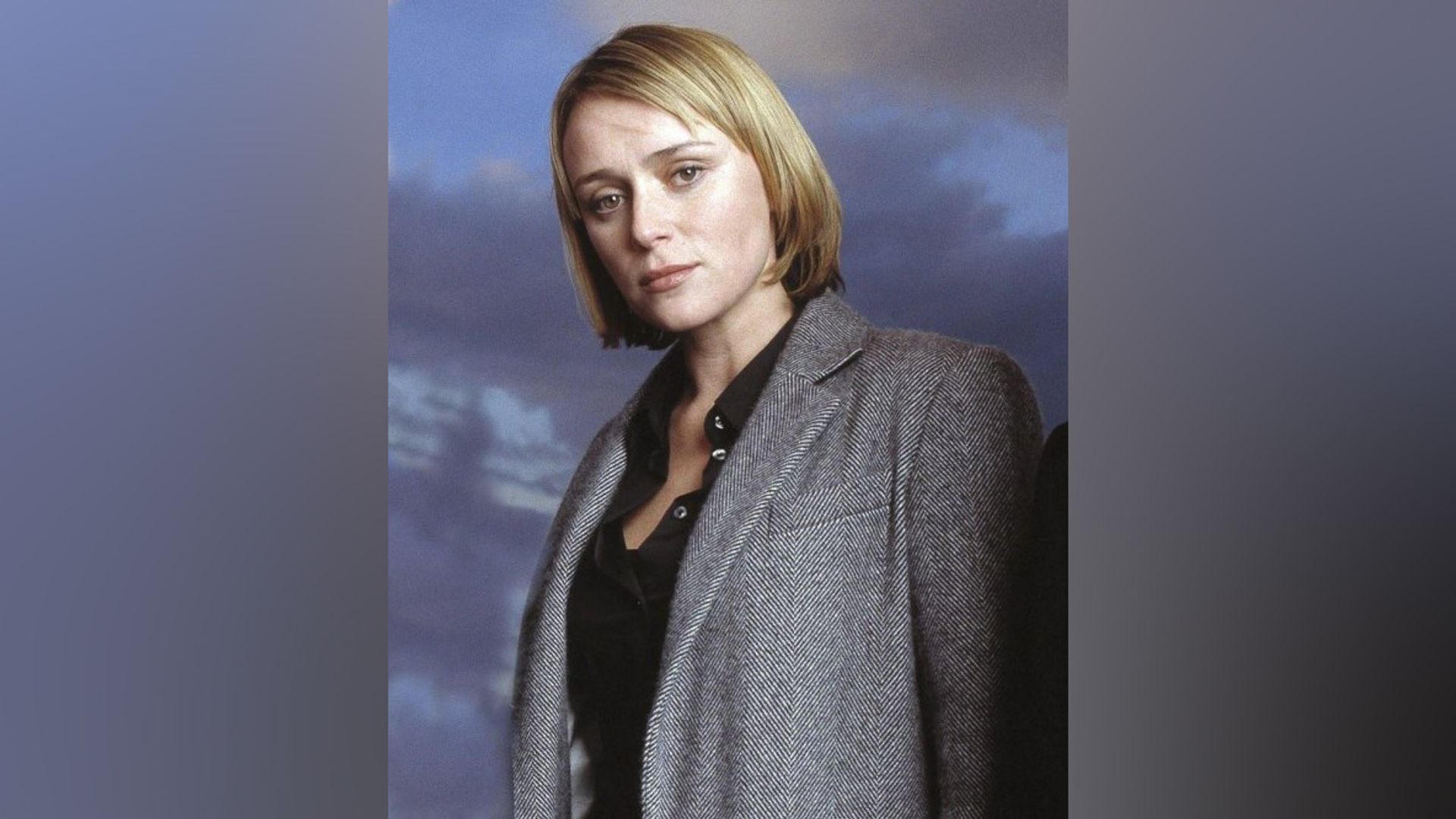 She starred alongside Sarah Parish and James McAvoy in the comedy film "ShakespeaRe-Told" and opposite Matthew Macfadyen in "Death at a Funeral."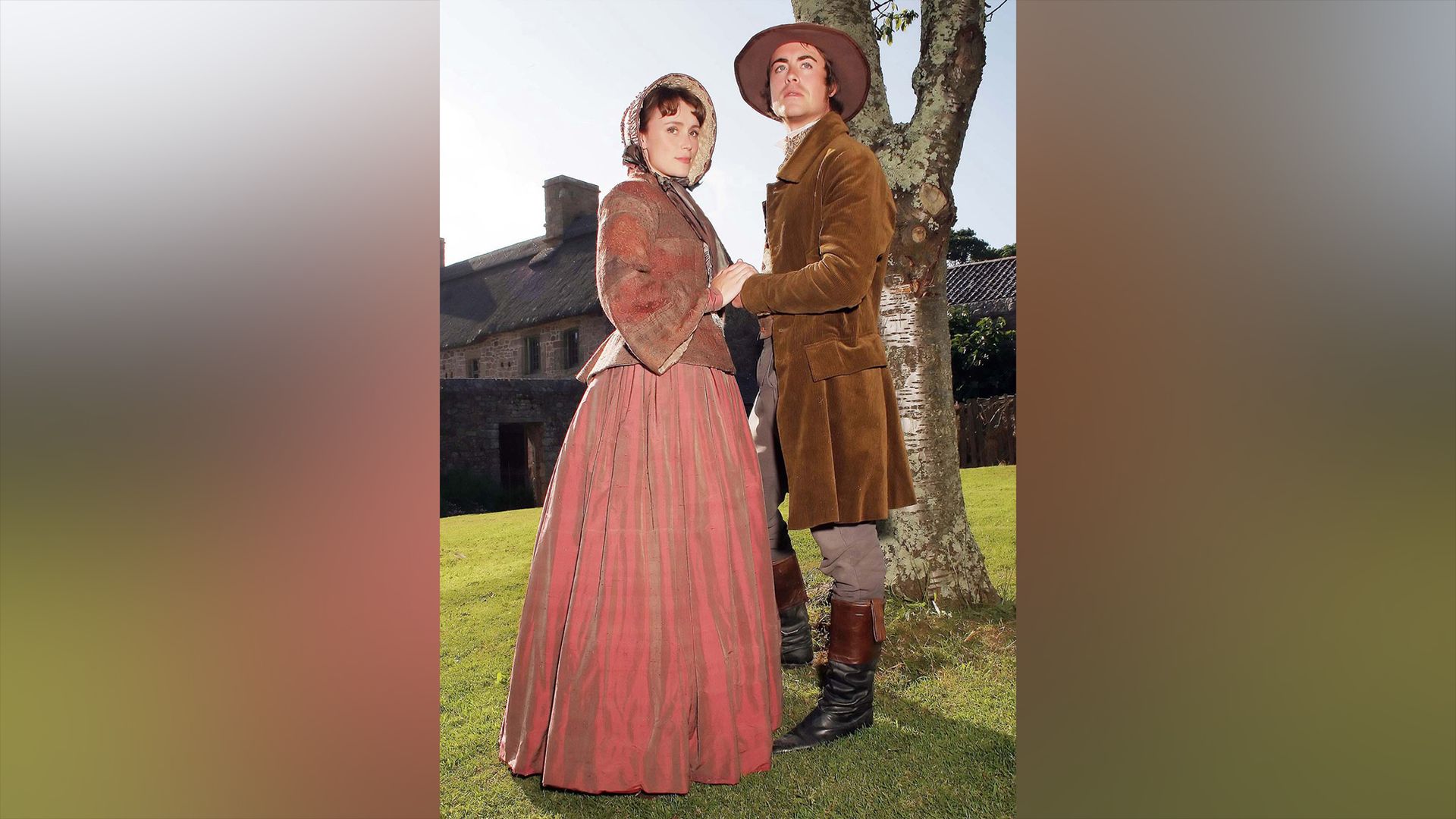 Keeley played the lead character, Alex Drake, in the crime drama "Ashes to Ashes," and later brilliantly portrayed Miss Delphox in one episode of "Doctor Who." She reminisced about her experiences working on these projects and continued to build a successful career in the entertainment industry.
My character runs the most secure bank in the universe, and there's a wonderful scene where you see the wealthiest people in the universe walking across this massive concourse... It reminded me of the bar scene from «Star Wars» - they all looked so dazzling, in crazy outfits. I appear with my monster called The Teller, some poor, sweating fellow in a suit... it's very funny, but quite dark.
In the ambitious BBC miniseries "The Hollow Crown," an attempt to showcase all of William Shakespeare's historical plays together, Hawes portrayed Queen Elizabeth. On set, the actress worked with stars like Benedict Cumberbatch, Jeremy Irons, and Tom Hiddleston.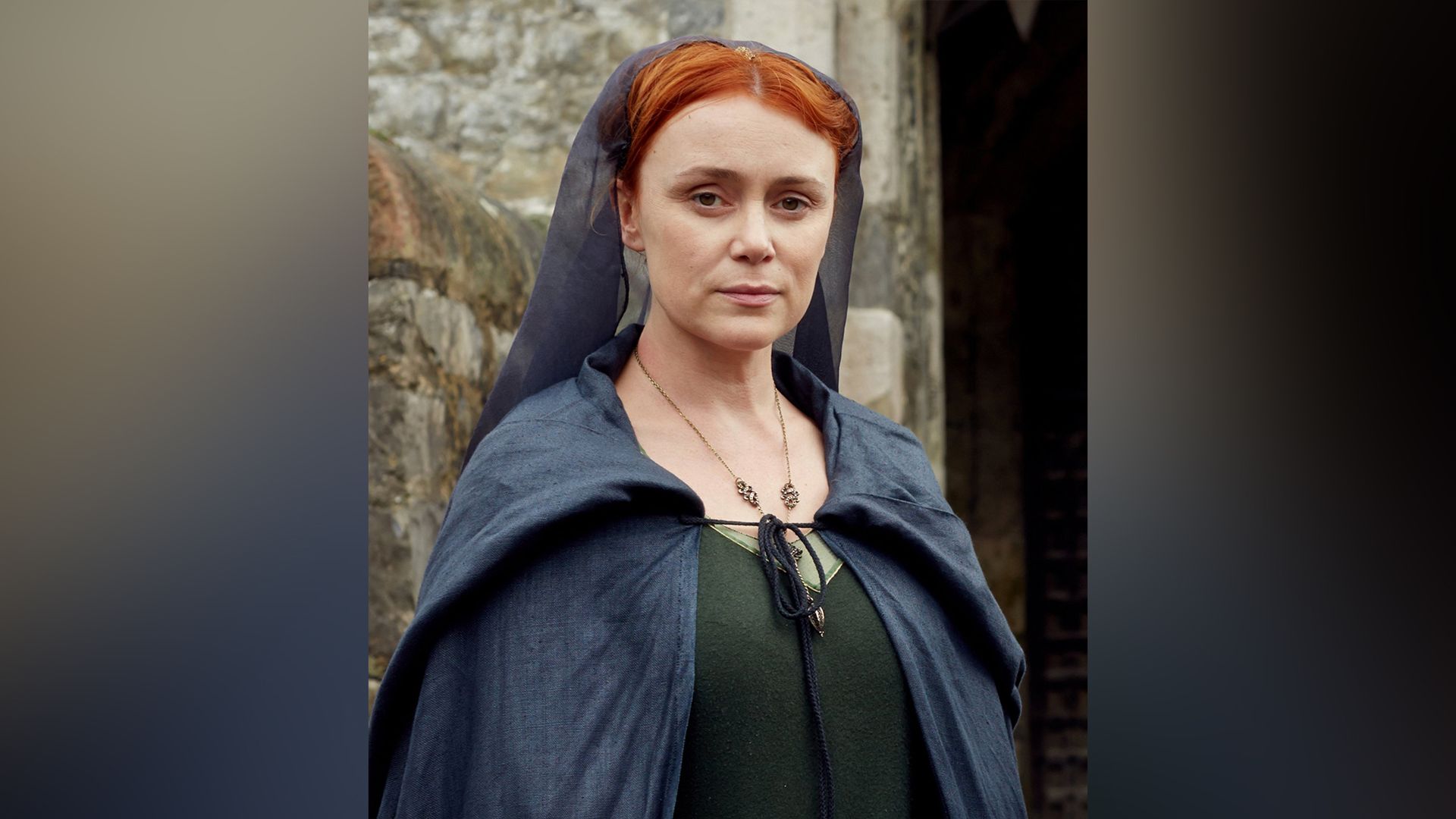 Subsequently, she landed the lead role in the biographical drama "The Durrells," embodying a widowed mother of many who moved from London to the island of Corfu to overcome financial difficulties and support her children.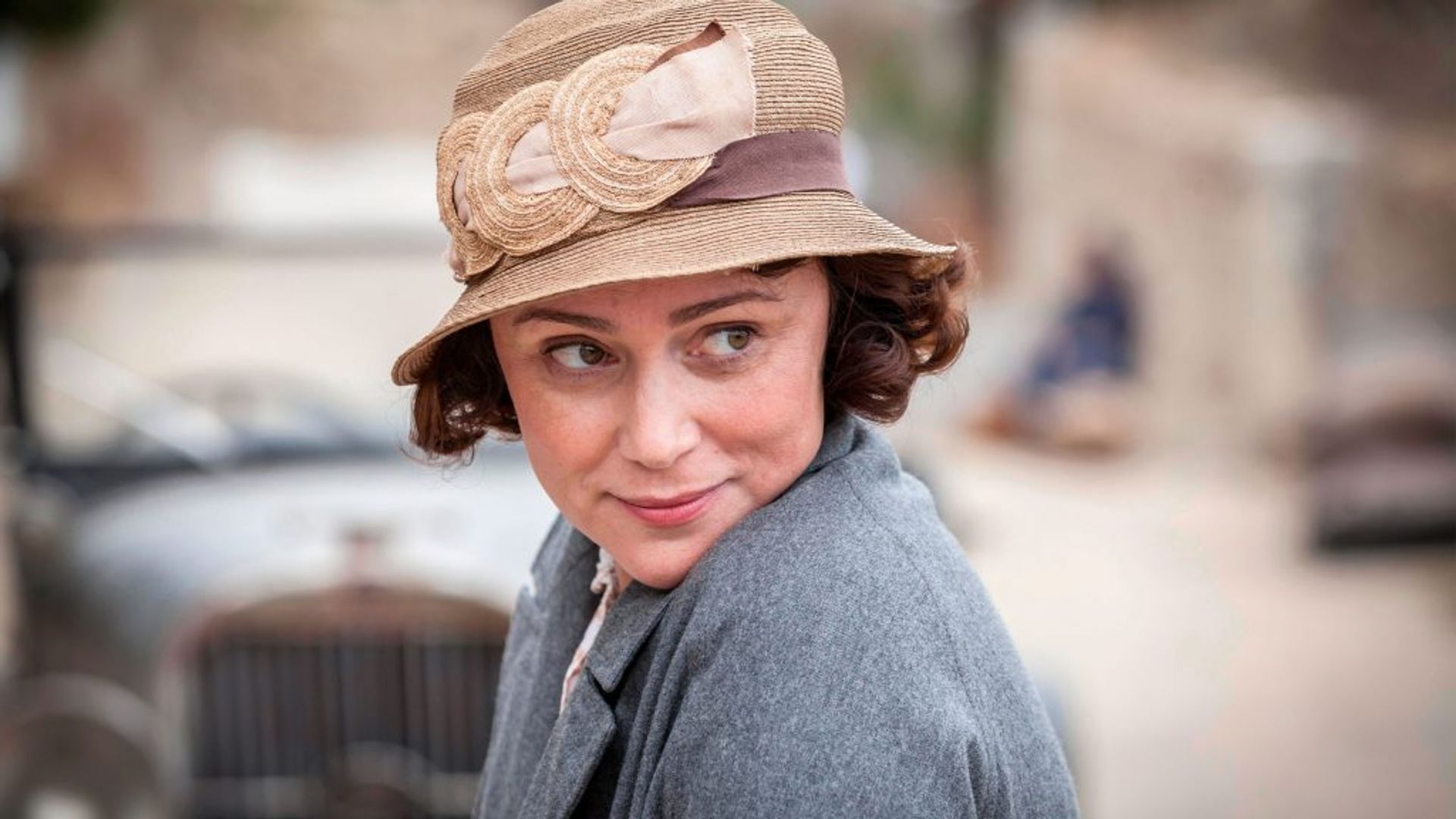 This widow was the mother of famed naturalist Gerald Durrell, whose books Keeley Hawes had been engrossed in since childhood. The book "My Family and Other Animals" even became a staple on her bookshelf. "We couldn't travel, but Durrell's books opened up other worlds for me," Keeley later recalled. In 2021, Hawes played the lead in the dramedy "Finding Alice," for which she also wrote the screenplay. The plot centers around her partner, Jerry (Kenneth Cranham), who suddenly dies after moving into a new "smart" home, leaving Alice to confront the numerous secrets Jerry had been hiding from her.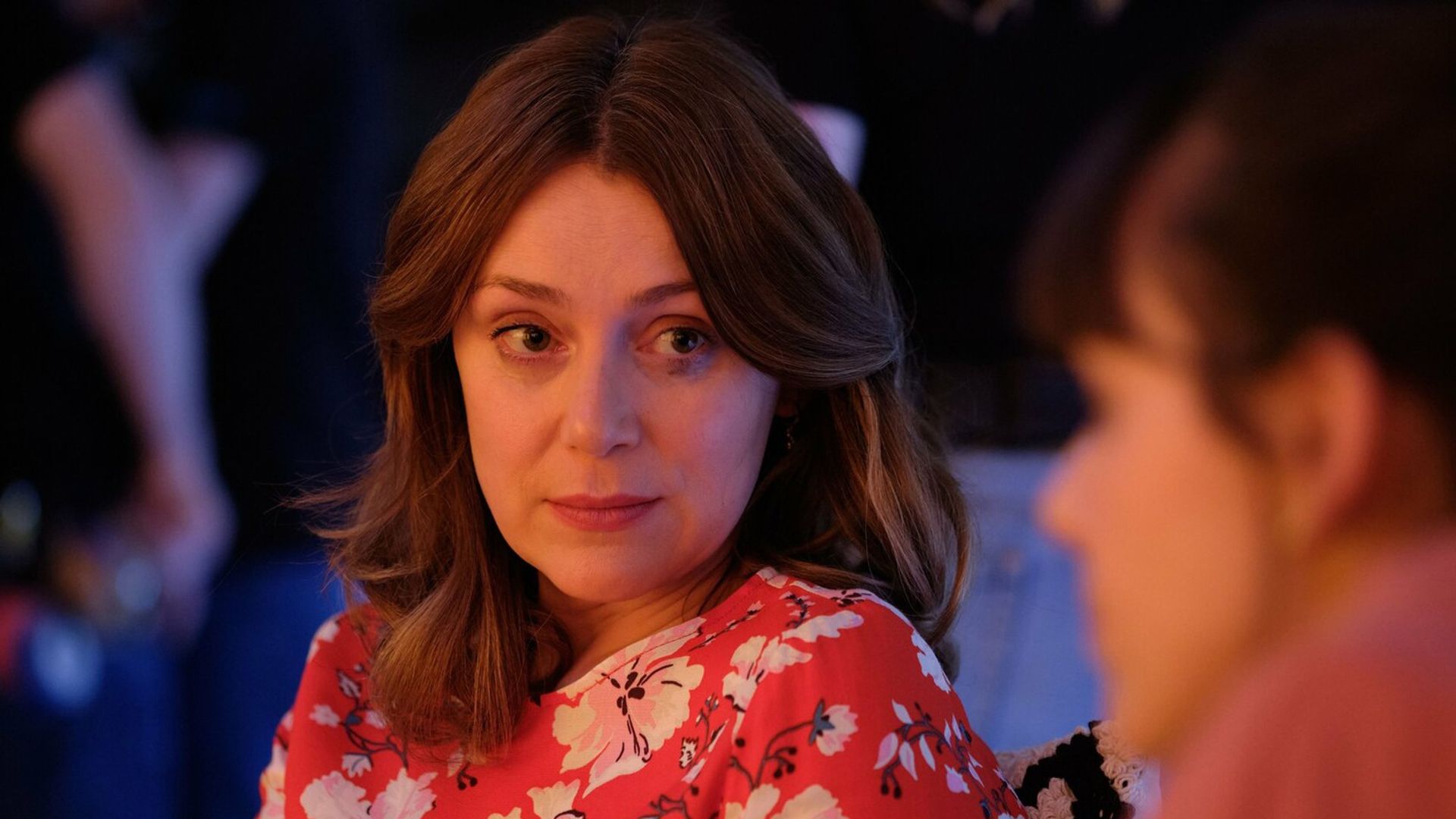 A year later, Keeley reappeared on screen in another leading role, this time as Dr. Susannah Zellaby in the sci-fi series "The Midwich Cuckoos," an adaptation of John Wyndham's novel.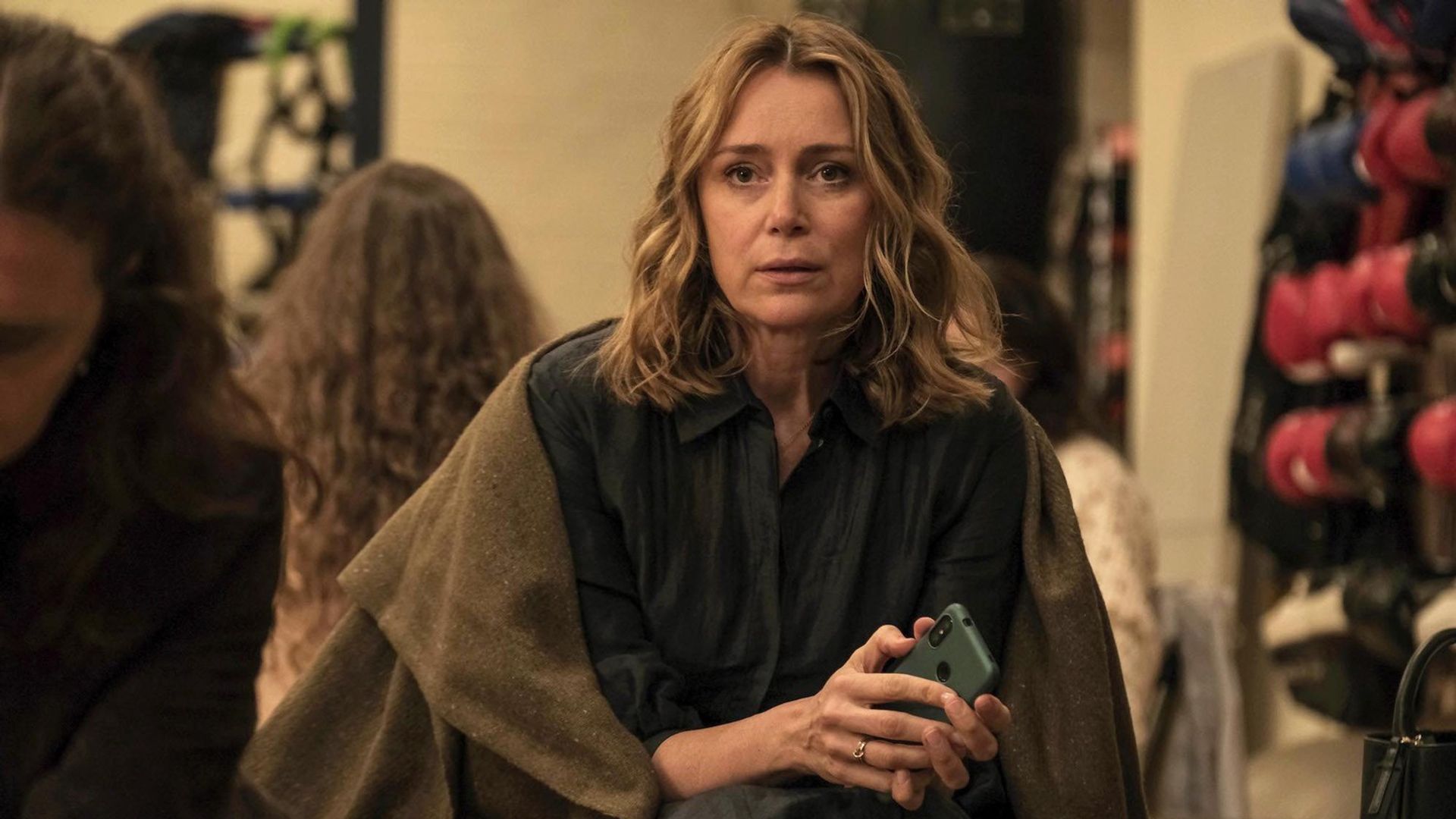 Personal Life of Keeley Hawes
Keeley Hawes has been married twice. She began dating her first husband, animator Spencer McCallum, in 1995, but they only got married in 2001 when their son Myles was one and a half years old.

Their marriage was quite short-lived, as in 2002, the actress began filming the series "Spooks" and fell in love with her co-star, Matthew Macfadyen, leading her to file for divorce immediately.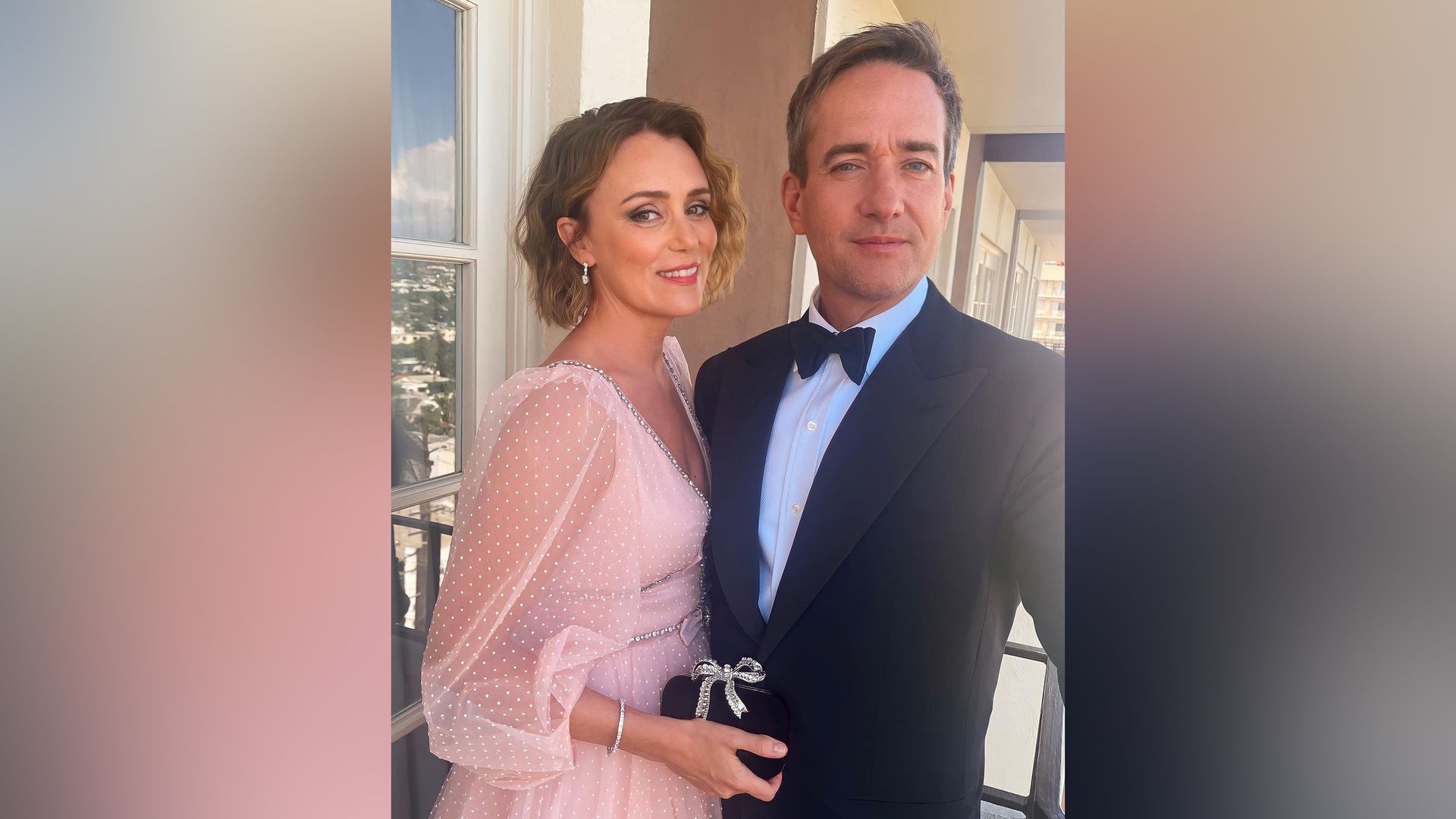 She later recalled her first encounter with Matthew:
Actually, I'm much more assertive than he is. But on the very first day, he said to me, «You seem to have forgotten your lines.» And I was like, «Oh, so THAT'S how it's going to be?»
Hawes managed to maintain a friendly relationship with her first husband, noting, "I have a couple of wonderful friends, my husband and my ex-husband. When children are involved, you just have to work things out." She married Matthew in 2004, and two months after their wedding, she gave birth to a daughter, Maggie. Two years later, the couple welcomed a son named Ralph. Keeley and Matthew are still together, and according to her, everything is wonderful in their family.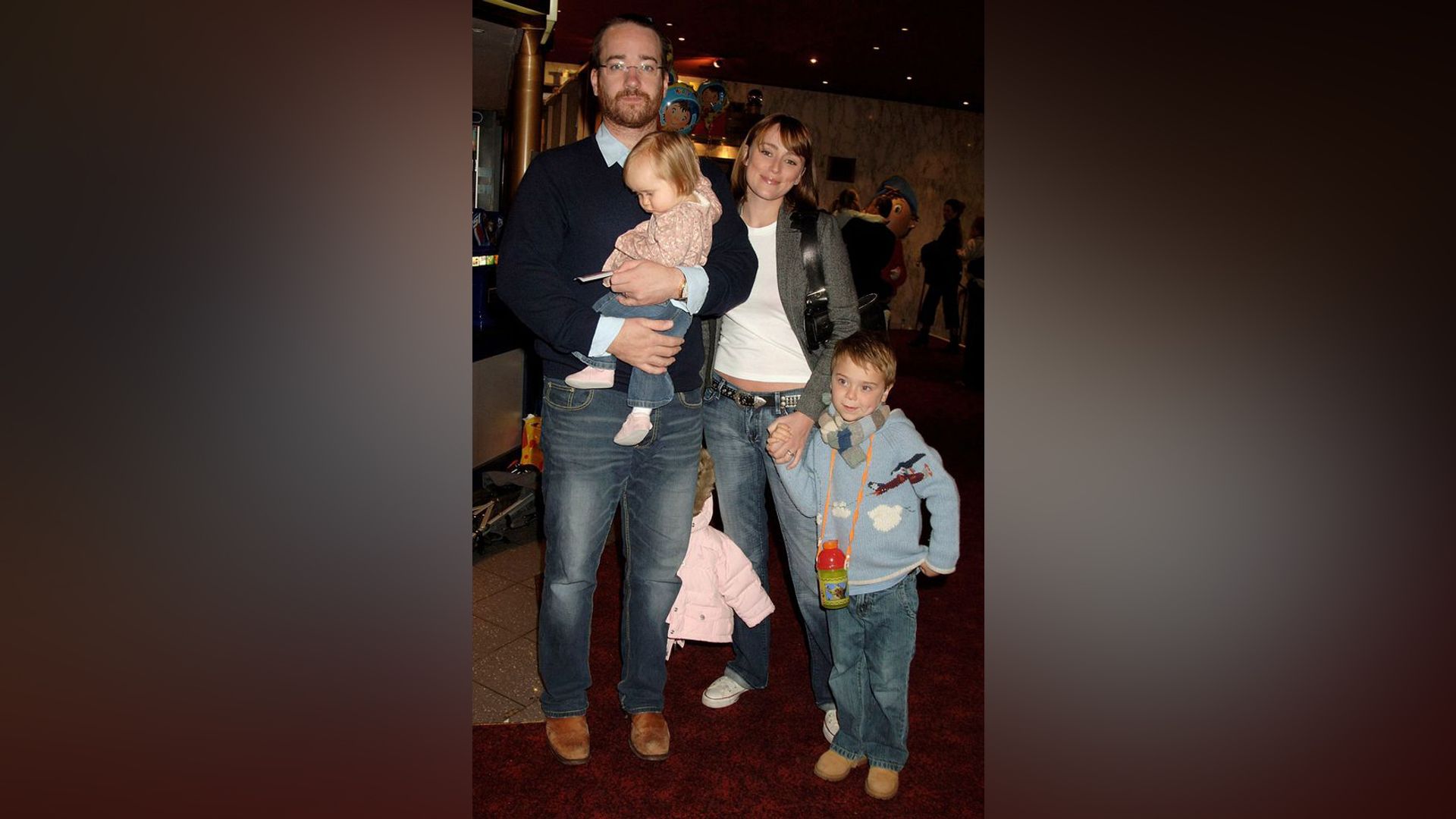 Keeley Hawes Now
In the fall of 2022, Keeley Hawes appeared before British audiences in the role of a family woman named Jo in the thriller "Crossfire." Her character, along with her family and friends, is vacationing at a luxurious hotel in the Canary Islands. Their idyllic getaway is interrupted by a sudden shootout, after which Jo and the other participants of the events are forced to do everything they can to stay alive. Hawes also served as the executive producer for the film.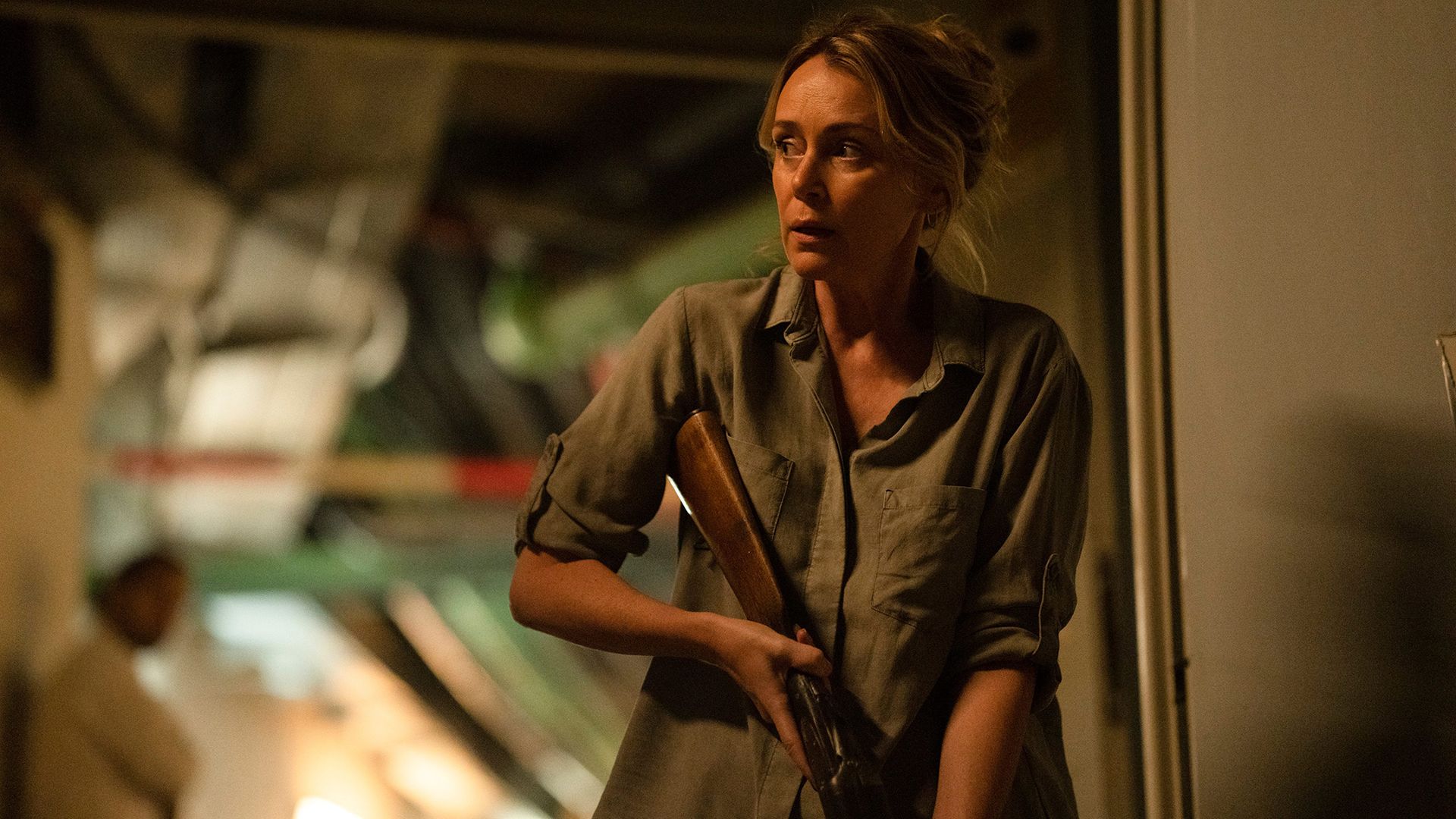 Interesting Facts
When Keeley turned 40, she stated in an interview that she would never appear nude on screen again, so as not to compare her twenty-year-old self with her current appearance. When asked about what she sees in the mirror, the actress says: "Someone much older than I actually am... But I think that's the case for everyone."


At the beginning of her career, Hawes appeared in several music videos, including "Saturday Night" by Suede, "Marvellous" by The Lightning Seeds, "Come Around" by The Mutton Birds, and "She's a Star" by James.


In addition to her work in film, Keeley has experience performing at the Royal National Theatre, where she played Belle in the play "Rocket to the Moon," as well as participating in the Theatre Royal Haymarket production of "Barking in Essex."
Press Ctrl+Enter If you find a mistake