Choice of Roles
It's indisputable that
Florence Pugh
stands out as one of the most versatile actresses of her generation. Over the past decade, she has portrayed a May Queen enduring a breakup, only to fall into the grasp of a pagan cult, a bloodthirsty assassin, the captivating Amy March, and the sister of Black Widow. Zach Braff's indie drama, the space epic "Dune,"
Christopher Nolan
's "Oppenheimer"... Florence has seamlessly donned Victorian-era dresses as effortlessly as superheroine costumes — every role suiting the charismatic Brit.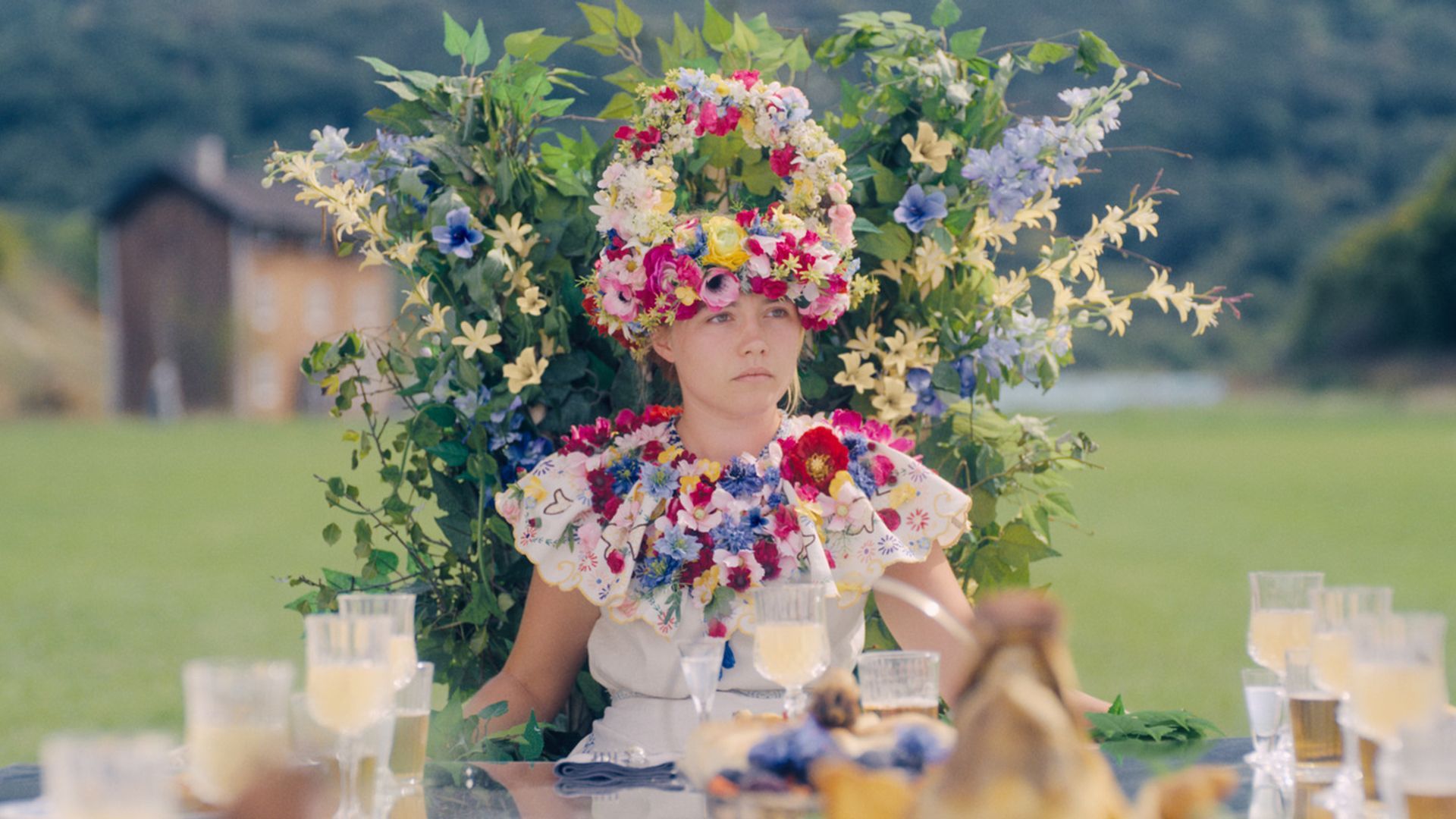 It's clear she's not the type to be pigeonholed into a single character type. The actress embraces experimentation and, year after year, ventures into diverse genres. In Pugh's filmography, one can find Shakespearean tragedies juxtaposed with indie horrors, with her Marvel role being just another chapter in her career, not the defining link.
Red Carpet Royalty
If you've glimpsed even a single photograph of Florence gracing the red carpet, you'll know exactly what we mean. Whether it's a film premiere, an award ceremony, or a press conference, she invariably eclipses others with her vibrant, slightly eccentric, and daring ensembles. Her audacity and penchant for experimentation are not confined to her roles but extend to her sartorial choices. At times, one anticipates her public appearances as eagerly as her film releases. The queen of crop tops, an aficionado of sheer dresses, and a devotee of feathers and sequins — that's Florence for you.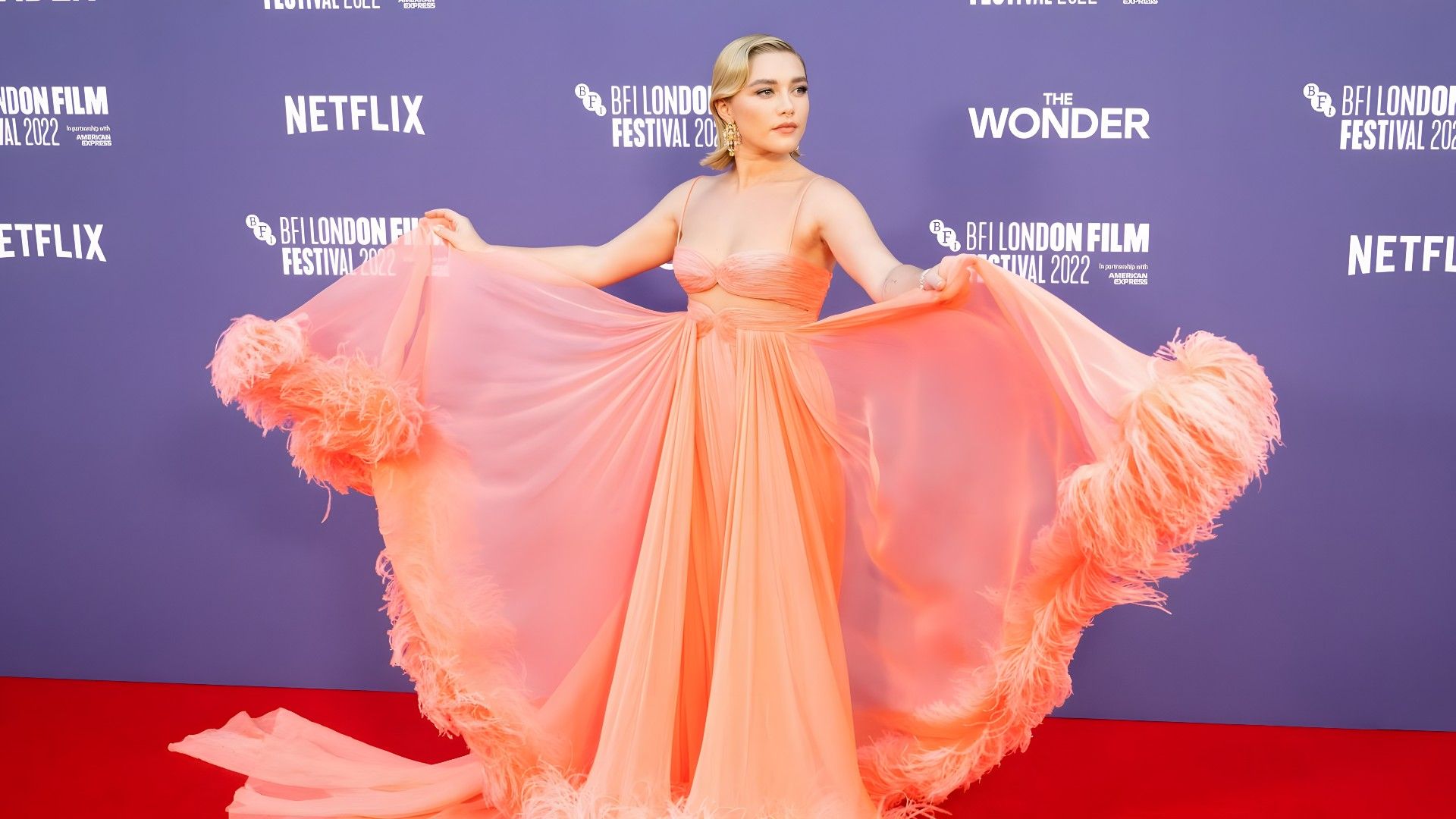 Challenging Hollywood's Beauty Standards
Florence doesn't fit into the prevailing beauty standards of Hollywood, which are excessively harsh on emerging artists. In an interview, the Briton shared that early in her career, producers asked her to alter certain physical aspects and lose weight for a role. At that moment, she questioned her professional choice and became disillusioned with the industry. Fortunately, she didn't need to make any changes. The film was postponed indefinitely, and the 19-year-old Pugh returned to England, auditioned for "Lady Macbeth," and landed her first significant role.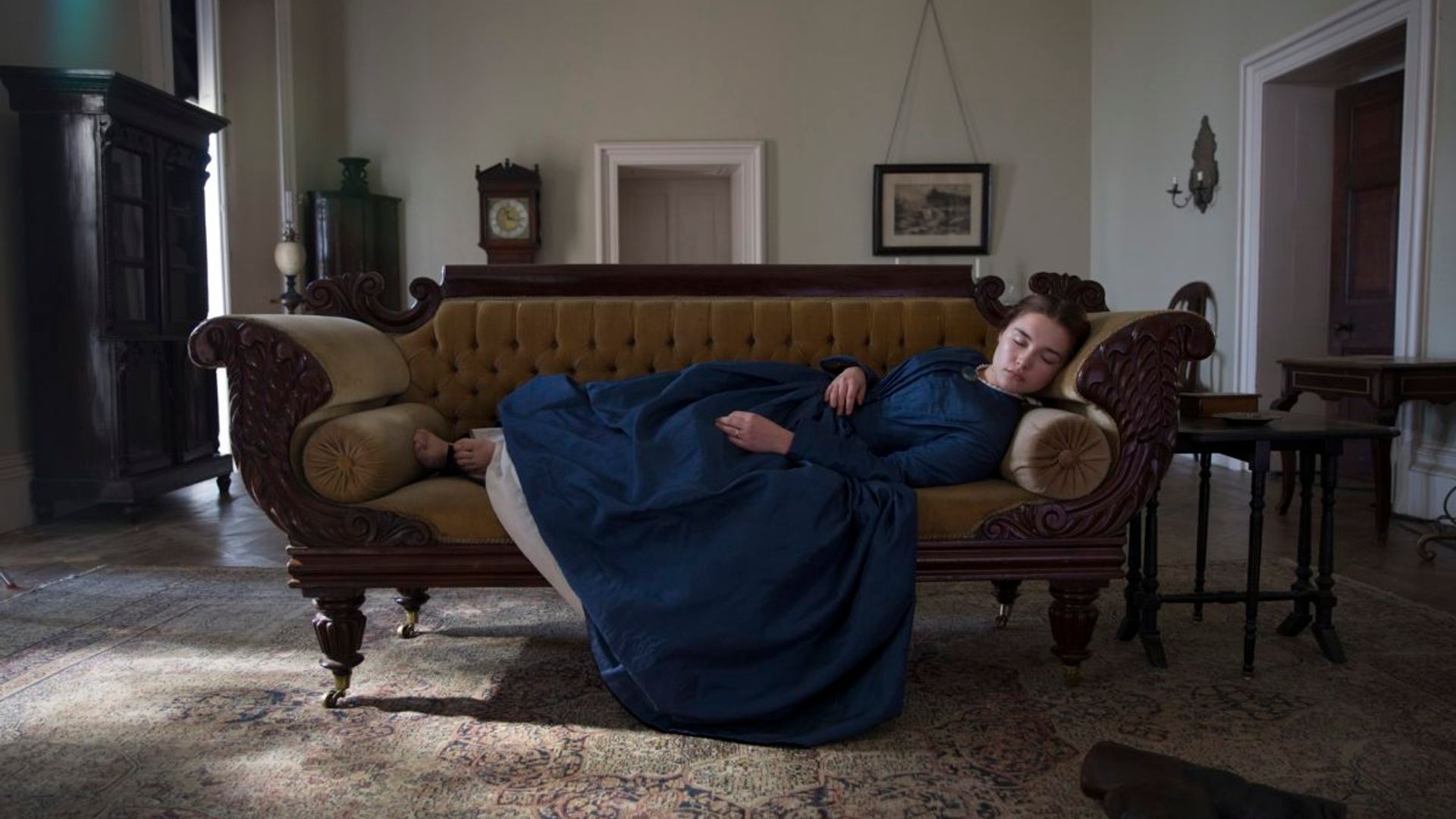 Florence isn't fearful of judgments and consistently strives to remain true to herself. Recall the recent event at the Valentino show: the actress wore a pink tulle dress with a transparent top. The internet soon buzzed about Pugh's exposed chest and critiqued her body. She was well aware that her attire might spark backlash and confront body shaming, but it wouldn't be Florence if she was overly concerned about the majority's opinion. The actress responded to the critics on her social media, asserting her acceptance of herself as she is.
Boundless Talent
Florence Pugh has long proven her ability to embody various heroines on-screen. However, her talents don't end there. She plays the guitar and the piano and also writes songs. She even has her own YouTube channel where you can listen to Pugh's original tracks and covers of popular artists' songs. Sadly, Florence hasn't uploaded new videos to her channel in the past years, but perhaps this crowd-favorite will surprise her fans yet again.
Close With Her Family
Olivia Wilde
's thriller became the most talked-about and controversial film of 2022. Despite the plethora of rumors and speculations, the entire cast shone at the premiere at the Venice Film Festival. Florence emerged as not only the heart of the film but also the main star on the red carpet. She appeared with her grandmother, making headlines everywhere. This isn't the first time Pugh has attended significant events with her family; at the 2020 Oscars, she was accompanied by her parents.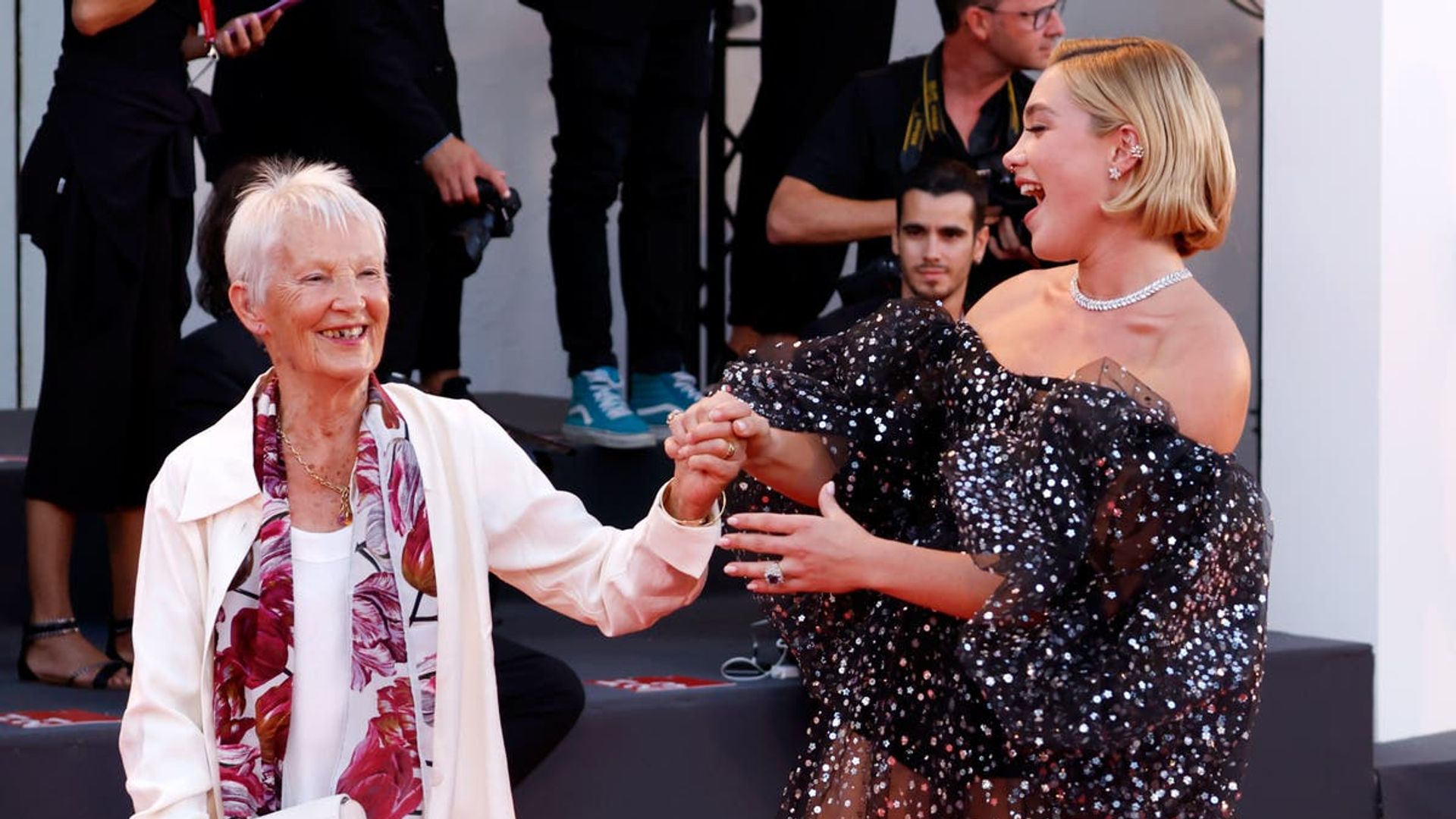 Sense of Humor and Authenticity
If you're not following Florence's social media, you're missing out. She's not the kind to use filters excessively or only post picture-perfect shots. The actress shares recipes, posts hilarious behind-the-scenes shots, and dances on camera with her grandmother.

Pugh also uses her account as a platform to engage with her fans. For instance, after confirming her romance with

Zach Braff

(the couple has since parted ways), she faced a slew of negative comments. Instead of staying silent, Florence recorded a video, delivering a heartfelt speech and addressing the age gap with her then-partner. In her words, no one has the right to dictate who she should love. And we wholeheartedly agree.

The question posited in the headline can be deemed rhetorical. Escaping the enchantment of Miss Pugh is a foregone failure. Florence rapidly burst into the film industry, establishing herself as a standout actress of her generation. Here are six reasons why Florence Pugh has become the queen of hearts and box offices of our time.