Biography of Sam Asghari
Sam Asghari is a model, bodybuilder, fitness instructor, and even an actor. He is primarily known for capturing the heart of singer Britney Spears, despite being 12 years her junior. He supported her during her difficult struggle for independence from her father and rejoiced with her when they achieved success in court.

Despite detractors who claim that Sam is just an ordinary gigolo, the fact that the couple has endured all trials together speaks otherwise. "She is my lioness," Asghari says tenderly about Britney, and one would like to believe that everything will work out for this couple.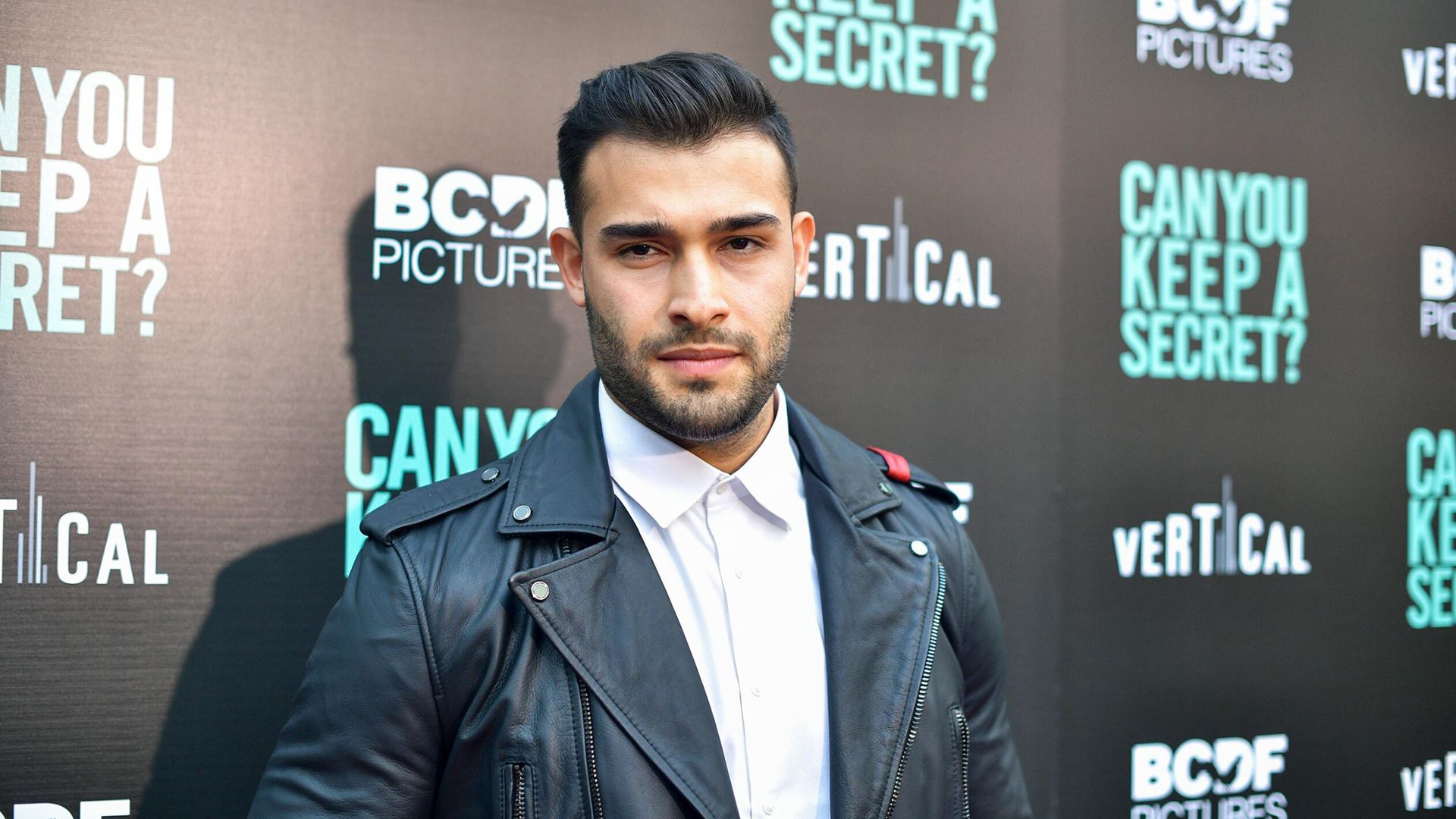 Childhood and Youth
Sam Asghari (real name Hesam Asghari) was born on March 23, 1994, in a large family from Iran. In addition to him, his parents also raised three daughters. According to Sam's memories, they constantly lacked money, and at some point, his father left to work in the USA. Later, when Sam was already a teenager, his father moved his wife and children to sunny California, where the young man found himself.

At first, it was very difficult for him, as Sam only spoke his native language - Farsi - and barely knew English at a basic level. Fortunately, his young age and surrounding environment helped him quickly master the foreign language and adopt a Western lifestyle.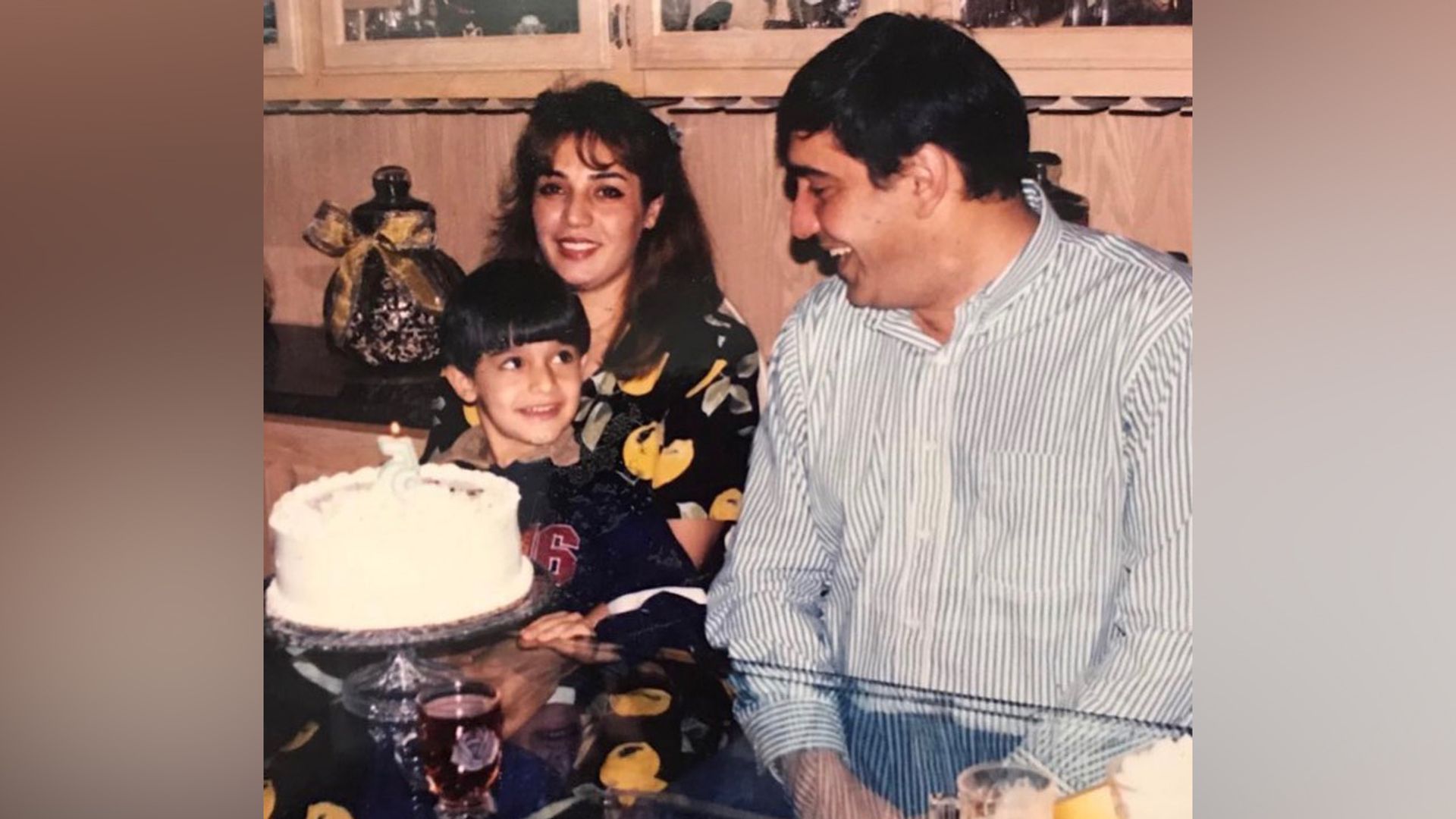 Soon, Sam enrolled in college, and later became a member of the local football team. Despite being overweight and weak in his school years, Asghari was able to excel in both academics and sports. From a young age, Sam dreamed of joining a gym and building his dream physique. However, he could not afford even the basic necessities at that time, as he shared an apartment with friends and worked part-time as a sales consultant at Best Buy, a clerk, and even a bouncer in a nightclub.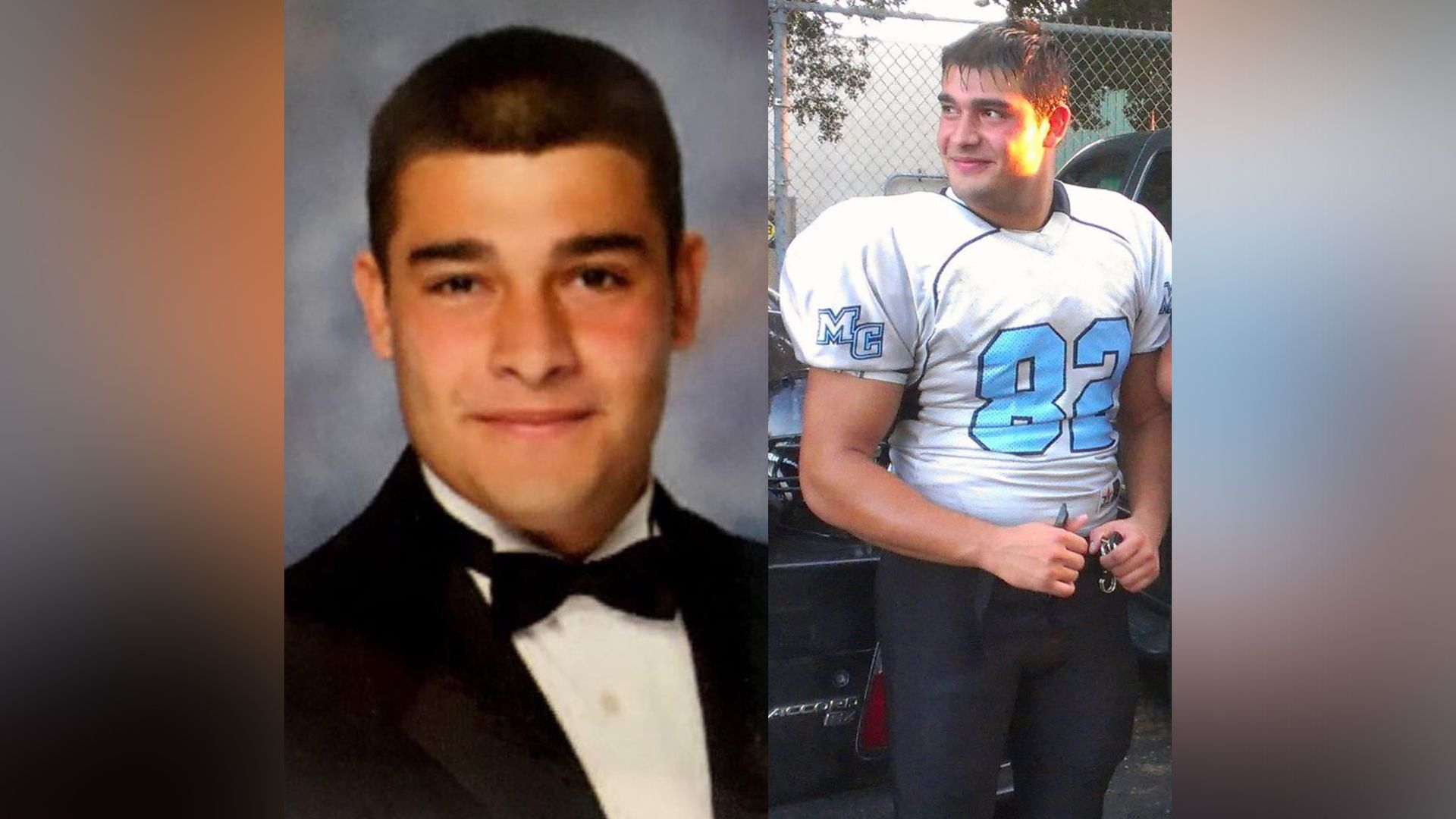 His efforts were not in vain. Soon, he had saved up enough money to transform his appearance and shed his insecurities. The process was set in motion, and the pleasant changes were not far behind. After his transformation, Sam focused on his physical attractiveness, and it paid off. His bodybuilder physique helped him make a name for himself in the entertainment industry.
Career
Asghari began his career by appearing in music videos and modeling, while also working as a fitness instructor. With his chiseled body, it was impossible for him to go unnoticed. He was soon invited to appear in a music video for the female group Fifth Harmony. Although it was just a minor role, Sam was thrilled at the opportunity to make his mark on the screen, especially since the video has garnered nearly 2 billion views on YouTube. In 2016, Sam graced the cover of the popular magazine Muscle&Fitness, later admitting that he could not even dream of such success. According to him, he had planned to become a police officer and saw modeling as a hobby and a means of self-affirmation, but the world of show business quickly captured him.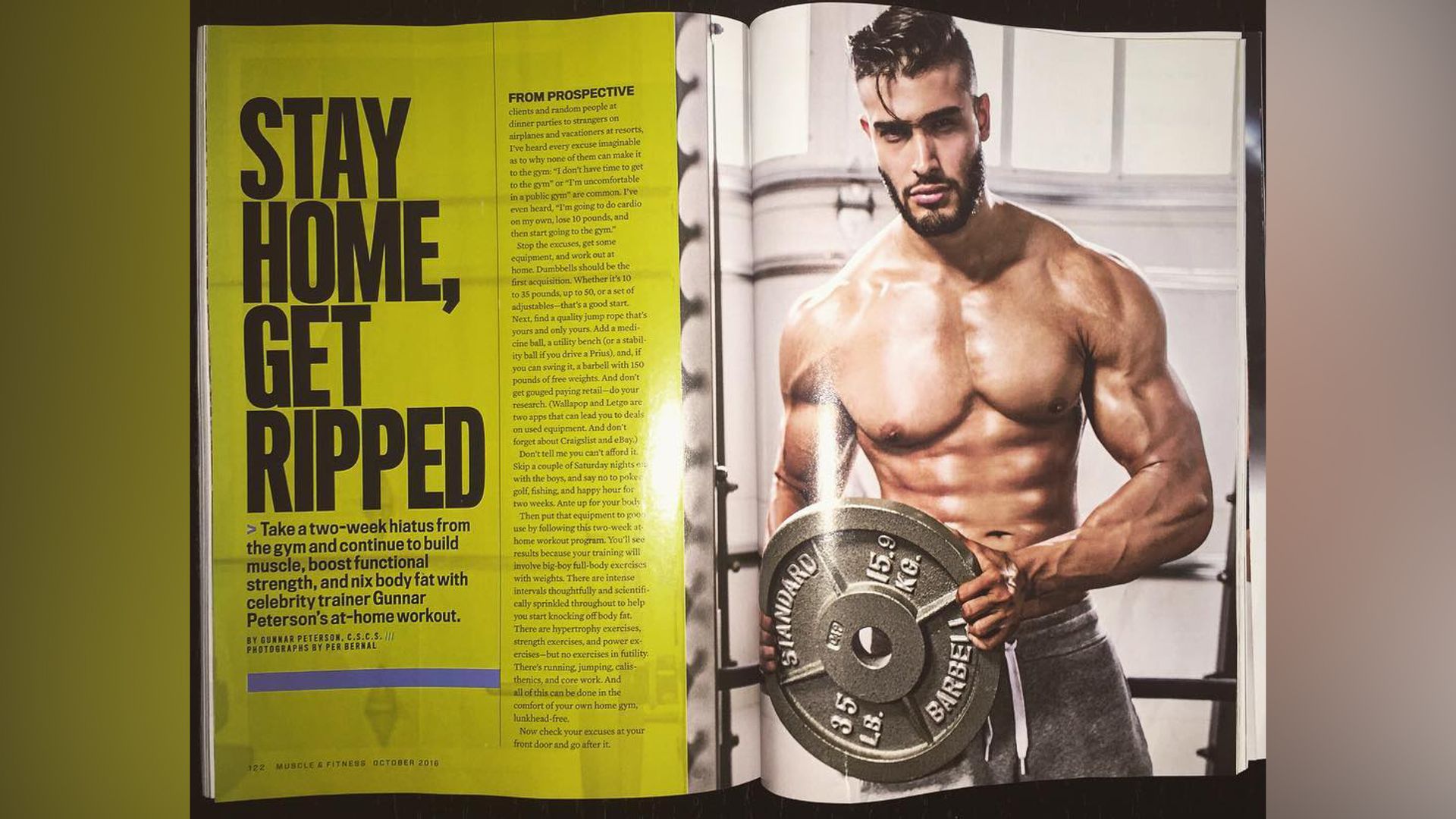 In late 2016, luck smiled on Sam: he was cast in Britney Spears' music video for "Slumber Party" and appeared in several scenes. This caught the attention of viewers and fans of the singer. Everyone was curious to know who the "hot brunette" was who had starred alongside the pop star and what his relationship was with Britney. Asghari also caught the attention of entertainment industry representatives, who began offering him collaboration opportunities. According to Sam, he most wanted to act in movies, and luck once again smiled on him. Of course, these were not serious roles, but the opportunity to participate in films delighted the ambitious young man. He has had minor roles in TV series and films such as "Hacks," "The Dollface," "NCIS," and "Black Monday." Also, viewers may remember him from the comedy "Can You Keep a Secret?," where Sam played the character named Omar. After Sam became popular, he gained some famous friends. He has a particularly close friendship with Donatella Versace. Sam admits that she is not only a professional in her field but also a very interesting person. The designer has visited them with Britney several times, and they have established a close relationship. As a result, the future spouses entrusted the development of their wedding dress to Donatella.
Personal life of Sam Asghari
Sam is a handsome young man who has many fans. In the past, he dated singer Mayra Veronica and model Jessa Hinton. However, these romances are now a thing of the past.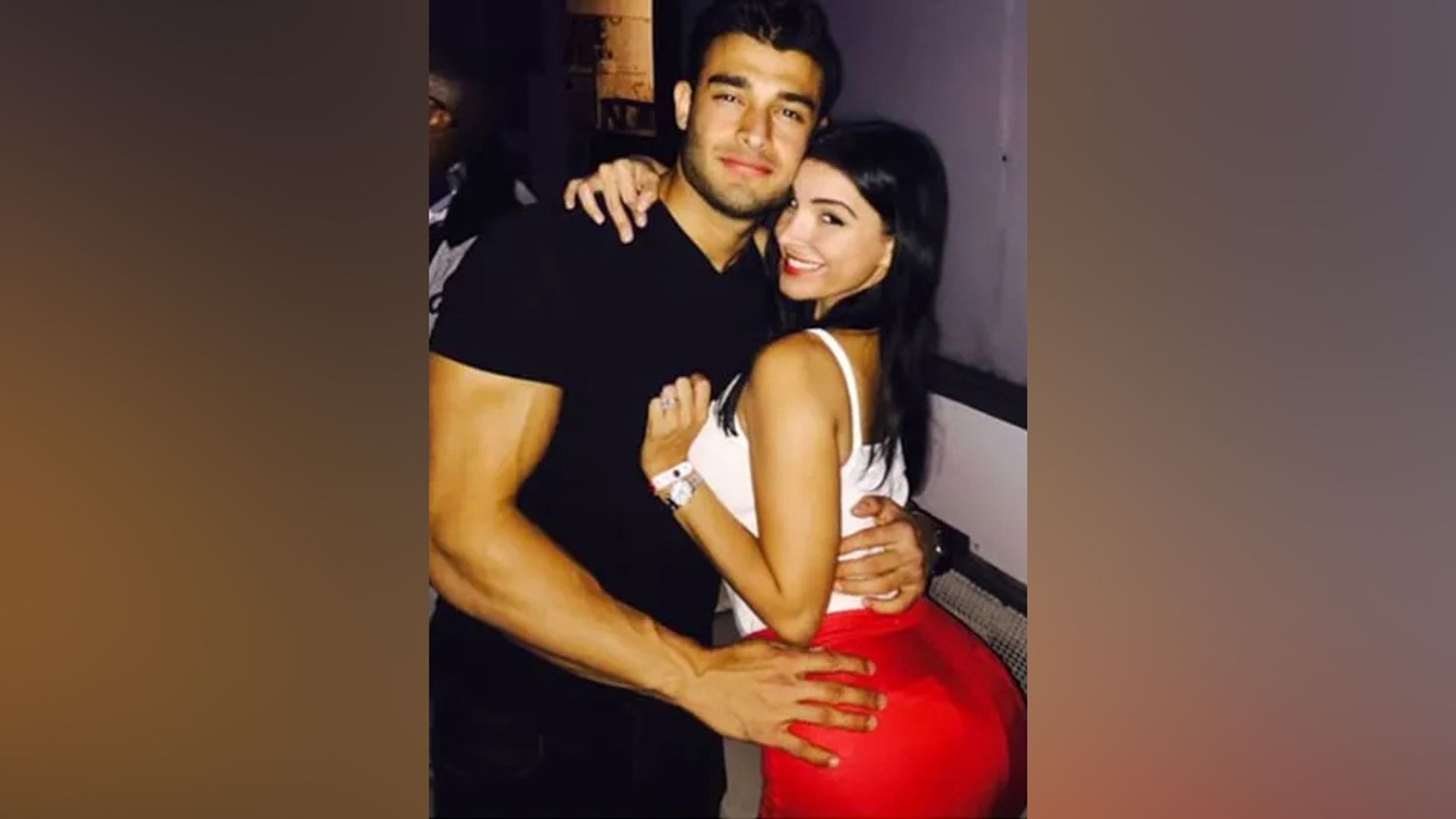 Currently, Asghari is devoted to only one woman - Britney Spears. As previously mentioned, the singer and the fitness instructor met in 2016 during rehearsals for Britney's "Slumber Party" music video. Later, Sam admitted that they talked for about 20 minutes and that Spears was very kind and charming. It turned out that they had common interests, including their love of sushi. Upon learning this, Sam suggested they grab a meal together and left his phone number.

Some time passed, and Britney herself called Sam. They met, and from that moment, their relationship began. At first, the couple kept their feelings hidden, but then Britney decided to announce to the world that she had a boyfriend named Sam Asghari. And although the singer was 12 years older than her beloved, it did not bother him at all.
Fans of the singer reacted differently to the fact that their idol was dating a fitness trainer, and even accused the young man of shamelessly using Britney's money and fame. The couple ignored the unpleasant rumors and instead fueled public interest with joint photos.

Sam proved his loyalty by staying by Britney's side throughout her difficult situation (strict control from her father, lack of financial and physical freedom, psychiatric hospitalization, unstable mental state).

In 2021, after a long legal process, Britney finally broke free from her father's guardianship, and Sam proposed to her. By the way, Sam's ex-girlfriend, Myra Veronica, mentioned earlier, congratulated the couple when she found out about their engagement. She said that Sam was lucky with Britney because she is a really good person, but Britney can also be happy because she got "an excellent guy, very modest and charming"!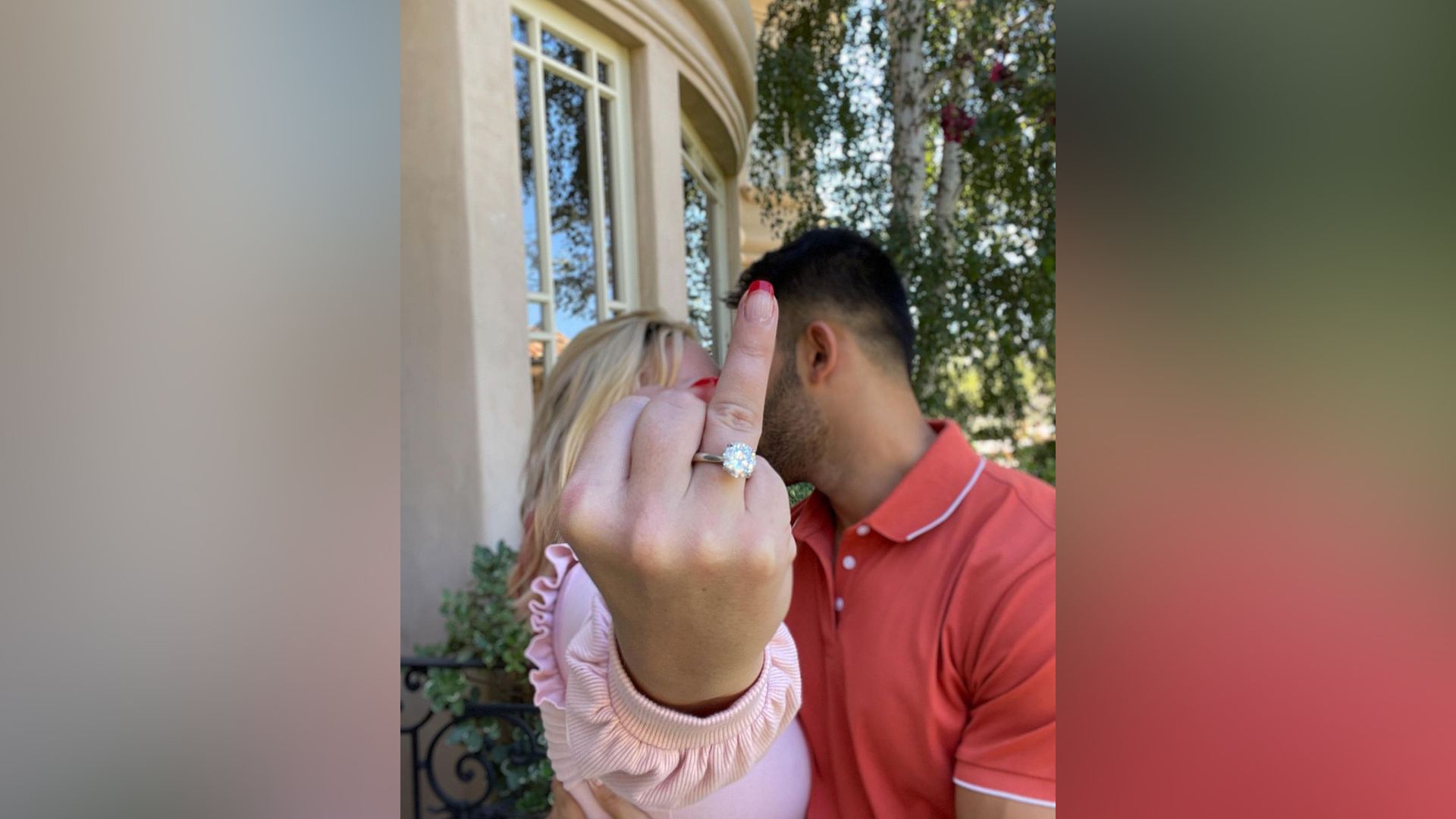 In 2022, the couple announced that they were expecting a child. For Britney, it could have been her third child, and for Sam - the first. Asghari began to publish his thoughts on fatherhood in his social media, confessing that he had been ready to become a dad for a long time and was confident that he would cope with this difficult role. He also expressed hope that they would have a daughter. Unfortunately, the joyful event was not meant to happen: very soon Britney and Sam announced a miscarriage. The reasons cited were Britney's age (she was 40 at the time), her undermined health, and other factors that affected the fetus's development. However, the couple did not give up hope, and they are confident that they will become parents.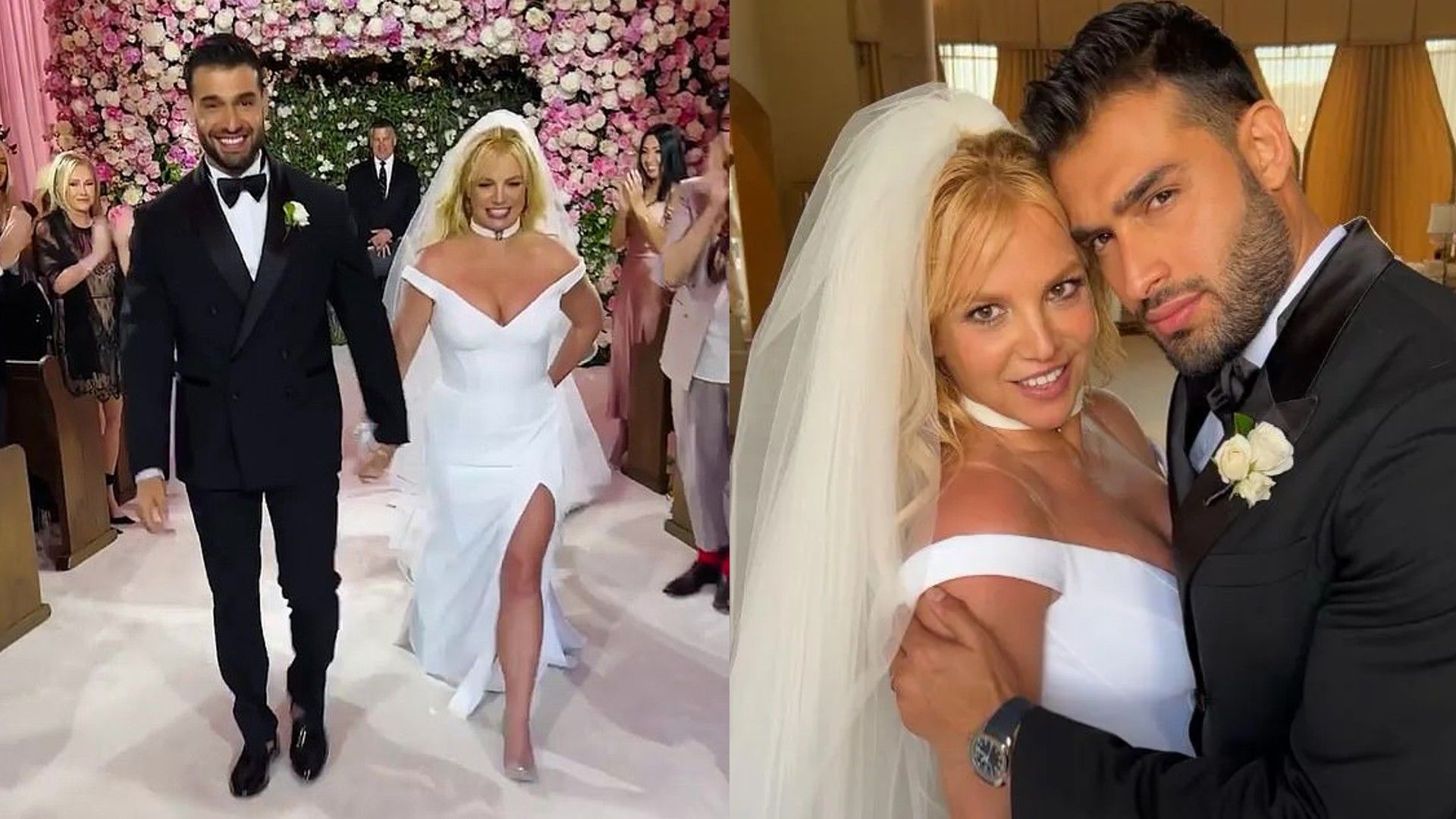 In June 2022, Sam and Britney got married. They invited 80 guests to the beautiful wedding ceremony, including Madonna, Paris Hilton, and Drew Barrymore. However, Britney's parents were not invited to the celebration.
Sam Asghari Now
Sam Asghari is continuing to build his acting career. In 2022, he was cast in at least two projects, including a TV series with the working title "PBC," in which he played the role of a crazy boss, and a thriller called "Hot Seat," in which he appeared alongside Mel Gibson. According to Asghari, he was very excited to have the opportunity to work with Gibson, as he has always admired the actor. "I learned a lot from him!" Sam shared in an interview.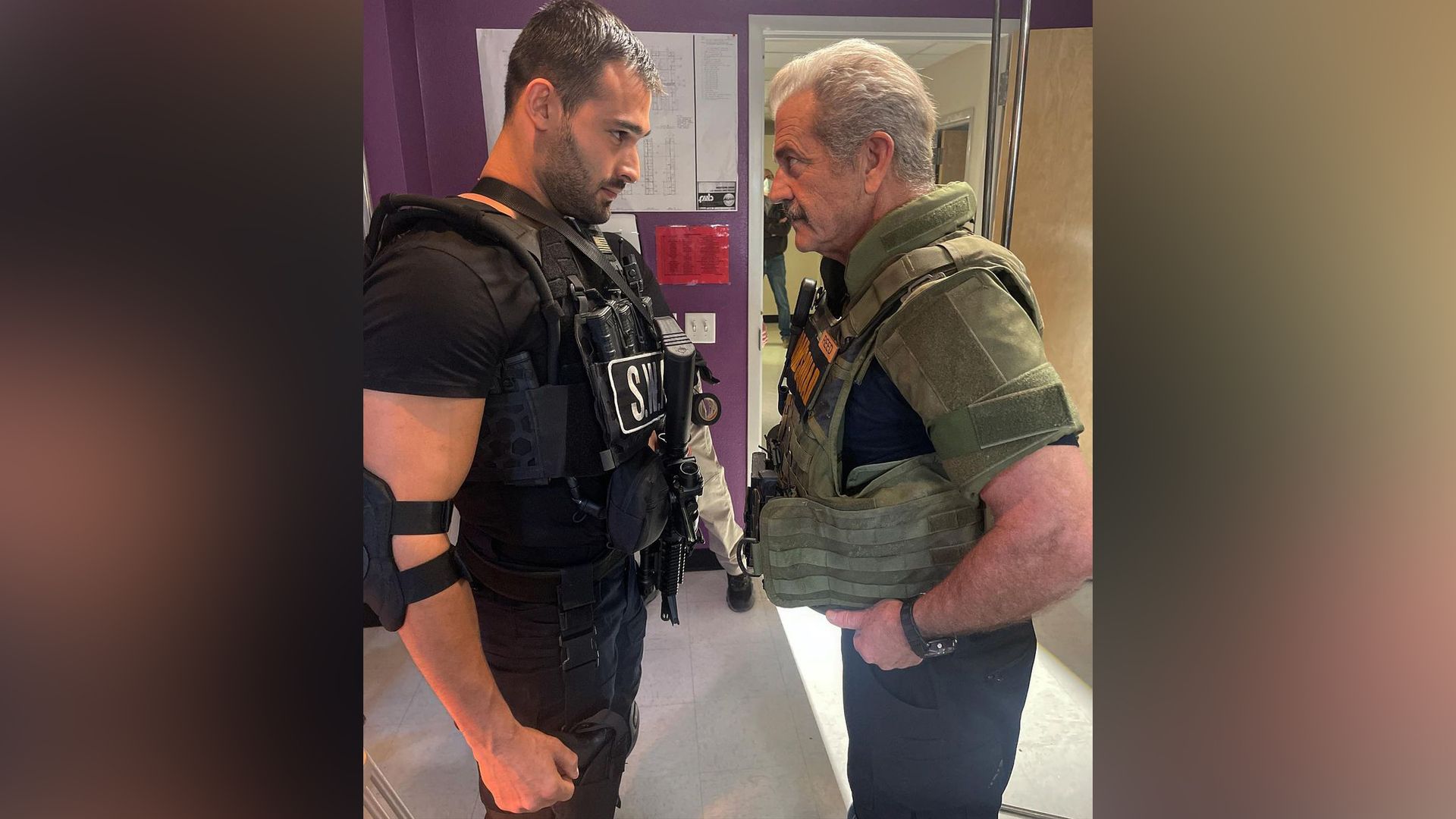 In addition to that, the aspiring actor does not forget about sports. On his social media, he posts videos where he shares recommendations about the correct execution of various exercises and tells his followers how to build the body of their dreams.
Press Ctrl+Enter If you find a mistake