Biography of Jennifer Coolidge
Jennifer Coolidge achieved a dizzying career by transforming from the "sexy" mother of Stifler in "American Pie" of 1999 to an Emmy and Golden Globe favorite by 2023.

But her creative path could not be considered easy: in her youth, she dreamed of being like Meryl Streep, while directors only saw her in comedy. Only when the actress turned 30, did she accept her roles as a comedic and awkward blonde in provocative attire in numerous screen appearances.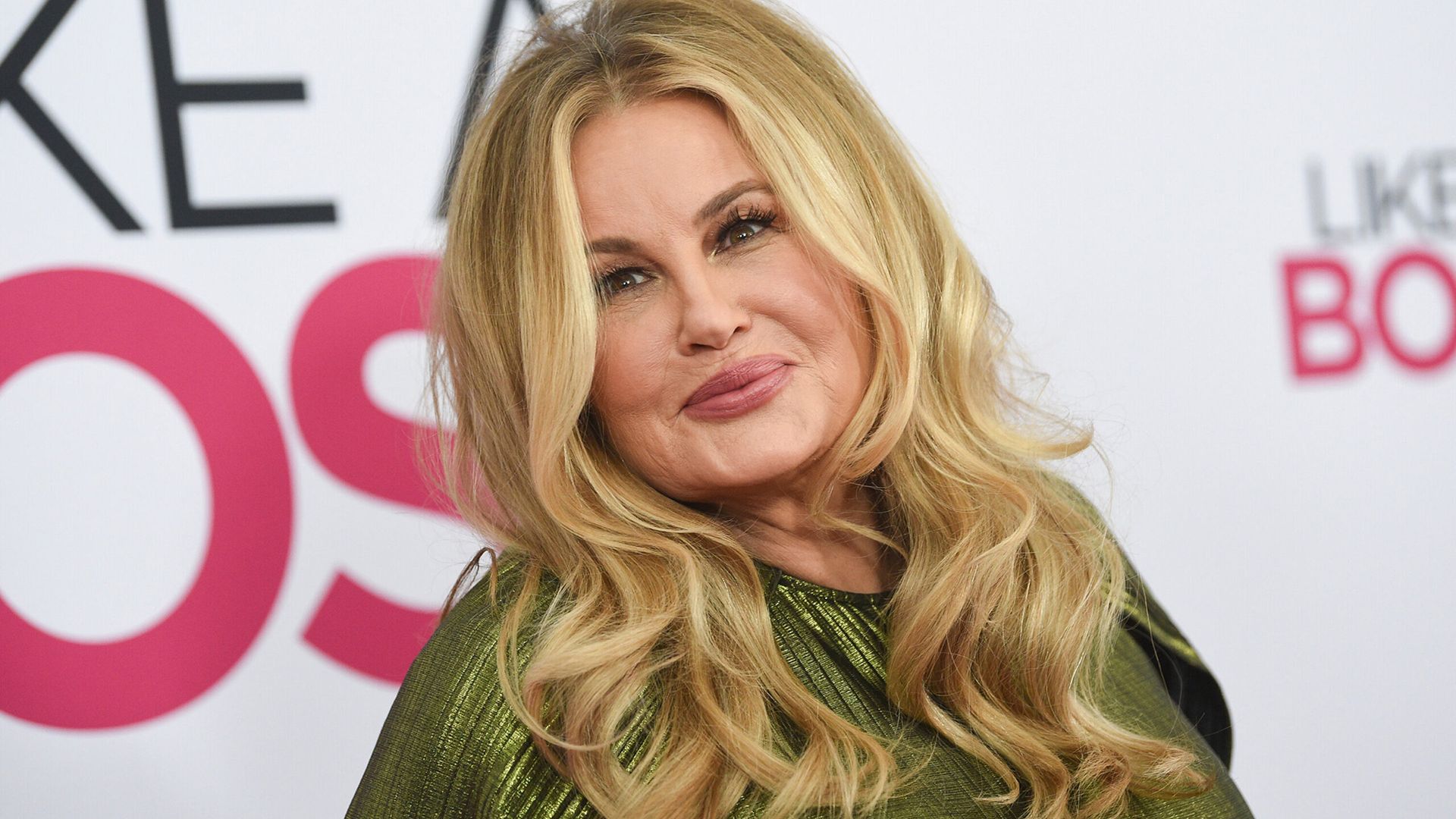 And after three decades, she firmly decided to stop being a hostage to her image and restarted her career. Thanks to her long-time friend, director, and screenwriter Mike White, Coolidge joined the cast of "Legally Blonde" and brought both herself and the series to stunning success.
Childhood and youth
Jennifer Coolidge was born in Boston on August 29, 1961. Her father worked in a plastic production company and her mother raised a large family. Jennifer grew up with two sisters and a brother and was a reserved child, spending her free time observing the world from her window. At some point, her parents suspected that she had autism, but she easily passed all psychological and cognitive tests given by specialists.

The only thing that could take her out of her introverted world was movies. Her favorite actress was Meryl Streep and she dreamed of becoming a dramatic actress, just like her idol.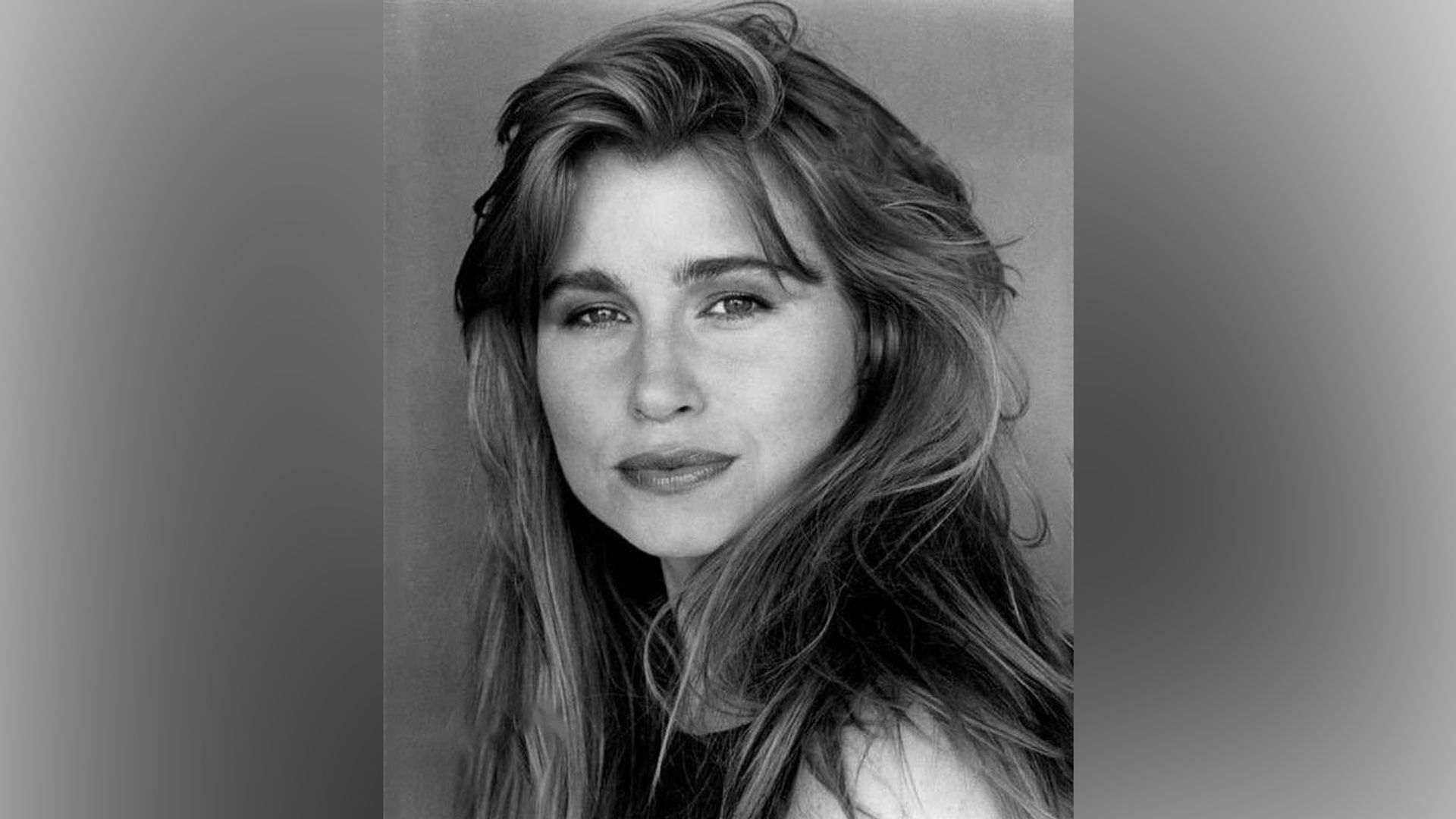 Despite facing rejections and criticism, Jennifer continued to chase her dream of becoming a dramatic actress. She moved to Los Angeles and later to New York, where she enrolled in a drama academy. However, her unconventional appearance as a large brunette did not match the Hollywood standard of beauty, and she struggled to get acting roles.

She changed her look by dyeing her hair blonde and tried to make a name for herself, but agents continued to turn her down, telling her that there were no dramatic roles for her in the movies. Her roommate even told her that with her non-standard appearance, she would never become a movie star. Nevertheless, Jennifer did not give up and continued to work towards her dream.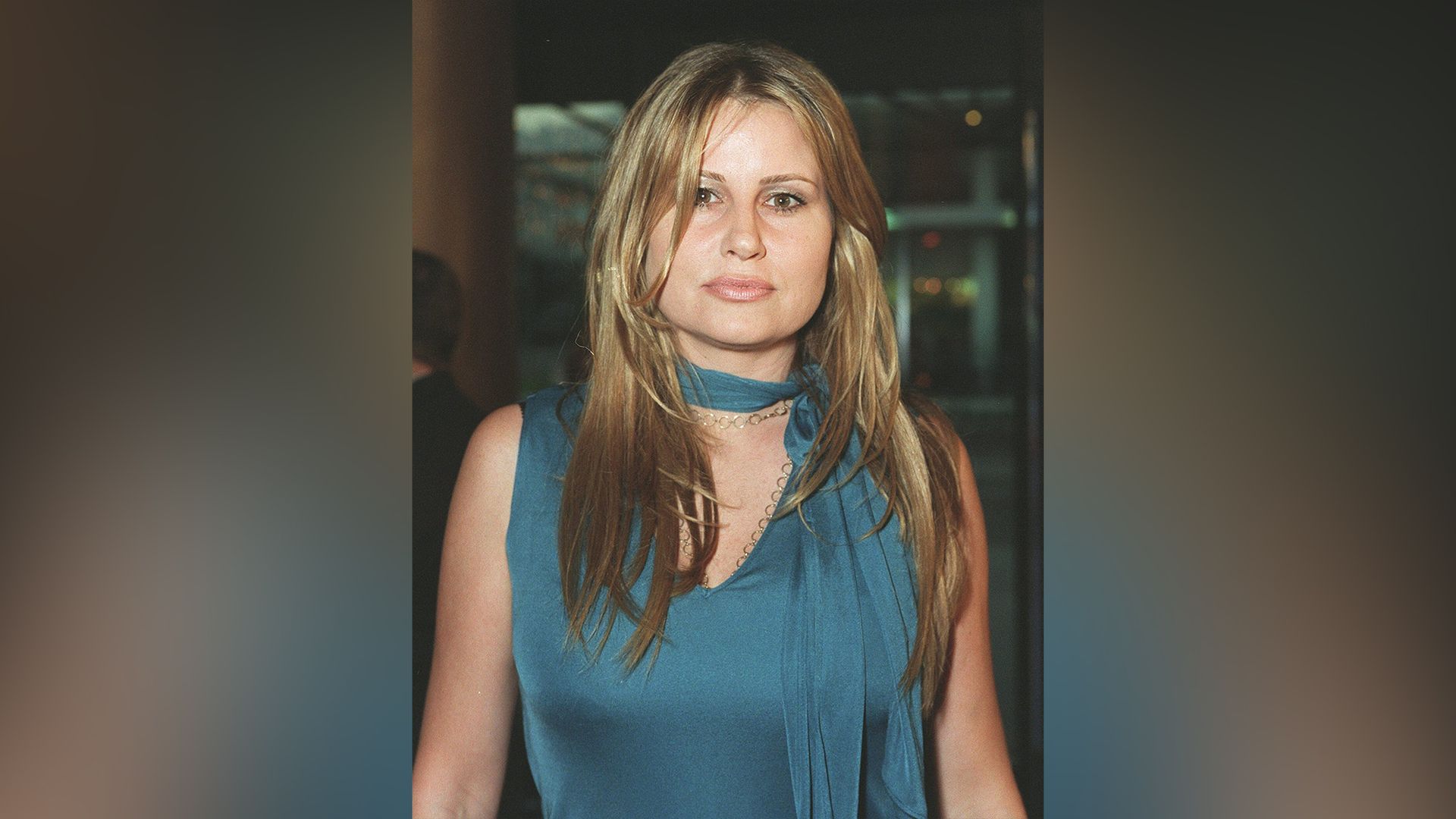 Jennifer worked as a waitress in a cafe and spent her free time partying with friends. Soon, she became addicted to drugs. Later in an interview, Jennifer admitted that she had low energy since childhood and the drugs helped her feel "more alive." In 1988, with the help of her parents, she entered a rehabilitation clinic.
First roles
Jennifer started her career in comedy after being treated in a rehabilitation clinic for drug addiction. She discovered her talent for comedy and began working with improvisational theater groups. She moved to Los Angeles and enrolled in a local comedy school called Groundlings, which has produced many famous comedians and actors such as Melissa McCarthy, Lisa Kudrow, Jimmy Fallon, etc.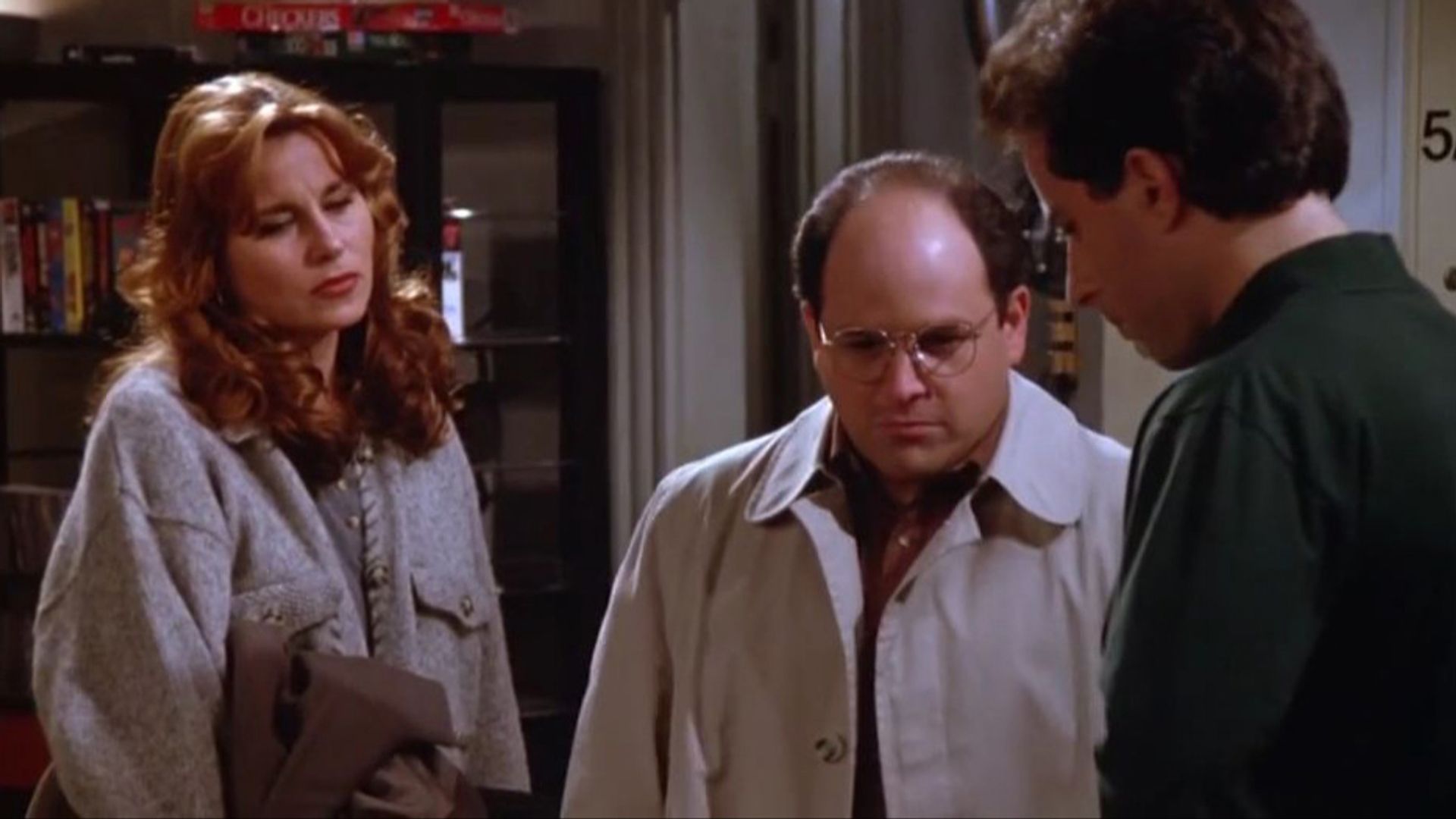 Jennifer started her acting career in movies after turning 30 years old. Her first appearance on screen was in a small role in the 1993 episode of the TV series "Seinfeld". This was followed by small hero roles in "Friends", "Frasier", the film "A Bucket of Blood", and the parody film "Scary Movie".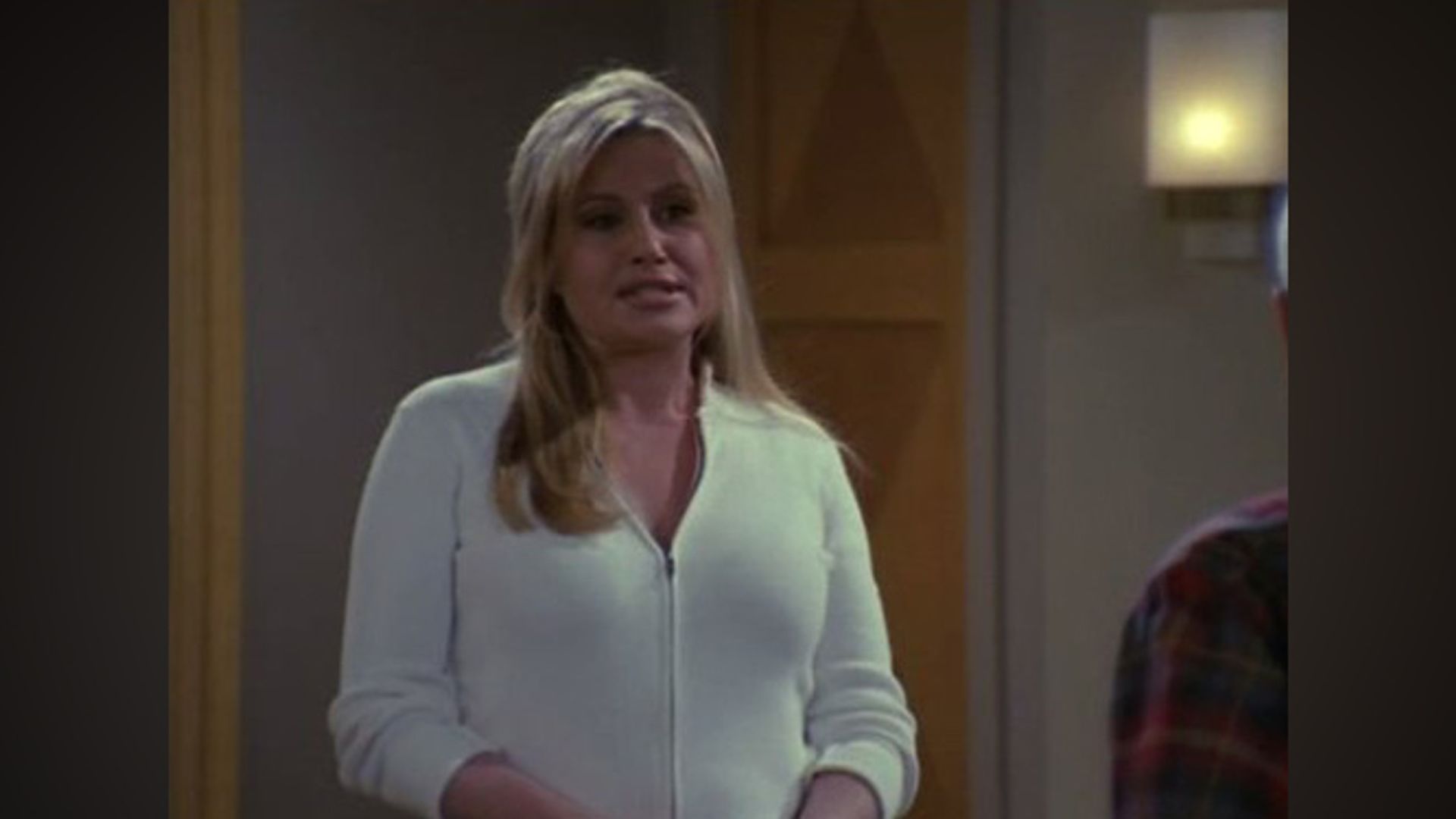 The breakthrough occurred in 1999, when the youth comedy "American Pie" was released on screens. In the film, Coolidge played the role of Stifler's Mom, one of the main characters. The seductive beauty in revealing outfits effortlessly charmed her son's peers, and with them - millions of viewers. The actress was immediately called the sexiest mom in America.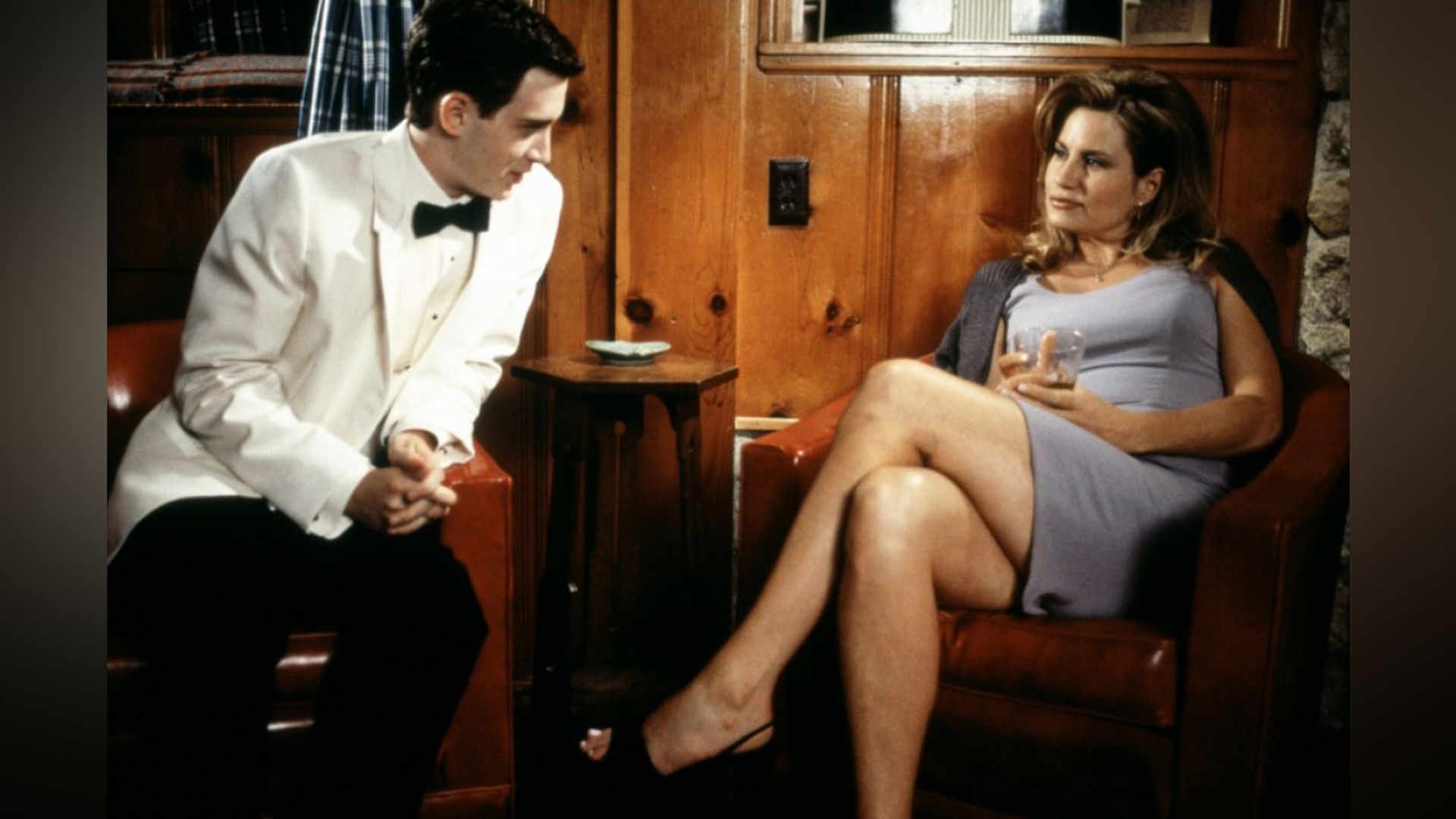 Later career
Despite the absolute success of the character and the comedy as a whole, Coolidge's career did not begin to develop rapidly. She had the same fruitless trials and castings and rare successes. She appeared in the sequel to "American Pie" and then in the third film of the franchise.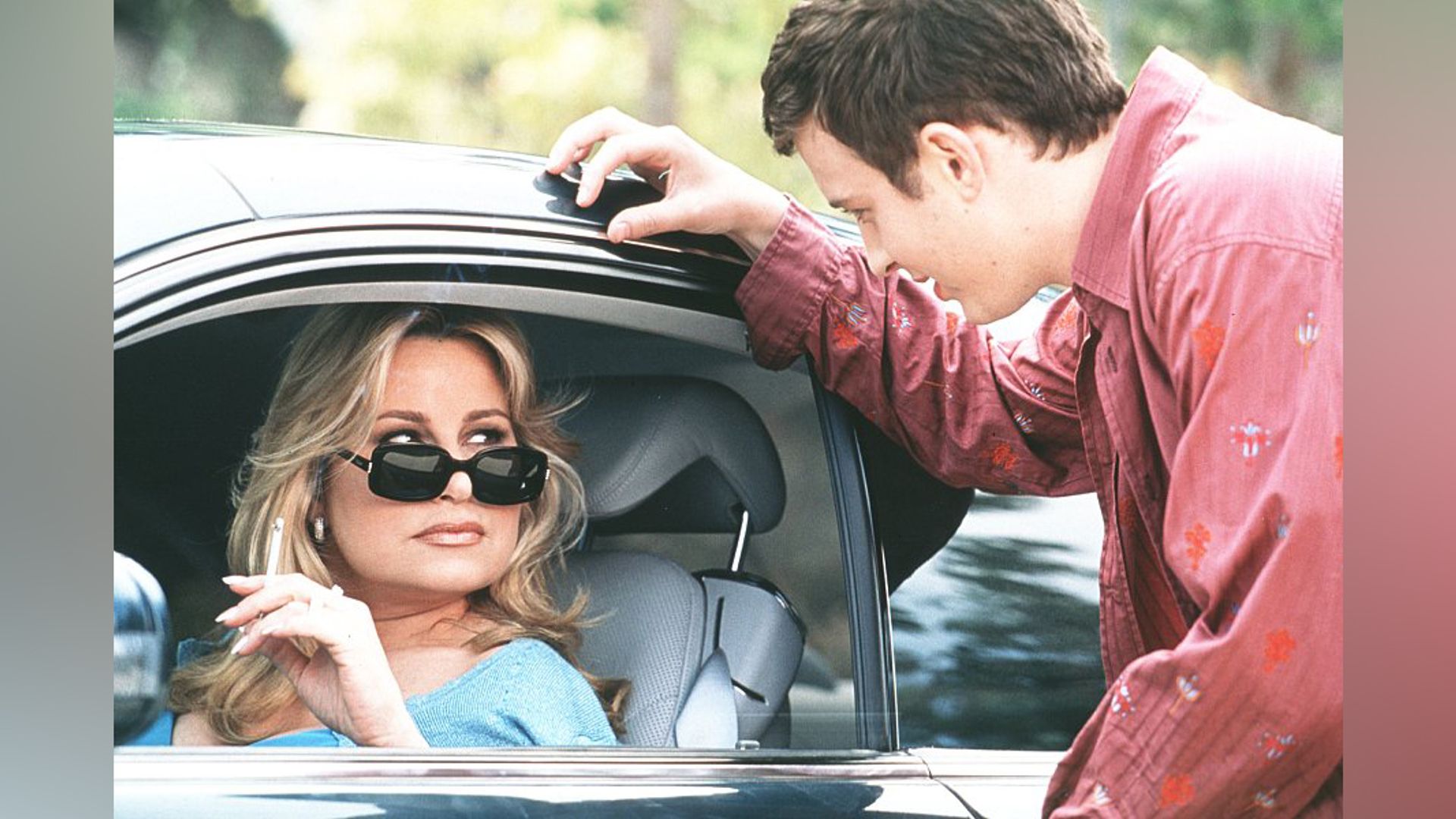 Additionally, Jennifer appeared in the "Legally Blonde" dilogy in the role of the vibrant and straightforward manicurist, Paulette, who was friends with the main heroine, played by Reese Witherspoon. It was after this role that she solidified her image as a woman who could say anything she wanted.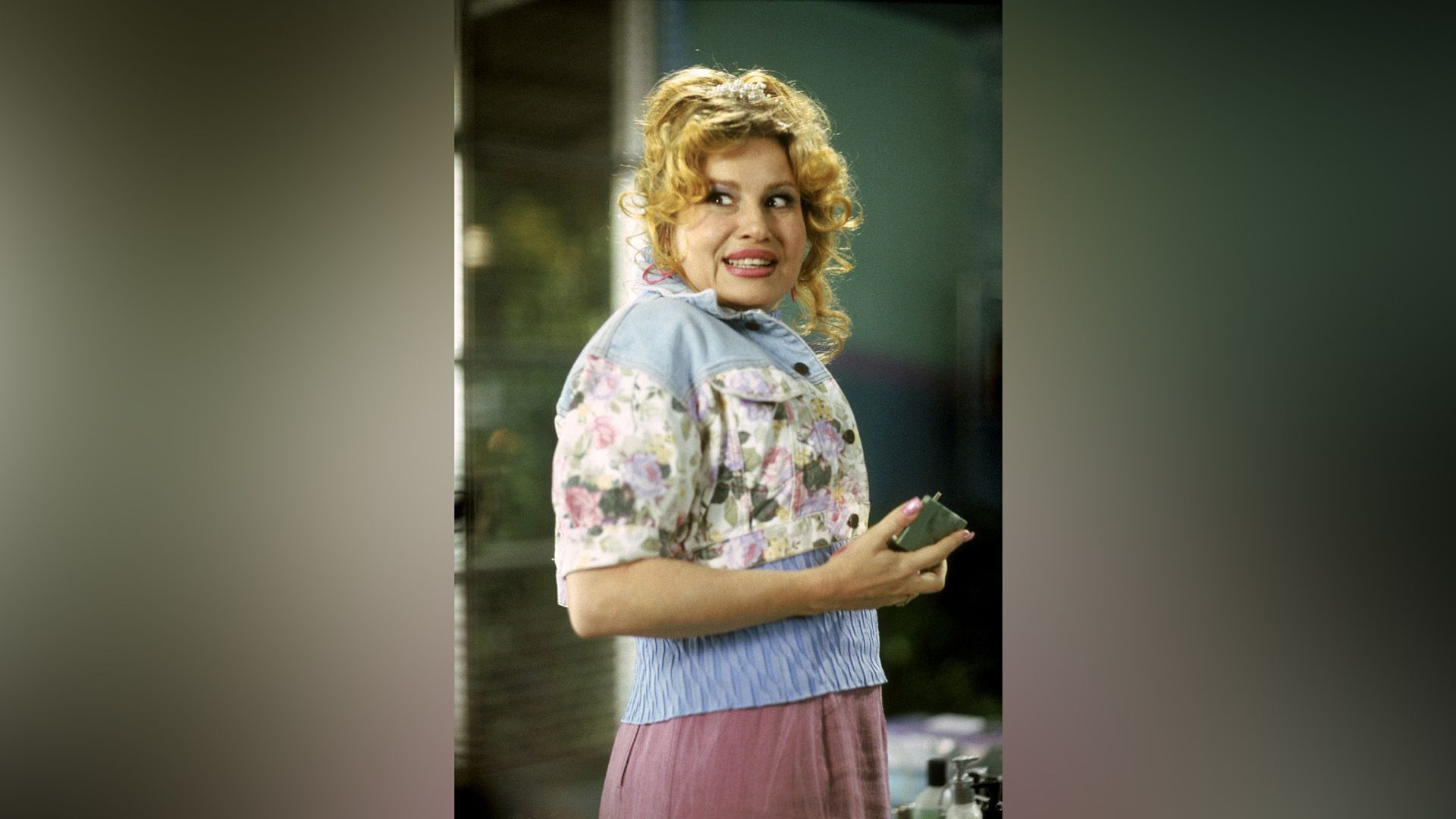 Jennifer appeared in similar roles in the romantic comedy "A Cinderella Story" (2004), the TV series "Joey" (2005), and the comedy "Click" (2006). In each of these and other projects, Jennifer's characters were the same - maximally awkward women in provocative outfits who caused chaos around them and their personalities were full of cliches and stereotypes.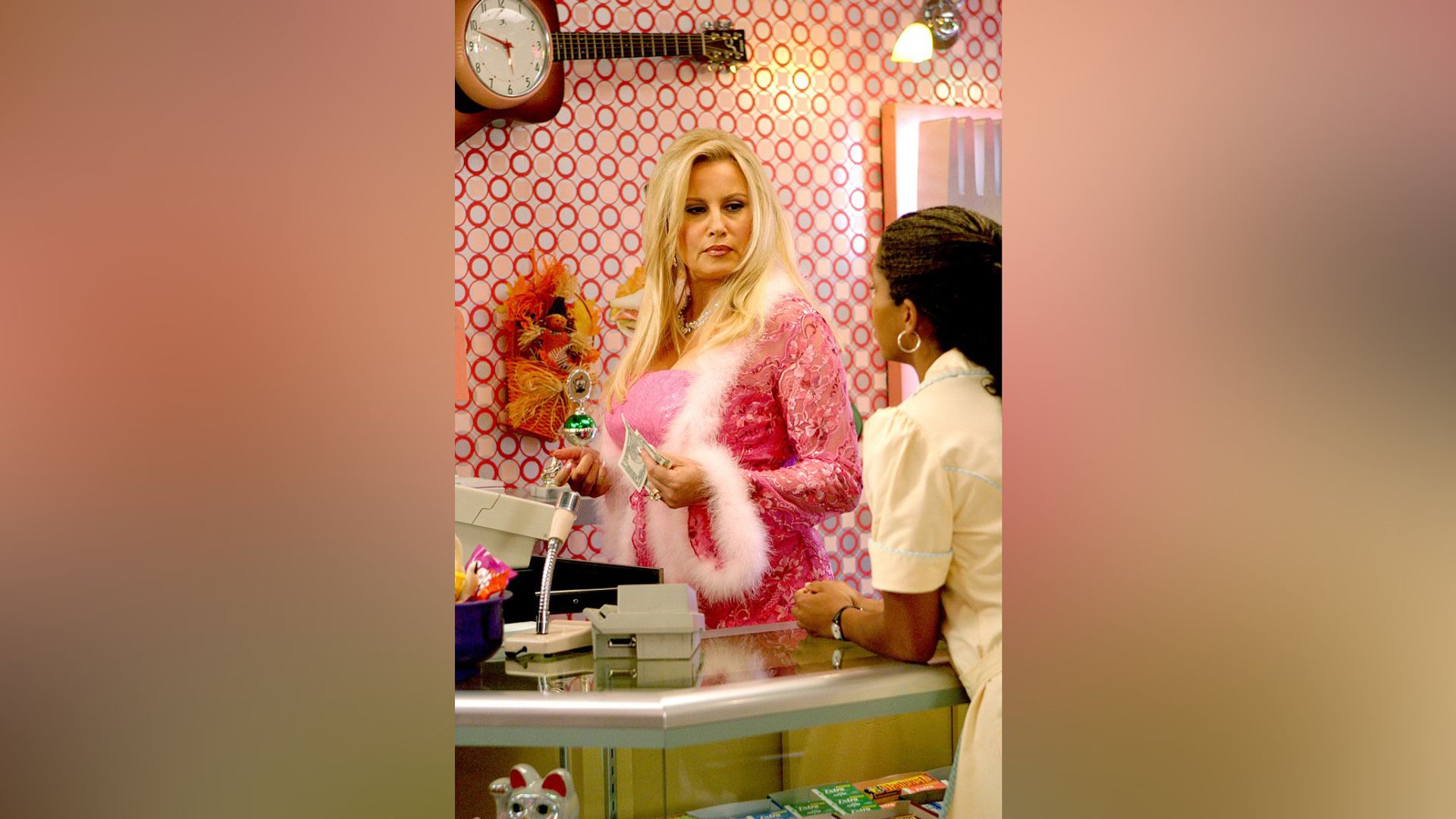 Jennifer had the chance to be in the popular series "Desperate Housewives", but in the last moment the role of Lynette was given to Felicity Huffman. She was also not accepted for the comedy program "Saturday Night Live". In the new decade, Jennifer Coolidge got a role in the sitcom "2 Broke Girls" where she appeared from 2011 to 2017. Her character, the spoiled cashier Sophie Kachinsky, was similar to her previous roles. Nevertheless, viewers appreciated Jennifer's charisma and inner charm. In 2012, she reprised her role as Stifler's Mom in the movie "American Reunion".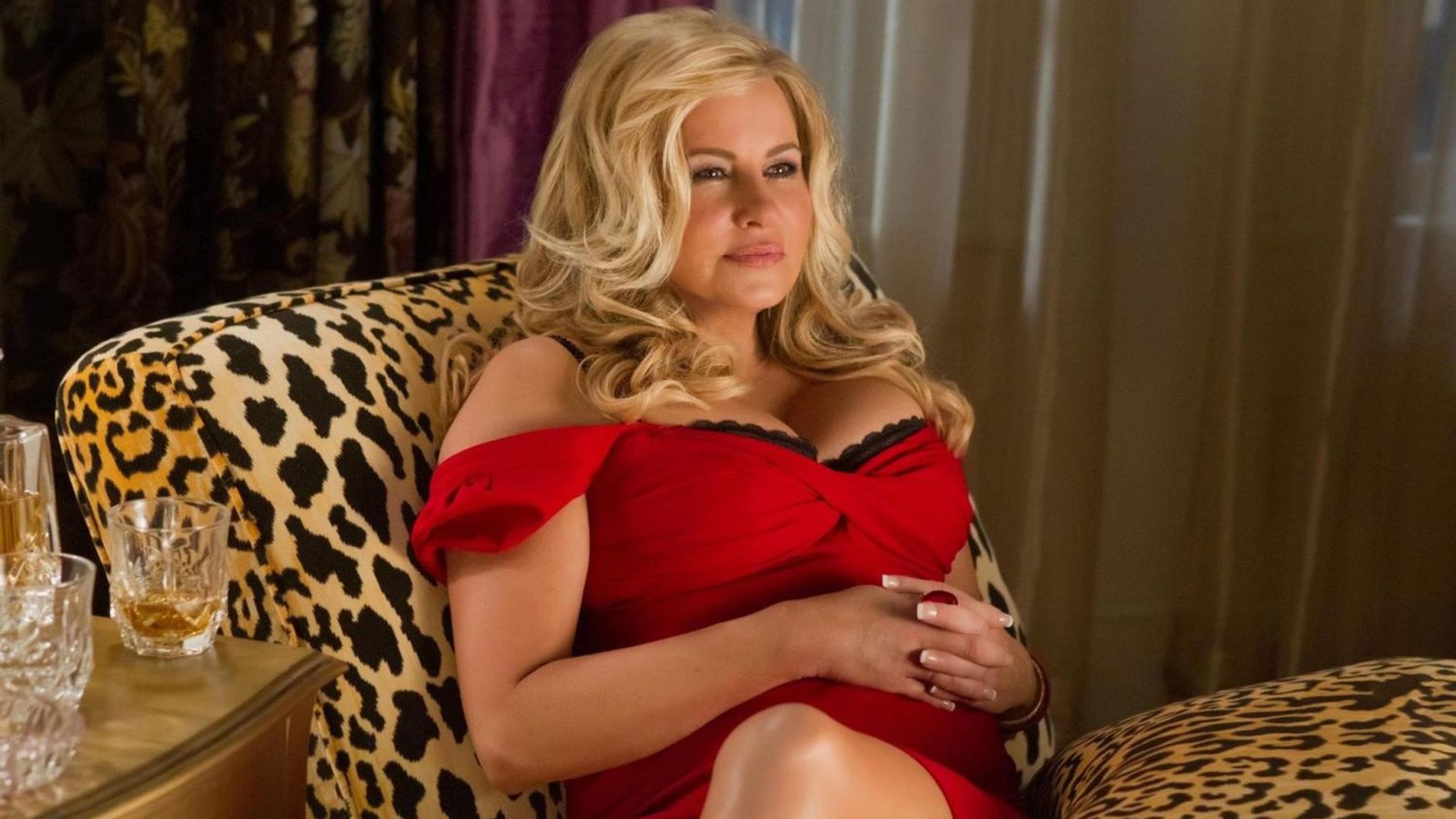 Jennifer also lent her voice to several animated projects, including "American Dad!", "Gravity Falls", and "Rick and Morty" She had a few appearances in dramatic films, but these did not see widespread success. For example, in the 2009 film "Bad Lieutenant" she played the wife of the hero played by Nicolas Cage, and in the film "Living Proof" she portrayed a woman slowly dying of cancer.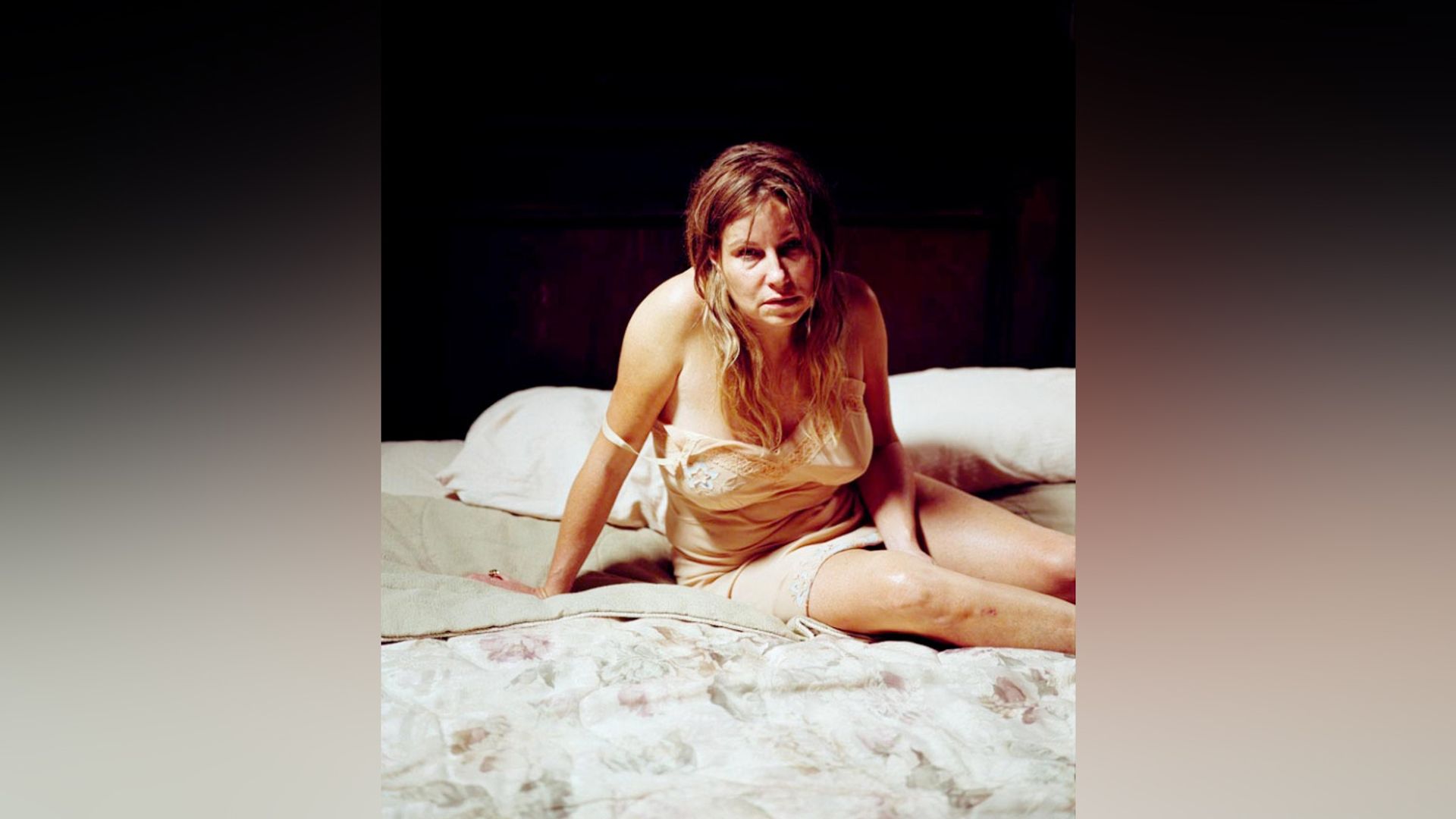 Jennifer's career was in a "dead zone" towards the end of the 2010s, as she aged and Hollywood offered her fewer roles as the typical "overweight" character. Her career turned around when she appeared in Ariana Grande's music video "Thank U, Next." The video, in which she portrayed a manicurist, Polllet, received record-breaking views on the internet. Her appearance in the video reminded the younger generation of her and her participation in TikTok videos with Grande went viral. In an interview with Entertainment Weekly, the actress later stated, "If you hadn't invited me, I wouldn't have ended up where I am now."
"The White Lotus"
In 2020, Jennifer appeared in the drama "Promising Young Woman" In the thriller, which was nominated for an Oscar, she played the mother of the main character played by Carey Mulligan. A year later, Jennifer could be seen in the film "Swan Song" and the series "The White Lotus". Showrunner Mike White specifically wrote the character of Tanya for his long-time friend. He even refused to hold auditions for other actresses.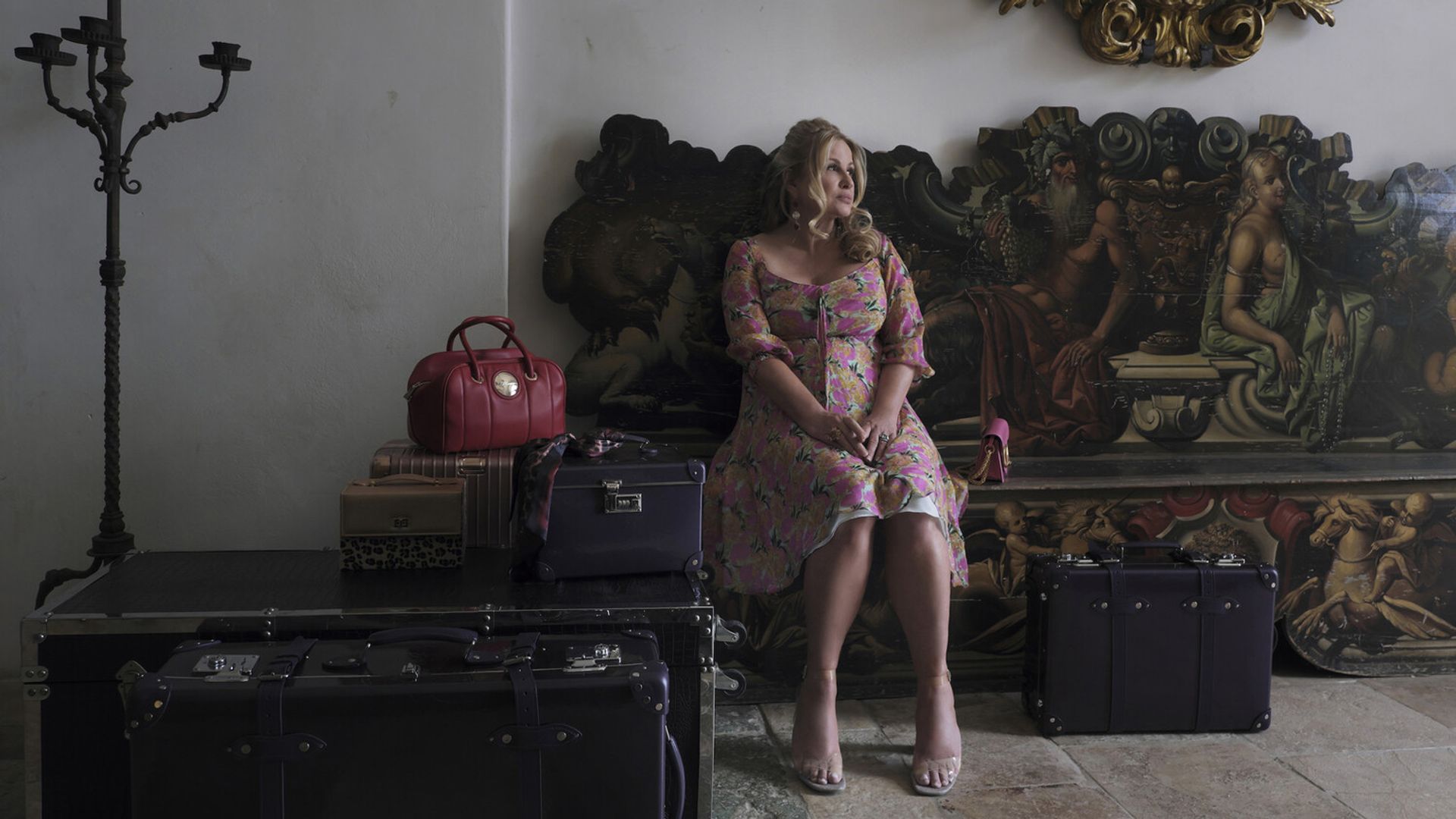 Tanya was an unusual and quirky wealthy woman with strange manners and a generous dose of egoism, who comes to terms with her mother's death and is also very lonely, vulnerable and unhappy.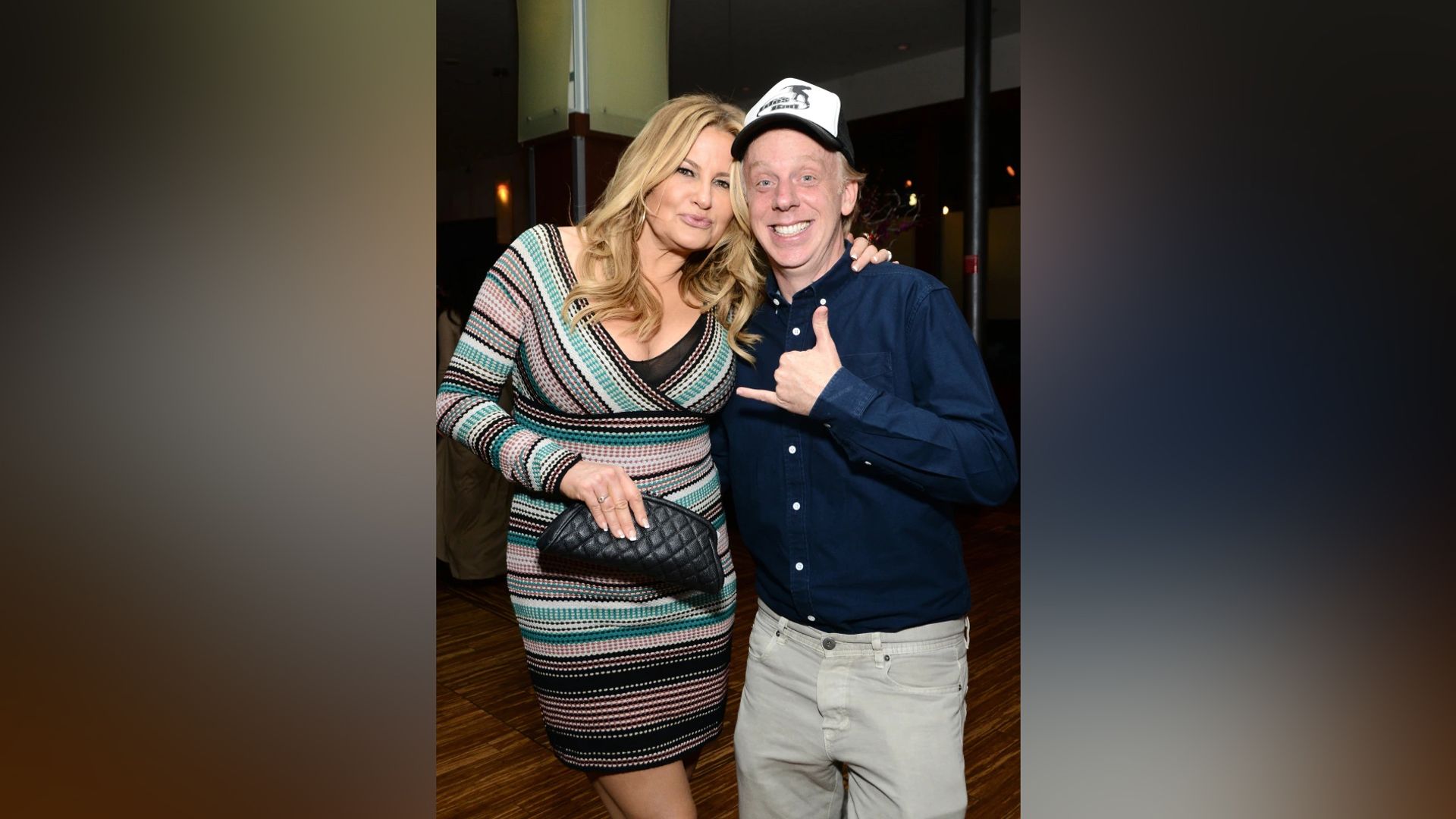 Jennifer's portrayal of the character Tanya was a huge success, so much so that showrunner Mike White decided to keep her as the only cast member in the second season of the show. Despite initial doubts about her ability to handle the complex character, Jennifer's performance was well received by audiences.
Personal life of Jennifer Coolidge
Jennifer was known to keep her personal life private and was known for her elusive demeanor, especially when it came to her personal life. The only confirmed relationship that was reported by the media was her long-term romance with comedian Chris Kattan in the early 2000s. Chris was 10 years younger than Jennifer and they had a long-lasting relationship but eventually ended due to relationship issues.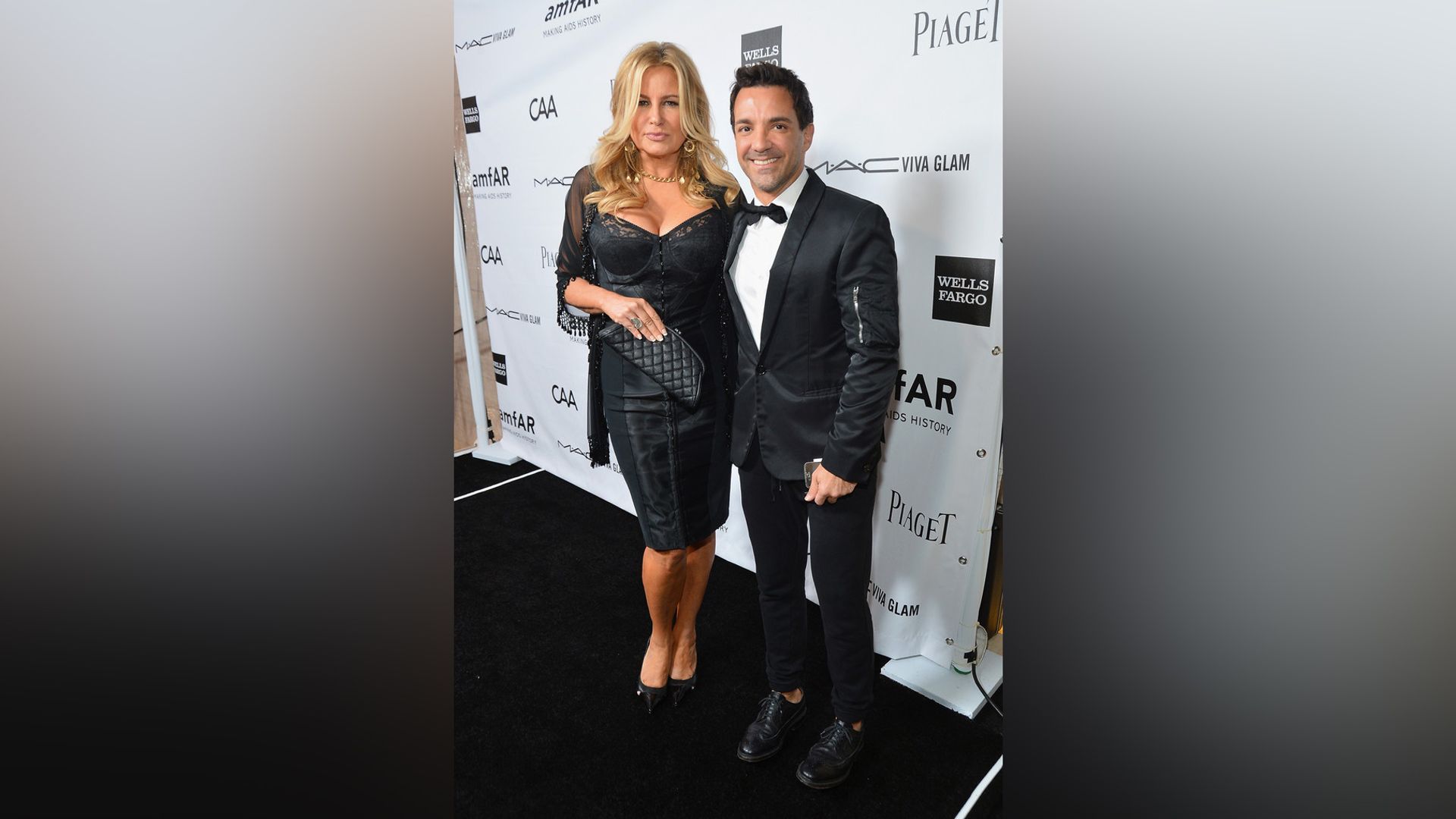 It is also known that Coolidge was in a relationship with another star of "American Pie", Eugene Levy. Rumors about Jennifer secretly getting married to broker Tom Mahoney were actively discussed - the couple appeared together at one of the film awards. It was even reported that the actress gave birth to two children.

Coolidge did not comment on assumptions about her marriage and relationship with her beloved, but she denied the fact of having offspring - according to the actress, she was infertile. Moreover, Jennifer expressed that her life was full of unsuccessful romances. "I have spent a lot of time chasing after inaccessible men", the actress emphasized.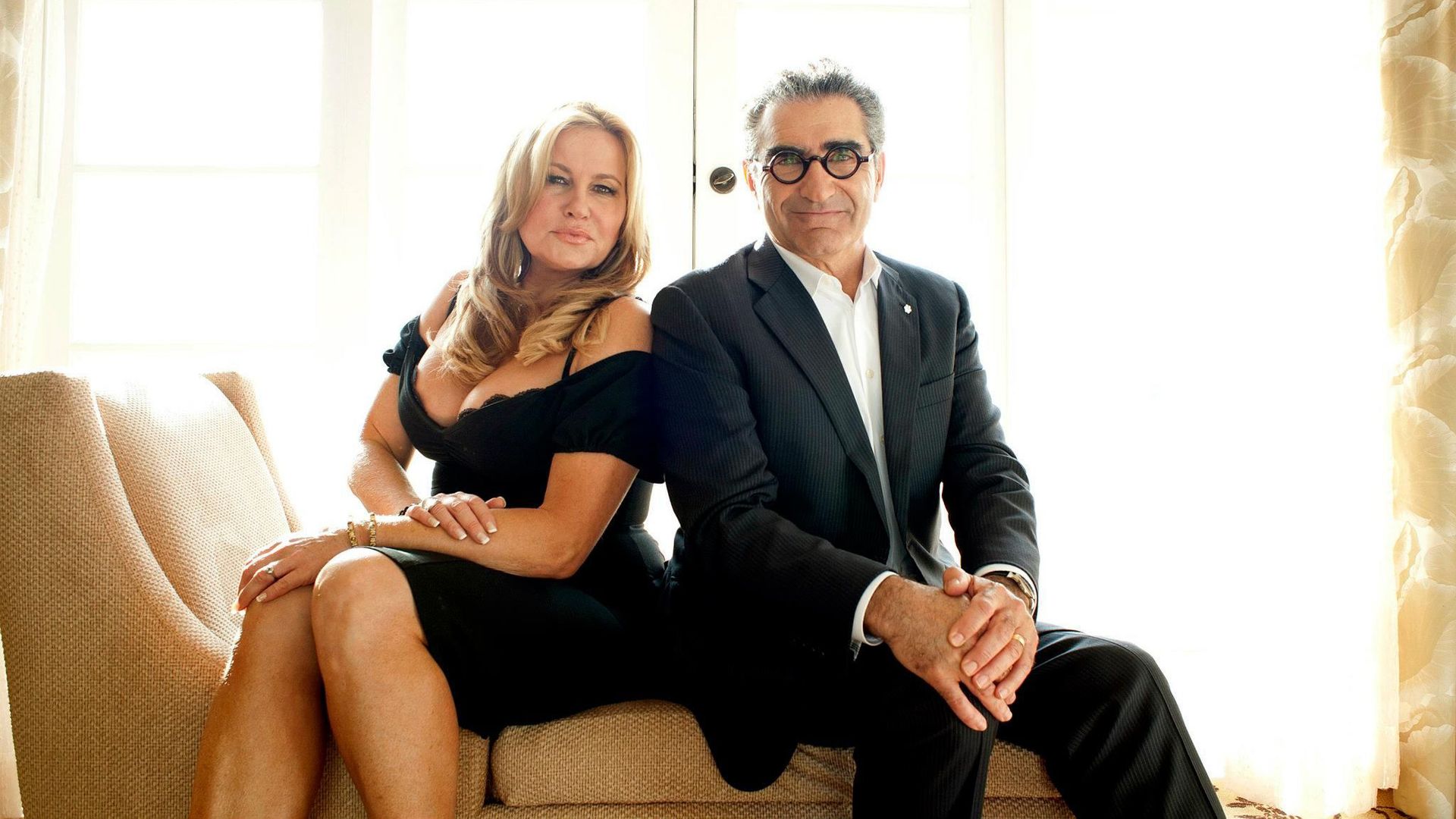 In the summer of 2022, Jennifer caused quite a stir with an unexpected confession. According to her, it was the provocative image of "Stifler's Mom" that allowed her to have intimate relationships with 200 men later on. Jennifer did not reveal any details of her rich personal life.

Jennifer was much more willing to share pictures of her pets with her social media followers. Jennifer loved dogs and several of her favorite breeds lived in her house.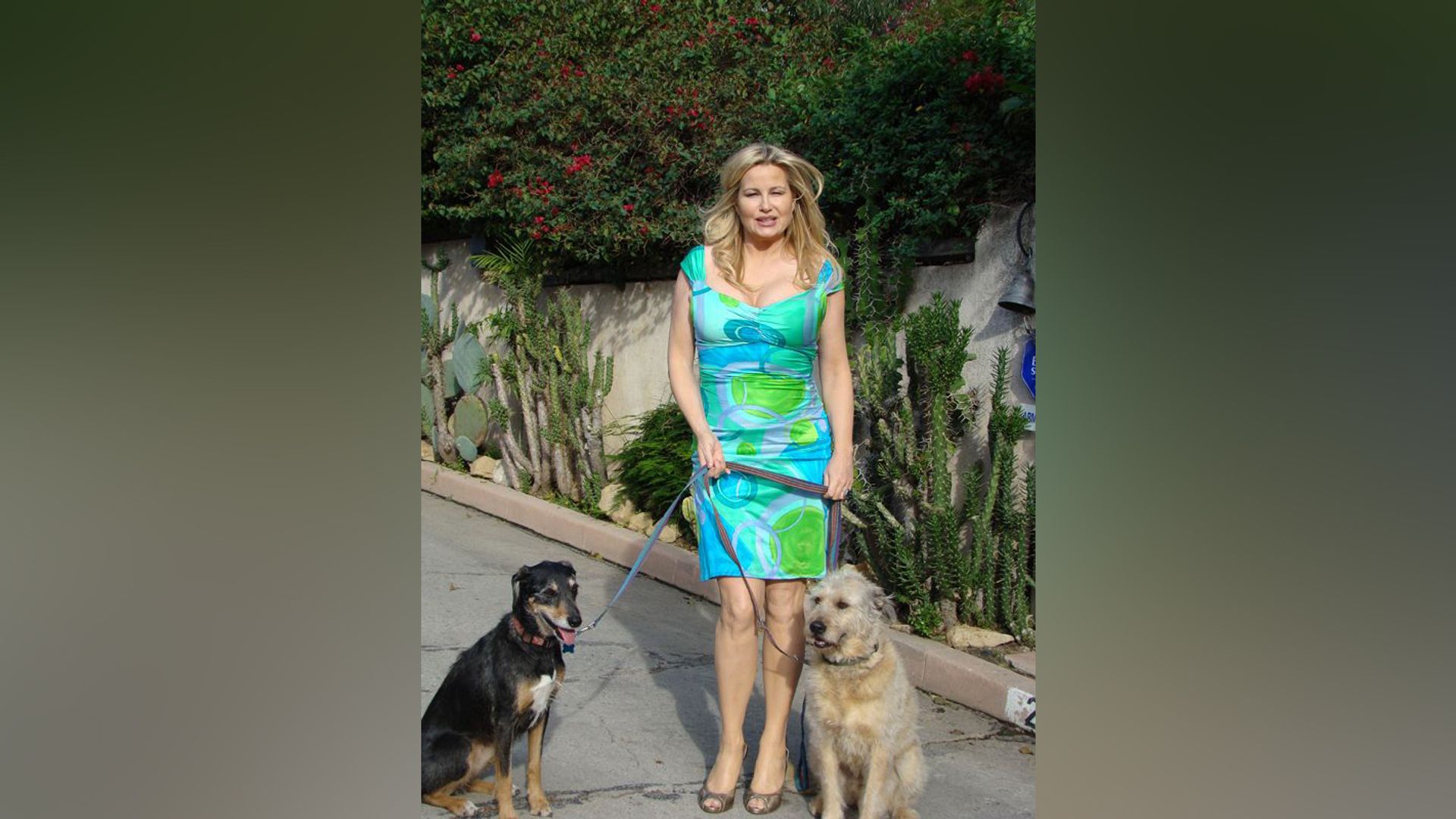 Jennifer Coolidge now
In 2022, there was no trace left of the stereotypical image of "Stifler's Mom." The actress, who was already over 60 years old, was called upon to play roles in dramas, comedies, and thrillers. She starred in the popular detective show "The Watcher" by famous showrunner Ryan Murphy.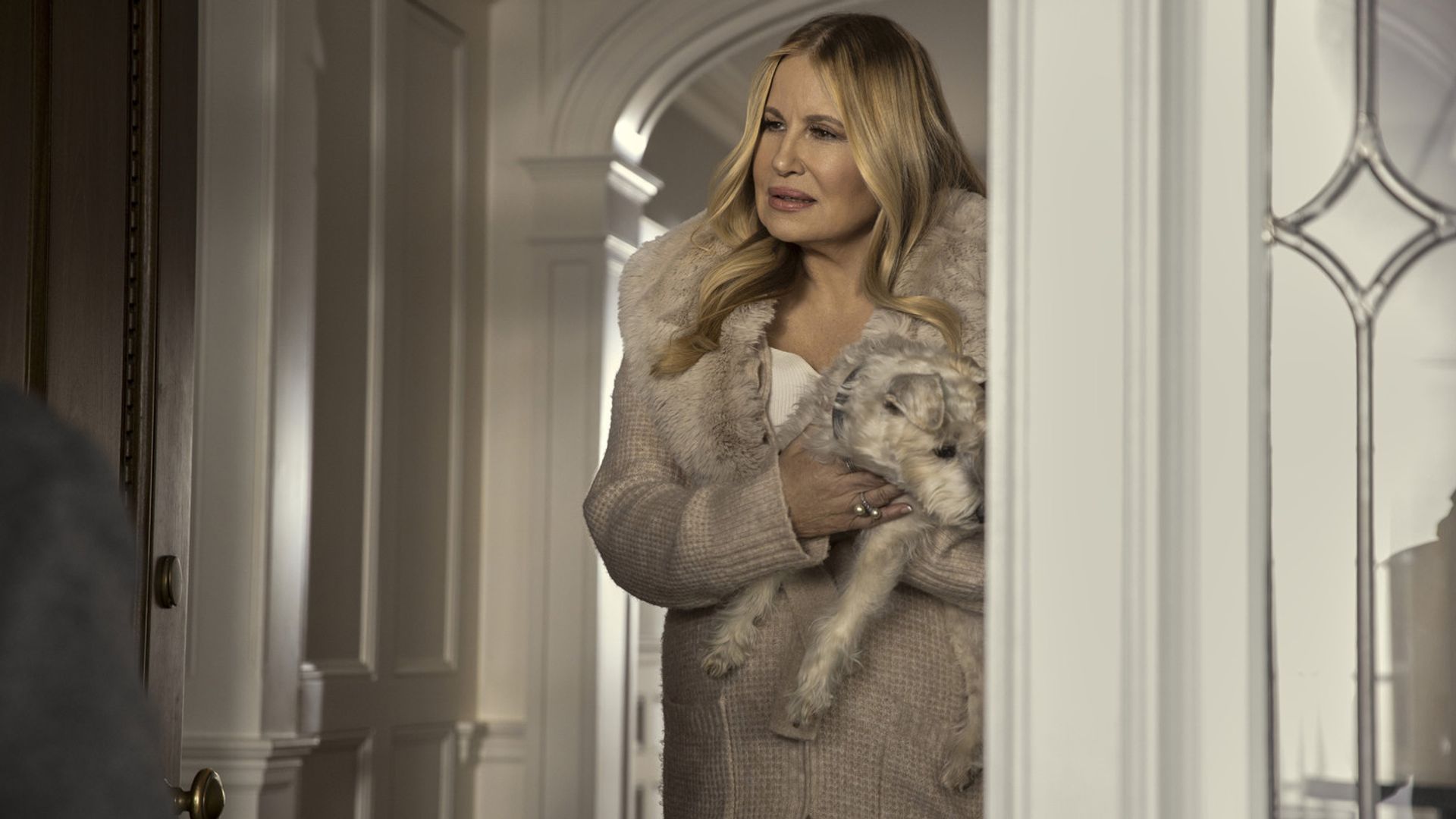 Jennifer Coolidge received her first Emmy award in September 2022 for her role as Tanya in "The White Lotus". The second season of the show was even more successful than the first, and in January 2023, the series became a favorite at the 80th Golden Globe Awards ceremony, with Coolidge being its leading star. She was honored as the best supporting actress and in her acceptance speech, she thanked Mike White for the opportunity he gave her. The director was so touched that he even shed a tear. Coolidge said in her speech, "You gave me hope. You gave me a chance to start over".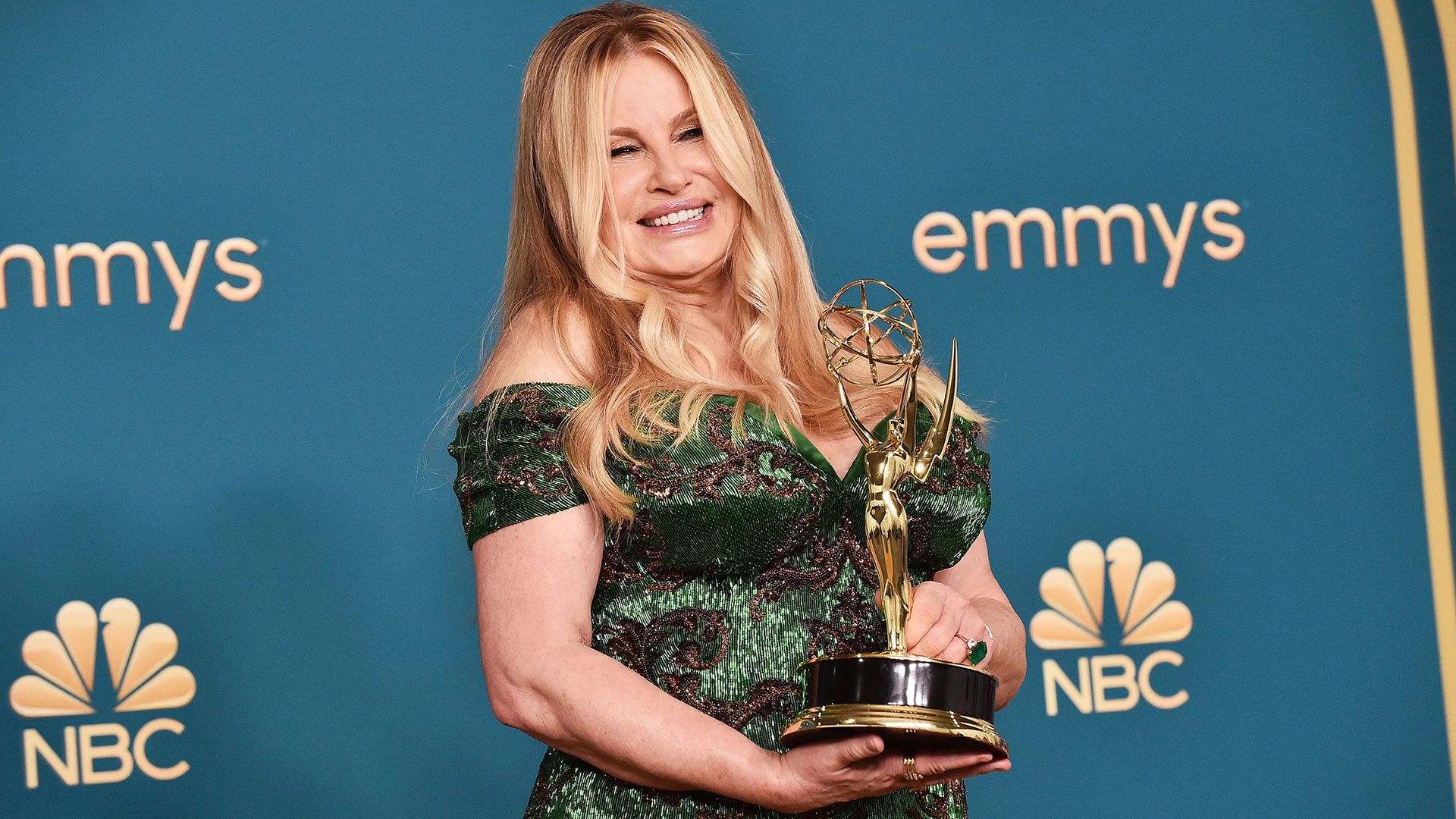 Jennifer Coolidge continued to work on various projects in 2023. She starred in the family comedy "We Have a Ghost" alongside David Harbour and Anthony Mackie, and reprised her role as Paulette in "Legally Blonde 3". These projects solidified her position as a versatile and in-demand actress in the entertainment industry.
Interesting facts
Jennifer Coolidge started her career as a child actor, playing the clarinet and even performing with an orchestra at a summer camp.


She worked as a waitress in a cafe where Sandra Bullock was also employed.


In New York, Coolidge pretended to be Ernest Hemingway's daughter to get a table at a restaurant or club for herself and her friends.


Her role in "American Pie" popularized the term "MILF" in pop culture, referring to attractive older women.
Important dates in life
In 1993, she appeared in the television series "Seinfeld".
In 1999, she played in the comedy "American Pie".
In 2001, she received a role in the movie "Legally Blonde".
In 2011, she appeared in the television series "2 Broke Girls".
In 2018, she appeared in Ariana Grande's music video "Thank U, Next".
In 2020, she played in the drama "Promising Young Woman".
In 2021, she received a role in the television series "The White Lotus".
In 2022, she became an Emmy winner for her role in "The White Lotus" and appeared in the television series "The Watcher".
In 2023, she received a "Golden Globe" and played in "Legally Blonde 3".
Press Ctrl+Enter If you find a mistake