Charlie Heaton biography
Charlie Heaton is an English actor and musician, best known for his portrayal of Jonathan Byers, older brother of series' main protagonist, in Stranger Things. He is also set to appear in the X-Men franchise relaunch as one of the main characters. Net worth: $4 million.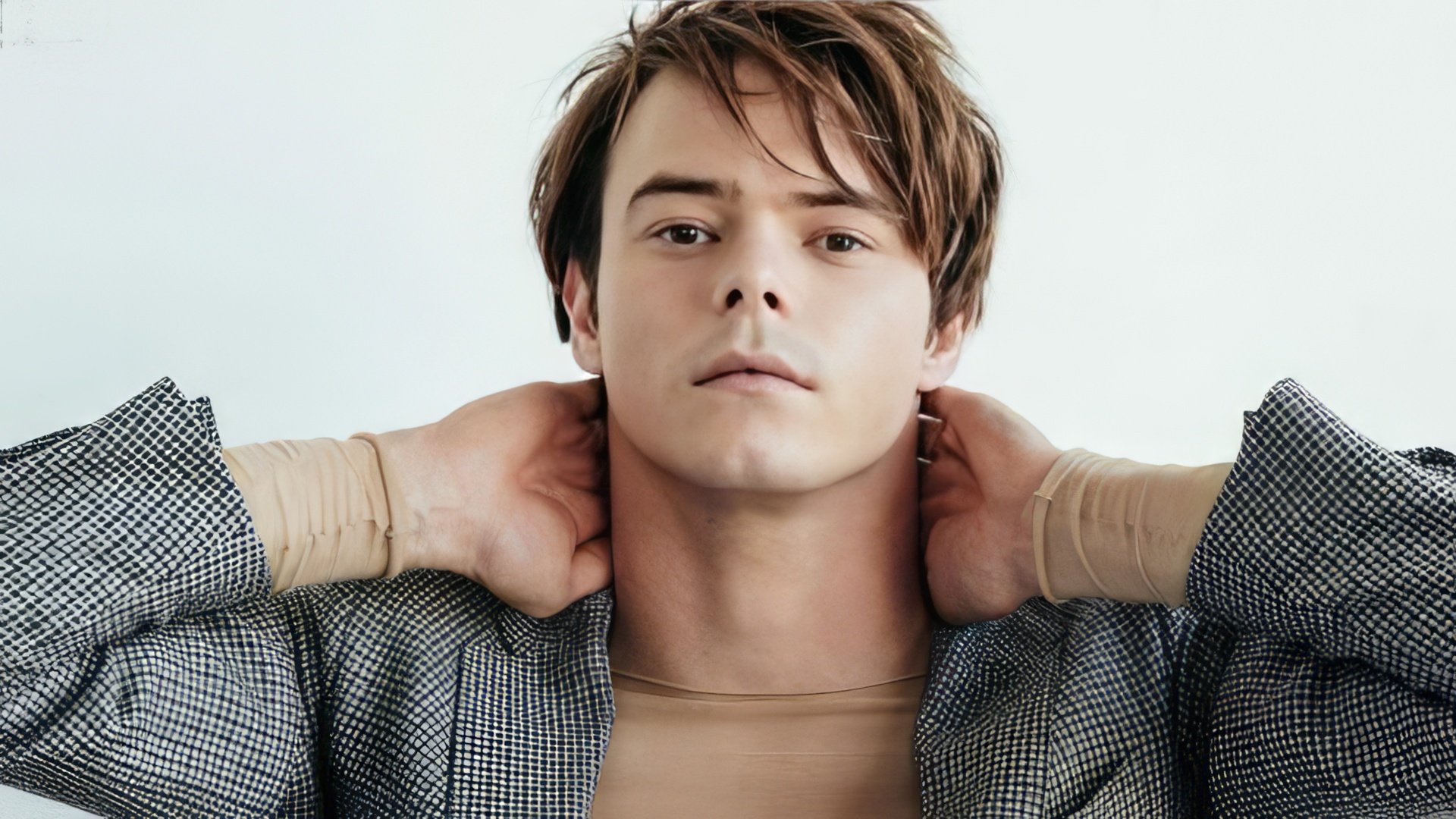 Early life and childhood
Charlie was born on February 6, 1994, in small coastal town Bridlington, England. He is not the only child of the family; his older sister Levi is an actress too. At the age of 16 Charlie moved to live with his father in London.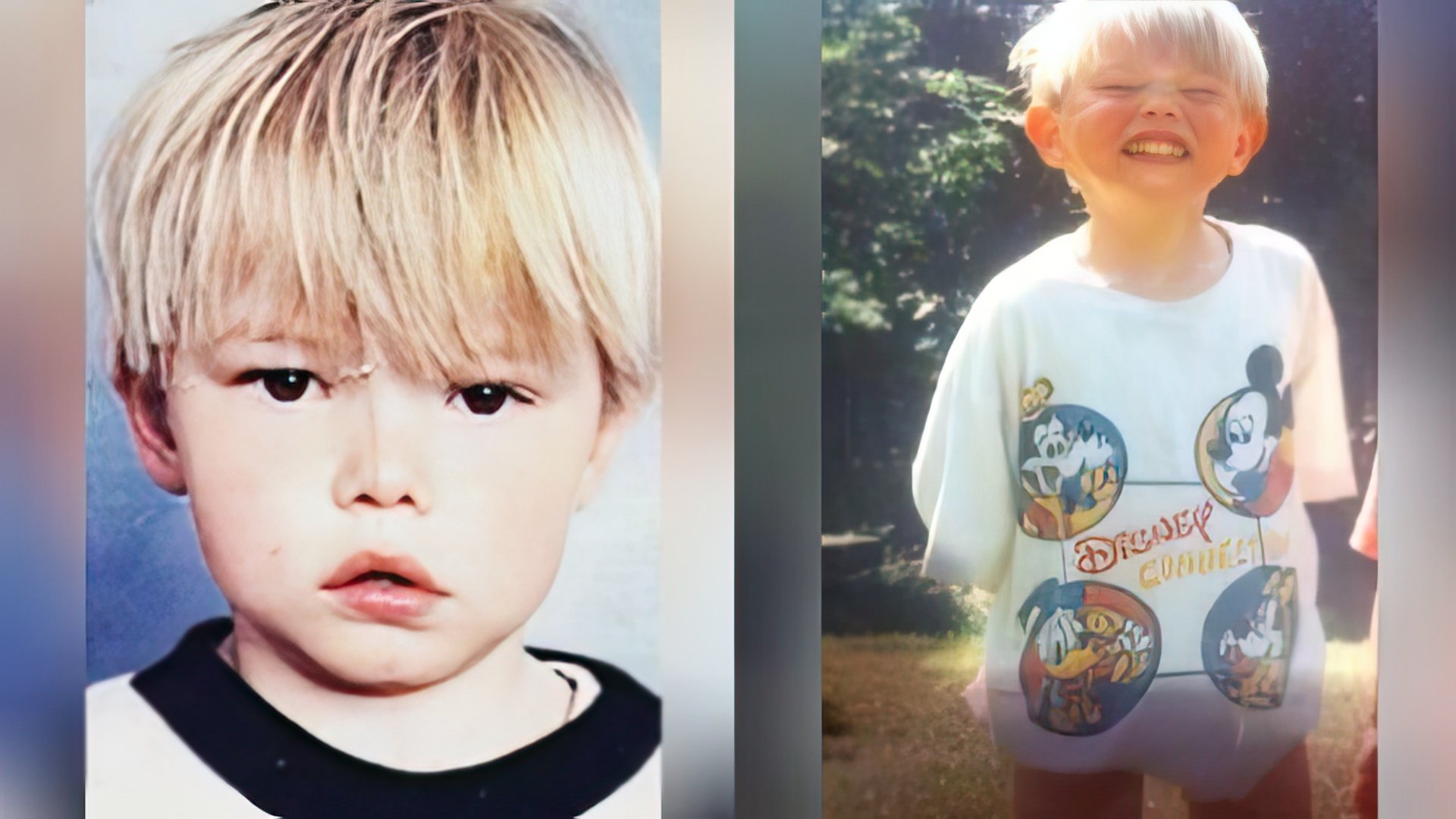 Right after moving to the capital, Charlie became a drummer in noise-rock band Comanechi, that already scored their first album and was working on the second release. Along with this band, soon-to-be actor toured all around the world, working as a barman in his free time.
We weren't swimming in cash. On our way home we were almost broke and I had to look out for a job.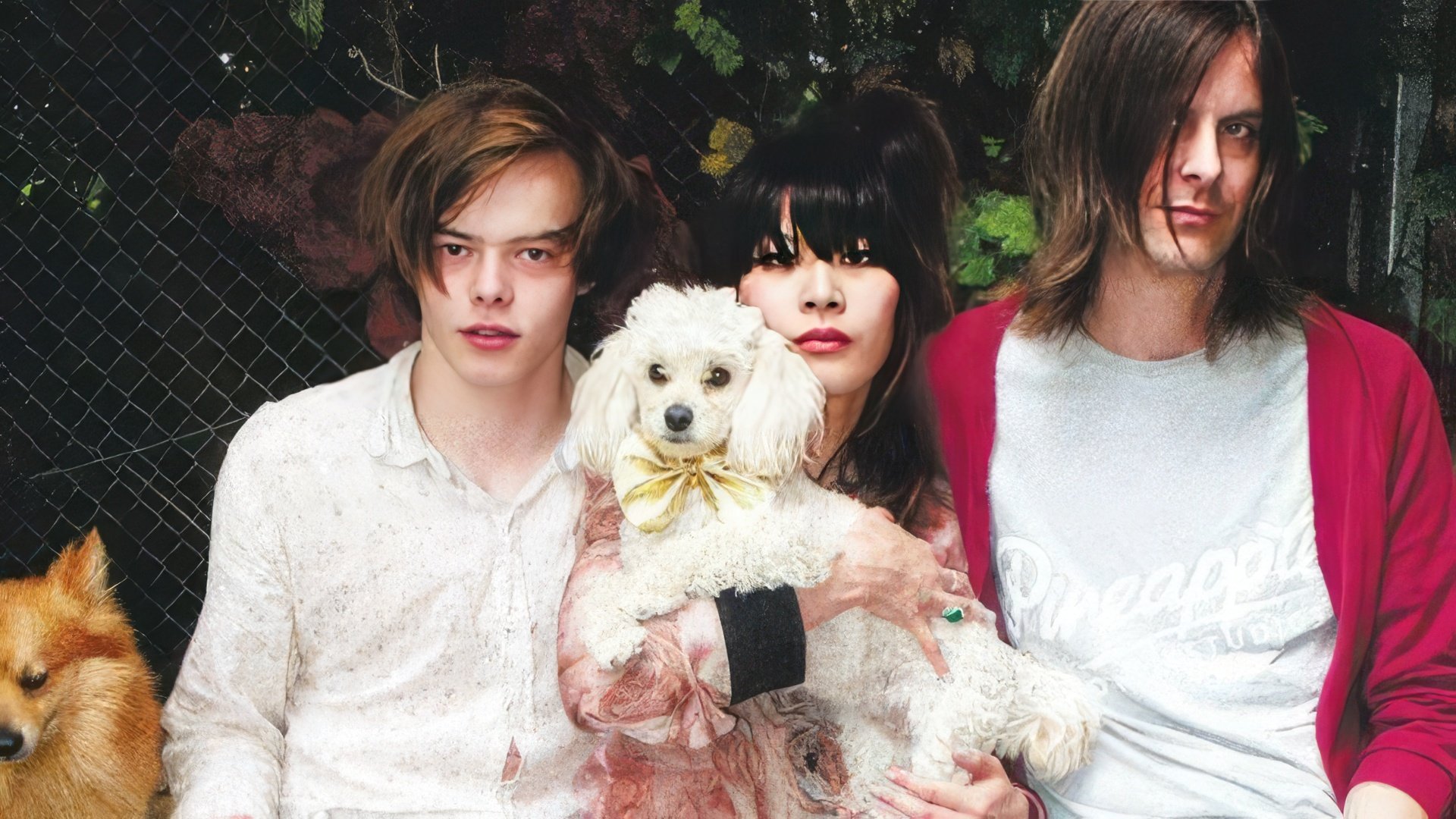 However, he wasn't destined to stand behind the bar counter forever and, following his sister's advice, went to a commercial talent agency. His first role ever was in Swiss insurance company TV commercial. This advert was about 8 minutes long and featured a real story with character development, and managed to score the Cannes Lion award. According to Heaton himself, even at this point in his career, he managed to avoid going mainstream.
Acting Career
In 2015 Heaton made his debut on a TV screen, making as an appearance in two episodes of 4 the season of British crime drama series DCI Banks. Later that year, Charlie was cast in Paloma Lommel's short film The Schoolboy and appeared in 5 episodes of crime series Vera. Also, the up-and-coming actor joined the cast of 29 the season of British medical drama series Casualty in two episodes (remarkably, portraying two completely different characters).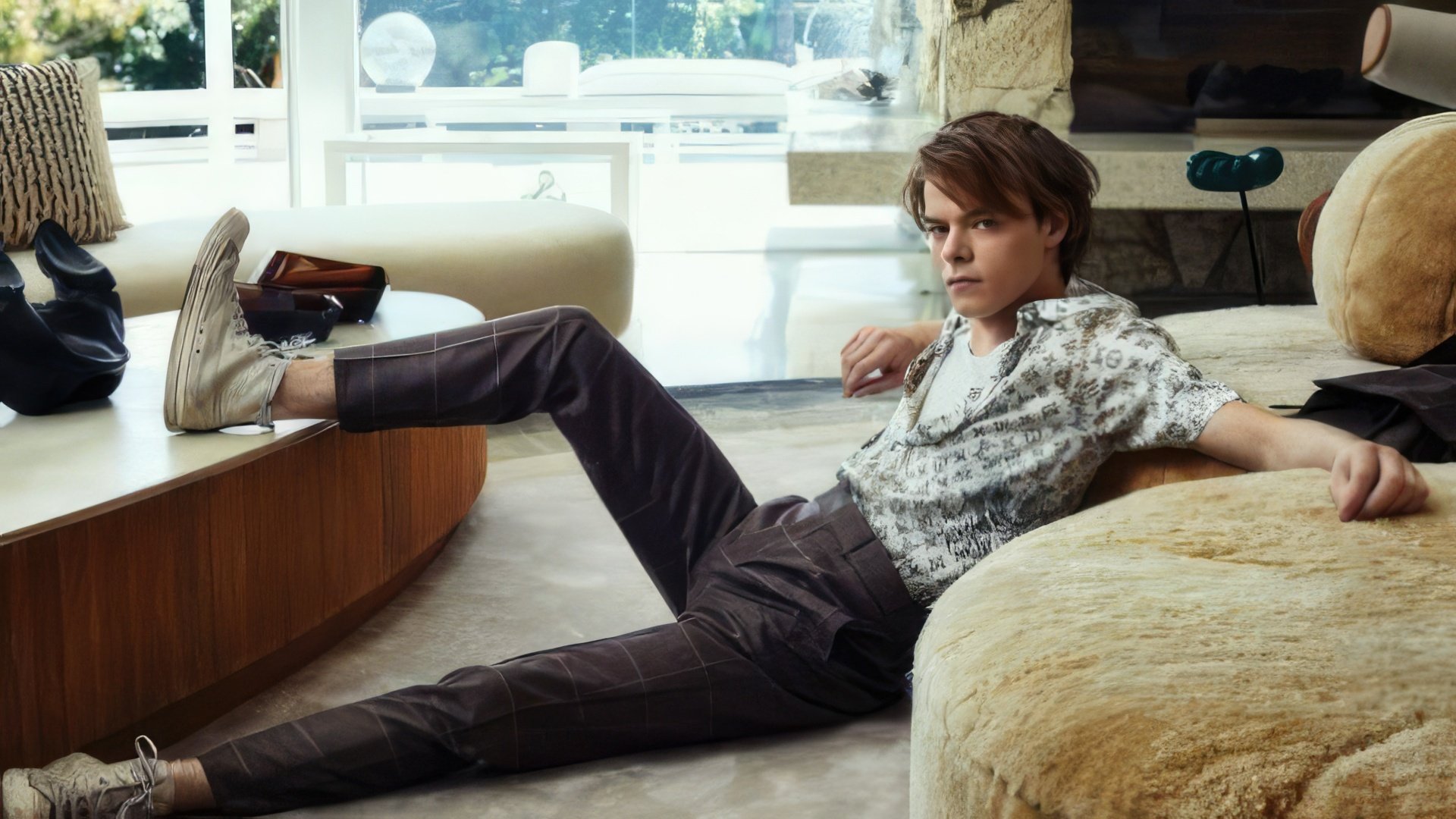 Additionally, he appeared in two 2015 British drama films Urban & the Shed Crew and Rise of the Footsoldier Part II. In 2016 actors debuted on American soil, starring in detective drama film As You Are. Films plot, praised on Sundance Independent Film Festival and even scored its Special Jury Award, is set in the 1990s and follows the story about the tangled relationship between three teenagers, portrayed by Charlie Heaton, Owen Campbell and Amandla Stenberg, most known for her appearance as Rue in The Hunger Games franchise.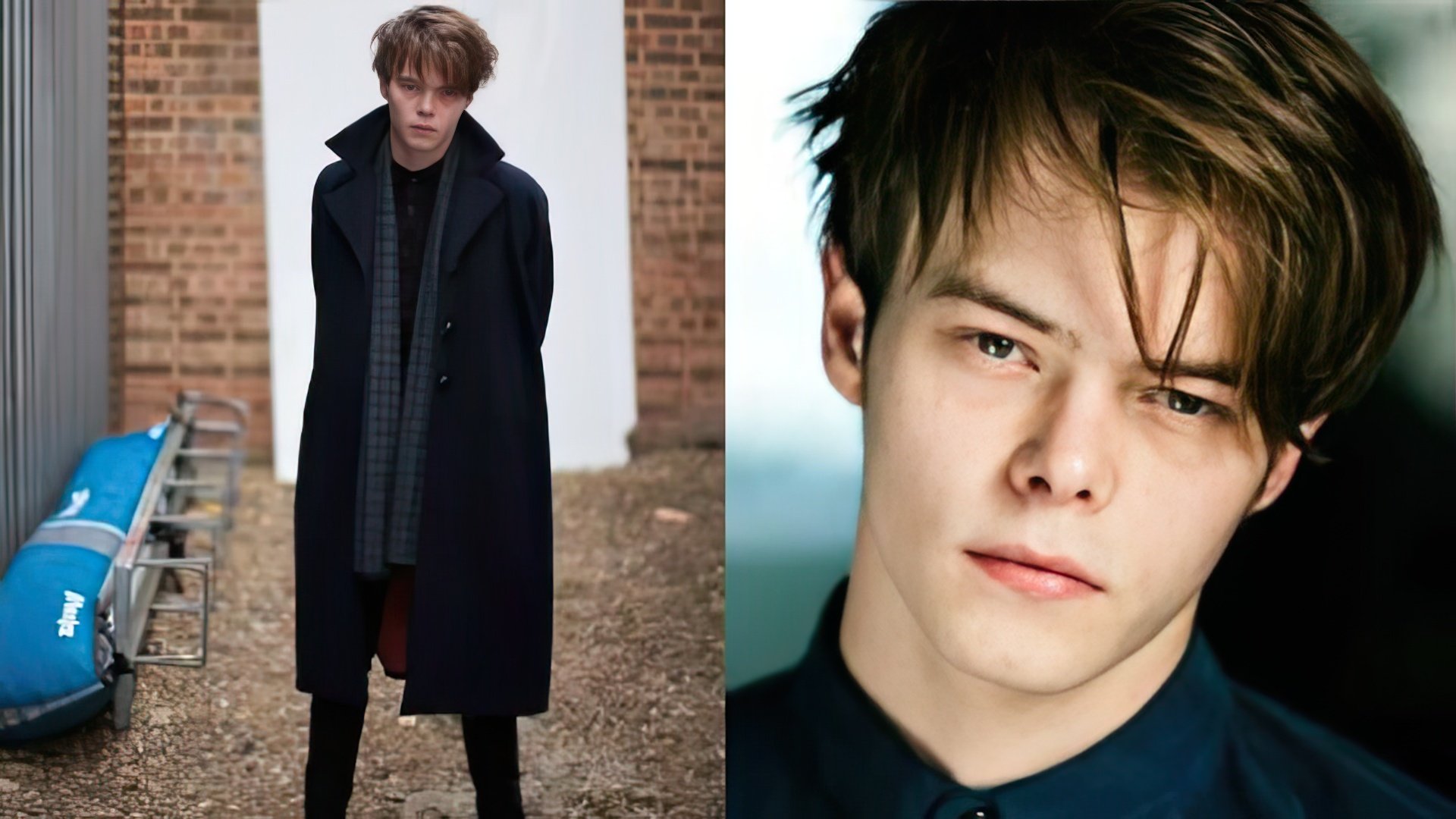 Although the movie wasn't a real worldwide success, the young actor was noticed by many American directors. Right after that, he was cast to star in new sci-fi TV series Stranger Things by Netflix.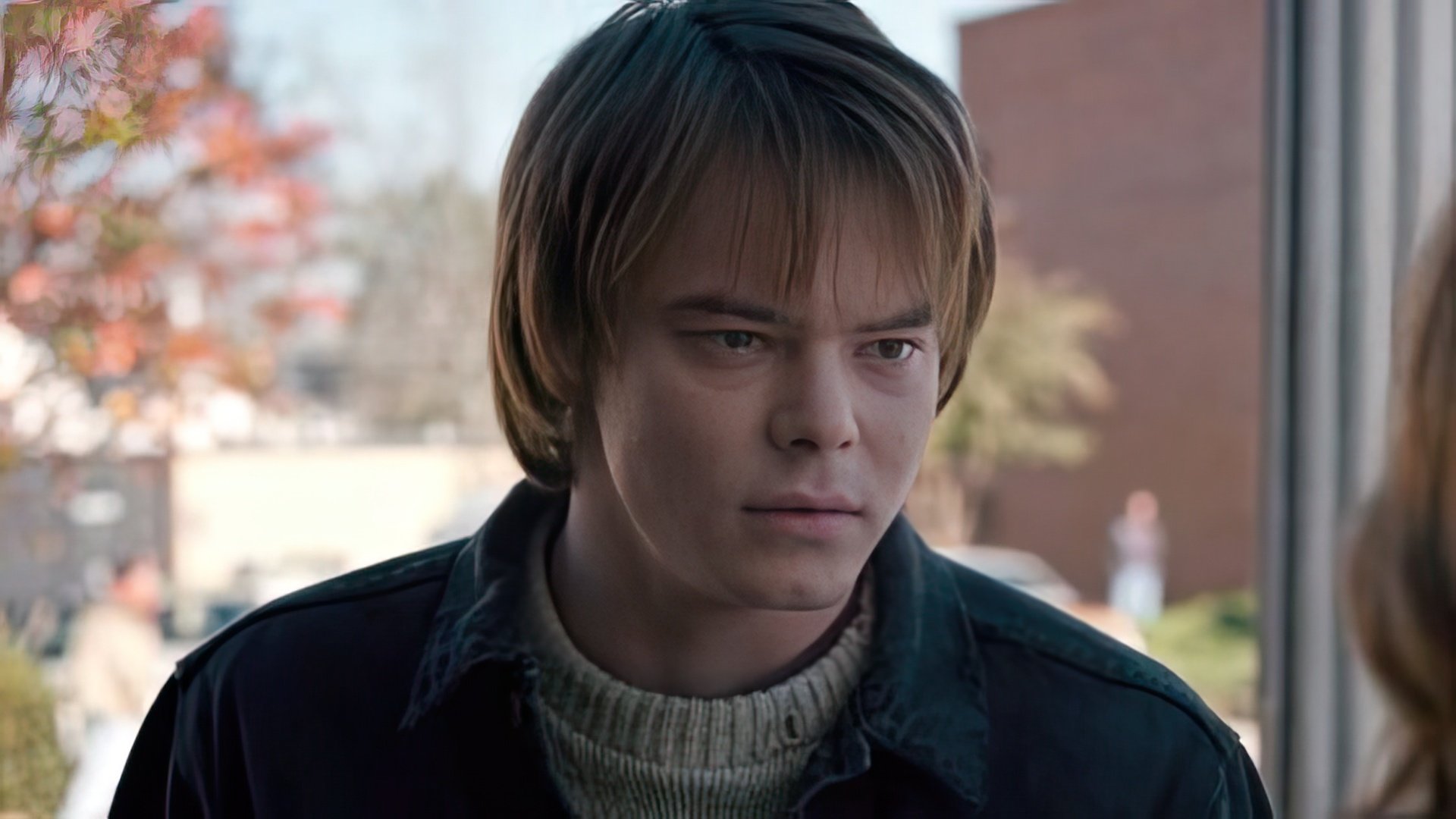 Movie's plot is set in 80's Indiana and revolves around a psychokinetic girl, escaped from a government research facility. At the same time, in a small town nearby, a young boy has mysteriously disappeared and is searched for by his friends and family.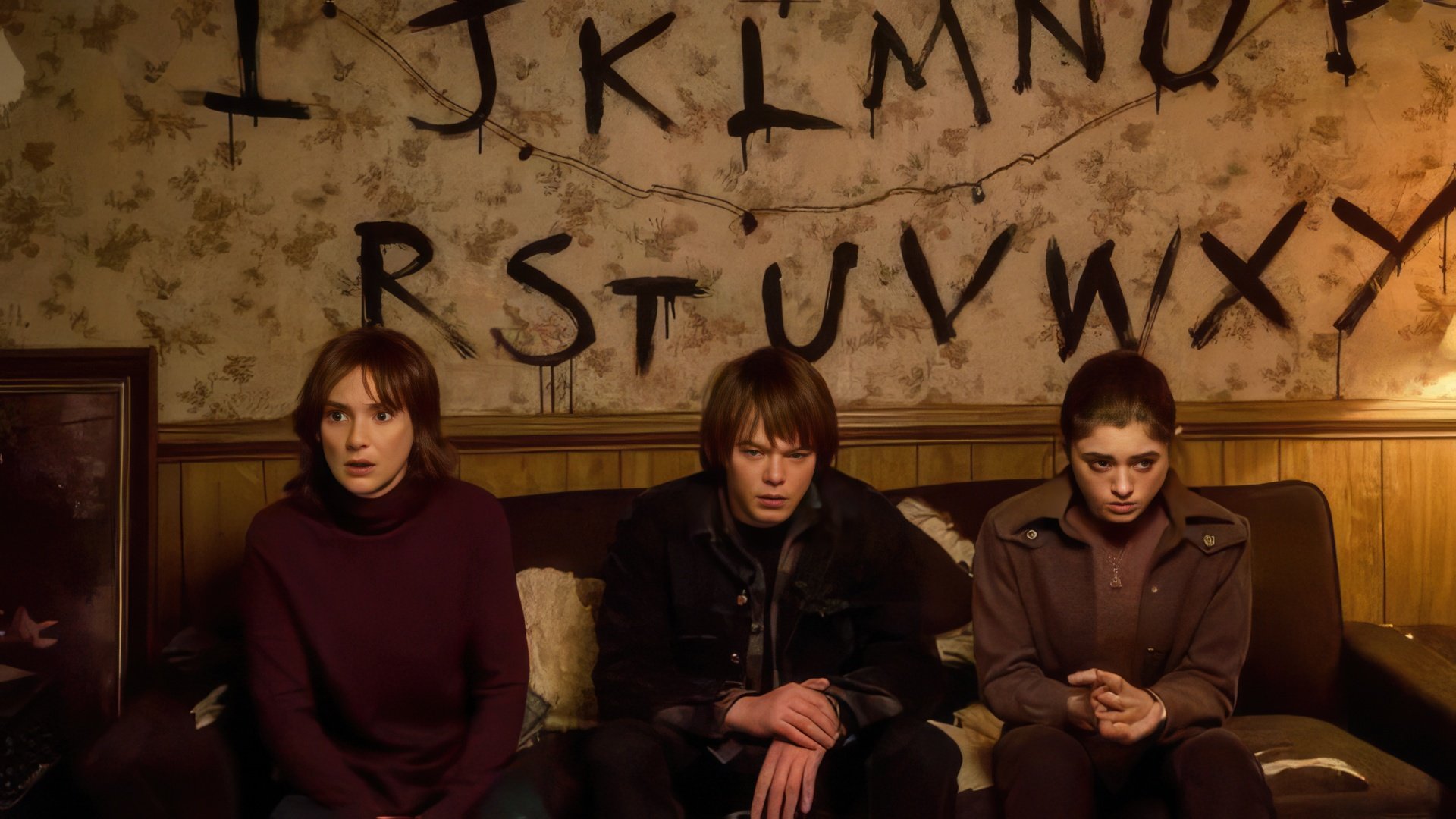 Charlie was cast as Jonathan Byers, the son of Joyce Byers (Winona Ryder) and the older brother of Will Byers (Noah Schnapp). The cast of the series received critical acclaim and love from fans all across the world, also included Millie Bobby Brown, David Harbour, Finn Wolfhard, and Gaten Matarazzo.
When I read the script there were a lot of parallels. Jonathan comes from a humble background and a single mom; I also have a single mom. Jonathan is someone who had to go through adolescence very quickly and grow up much faster than his peers, which makes him the outsider. I think many people can relate to Jonathan.
In November 2016 Charlie Heaton starred in French-Canadian horror movie Shut In along with Naomi Watts and Oliver Platt. Despite the movie being panned by the critics, Charlie's performance was universally praised.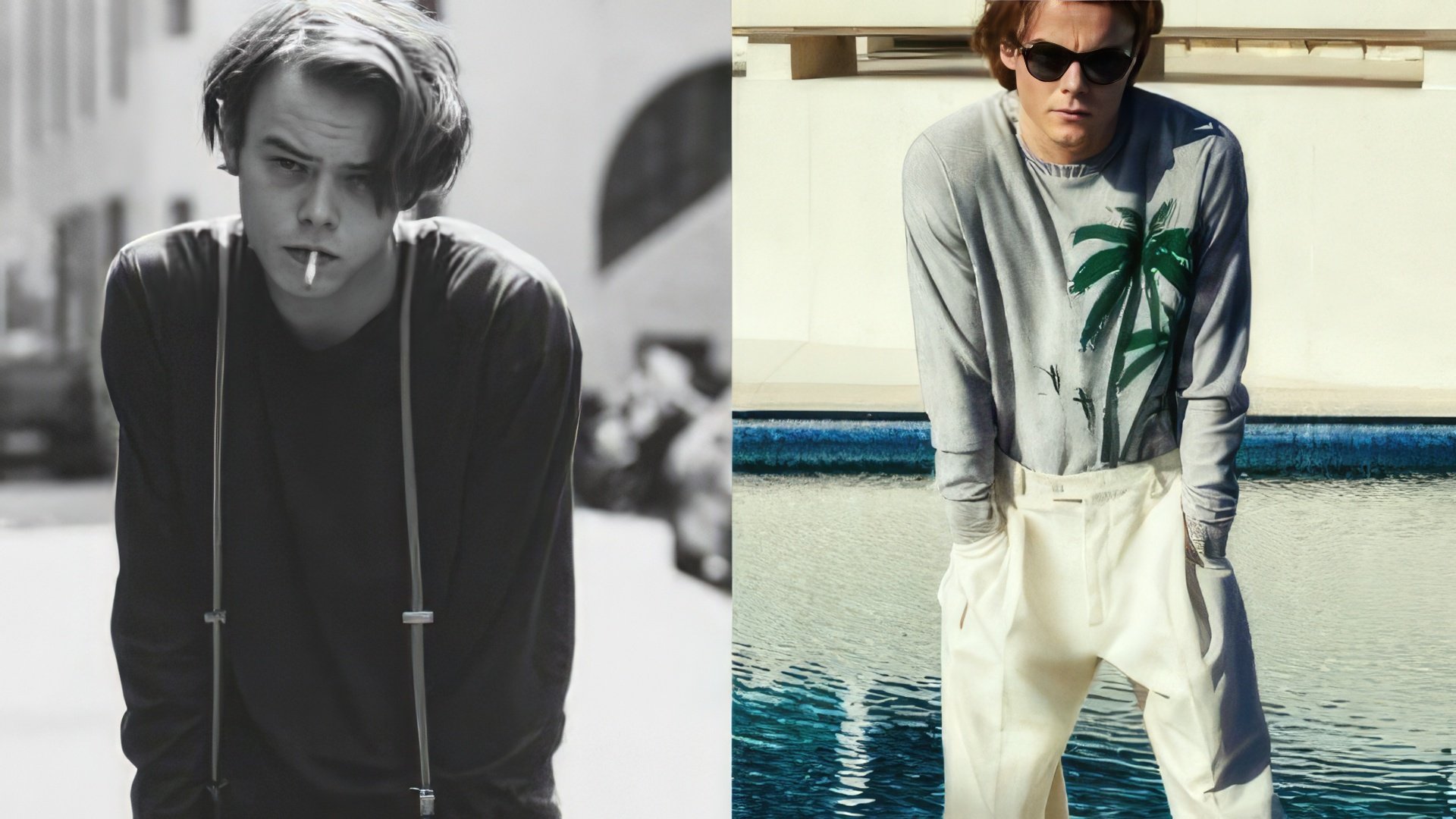 According to Zoomboola.com, in 2017 autumn, Spanish director Sergio G. Sanchez released his psychological horror movie Marrowbone. The film, that tells it's viewers the story about the siblings, concealing the death of their mother in futile attempts to save their family, stared Charlie Heaton, George MacKay, Anya Taylor-Joy, and Mai Goth.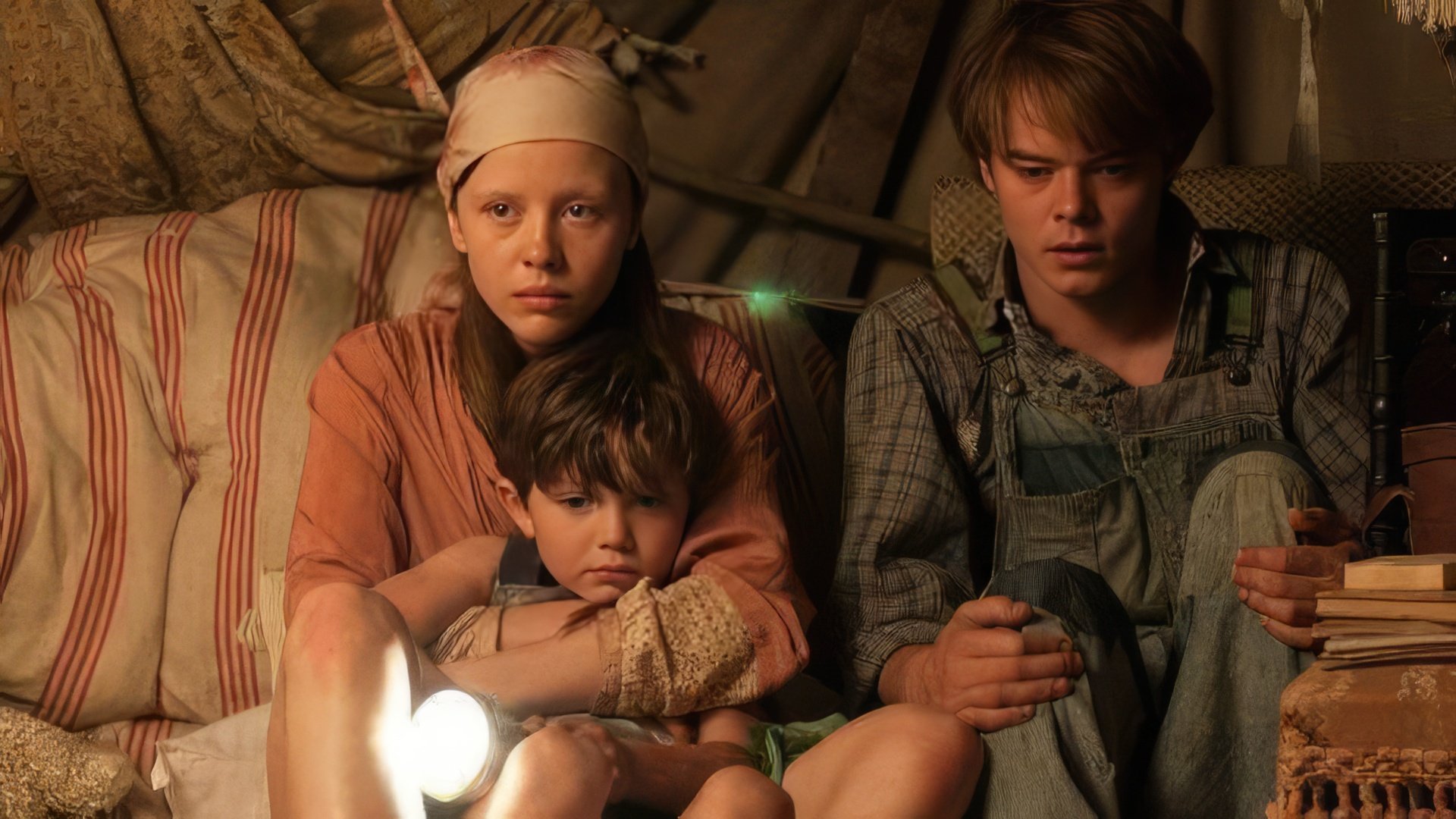 Charlie also admitted that in the future he aspires to combine two of his passions: movies and music into the musical film like Quadrophenia with young Sting.

The second season of Stranger Things series was released in October 2017. Heaton's character Jonathan once again appeared in every single episode of the series. Furthermore, the Duffer Brothers – creators of the series, announced their plans regarding the third season of the renowned saga, and Heaton set to represent his character once again.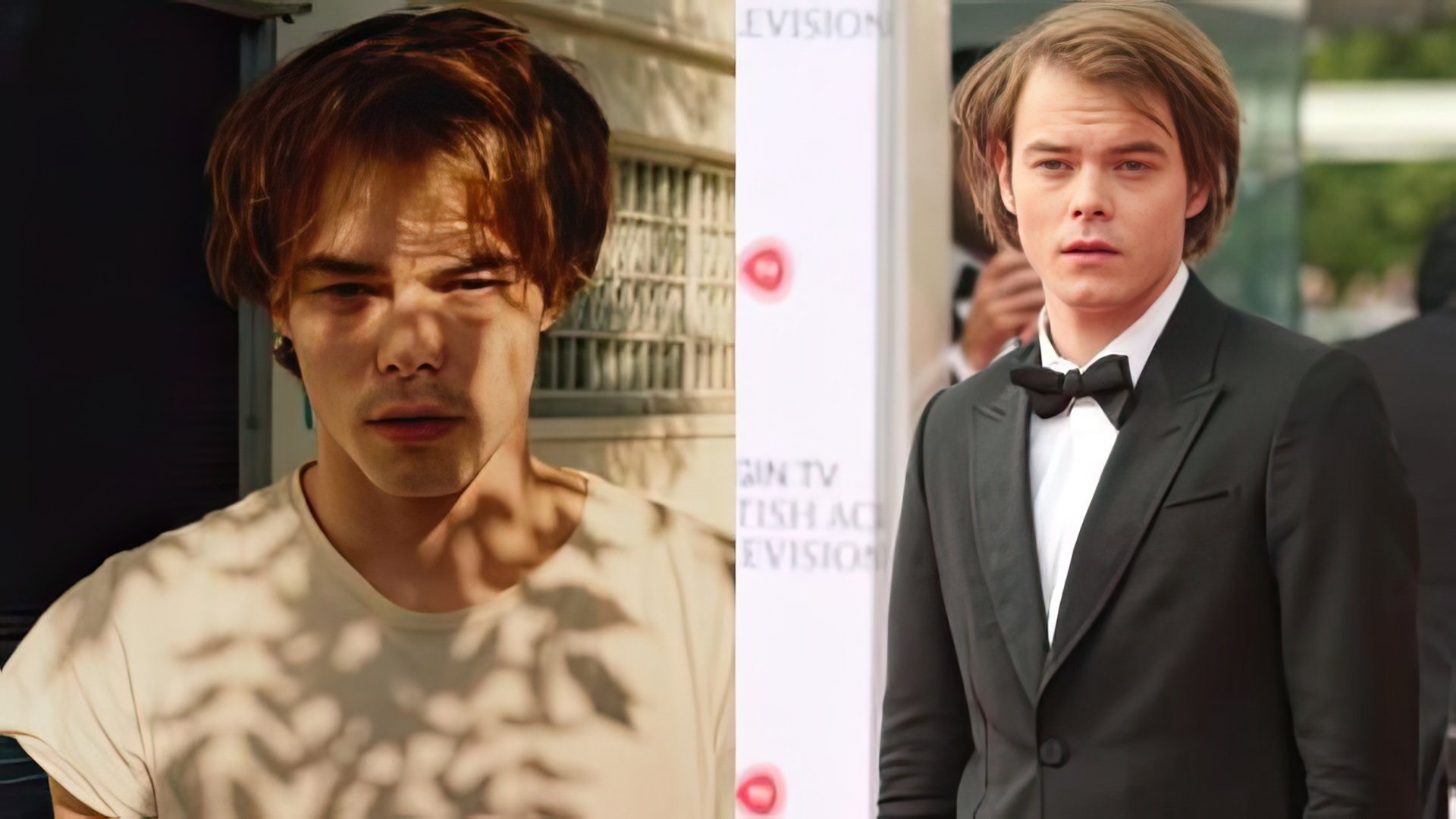 Personal life
Heaton has a son named Archie, born in 2014, by his ex-girlfriend Akiko Matsuura, vocalist of the «Comanechi» band.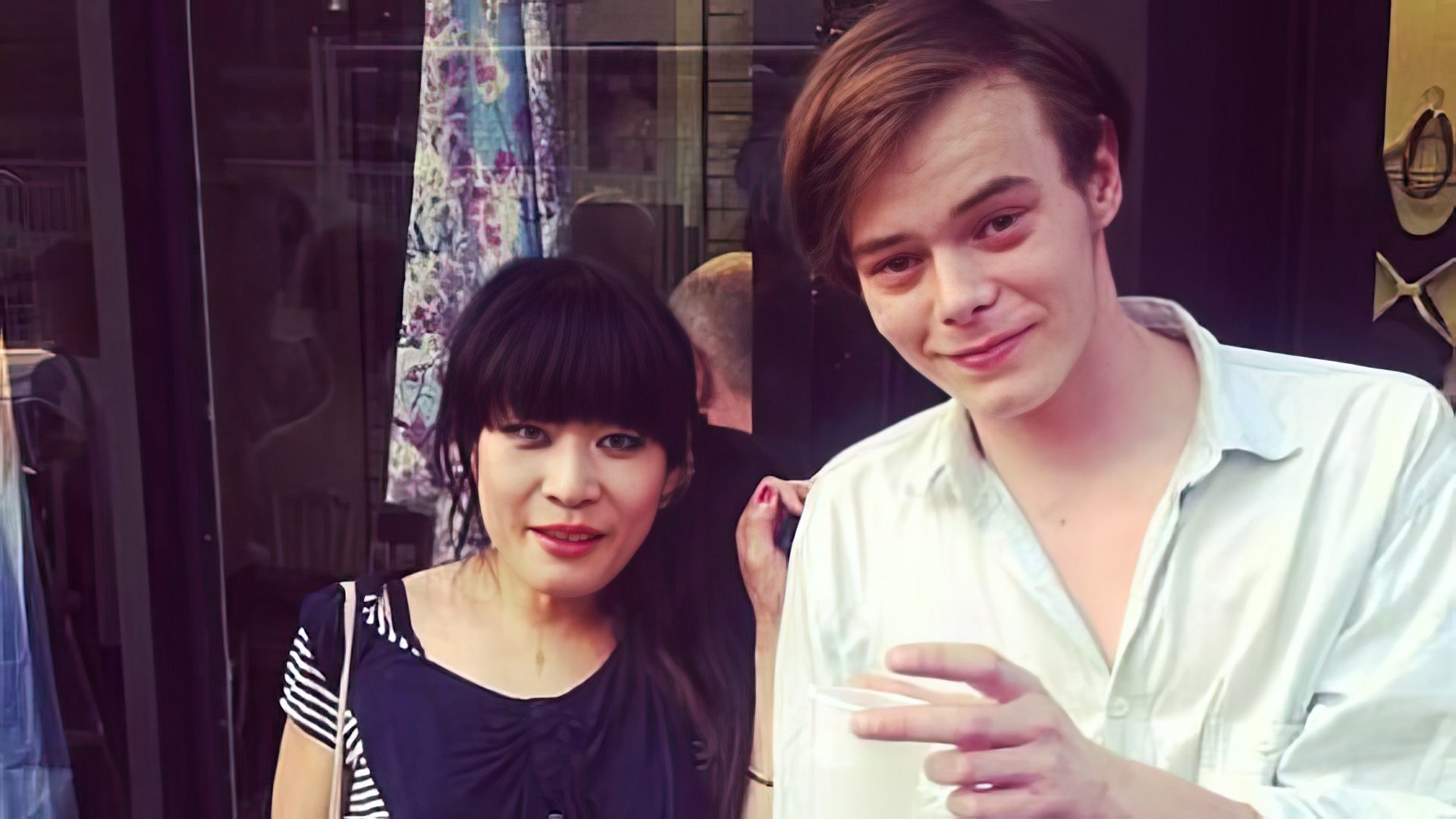 Even though the couple broke up, they remain close friends and keep in touch.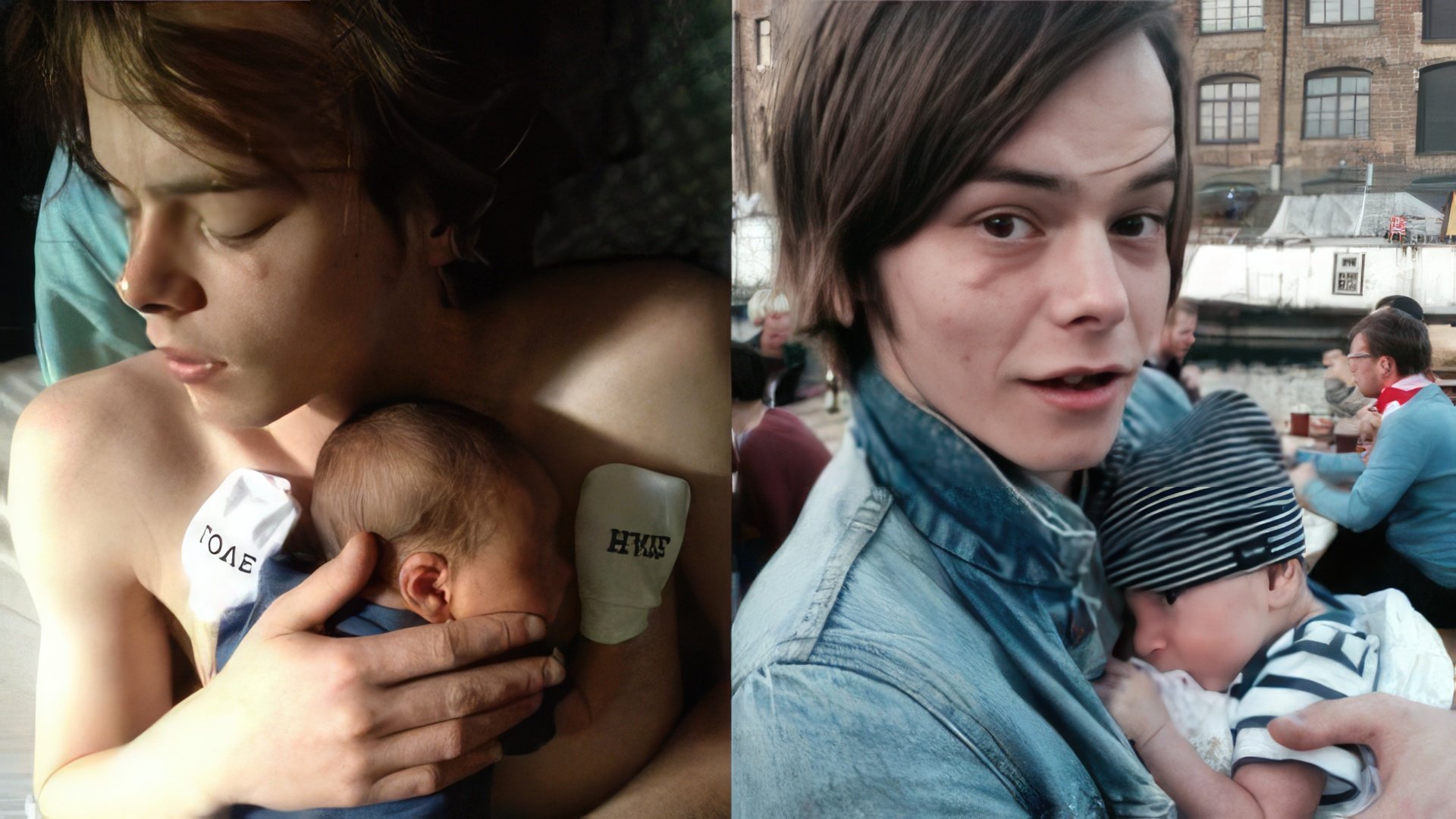 After falling out with Akiko actor started to date his Stranger Things love interest Natalie Dyer.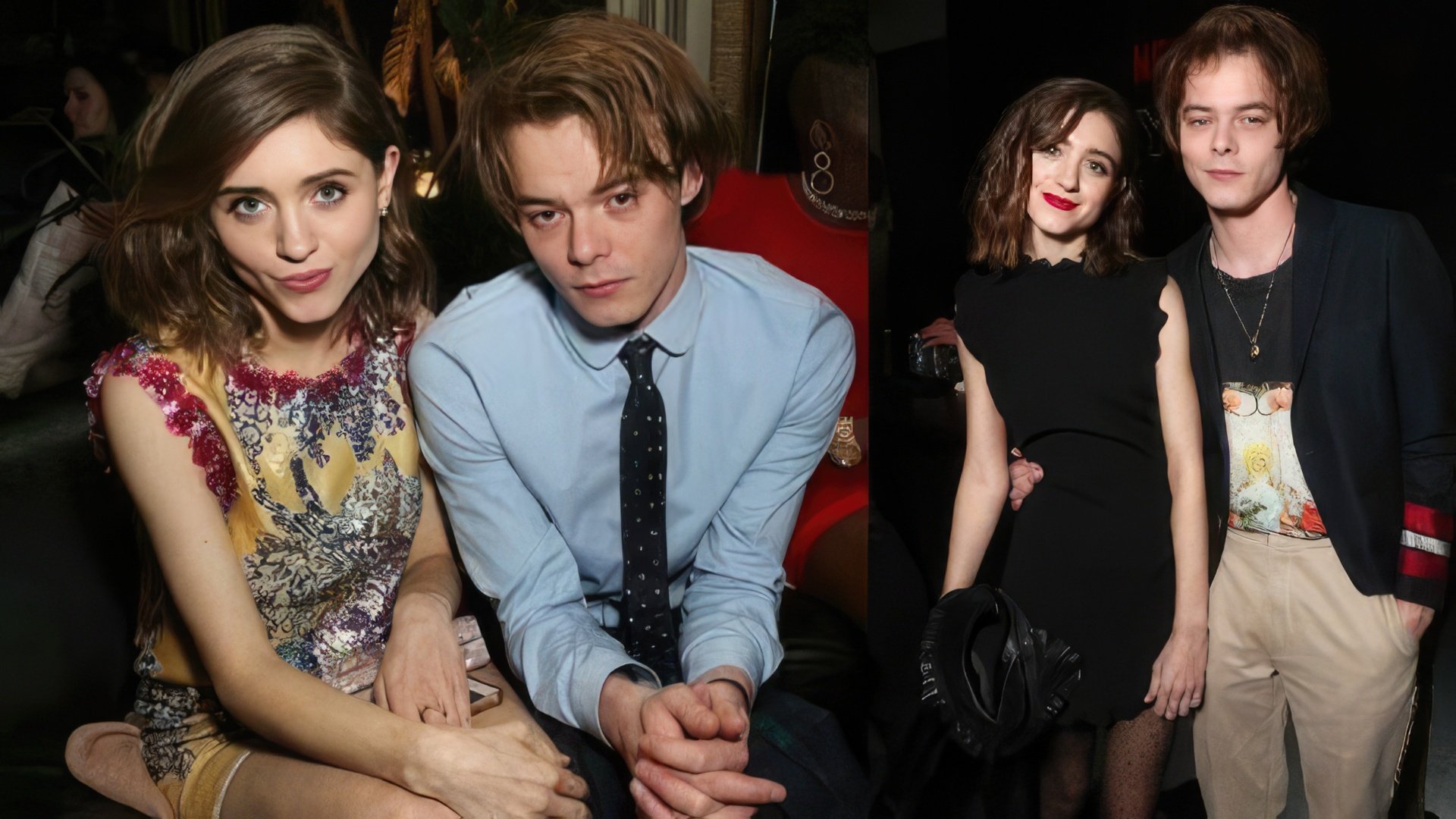 In October 2017 Heaton, upon his arrival to the USA from England to attend the premiere of Stranger Things, was stopped in airport due to the traces of cocaine in his suitcase. While Charlie was not arrested, he had to spend some time in the airport and return to the UK afterward, missing the presentation of the series.
Charlie Heaton now
The 2020 project, in which Charlie Heaton is involved in "New Mutants." This is a film about superheroes in which Heaton is shot in the film as a cannonball (aka Samuel Guthrie), a mutant who has the ability to generate thermochemical energy and use it to rise into the air like a rocket, being invulnerable in this process.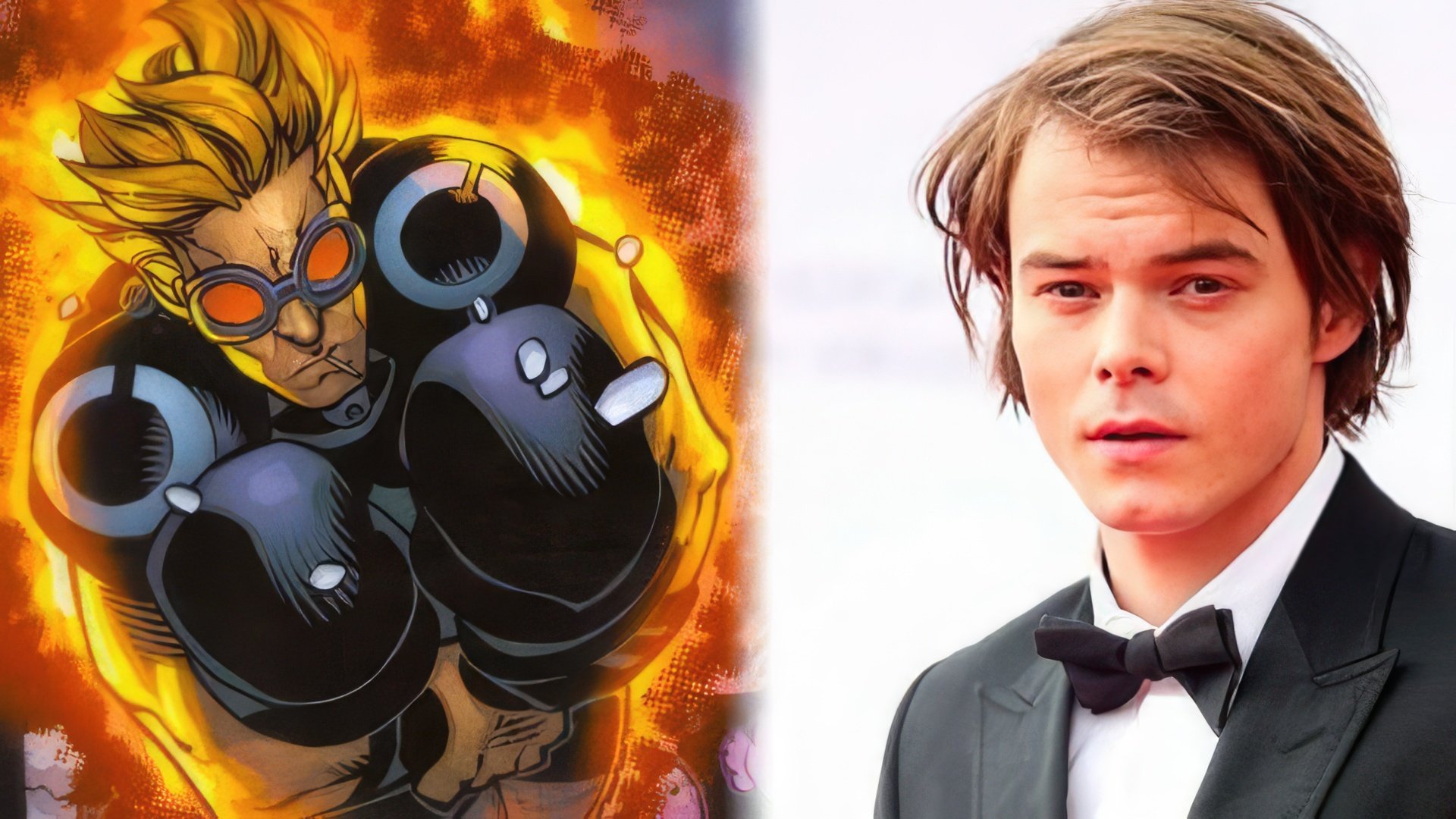 The film also starred Anya Taylor-Joy, Macy Williams (best known for her role as Arya Stark in the TV series Game of Thrones), Brazilian actors Alice Braga and Henry Zaga, as well as young beginners Actress Blue Hunt.
Press Ctrl+Enter If you find a mistake