Ethan Cutkosky's biography
Ethan Cutkosky is a young American actor most widely known for his portrayal of a troubled teenager, Carl Gallagher, in a comedy-drama television series Shameless.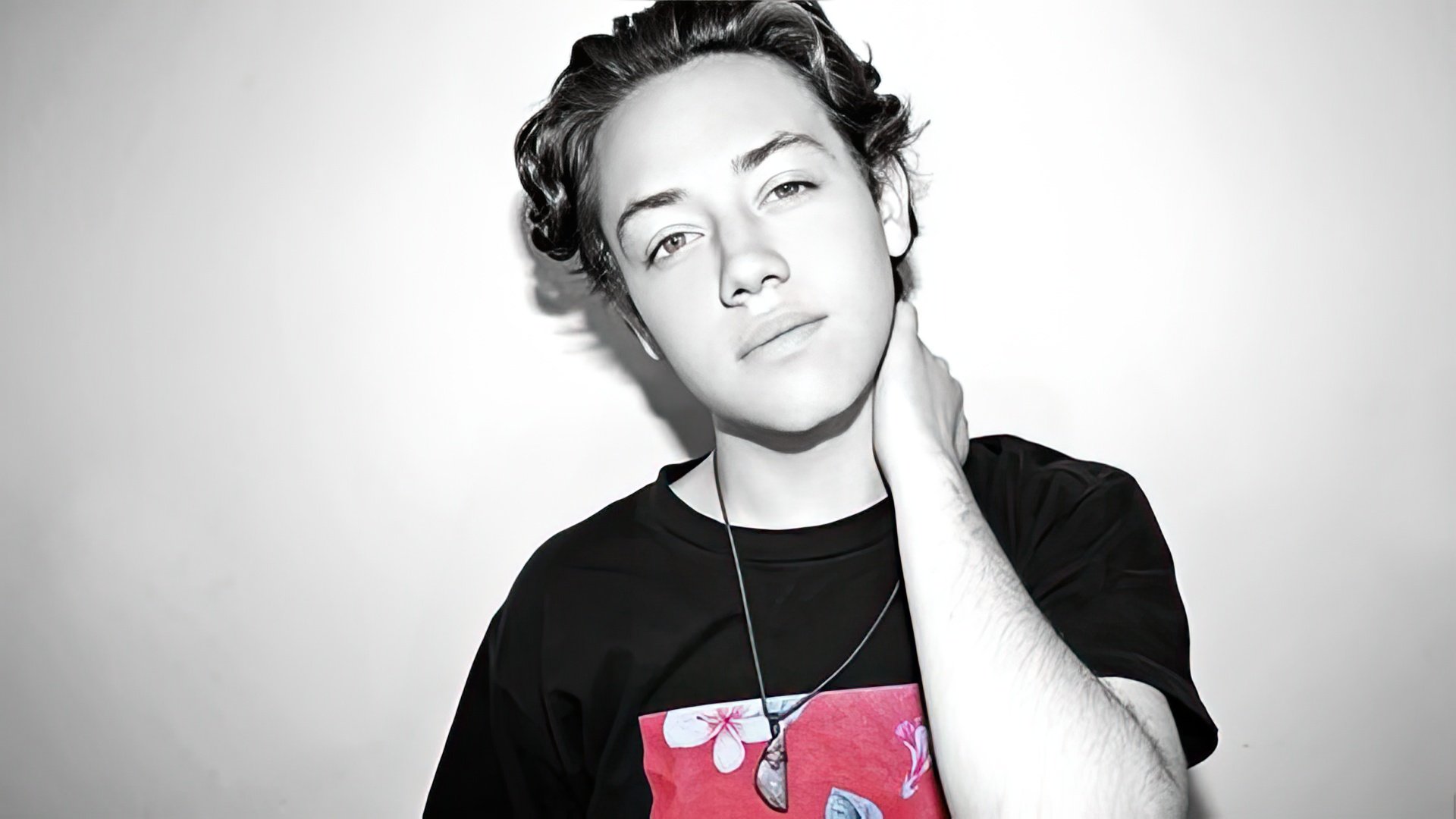 Childhood and first roles
Ethan was born on August 19, 1999, in a small city of St. Charles, Illinois, to Yvonne, a teacher of Mexican descent, and David, a software engineer. He spent most of his childhood and graduated from high school in that same city.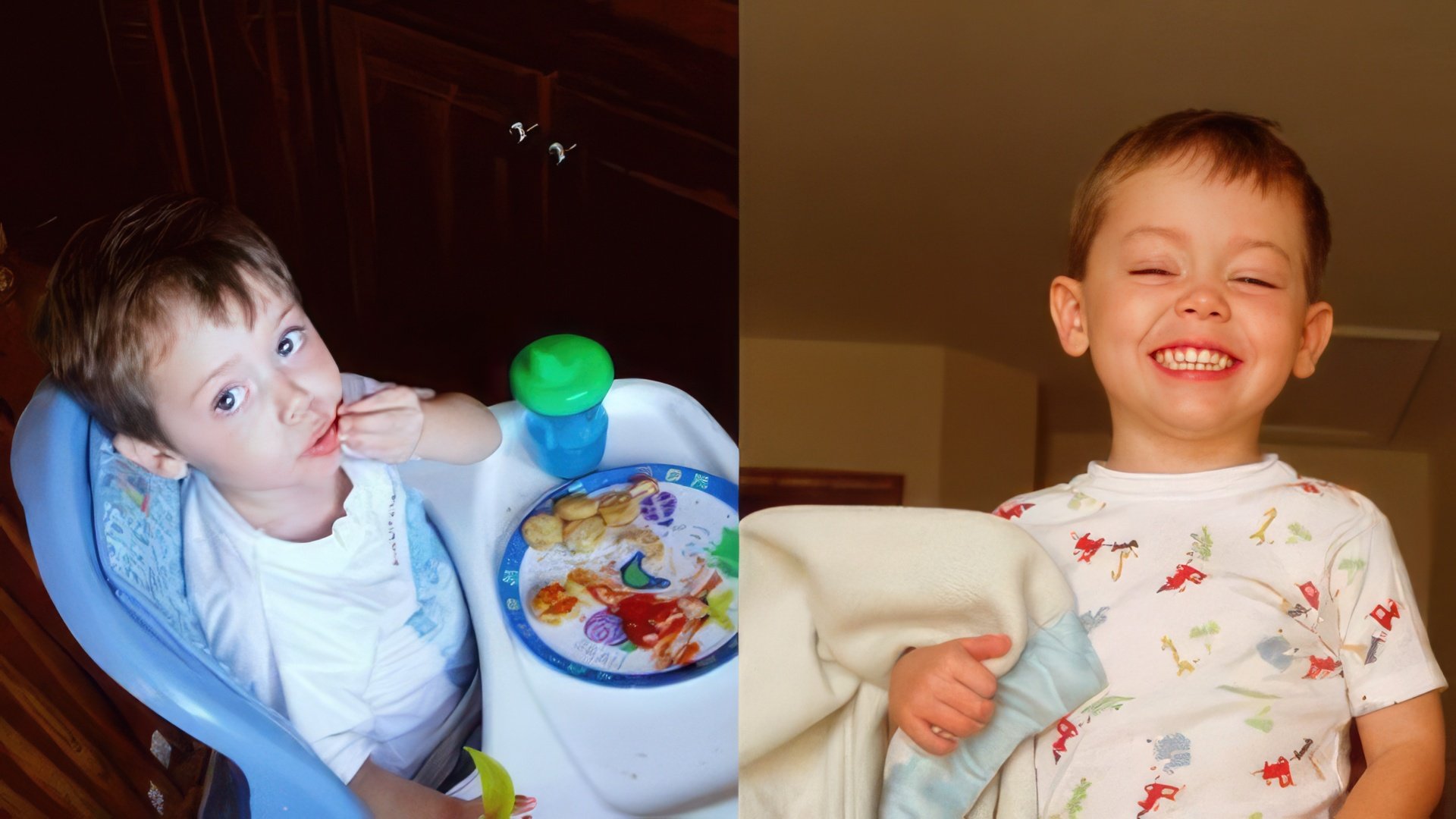 Little Ethan was a very active kid: he was a part of the Boy Scouts, loved sports, and even got a 2nd-degree black belt in Taekwondo.


Cutkosky began doing photo ads when he was only four years old with his first one being an ad for a pharmacy. A bit later, the artistic boy also made an appearance in several commercials.


In 2007, the boy was cast in a supporting role in a Christmas fantasy comedy-adventure film Fred Claus, starring Rachel Weisz, Elizabeth Banks, and Kevin Spacey.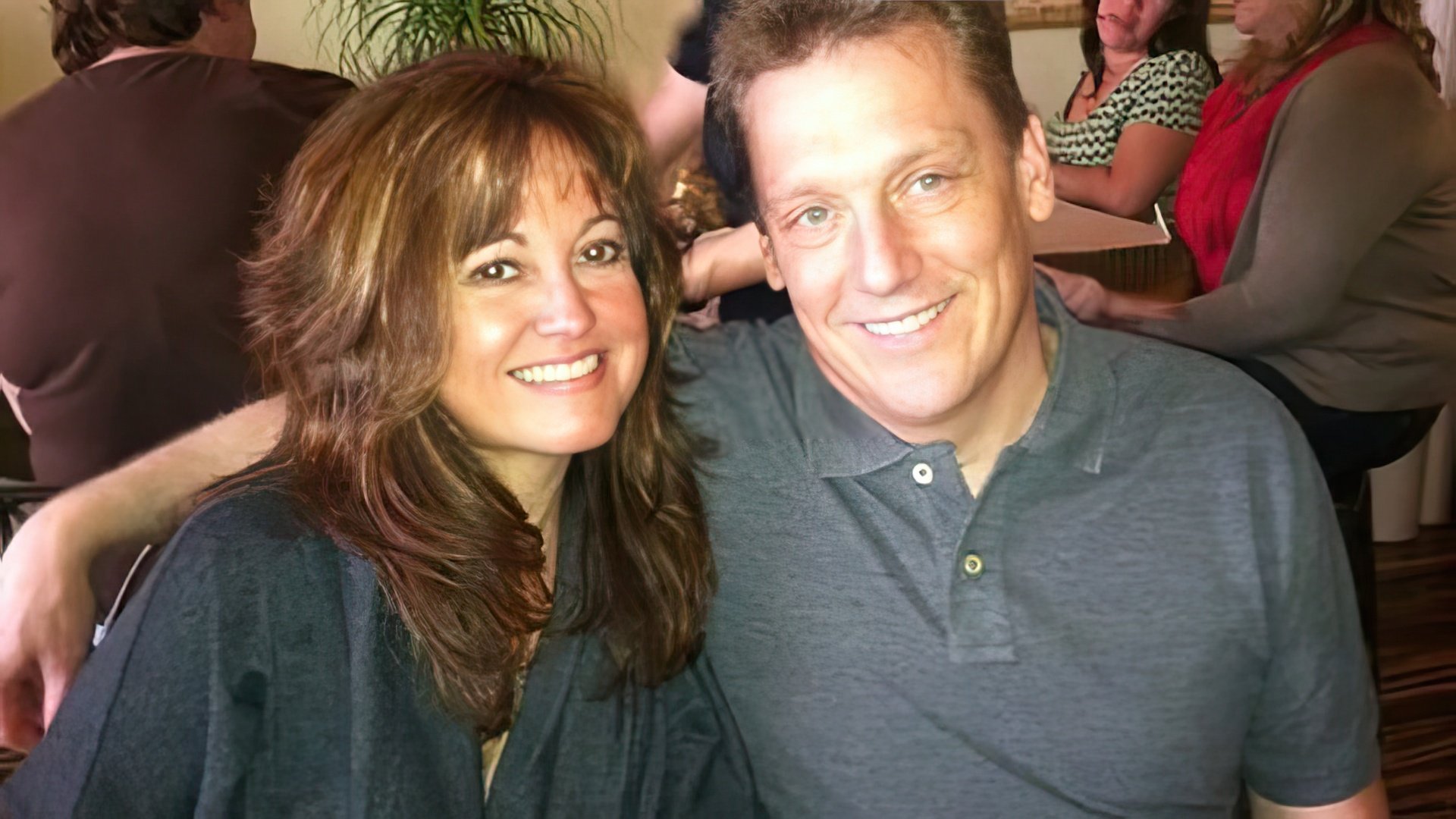 Two years later, the 10-year-old Ethan received a major role in a supernatural horror film The Unborn (directed by David S. Goyer) where he portrayed a spirit of a boy who died in Auschwitz during a Nazi experiment on twins, carried out by doctor Mengele.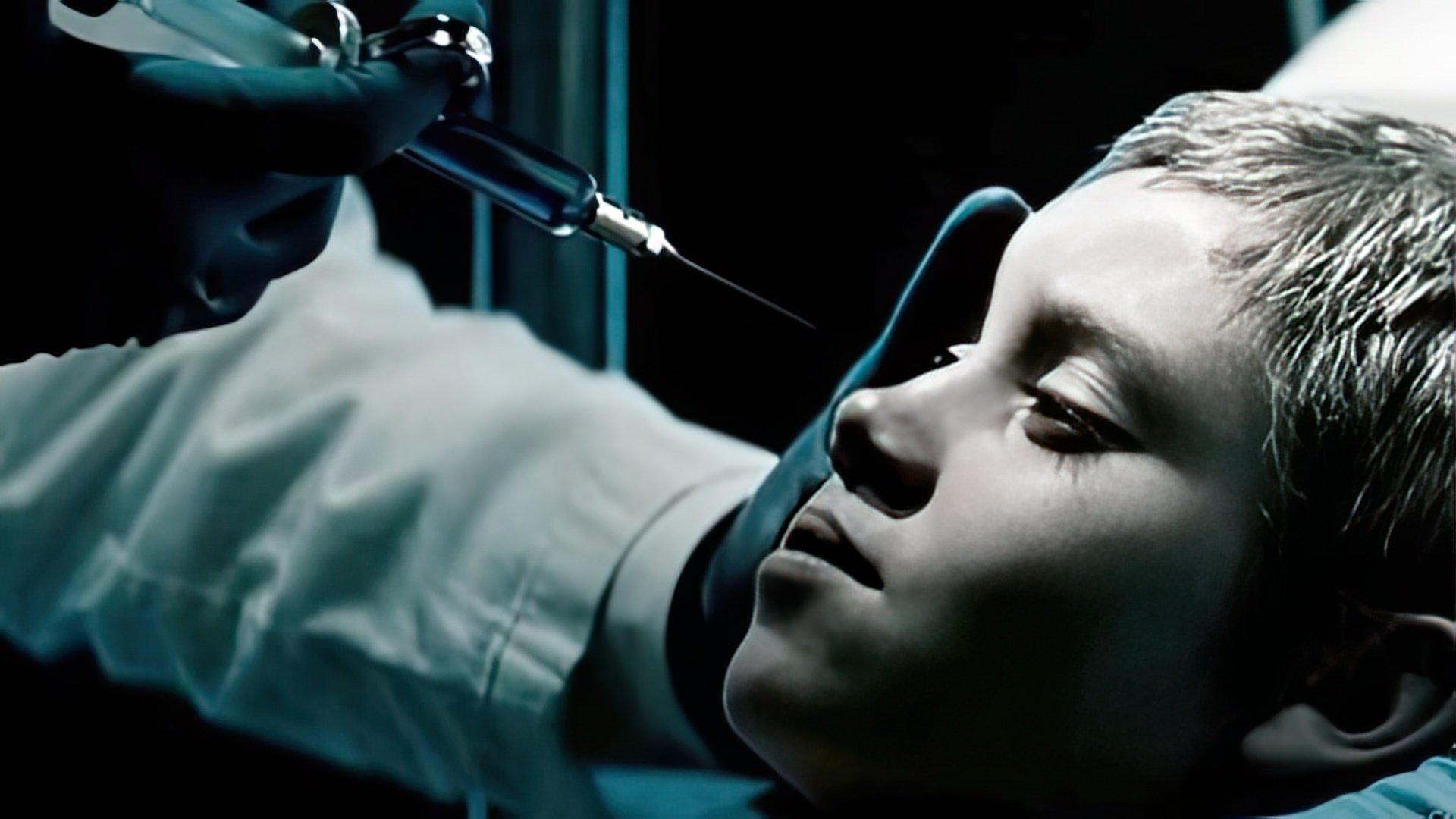 During the filming of The Unborn Ethan got the nickname One-Take Barto due to his ability to follow the director's orders perfectly and do everything in one take. The boy really appreciated the opportunity to work with such renowned actors as Gary Oldman and Idris Elba. A year later he appeared in the independent thriller drama Conviction opposite Hilary Swank and Sam Rockwell.
Shameless and other projects
In 2011, Ethan Cutkosky was approved for a character, Carl Gallagher, in a comedy-drama television series Shameless, the American adaptation of British series of the same name. The show received huge popularity all around the world as well as excellent critics reviews. Cutkosky portrays one of the six children of an alcoholic single father Frank Gallagher, played by William Macy. Carl is a very troubled child who displays several psychopathic tendencies, yet at the same time he is extremely vulnerable and the most emotional member of the dysfunctional family.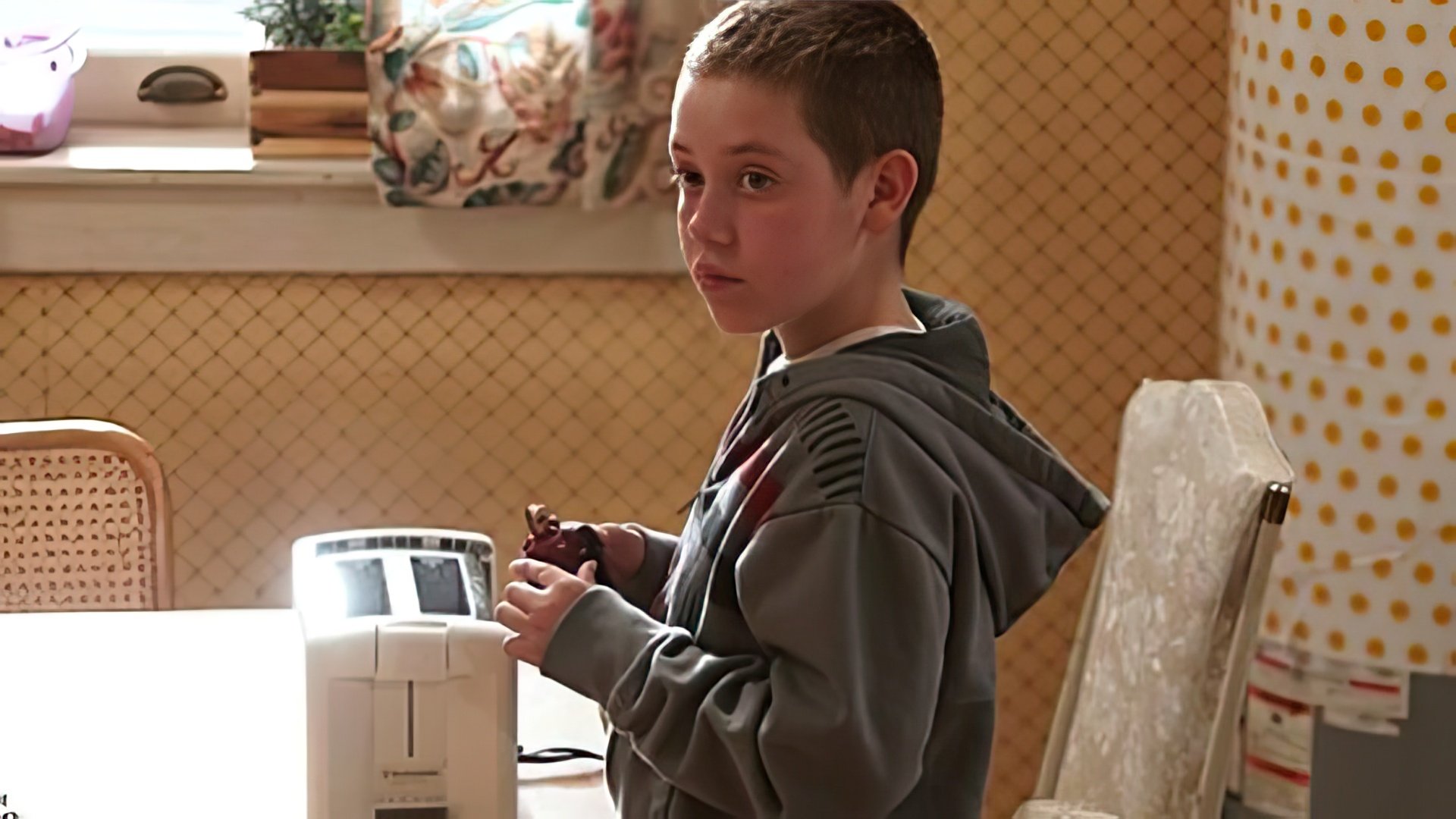 The role in such a major television series understandably brought Ethan nationwide popularity and the audience's admiration, and in a sense became his trademark. The filming process took a lot of time out of Ethan's day and sometimes when he was unable to make it to school, a personal tutor gave him lessons right on the set.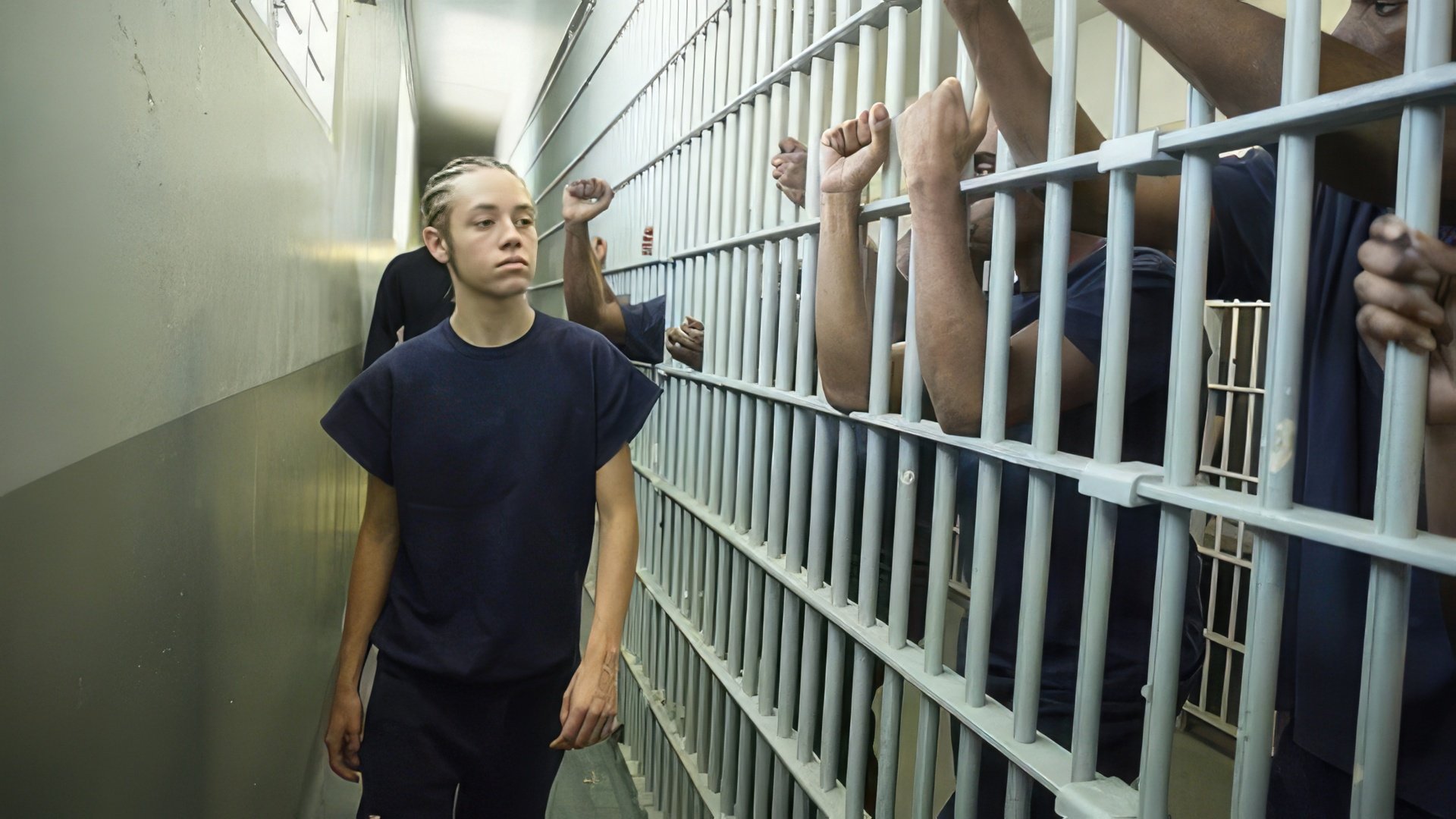 Despite being incredibly busy on the set of Shameless, in 2013, Cutkosky starred in an episode of another widely popular television series Law & Order: Special Victims Unit, portraying a 10-year-old psychopath.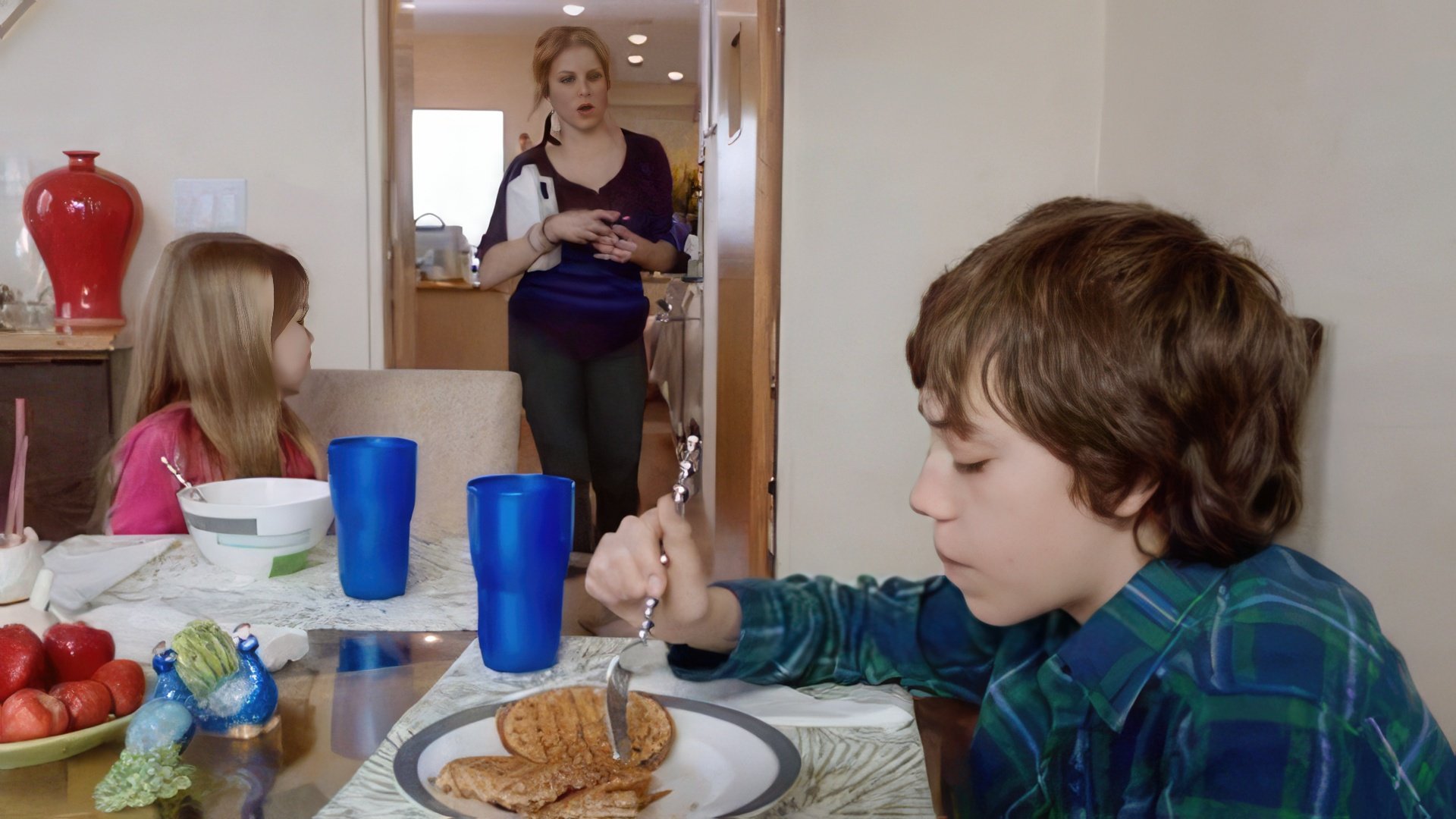 Ethan Cutkosky's personal life
Ethan is reportedly dating an American actress, Brielle Barbusca (born in 1998), whom he met in 2016 on the set of Shameless.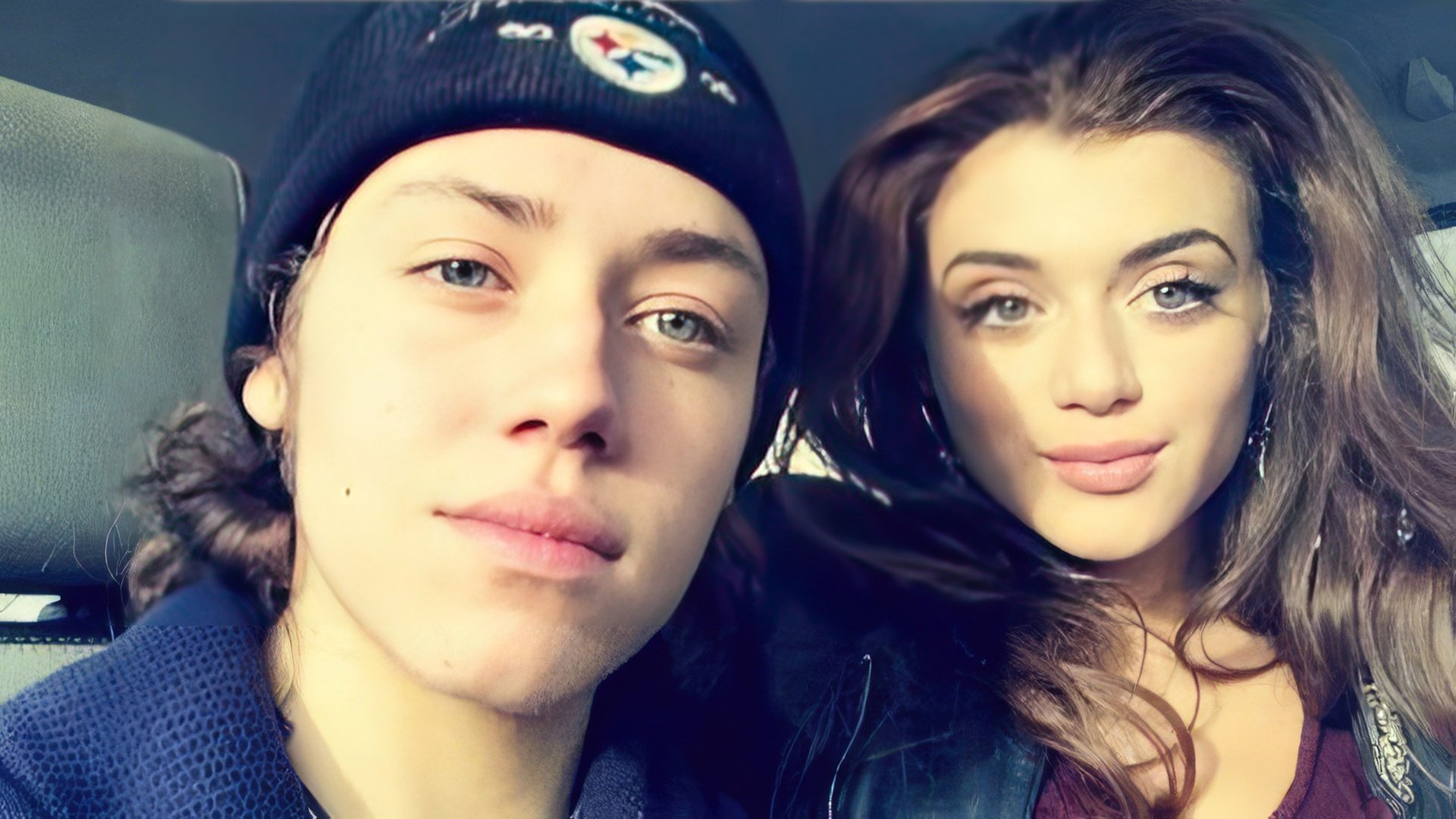 In November 2017, Ethan was detained by a police officer for driving his car (orange BMW) under the influence. Cutkosky instantly admitted that he was smoking marijuana at his girlfriend's birthday party a couple of hours prior. According to Zoomboola.com, after the arrest, Ethan was facing up to six months in prison, a $1000 fine, and a possible driver's license revocation. However, in January 2018, the city attorney agreed to drop all charges if the actor pleaded guilty.
Ethan Cutkosky Now
At the moment, Ethan's main project is Shameless. In January 2019, the series was renewed for a 10th season. In November of the same year, its premiere took place. Fans continue to be interested in the TV project. Fans will see the eleventh season in 2020.

Also in 2020, Ethan appeared in the TV series Power as a young Tommy Egan.
Press Ctrl+Enter If you find a mistake