The star of «Thor» voiced villain named Lord Chickpeas in the cartoon, while Redmayne voiced his protagonist, a prehistoric man named Doug. Together with his friend, a wild boar named Hagnos, Doug will have to raise his tribe against the character of Hiddleston and his minions.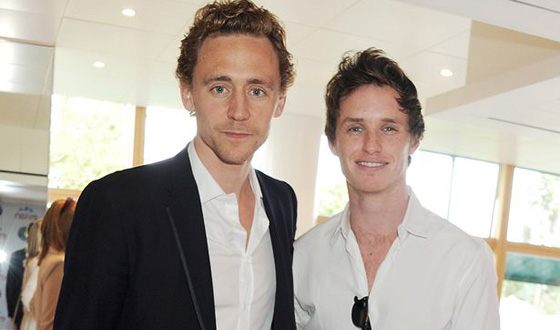 We recall that

Tom Hiddleston

is known to the audience primarily on films about the adventures of the Thunder God Thor. The audience might know

Eddie Redmayne

due to the recent movie «Fantastic Beasts and Where They Live», which is an adaptation of the book by J.K. Rowling. The star of «Game of Thrones» Maisie Williams is also involved in the «Early Man» in addition to these two artists. In Russia, the film is due out in March.

Aardman Animations is famous for its cartoons about Wallace and Gromit, and the film «Chicken Run». A distinctive feature of the Studio is its style of animation, the characters in the cartoons by AardmanAnimations are created from clay. Meanwhile, all cartoons of the Studio took place in the UK.

Tom Hiddleston and Eddie Redmayne will appear in the new animated film by the British Studio Aardman Animations «Early Man».