Matthew Perry, known for his role as Chandler Bing, passed away on October 28 at 54. Authorities found his body in the jacuzzi of his Los Angeles home. Aniston, who maintained a warm relationship with Perry even after "Friends" concluded, expressed her profound grief over his passing.
Oh boy this one has cut deep... Having to say goodbye to our Matty has been an insane wave of emotions that I've never experienced before. We all experience loss at some point in our lives. Loss of life or loss of love. Being able to really SIT in this grief allows you to feel the moments of joy and gratitude for having loved someone that deep
The series brought together a tight-knit cast -
Jennifer Aniston
, Matthew Perry,
Courteney Cox
, Lisa Kudrow, Matt LeBlanc, and
David Schwimmer
. According to Aniston, Matthew was the soul of the project. "We loved him And we loved him deeply. He was such a part of our DNA. We were always the 6 of us. This was a chosen family that forever changed the course of who we were and what our path was going to be," the star noted.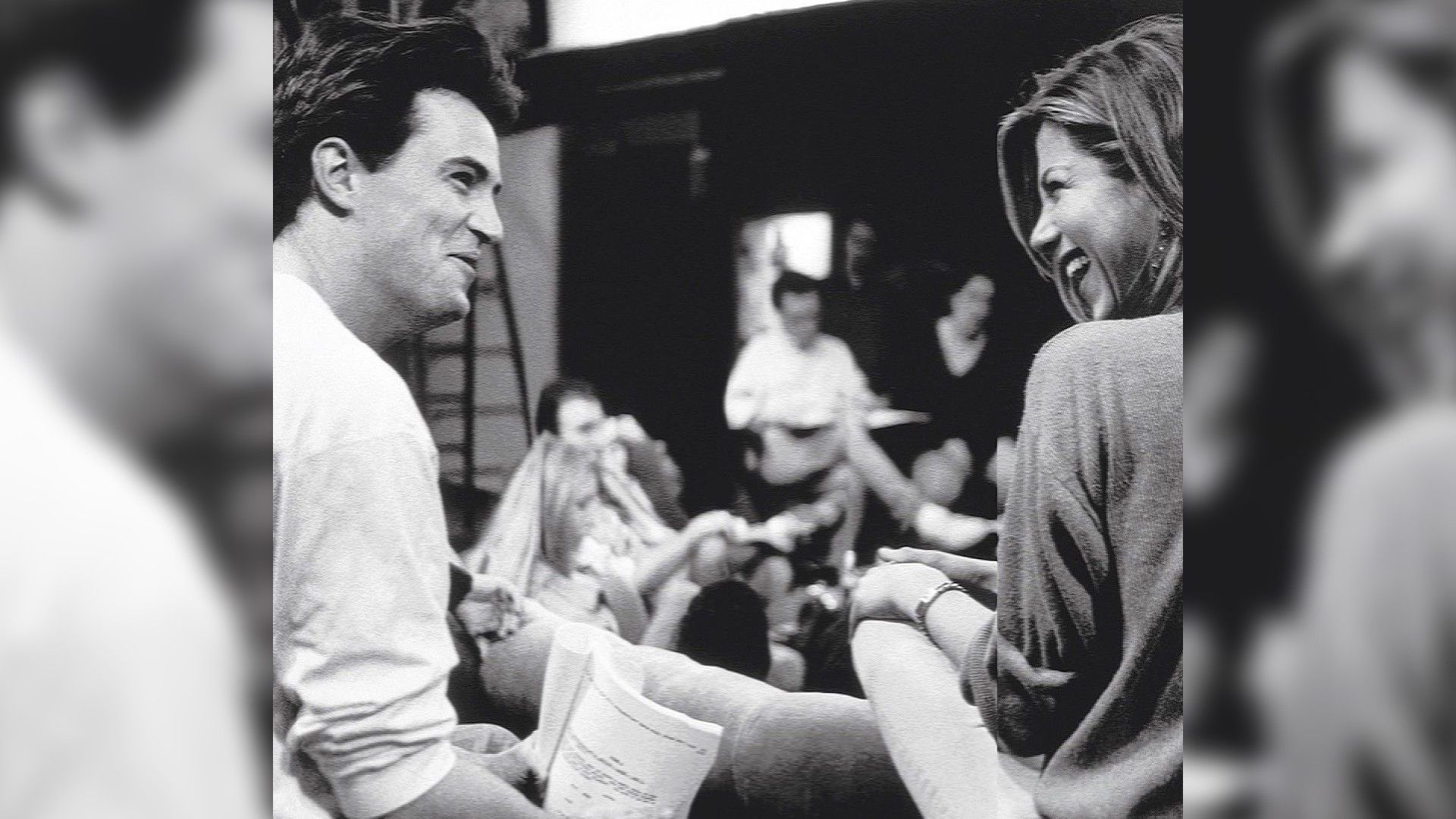 Aniston revealed that over the ten years of the show, Perry became an integral part of it.
In the last couple weeks, I've been poring over our texts to one another. Laughing and crying then laughing again. I'll keep them forever and ever. I found one text that he sent me out of nowhere one day. It says it all,
Jennifer shared.
She showed a conversation with Perry. He sent her a behind-the-scenes photo from "Friends." Matthew held a script while talking to his co-star, making Jennifer laugh. "Making you laugh just made my day. It made my day," wrote Perry. "Awww, the first of thousands of times," replied Aniston.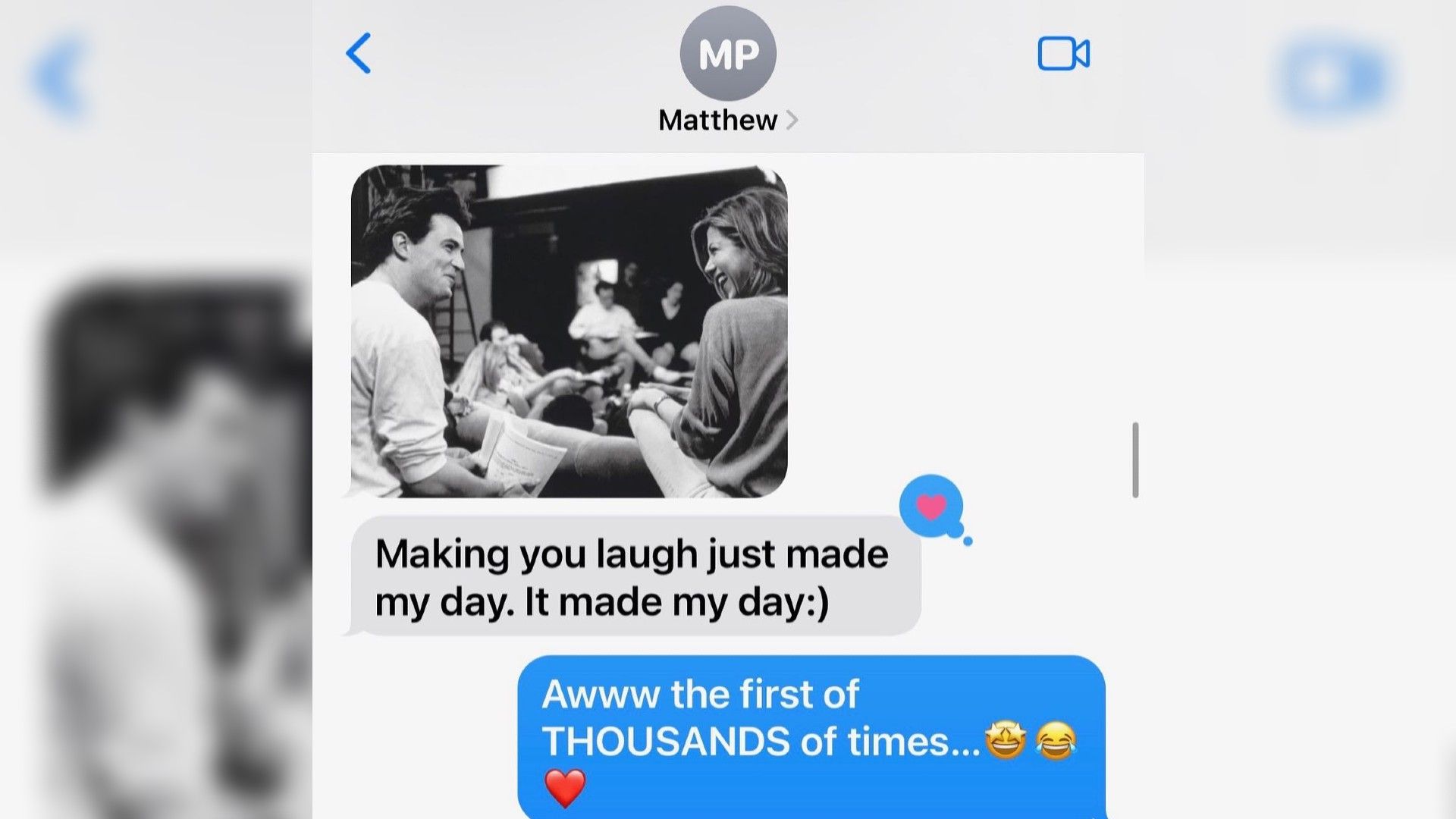 Playing Rachel Green, Aniston touchingly bid farewell to her departed colleague.

Matty, I love you so much and I know you are now completely at peace and out of any pain. I talk to you every day… sometimes I can almost hear you saying "could you BE any crazier?

" Aniston added.

54-year-old actress Jennifer Aniston confessed that losing Matthew Perry, her co-star from the iconic sitcom "Friends," was a heavy blow for her.