Actress
Emma Watson
, who fell in love for the role of Hermione in the cult Harry Potter franchise, has stopped hiding her beau. The girl is dating Brandon Green, the son of billionaire businessman Sir Philip Green.
At first, the couple did not advertise the relationship, carefully hiding from prying eyes and paparazzi cameras, but eventually stopped hiding feelings.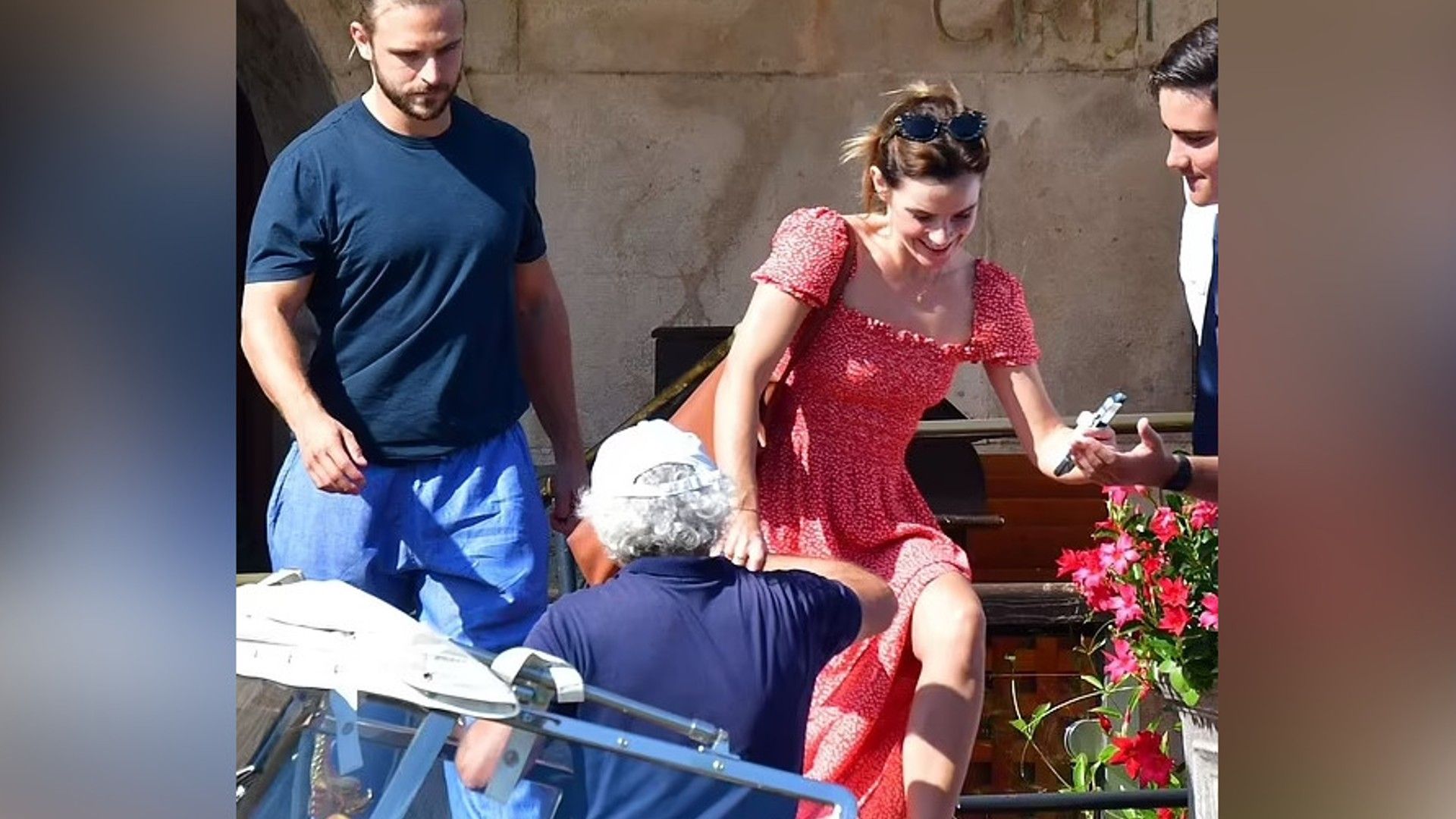 So, the lovers were filmed on vacation in Italy while walking through the picturesque
streets of Venice
. Moreover, they looked like real lovers — holding hands, smiling and flirting. It turns out that the couple has been enjoying the scenery of Italy for several days.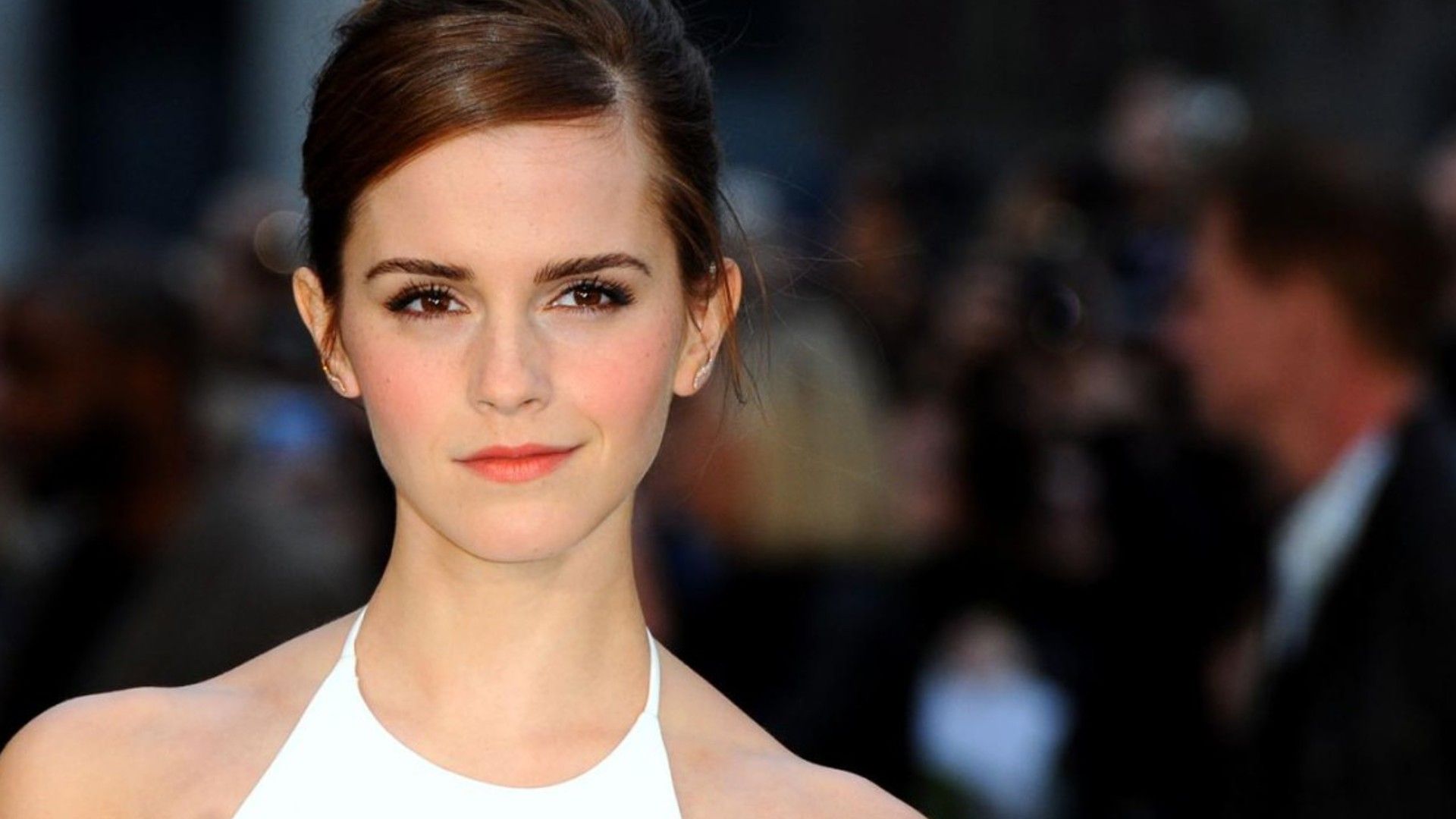 Zoomboola.com reminds that before Brandon, the 30-year-old actress had been dating Leo Robinton for three years.

Rumors that the star is dating the 29-year-old son of billionaire businessman Sir Philip Green began to appear some time ago. But the lovers were in no hurry to advertise their romance.