Scarlett Johansson
dropped a hint, that family ties will be a central theme of the storyline. It is a pretty unusual for brutal Natasha Romanoff. So we don't doubt, that the movie will surprise us.
I had to wrap my head around what that was going to be because there's such a big tonal shift, – said Scarlett.
The Black Widow trailer made it clear,that we will see some details about Natasha's childhood. But the main action is happening somewhere between "Captain America: Civil War" and "Avengers: Infinity War".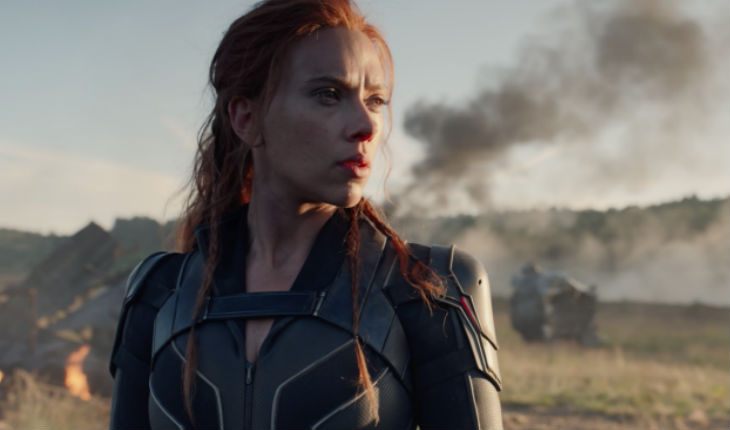 Film director Cate Shortland is sure in success, because films about strong women like "Wonder Woman" with

Gal Gadot

or "Captain Marvel" with

Brie Larson

are trendy now.

Black Widow should came on a big screen in Spring 2020, but due to coronavirus pandemic the premier was postponed to undefined period. Which movies were postponed too,

read here

.

Actress Scarlett Johansson has been filming in Marvel movies for 10 years as Black Widow of Natasha Romanoff. Recently she told, why her future solo film "Black Widow" will be different from the others Marvel blockbusters.