Actually the end of her career was quite normal and it was a natural phenomenon in the whole 'cycle of life' concept. The rising interest of viewers is quickly replaced by constant interest, which, in turn, decreases dramatically quite fast. Fans keep re-watching older movies and the star slowly but surely turns to history, sometimes making blip appearances in other projects. The same thing happened to
Julia Roberts
, Sharon Stone,
Naomi Watts
: they didn't stop shooting per se, but they cannot manage to live up to those roles that earned them the love of millions.
So how did
Nicole Kidman
manage to go against the fading star trend and make a comeback? Memorable roles in iconic action movies like Batman Forever, Eyes Wide Shut and Moulin Rouge! paved Nicole Kidman's rise to Hollywood fame. She showed herself as a wide-spectrum actress, who can take up any role, ranging from drama to comedies. The biographical drama The Hours earned Kidman her very well-deserved Oscar.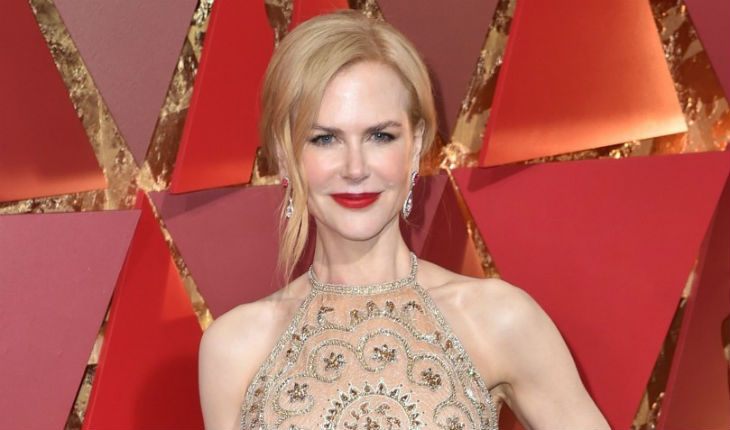 Having tamed various genres – from musicals to thrillers – Nicole became a long-time favorite for both the public and the critics. However, her last attempt to experiment with a role in the comedy movie Bewitched wasn't too successful and she even got a Golden Raspberry for it. And The Stepford Wives was so boring and bland that the movie didn't even make it on the big screen.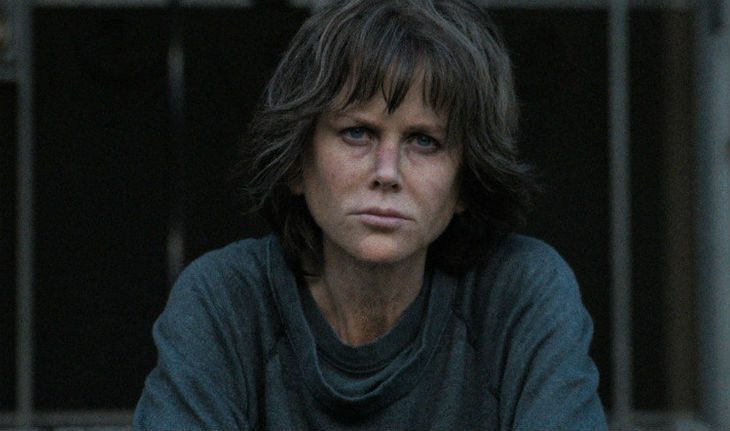 Actually, for unknown reasons, Nicole rejected several promising roles which had a lot of potential in the long run: we could've seen her in The Aviator and in Mr. and Mrs. Smith.
Scandals were unavoidable too – the movie Birth, which received quite the positive feedback in Europe, got a lot of backlash in the US. Further on, several bleak movies followed, and people started forgetting about Kidman altogether.
The harbinger of her glorious return was the role in the drama The Killing of a Sacred Deer and her eccentric supporting role in the romance comedy How to Talk to Girls at Parties. Both the movies and Kidman's appearance in them received positive feedback from the critics. However, her true moment of glory came about thanks to the miniseries Big Little Lies, where Nicole not only played one of the leading roles, but also co-produced (together with
Reese Witherspoon
).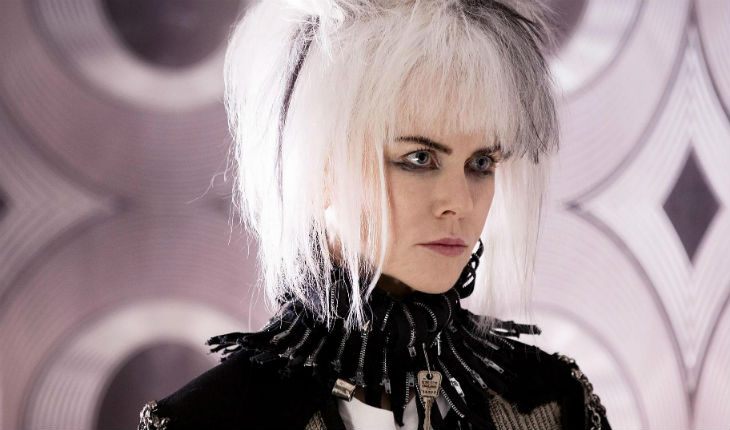 So what's her secret? It's quite simple actually: if no one's inviting you to take part in projects with a good potential, then you invite yourself. Kidman couldn't just go by the popular novel written by her Australian compatriot Liane Moriarty, and it was a damn good decision!

Another important thing: as Nicole says so herself, she approached the work for the TV series as she would a movie. For her, this is a movie, even though it's divided into several episodes. Nicole has taken so much to her role that her colleagues were worried about her emotional wellbeing, because she was playing the role of a domestic abuse victim. That's why her role was so splendid.

The format of a TV series is one of the most demanded ones by the public, and to bring back one's former glory in this case is much easier rather than appearing on the big screen. So it was actually a sequence of very good and well-thought decisions that led up to this moment, not blind luck, but Kidman's wise moves combined with her exceptional acting mastery.

The roaring success of the miniseries Big Little Lies, the second season of which was one of the most anticipated TV premieres of summer 2019, made Nicole Kidman the talk of the town again – the 90s TV star who was long forgotten by critics and viewers alike.