Biography of Lil Pump
Lil Pump is a controversial American rapper known for his hits "D Rose," "Boss," and "Gucci Gang." He rose to fame at the age of 16 when he uploaded a music video for "D Rose" on YouTube, which quickly gained millions of views and went viral.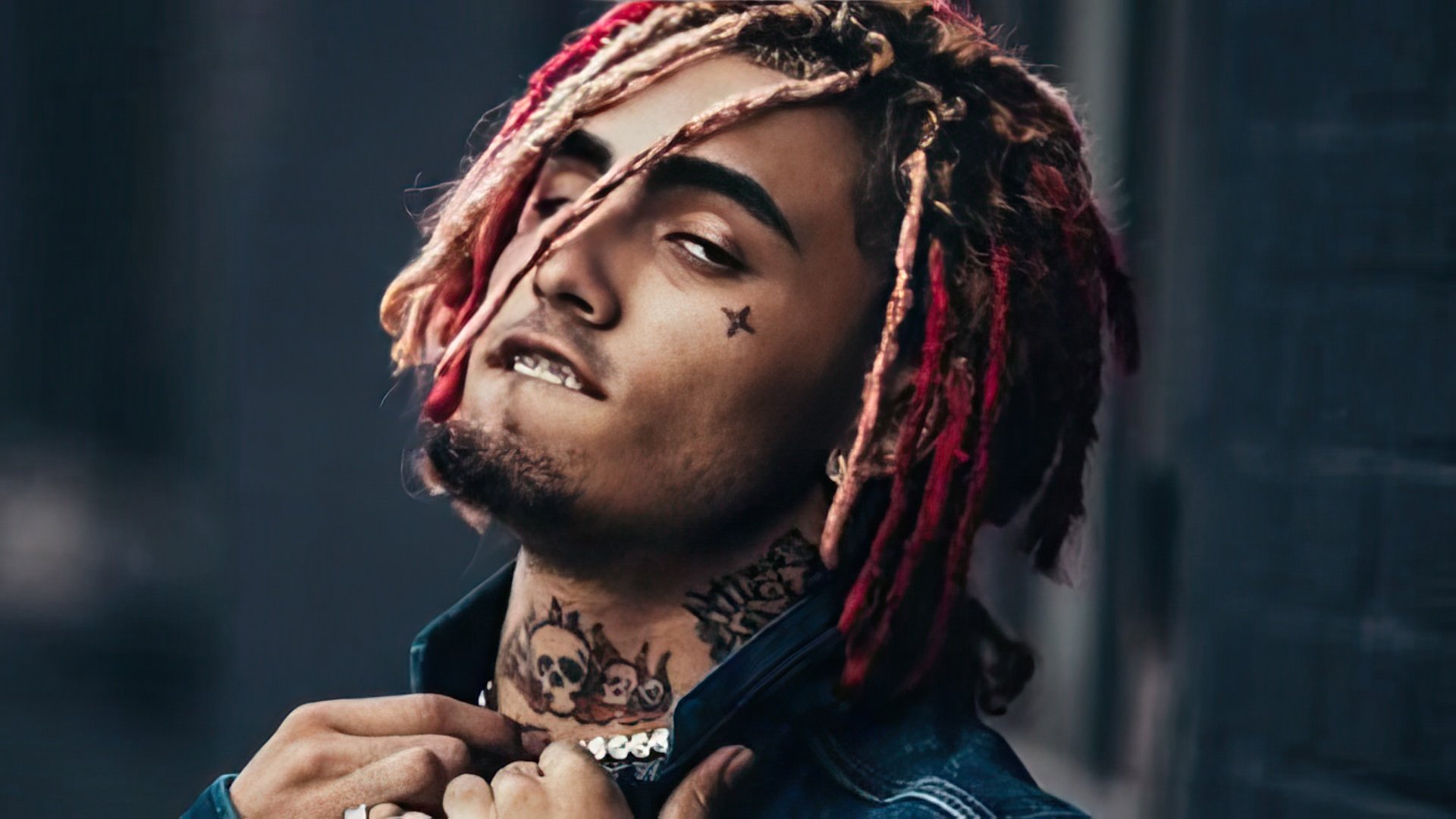 Childhood and Adolescence
Lil Pump, whose real name is Gazzy Garcia, was born on August 17, 2000, in Miami, Florida, to Colombian immigrants. His parents divorced when he was 6 years old.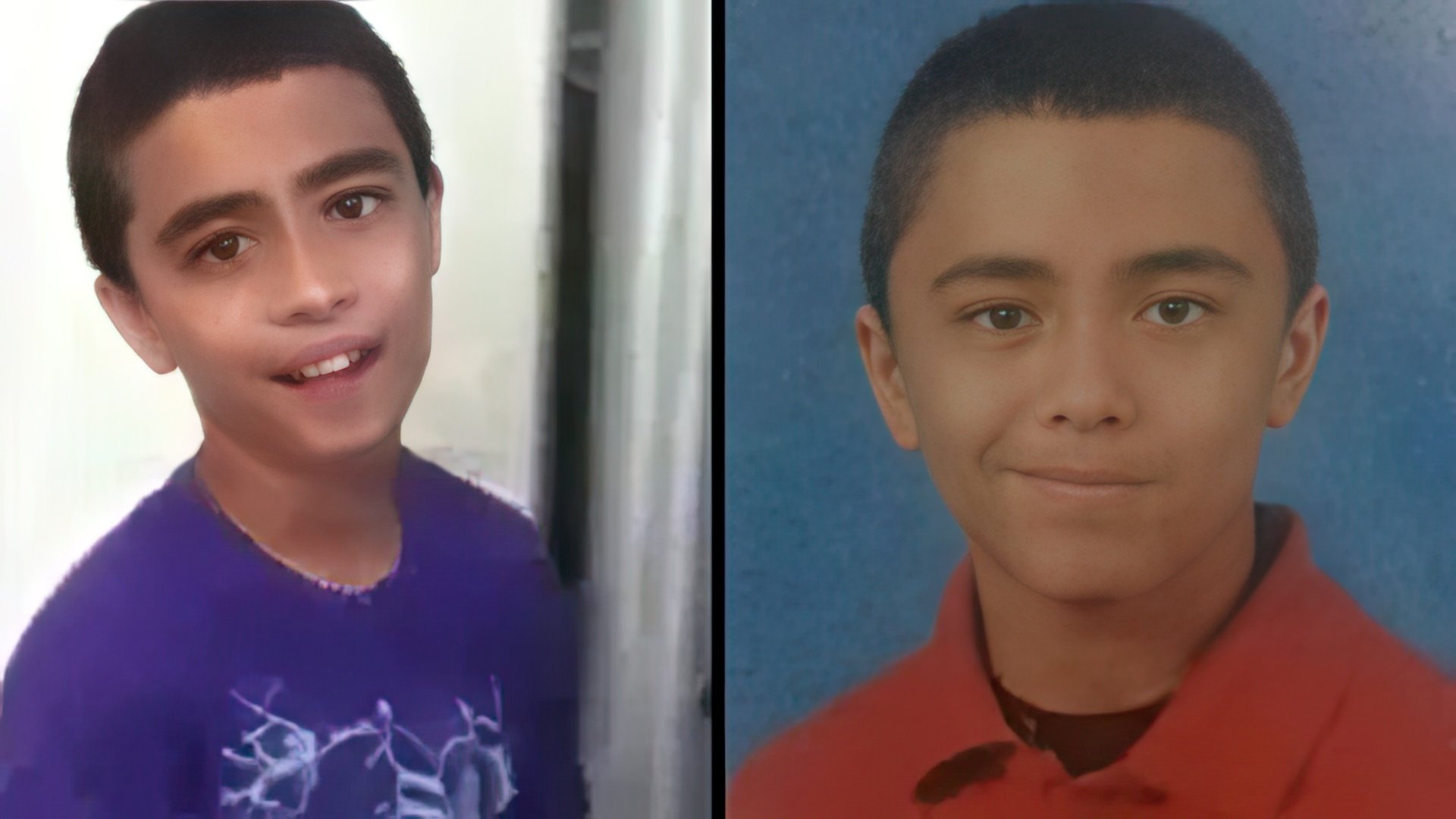 As a child, Garcia was difficult—frequent fights with classmates and issues with teachers were common for him. During his teenage years, Gazzy started using marijuana and other drugs and largely neglected his studies. As a result, he was eventually expelled from high school.
Career
As a child, Garcia admired the work of American rappers Chief Keef and Lil B. He knew the lyrics to their songs by heart, and their influence significantly shaped his style later on.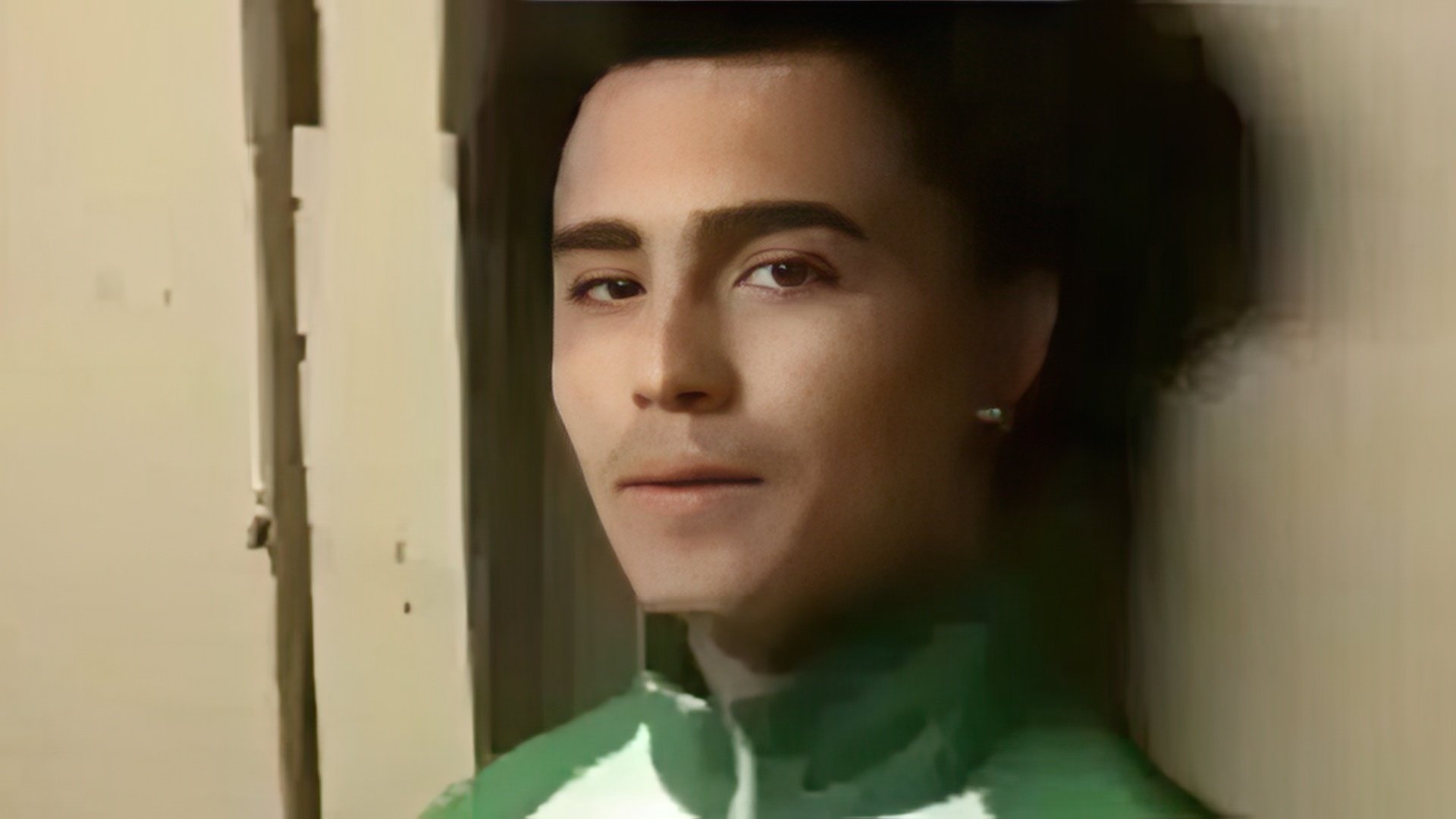 In high school, Garcia met Omar Pineiro, known in the hip-hop community as Smokepurpp. Pineiro heard Garcia's freestyle and basically forced him into the recording studio.
He told me, «Dude, record a song!» I refused, but he literally dragged me into the studio. I freestyled. Before that, I never even wanted to rap.
Starting in October 2015, Garcia, who later took the stage name Lil Pump, began actively making music and quickly established himself in the rap scene.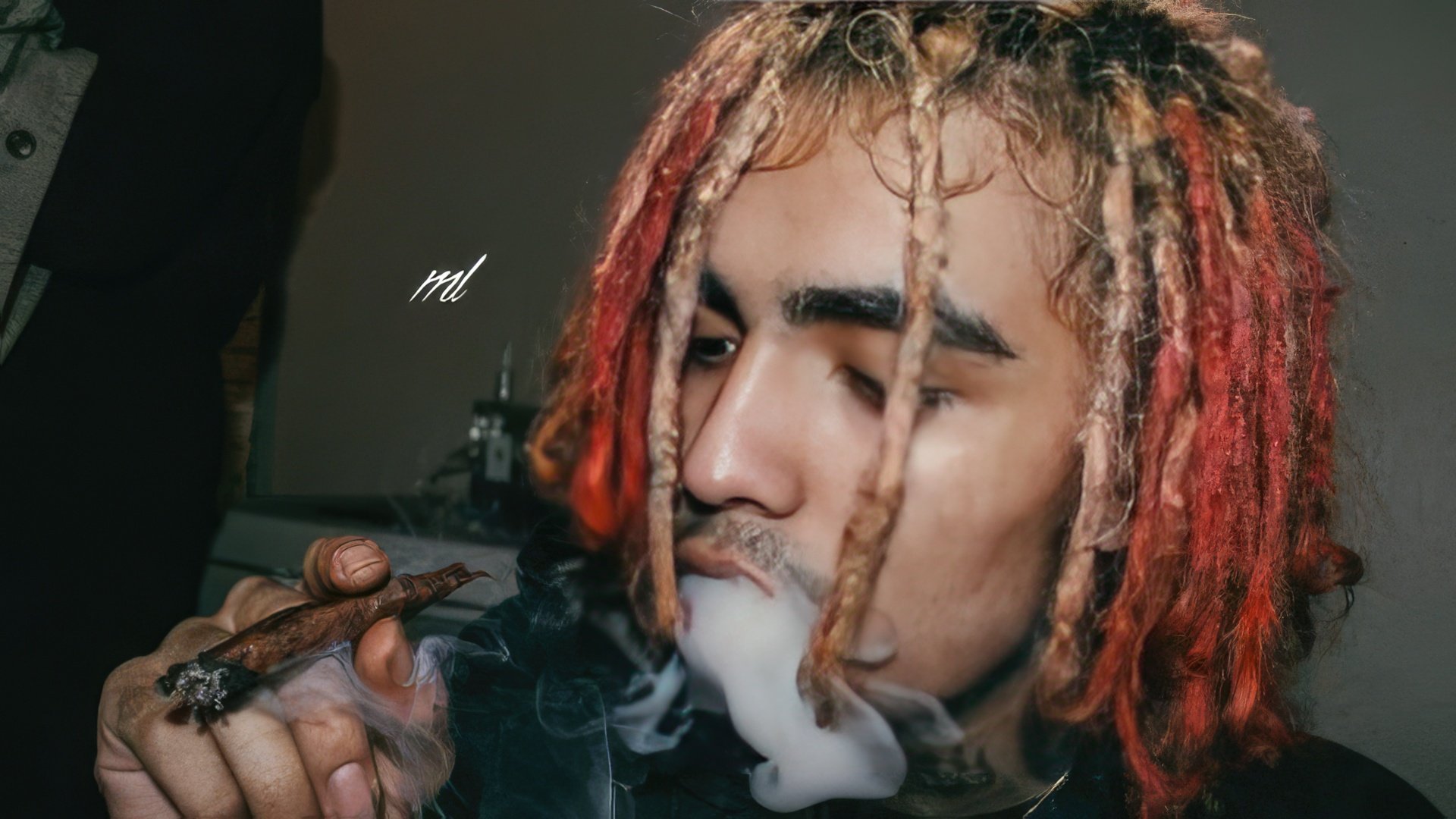 He uploaded his first track titled "Lil Pump" on SoundCloud and garnered 10,000 listens within just a few days. This early success motivated the young artist to take his music career seriously.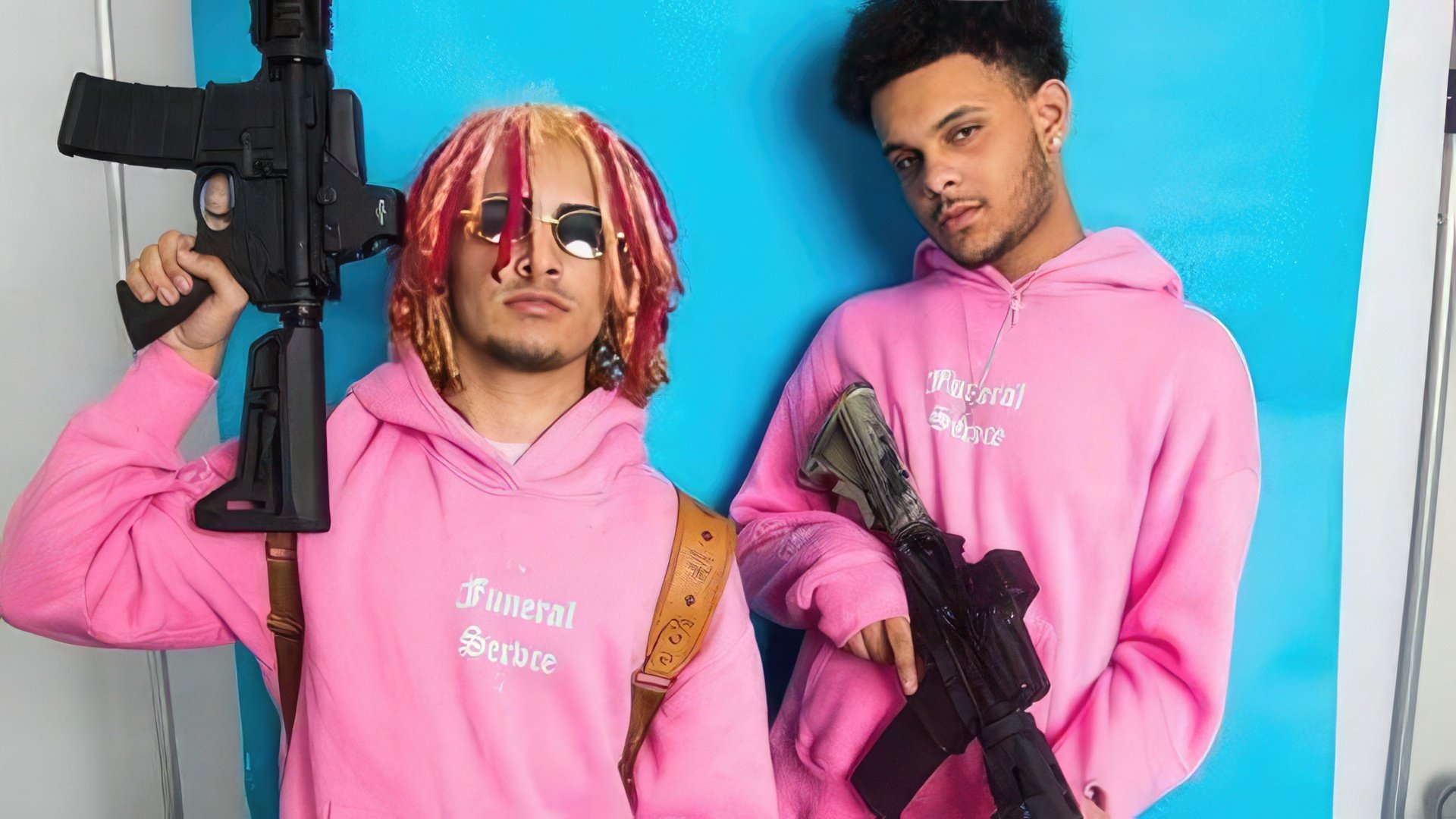 Later, the young musician collaborated with reputable artists like Lil Tex, Famous Dex, and Ugly God. In 2016, Lil Pump and Smokepurpp went on a tour called "The Meantime." In June of the same year, the music video for his first single was released, and it gained nearly 9 million views in one year.

His record was broken by the music video for the track "D Rose," which amassed over 70 million views in just six months. The song is dedicated to another young talent—basketball player Derrick Rose, who became the NBA's Most Valuable Player at 22. While Lil Pump considers "Broke My Wrist" his favorite song, it's "D Rose" that has become his most popular track, gaining him fame in the new-school hip-hop world. The young rapper, known for his yellow and raspberry-colored dreadlocks, doesn't focus on lyrical depth or profound meanings in his songs. Instead, his lyrics are filled with explicit language, focusing mainly on sex, drugs, and having a good time. Despite this, Garcia has managed to win the hearts of millions of fans at a young age.

In June 2017, two music videos from Lil Pump were released: one for the song "Boss" and another for "Next," a collaboration with rapper Rich The Kid. Lil Pump continued to make waves in the music industry with the release of his debut mixtape on October 13. The mixtape featured collaborations with prominent rappers like Smokepurpp, Chief Keef, Rick Ross, Gucci Mane, and 2 Chainz. The project debuted at number 3 on the Billboard 200 album chart, selling 46,000 copies in its first week. By the end of October, Lil Pump released a music video for his viral hit "Gucci Gang," the fifth single from his mixtape. In the video, the rapper, dressed head-to-toe in Gucci, disrupts a classroom and throws a party, ultimately gifting his teacher a bag of marijuana. In July 2018, Lil Pump released the music video for "Drug Addict," featuring actor Charlie Sheen. The video plays off the 90s star's infamous drug addiction, showing him and Lil Pump indulging in drugs and subsequently throwing a party in a hospital. In February 2019, Lil Pump released his second studio album "Harverd Dropout." Initially scheduled to be released on his 18th birthday in August 2018, the album was delayed due to the rapper's arrest for driving without a license. It was eventually released on February 22, 2019. Fans particularly enjoyed Lil Pump's collaborative music video with Kanye West for the song "I Love It." However, the album itself didn't perform well in terms of sales and was considered a commercial failure.

Despite the ups and downs in his career, Lil Pump remains a polarizing figure in the rap world. His music and antics continue to attract significant attention, for better or for worse.
Personal Life of Lil Pump
Lil Pump has many tattoos all over his body and face, including five skulls engulfed in red flames on his neck. He got one of his latest tattoos under his eye in June 2017.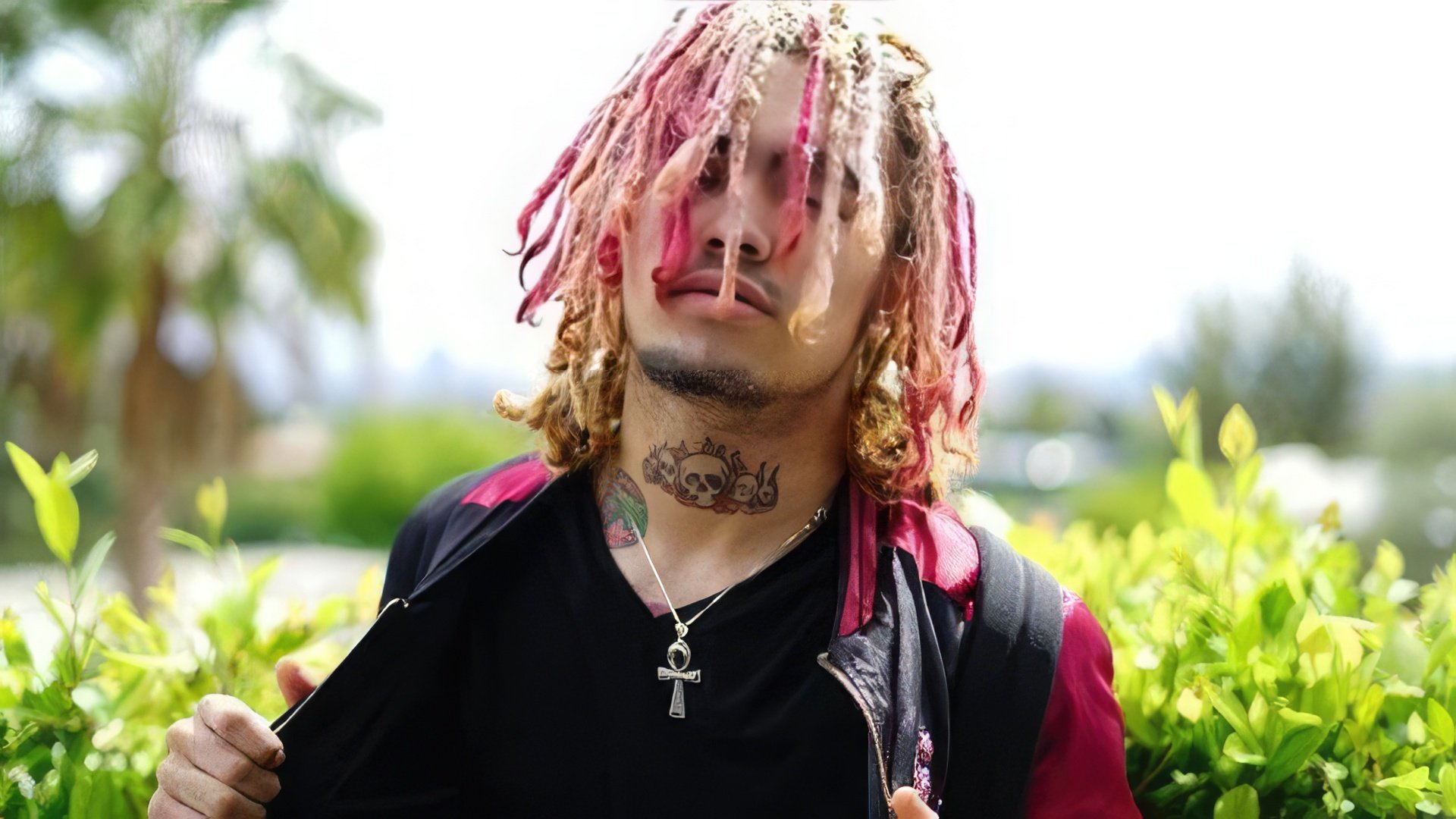 Lil Pump enjoys a lot of female attention, but it's unclear whether he's in a relationship or not. In one of his Instagram posts, he stated that he would "never buy a girl an engagement ring."

In 2017, fans speculated that he was dating 14-year-old Danielle Bregoli. She gained fame after appearing on the Dr. Phil Show, where she talked about stealing cars and provoking fights. Later, rumors linked Lil Pump with Instagram model Celina Powell, known for her affairs with various popular rappers.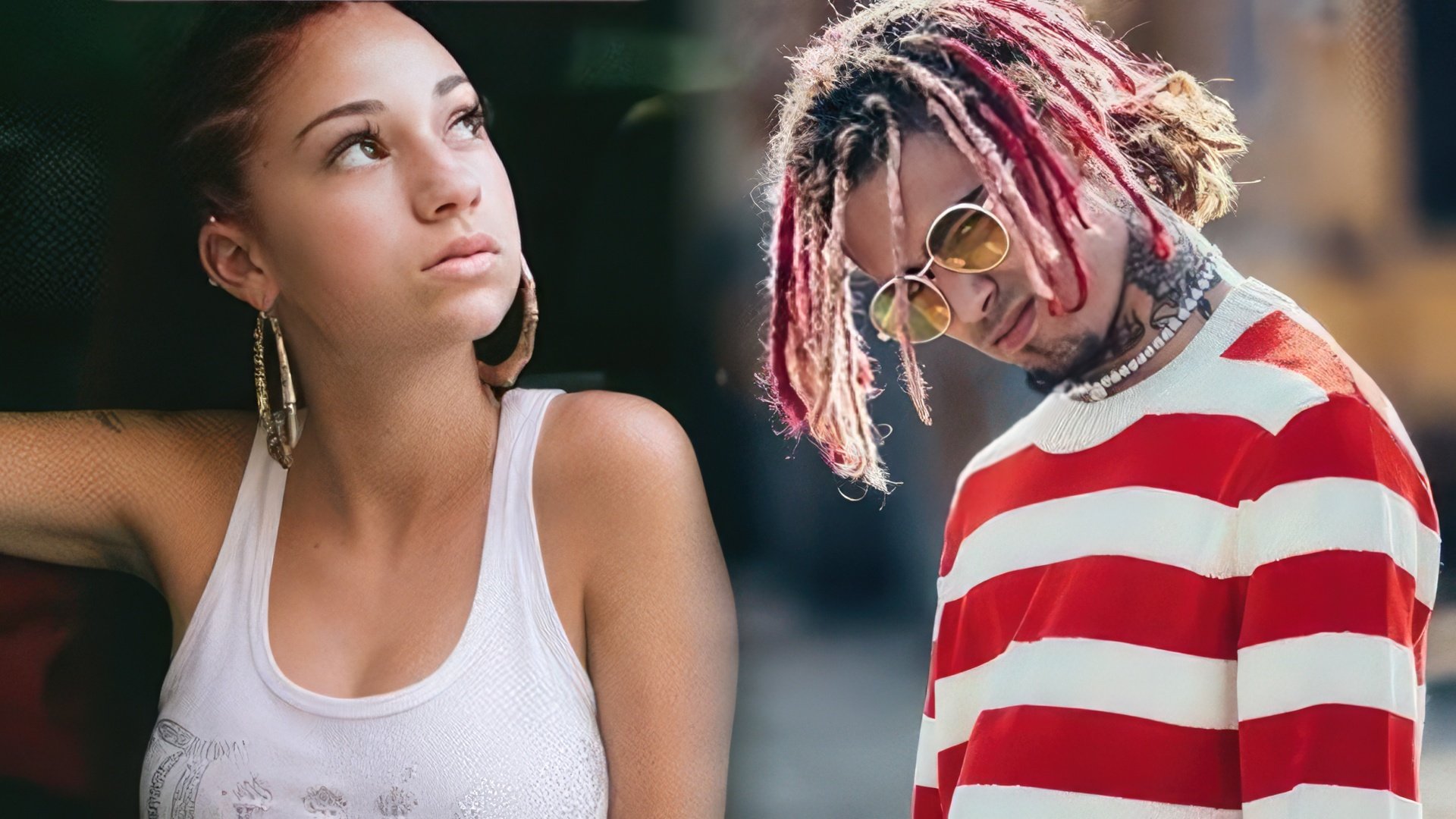 In February 2021, it was revealed that Lil Pump was dating 22-year-old model Jessica Sanok. Although Jessica described herself as a "Good Christian" in her blog, she was in a polyamorous relationship. The third person in their relationship was model Brooklyn Benz.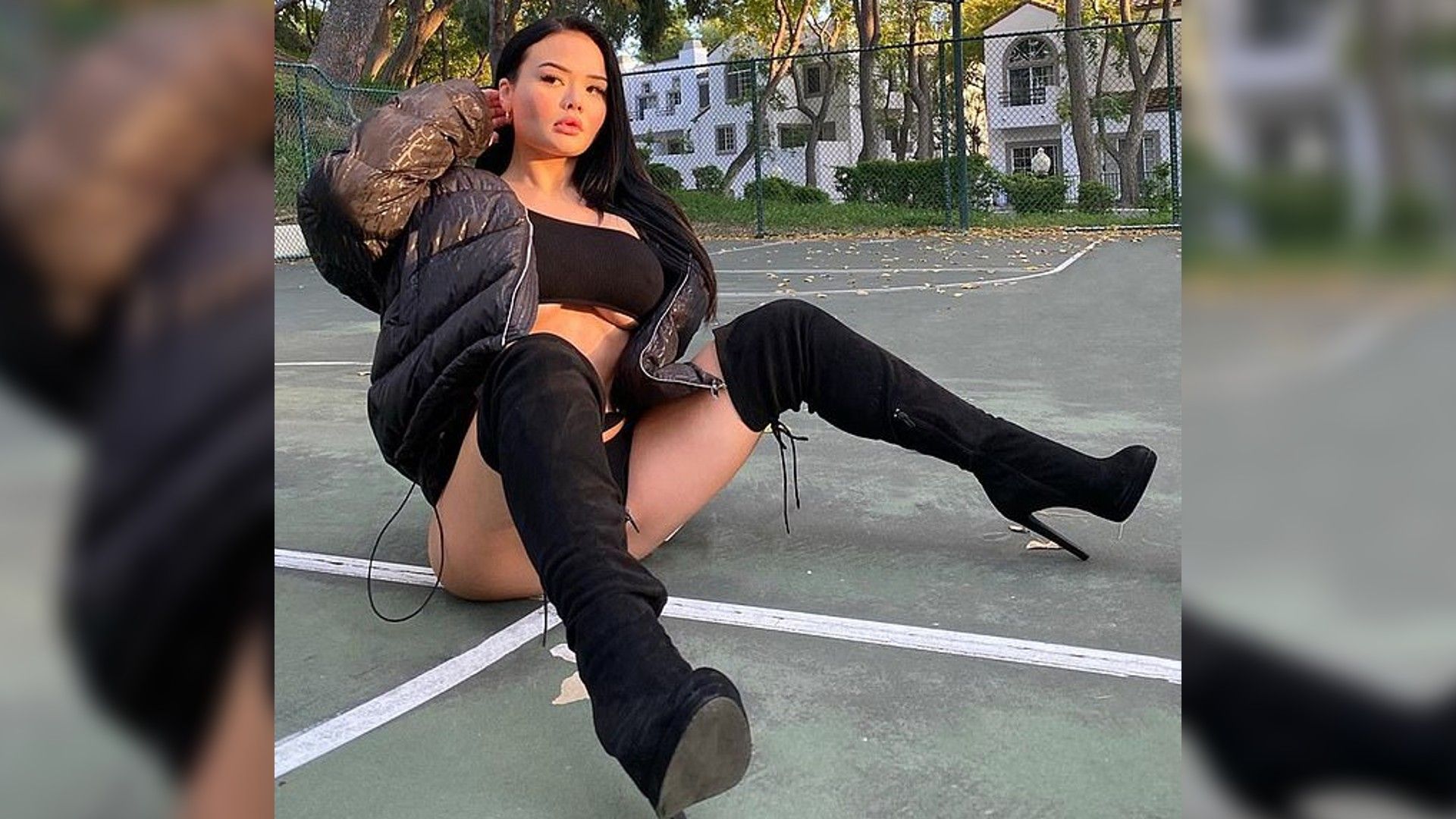 Lil Pump Now
In February 2020, Lil Pump announced he was quitting his music career, but he changed his mind a few days later and announced a new studio album, "Lil Pump 2." The album was released on March 17, 2023, featuring the lead single "All The Sudden." It includes a total of 16 tracks. Like his previous album, this one didn't achieve commercial success but received a warm welcome from his fans.
Press Ctrl+Enter If you find a mistake