In all likelihood, the couple broke up due to the fact that they spent more time apart than together — both are more keen on work and define themselves through relationships. Recently
Emma Watson
was very busy by work. Only in 2017 two films with her participation, «Beauty and the Beast» and «The Circle» appeared on the screens. William Knight was also involved in new projects, and as a result, the pair moved away.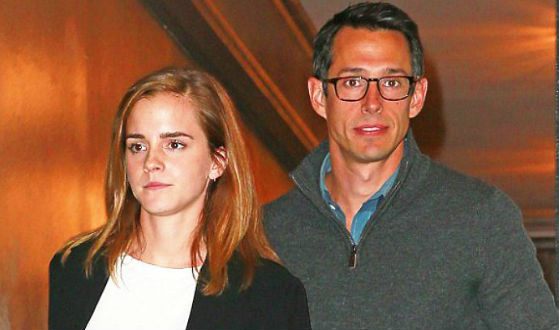 It should be noted, a previous relationship of Emma Watson also came to nothing due to her busy schedule. In 2014, she met with the athlete, a Rugby player Matthew Janney, for some time. But she broke up with him. In addition, she told that in childhood she was in love with one of his colleagues on the filming of «Harry Potter». It was not

Daniel Radcliffe

and Rupert Grint, but a «bad boy» Tom Felton, who played Draco Malfoy.

At different times the actress Emma Watson was attributed to the relationship with various famous men, including the younger son of Princess Diana, Prince Harry. Emma Watson denied the rumors.

The British actress and social activist Emma Watson broke up with her boyfriend, a programmer, and entrepreneur William Knight after two years of relationship.