"I only occasionally feel happy"
The comedian first spoke of his depressive state in 2004, although his despairing depression had struck much earlier. While his peers were just beginning to experience life and have fun, a young Jim, along with his sister, was scrubbing toilets in a factory to prevent his family from starving.
Perhaps that's why he grew up somewhat introverted and lonesome, spending a significant portion of his time in his room, where he would spend hours making faces in front of a mirror and conversing with himself. Later on, these grimaces became his signature style.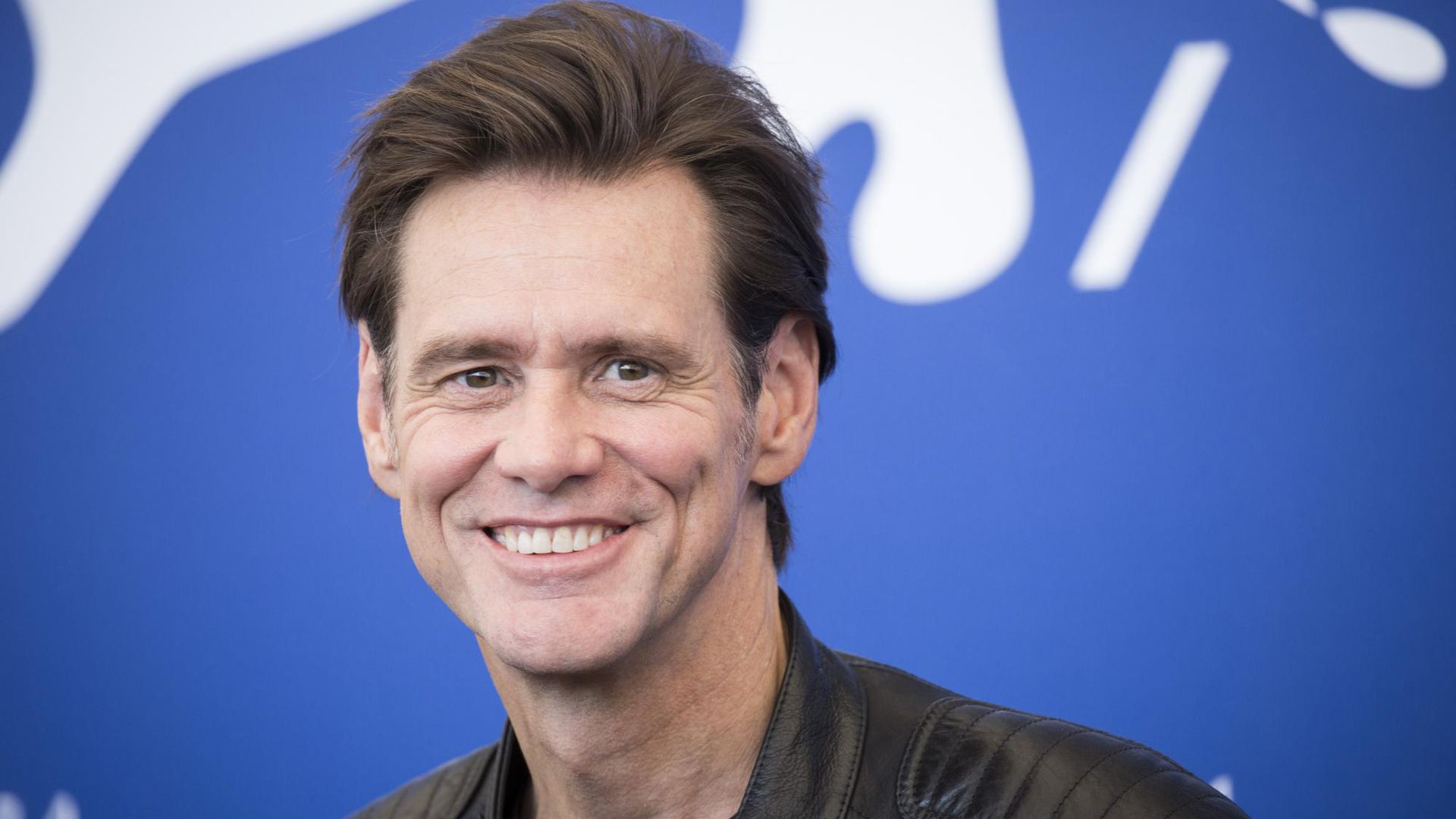 Jim knew he possessed talent, but for a long time, it was recognized by only a few. He submitted more than a hundred video parodies of popular television shows, only to be rejected each time.
His first attempt at public performance in 1977 turned out to be disastrous: a 15-year-old Jim was booed off stage, which made him afraid to return for two years. Much later, upon landing the lead role in a children's animated series, "Duck Factory", he again tasted failure - the show was cancelled and Carrey vanished from the public eye for several years.
These up and downs afflicted the comedian with mournful regularity: following the separation from his first wife, waitress Melissa Womer in 1995, the actor, already successful from "The Mask" and "Ace Ventura", attempted to return to normal life with the aid of pills. Rumors circulated that the comedian behaved "oddly" in his marriage, leading to its demise.
A similar tale was relayed by model Jenny McCarthy, with whom Carrey was involved from 2005 to 2010: their relationship came to an end due to Jim's peculiar behavior.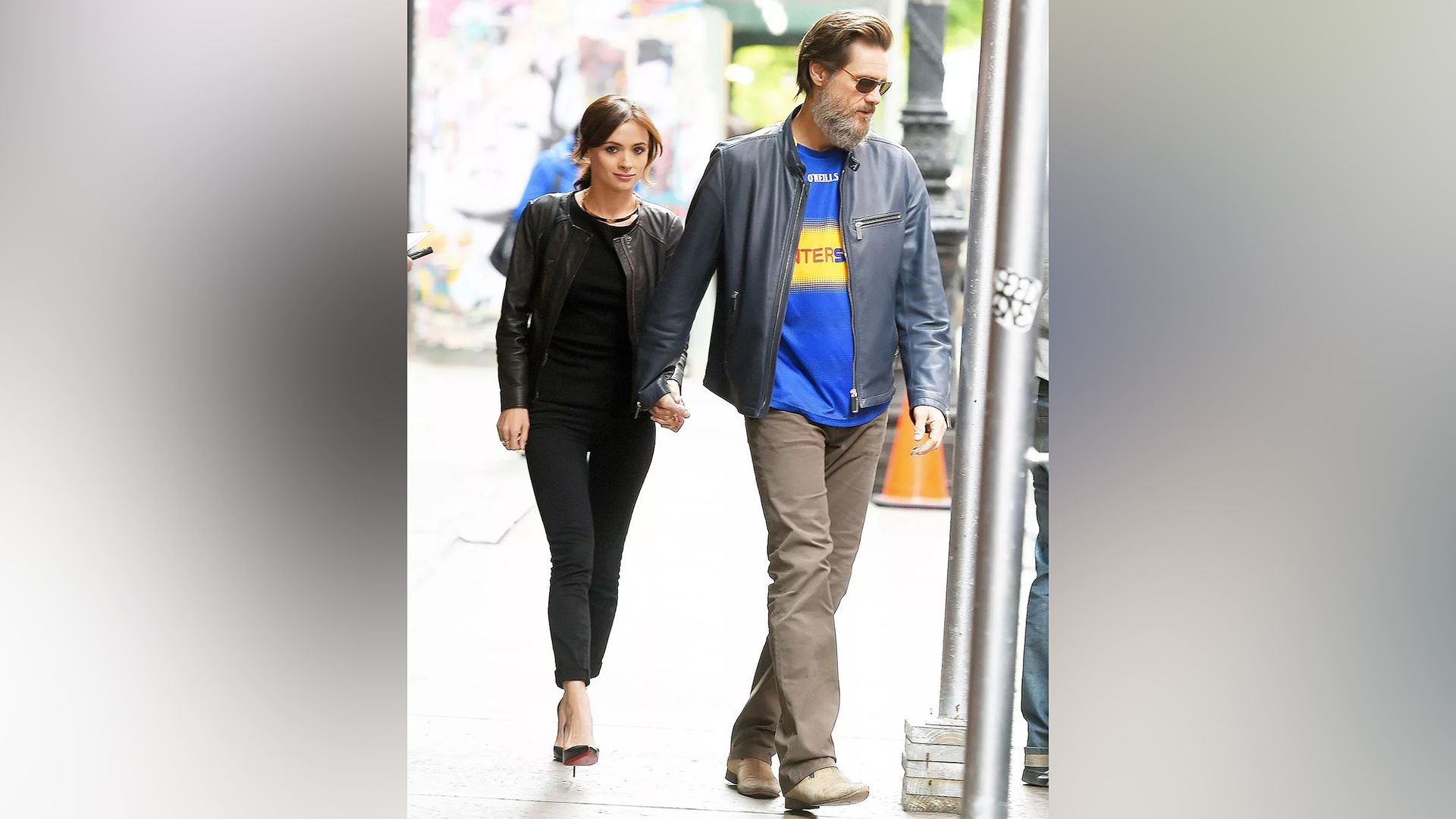 But the most explosive and tragic affair was with make-up artist Cathriona White, who was 25 years younger than the actor. After yet another breakup, which occurred repeatedly, the young woman ended her life, writing in her suicide note that she no longer wanted to live without her beloved. "You did good things but you completely shattered me as a person. My blood is on your hands," read her final message.
"Nothing in the world matters"
In 2019, Carrey appeared in public with a new love interest, actress Ginger Gonzaga, with whom he worked on the series "Kidding". His fans perceived the work as somewhat autobiographical: their idol plays the host of a children's show, trying to maintain a smile as his world falls apart around him.

Carrey himself long distanced himself from the script, believing that actors went on television to "slowly die," and among hundreds of similar shows, he didn't want to make the 101st. But in the end, the comedian accepted the offer, later noting that it was "exactly what he had been waiting for years".

Knowing the details of his personal life, it becomes clear how close the main character is to him: a grieving actor, trapped within his comedic persona, plays the role of a grieving TV host, equally imprisoned within his comedic persona. In fact, Carrey has repeatedly said that depression sets in precisely when "we try to play roles in society that are alien to us."

Perhaps that's why Carrey decided to end his career so early, simply growing weary of playing those he truly is not.

You can learn more about the actor's artistic and life journey from

his biography

on zoomboola.com.

Jim Carrey is recognized as a master of mimicry and the comedic genre, yet those who have viewed even a single one of his interviews understand that in reality, he is a complex individual, far from the inexhaustible merrymaker.