In 2019,
Jennifer Lawrence
came out the couple had an heir. But the actress did not disclose her position for a long time and there were reasons for this.
So, it turned out that in the past, Lawrence had stories that she doesn't remember very willingly. At the age of 20, she got pregnant when she wasn't ready for it at all. And wanted to have an abortion, but did not have time — she had a miscarriage.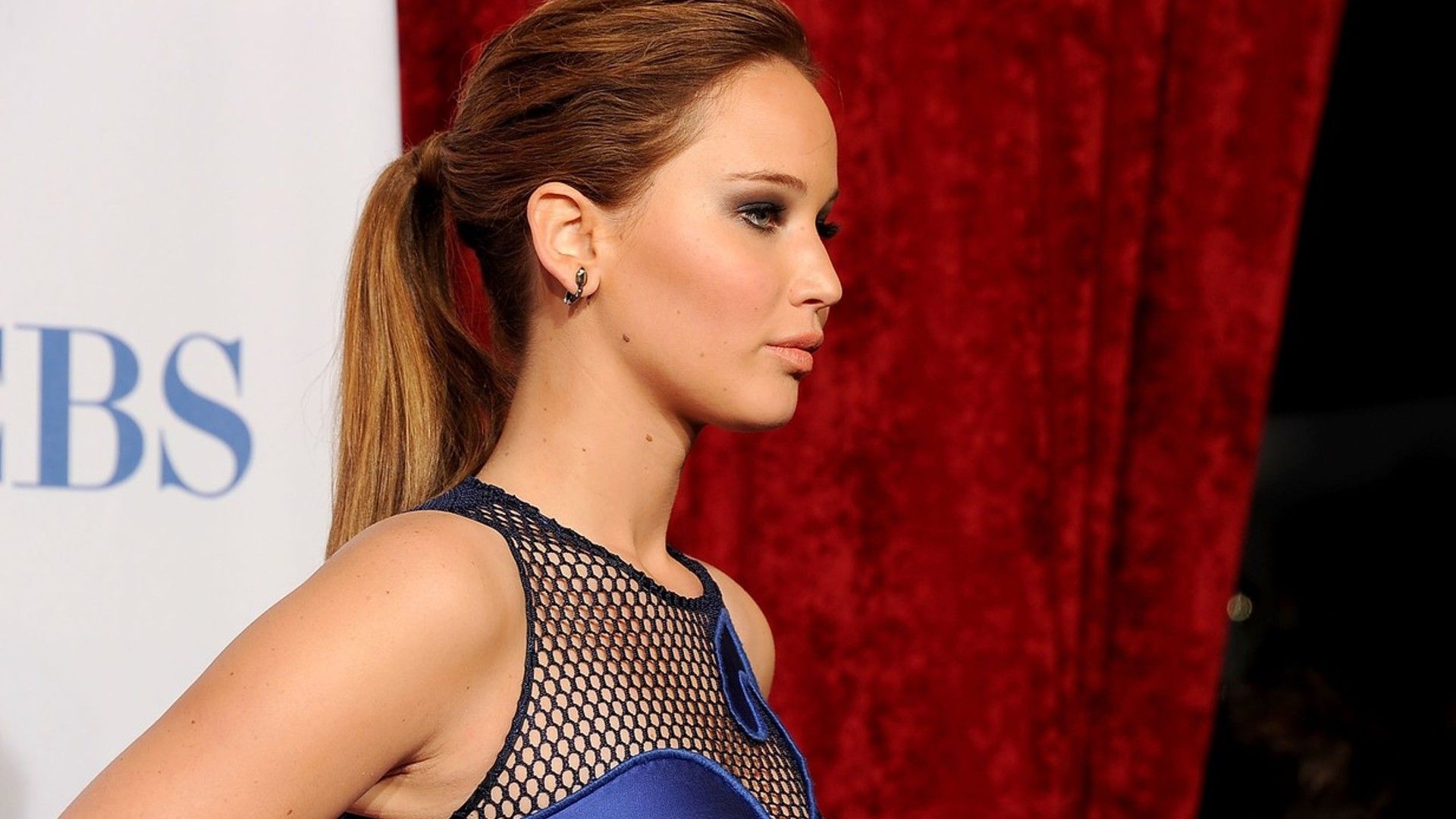 Ten years have passed, Jennifer met Cook, they got engaged and dreamed of having a child. The blonde was fully preparing to become a mother, but again experienced a miscarriage. This happened during the filming of the movie "Don't look up." The actress prefers not to talk about what happened to her during that period. Two years later, she managed to give birth to a healthy baby, but she admits that she was very worried while carrying him.

I remember thinking about it a million times while I was pregnant. I was thinking about what was happening to my body. And I had a wonderful pregnancy

, she rejoiced.

The actress did not talk about pregnancy for a long time, as she had experienced a difficult moment in the past, and more than once.