Despite the divorce after a 13-year marriage, actors
Bruce Willis
and
Demi Moore
remained in a great relationship. However, the joint leisure of the quarantined stars caused a lot of questions among fans who found it strange that the ex-spouses continued to live together with their common children in isolation.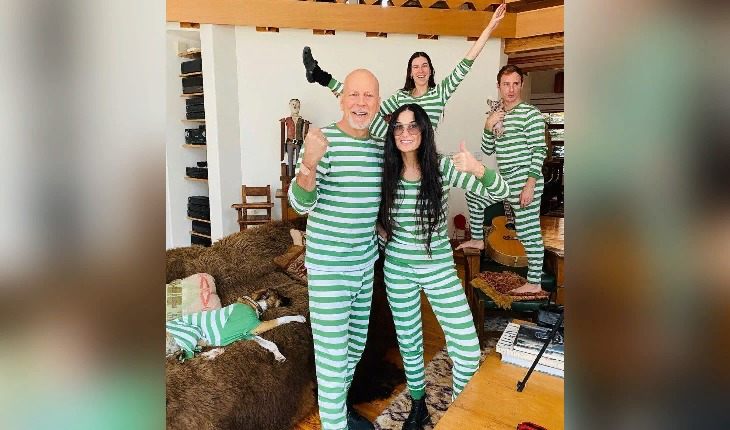 About why Bruce Willis chose to isolate himself with Demi Moore, and not with his wife, Emma Heming, said the daughter of the ex-spouses, 28-year-old Scout Willis. According to the girl, Emma's arrival from Los Angeles was planned, but one of her and Bruce's daughters broke her leg, and her stepmother Scout had to stay with her.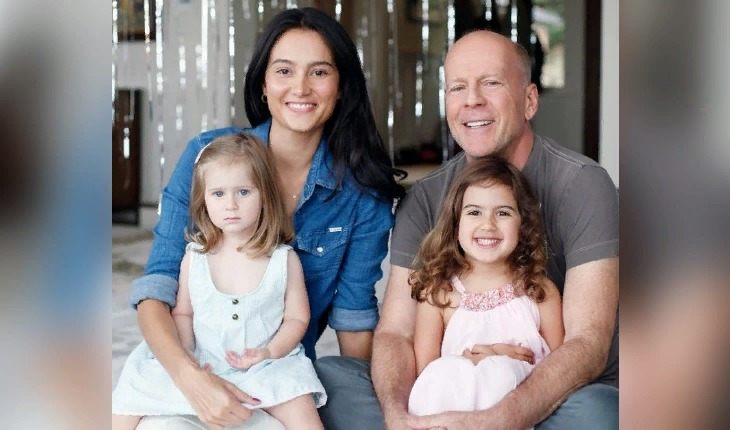 Scout agreed with Internet users that self-isolation with long-divorced dad and mom is like reuniting an old family - this leisure time reminds her of her childhood before moving to Los Angeles when Demi and Bruce were still together.

In addition to Scout, along with Demi Moore and Bruce Willis, two more of their common daughters are sitting in quarantine - 31-year-old Rummer and 26-year-old Tallulah. During self-isolation, Willis regularly

shares

charming family photos on Instagram with subscribers.

Scout Willis commented on quarantine with her parents.