Which A-list celebrities are supporting Greenpeace?
Leonardo DiCaprio
The actor might be the greenest celebrity. You won't see the face of Leonardo on his Instagram with 32 million followers. It is dedicated to ecological problems only.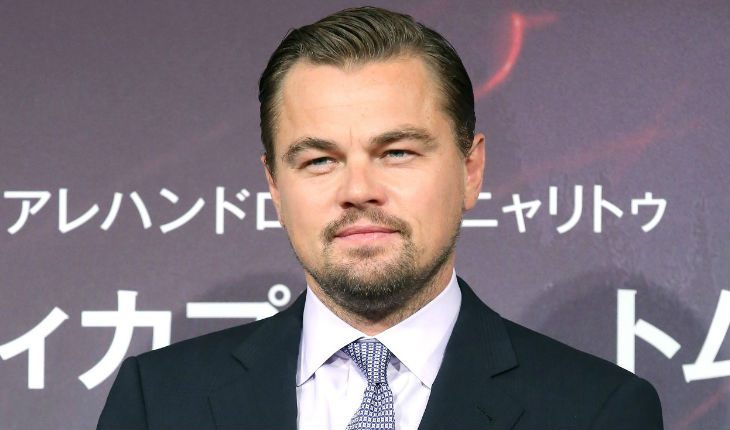 Leonardo DiCaprio
Madonna
In 2013 Madonna called for freedom for 30 international prisoners who had been jailed in Russia after peaceful protest in the Arctic.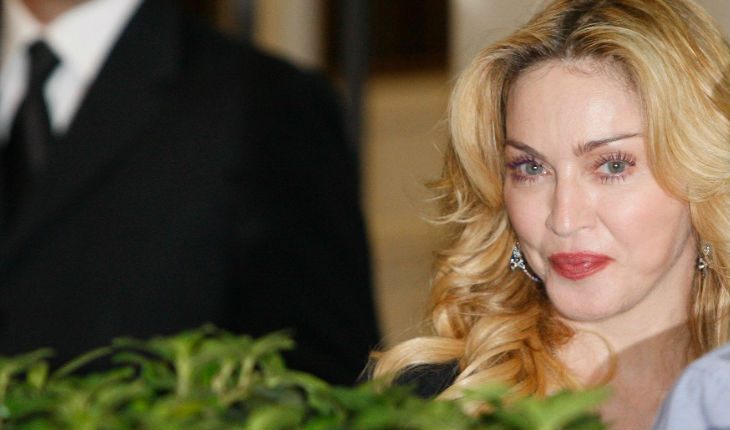 Madonna
Natalie Portman
Natalie Portman speaks against animal cruelty and calls everybody to become a vegetarian at least.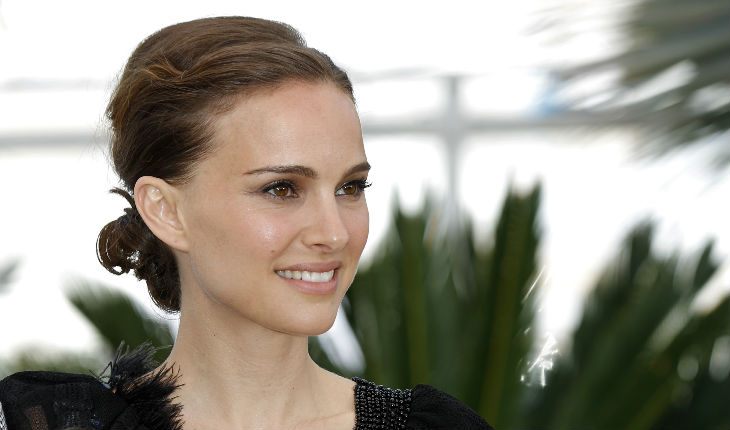 Natalie Portman
Cameron Diaz
The actress was one of the first Hollywood stars to be outspoken about world ecological problems. Cameron rides on hybrid cars only, uses recycled products and has a green lifestyle at all.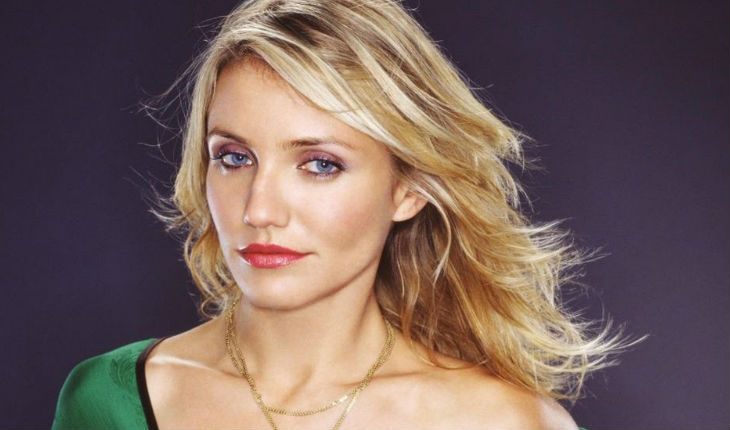 Cameron Diaz

Their worry about out Earth health is not a baseless fear. Here is video with six the dirtiest places of our planet where people are still manage to live.

The dirtiest cities in the world

As you can see, this is out common problem. There should be no indifferent one.
Recently, more and more top celebrities support environmental protection. This is a laudable lead, so we should know our planet's heroes.