The news that
Bruce Willis
intends to leave the world of big cinema shocked his fans at the end of March. The actor made a public statement, noting that the reason for such a drastic decision was a serious illness that he was diagnosed with.
So, doctors have identified Willis with aphasia — an acquired speech disorder, as a result of which all language abilities are affected.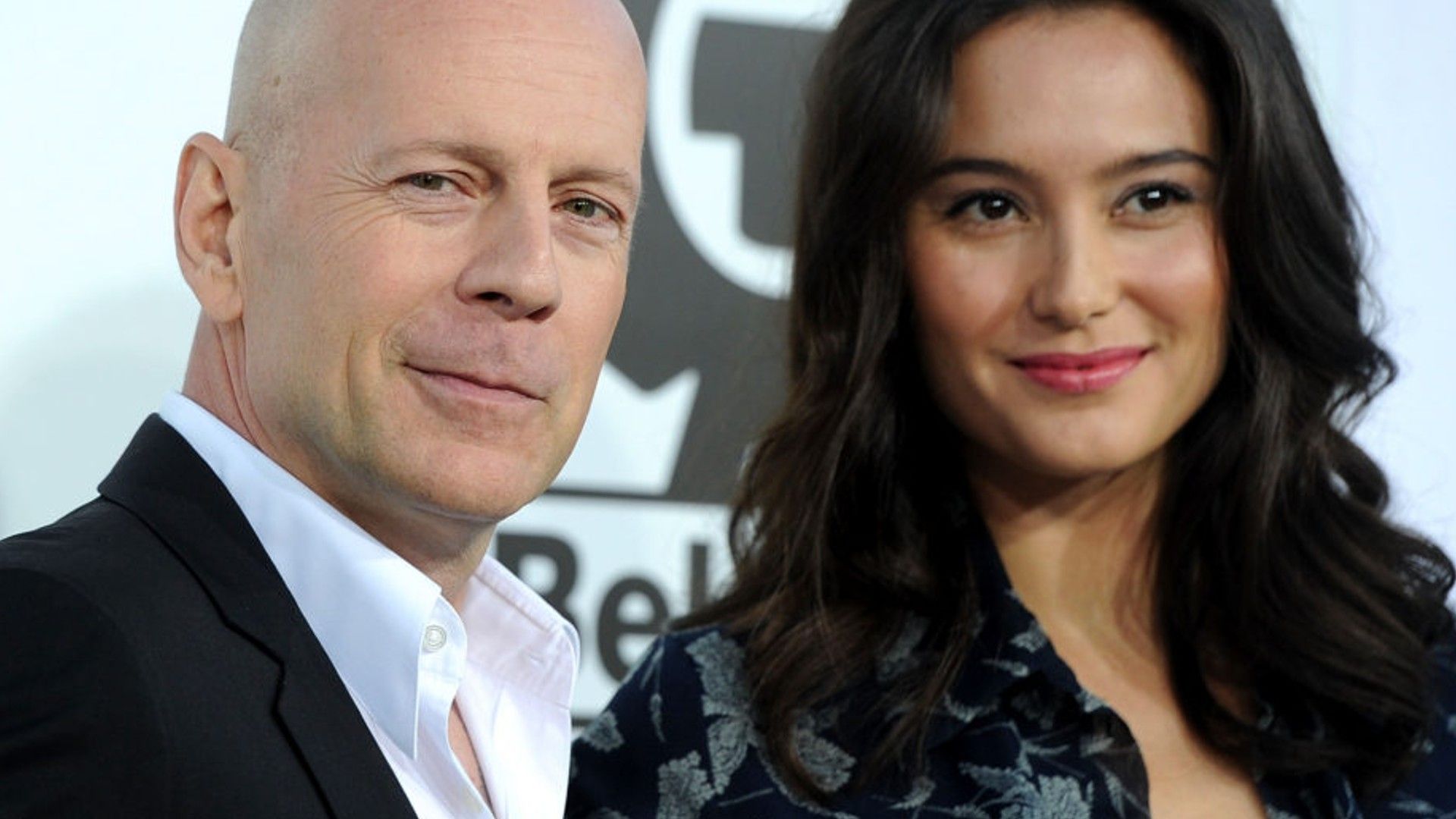 Colleagues of the actor noted that he almost could not do without an understudy lately. And he himself understands that he has lost his former zeal.

Willis' wife Emma Heming frankly told what their family life had become when the tragedy made itself felt. "It was a summer of self—discovery - I found new hobbies, got out of my comfort zone and remained active. My grief can be paralyzing, but I'm learning to live with it," the actor's wife said. She stressed that only in such situations is true love manifested.

The fact that the star of "Die Hard" intends to end his acting career became known at the end of March. The reason was a disappointing diagnosis — aphasia — an acquired speech disorder, because of which the actor can no longer work.