Lucy Boynton
on the set.
Lucy Boynton (25) played Mary Ostin,
Freddie
's old friend. They have come closer during the filming and film relationship turned into real world.
According to familiar source, their affair grown rapidly. Malek and Boyton plan to marry in 2019, not far from the proposal.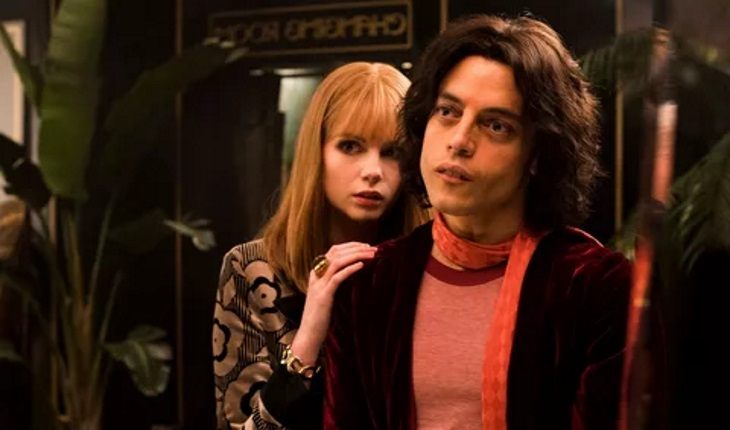 Zoomboola.com notice, that
Rami Malek
and Lucy Boynton are very harmonious couple despite 13 years difference.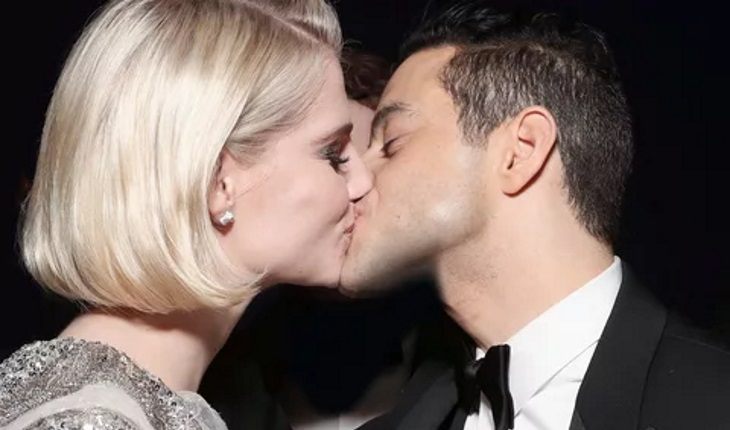 Bohemian Rhapsody brought Rami Malek an Oscar as best actor and the real breakthrough to his acting career. But there is something else. He met his future bride