The Hollywood star, known for "Die Hard," faces an incurable illness that ended his career and led to a private lifestyle. Heming, 45, strives to provide care, acknowledging her more advantageous position compared to many families dealing with dementia. They have financial security, caregivers, and support from friends and family.
I struggle with guilt, knowing that I have resources that others don't. When I'm able to get out for a hike to clear my head, it's not lost on me that not all care partners can do that.
Emma and
Bruce
's loved ones disclosed his diagnosis to raise dementia awareness. "When what I share about our family's journey gets press attention, I know that there are many thousands of untold, unheard stories, each of them deserving of compassion and concern.," Heming stated.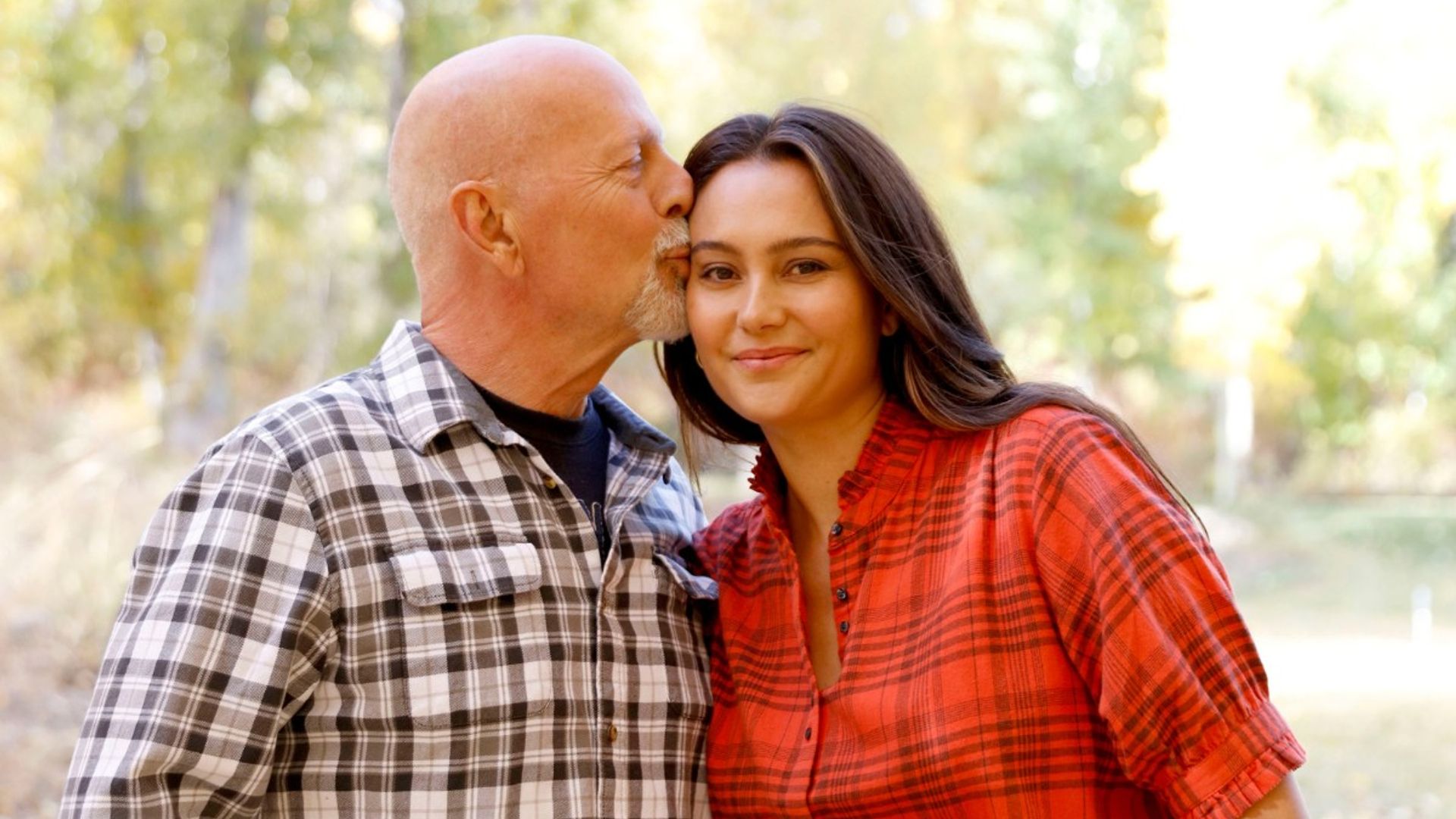 Heming finds solace in advocacy, hoping her revelations help patients with frontotemporal dementia and their caregivers. "I see that what I share matters to others who may be struggling, and in a small way makes them feel seen and understood," she wrote in an article for Mary Shriver's Sunday Paper.

The actor and former model have two daughters, Mabel, 11, and Evelyn, 9. Willis also has three adult daughters with Demi Moore – Rumer, 35, Scout, 32, and Tallulah, 29. The star's grief has united his two families. Demi and her daughters often visit Emma and Bruce, celebrating family holidays together. Heming says the truth about her husband's diagnosis has greatly helped their blended family.

I have so much more hope today than I did after Bruce was first diagnosed. I understand this disease more now, and I'm now connected to an incredible community of support. And I have hope in how our entire family can find joy in the small things, and in coming together to celebrate all the moments life has to offer,

Willis' wife shared.

Bruce Willis, 68, has been diagnosed with frontotemporal dementia. Emma Heming shares the challenges of caring for him.